Salons adopt technology to shape the future of their business
As a salon owner, creating a unique atmosphere and experience for your clients is vital to encourage them to keep coming back. But, have you ever considered incorporating technology as a tool to improve client engagement in your salon? From virtual consultations to augmented reality design, the possibilities are endless.
Here's an interesting insight on how integrating technology into your salon interiors can scale-up your business and enhance your client engagements.
Benefits of Technology
While most businesses are relying on technology that has consistently been delivering better returns, the salon industry also has opened-up to the changing trends, by adopting the willingness to experiment with technology.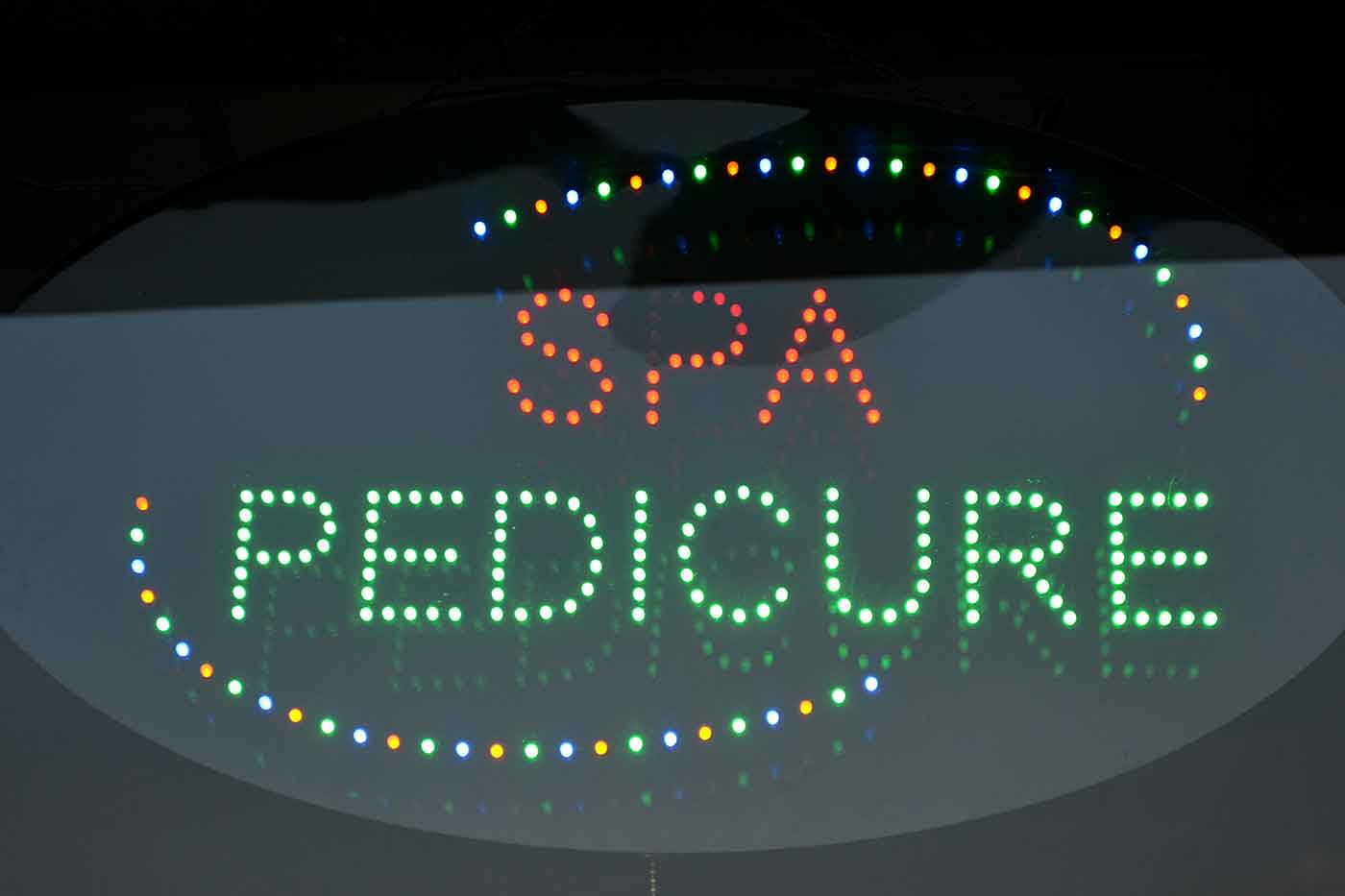 Use digital signage: Display before-and-after photos of the salon's services. This is a great way to showcase your expertise and create excitement among clients about the exclusive services you offer.
Use large-format touchscreens: Give clients an interactive experience when opting for a service or browsing through product options. Involve them in decision-making, ensuring client retention.
Online appointments: This feature allows clients to book their appointments online or through an app. It saves time and makes it easier to book the appointment as per the clients' schedule.
Create a loyalty program: Reward clients for patronizing your salon on a regular basis. This is an excellent way to appreciate them for their visit and keep your business growing.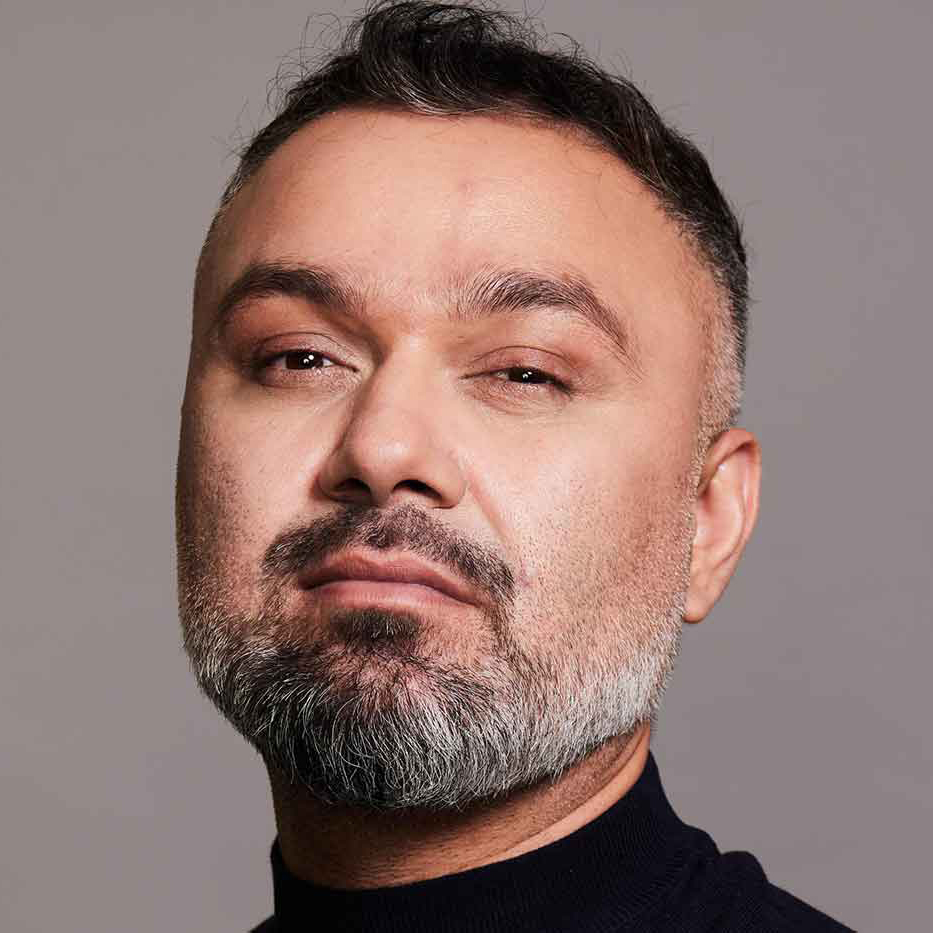 Benefits of Incorporating Digital Touchpoints in Client Experience
Celebrity stylist Vipul Chudasama, Director, Vipul Chudasama Salon & Academy, Mumbai shares numerous advantages of integrating digital touchpoints into customer experience (CX):
Increased engagement and interaction with clients
Digital touchpoints increase client engagement and interaction, leading to a more enjoyable and efficient experience for salons and clients. For example, interactive displays can be used to show clients product information or demonstrations, while digital signage can assist in finding direction or promote special offers.
Greater flexibility and customizability
Digital touchpoints offer greater flexibility in comparison to traditional marketing methods. This means the content can be tailor-made to suit the requirements of specific target audience. It also allows you to create a more personalized experience that is more likely to resonate with clients and encourage them to return to your salon in future.
Improved data collection and analysis
Digital touchpoints paves way for improved data collection and analysis. By tracking customer behaviour, you can gain valuable insights and foresee their service preferences, which can be used to improve client experience.
Enhanced CX with digital touchpoints
Digital touchpoints such as online booking, payments, reviews, and social media can be used to improve client engagement. These touchpoints offer flexibility with reference to scheduling appointments, providing convenience, promoting business, and creating a seamless client experience.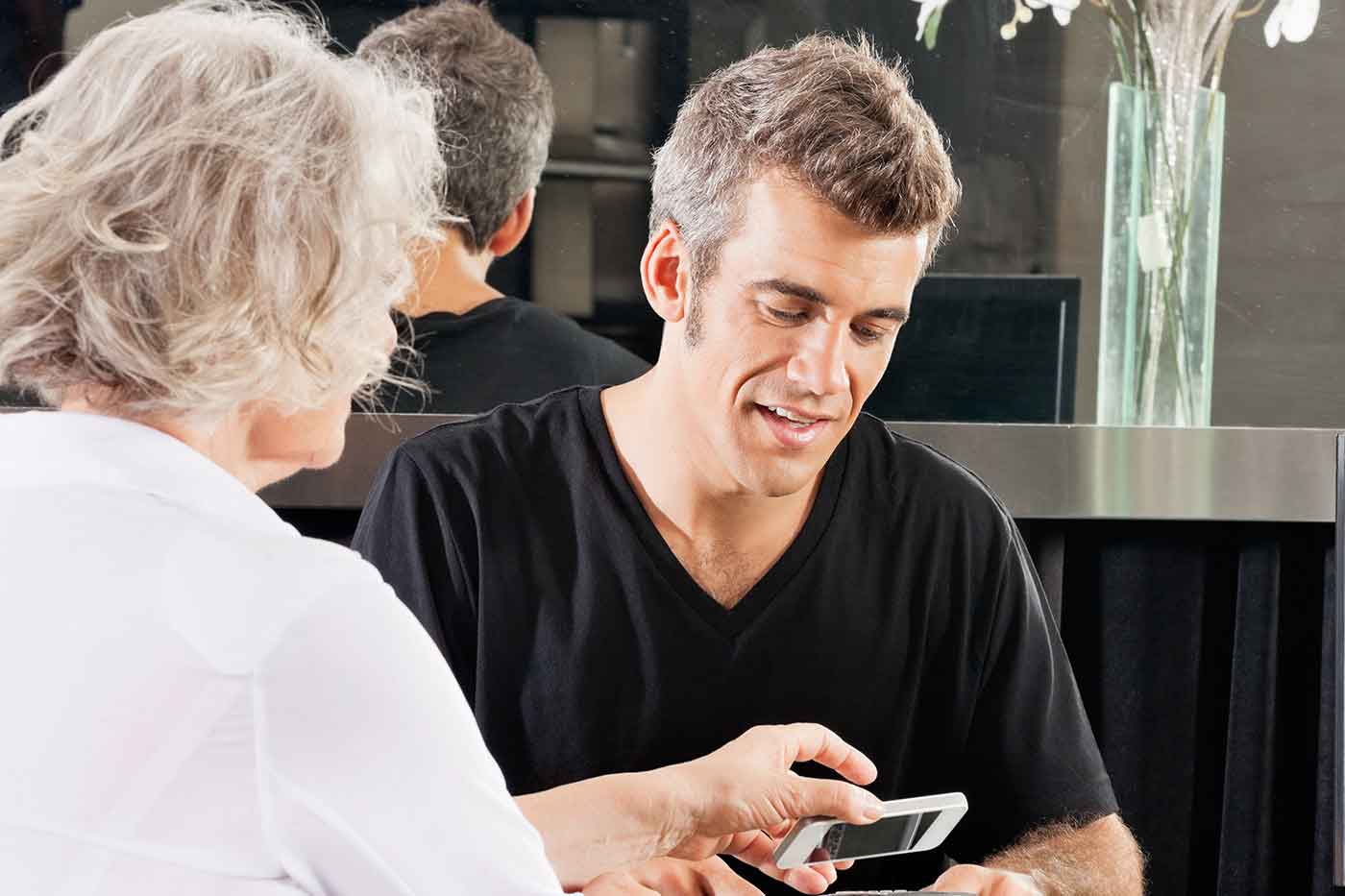 Highlights of Automated Check-ins
Lets take a look at some of the advantages of automated check-ins
More Time for Service: Automated check-in offers the salon's front desk staff to engage with clients efficiently. This includes greeting, providing information about their service, and upselling additional services.
Increased CSAT: This feature ensures shorter wait time and faster service, leading to increased customer satisfaction and loyalty.
Easy Upselling: When clients check in automatically, they are presented with add on service options that can increase your salon's revenue.
Improved Data Analytics: Automated check-ins also make tracking client appointments easy apart from efficiently analysing data on customer retention, spending habits etc. This can provide valuable insight into how to serve your customers in a systematic manner.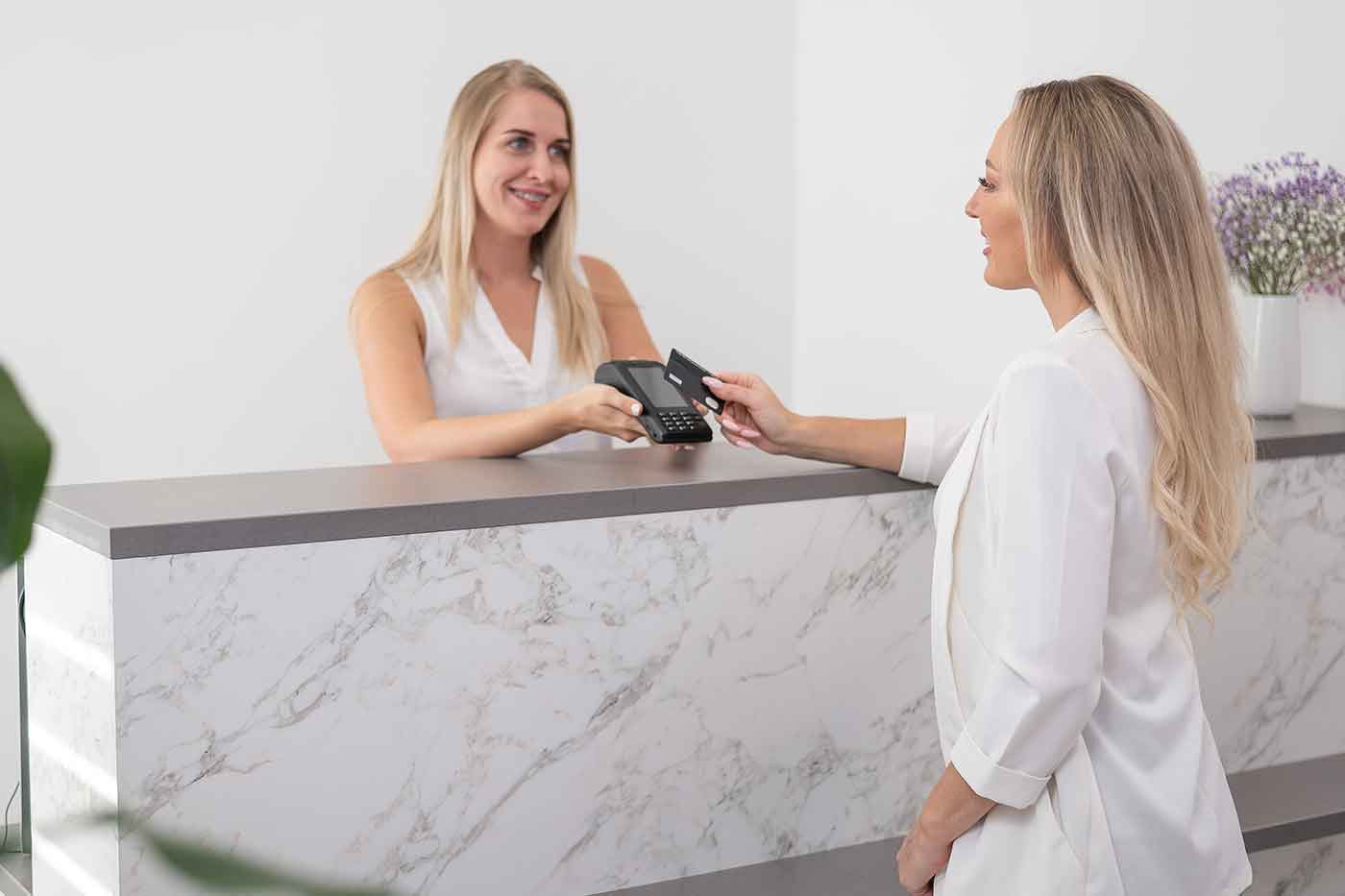 Checklist for choosing the right digital technology for your salon
Consider your salon's needs and goals
Research all the available options
Get inputs from your team
Set budget for equipment, software, and training
Evaluate the options
We are in an era of inevitable change and that's a constant in the future that's yet to come. Where the world has been considering technology as an integral part of general life, its application of in most businesses has become the basis for growth. Tech advancements in salons is not just gaining popularity but also has been the main reason for higher return on investments. It portrays transparency as far as services and experience is concerned. So, gear up with more technology and spruce up your business game!