The essence of Valentine's Day is 'Love' and salons are getting ready to shower clients with services that spread love and cheer on 14th February globally
Cashing on special occasions is one opportunity no one wants to miss. This stands true for salons as well. Valentine's Day is one such occasion that salons should not miss to increase sales and profits. So what can the salons do to make it look Valentine ready as it is fast approaching?
Let's take a look at the preparatory steps salons can take to attract new clients and woe existing clients for this Valentine's Day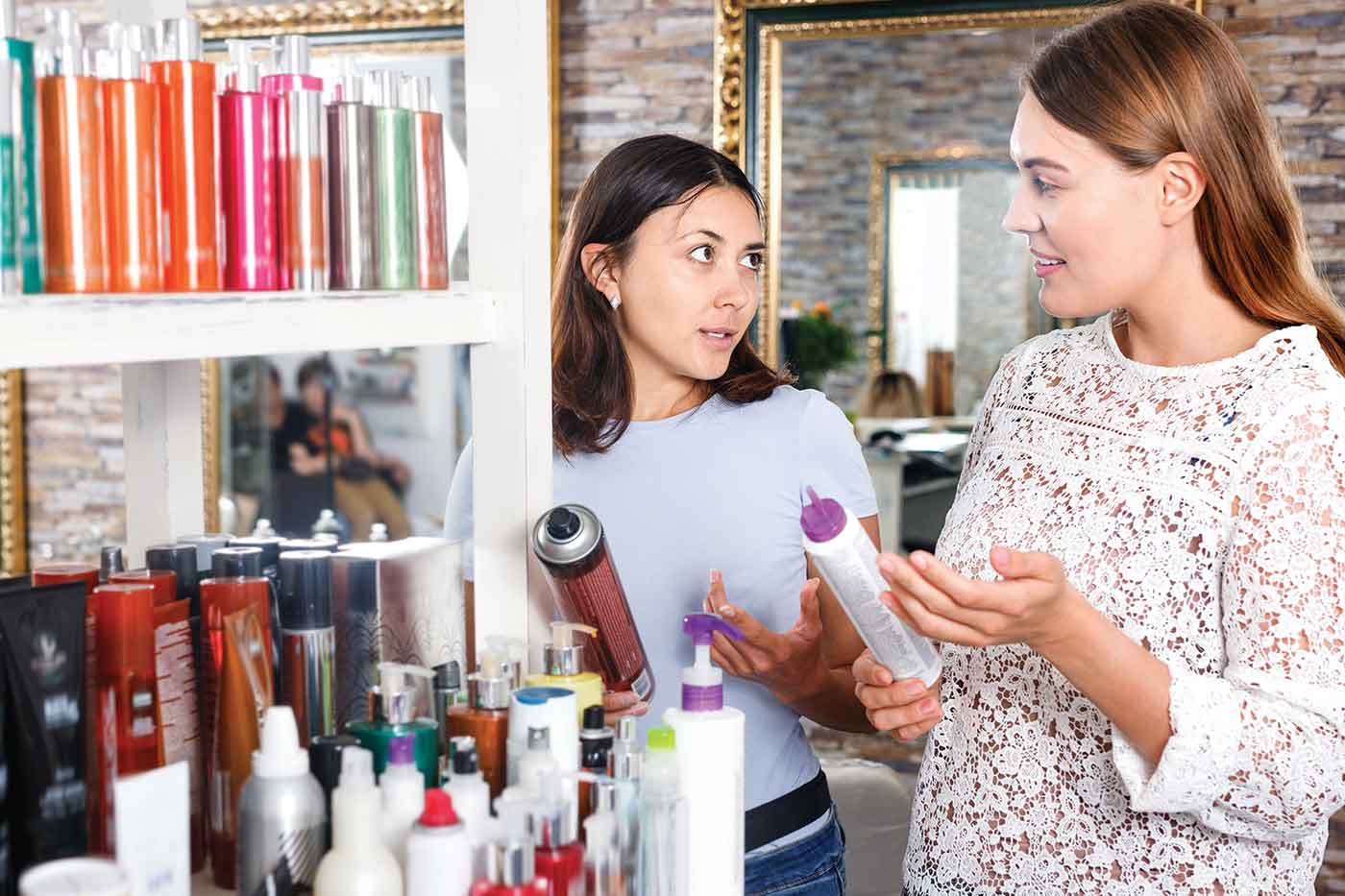 Marketing
Promote Online Bookings
When salons promote online bookings on social media in advance, it ensures triple the sales and benefits for them. Here are a few ways to promote bookings on social media
Arrange a tour of the salon on the website and social media platforms
Run advertisements on Facebook
Upload Instagram stories targeting the Valentine's day
Organize a referral program to get new clients
Run an online contest: This is another unique way to attract clients and upgrade the database at the same time. An online contest on Instagram or Facebook plays a great role in increasing brand visibility. Encourage clients to post the contest on their account. This makes the post visible to their followers as well. Go ahead and share the winner's details on the website and request them to share it. Use interesting images of the salon, services on offer and gifts and post them and ask participants to post them on their account as well.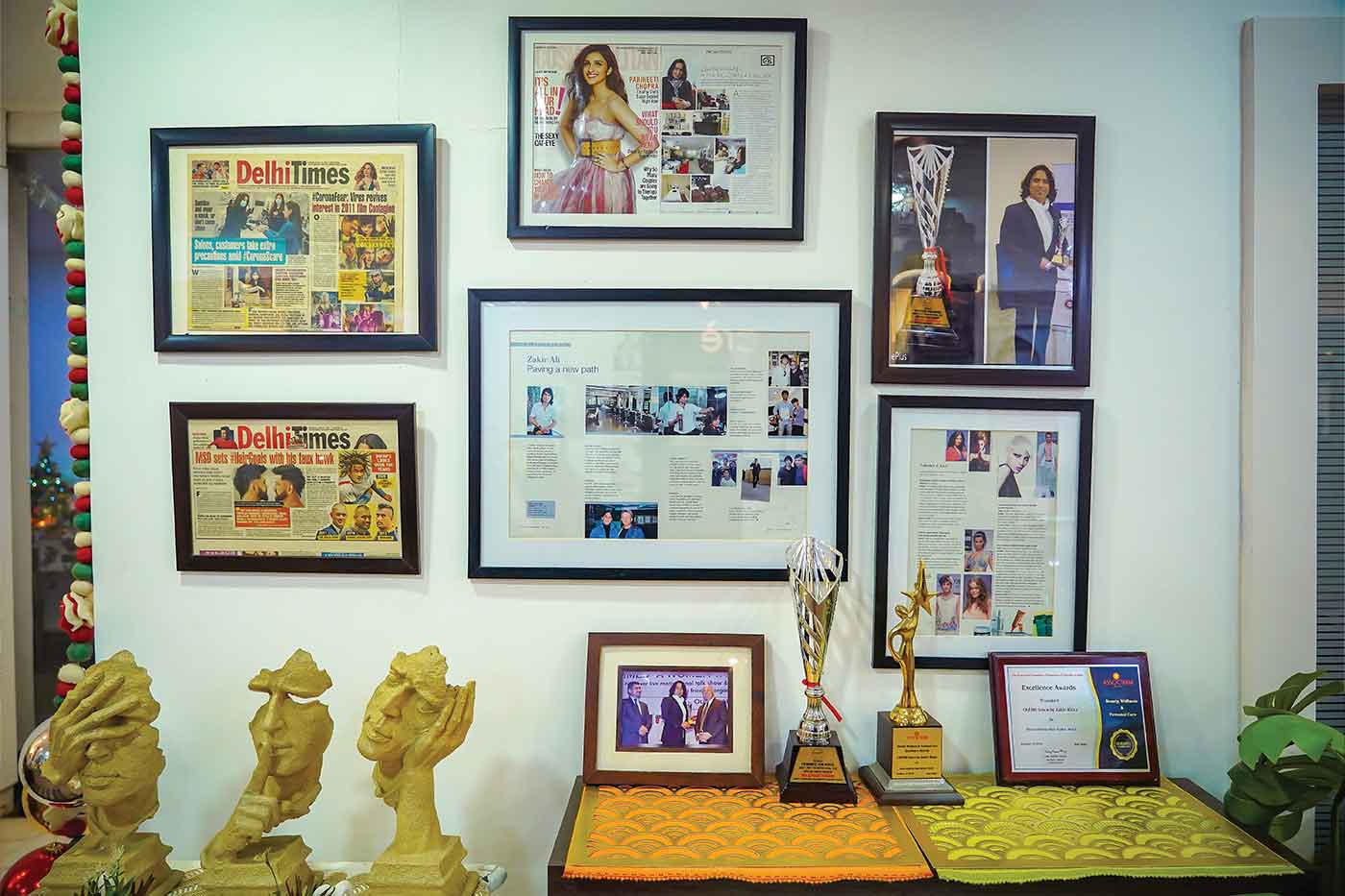 Marketing In-Salon
Set the Mood: Your salon décor speaks volumes. Decorate it with a Valentines theme colour like white or red or use a retro theme to attract clients to your salon. A salon minus any decorations will end up with no customers.
Exclusive Happy Hours: Make clients' special occasion more joyful by offering them exclusive discounts for Valentine's Day.
Offer clients special V-Day gifts: Gifts are always welcome by everyone, and clients would definitely appreciate a valentine gift pack or product suitable to their service. Ensure to promote this scheme on social media platforms.
Install a selfie booth: After giving the clients their desired makeover for the V-Day, ensure they don't leave without clicking a picture. These can be uploaded on the social media and website.
Cater to new audience: Valentine's Day is not restricted to couples only. Get in touch with the singles from your clients and make their day special by offering them treatments and services they never expected.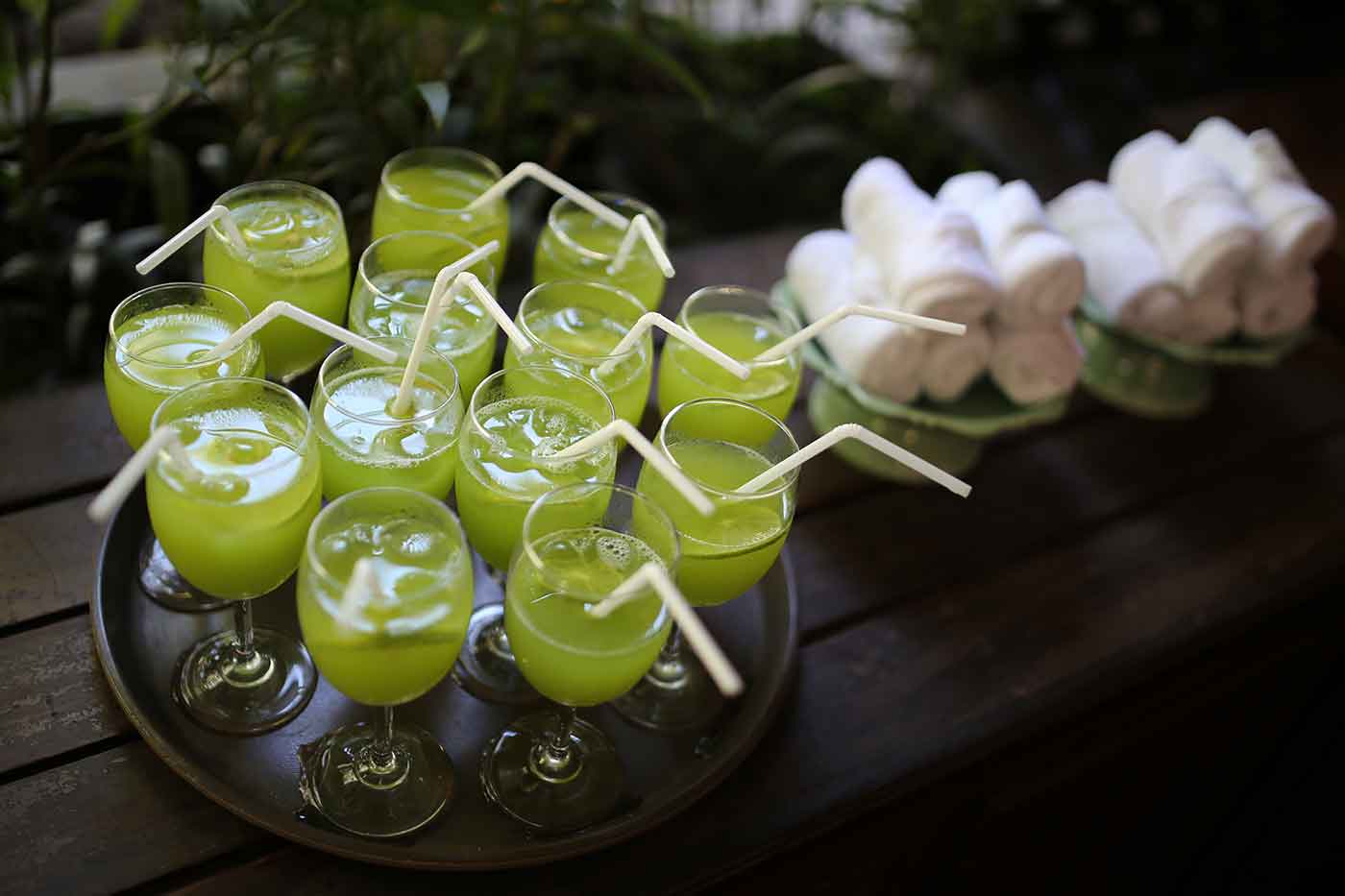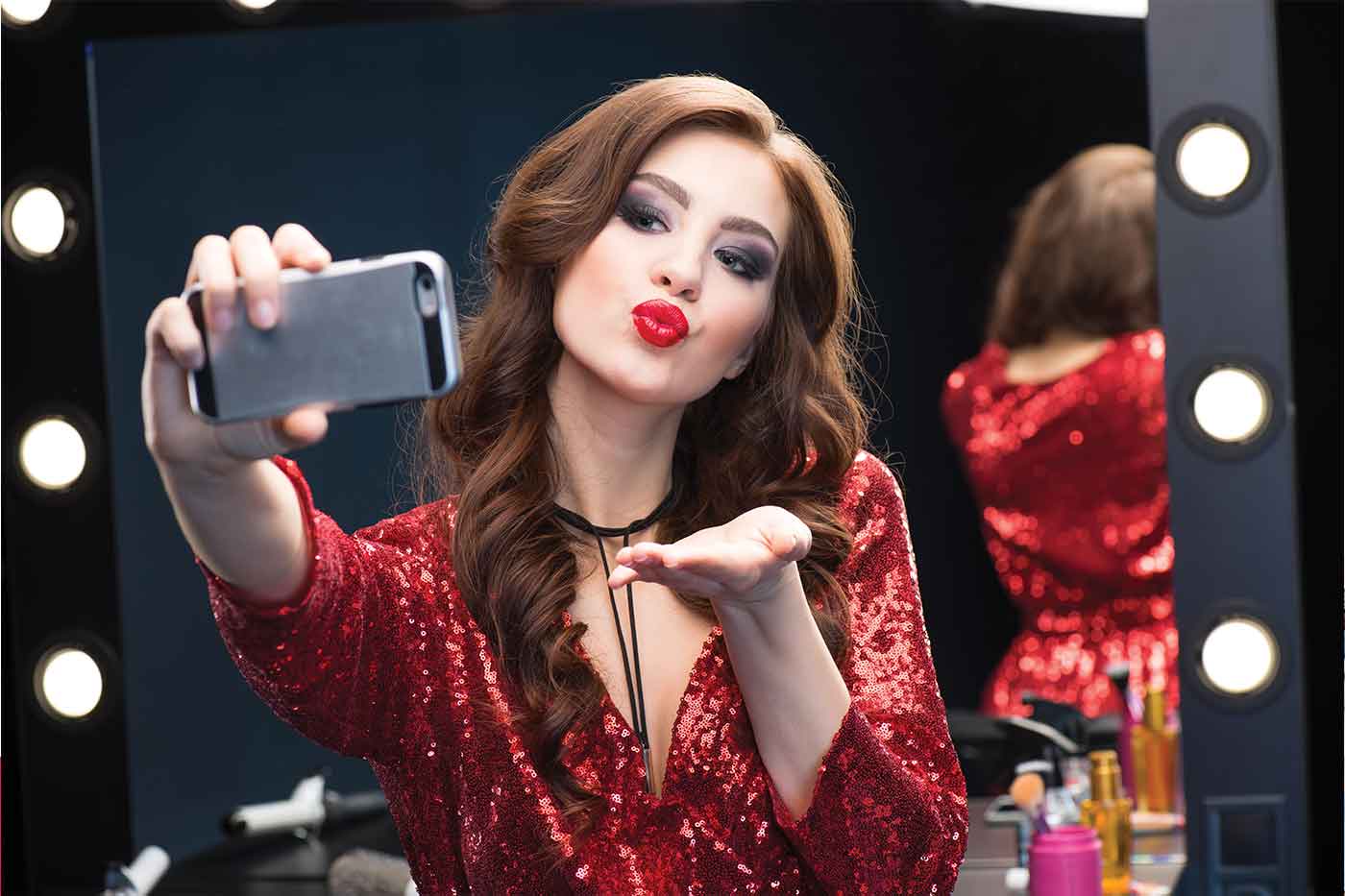 Express Gratitude: Appreciate your client for choosing your salon. Ensure to thank them by offering them a little extra treat – either bonus points or a complimentary service to ensure they leave happy with the service.
Attractive Retail Promos: Promote products like hair and nail accessories, lipsticks, nail polishes at the reception. These makes for great impulse purchases before or after service. Clients will definitely be lured to make a purchase for themselves or for a friend.
CSR Initiatives: Valentine's Day is the right time to show that you care for the lesser privileged. Initiatives like fundraising event for a charitable cause is a noble way to showcase this cause.
Now that you are all set to welcome your clients for the Valentine's Day, let's get ready tocelebrate the season of love and put a smile on their faces.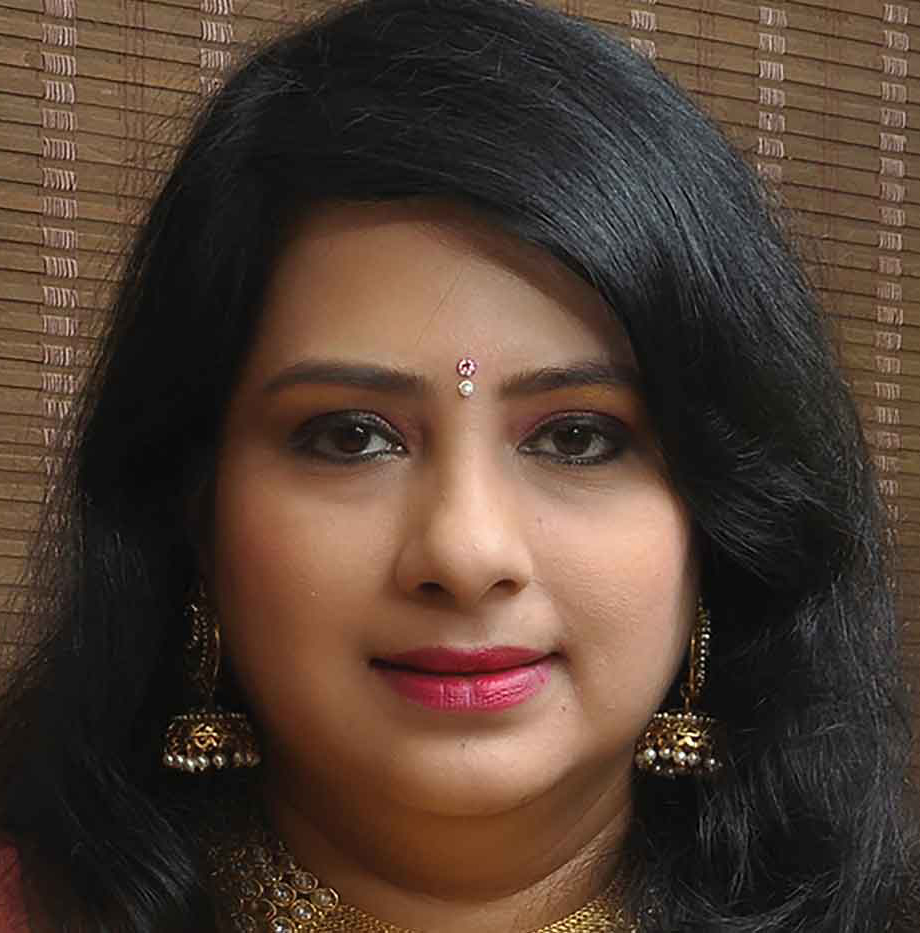 Vasundhra Venkatraman, Owner – Visible Difference and Academy,Chennai
"We at Visible Difference will be celebrating the day of love with an option of gifting a loved one a special service at the salon. Apart from that we will have a lucky draw prize for 3 lucky clients, who will be presented with a special prize."
"We will also be giving a10% discount on our cosmetic brand Vridhi Home care. This will be a festive day with the salon decorated in balloons and streamers for the festive season. All our clients will be presented with a beautiful rose bud and chocolates."
Brands entice clients with unique offers and discounts on Valentine's Day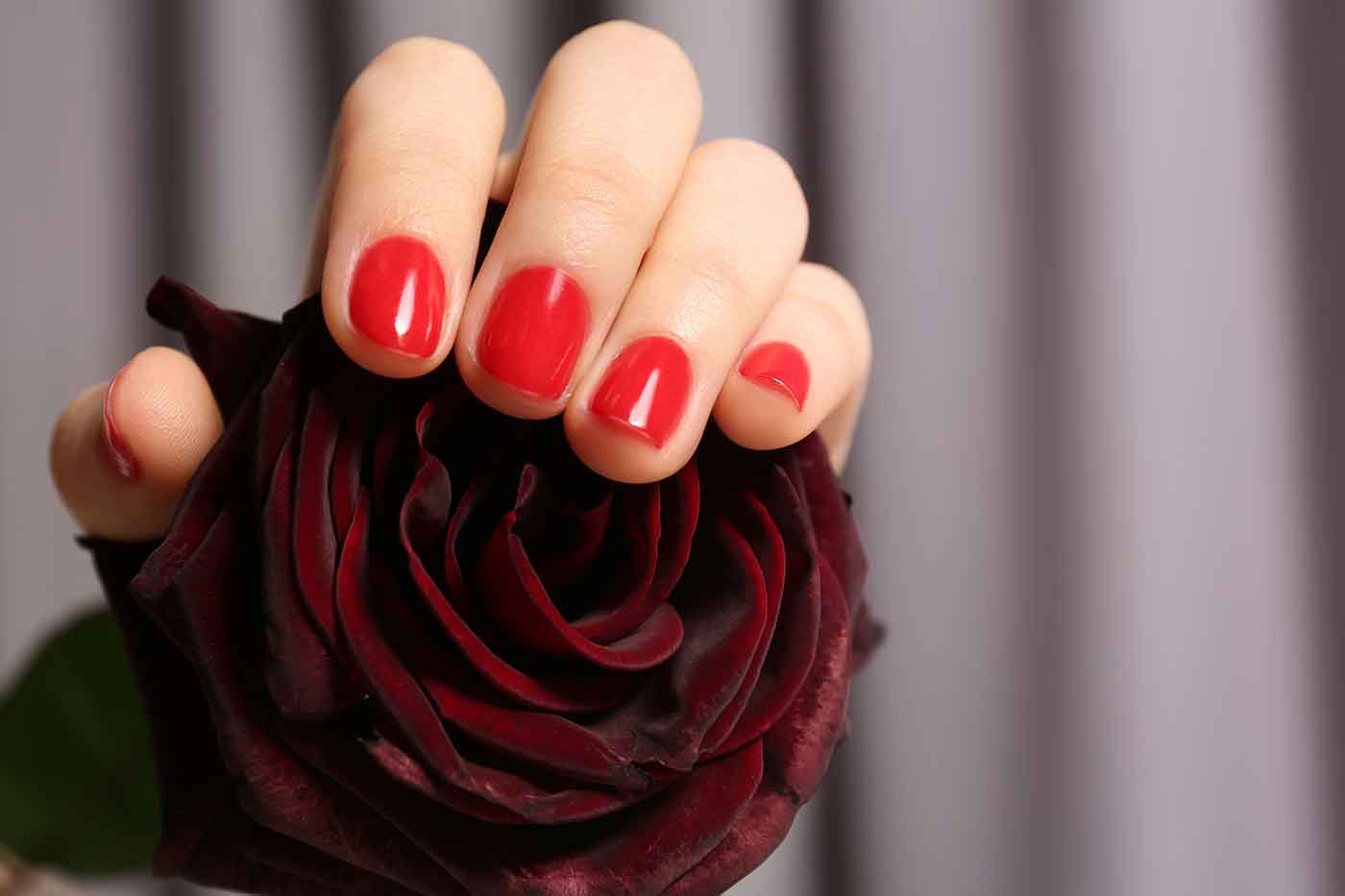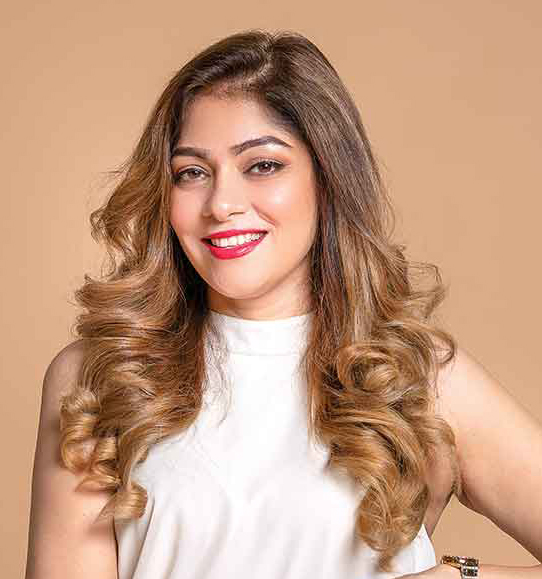 Kamna Joshi, Founder and Director, Selfie Unisex Salon, Indore
"For the Valentine's day, we have introduced a buy-one-get-one offer on all services provided in our salon. For example, if clients avail legs and arms hair removal treatment, we will offer them free underarms, face and bikini treatment. We also have Hair Botox treatment at a special discount of Rs. 2999. We are planning to play live music, decorate the salon with balloons, serve welcome drinks and give away few Special surprise gifts vouchers for the entire week."