Easy hacks to take care of curls and make them look gorgeous
A head full of bouncy, shiny and beautiful curls that are well-manicured can outdo any intricate hairstyle. A curly crop is fun and flirty and does not need too much styling. However, maintaining perfect curls is a tedious task. Using the right products in the correct combination and following a proper hair care routine is what makes curly hair look cool and sexy. StyleSpeak puts together simple hacks to make these curly waves look like a billion bucks.
Start with the shower
Perfect curls need a lot of TLC and looking after them well starts with your client's hair-wash. A curl-specific shampoo is a must and what works best is a mild one free of toxic chemicals like sulfates, silicones, parabens, and alcohol, as these chemicals irritate the scalp. Always dilute the shampoo in a bowl with water before working them on the hair. This will ensure that not too much of the product is used.
Some of the frequently recommended professional shampoos include Matrix Curl Please Shampoo for Nurturing Curly Hair and Schwarzkopf Professional Mad About Curls Sulfate Free High Foam Cleanser Shampoo.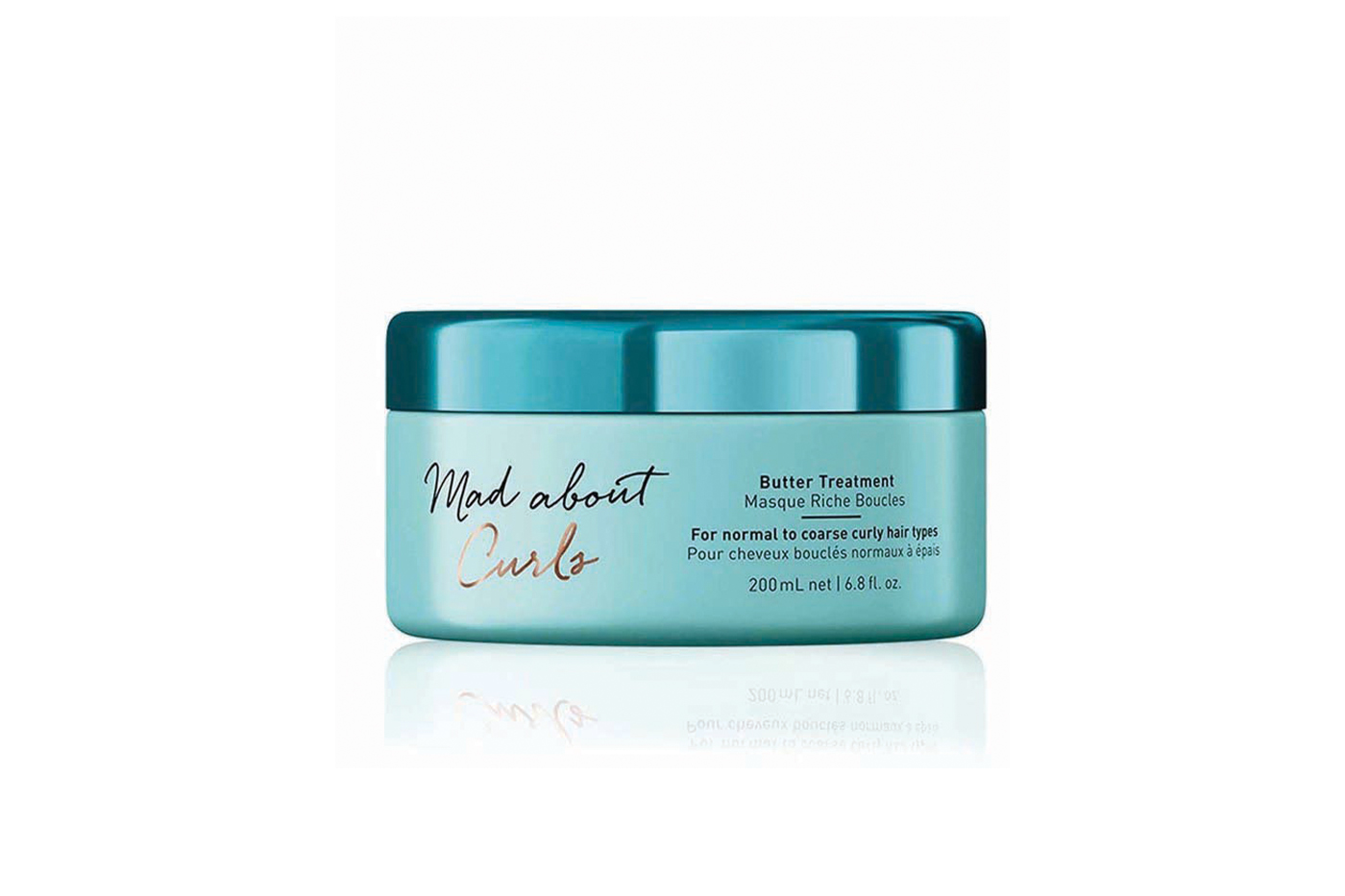 Conditioning after shampooing is definitely recommended for curly hair. Ask your clients to use the Curl Please conditioner from Matrix to control frizz and define the curls. For extra moisture, they could try deep conditioning options like Schwarzkopf Gliss® Ultra Moisture Anti-Breakage Treatment.
Deep conditioning – a must
Doing a pre-shampoo treatment for curly hair is essential. Apply conditioning oil to your clients' dry hair and leave it on for at least 30 minutes. Wrap the hair with a heated towel to trap the heat and open up the cuticles, allowing the conditioner to penetrate deep. Schwarzkopf Professional Oil Ultime Treatment for frizz, and Schwarzkopf Professional Barbary Fig Finishing Oil is great to tame the frizz and give a shine.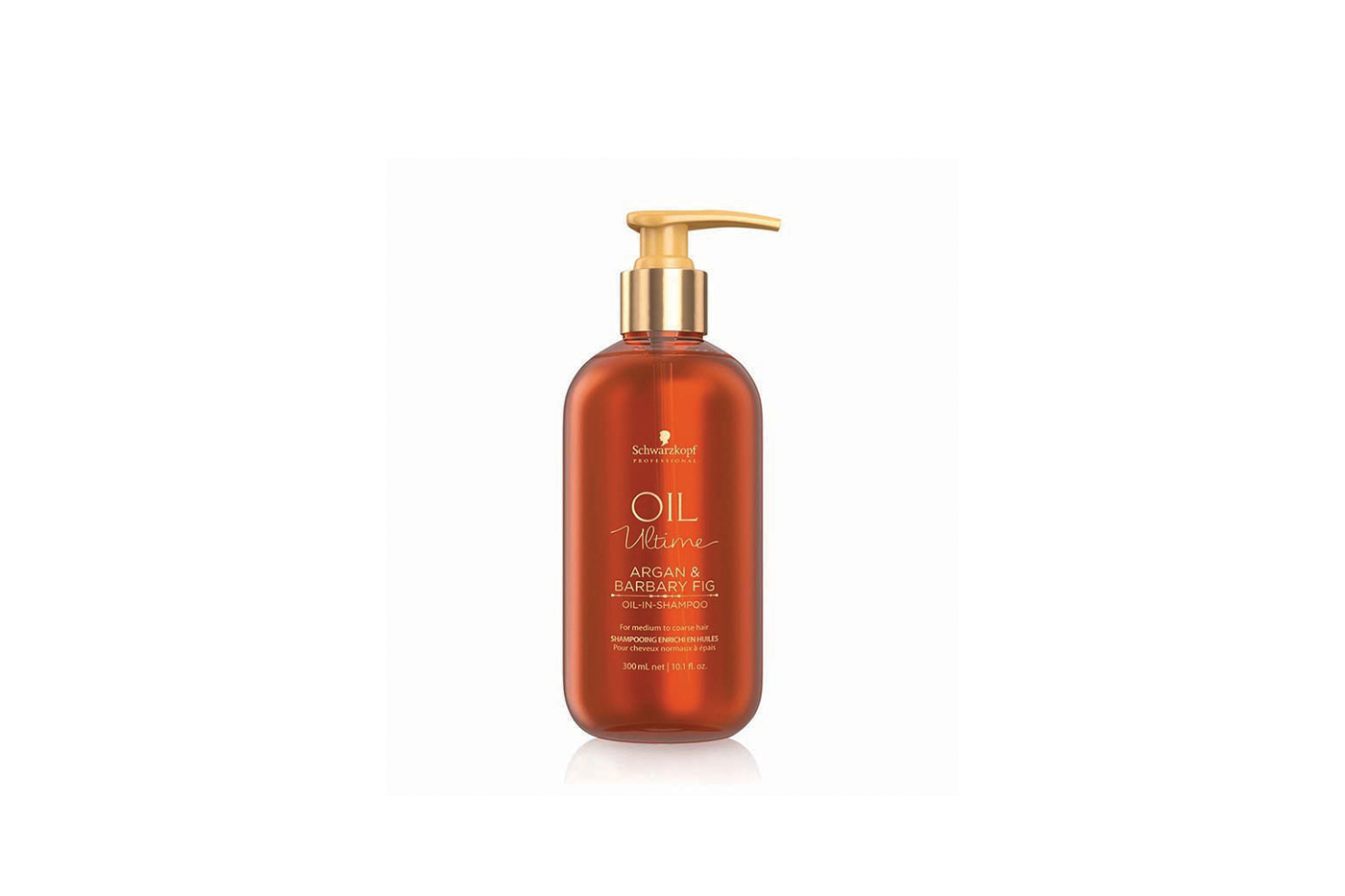 Curly hair needs much more moisture than straight hair. In addition to recommending daily conditioners, leave-in sprays and oiling, a weekly hair mask is a must. It repairs any surface damage and eliminates the frizz, restoring hair health. The GKhair Lock Me Color Masque is ideal for coloured curly tresses, giving it double protection from damage and breakage.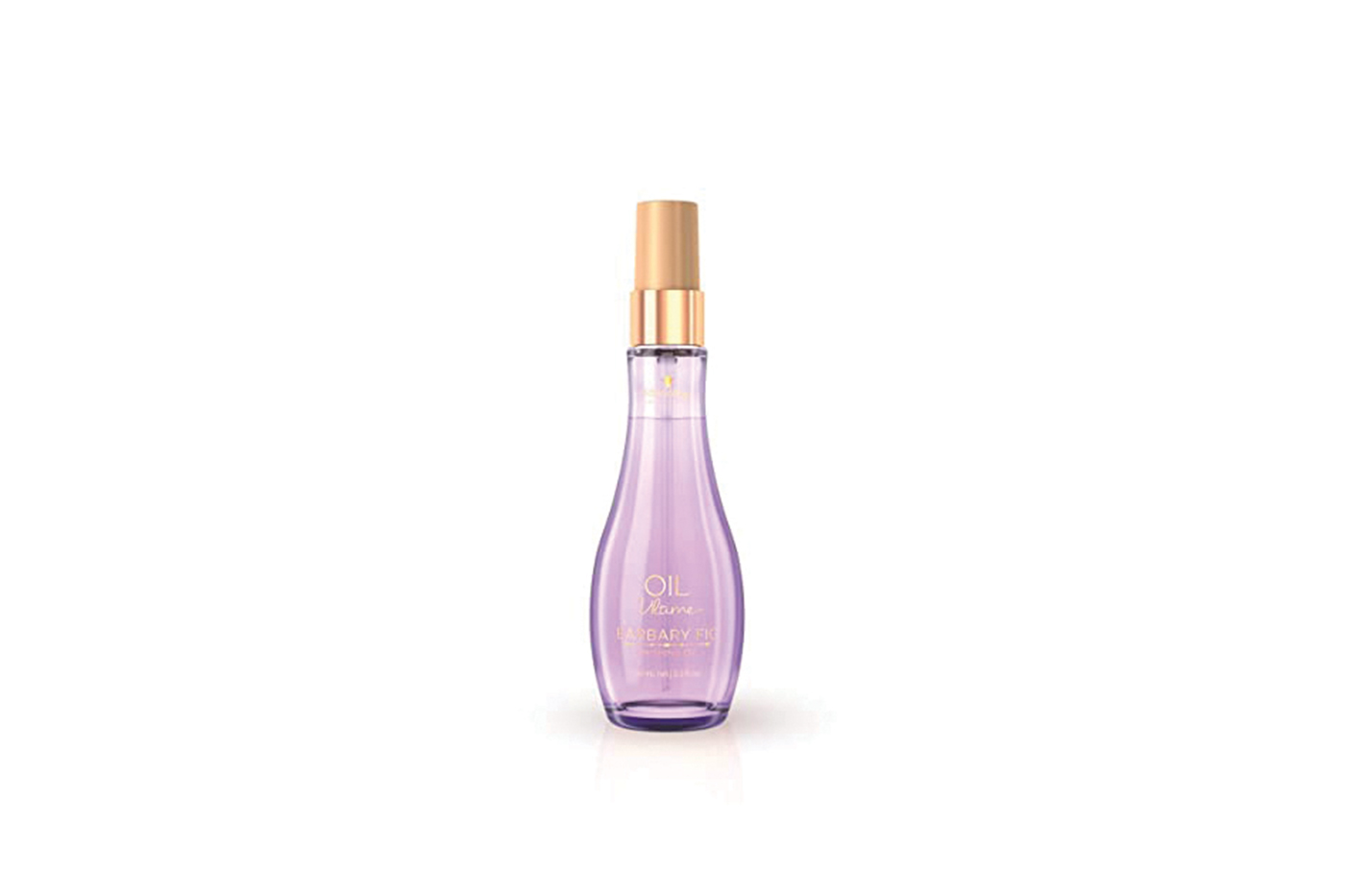 Style it wet
It is best to style curly tresses when they are wet. These products are formulated to penetrate deep into the hair fibre, giving them a well-defined and smooth finesse. A pro tip for curly hair is to scrunch them upwards, working the styling gel or cream into each strand. Scrunching adds definition and volume to the coils, keeping them bouncy.
GKHair CurlsDefineHer is an excellent styling product for getting soft, defined curls enriched with Provitamin B5 & Natural Seed Oils. Even Berina Curve Curl Conditioning Cream works beautifully on curly tresses. It locks and holds the curls much longer, giving bouncy curls with a smooth, shiny feel. Another favourite is Schwarzkopf Professional Mad About Curls Twister Definition Leave-in Cream for achieving the most manicured curls.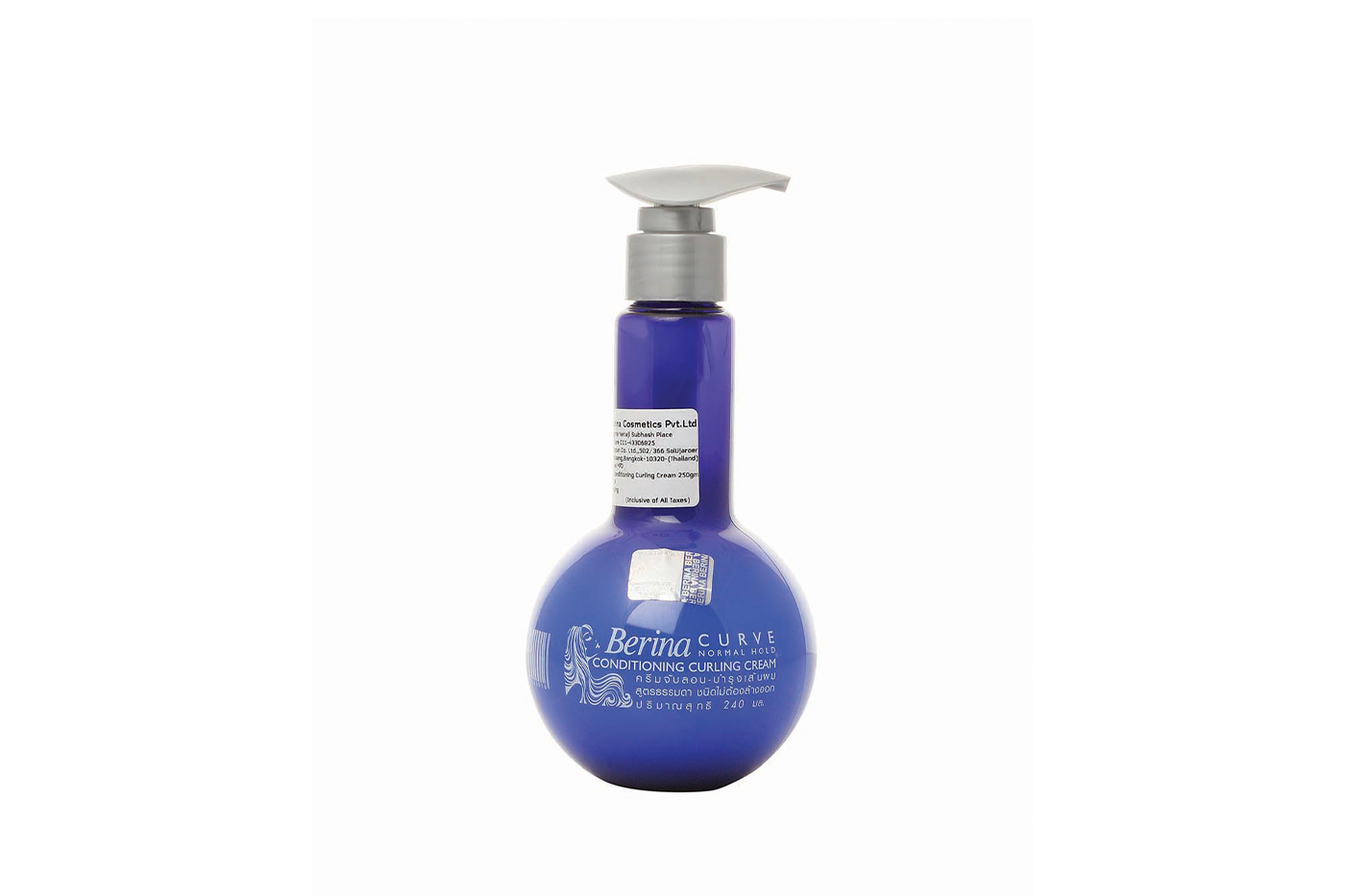 Hairspray for hold
Hairspray provides the finishing touch to the style and offer longer hold and volume to those lovely curly tops. Use hair sprays with light holding power that does not come in the way of natural springiness of curls. Moroccanoil Curl Re-energizing Spray is ideal for slept-in or end-of-day curls, to refresh their bounce and shape while Schwarzkopf Professional OSiS Session Label Strong Hold Hair Spray is a phenomenal curl definer.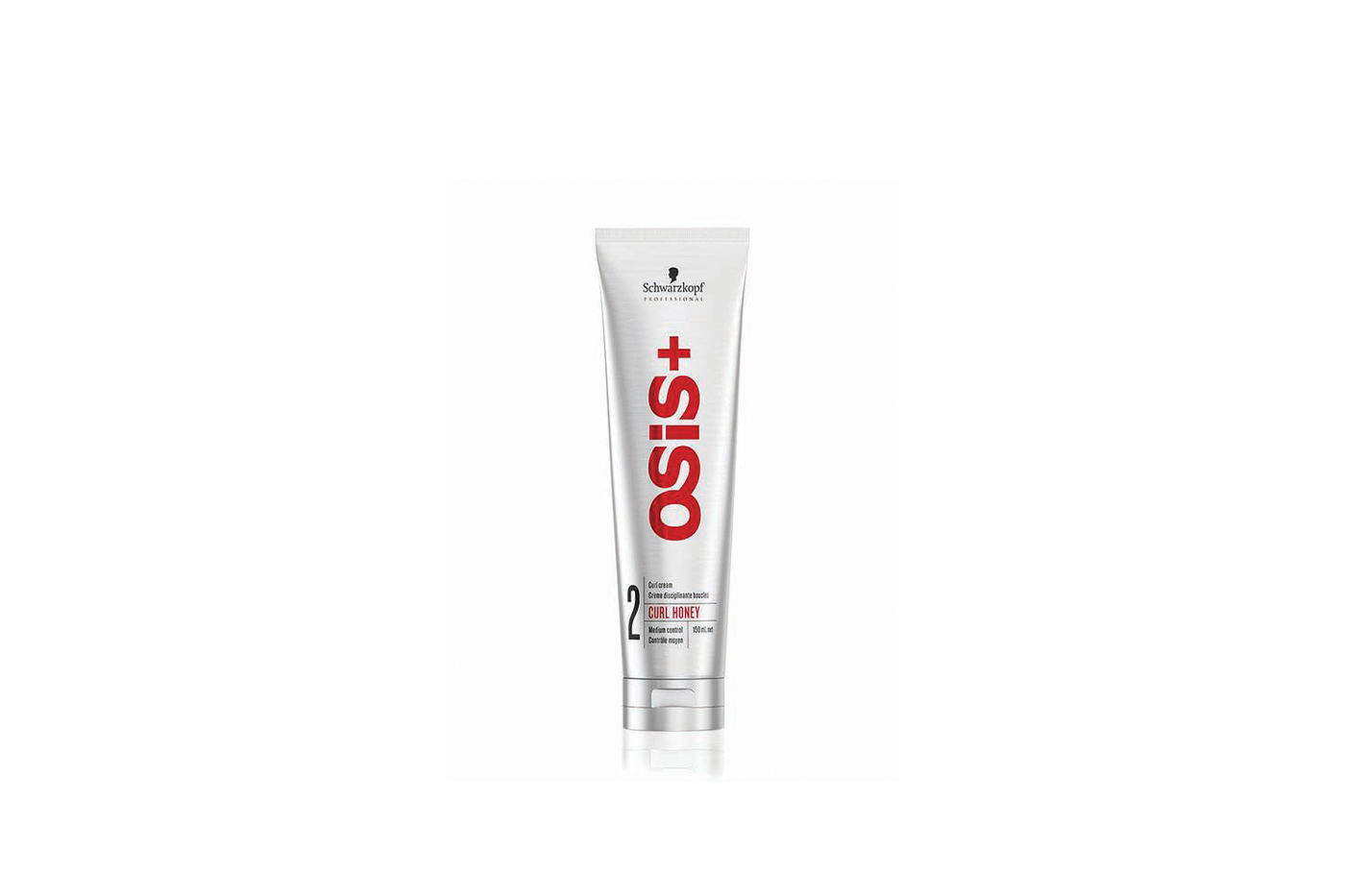 Detangle gently
Curls and brush don't go together. Detangle those lovely locks gently with a wide-toothed comb and a deep leave-in conditioner. Always work your way from ends to the roots. Gently work through the snarls and separate the curls.
Air dry the hair
It is best to avoid any kind of heat treatment for curly hair. While using a blow-drier, turn the heat to the lowest and use a diffuser to reduce the friction.
Trim the ends
Keep your clients' curls in shape and good health by trimming the ends. Regular trims eliminate the chances of split ends and get back the natural bounce of the curls.
Celebrated hair stylist Natasha Naegamvala, Director, Nalini of Nalini and Yasmin Salon, says, "Curly hair needs the correct application of products with the proper combination of products. Often, people with such hair need to try out many different products before deciding on the one that suits their hair. Hairdressers should embrace curly hair with open arms and amp up their knowledge about it, as it is the new order of things."
Women with curly hair always have the spotlight on them. While they get all the eyeballs and compliments for the unique looks, managing curls is quite a task. With these handy hacks and professional products, you can transform your client's dry, coarse, frizzy hair into gorgeous, luscious locks.