StyleSpeak lists innovative tools and gadgets that make beauty routines easier and effective
Beauty is an ever-evolving industry, and as we take a look at 2023 we see a new wave of viral beauty tools and gadgets that are taking over the internet. The beauty-tech world is buzzing with innovative tools and gadgets designed to make beauty routines easier and more effective.
Whether you're a beauty professional, enthusiast, or curious onlooker, we need to figure out if these tools and devices are truly worth the hype!
Nu Face Mini Facial Toning Device
The NuFACE Mini toning device
The NuFACE Mini toning device has been the talk of the town! It is a small, handheld device that uses microcurrent technology to help improve the appearance of the skin. Microcurrent is a low-level electrical current that is considered to stimulate the production of collagen and elastin, which can help to firm and lift the skin. The NuFACE Mini has been praised by celebrities and beauty experts alike, and it has become a popular way to achieve a more youthful-looking complexion.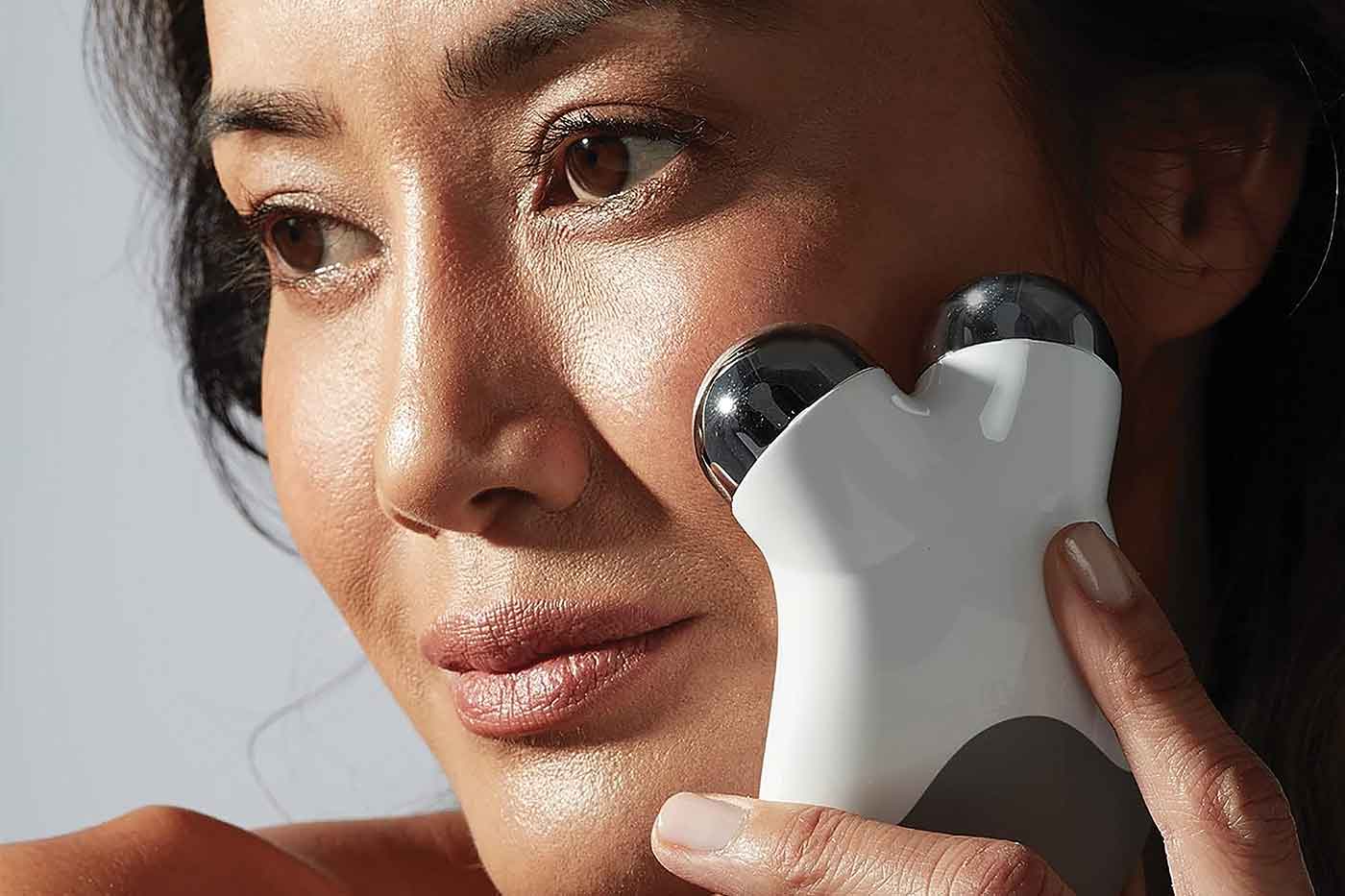 Pros:
Improves the visible signs of ageing
Brighten dullness
May be an alternative to Botox injections
Cons:
Results aren't permanent
Results are usually subtle
Solawave 4-in-1 Skincare Wand with Red Light Therapy
This season's must-have and celebrity favourite Solawave 4-in-1 wand is a small, handheld device that combines four different skincare treatments in one: red light therapy, microcurrent, facial massage, and therapeutic warmth. It helps reduce the appearance of wrinkles, fine lines, dark circles, blemishes, dark spots, puffy eyes, and crow's feet.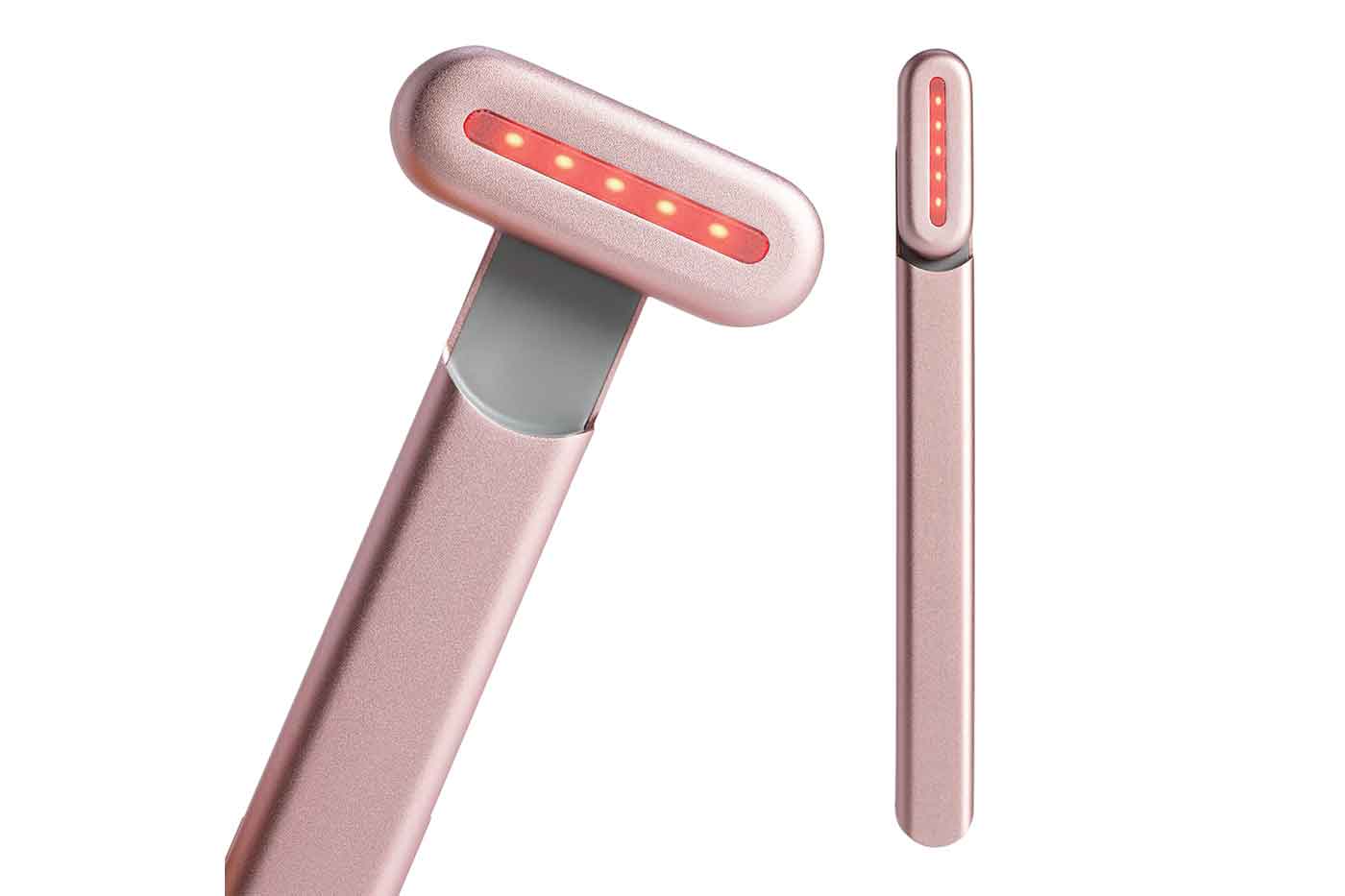 Pros:
Portable and rechargeable
Several settings to treat different skin issues
Improve the appearance of the skin
Cons:
Average Battery life
Fairly expensive
Dr. Dennis Gross Skincare SpectraLite FaceWare Pro
The FDA- approved and celebrity favourite Dr. Dennis Gross Skincare SpectraLite FaceWare Pro is a popular mask on the internet, with many users raving about its results. The mask uses LED light therapy, which comes in 7 different LED lights to target specific skin concerns, such as wrinkles, acne, and dark spots. It has been featured in publications such as Vogue, Elle, and Harper's Bazaar as well.


Pros:
FDA-approved and clinically proven
Has different light settings to target different skin concerns
Portable, wireless and easy to use
Stimulate collagen production
Cons:
Expensive
No instant changes, the results will be gradual
Dermaflash Dermapore Ultrasonic Pore Extractor
People are going gaga over the Dermaflash Dermapore Ultrasonic Pore Extractor. It is a relatively new device, so it is still under the radar of many people. This means that there is a lot of excitement and curiosity about it, and people are eager to try it out. This device claims to deep clean pores without causing any damage to the skin. This is a major selling point for many people, as they are looking for a way to get clear, smooth skin without having to undergo invasive treatments.


Pros:
Removes blackheads and whiteheads effectively
Improves skin texture and clarity
Reduces the appearance of pores
Cons:
May cause redness or irritation, especially for sensitive skin
Its infuse setting isn't very effective
Heated Lash Curlers
The heated lash curler is going viral for a few reasons. They promise to give longer, fuller, and more curled lashes than a traditional lash curler without the risk of breakage. Heated lash curlers use a controlled amount of heat that is safe for your lashes. This is because the heat helps to soften the lashes, making them more pliable and easier to curl.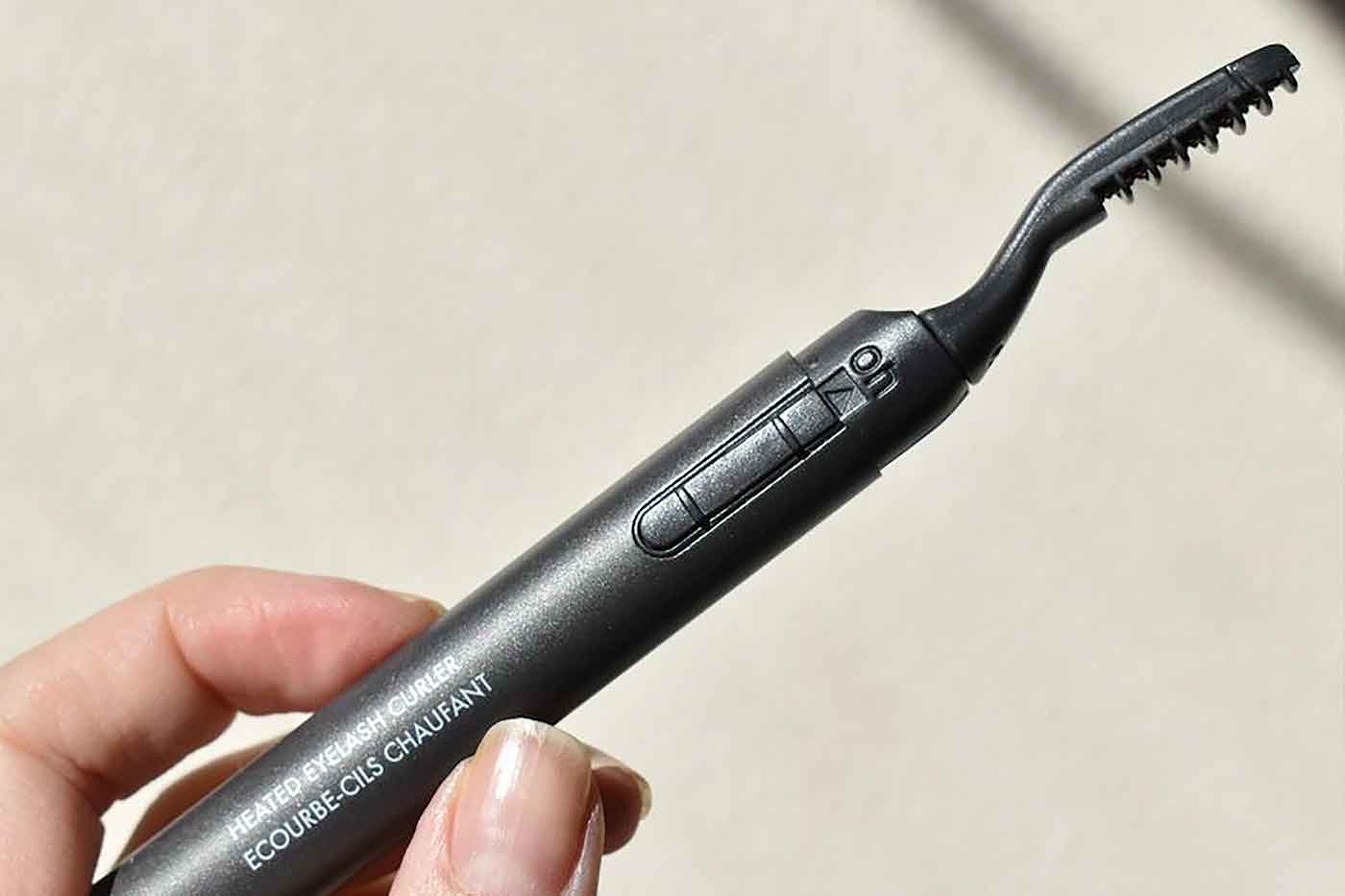 Pros:
Create more dramatic curls that last long
Can be used in all types of eyelashes
Less likely to cause breakage than traditional eyelashes
Cons:
Require more care to avoid burning the skin
Can be expensive than traditional eyelash curlers
L'Oréal's Eyebrow Printer
The L'Oréal Brow Magic eyebrow printer is a promising new product that has the potential to revolutionize the way we do our eyebrows. It uses printing technology to create temporary eyebrows and has generated a lot of hype. The L'Oréal Brow Magic eyebrow printer is a handheld device that uses printing technology to create precise and personalized eyebrow makeup looks. It is the first of its kind, and it has been met with a lot of hype since it was announced at CES 2023.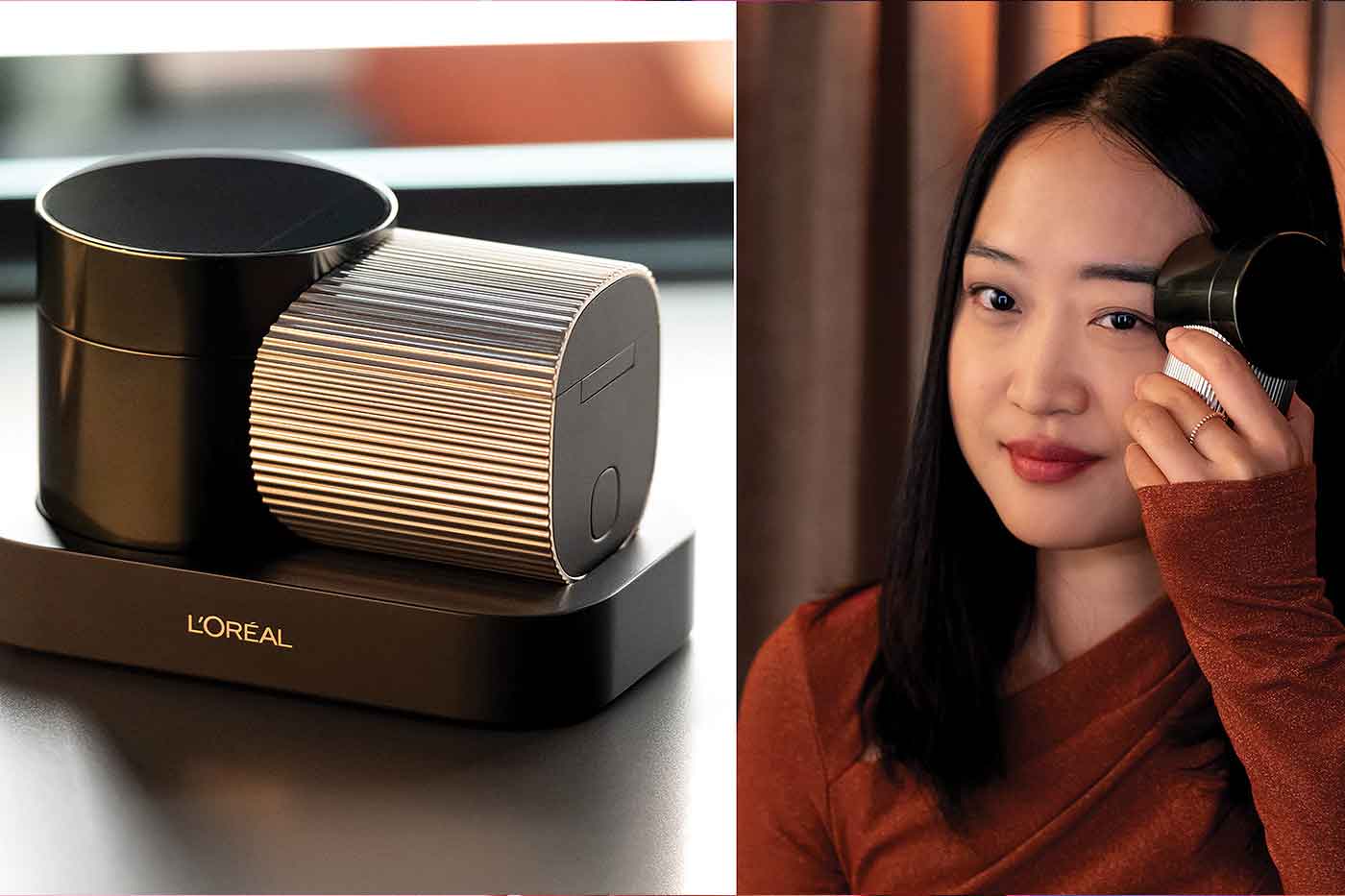 Pros:
Precise and easy to use
Get customizable shapes and colours
More hygienic way to apply eyebrow makeup
Cons:
Still in development stage
Very Expensive
These are some of the trending beauty gadgets that you can try out if you are interested in testing out some exciting tools and devices. After all, beauty is all about exploring and having fun!