Varun Attri Unisex Salon in New Delhi fulfills the needs of clients with their unique experiences
Varun Attri Unisex Salon is a popular salon located in Naraina, New Delhi that fills up quickly on weekends.
The salon is owned and operated by young entrepreneur – Varun Attri, who is known for his quality work. Varun Attri is an experienced hairstylist with extensive industry experience. Having more than 9 years of experience in the industry, he is always striving to improve the quality of his salon's service.
When asked about the salon's popularity, Varun (Founder of the salon) says it's their top-notch services that is the main reason for clients coming back.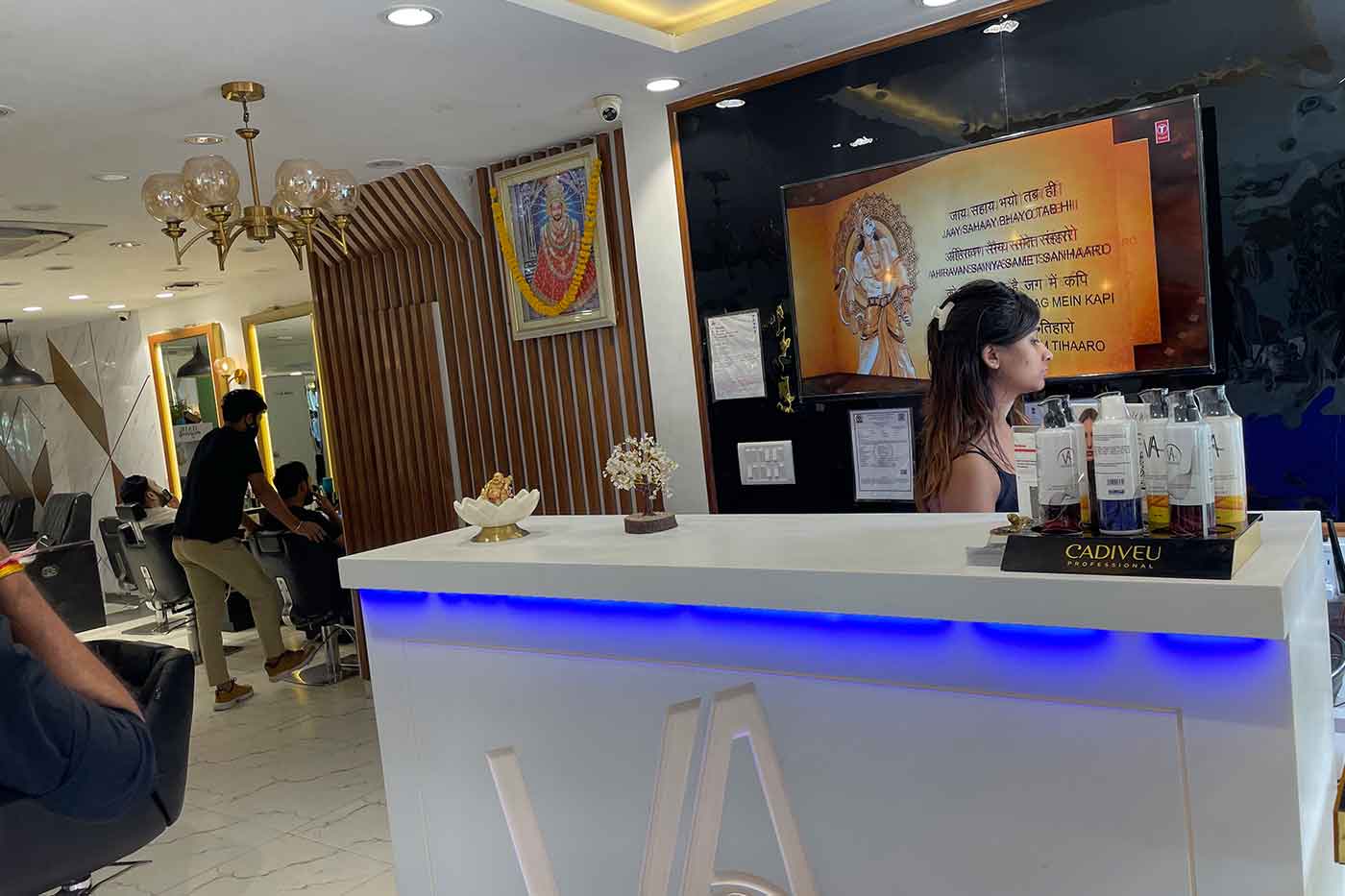 "Our top-notch services is the reason clients keep coming back"
Salon's USP
"Quality is what we believe in!" says Varun. He believes in offering quality services at very competitive pricing. He shares that their main goal is to create a base for themselves and focus on providing quality services that are affordable for their customers. They don't compete with other salons by advertising or offering lower promo offers; rather, they focus on creating a positive experience for their customers and providing high-quality experiences to their clients.
Interiors & Theme
The salon is spread across 2200 square feet, offering a refreshing and positive ambiance to clients seeking beauty. The salon features classic golden and white interiors to create a glamorous atmosphere. The salon is designed by architect Chetan Kumar.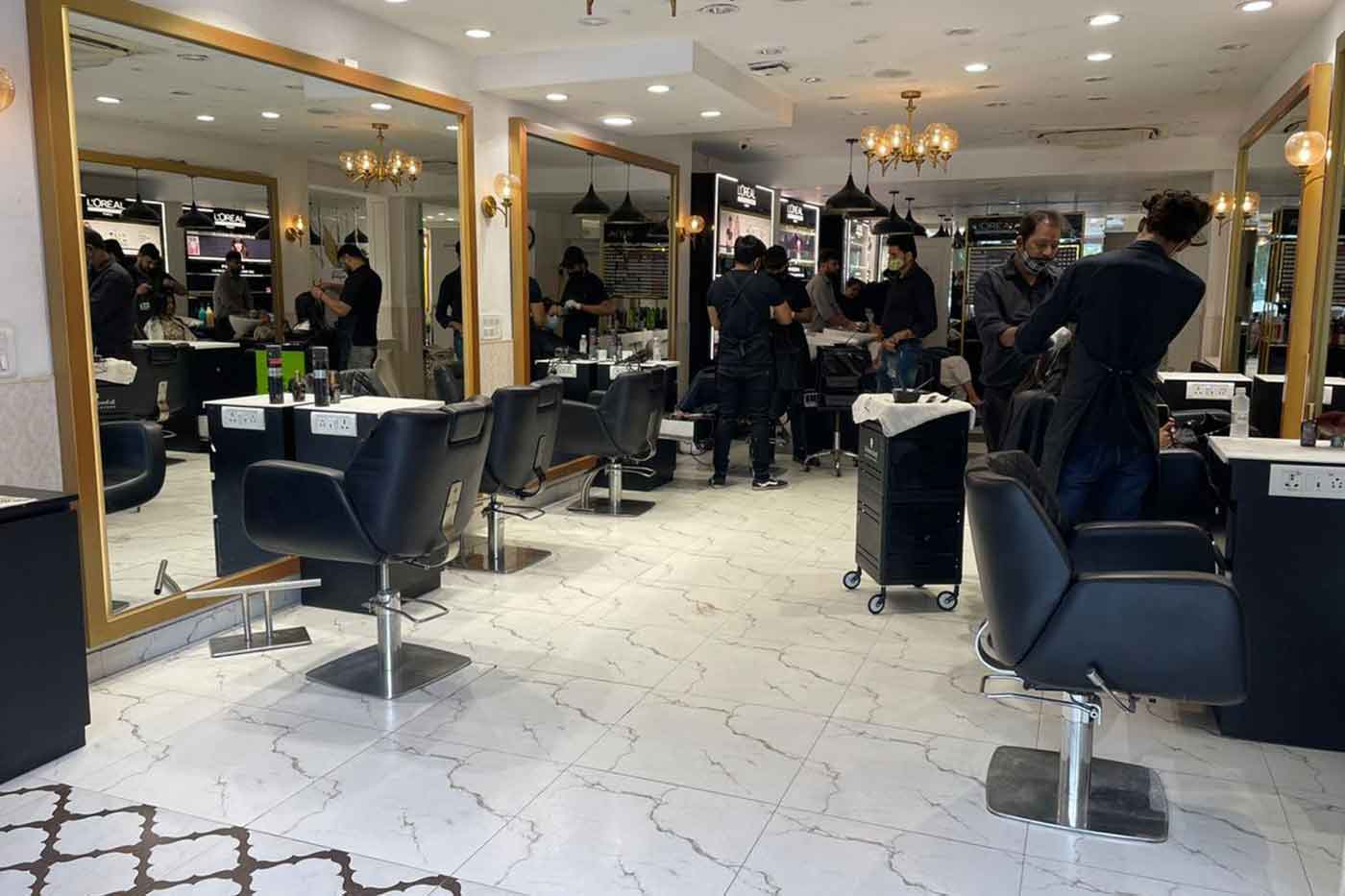 Expansion Plans
The salon is looking to expand its business footprint in the national capital. Says Varun, "We are planning to open another branch either in Naraina, South Delhi, or Gurgaon."
Product Range
The salon uses products from L'Oreal Professionnel, Dermalogica, Casmara, and O3+. Additionally, Varun has his own line of shampoos and conditioners that are available both in the salon and online.
Among the several hair services, Panthenol hair treatment is popular amongst clients as it is a great way to improve the appearance of their hair!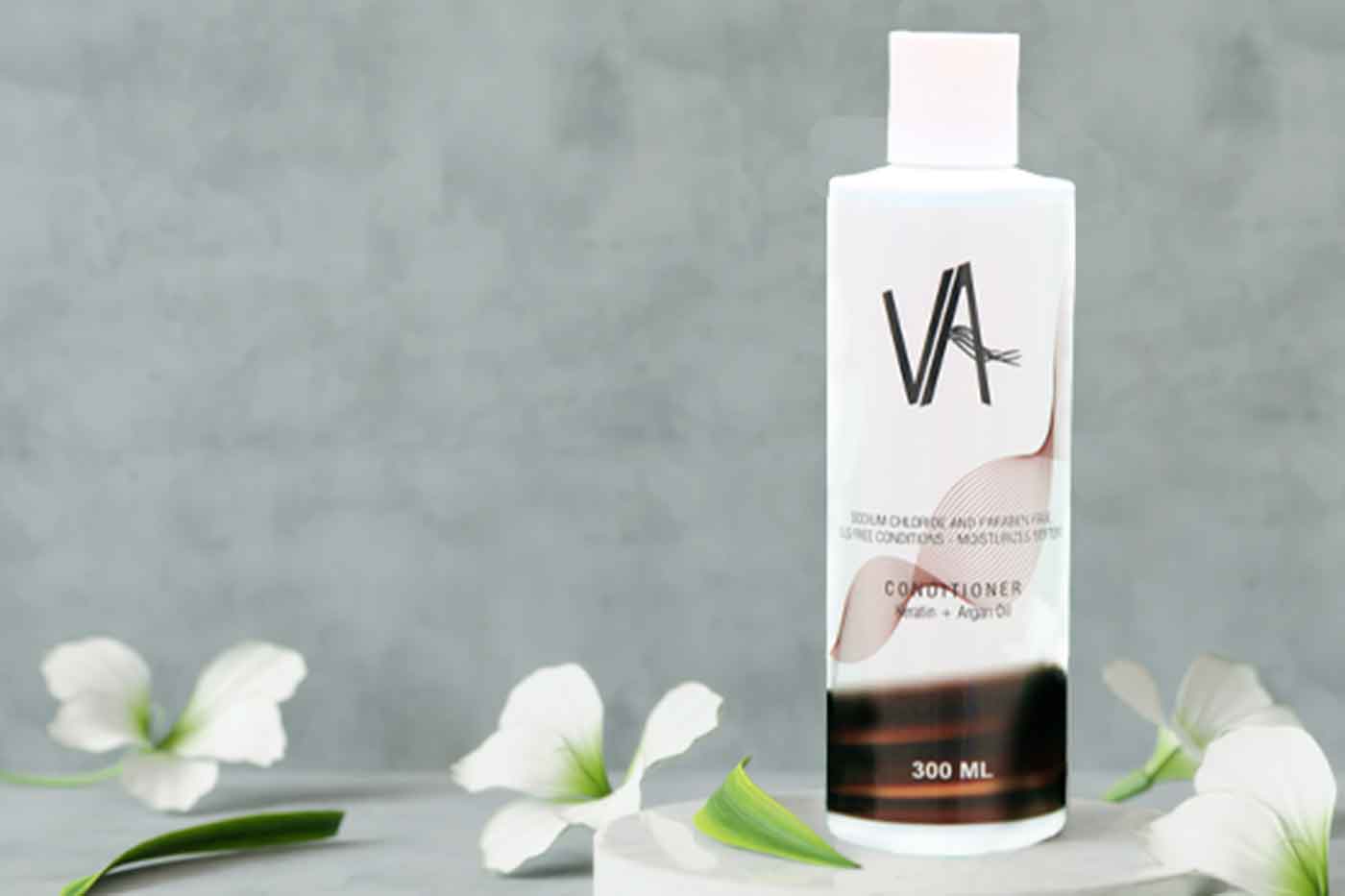 About Staff and Training
Aspiring candidates face two rounds of interviews at the entry level. The first is a Q&A round based on theory, followed by a practical session which is based on the candidate's skills. The salon also assesses the candidate's body language, presentation skills and consultation style, followed by a hair cut and color demo on a model.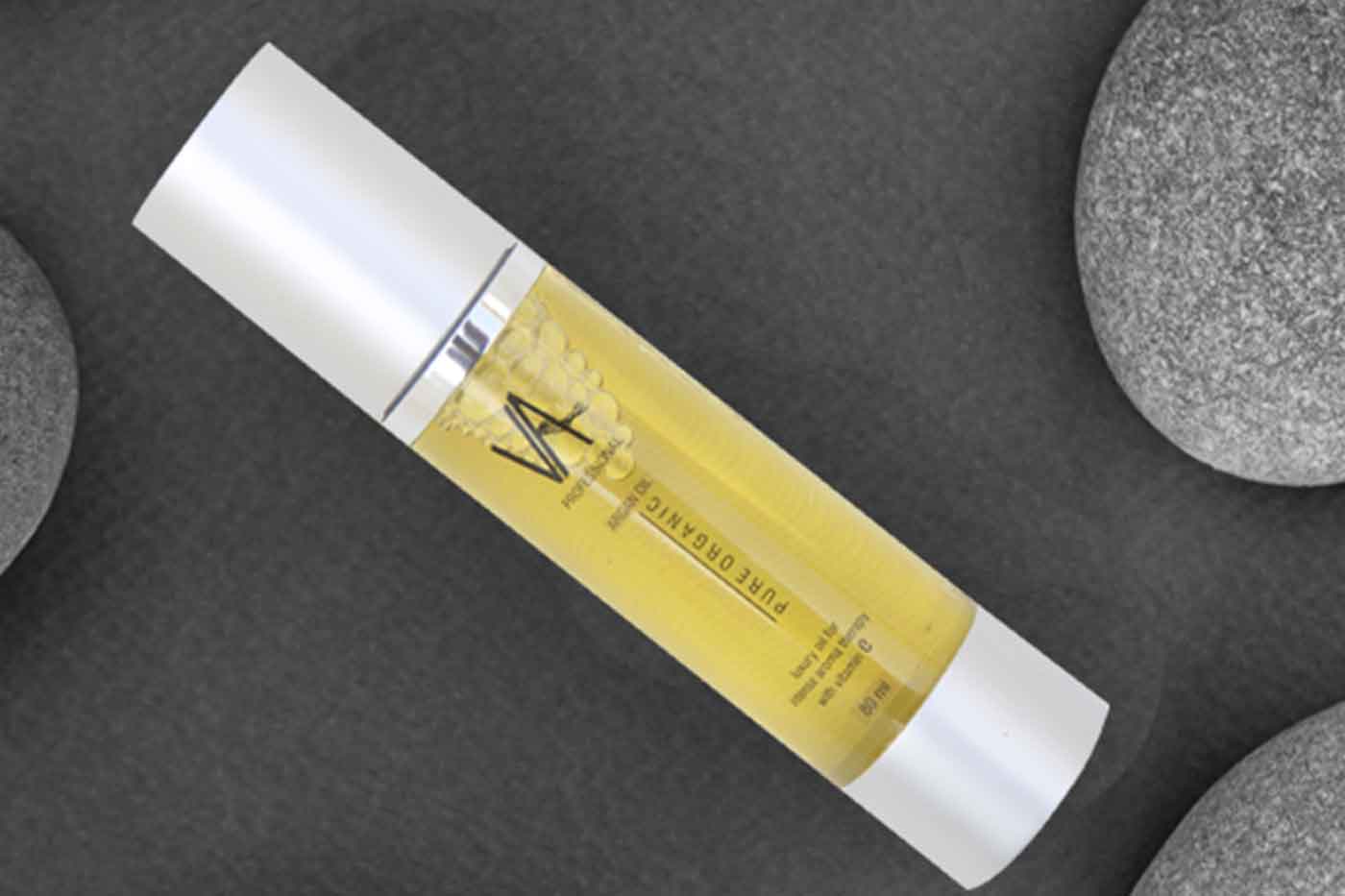 Varun Attri is involved in social causes and activities related to environmental protection, plantation drives, etc. The educator is passionate about having a sustainable approach to the profession. This professional artist also teaches school kids (the next-gen of hairdressers) various skills and techniques to help them excel in the field without compromising on creativity or aesthetics, which are both essential for success.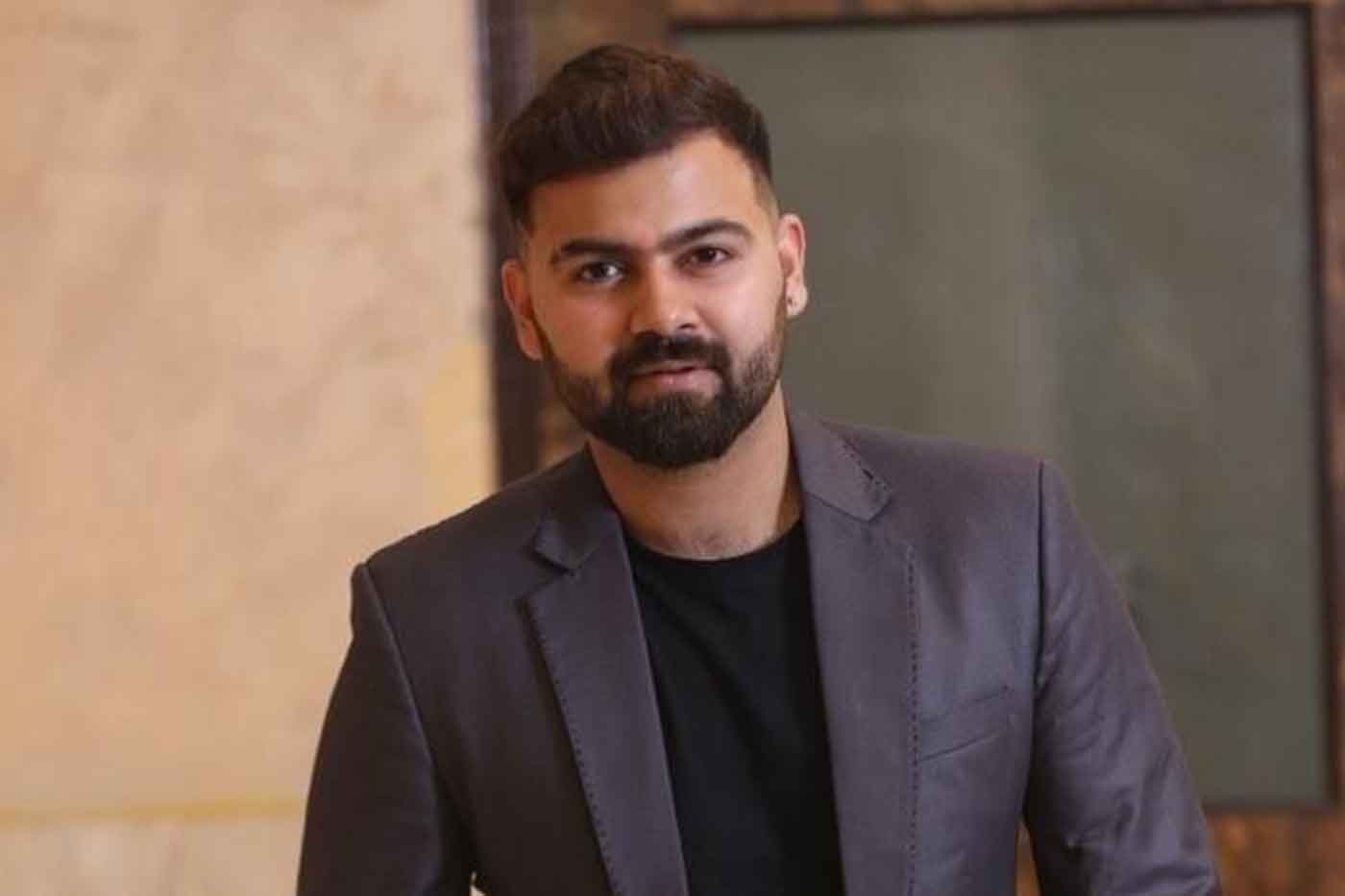 " We believe in quality and offering quality services at competitive pricing"
Fact File
Salon Name: Varun Attri Unisex Salon
Address: G-188 , Main Road Naraina Vihar Opposite Fire station, Naraina, New Delhi, Delhi 110028
No. of Staff: 20
Timings: 10am to 9pm
Contact: [email protected]
Tel no: +91 85888 85519
Website: varunattrisalon.com