The trend-setting creative artiste reveals the latest trends in the hair industry with StyleSpeak
The JCB Salon at JWD Mumbai saw the launch of the prestigious Australian hair brand Kevin Murphy on 22nd July. Wade Blackford, Global Design Director Styling for Kevin Murphy was a part of the Australian brand's launch team at the event.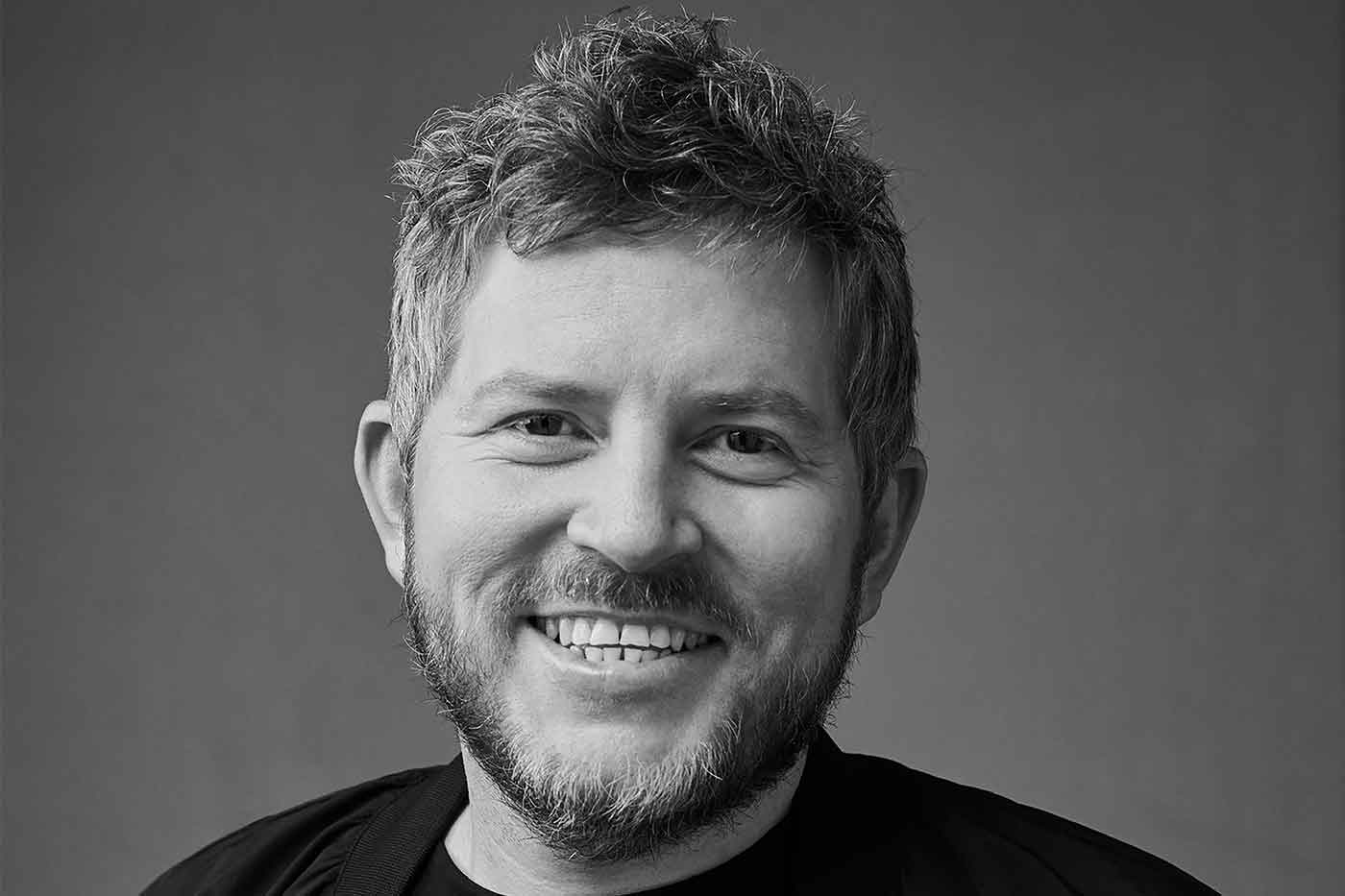 Wade is a trend-setting platform, runway and editorial artist who brings a calmness and refinement to KEVIN MURPHY + COLOR.ME Education. A winner of the Australian Hair Fashion Awards "Avant Guard" category, his images have been widely published in print and digital journals.
Wade spoke about the latest trends in the hair industry.in an exclusive interview with SS during the launch.
SS: What are the hairstyles in trend now?
WB: Long hair and classic looking hair is trending. By classic I mean modern interpretations. We have been doing a lot of nice, sleek and smooth hairstyles. In addition, we are making little bows out of the stuff which is kind of old fashioned, but has a modern and contemporary feel to it.
What significant change do you see in the hair care segment?
We are creating a lot of products that people can use at home. There are many more consumer friendly products available now because since the pandemic, everybody is constantly looking after themselves. This is where things have changed.
How has Covid impacted the hair industry?
The pandemic was pretty much unexpected. As a brand, we turned quickly to a digital contact to reach out to people sitting at home on their phones. The success we got was very unexpected!
We turned to doing online education with podcasts and Kevin Murphy TV on Facebook – going out to hairdressers…. with one of our global educators teaching them hairstyles, colour, cutting, everything. We have to keep that going now, as people like it!
Tell us about your sustainability initiatives
l At Kevin Murphy, we look at how we source our ingredients.
A lot of that comes with sustainable harvesting. When we harvest a product from a particular area, we ensure that we take only a small amount and leave the rest, so that it can regenerate. If it is wild harvesting, we make sure that not all of it is utilised because it should regrow again.
l Our packaging is made from recycled plastic.
It also uses 40% less plastic than most other packaging actually does.
l We help salons save water. We partner with a company called EcoHeads who create basin heads which use far less water than the normal one.
As a Design Director, what is your message to young stylists?
This is a fantastic industry. If you've got passion for it, my advice would be – ' Say YES to everything'. Whether it's the opportunity to work at the Fashion Week or just to pass the comb at a photoshoot….. just say YES and keep on going. Then hopefully one day, you will be a great salon manager; a great salon owner or an educator or flying around the world doing photoshoots and runway shows like I get to do.
How was your experience meeting Indian hairdressers?
It has been fantastic. We did three days of training with the Streamline education team, and did a big event with stylists from different cities. We went through most of the products and I showed them some hairstyling, editorial tips and tricks. It was really great meeting all these stylists who are passionate about what they do.
style="border-width:2px; border-style:solid; border-color:#FF0000; padding: 5px;">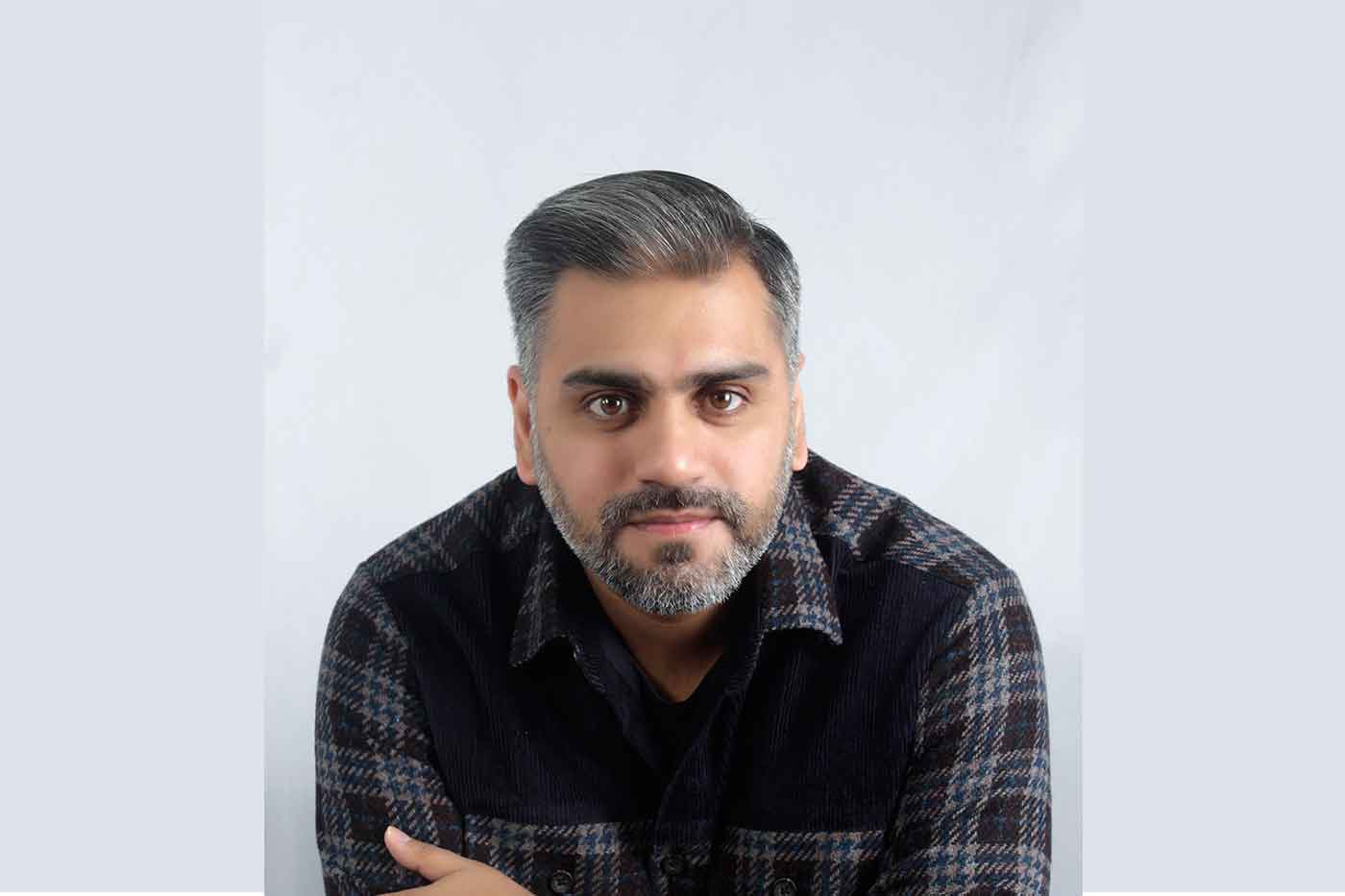 Ankit Arora, CEO/ Founder of Streamline Beauty India Pvt. Ltd.
We are very happy and excited to have the Kevin Murphy team and
Wade Blackford
in India. Kevin is renowned for his work in the fields of education and mentoring. He has been educating our team on the latest techniques and trends in hair care using the Kevin Murphy products that enriched our skills at every level.
Wade is also meeting with our key accounts and leading hairdressers to share trends and insights with them and also to understand from them the needs of the Indian consumer. This visit shows the commitment of KM towards the India market.