StyleSpeak lists the power-packed and promising resolutions of industry stalwarts for the New Year
New Year brings with it new resolutions, new plans. Industry professionals are committed to execute these with great enthusiasm and hard work.
Pankaj Killa, Co-founder, Head Turners Salon & Academy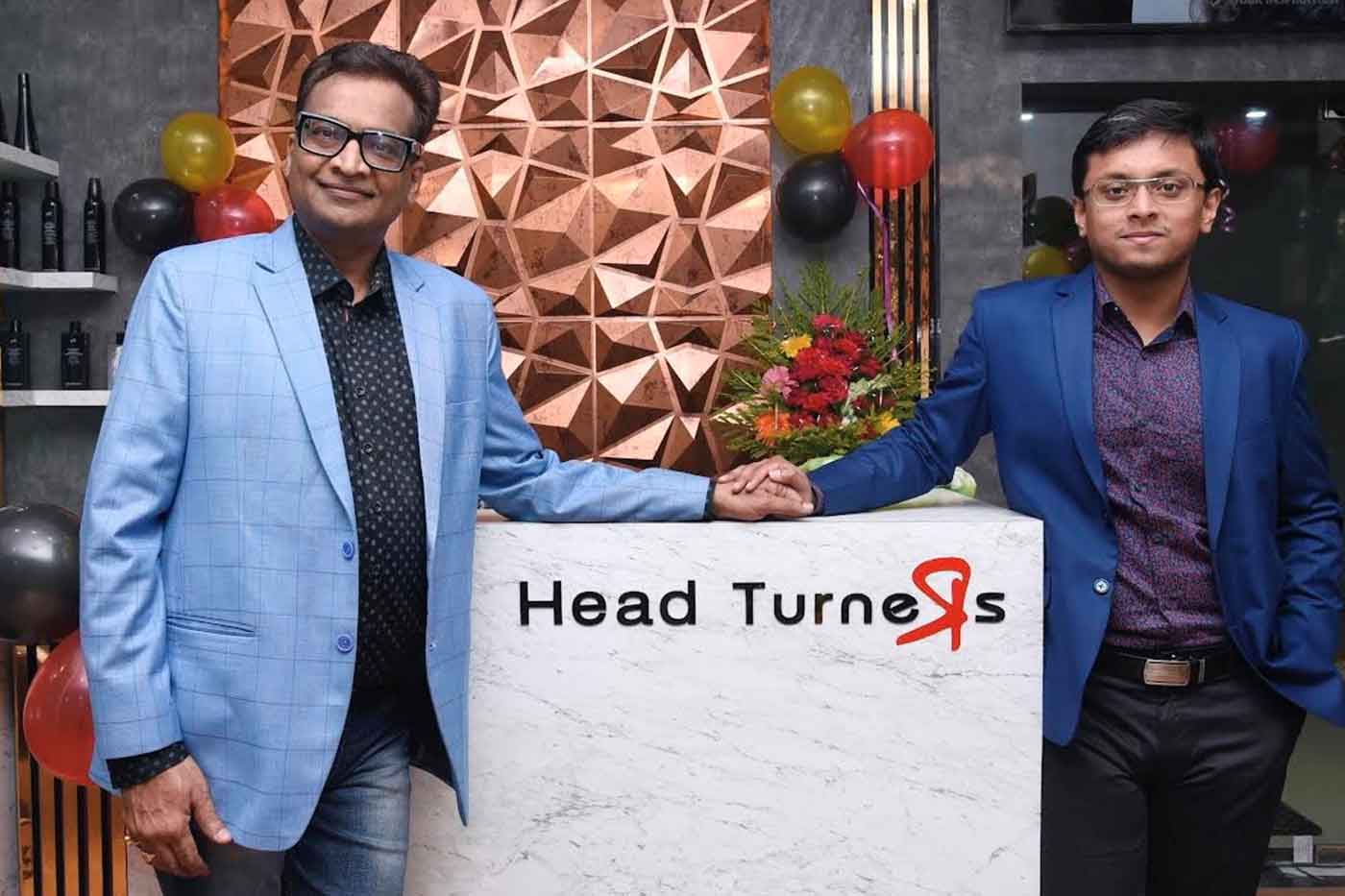 "Firstly, I would like to expand my scope for opening up more franchise branches and to contemplate with an open mind on how to diversify my line of business. On the professional front, I would like to diversify my business by adding more SKUs to my business-e.g. home service; Secondly, set a benchmark in men's services with a barber shop. This has to be done by opening an exclusive barber shop under the parent company of Head Turners."
Priscilla Corner, SRSH, SRB -Creative Director June Tomkyns Salon and Academy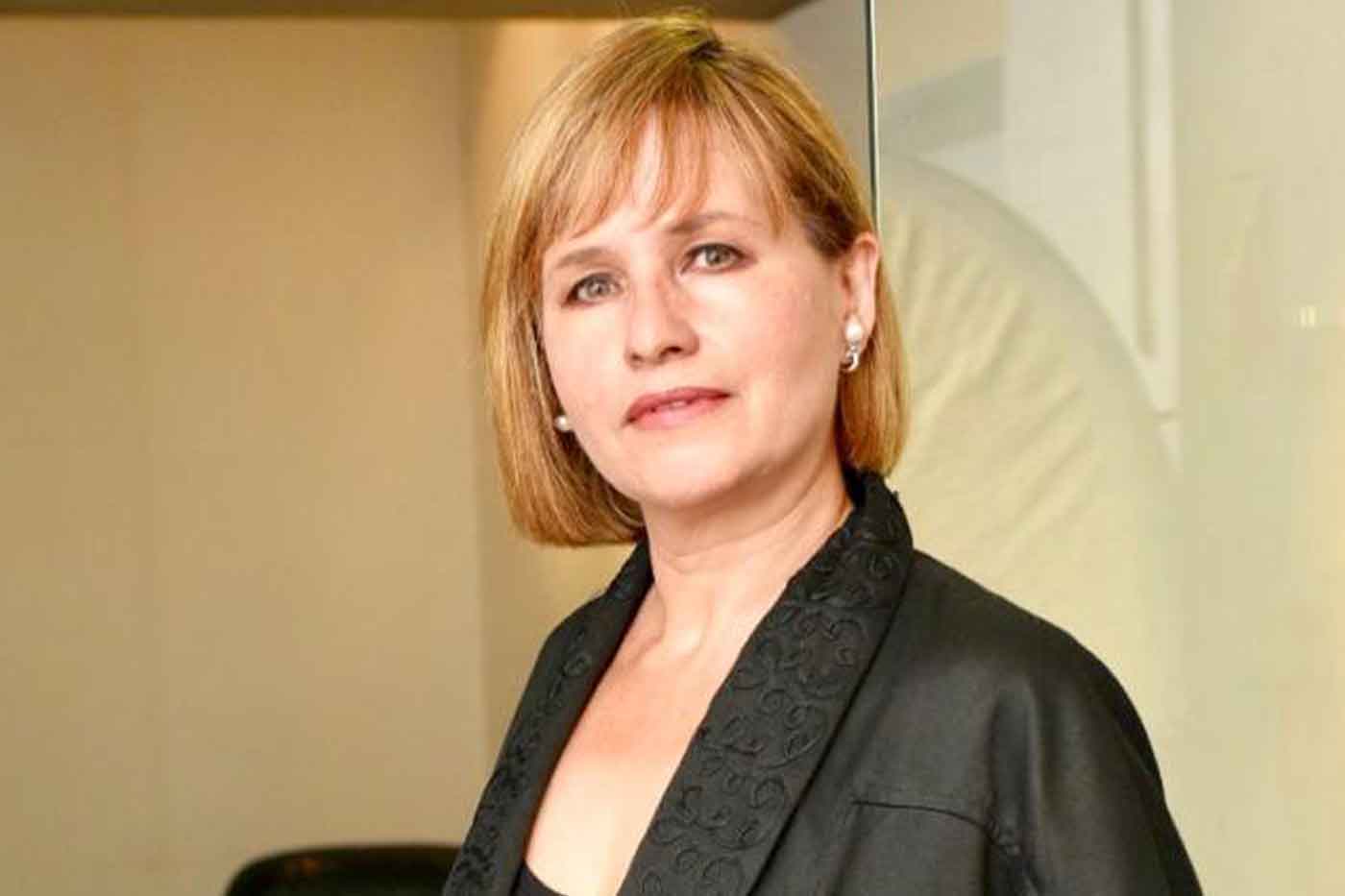 On the personal front, I want to travel more to meet up with family, friends, and members of my fraternity, prioritize my time and design fun events around down time, try not to rely on sugar and coffee for those between work lift me ups! Professionally, I would like to be even more creative! Blur the line between bold and commercial, stay on top of Admin, create a space dedicated to retail and bring in new experiences for the client.
Deepak Jalhan, Educator & Creative Director @ LOOKS Prive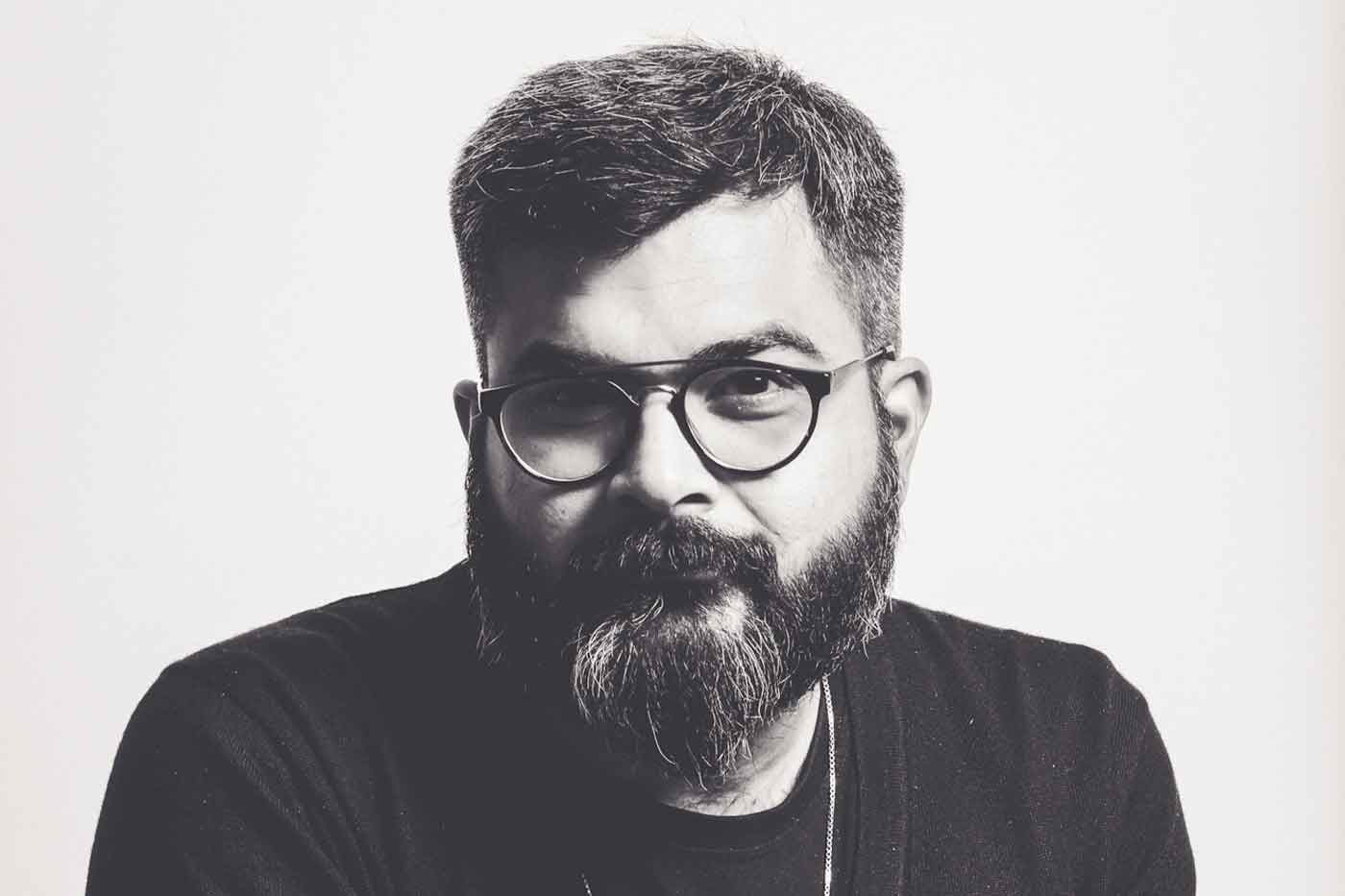 Having consistency is critical to me, whether it's a yearly resolution or something smaller that I want to achieve. I find that making resolutions, big or small, helps me stay motivated to reach my goals.
Personally, I'm committed to staying fit and leading a healthy lifestyle this year. My professional goals will be achieved by doing the things I avoid or don't show interest in. I will put all my effort into achieving those goals.
Natasha Singh Chauhan, Owner, Tangerine the Boutique Salon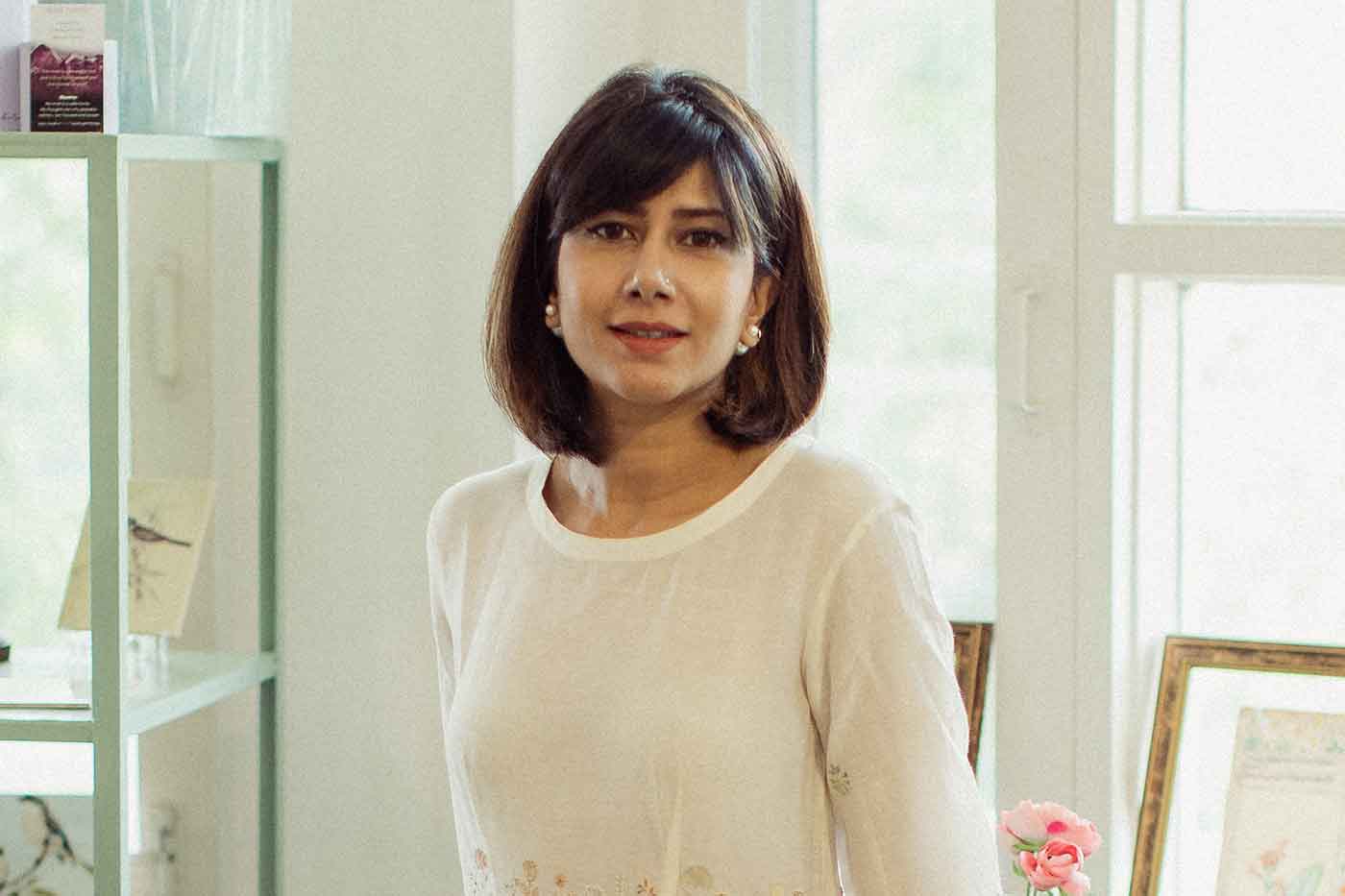 "My personal resolution is to write about a personal entrepreneurial story one day at a time to understand why I love being a business owner at Tangerine and appreciate life's simple pleasures like spending time with my family etc. Professionally, the idea is to create a visual representation of the journey we want to go through in the next year. This year we promise to set reasonable, achievable growth goals. More than gaining clients we want to maintain customer loyalty and give our clients an exceptional experience."
Ashok Paliwal, Director, Prabhat Spa Salon n Institute, Udaipur, Rajasthan and Founder, AIHBA, HBO, LCBC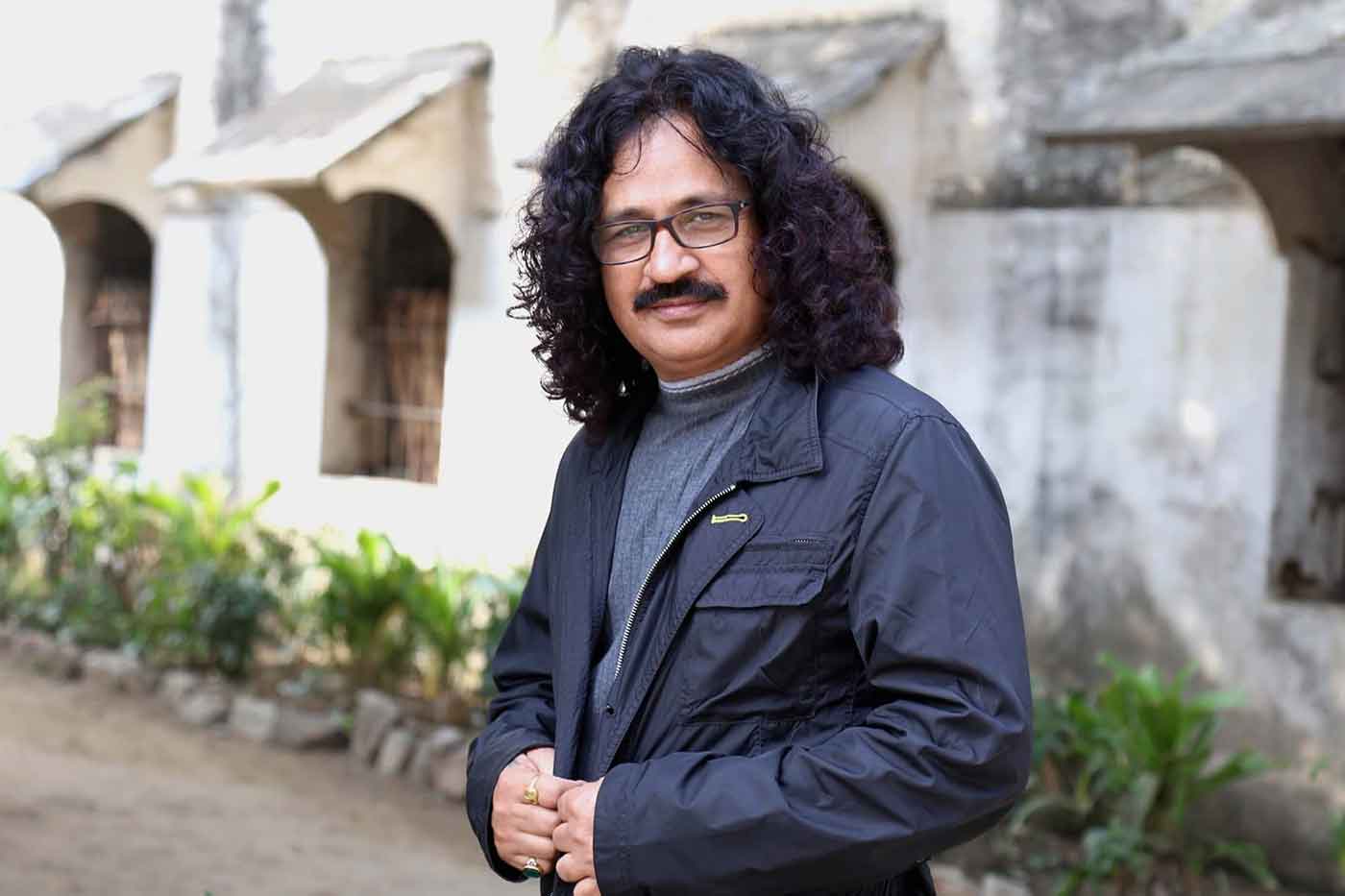 New Year brings new hope and light in our life which we had almost lost in the past pandemic years. My resolution will be to save money and maintain relationships for a bright future and safe life. I believe the hair, beauty and wellness industry is going through a transition. The younger generation is providing home services and earning for themselves while Salon and beauty parlour owners are reviving their business by giving 50-70% discount. Professional product sales are declining in market because salons as consumers, are getting the same products online – cheaper! Industrialists are looking for a future in the salon industry. Our aim is to maintain unity and brotherhood among the members of Beauty Hair &Wellness industry at times of such a severe economic crisis. Our industry needs consistency and persistence in its endeavor to avoid falling into moral turpitude.
Jasvinder Chhabra, Designation- CEO, Shades skin and hair care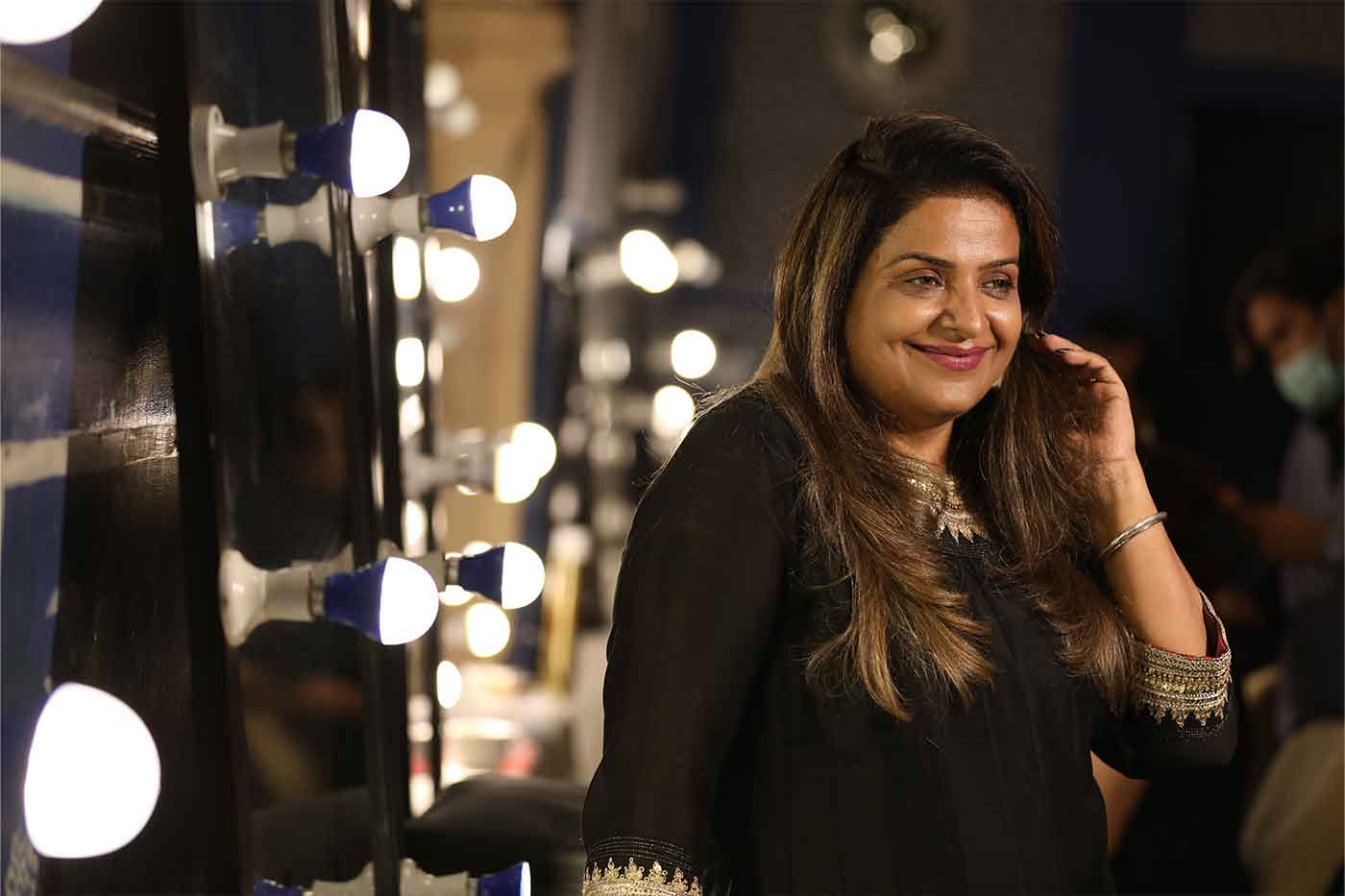 I would definitely like to inculcate some habits to keep myself healthy, physically and mentally like meditate and introspect. Professionally, Covid was an eye opener and irrespective of the pandemic, we are committed to follow hygiene in all our services, use the best quality products and disposables which are, biodegradable and sustainable so that we lend a hand in protecting mother earth.
Martina Wu, Creative Director @ Martina Wu Salon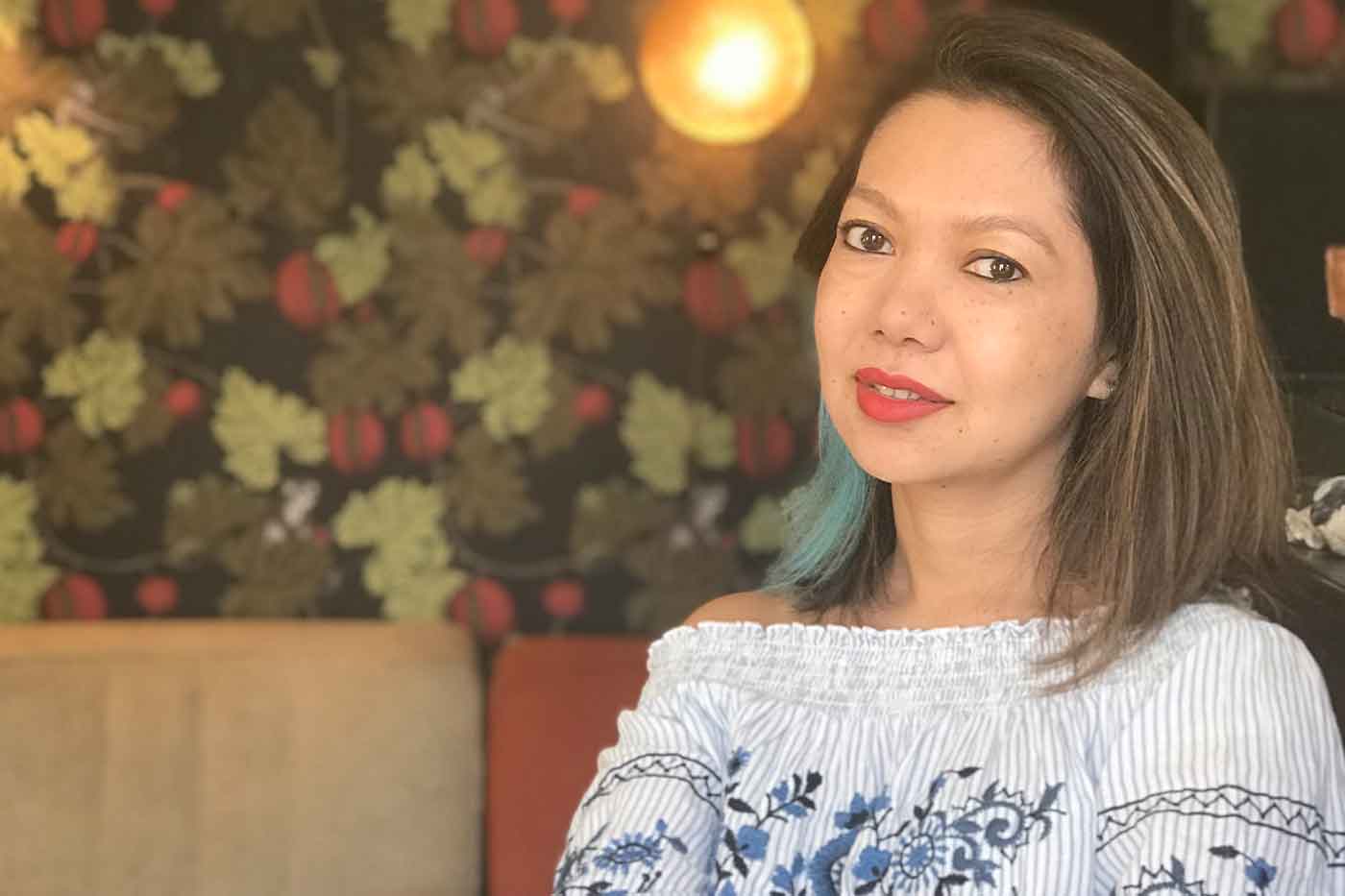 On a personal front, I want to visit a country I have never been to, learn to make a local dish or try something interesting that they typically do as a tradition. Such as going to Mongolia during the kite flying season. Or learn flamenco dance in Spain.
Professionally, I want to keep updating myself by learning the latest techniques. I enjoy being inspired by fellow artists/stylists who are creatively inclined and challenge me. Makes me push myself harder.
AshWin Mahajan, Style Director @ The Opulent Luxury Salon

"This year, my resolution is to be more mindful and present in my everyday life. I want to learn as much as I can and put what I learn into practice. Professionally, my resolution is "I am taking on to be at the service of humanity and getting people present to beauty and greatness."
Priya Gulati, Celebrity Makeup Artist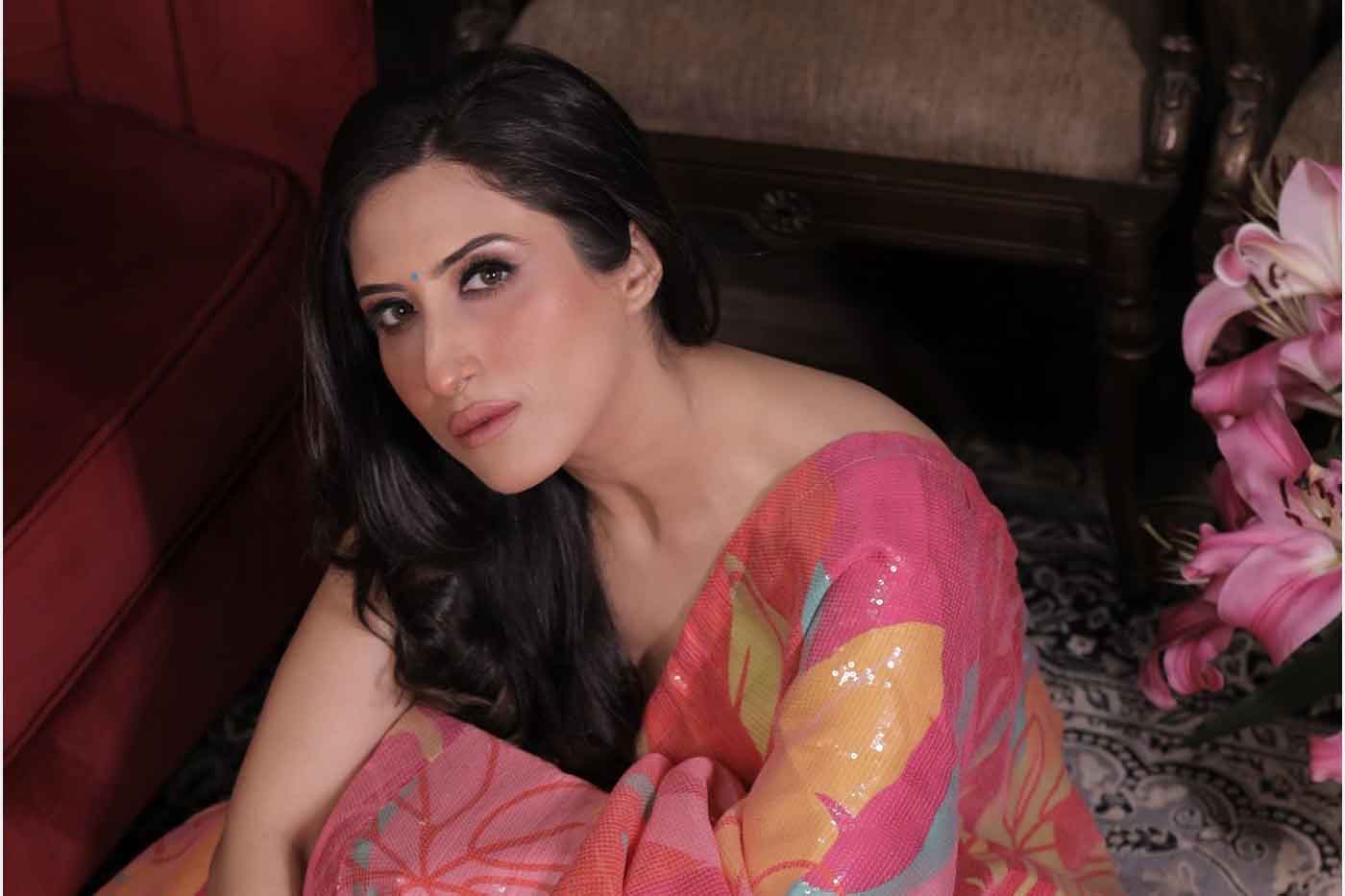 "My resolution for 2023 is to live my life to the fullest and make choices that I want, regardless of what society thinks. This year, I'm planning to try to be less judgmental and more understanding toward people. As for my professional resolution, I'm determined to do my best to be gentle and understanding with my clients, and experiment more with makeup and hairstyles."
Pooja Chudasama – Educator & Makeup Director @ Vipul Chudasama Academy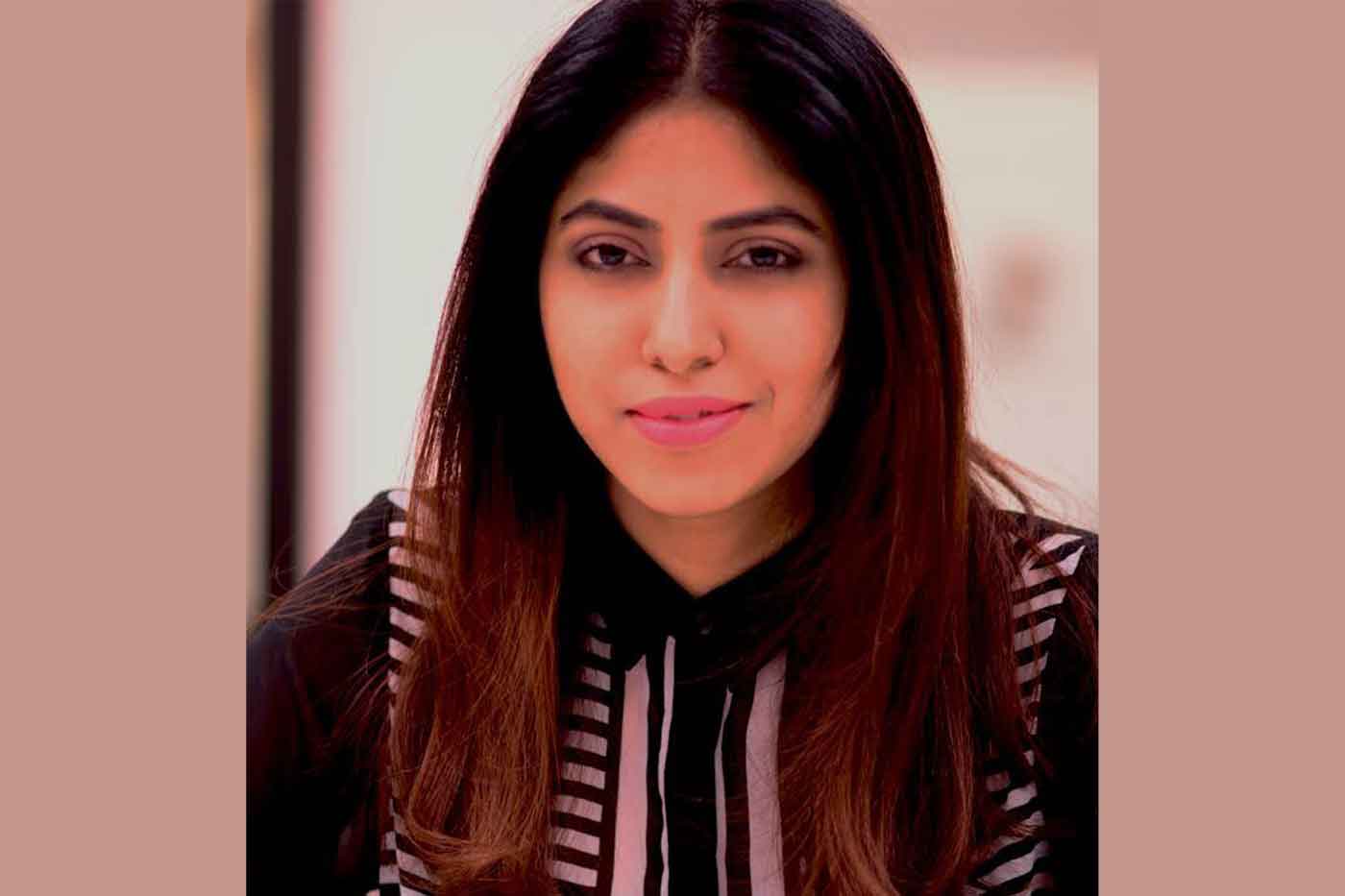 "I want to continue creating realistic and informative looks, to help to grow the industry and increase awareness through my social media platforms. Personally, I want to learn one new hobby every year to continue evolving and growing my skills."
Gunjan Taneja, Director – Bharti Taneja Alps Beauty Group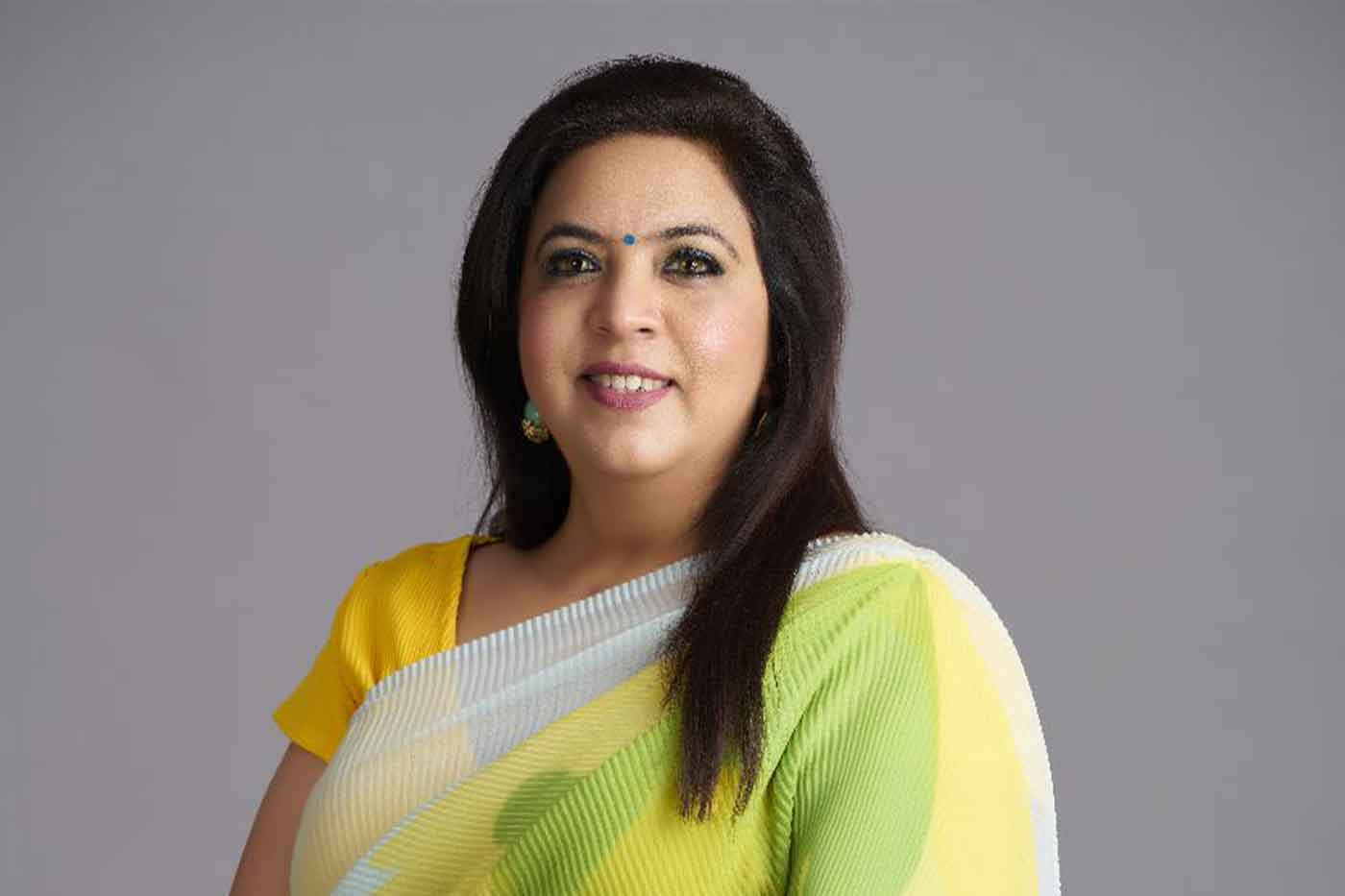 One of my New Year's resolutions this year is to learn how to say "NO". It might not seem like a difficult task for some people but, for me, it is! I am a people person and I hate disappointing anyone but this leads nowhere because, in the end someone is always upset with me. So saying "no" more often allows you to live peacefully, without all the unnecessary stress.
Professionally, my resolution is to write India's first step-by-step guide on salon management this year.
Rachit Malhotra, Managing Director, Femina Plus Salon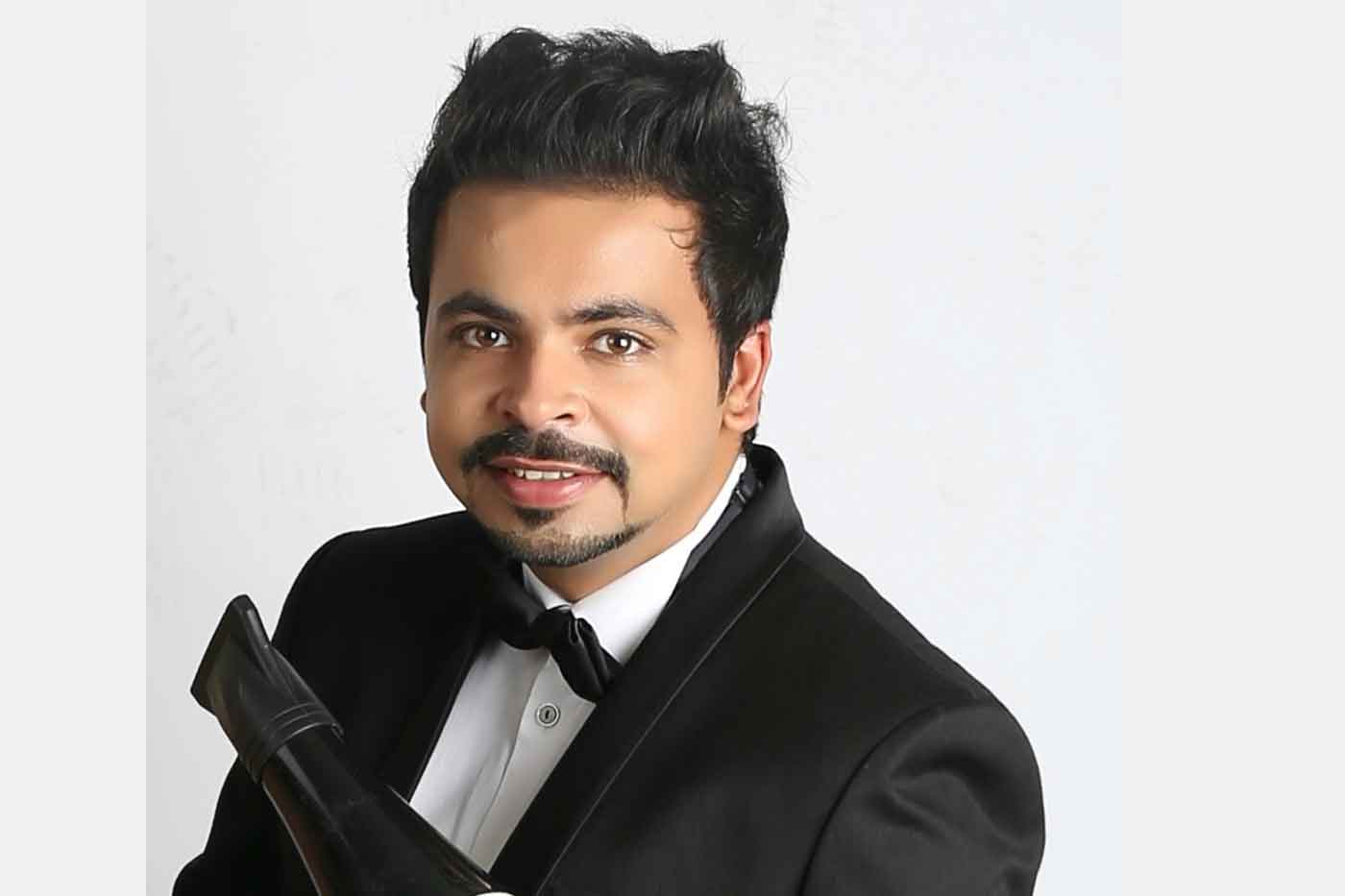 "I wish to inspire people with creativity and educate them on the importance of following their dreams this year. My personal resolution is to spend more quality time with my family by going on holidays together."
Brij Kishor – Art Director @ TGC Salon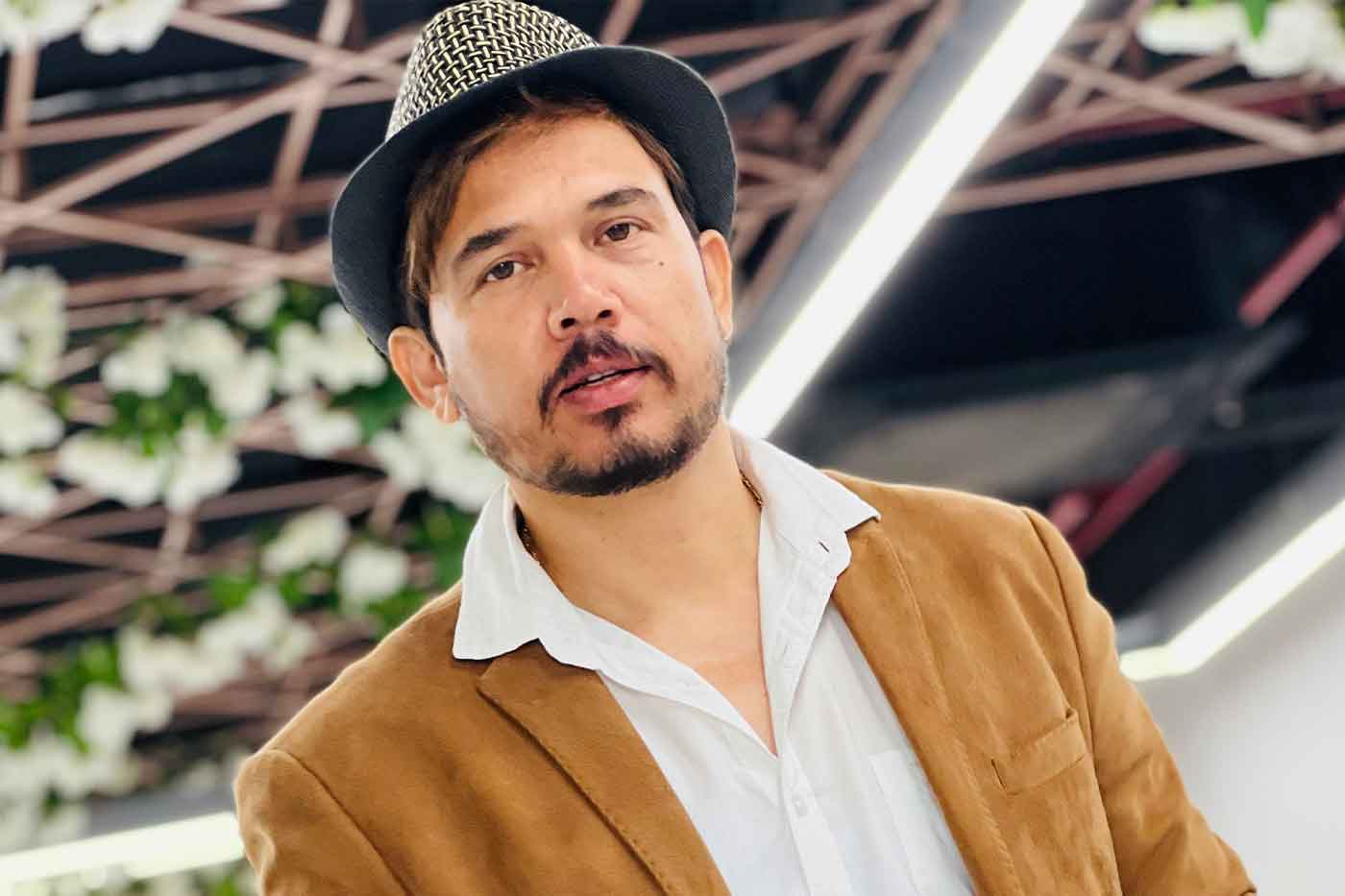 My resolution is to do some advanced classes in cut and colour; to improve my knowledge, get international exposure, and keep up with the trends. Also to train double the number of stylists I did last year. Try and contribute back to the industry which has given me so much.
Personally, I will strive to increase my client base and win the trust of all my clients. Maybe, I will also expand my team of junior stylists and assistants to share my workload. That extra time I save can then be spent with my family and taking care of other responsibilities.
Varun Attri, Entrepreneur/ Creative Hair Director at Varun Attri Salon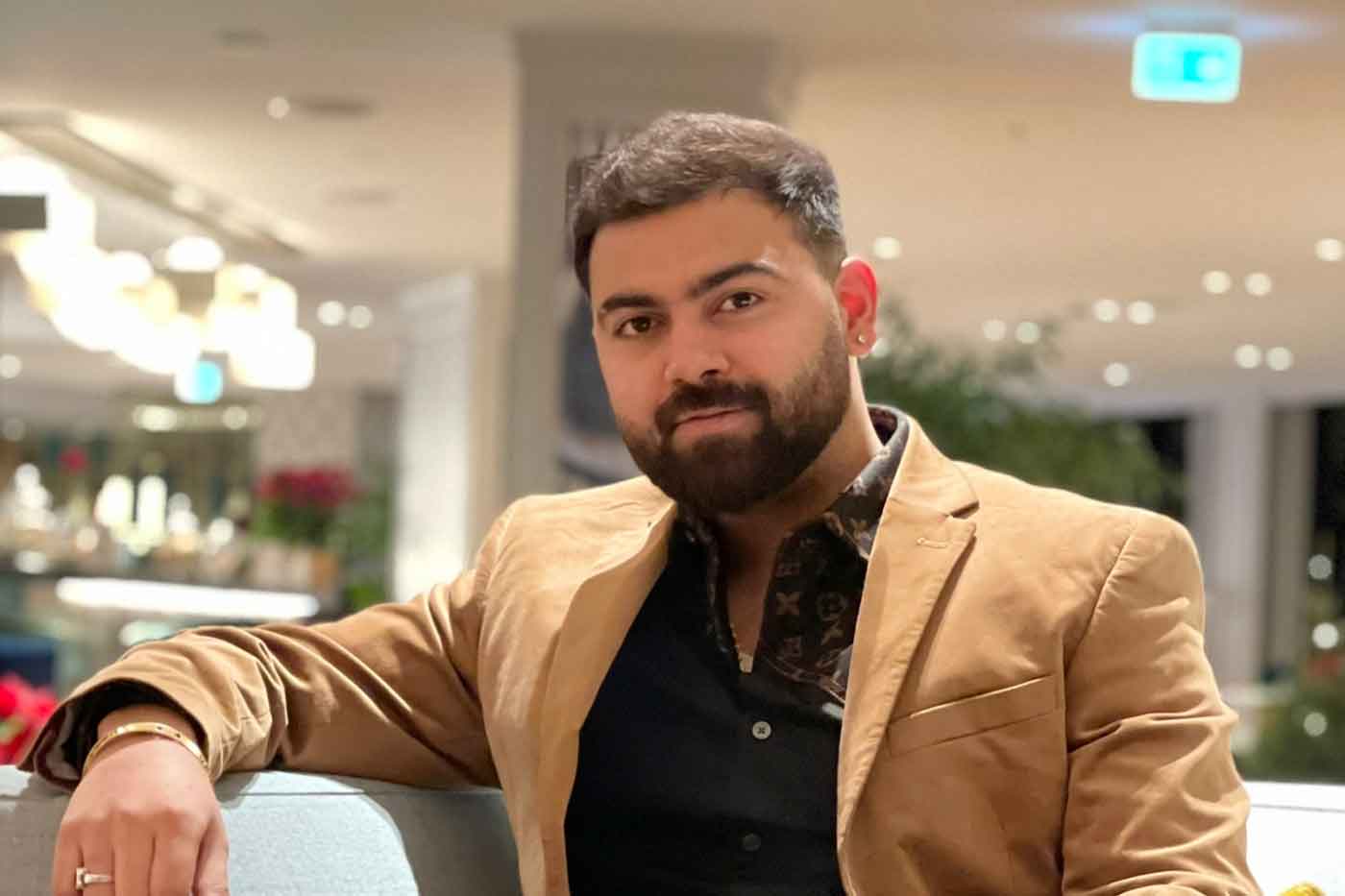 My New Year Resolution is to be a more patient and humble. This year I want to help more and more people in whatever capacity I can. I will review my contribution to the community social causes and help in whatever way I can. So like every year, this year too, I'll increase my contribution to 15%.
I want to help the industry grow but also get the respect it deserves. To build a great voluntary community where people help each other grow in the salon industry. I want to make my clients more aware of the technicalities of this industry through educational workshops. Ultimately, I want to set a benchmark for the salon industry and inspire the youth who want to enter this industry through my work.