Meet the well-known MUA who brings her passion for colours to life on her beautiful brides
While she needs no formal introduction and her love for makeup says it all, her fondness for creating something unique has stolen many hearts. Anupama Katyal, National Creative Director-Makeup, Lakme Salon has been creating a wave in the makeup industry for over 12 years. Be it a film set or a red-carpet event, a photoshoot or a wedding, her creations are simply fabulous.
StyleSpeak talks to her about her journey in the beauty industry and brings you a quick glance at the trendy looks for millennial brides at the Lakme Fashion Week 2020.
What inspired you to become a beauty professional?
A strong passion for make-up and style drove me to pursue a full-time career in this field. To be a part of a creative process and making people look beautiful is challenging as well as fulfilling.
What was the most interesting part of your training?
I was intrigued by different tools and techniques of makeup, and I've always enjoyed learning The most important part of my training was being able to blend and play with colours to come up with a distinct look and that was indeed very interesting.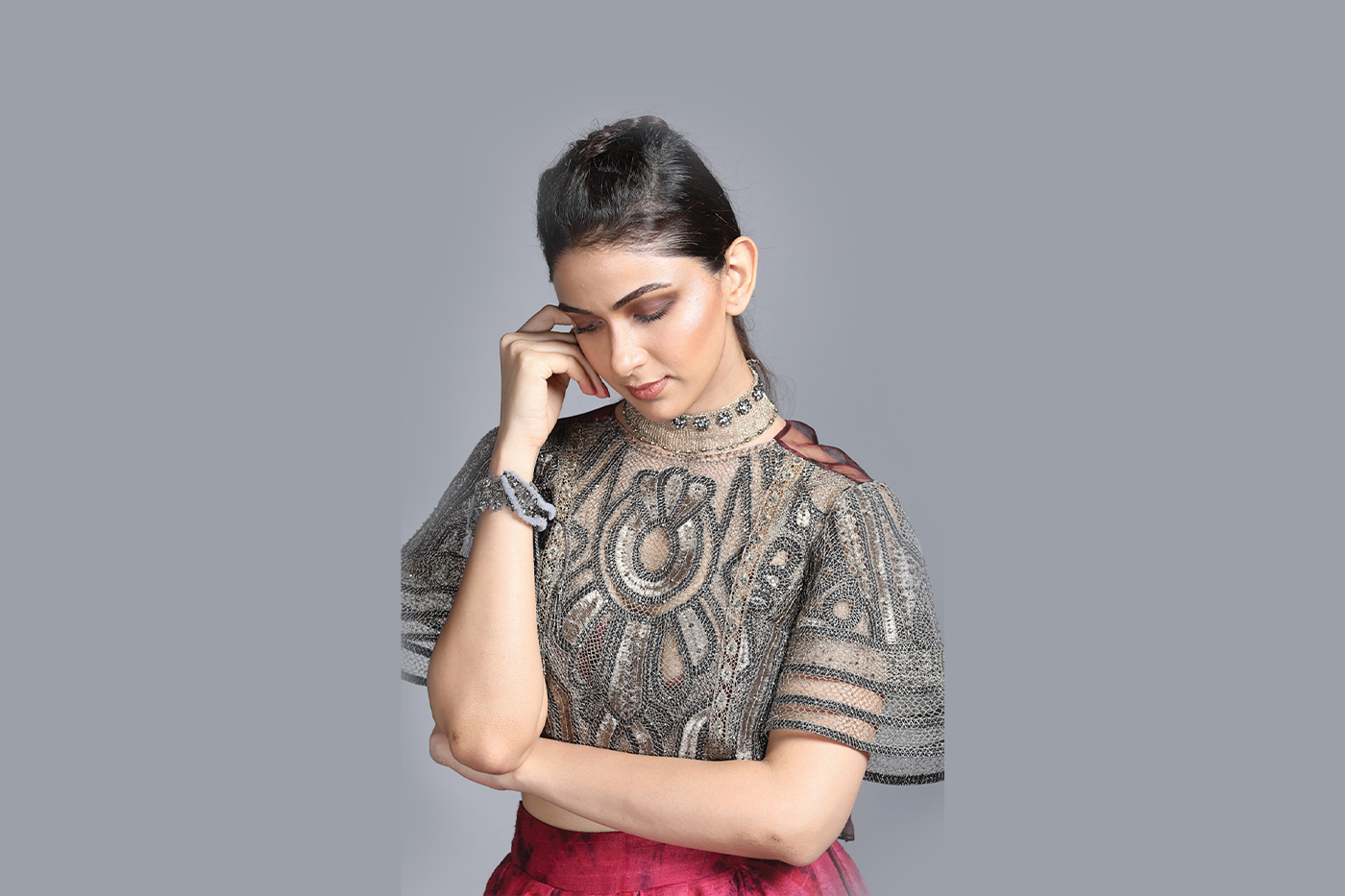 How has the journey been so far for you with Lakme Salon?
I joined the Lakme Salon family in 2018 and the journey has been fascinating. Lakme Salon has a footprint across 165 cities giving an opportunity to work with customers across the country, creating looks that will suit their needs and sensibilities. We work with a vision to "Beautify the Future" of our customers.
Every year we create a Bridal Collection keeping in mind new trends as well as the changing needs of our brides. It's a never-ending journey and it has been a great experience to work with the best in the industry and showcase our work at such a platform.
What are you currently working on?
We just finished working on Lakme Salon 'The Next Gen Brides' – a collection of distinctive hair and makeup looks dedicated to every free-spirited bride who wants a personalized touch to the traditional elements. This will be available in our salons for the current bridal season.
How can education shape the personality of a makeup artist?
While creativity is the core in our profession, education is the foundation and one must upgrade themselves through constant training and practice. Apart from learning the latest in the domain, education also helps one to develop confidence and communication skills – the key element in our profession. With the advent of technology and social media, clients have become more aware of the global trends and are very particular about what they want. Education, training and practice, is all one needs, to master these trends.
What elements in the job fascinate you the most?
The most fascinating element I feel is that it's a 'peoples' profession' What's better than being a listener, understanding your client's needs, crafting a look specially for them, and watch them love their transformation is the biggest high and truly rewarding. Lakme Salon is the most trusted partner for brides for over 40 years now and training salon professionals, helping them upgrade their skills and creating a career path for their growth is extremely satisfying as an educator.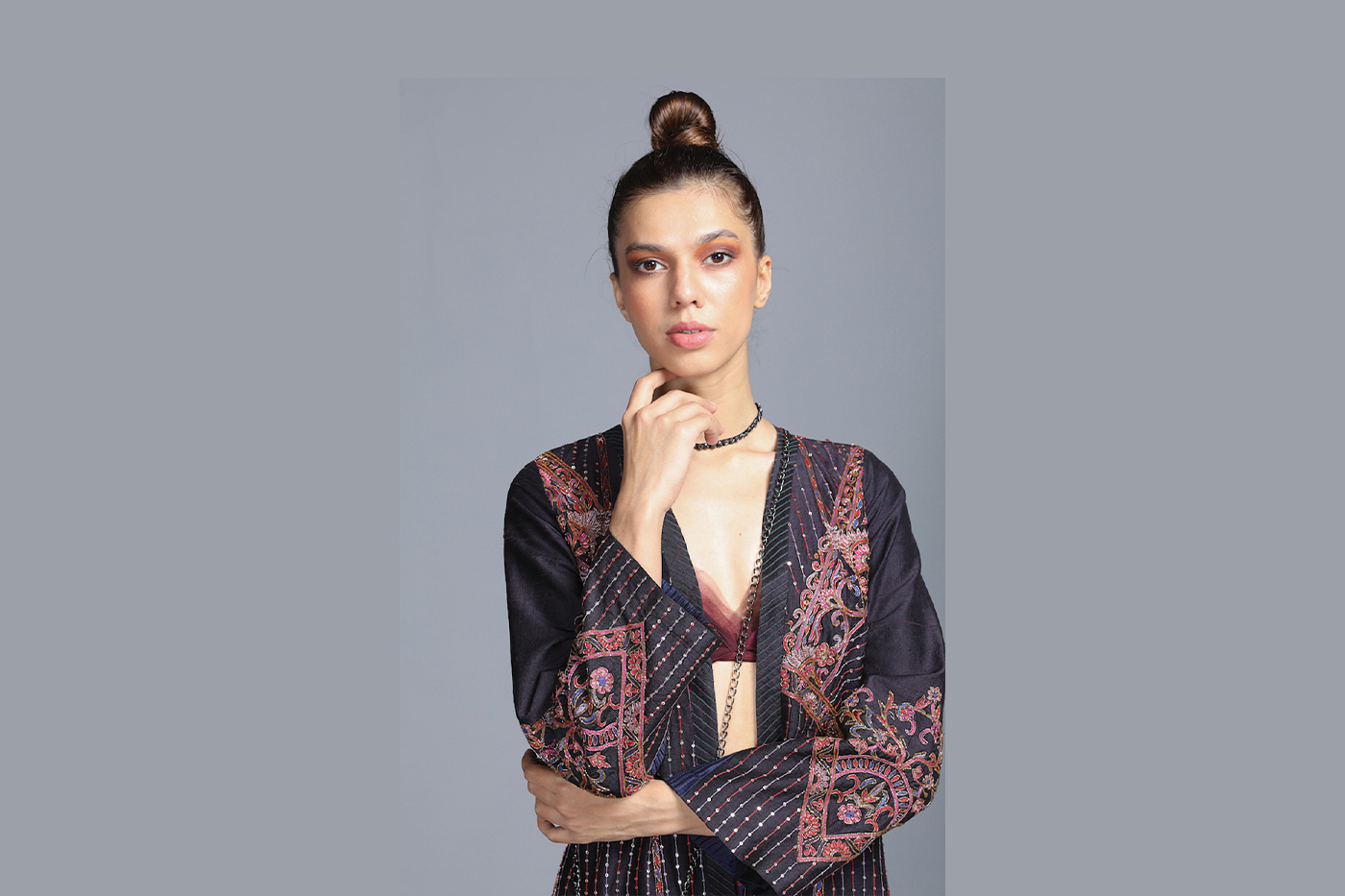 For a new make-up artist and hairdresser, what is your suggestion?
First and foremost, invest in formal education in your craft. While on-the-job learning is great, your foundation should be strong.
Constantly challenge yourself, as these situations will force you to push your creative boundaries and that is how you truly grow. Lastly, never shy away from hard work as the profession demands long working hours. It's a stepping stone towards a rewarding career.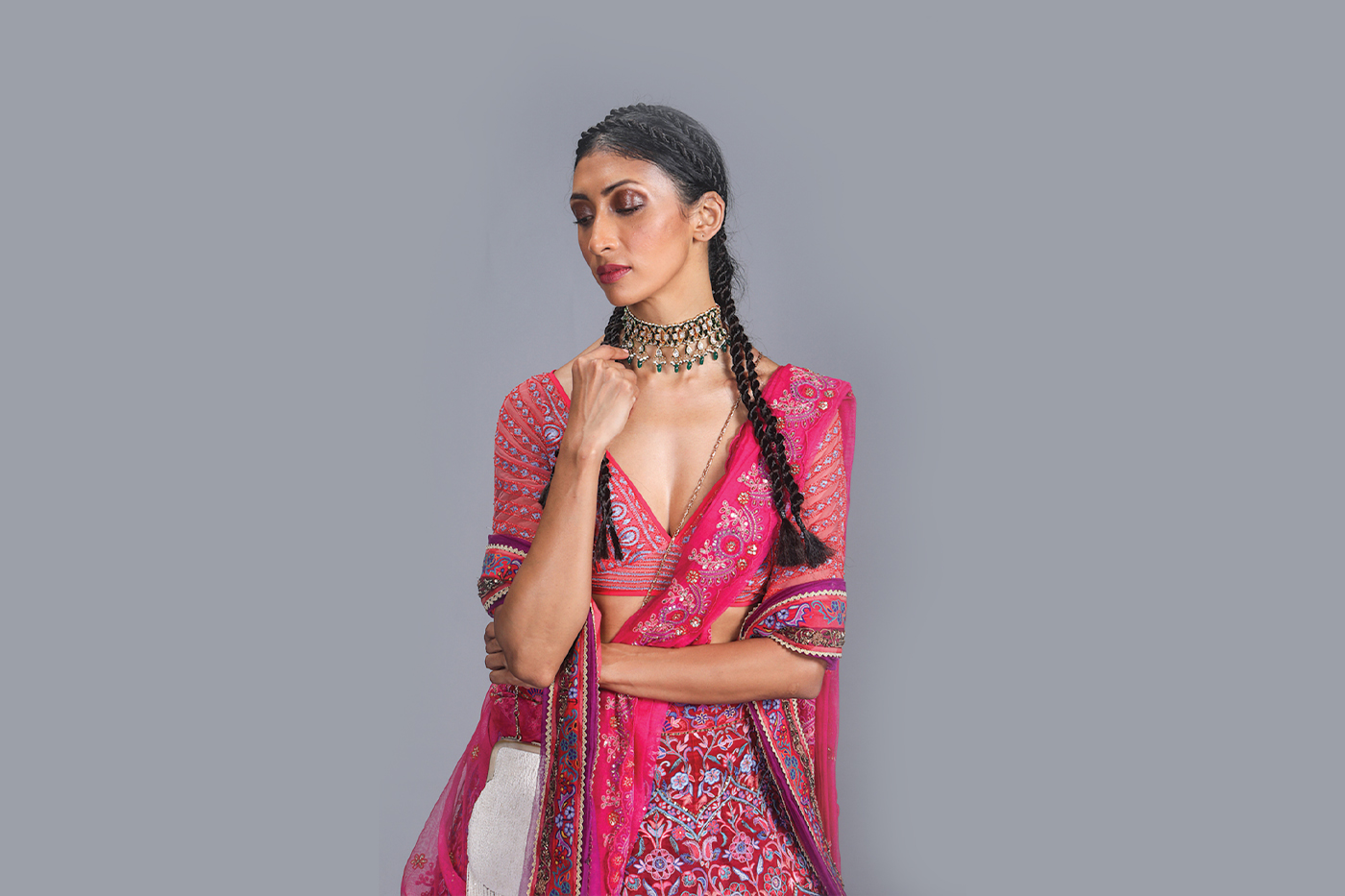 Could you throw some light on the make-up collection from the recently launched 'The New school Of Brides' at Lakme Fashion Week 2020
Despite the restrictions on how weddings are conducted in the new normal, millennial brides have a unique way to treasure the occasion for a lifetime. Our new collection draws focus to the eyes, to help her shine through on her special day.
A contemporary take on tradition, the make-up looks are specially created for the new age bride. Replacing the OTT bridal makeup, we have kept a minimal base with nude, dewy fresh and glass glow skin – accentuated with a colour splash, glitter & shimmering eyes in hues of mahogany, browns and bronze. These timeless colours suit every outfit and occasion in the bridal journey.
Any advice for our readers who are also salon professionals
Always keep honing your skills. At Lakme Salon, we have a Backstage Heroes program that allows salon professionals to upgrade their skills with the changing trends and techniques. Listen to your clients and create a look that meets their needs but also suits their face and the occasion.