"'Trust' is going to play a big role in building preferences and therefore 'Trust' will have to translate into things like hygiene and safe practices."
To bring premium international professional beauty products and training to salons and spas in India and the subcontinent from the last 25 years has been Ravi Mittal's passion. Having founded Ekta Cosmetics Limited (ECL) in 1994, his vision was to provide the most prestigious brands and international quality training to beauty professionals to help them deliver the best treatments to their clients.
Leading brands in ECL portfolio include Skyendor, Make-up Studio, Depileve and the newly launched Jeannot Ceuticals in collaboration with Skyendor. SSW speaks with Ravi Mittal on the current scenario in the beauty industry during the lockdown and how ECL is managing in this period.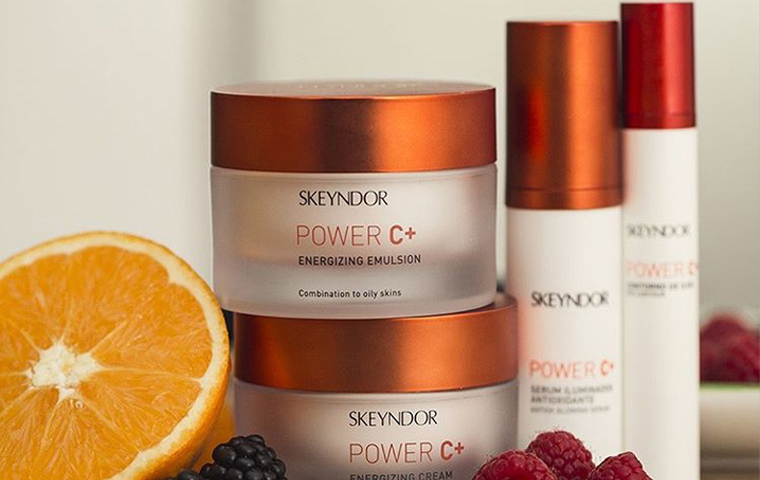 Sandhya Chipalkatti: How has the pandemic affected your company?
As the magnitude of the corona virus pandemicis being felt across the globe, it is leaving serious impact on every industrial sector worldwide. Almost every business has got affected, as most of the world has been under lockdown for the last 3 months. Our country is also on stand still since 23rd of March and so is our business establishment. But as we are realising that the virus is here to stay for some time, we will have to learn to live with it. We have to walk the fine line between containment and commerce & life and livelihood to sustain ourselves.
You have a huge pan India reach to your salons. How are they affected by this situation? What are you doing to stay connected to them at this time?
Everyone is going through this crisis and the Salons are also badly hit.
I hope the government can step in quickly to provide urgently needed relief for their turn around. Most of them quickly want to get back in business with all the safety and hygiene measures. We are taking all possible steps to keep them upbeat & motivated. We are also keeping them acquainted with Health & Safety guidelines required to conduct themselves as we learn to live with the virus. We are engaging with them through webinars, tutorial videos and social media.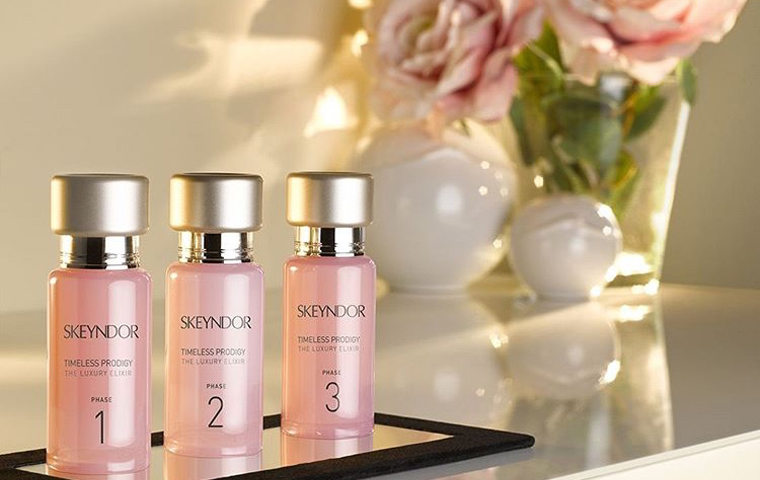 What do you think will change, post COVID? How will it impact the business in the salon industry?
This crisis will pass. Maybe in few months.Maybe in a year. Maybe bit longer.Till then, we will have to live with it and work around it. We have to follow new methods of working, new patterns of
consumptionand in fact, new ways of interacting with people. We will have to learn to operate according to the new 'NORMAL'.
You are an importer as well as a manufacturer. In these days of closed boundaries, when do you anticipate near normalcy?
Lockdowns are gradually easing out. Government is trying to open up more and more economic activities. So, imports will gradually begin. I think availability of products is not a problem as we are maintaining sufficient stocks and our supply chain is fully operational.
Need of the hour is to follow strict safety measures and win the confidence of theconsumer.
How will consumer perceptions change towards services? What new demands will arise? What challenges do you expect to rise to, as a brand?
When there are serious changes in lifestyle and life circumstances, there may be dramatic changes in preferences & perceptionsof consumers especially as to how the services should be conducted at the salon. Initially customer may also demand home services from their salons. 'Trust' is going to play a big role in building preferences. And therefore 'Trust' will have to translate into things like hygiene and safe practices.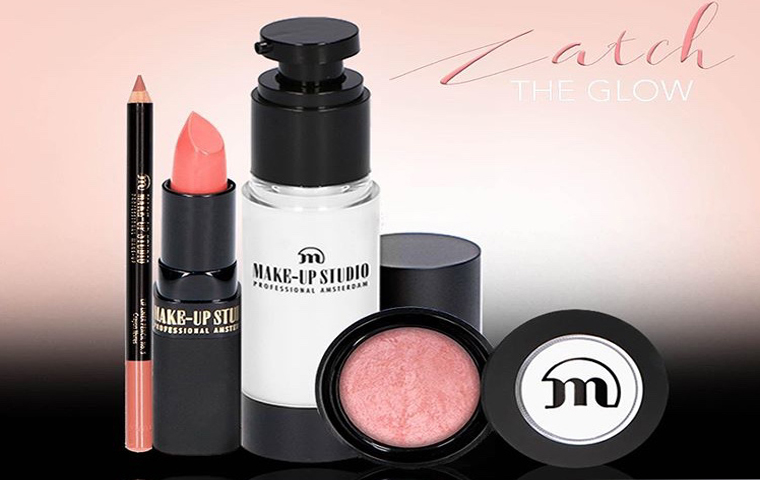 Is there any silver lining to this situation? One learning from COVID-19?
Yes, with most countries under lockdowns, air pollution level is really down. It is heartening that the ozone layer, which was severely damaged, has repaired itself.
We tend to ignore the fact that pollution is a bigger killer than even Covid-19. May be work-from-home will become an accepted practice and partial lockdowns to get relief from pollution will become a norm. Another learning is the need to decongest our cities and push industries to smaller centres, because it is our bigger cities that are worst hit by the virus.
"Our Educational Video showcasing salon and staff hygiene & safety practices, has been shared with all our partners – reaching about 170,000 hairdressers & beauticians."
Finally, by when do you think the Indian professional beauty industry will return to normal?
That is anybody's guess. Till we get a medicine or a vaccine, we might just have to live with the virus. But the good thing is, the urge to look good is not going anywhere. So, people are bound to return to salons. But, for salons it will be a new normal. Besides the quality of products and service, it will be the quality of hygiene and sanitisation that will be the bigger draw among clients.