"Change is the new normal, and we at Schwarzkopf Professional, have embraced this evolution with complete agility."
Spearheading the beauty care professional business for Henkel India as the Country Head -General Manager from 2015, Kartik Kaushik is responsible for leading premium brands like Schwarzkopf Professional under its portfolio.
His 20+ year diverse marketing experience in FMCG companies like Gillet, Dabur and Disney have stood him in good stead in steering Henkel's professional beauty care business. The pandemic presented a huge challenge for the entire beauty industry and Kartik led his team in dealing with the situation swiftly, to minimize its impact for their customers.
Kartik Kaushik shares with SSW the special initiatives taken by Schwarzkopf to help their clients through 2020.
Sandhya Chipalkatti: Your brand has been very active through the lockdown. Was it difficult to keep your momentum through these months?
Schwarzkopf Professional has always focused on keeping our customer needs as the centre of our business.
During the pandemic, the need of the hour was to offer unconditional support to help them navigate these challenging times. Our key priority was to actively participate in their individual business recovery plans. We sensitised ourselves completely to their economic and business concerns by extending a special on-ground stimulus support package, which kept their staff engaged. Most importantly, we stayed fully connected with them, despite geographical and travel restrictions.
We ensured significant focus on hairdresser motivation, who are the heart of our industry. Our support was well received by our salon partners, and we were humbled by the accolades and appreciation messages, which truly were our badge of honour. This also helped us in getting new customers, given our high levels of service and commitment.
On the other hand, engaging actively with the consumer to inspire trust and staying at the top of mind was also critical. Quick digital adoption enabled us to deliver high frequency digital activations throughout the lockdown, which, coupled with online consumer confidence campaigns ensured that we fully engaged with our consumers.
All this was possible because of the complete commitment of our team, who, I can proudly say, went beyond the call of duty to keep the momentum going despite multiple challenges.
"We ensured significant focus on hairdresser motivation, who are the heart of our industry."
The industry has changed considerably through the pandemic. What do you think will result?
Hygiene and safety have become more important than ever in the salon universe today.
As safety becomes the prime factor for choosing a salon, the industry is addressing this customer need by being extremely cautious and disciplined about hygiene and sanitisation. Service innovations by major brands ensured quick, efficient and effective services ensuring time efficacy.
With a stronger appetite and engagement of digital mediums, we do see increase in quality content by brands, as well as a new emergence of e-salons/salon services at home. Digital Solutions have become a part of the DNA of salon ecosphere.
Our Industry is extremely resilient and will find its own path to remain relevant.
How have hairdressers and salon staff been kept engaged and motivated during these times?
Digital mediums emerged as the key channels for this. Our team quickly digitised education and seminars for all our customers at every zip code, ensuring a continuous flow of information on every aspect of the business – technical know-how, business solutions as well as guidelines to adapt to the new normal.
We conducted the first ever interactive digital master class for Essential Looks on a global level, with the global masters. 'Edutainment' has sprouted as a trending medium of content
delivery as our 24-hour live global event 'HAIRDRESSERS UNITED' on Instagram proved. Held across time zones, many artists from different geographies, delivered creative classes to the hairdressing community with a social cause. Our 'Red carpet-ready Looks' class by Indian Brand Ambassador was very well-received.
We supported the salon community with business education via our Business of Beauty classes. Delivered in a convenient online format with experienced industry experts exclusively to add value to our salons. Even through the easing of lockdown, we have consistently supported our customers to empower them with information and tools to bounce back.
Business owner driven enterprise or, artist driven…which wins?
A mix of both. A good salon experience should be able to combine the expertise of the business mind and the creative mind.
What's common in both mind-sets is the vision to deliver customer delight and satisfaction as well as building the brand identity. The business mind is important in setting the foundation by envisioning the customer's journey and the artistic mind can truly enhance the customer journey through its creative touches for a memorable experience.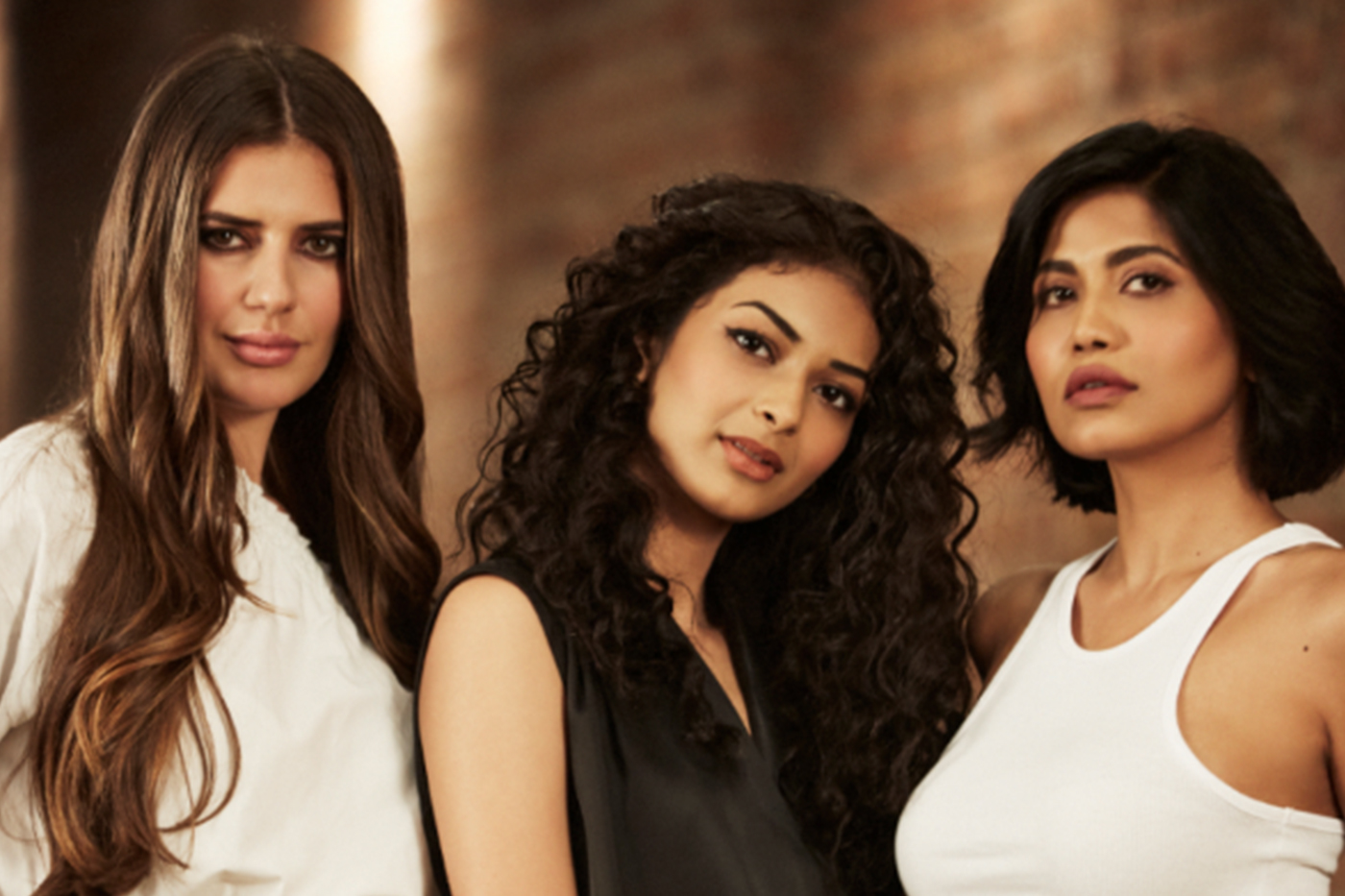 "We have consistently supported our customer to empower them with information and tools to bounce back."
How has Covid influenced consumer choices?
I see three emergent trends with respect to consumer buying behaviour.
1. This pandemic has been a catalyst for product discovery and claims. Ingredient choices, fact-based claims coupled with superlative technology & proof of performance have become key decision-making factors.
2. Research shows an increase in consumer preference for customisation, hence catapulting the 'Skinification' of hair products & services; increased interest in hair products containing ingredients that have trended in the skin-care space and an appreciation of personalised diagnostics and expert intervened solutions.
3. Customers today are hyper-aware and sensitive to the environment around them. Parameters for choosing a salon have changed. They choose those with visible hygiene and safety measures implemented, prioritising their visits for essential services only.
A customised execution of services using credible products with visible results is the need of the hour.
Tell us what's new at Schwarzkopf Professional?
India continues to be a high focus market for the global management. The fast road to recovery has further strengthened this confidence.
As a company, we are agile, sensitive to the current times and cognizant of the customer's current mindset. It is important for us to innovate and create services that deliver high results in minimal time. Consequently, we have swiftly created multiple quick solution services for Color, Care and Styling to help revive the salon business as well as give the customer the desired solution by respecting their time and safety outside their home.
We have seen a tremendous response to our Quick Hair Fix Services. Our recently launched Quick Styling Techniques specially developed with our Brand Ambassador, Florian Hurel, gives four glamourous looks that can transform the salon client's hair in under 30 mins.
2021 will be an exciting year. We plan to launch a slew of new products across all categories, with cutting edge technology and innovation, a hallmark of our German origin. So, watch out for this space!