Nails need full focus if a woman wants to look like a million bucks at an event, but also nail her professional look and create an impact.
International nail master and business woman Dina Singh decided to bring the popular global gel nail polish brand BLUESKY to India in 2015. As the importer and distributor for the brand, she grew it's reach to premium salons pan India with great success. Recognising the desperate need for technically trained nail artists for salons and spas, she launched the BLUESKY Nail Academy in Mumbai in 2018 and subsequently in other metros.
Dina speaks to us about her experience in establishing her brand and the effect of COVID 19 on the nail industry.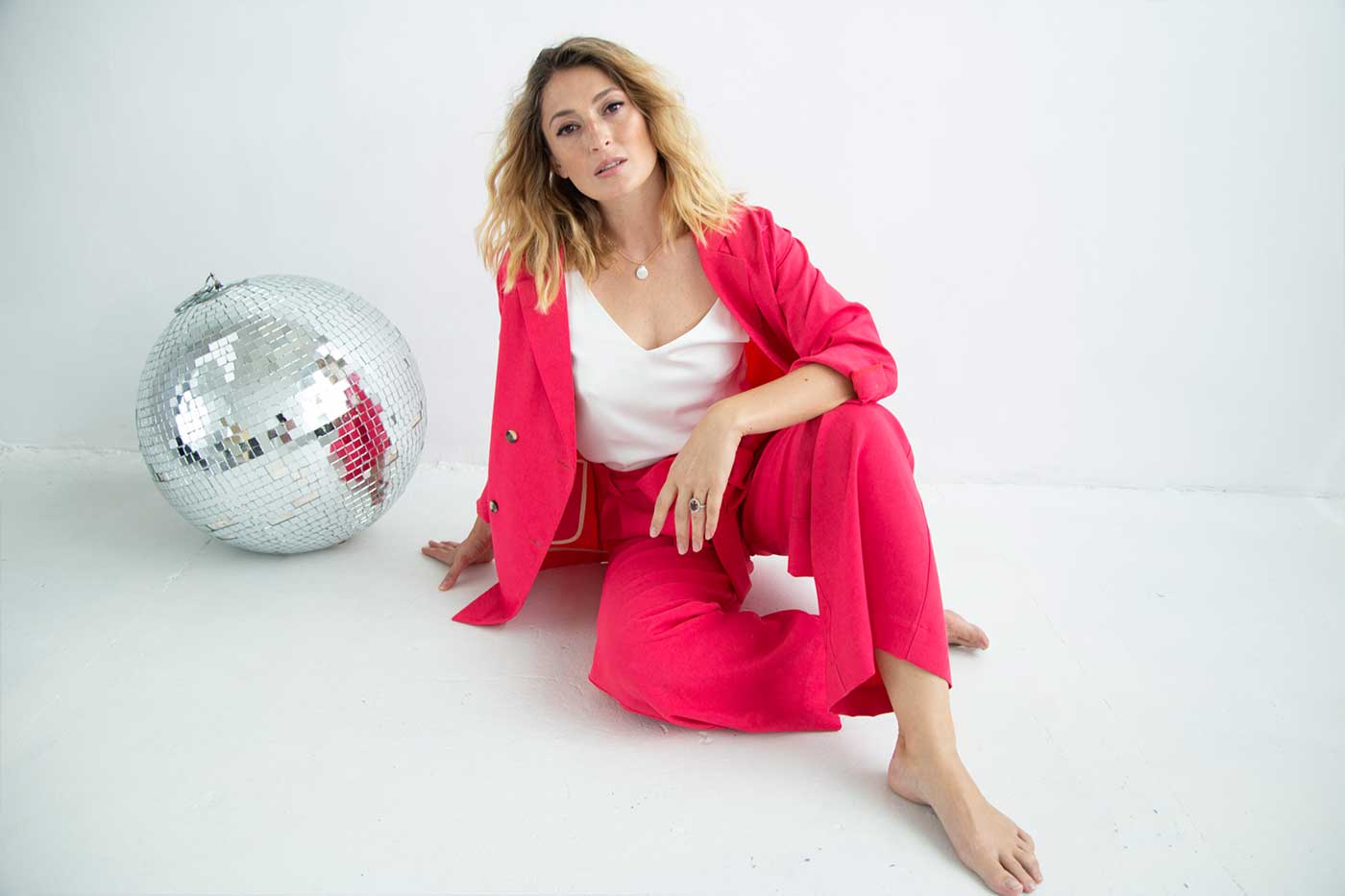 Sandhya Chipalkatti: The Nail industry is facing a lot of challenges during the lockdown. How are you managing?
These are testing times and everyone has been facing multiple challenges. This is an extremely unprecedented scenario and we need to be careful with each step that we take and need to keep in mind that it is beneficial for both parties, our valued customers and my team.
Slowly and gradually, India is coming out of lockdown at a separate pace in each state; but my team has been working hard and our customers have also been supportive.
Hopefully, we will end the year on a great note!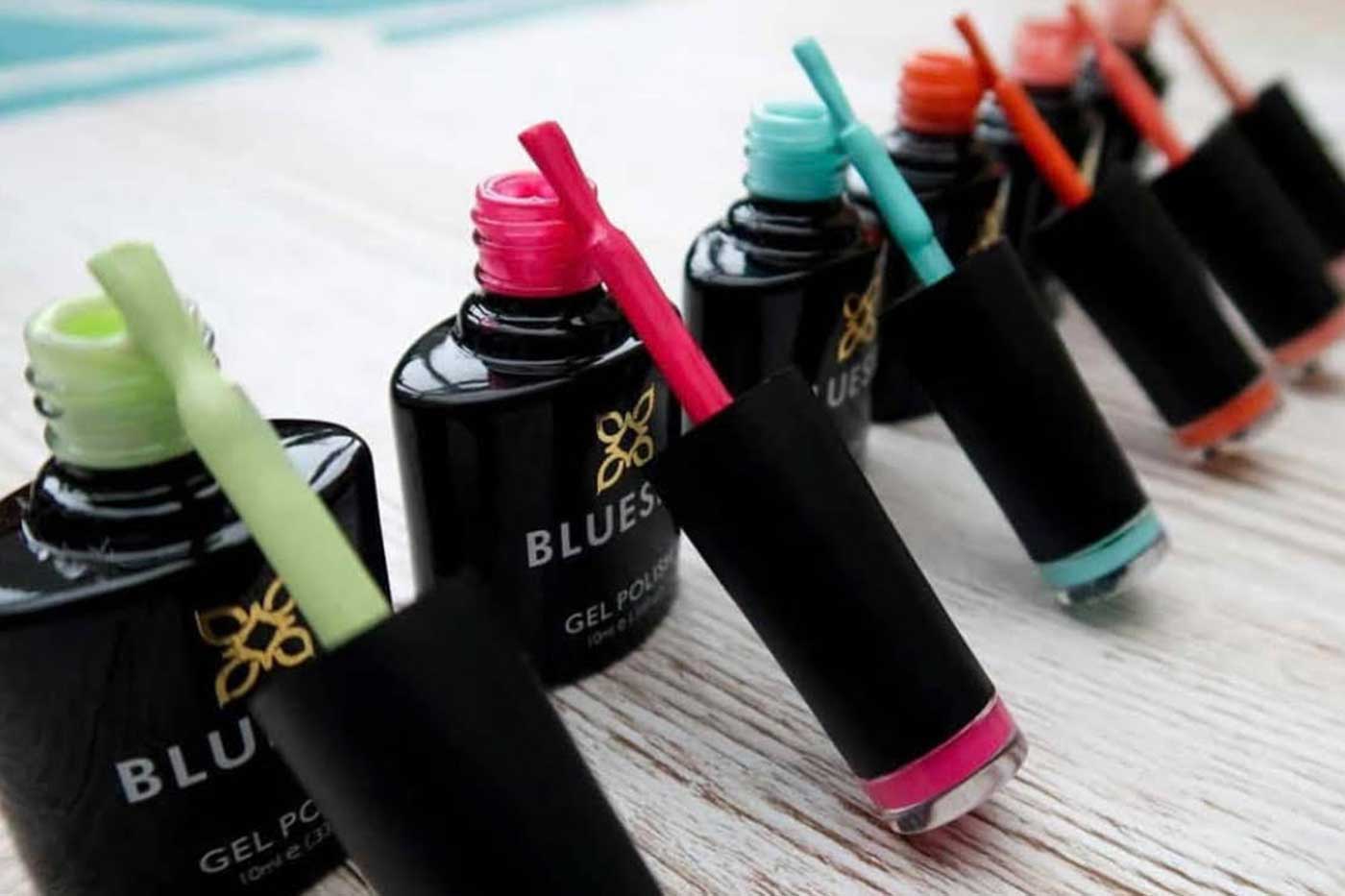 Our nail artists are professionals who are trained to understand your nails and the look you are aiming for, translating your thought into reality.
Your brand BLUESKY is very popular in salons. You now have a retail line too. Tell us more about the new line and how it is doing?
We cater exclusively to salons, spas, academies, nail artists and freelancers. Our products are not available in stores or on any e-commerce website. Clients buy the products exclusively from us or from our official sub-distributors only.
The 10ml bottles are a hot pick for all beginners, freelancers and nail artists; also to help new salons gauge clients' demand before moving to the professional line.
In India, we have than 1000 colours of gel polish available in the retail line. For salons and academies with huge footfalls, we recommend our professional line of gel polishes, in 15ml bottles.
When clients are in sync with what their customers need and want, they always opt for the professional line.
What support have you given your partner salons during this period?
At this time, it was important that not only do we reach out and support our customers, but also receive their assistance as both parties have been impacted. Our clients have been extremely supportive in these uncertain days.
Currently services are relatively slow and technicians have the time to invest in training. We have been conducting complimentary training sessions online and offline, sharing latest international trends and techniques to ensure all our nail artists, freelancers and nail masters are at par with global demand and standards.
Besides, we offered our clients the option of paying for products in parts and extended credit period for payments.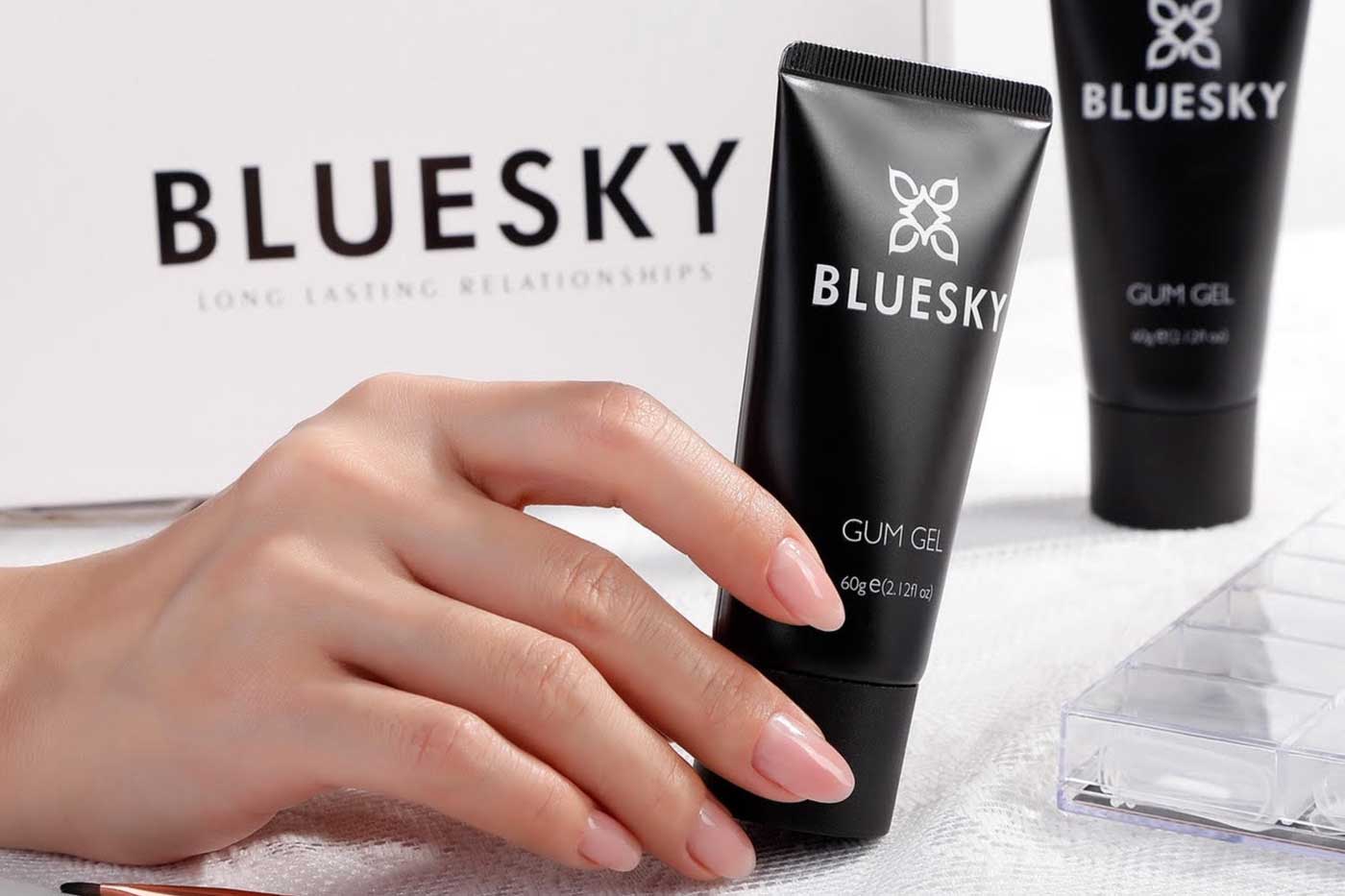 How has COVID impacted nail services?
The impact, globally, has been deep but we are like the Phoenix and will rise again & build our empire!
Fashion conscious women want to not only look but feel good and are ensuring that their nails are the talk of the town and well taken care of. For safeguarding nail business against COVID we must ensure that:
Salons continue to sanitize, focus on hygiene and give clients a safe, comfortable environment every visit
Salons must keep up with the latest trends and get their staff trained in latest techniques
As a brand and supplier, we need to ensure that we continuously deliver as per the global trends
Keep innovating our products as per customer demands and always give a great experience to all our professional partners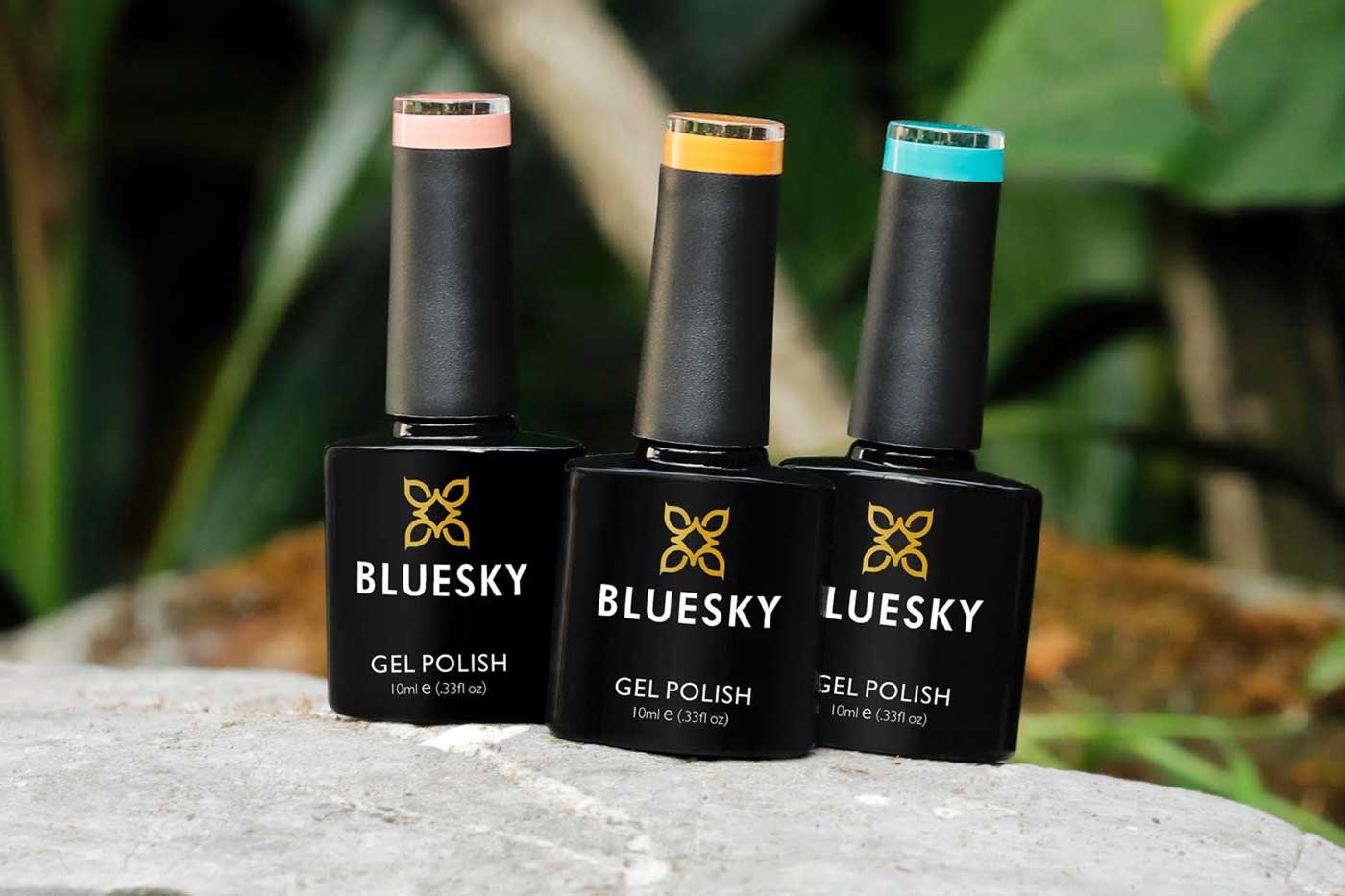 Have consumers moved to DIY now?
Although people could not visit salons for almost 5 months, we are happy that slowly, they have started visiting again and trust the experience of a salon and it's trained professionals.
Home services may become popular; but the expertise of a trained professional will never go out of fashion. Nail services require a lot of creativity, patience, skill, practice and great products in order to deliver a flawless result.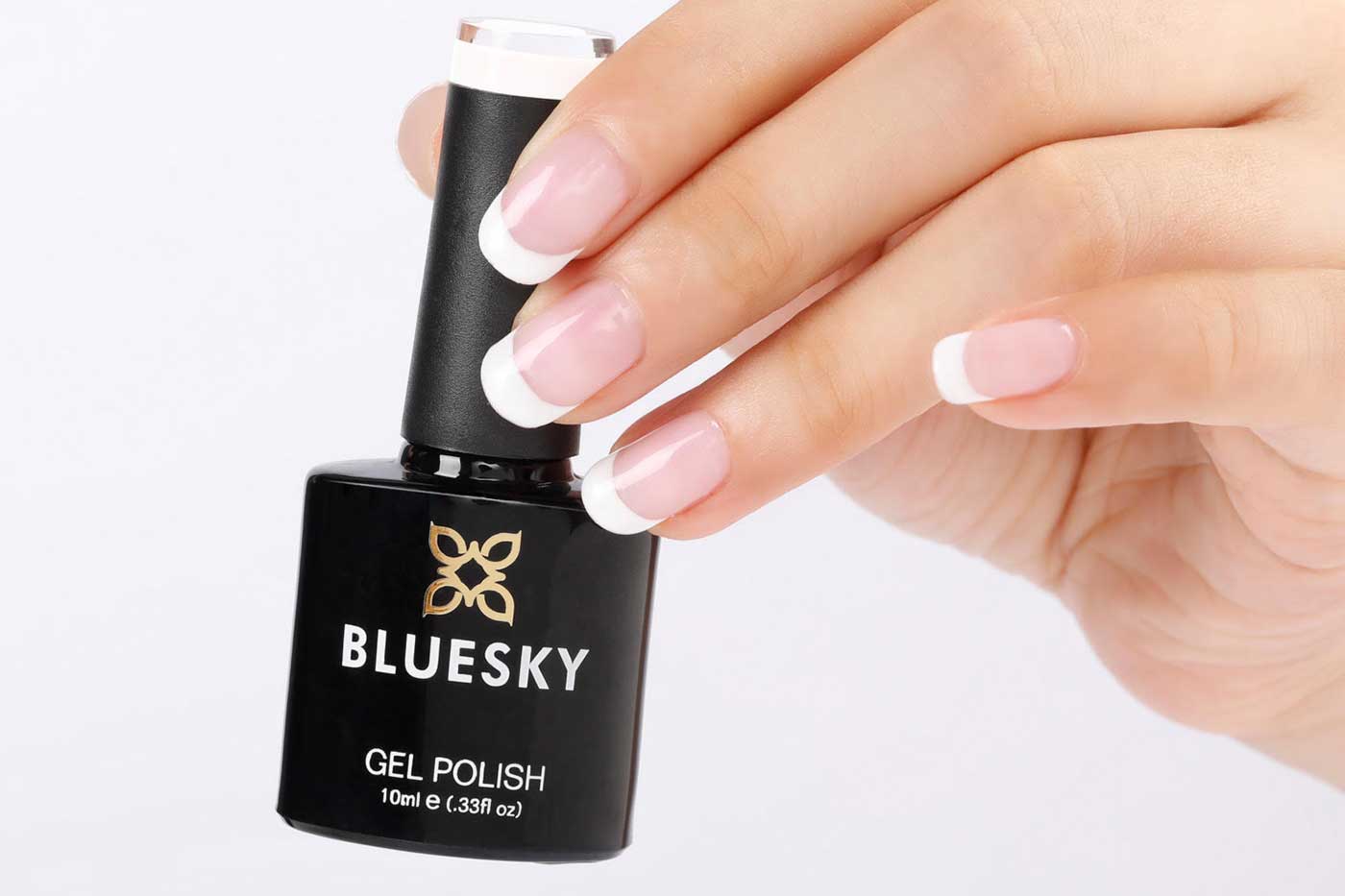 A humble, happy, patient, nail artist, brimming with creativity is crucial to ensure customers keep coming back to you.
Indian nail techs are more creative and less technically proficient – true or false? How can technical expertise be fostered?
False. India is brimming with talent & creativity.
We just need to create a lot of awareness and help people understand that the nail market is not niche.
We have interactive sessions on social media, organise online classes at affordable prices and try to communicate in very simple & local languages so that nothing is a barrier for a learner.
We lack nail techs in India. What is the solution?
The solution is being present, being available, be willing to teach and understand what our students want. Also, look at their work and focus on how to make them skilled professionals by training them in techniques popular and trending in the international nail market.
This is our goal at the BLUESKY Nail Academy. We are also in the process of establishing our academies in metro cities to be able to cater to more students and help make them well-trained, financially independent individuals.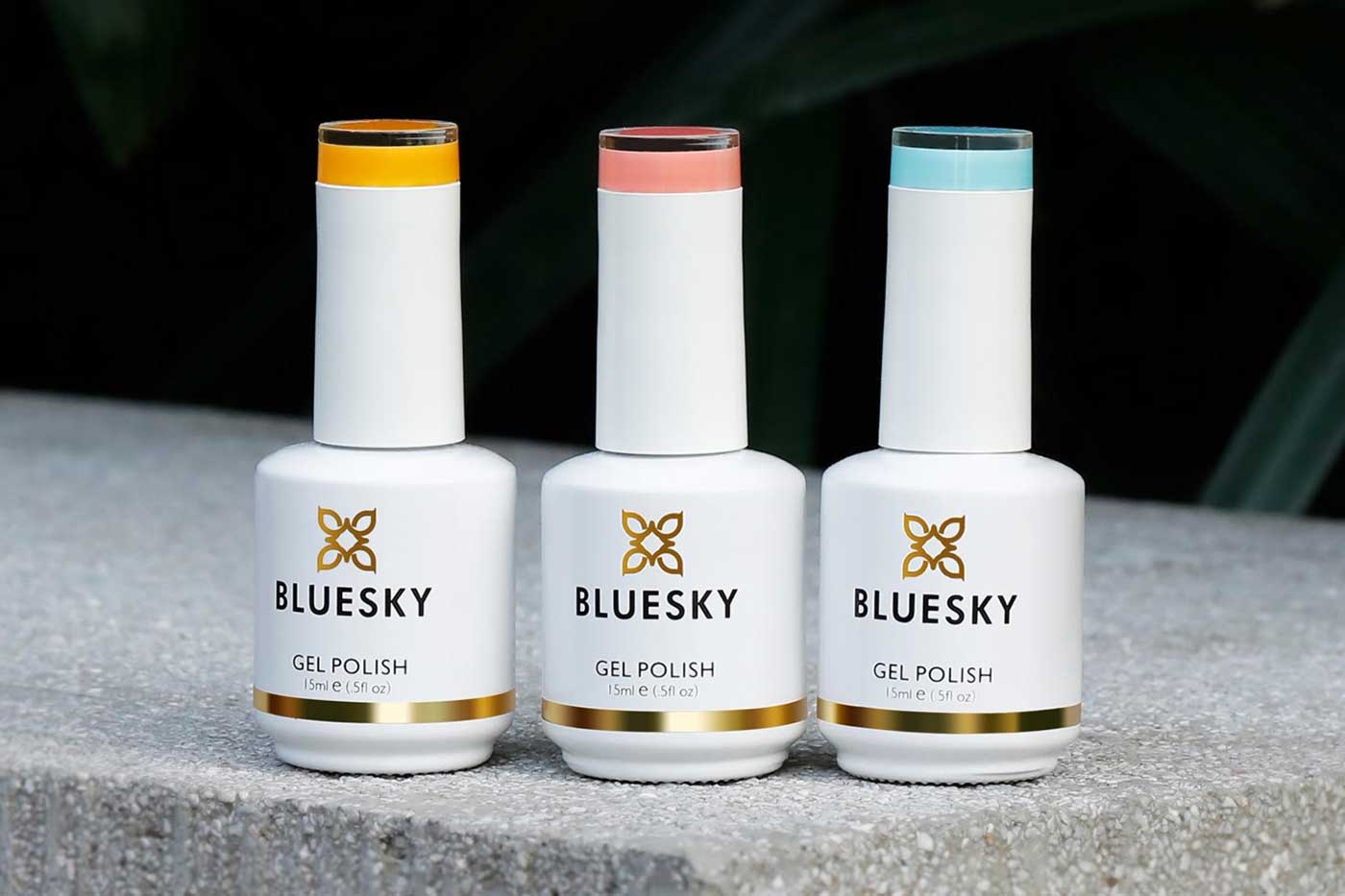 How can 'Nails' become a larger part of a salon's revenue pie?
The nail industry is growing at a very good pace and salons have recognized the demand from clients as well. To make it an integral part for revenue generation, salons must focus on:
Invest in the best product – highest quality, great variety and focus on one brand ensures uniformity & seamless services
Invest in a well-trained nail master (preferably) – if recruiting a nail artist with potential, recruit a trained one. Invest in their advanced training to achieve exceptional results with your customers.
Marketing – build your brand and market your services through social media, flyers and advertisements to attract more customers and build a strong client base