The luxurious Jaji's Innovation Pvt Ltd in Trivandrum treat clients to a memorable experience.
Founded in 2002, Jaji's Innovation 2002, Jaji's Innovation Salon which started as a sole proprietorship is now a private limited. The salon's success mantra is offering unique and remarkable services at economical prices to their clients. Founder and Director Dr. K. Jajimole who has a strong foothold in the beauty industry, established this salon to introduce people to the grooming and make-up world.
Jajimole wanted to build a salon that serves clients from all walks of life while making their lives beautiful, although educating the clients about the importance of grooming was the most difficult part. However, she took it in her stride and since then, there was no looking back.
Today, Jaji's Innovation Pvt Ltd is one of the top luxurious salons and a favourite among celebrity clients, courtesy of their dedication, commitment and world-class royal services.
The Journey
Back in 2002, the concept of beauty salons was unknown to Kerala and this was just the right reason and a perfect opportunity for the inception of Jaji's Innovation Pvt Ltd. Initially, with the opening of the salon, the challenges was creating awareness among clients about why they need a hygienic salon catering to make-up, beauty and grooming. The salon and the staff members ensured that they educated the clients about its significance and how a make-up/hair or skin service can boost their confidence and change their outlook.
Nineteen years later, Jaji's Innovation Pvt Ltd is one of the most loved salons which boasts of a strong and loyal clientele.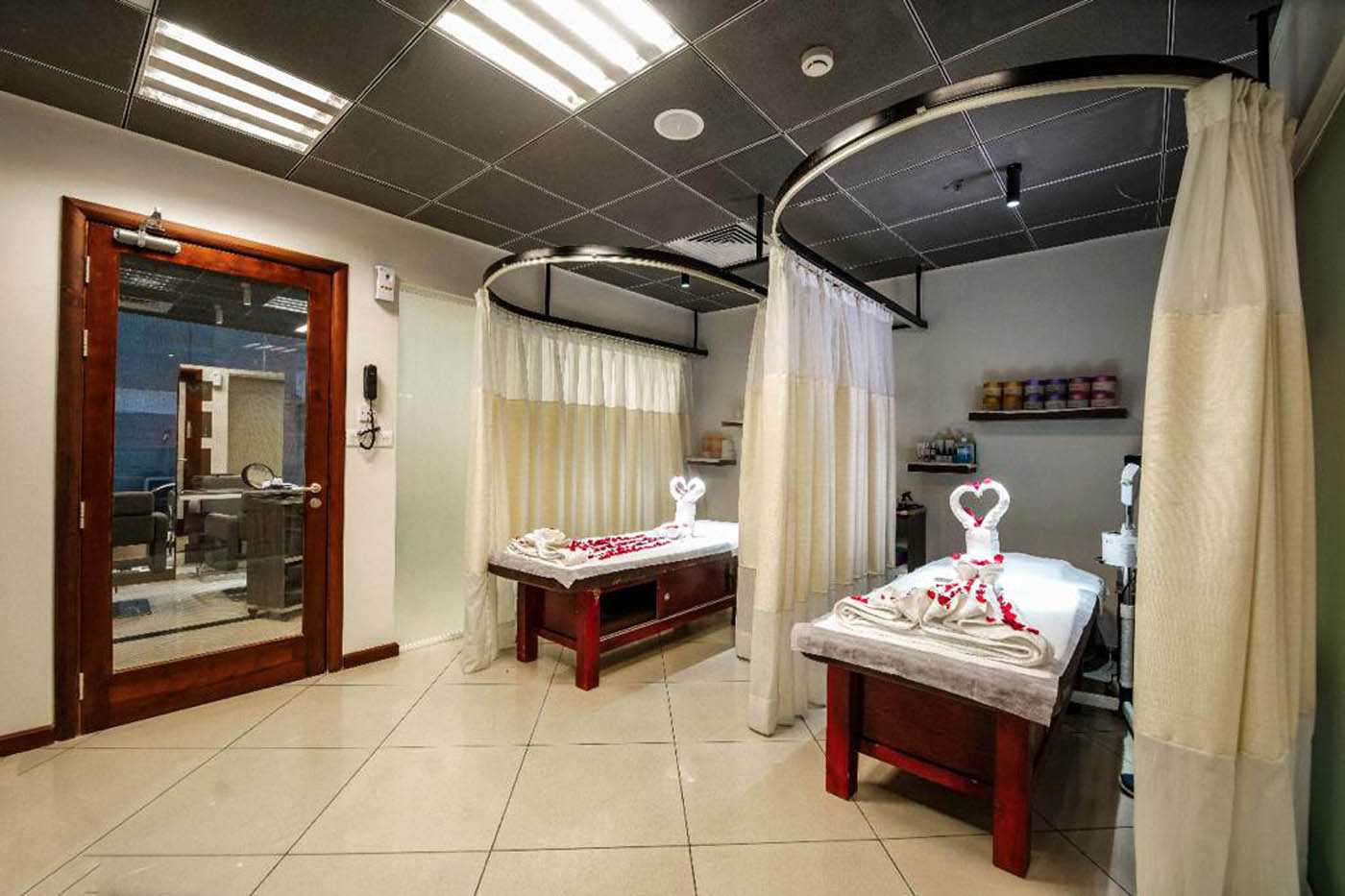 Royal and Luxurious Décor
If one wants to feel royal and regal, this salon is just the perfect getaway! The colour scheme of the salon is gray and black, which creates a perfect balance. As soon as one enters the salon, the reception area wraps the clients with its positive vibes and energy. Each treatment room and work station is designed to provide comfort and an amazing experience to the clients.
Salon Services
Jaji's aims to be a one-stop shop for all the grooming services with regard to make-up, hair
and skin. The salon offers cutting-edge hair and fashion care; professional skincare; comprehensive bridal make-up and all-round grooming services. Their popular/signature services are make-up and skin treatments using products from well-known brands like Schwarzkopf, L'Oreal and O3. They also offer products from their own brand which are infused with natural oil extracts.
Staff and Training
When it comes to staff management, Jaji's Innovation Pvt Ltd is particular about hiring stylists and beauticians with experience of over three years and with a professional degree in the respective field. The staff members are provided proper training as per the Standard Operating Procedures (SOPs) of the salon. Only post this, are they allowed to go on the floor to cater to their clients. A positive, healthy and team player attitude is crucial for professionals who want to be a part of the salon team.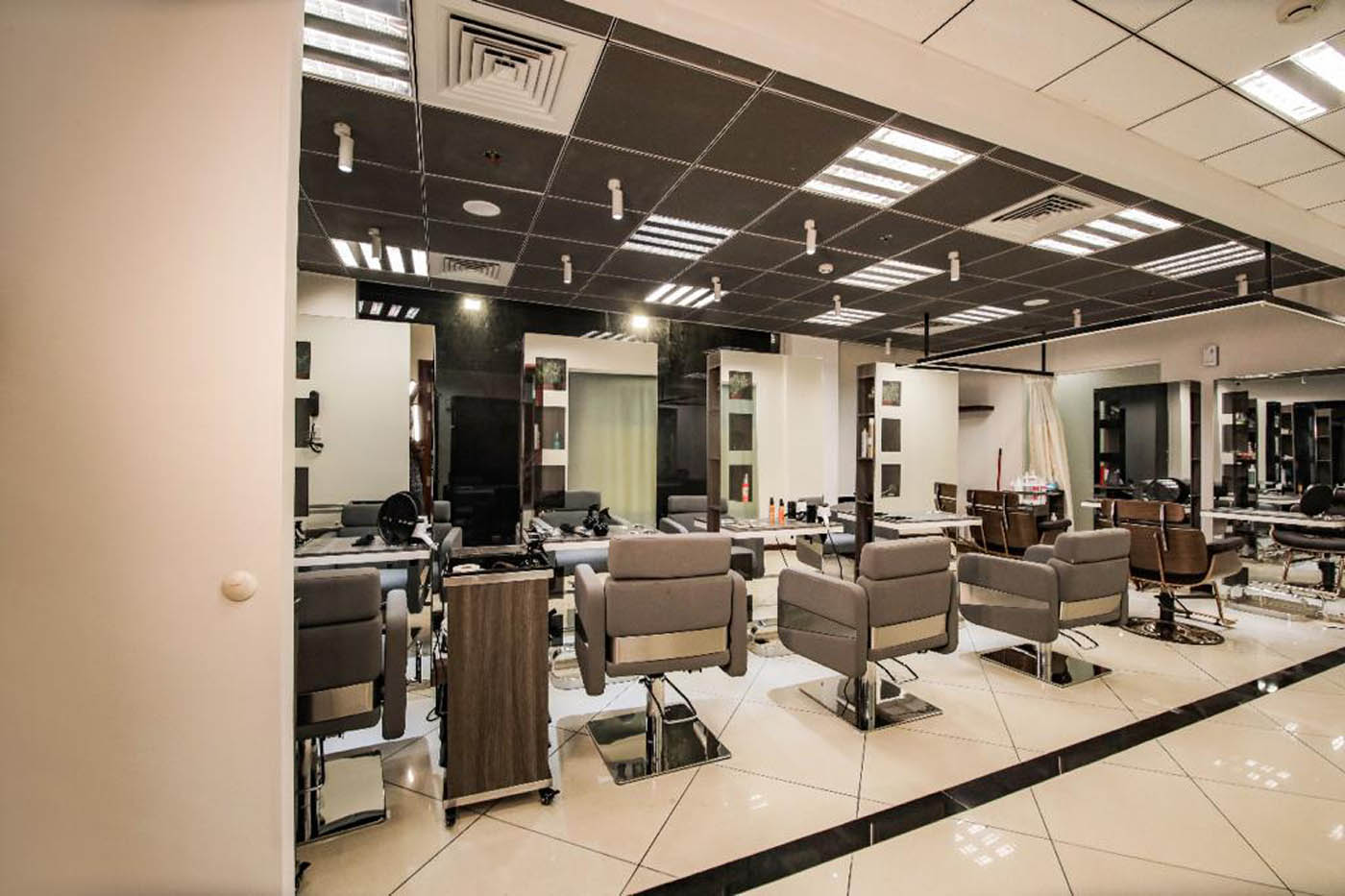 Marketing Strategy
Social media and word of mouth have worked wonders for the salon. Back in 2002, the salon was struggling to gather clients considering their lack of knowledge. Following this, they started educating them about how facials, hair, or skin treatment can make them look and feel good. Once the clients started to see the difference for themselves, they saw the magic unfolding. Today, one happy client shares their experience with their friends and family and that's how this strong community of clients is building and leading to increased footfalls for the salon.
Future Plans
Jaji's Innovation Pvt Ltd aims to step into the international market by 2025 and plan to open outlets in metropolitan cities like Chennai, Hyderabad, Delhi, Mumbai and Kolkata in the near future. They aim to serve outstanding salon services to people from all over the world and bring smiles to their faces. Jaji's Innovation Pvt Ltd believes in making the world a beautiful place to live by changing people's mindset about how grooming and beauty can help in boosting confidence and loving oneself.