" Being Davines is being part of the change"
Building a 'Sustainable Ecosystem' one salon at a time, is Aby George Philip's present goal. As Business Development Director Davines India from May 2021, he is on a mission to change the way Indian salons do business.Present in India from 2018, the brand is now building a strong pan India presence under his leadership. Globally known and respected, Davines, an ecologically sustainable B Corp brand, is present in some 200 plus top salons across India. Aby, who was a part of the team that launched professional hair business in India, brings 26 years of work experience, ofwhich over 20 years were with salon division of L'Oreal. This experience, along with the intimate knowledge of the salon industry in India and overseas will undoubtedly help him establish the Davines brand in India.
We bring you our chat with Aby Philip, his plans for the brand and how he has made 'sustainability' the cornerstone of his strategy.
Sandhya Chipalkatti: You are once again launching a new hair brand in India. How different is it this time?
Aby Philip: It is completely different! 20 years ago, there was no organised 'salon industry'. The beauty parlours used consumer hair colour packs available in retail or bought products from wholesale channels. There was no formal education available for hairstylists. Product retailing from salons were unheard of.
Today we have a well-developed industry with a network of hairstylists, salon chains, product manufacturers, distributors, equipment suppliers, hairdressing institutes and print – digital media dedicated to beauty and wellness. But this time the challenge is different, it's much bigger! It is about changing the mindset, creating awareness about what sustainability in salons is all about.
Davines is a brand rooted in the philosophy of sustainability since 2006. It is an organisation with a sense of purpose. We are committed to the concept of 'Beauty with Sustainability' which we will spread in India.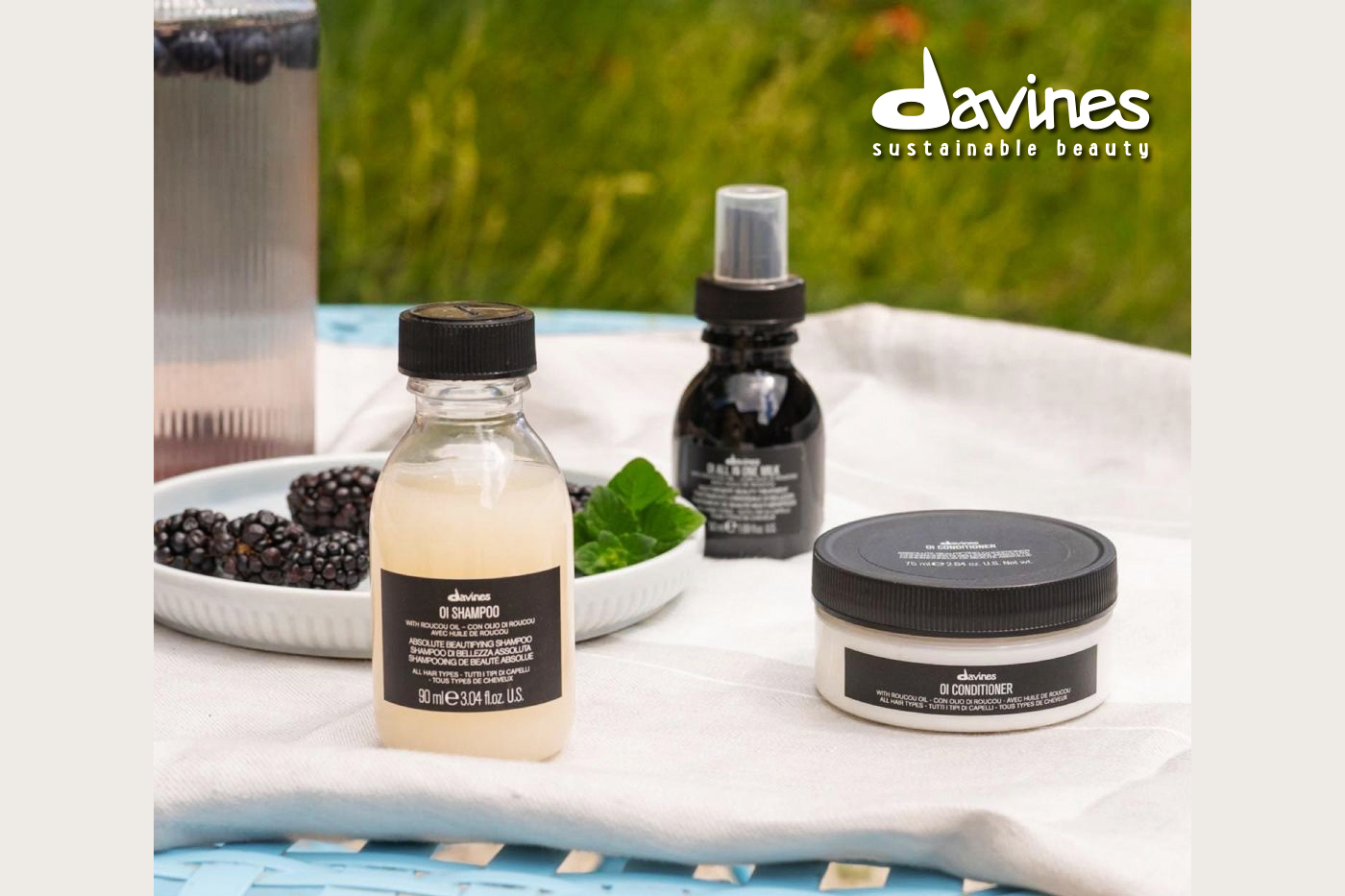 "Every consumer wants choices. The difference is, what am I bringing to the client?"
What is your strategy to spread this philosophy?
Sustainability is a never-ending journey and it needs to be simplified. For Davines it has always been a question of responsibility towards ourselves, our customers, our partners, the environment and future generations. We believe that living a balance of beauty and sustainability, what we call "sustainable beauty" can improve our lives and the world around us.
Currently 83.1% ingredients used in our products are of natural origin. Our packaging is food grade plastic; we offset our carbon footprint with tree plantations, use renewable energy and create more resources than we use!
To make 'sustainability' more easily understood, we have over the last year, already started creating awareness about the concept. Over the next couple of years, we will amplify thismessage through advocacy and continuous education.
Tell us about your product range in India? Which is your Hero product?
In the "well-being space" we have the Essential Hair Care range for daily use, Natural Tech – the advanced hair care range specifically formulated to counteract those factors that threaten scalp and hair conditions and Styling range – totalling to 156 SKUs. If we add Colour, its additional 92 SKUs.
Currently the Oi Oil, Nounou range for highly processed and brittle hair and Natural Tec Energising range for fragile and thinning hair are the fastest moving in the salons.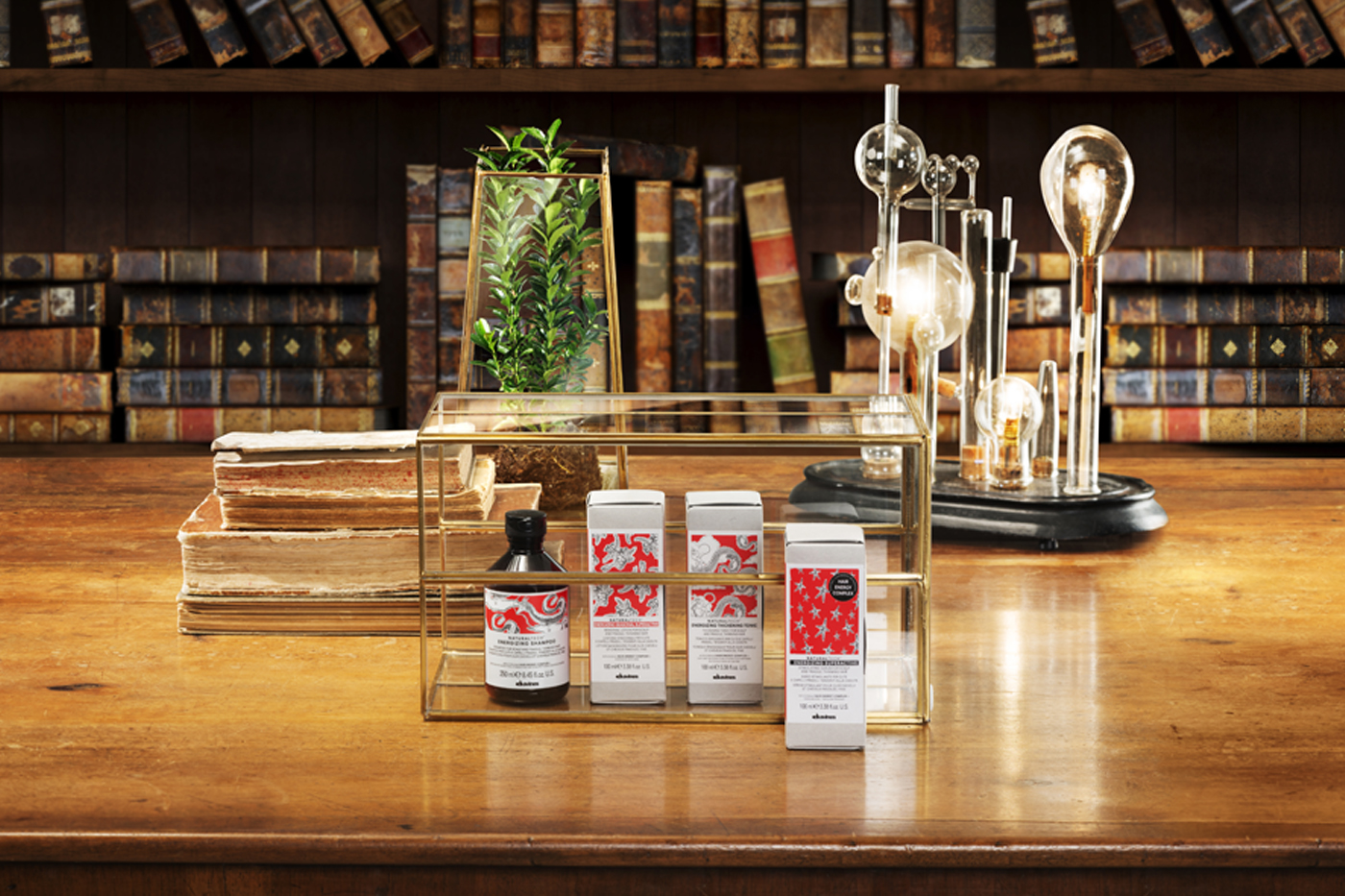 "To make sustainability easily understood, it needs to be simplified and explained, for which one needs targeted education"
How will you manage brand competition when you launch hair colour?
We have had a positive response from all the salons I have approached. The Davines brand will co-exist with other brands in the salon. Every consumer wants choices. The difference is, what am I bringing to the client? I bring the most sustainable brand, different from all others. The mask hair colour has 80 to 88% natural content with a low ammonia formula. The durability comes from our technology – more natural colour with more pigment available! We are premium, so there is a price differential – so the consumer has a choice. And we strongly believe that the consumer will opt for a better and safer choice.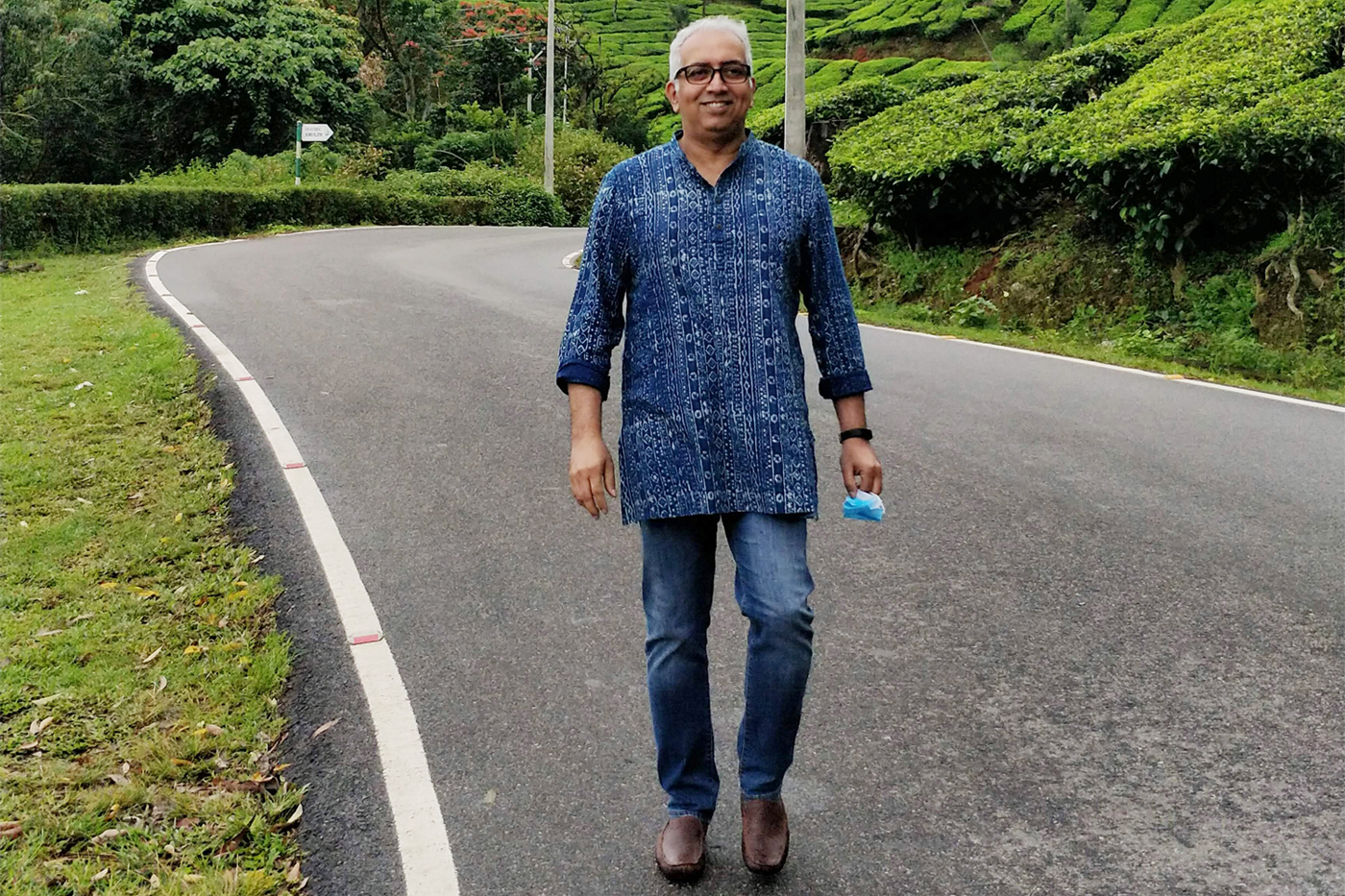 What is your marketing strategy?
We will target metros and mini-metros. In this technology driven world, social media and influencers are key for marketing. We will sell products from our own Indian website or only on salon owned e-commerce platforms. We are also adding more team members to strengthen our marketing, sales and education network to expand our distribution to more salons.
Are you happy with the way salons are adopting your philosophy and products so far?
There is an increased awareness about using environmentally safe products over the last one year amongst the top salons. The response has been amazing to our hair care range and that is the reason we fast tracked the introduction of hair colour in India. We already have some hardcore fans across the country and look forward to increasing the footprint in more and more salons.