: Between metallic hues, zippy reds, and toasty auburns – StyleSpeak digs into the trending hair colours warming up this winter
Winter 2022 has only just begun, but it promises to be exciting for all beauty fashionistas and trend followers. Fun and glamorous hairstyles, rich highlights, bold shades, and natural-colour amplifying techniques are some of the trends this winter will witness. StyleSpeak navigates you through the most sought-after hair colour trends that will be in vogue this season.
Expensive Brunettes Rule the Roost
With amplified natural colours being a huge trend this year, it is no surprise that the grandiose take on brunettes of all hues is one of the biggest mane trends this winter. This time it is all about dimension and depth with rich shades of brunette that suits the skin tone and eye colour.

Choose between warmer tones of chestnut, chocolate, and copper or go in for cooler tones like cool dark leather and dark chocolate. The brunette trend will be seemingly one colour, but it will have multidimensional highlights that will flow effortlessly through the tresses.
Honey-gold bronde – Blond Goes Au'naturel
Flashy blondes are passe as the natural blonde makes way this winter. Tone down the bling and give your clients a warm hue in the winter months. An enhanced natural take on the blonde, the honey-gold bronde will be trending this season. A bold brunette base accentuated by the light honey gold ribbon highlights, this hair colour will offer the perfect vibrancy for the dark, cold season.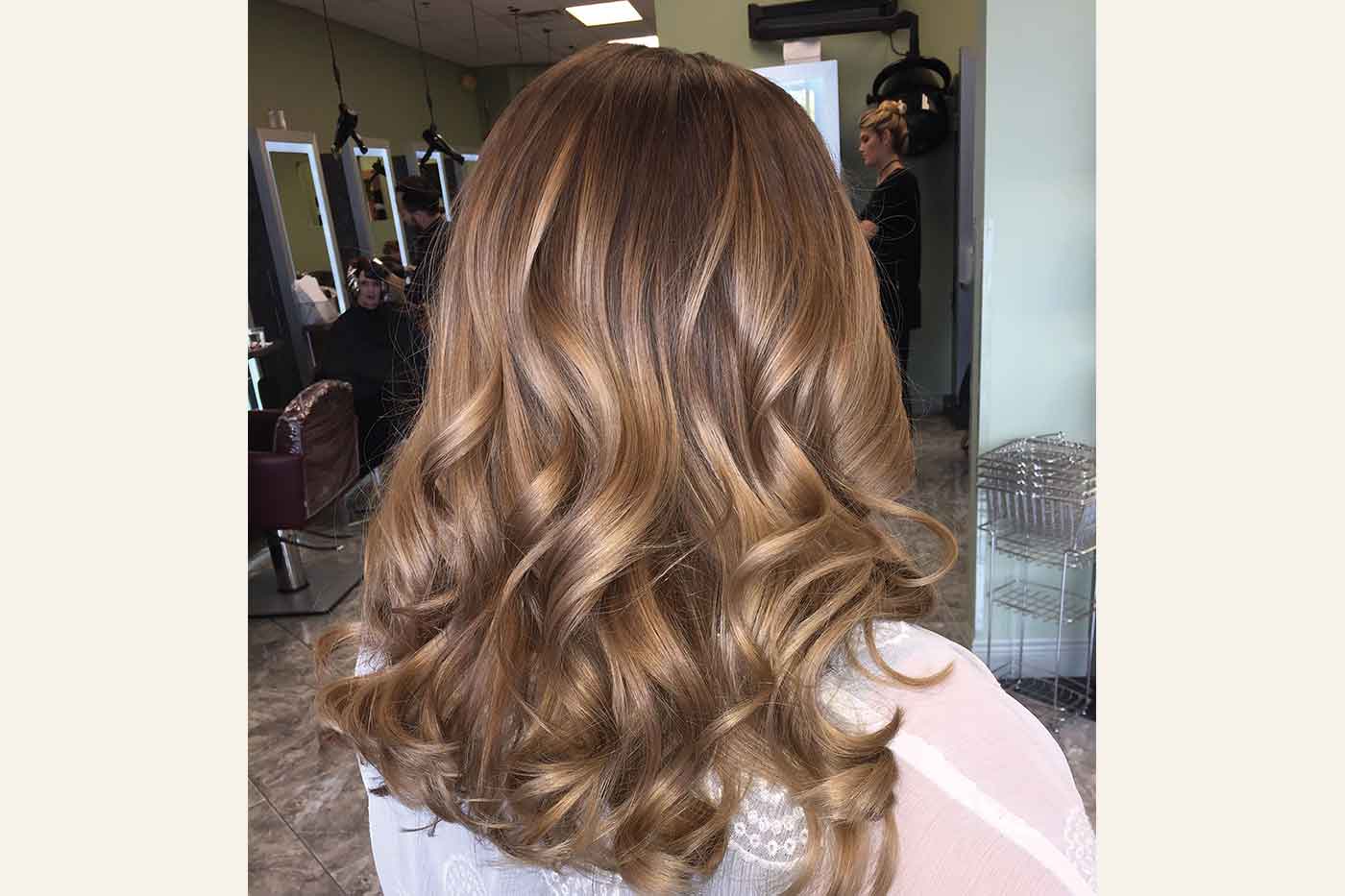 Make Way for the Sizzling Reds
Rich, vibrant auburn hues are in fashion right now and will be trending in the winter too. Add a dollop of pop and a dash of sizzle to your client's hair this winter with red tones. From darkest ruby red to cinnamon red, this intriguing shade looks fabulous with winter wear and adds oodles of warmth in the cold.
Ronze is a trending hue this season. A mix of copper red and bronze brown with luxurious deep tones, Ronze is for the bold and the wild.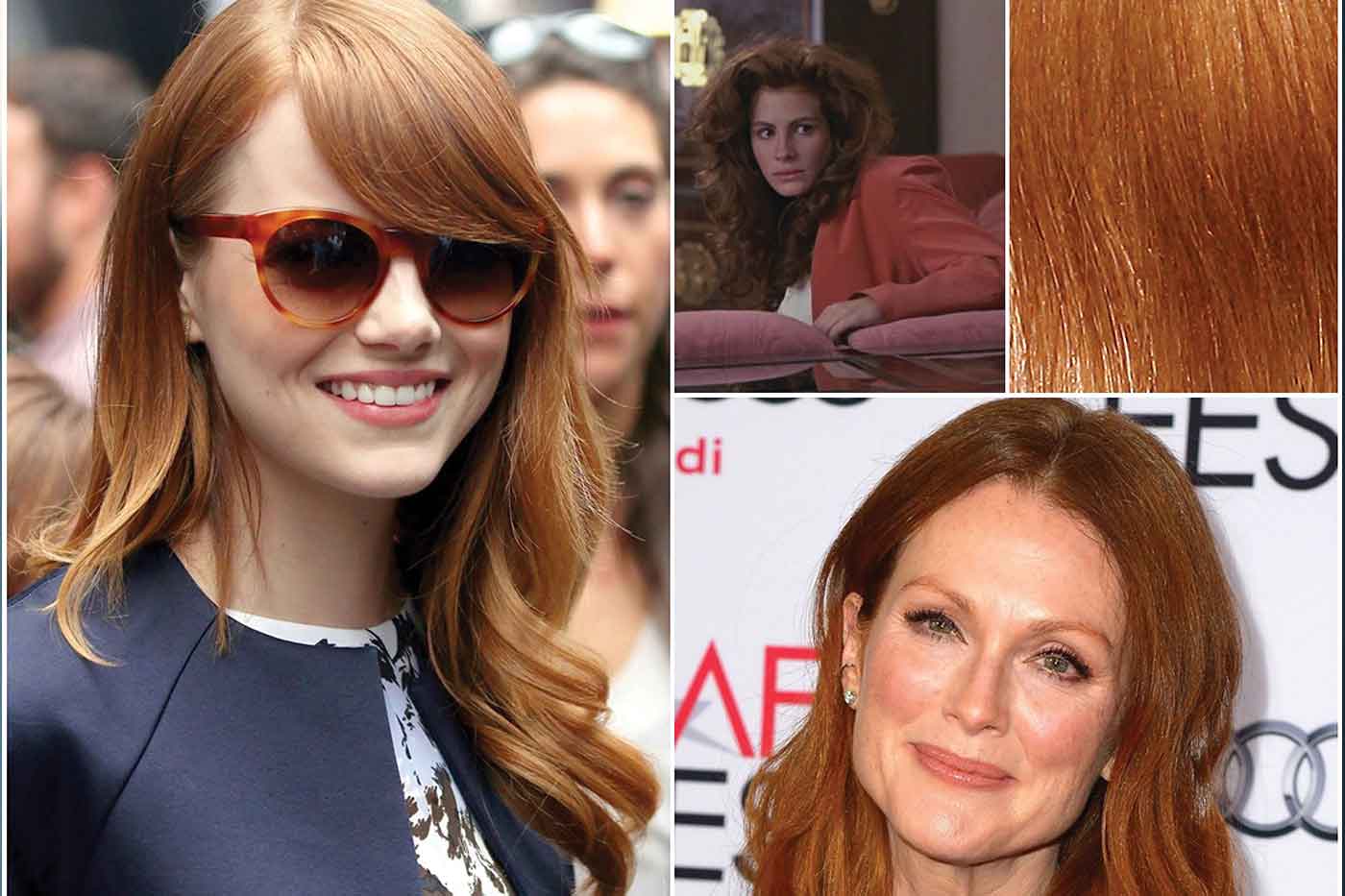 Another take on red that will trend this winter is Cherry Cola. This auburn hue has many layers adding depth and dimension to the tresses. Suitable for all skin tones, it can warm up darker hues like brown or black and look fabulous with any attire and skin tone.
A lighter and brighter shade of copper red – Apricot Red will also be big on the buzz this winter. This orange-toned red is the best way to accentuate the appeal of natural red hair and give a cooler tone.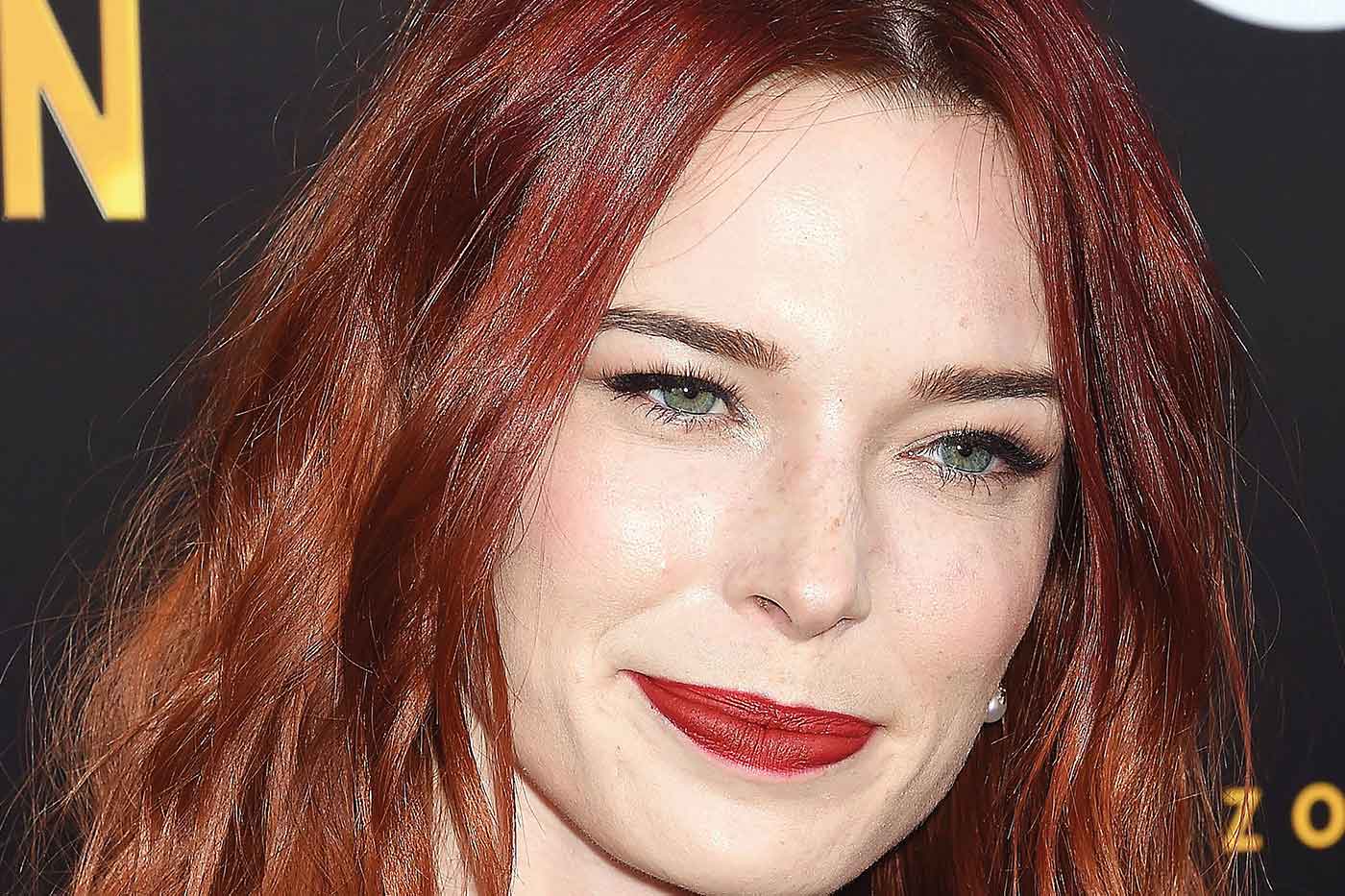 Bewitching Auburn – Burning the Winter Down
Auburn hair colour is a popular choice in 2022 and it will continue to be so in the winter. Oozing with luxury and vibrance, it has a toasty undertone of copper or cherry. Zendaya has been slaying it all over the red carpet, taking it to the top of the trending charts. This shade looks best on women with warmer and deeper skin tones, with the red accentuating the warm tones.
Cashmere Blonde – The Soft Glam Look
Blondes are in vogue and will always be. From honey blonde, nylon blonde to cashmere blonde, they are evergreen. Watch out for a soft touch to the blonde in the form of Cashmere Blonde as the temperatures dip. This soft blonde is a blend of warm and cool tones, offering a natural, woven effect to the tresses that looks effortless and chic.
Toasty Caramel
The chill in the air is rising, and toasty caramel hair colour is the best way to add some warmth to the mane. The winter is all about moving back to warm tones in the brunette domain. So give a slight tweak to the existing basic brown tresses with a hint of copper, caramel, and auburn tones. This would give the hair depth and add to its richness. Remember, this winter trend is all about creating dimensions using colour.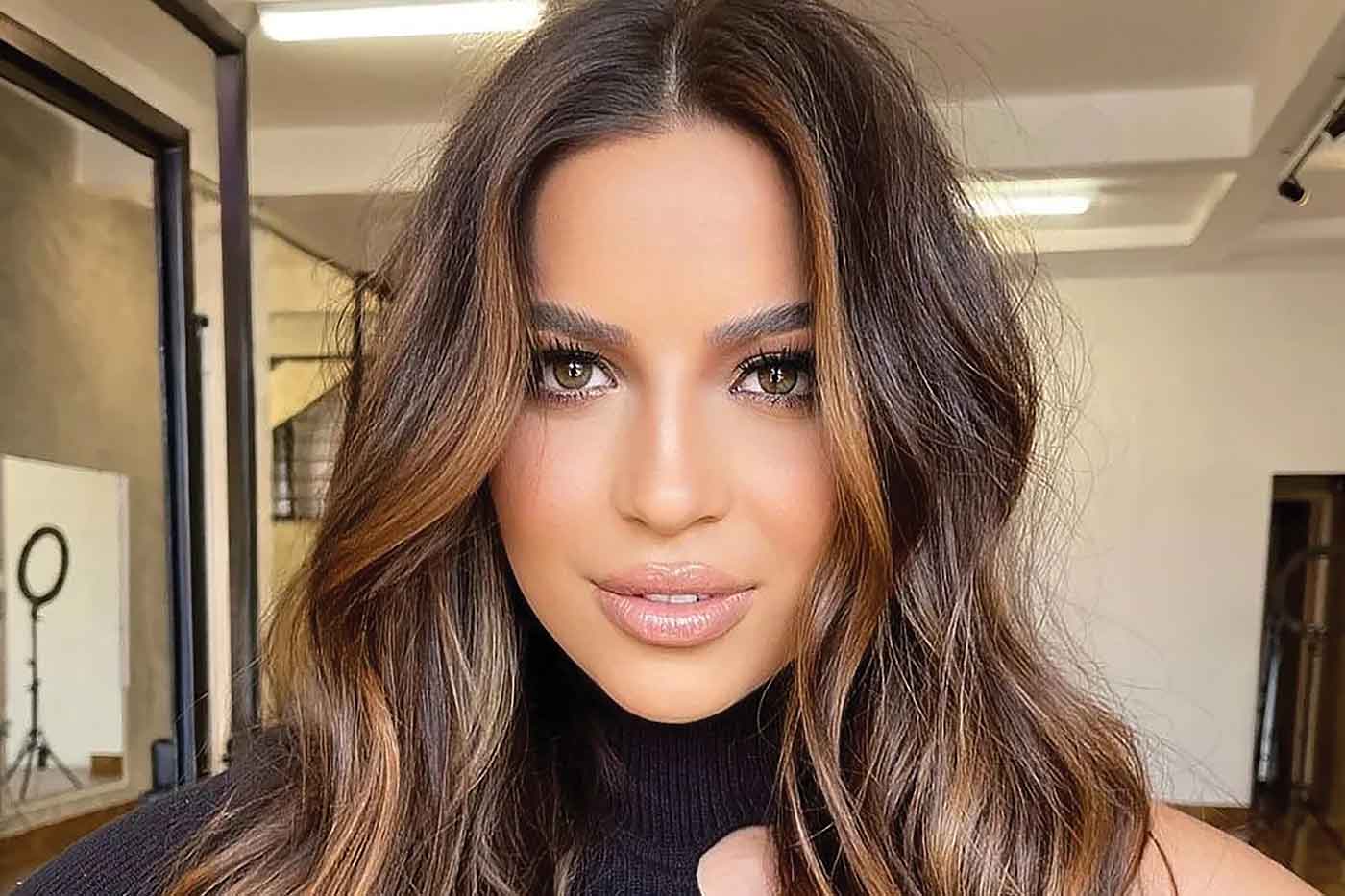 Enchanting Browns
Brown has always been a safe bet for hair colour, especially for first-timers and it suits most Indian skin tones. It has taken on a new role this cold season as it becomes a favourite amongst fashionistas. From Alia Bhatt to Deepika Padukone and Ananya Pandey, everyone is seen sporting this chic hair colour.
Shades of Brown – Dark brown, chestnut brown, honey brown, and light brown are some of the current chart toppers for the winter but choose the shade wisely as per the skin tone. Light and honey brown would suit fairer skin tones best, while ash brown and chocolate brown will go well on duskier skin.
As temperatures drop, these winter hair colour trends will pop. Warm tones will reign, adding some vibrance to the otherwise dull and dreary weather. So join the bandwagon and stock up on your hair colour palette to help your clients give a warm welcome to a cold winter.