Transform cracked, brittle, and craggy nails into well-groomed and healthy ones
W
inter is here again and so are all the pain points of this dry, cold season. This harsh extreme weather can take a toll on the nails – from the freezing temperatures outside, to the warm, dry air inside. These two extremes can make nails dry and brittle.Don't let your clients hide their hands in their gloves this winter. Instead, follow StyleSpeak's pro tips to help transform their cracked and brittle nails into beautiful, winter-kissed beauties.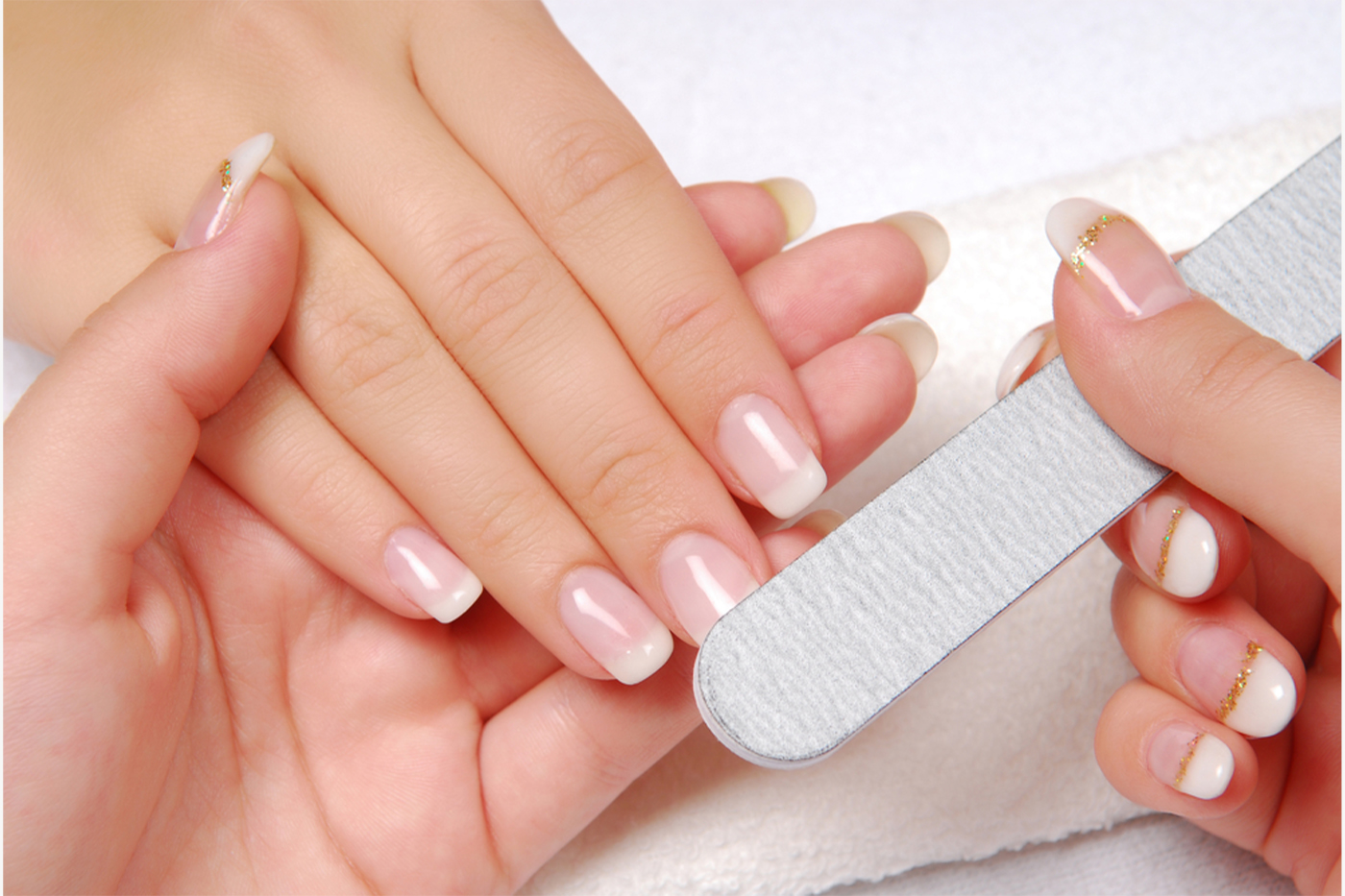 Give their nails a breather
Nail varnish looks great and gives the nails a facelift, but having it on continuously can be detrimental to nail health. A lot of nail varnishes contain toxic chemicals like formaldehyde, which is used as a hardening agent and preservative.
Advise your clients to go au naturel once in a while and get nails exposed to natural sunlight.
Moreover, when removing the varnish, ensure they use an acetone-free remover which is gentle and prevents peeling and breakage. O.P.I acetone-free polish remover and Colobar USA Acetone-Free Nail Colour remover are good ones to keep handy.
Nail & cuticle care – a must
Like the rest of the body, nails need to be kept hydrated in winter. The cuticles and lanula are at the base of the nails and if not looked after, nail growth can be affected.
Educate your clients on the importance of regularly moisturising the cuticles with a cream or cuticle oil. A gentle cuticle massage stimulates blood circulation, promotes nail growth and helps nail health. Le Mains Hermes has a handcare range with nourishing oil for nails and cuticles which works instantly and condition nails well.
Nail plates are more prone to dehydration during winter months. Advise clients to follow a regular routine of moisturising hands and nails with a deep conditioning moisturiser. Use Deborah Lippmann Rich Girl Broad Spectrum SPFx 25 Hand Cream with nourishing ingredients like avocado, jojoba oil and shea butter, to condition the skin from within.
Winter weather makes nails brittle. Keeping your clients' nails shorter will help avoid snags and breaks, making them look healthy.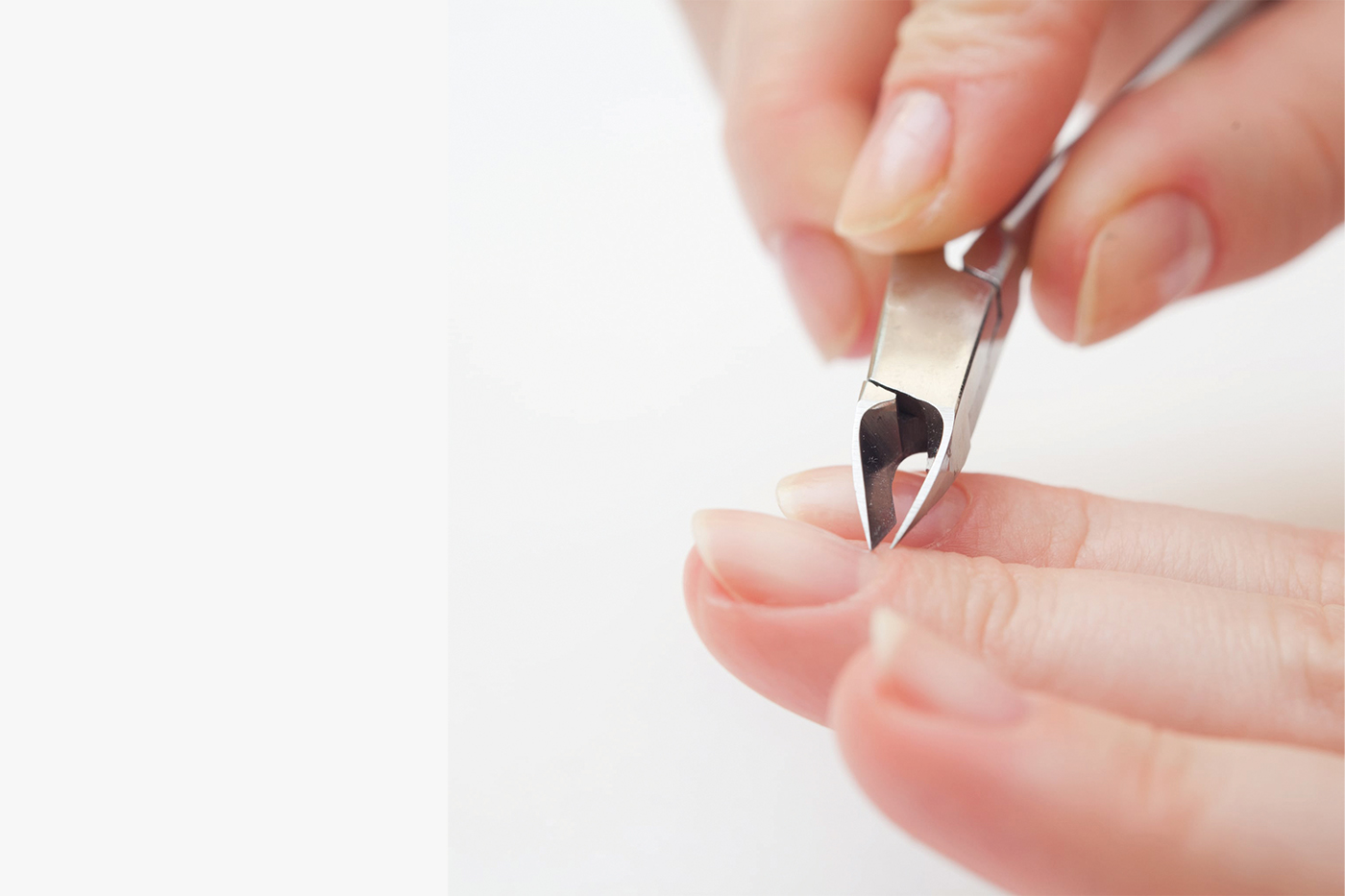 Professional in-Salon Treatments
Professional manicures help groom nails and make them healthy. Recommend weekly deep conditioning manicures to your clients. Use products with shea butter and vitamin E to give the hands and nails an added lift.
Here's how you can tweak a regular manicure to pamper your client's nails for the winter weather.
Include an Oil Soak in the regular manicure to boost skin softness and nail flexibility. Dip the tips of the fingers in some oil for about 10 minutes and massage some of it onto the rest of the hands. This will leave the nails, cuticles, and hands moisturised. Some of the recommended oil brands include OPI ProSpa Nail and Cuticle Oil, Sally Hansen Vitamin E Nail and Cuticle Oil and CND SolarOil™ Nail and Cuticle Care.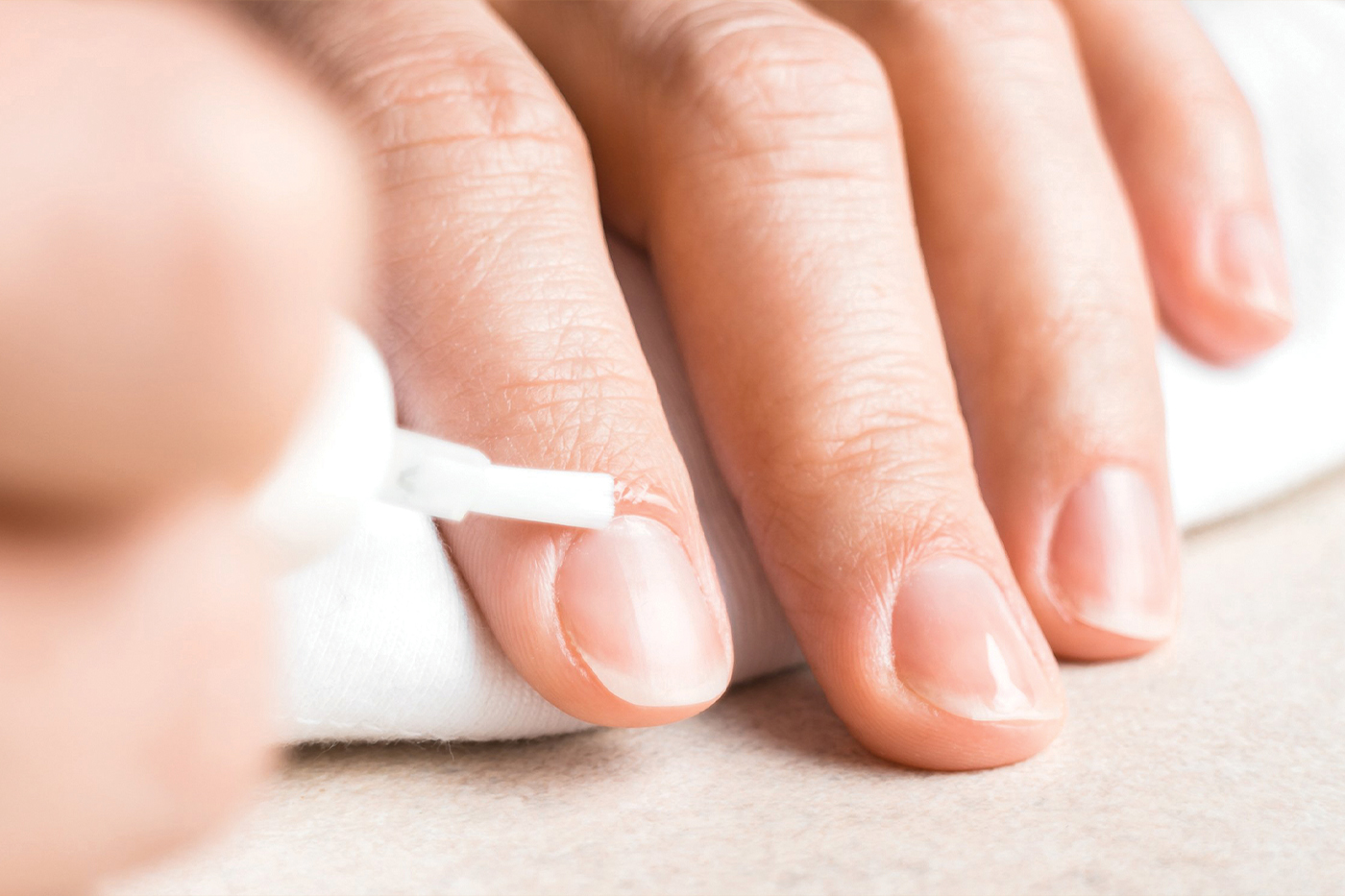 Enrich Salon's Be – Argan Oil Skin Repair treatment is ideal for hands and nails that need intense repair and deep moisturising. Goodness of argan oil, shea butter, and cacao butter offers complete nourishment. Enrich also offers another manicure for deep hydration – Be – Hemp Seed Ultra Hydrating Manicure with hemp seed oil and cuticle balm to nourish the nails.
Do a Paraffin Manicure which locks in moisture and gives added pampering to your clients' nails and hands. Once the wax hardens, it opens up pores, releases all the dirt and toxins simultaneously removing dead skin cells. The treatment also offers thermotherapy benefits e.g. relaxed muscles, increased blood flow and improved skin elasticity. Lakme Salon's Soft Caress Hands Masque gives the warmth of paraffin wax which cleanses the pores and intensely softens the skin.
Mask for hydration
Hand creams and sunscreen are a daily must-use for hands, and nails in the winters but consider incorporating a hand mask into the mix. It is a good way to give the hands some added TLC with a dose of active ingredients. Add a hand mask to a regular manicure. They come in the form of gloves and are infused with deep moisturising serum that gets absorbed into the hands and nails. Look for ones with vitamin E, retinol, and hyaluronic acid. The Body Care Lemon Hand & Foot Treatment kit works wonders on dull, dry skin and ragged cuticles.
Bodycraft Salon & Spa offers the Bodycraft Milk Manicure is ideal for winters. It includes a rose cream massage followed with a hydrating mask.
The bottom line for winter nail care is to gear up with proper moisturising products and methods and get set to winter-proof your client's nails with these pro tips!