Stay in-trend with StyleSpeak's pick of the trendiest short haircuts for summer of 2022.
Summers are around the corner and with the mercury levels rising, it is time to tame those tresses and give them a new avtaar. Short haircuts are trending and much in fashion now, with celebs like Miley Cyrus and Priyanka Chopra Jonas chopping of their lustrous, long hair to get a chic summer vibe. StyleSpeak complies top trending short haircuts to experiment with this summer.
Bixie – A beautiful blend
In the 90s, two iconic hairstyles –the Bob and Pixie were blended to create a trendy and stylish hair revamp called 'Bixie'. Today, the haircut is back in style and is high on the popularity charts.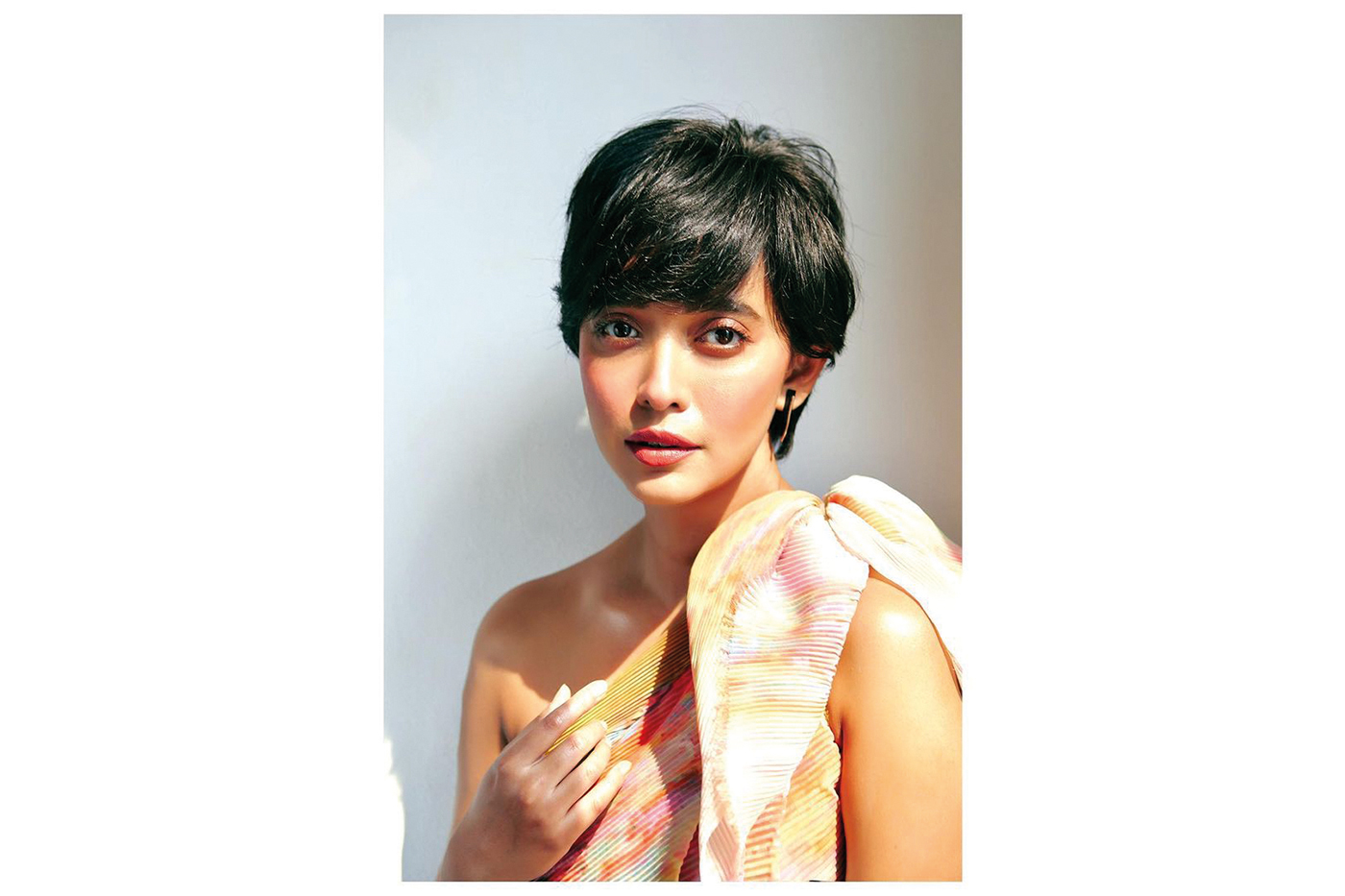 A Bixie is in equal parts a bob and a pixie and looks uber cool. A perfect short haircut for those hot summer months, this haircut is basically a shaggy bob with tons of layers to give dimension and texture to the hair.
Many of the Hollywood divas are seen flaunting this haircut. From Florence Pugh to Ciara and Rowan Blanchard. Rowan has her Bixie slicked back with a slight flip at the nape of the neck. For more versions of the same style you can curl the ends of the bixie cut like Kelly Rowland or like Ciara's with a well-placed side part and the rest of the hair take back behind the ear, hanging at chin level.
On the Indian turf, Bollywood actor Sayani Gupta is seen flaunting this bold cut. With mild fringes on the forehead, the Bixie looks downright hot and sexy.
50s Greaser – Retro cut with a modern twang
The short Greaser cut was ever so popular in the 50s with Patrick Swayze flaunting this style in the cult movie- Grease. Today, this trendy hairstyle is back in vogue and women are seen flaunting it everywhere.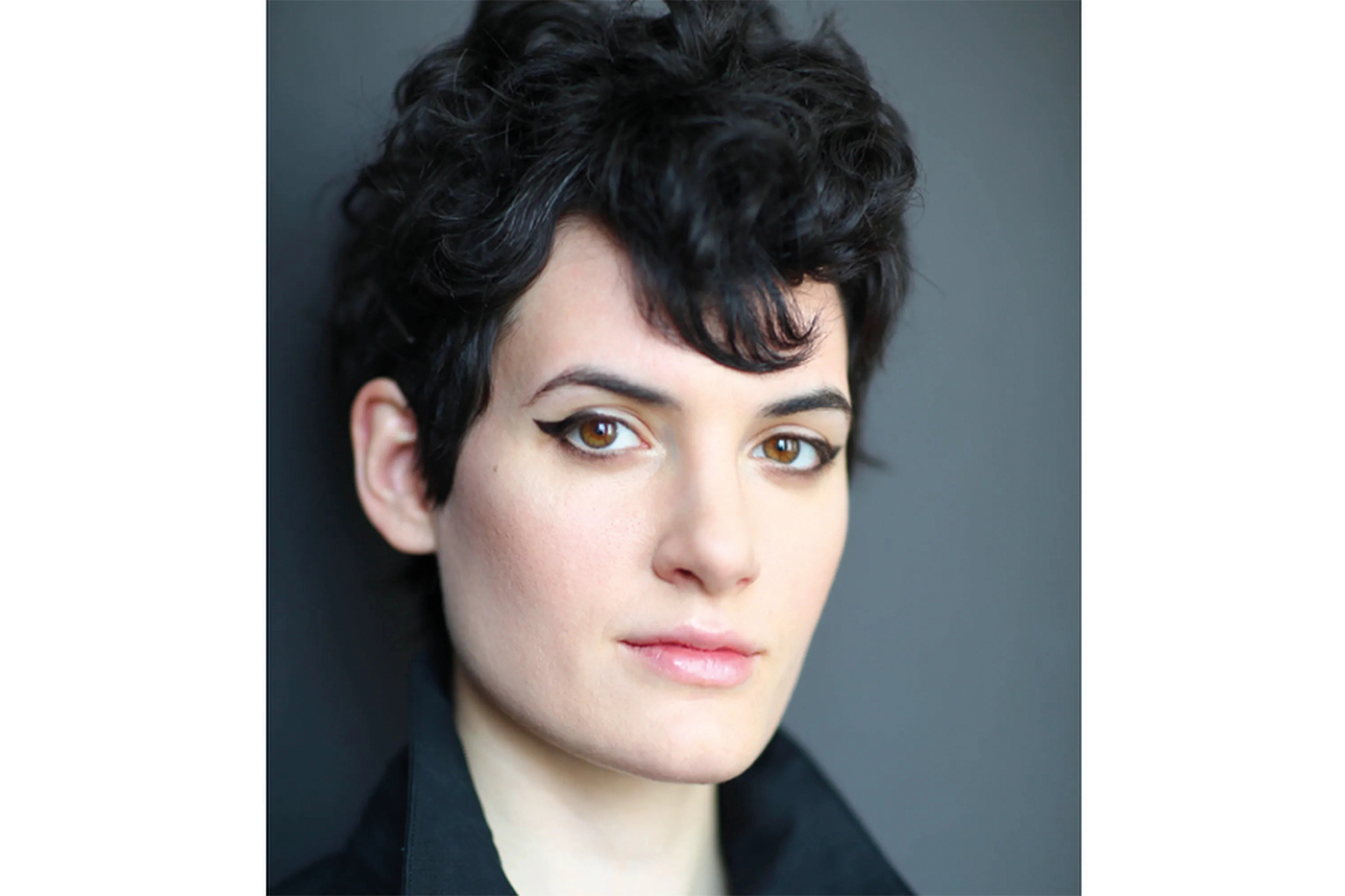 It works brilliantly on thick and textured hair as the tresses are trimmed to manageable lengths, making it apt for warm and humid weather. This wash-and-go cut is best for those who don't want to spend time in dressing up their mane. It keeps the tresses lean and soft sides with length and some volume on the crown. For those who want subtle styling, you can give soft waves with a tong.
Bobs galore
Bobs never go out of fashion, be it summer or winter. This summer, too the Bob is ruling the roost. Take your hairstyle up a few notches with a layered Bob with feathered out ends to make the hair look thicker. Style it in soft waves or light curls to get a breezy look. For celeb inspo have a look at Elsa Pataky. She flaunts this style like a queen.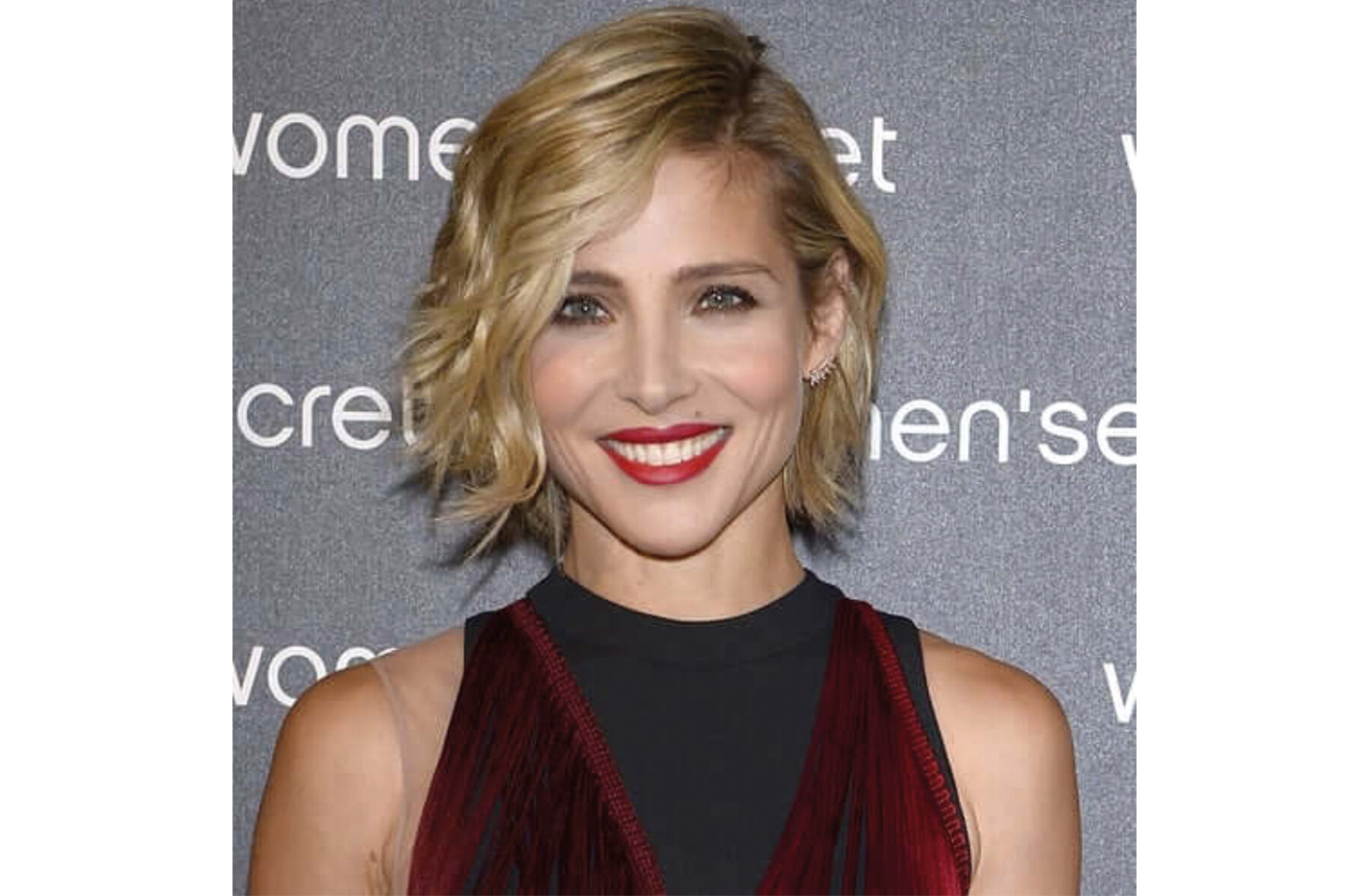 The Asymmetrical Bob is another take on the versatile Bob where the front ends are longer than the back. This style works well on thin faces, but you could have the hair shorter than the chin for those with wide cheeks or round faces.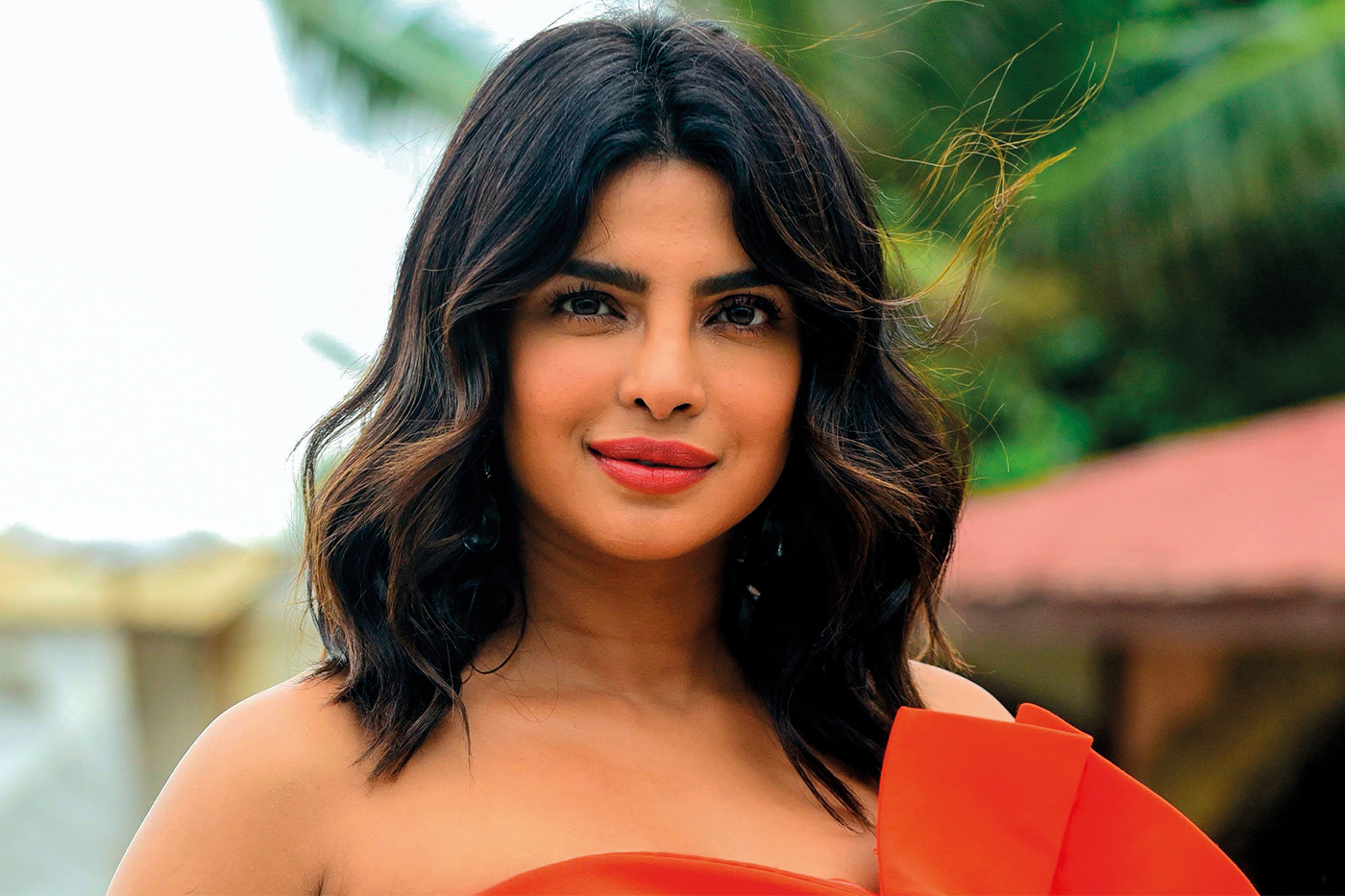 If you want to keep the length and still enjoy the Bob, be inspired by Priyanka Chopra Jonas. This effortless chic, voluminous Bob of your favourite Bollywood diva looks good on all outfits and for any occasion.
The Fringed Short Bob is another stylish version. It is a perfect cut for those with straight hair and broad foreheads, as the fringe covers most of it. Keep razored layers to give it a chic look or curl out the ends in soft waves for a more casual girl-next-door vibe.
The Bob is truly a great choice for all those wanting a cheerful, young look this summer.
Back-swept cut – Bold and beautiful
The latest cult in short haircuts is the Back-swept cut. This ultra-short mane style has a daring appeal and feels good when those temperatures are scorching up. Miley Cyrus has made this style a cult as she flaunts it at many shows and events.
The haircut has an extreme upsweep giving it an asymmetrical style that makes a face look angular. The undercut look on the sides requires no maintenance and at the same time, gives it a trendy look. It is a perfect haircut for all those wanting a bold look but have no time to groom and style their hair.
Gourd Cut
This ultra-short haircut gets its name from the Gourd as it looks much like the vegetable. It gives the feel that a gourd was used on the head to give the cut. This stylish and chic hairstyle is ideal for those with poker straight hair as the strands fall straight from the fringe to the nape. You can vary the length of this haircut depending on how short you would want. Spider-man fame actress, Zendaya aces it perfectly.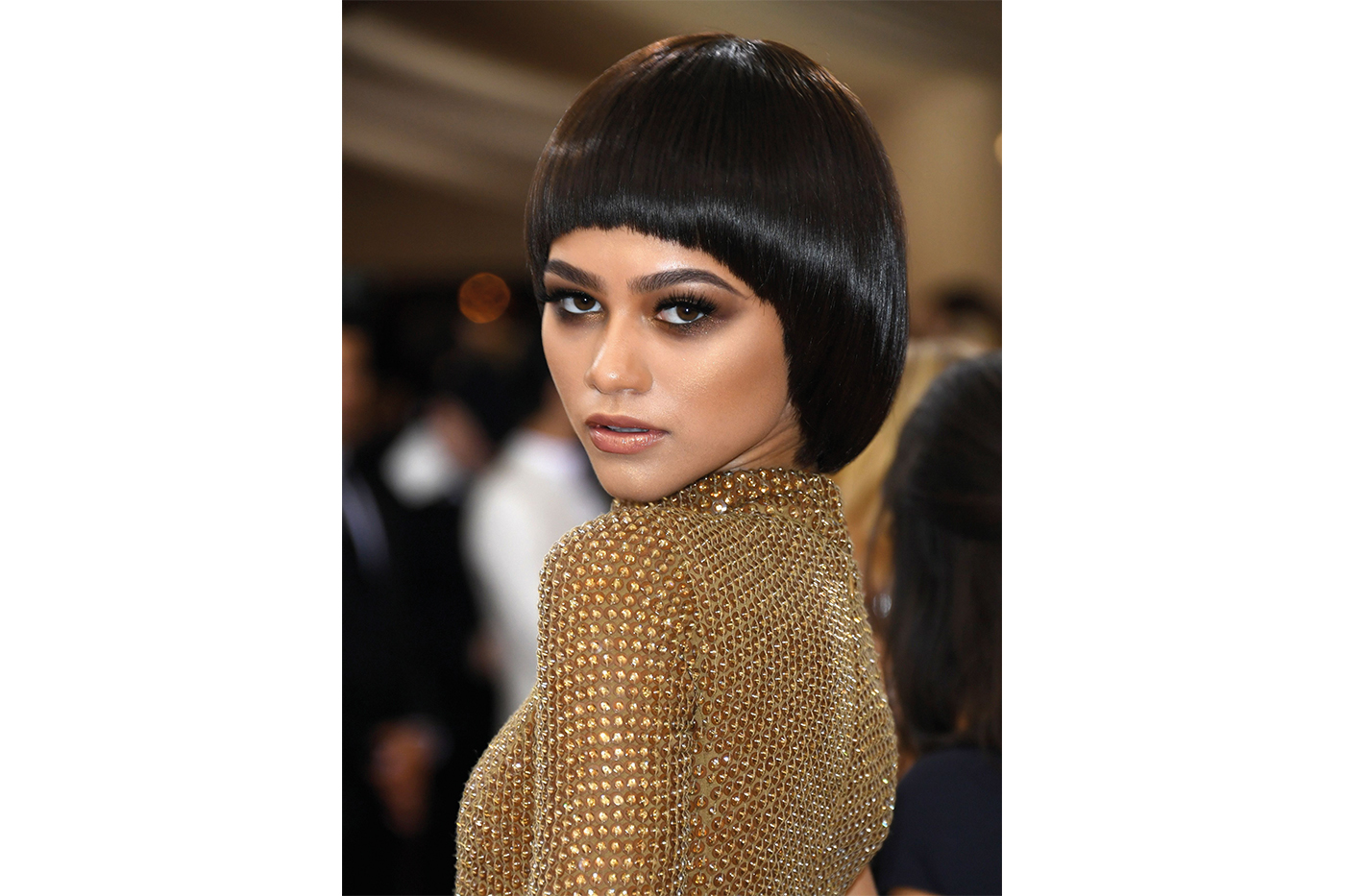 Whether your clients are seeking a cut dramatically different this summer, or just want a trendy tweak to their current look – these haircuts are the go-to summer styles in 2022.