Revitalise the scalp and improve hair growth with the hair spa regimen
Hair Spa is a new age-recommended hair care regimen that needs to be taken into consideration. Hair spa treatments require a lot of massages so that they can stimulate the blood circulation in your scalp, revitalizes it and improves hair growth. An extensive hair spa process removes all dirt, pollutants, and contaminants from the pores. Once your scalp is rid of such impurities, your hair growth gets a stimulus. A hair spa is a procedure that helps make hair strong, bouncy, and shiny, while simultaneously dealing with dandruff, damaged hair, and hair fall control.
A hair spa treatment at home can help you rejuvenate your hair without having to leave the house. Everyday pollutants and dust harm your hair, including the damaging effects of hairdryers, curling irons, hair straighteners, and even hair colour to the list. Unfortunately, the regular hair care routine of shampooing and conditioning is not adequate to repair the moisture loss of hair, but a hair spa can certainly help.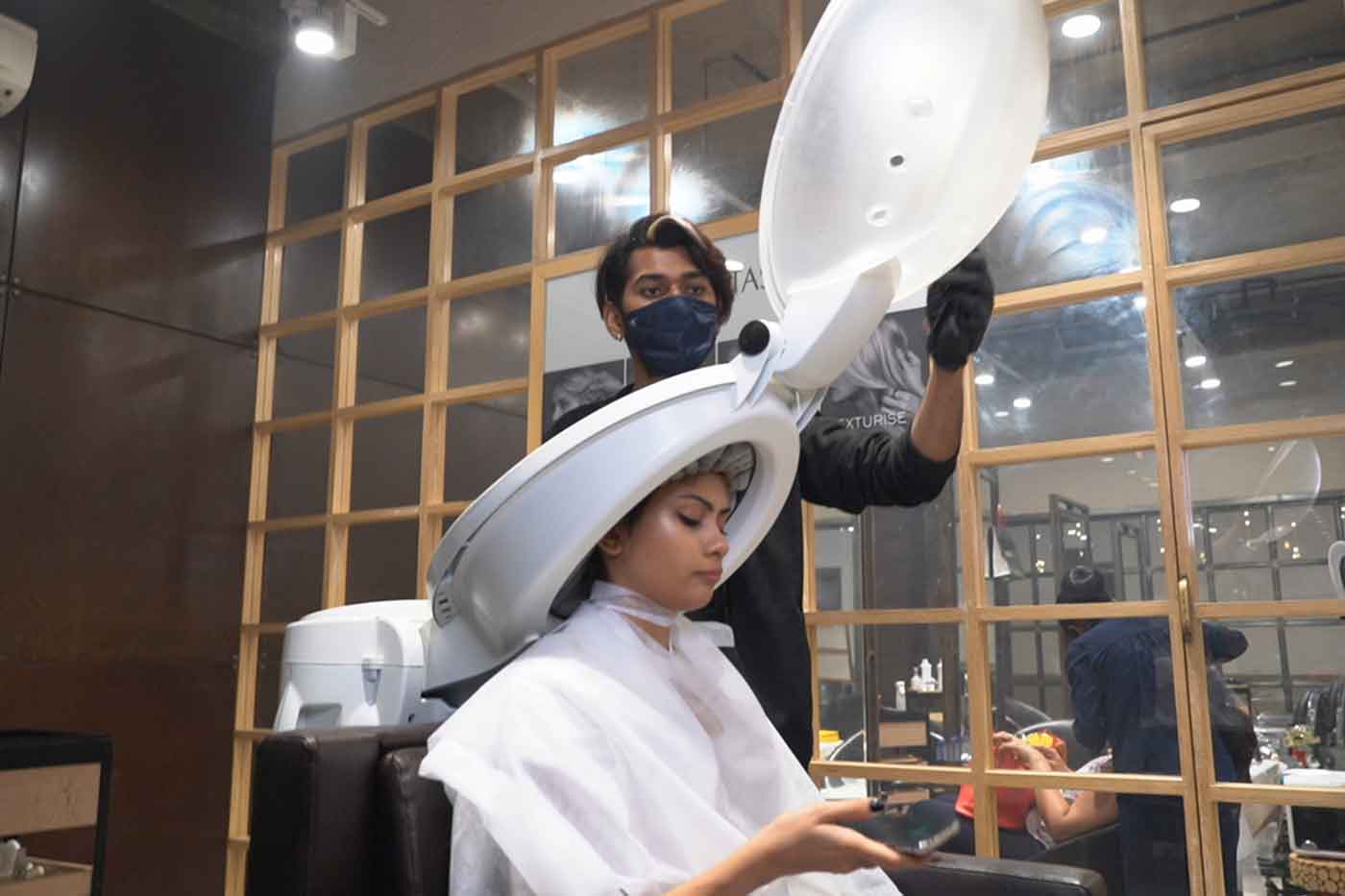 Hair Spa Treatments by Professionals:
A hair spa is done to recover from all types of hair damage, by deep conditioning and strengthening the hair shaft. It is advised to get a hair spa done once every 30 to 40 days.
Advantages of doing a Hair Spa:
Strengthens hair roots –

If your hair is weak at the roots, it will break off easily, thus causing a lot of hair fall. Weak hair follicles make hair brittle and undernourished; the hair spa is intended to nourish your scalp.

Promotes Hair Growth –

As head massages are an essential part of any spa experience, massaging helps improve blood circulation and obtain the required nutrients to keep your hair healthy and keep the volume intact.

Helps repair damaged and frizzy hair-

Spas are designed to specifically work on improvising the frizzy hair by instilling vital nutrients to the hair strands and help restore the moisture and keep hair hydrated for a longer period and leave it looking smooth and frizz-free.

Stress Reliever –

Just like skin, hair too is affected by exposure to pollution, sun, and more. Spas are a multi-layer intensive therapy not just for the hair but for well-being too. A hair spa treatment makes one feel relaxed and rejuvenated. Post the treatment, one will also feel more focused as it improves productivity and continues to make your hair look gorgeous.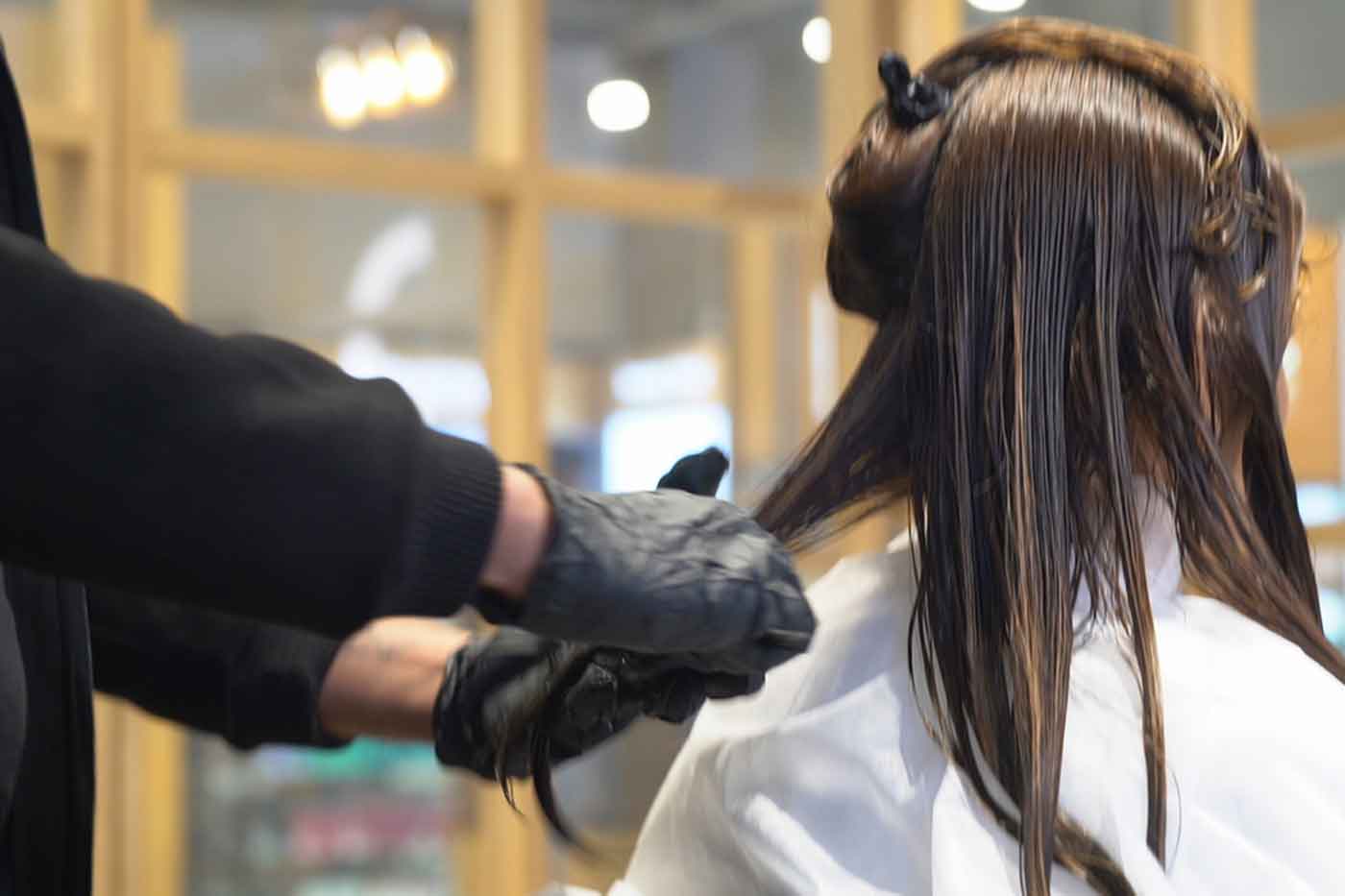 Hair spa treatments at home:
Even though these practices work well and are widely used, they will not provide the same results as when done in-salon by a professional hair expert. However there are times when your client doesn't have the time to visit the salon, so here is a detailed guideline on how to create a similar space at home.

The first step is to de-stress and ensure all your chores are given to someone else so you should be able to relax while you enjoy the process. Also, play some calming or favourite music to set the mood since it works well.
Massage your scalp with warm coconut oil mixed along with two-three drops of vitamin E oil for five to ten minutes.
Dip a towel in warm water, squeeze it to remove the excess water, and wrap it around your head immediately after massaging with oil. This process will steam your hair for 15 to 20mins and will ensure your scalp absorbs maximum benefits or nourishment through the pores that have been opened due to the massage
Then quickly change into a shower cap for the next 15 minutes; doing this will ensure that the pores remain open longer. After that, remove the cap and focus on massaging your scalp where the problem areas are, i.e., areas where there is thinning of hair
Apply a hair mask of your choice. Let it stay for twenty to thirty minutes. Rinse off the hair mask with shampoo. Lastly apply a hydrating hair conditioner, ensure that you use lukewarm or cold water, and leave it on for 5 minutes before rinsing the conditioner.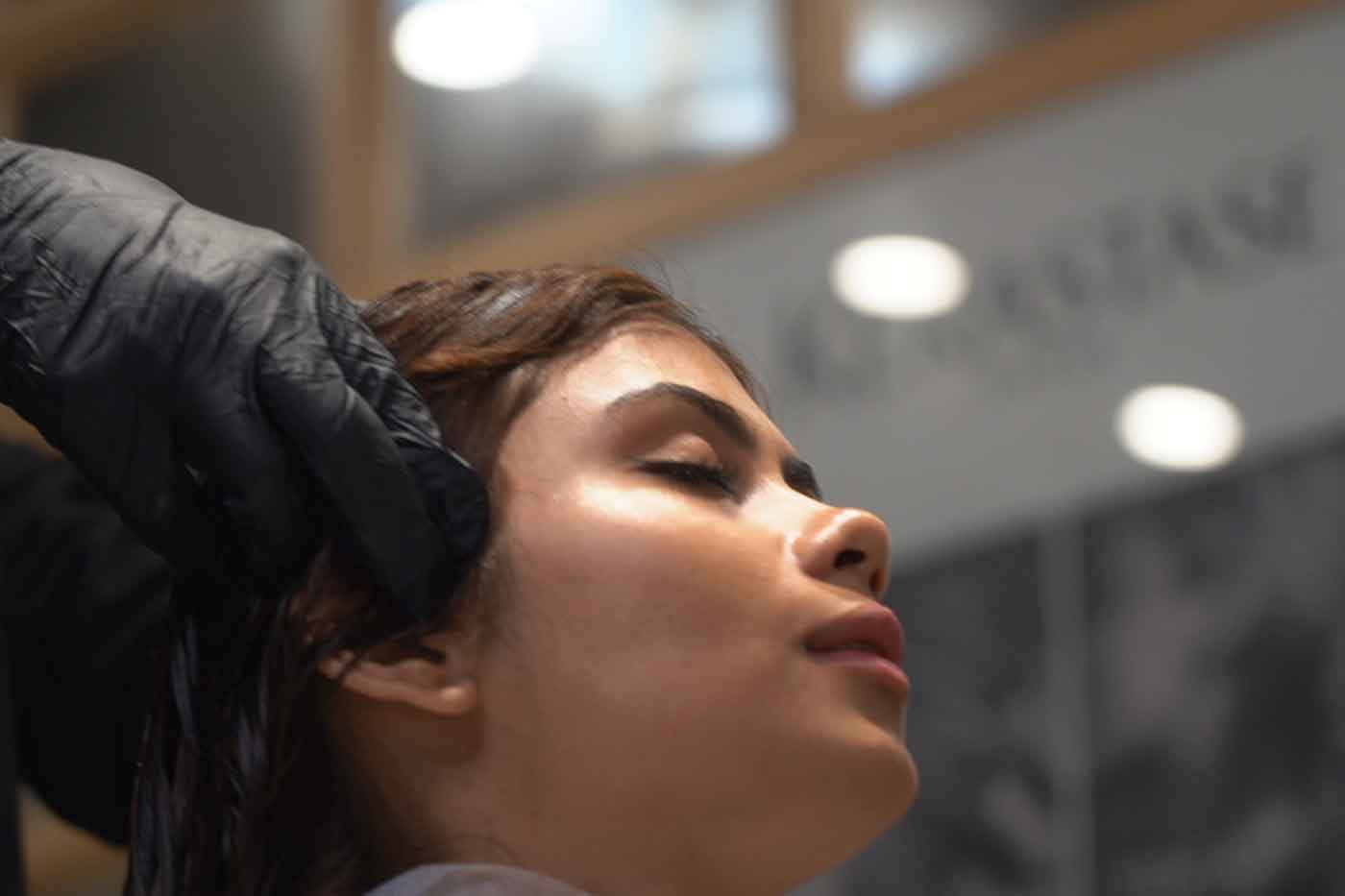 The result of doing a spa will hydrate your hair and leave them looking smooth, frizz-free, and fresh.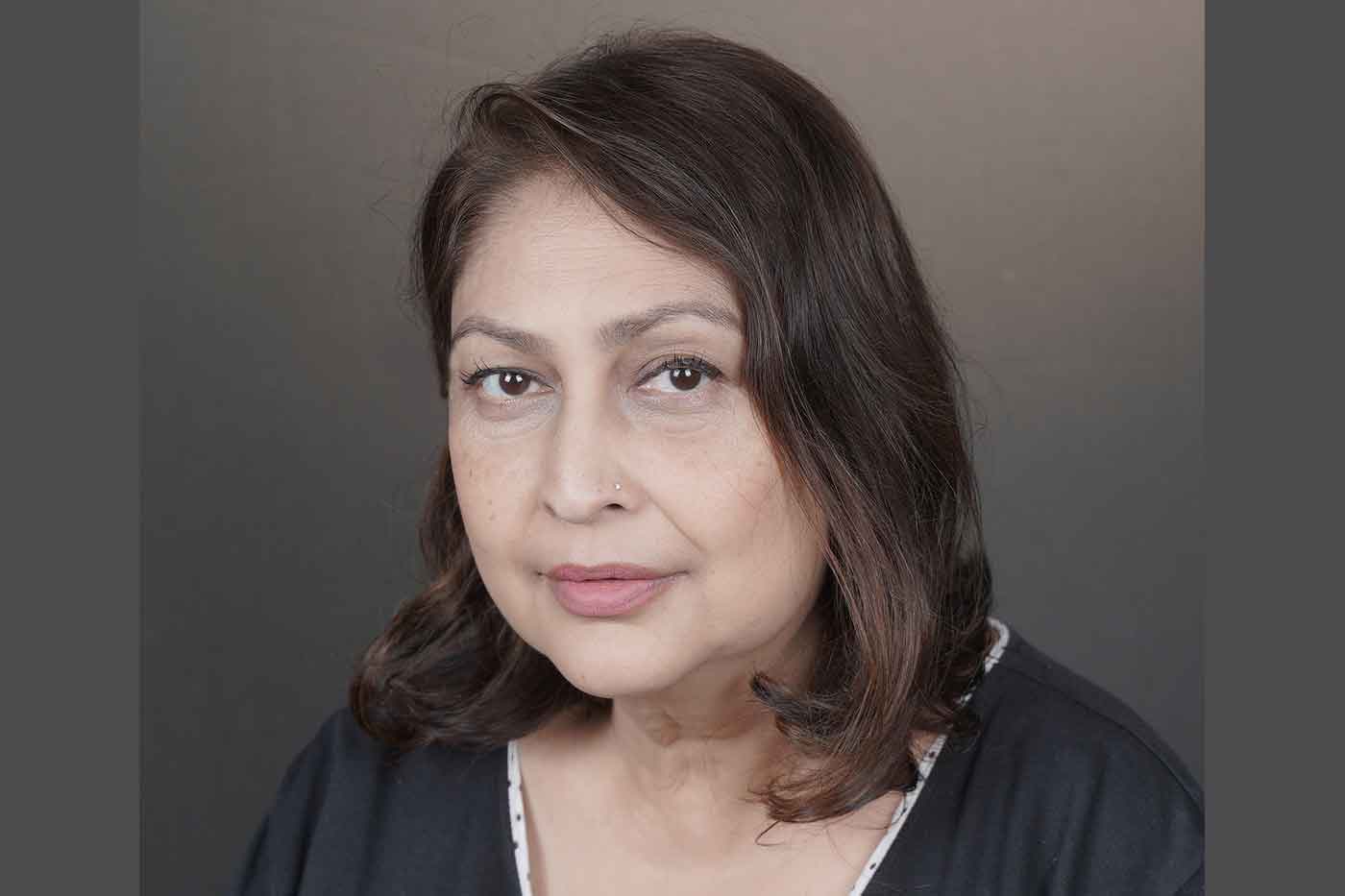 Asha Hariharan is the education Director at Enrich Salon and HBS Hair Competition Jury Member