From body wraps to hydrating facials and waterless manicures – StyleSpeak rounds up the best treatments to perk up the skin and hair this summer.
With mercury levels rising, the skin and hair are going through a lot of changes. Breakouts, tanning, pigmentation as well as hair fall and split ends are beginning to show their ugly face. Fret not, StyleSpeak has got you covered from head to toe. From hydrating facials to body wraps and waterless manicures, these summer treatments are the best to rejuvenate the skin and hair and get your clients summer-ready.
1. Hydrating Facials for the Perfect Summer Glow
Summers can play havoc on the skin, leaving it dull and tanned. The increasing temperature and high UV exposure, in addition to the unprecedented pollution levels, can make the skin sensitive, tanned, and more prone to breakouts. Thus, it is essential to tweak the facials as per the changing season.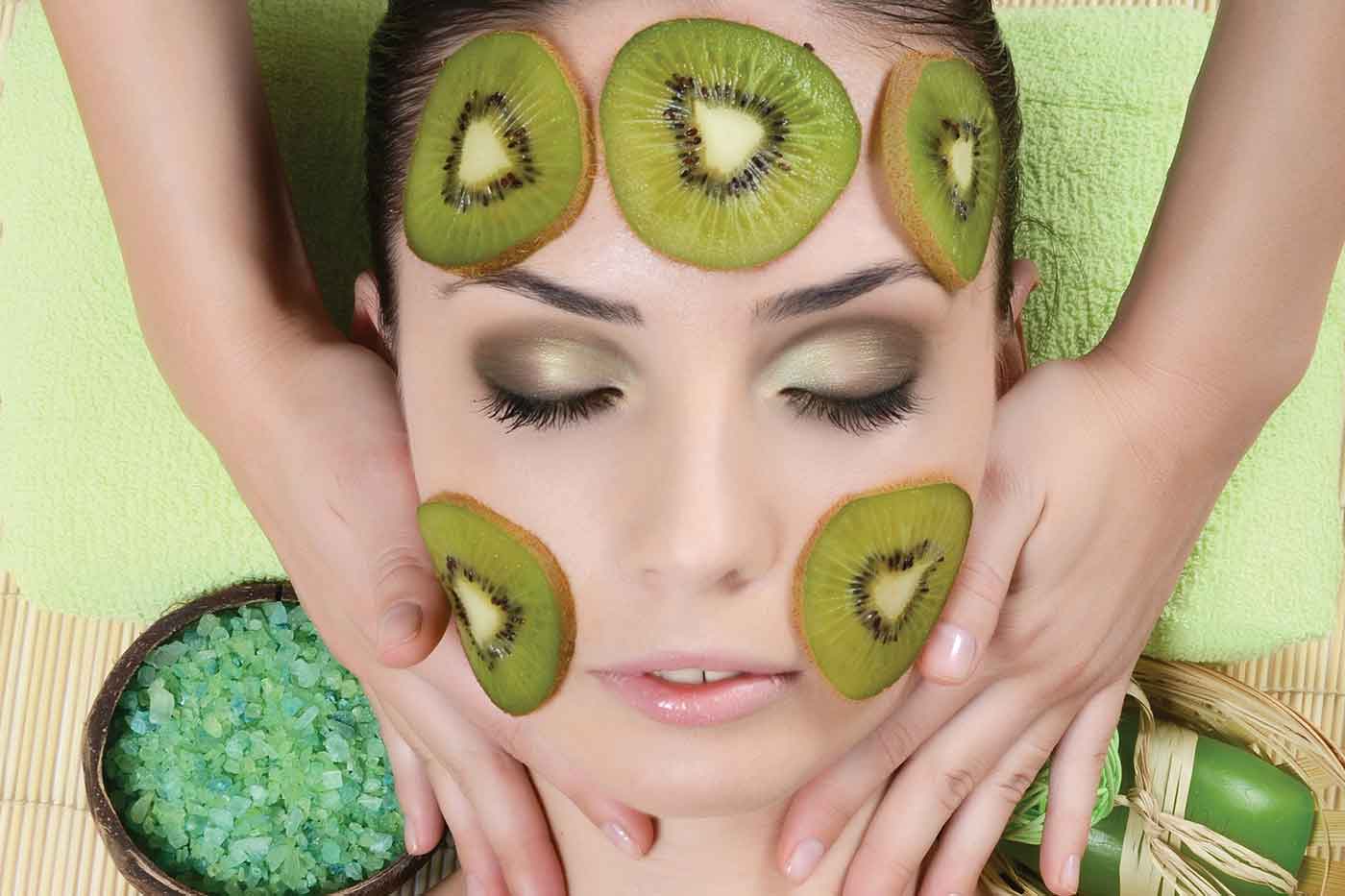 Fruit facials work best during summer as their natural ingredients make skin glow and give it the natural hydration it needs during these hot months. Kiwi facial is one such facial that works wonders in the summers. Being a good source of antioxidants and Vitamins E, C, K, B, and potassium, it can give the skin plenty of hydration and restore the glow. It helps fight the formation of free radicals and soothes inflamed skin.
Another favourite to beat the summer heat is Avacado facial. Being a good source of fatty acids and vitamins, it works well on flaky skin patches and gives deep hydration. Papaya facial is excellent too. It reduces skin inflammation and excessive oil secretion. It cleanses the skin and restores the glow while reducing acne and pimples. Check out the Skin & You Clinic's Hydrating facial treatment. It is ideal for summer. It offers gentle exfoliation to remove dead cells and improves cellular regeneration. It includes a collagen repair serum that enhances circulation and a deep hydrating mask to moisturise the skin and improve collagen synthesis.
2. Body Wraps to Flaunt the Curves
As the summer sets in, people look to flaunt their curves and give their skin overall hydration. Body wraps are the ultimate staples when it comes to this. They can lead to inch loss and offer exfoliation and deep cleansing to the skin.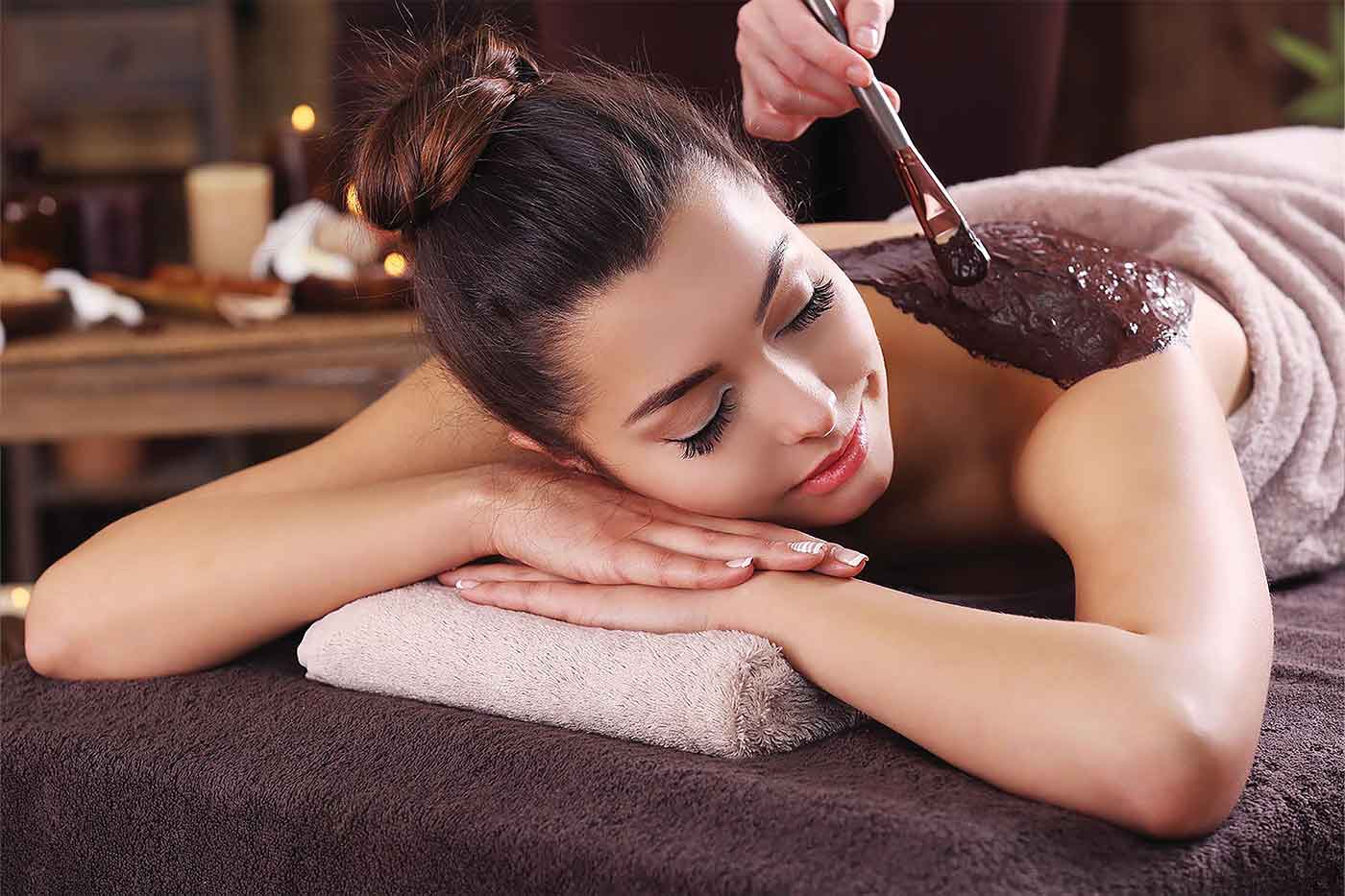 You can use clay and seaweed for people looking at detoxifying their skin or creams and gels for those wanting more hydration. Mango Wrap at the River Salon and Day Spa in Chennai is highly recommended. The soft pulp of the fruit
with essential oils exfoliates the skin gently, leaving it smooth and shiny. The
Fragrant Frangipani body wrap
at the Oberoi Spa, Delhi, is another favourite for sun-damaged skin.
3. Waterless Manicure – The Newest Nail Trend for Summers
Waterless Manicures have become the latest trend in the nail art industry. This new form of manicure skips the step of soaking the nails in warm water. The reason is that water expands the nail plate and takes more than an hour for the nail to dry. Thus, most often, manicurists work on damp nails, and when they dry completely after the entire process is done, the nails tend to chip more easily. Thus, many of the good salons skip the water soaking part of the manicure, especially in summer as the nails already have enough moisture and do not need extended periods of the nails being damp. In this two-step method, first, you need to exfoliate the nails to remove dead skin and follow it up with a gentle massage with a good cuticle oil to avoid dryness.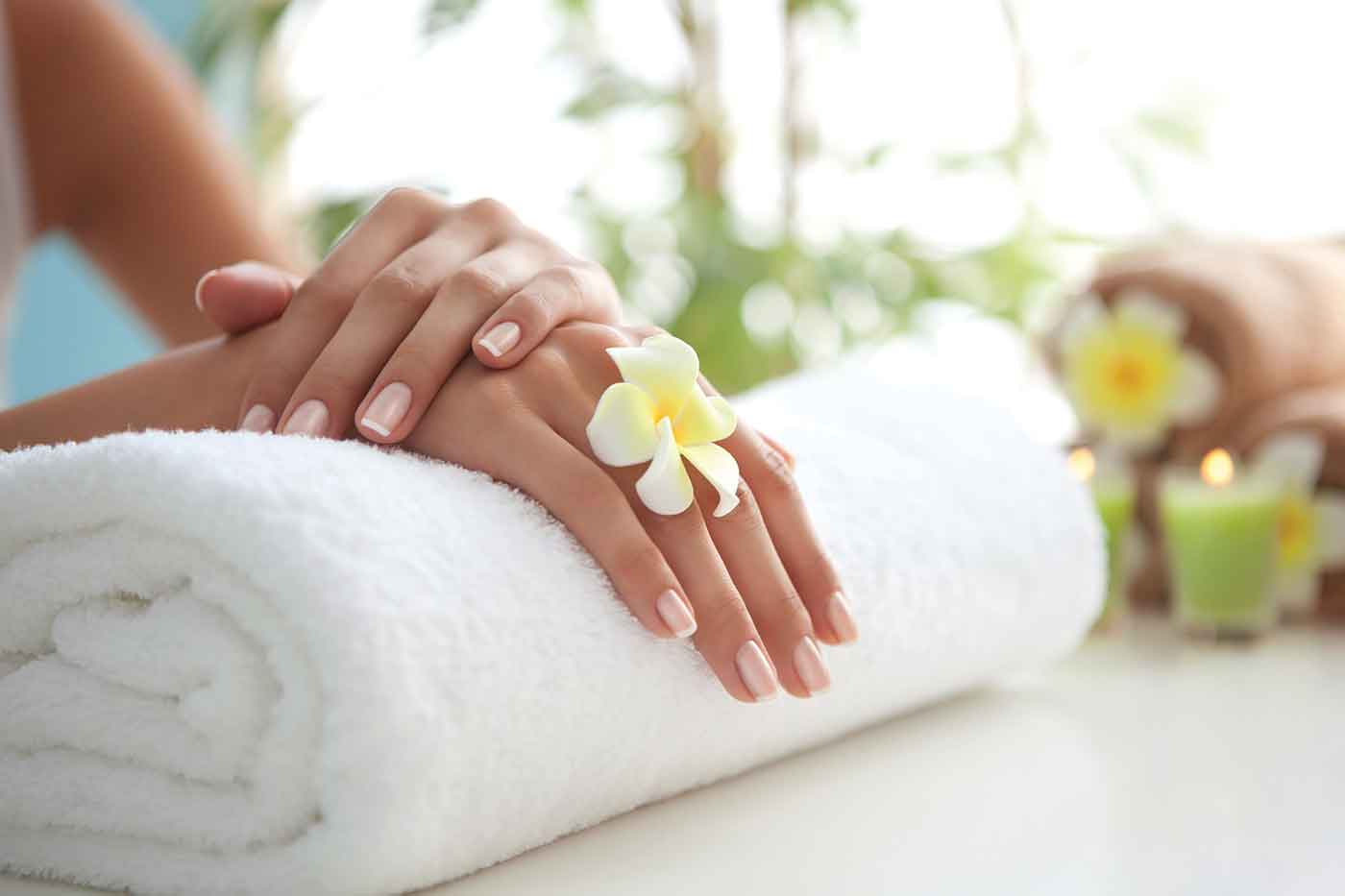 4. Protein Hair Treatments for Healthy Tresses
Intense summer heat not only damages the skin but it is also detrimental to hair health. Sun's heat causes oxidative damage to the hair, making it dry and brittle. It also causes protein degradation, leaving the hair lifeless and limp. The sweat and dust in this season cause dandruff, frizziness, split ends, and hair fall too.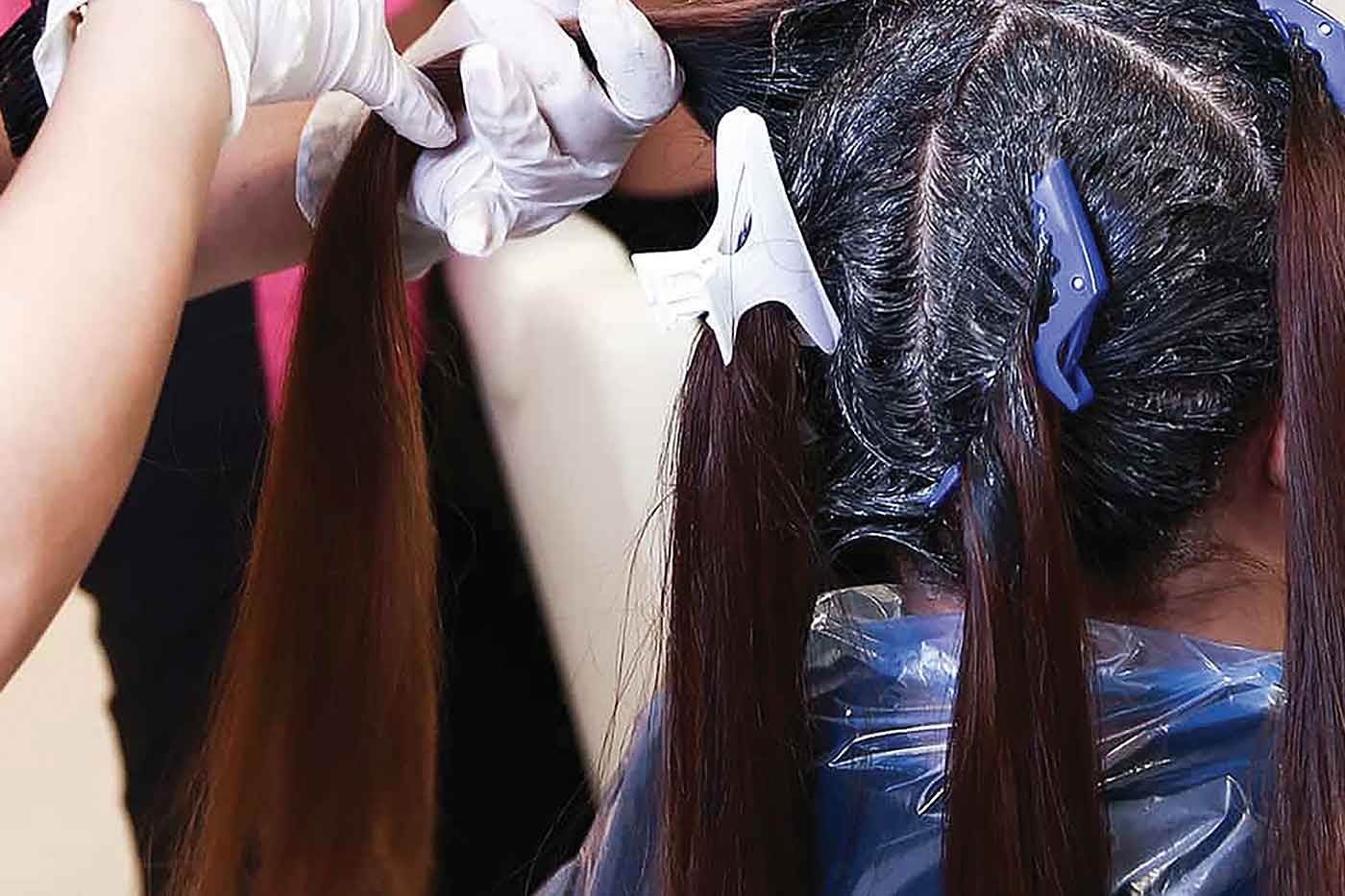 A deep conditioning treatment that is protein enriched is ideal for the hair in this weather. Keratin treatment works well to tame the frizzy tresses too. It dives deep into hair follicles, restoring hair moisture and making it look smooth and healthy. Kerastase's Extentioniste hair spa is a summer favourite. It involves moisturising the roots and lengths thrice, leaving the hair thoroughly conditioned with no breakage.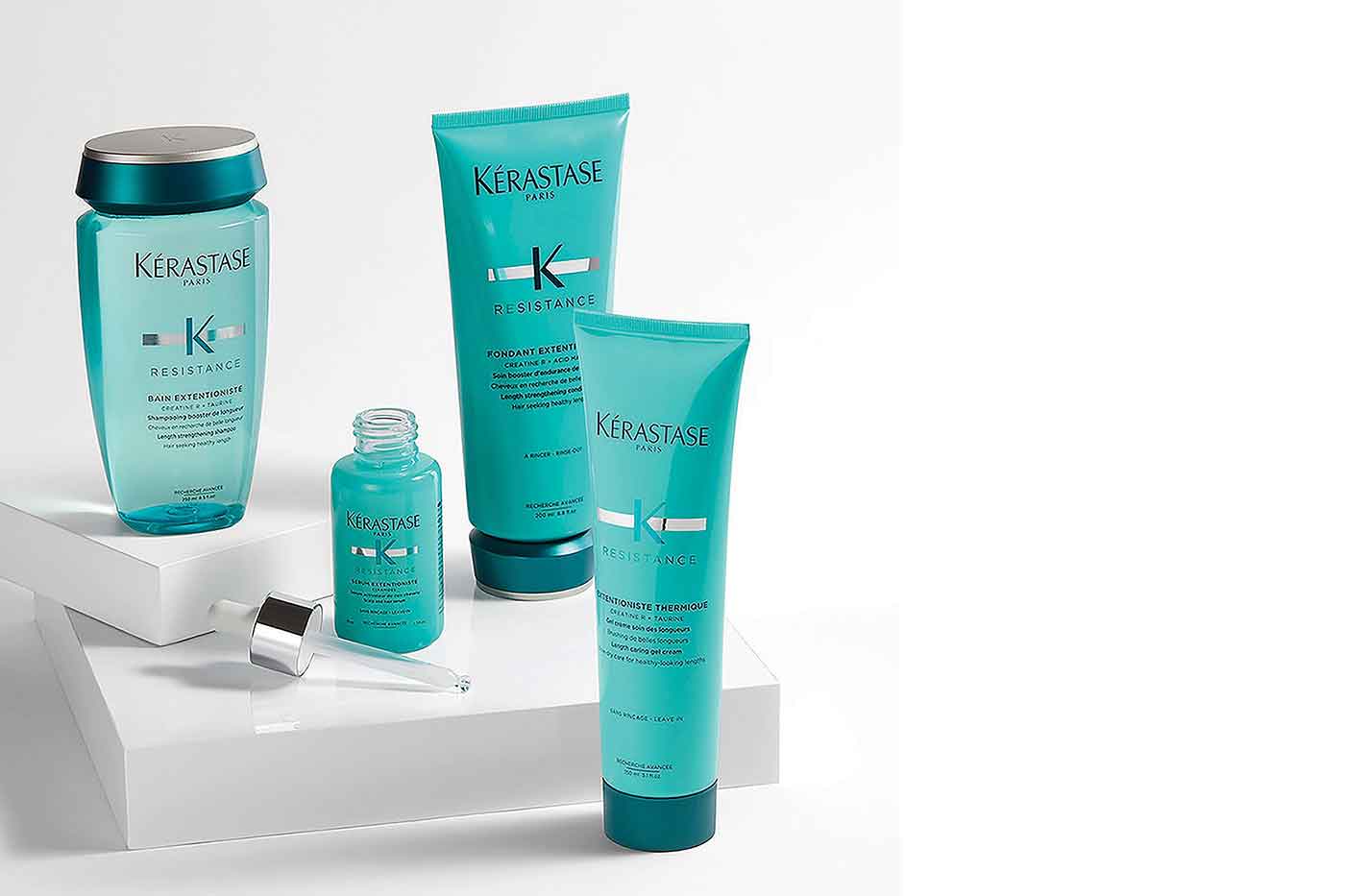 Try out these tailor-made treatments for these hot months and give your clients a summer makeover like no other.