StyleSpeak picks skincare hot shots to quickly prime and prep skin before a party
P
arty season is around the corner, with back-to-back family get-togethers, wedding functions and office year-ender parties all chalked out for the month. But so many parties can take a toll on the skin. Give your clients' skin all the TLC it needs to make it look refreshed and beautiful with StyleSpeak's favourite quick pick-me-up skincare products.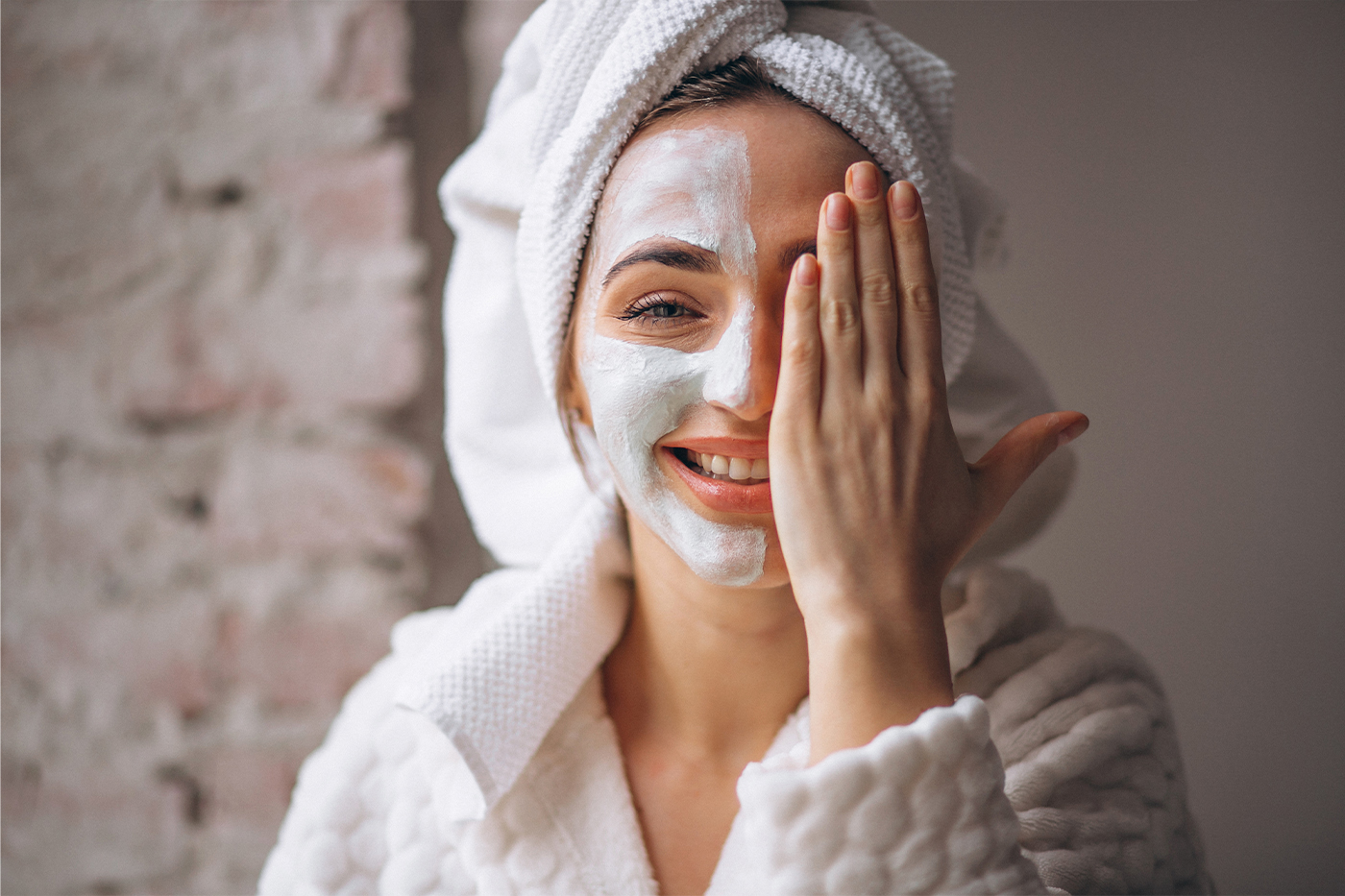 Blossom Kochhar Aroma Magic Rose Hip Skin Toner
Tone up the skin with this magic potion, enriched with Vitamin A, C, and natural fatty acids which is especially curated for dry skin. Infused with the goodness of Rosehip and Neroli essential oils, this non-alcoholic toner tightens pores, relieves skin inflammation, and leaves the skin looking and feeling firm and fresh.

Blu Essentials' Natural Face Wash and Vitamin C Serum
The Natural Face Wash by Blu Essential is fortified with amazing ingredients like Aloe Vera, Niacinamide and pure essential oils of Sandalwood, Neroli, and Bergamot. With no artificial ingredients e.g. perfumes, parabens, phthalates, and SLS, it gives the skin an immediate facelift leaving it glowing and smooth.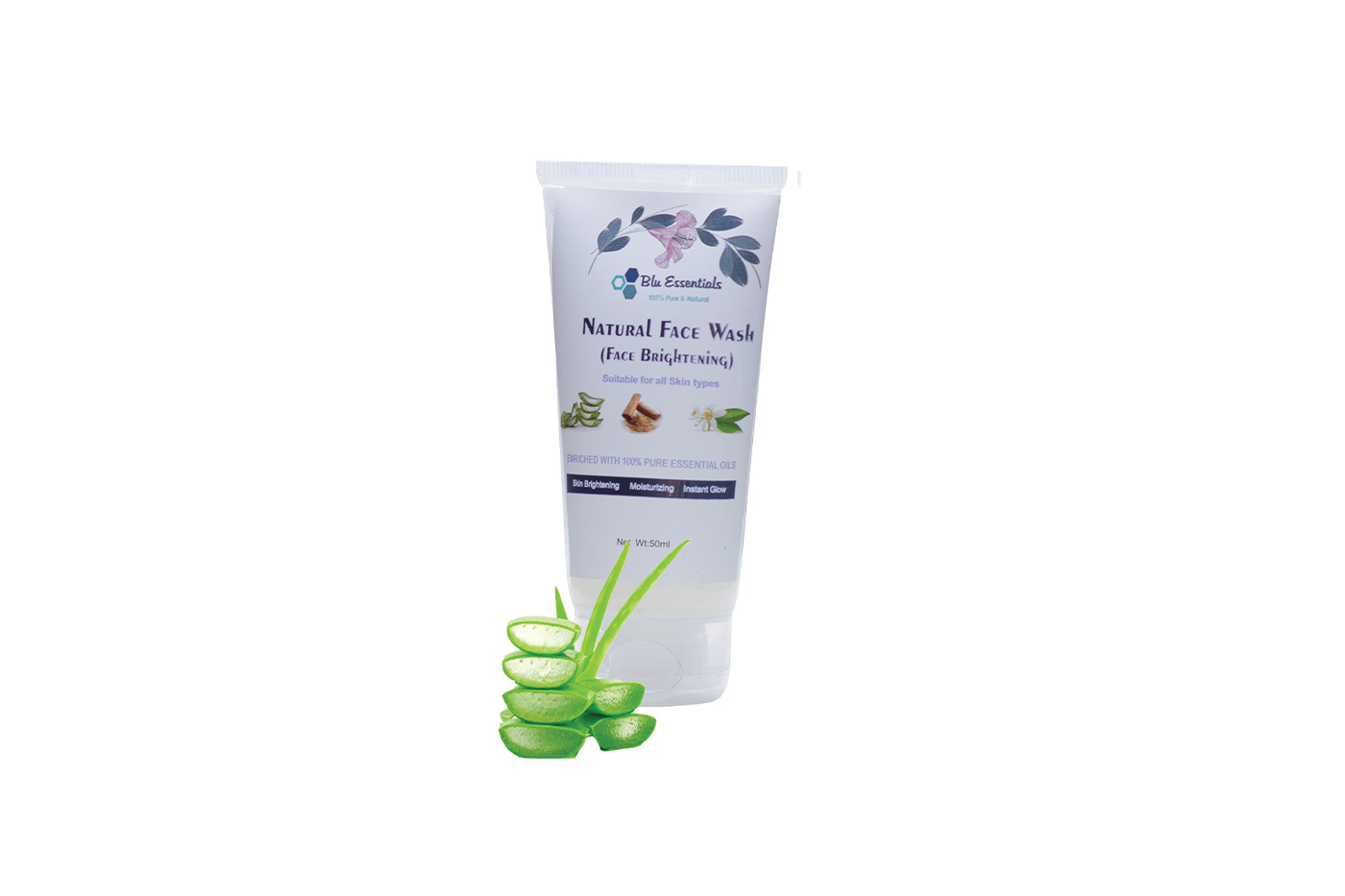 Casmara Lightening Flash Ampoule
Get a glow inside out with this revolutionary anti-aging product that lightens and brightens the skin, giving it an even tone. Ideal for all skin types, this magical liquid infused wild plants and bioavailable vitamin C, resurfaces the skin from the inside. The end result is that the skin looks hydrated sans any blemishes and dark spots, reducing the skin age by a few years at least.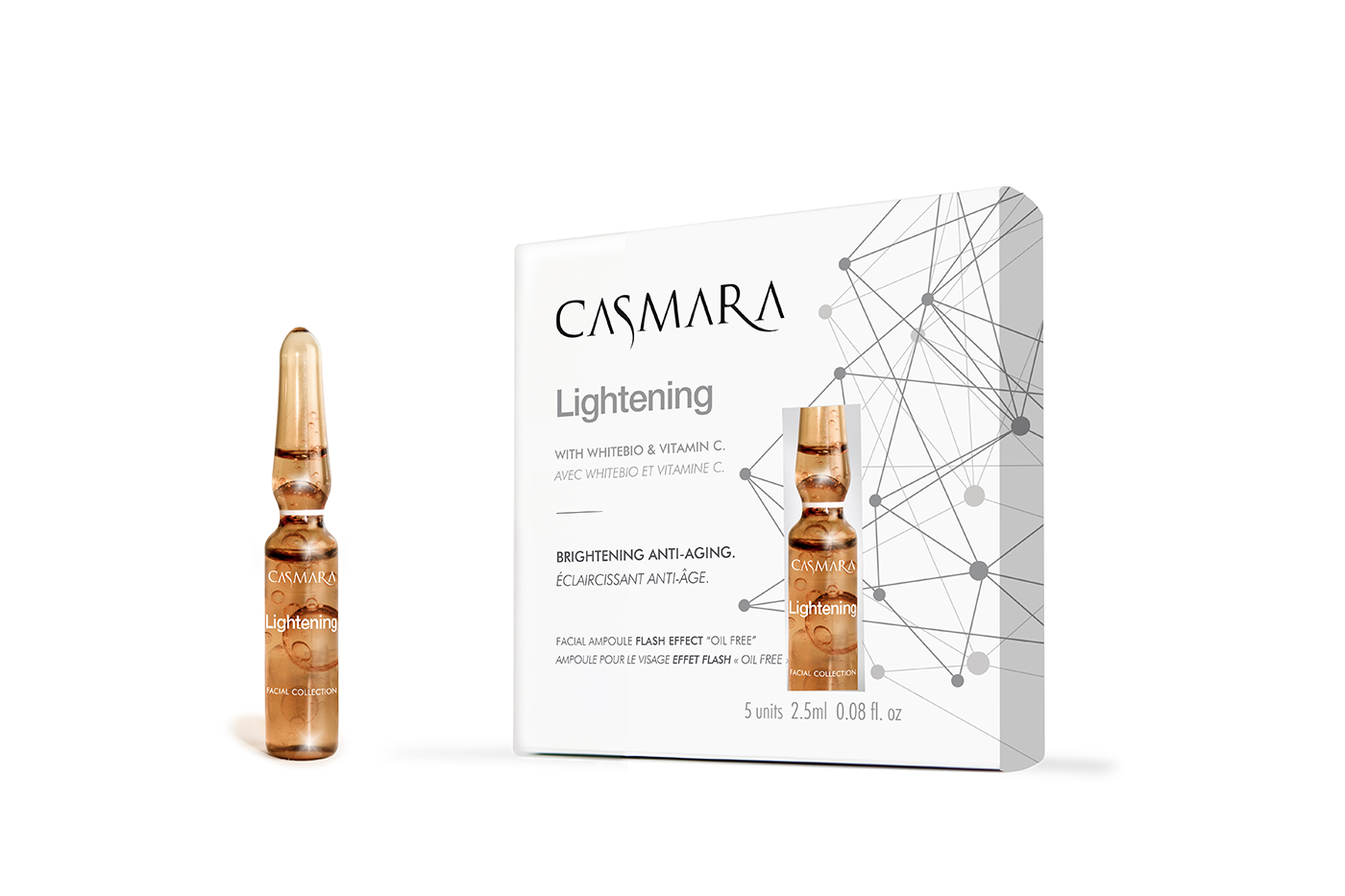 Comfort Zone's Hydramemory Mask
The Hydramemory Mask is like a big glass of water for thirsty winter skin. With 97% natural-origin ingredients, a pH 5-6, this soothing face mask is ideal to use before a party to give the face an immediate glow and freshness, leaving it hydrated and nourished. It is perfect for those with dry and stressed skin and a must-have in the vanity for those traveling to harsh, cold climates this winter.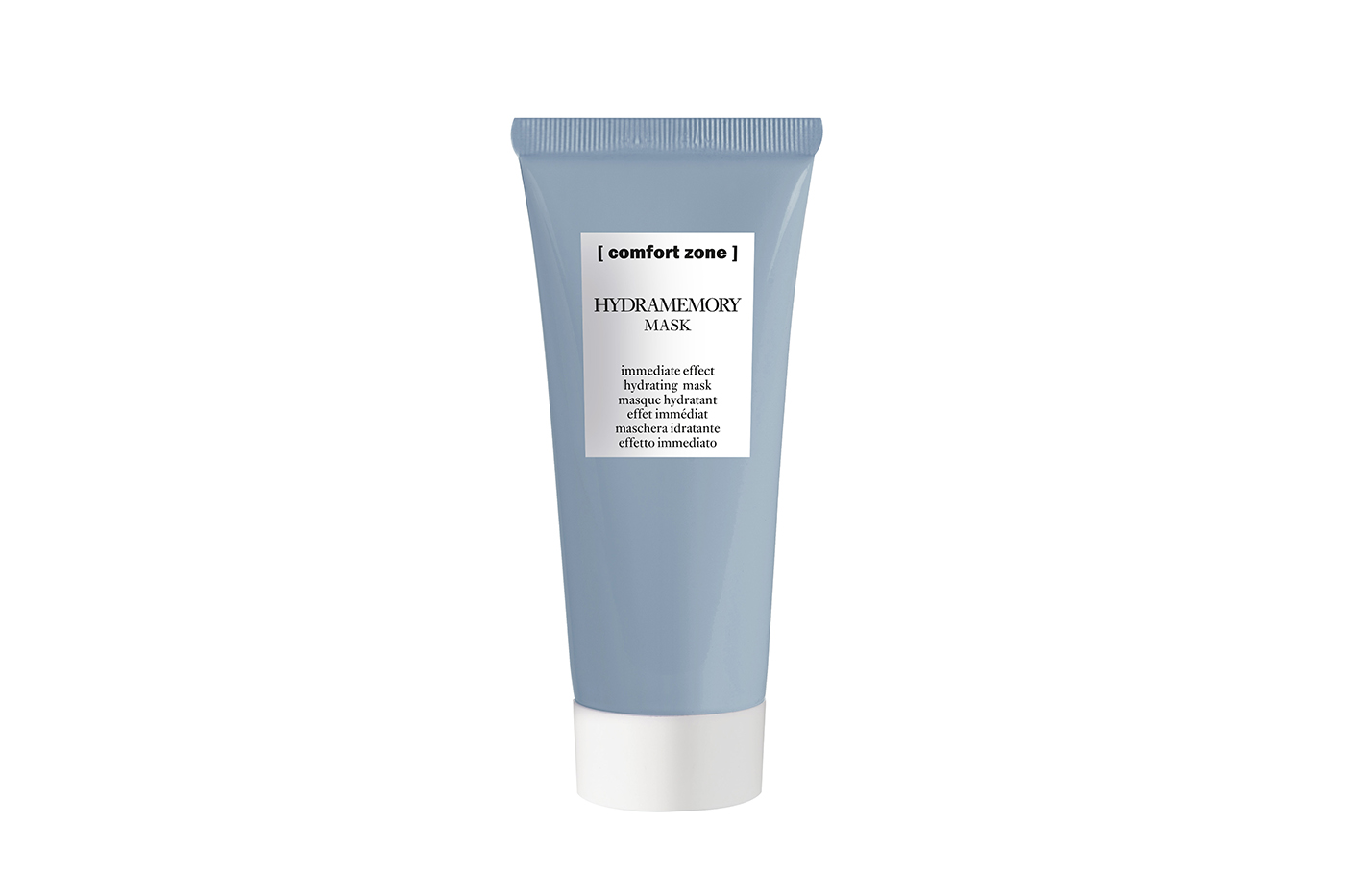 Dermalogica Renewal Lip Complex
Give the lips a hydrated and moisturised feel with this lip treatment balm. You can get fuller and plumper lips in less than a minute with minimal contour lines and smoothened-out edges giving a perfect party-ready pout!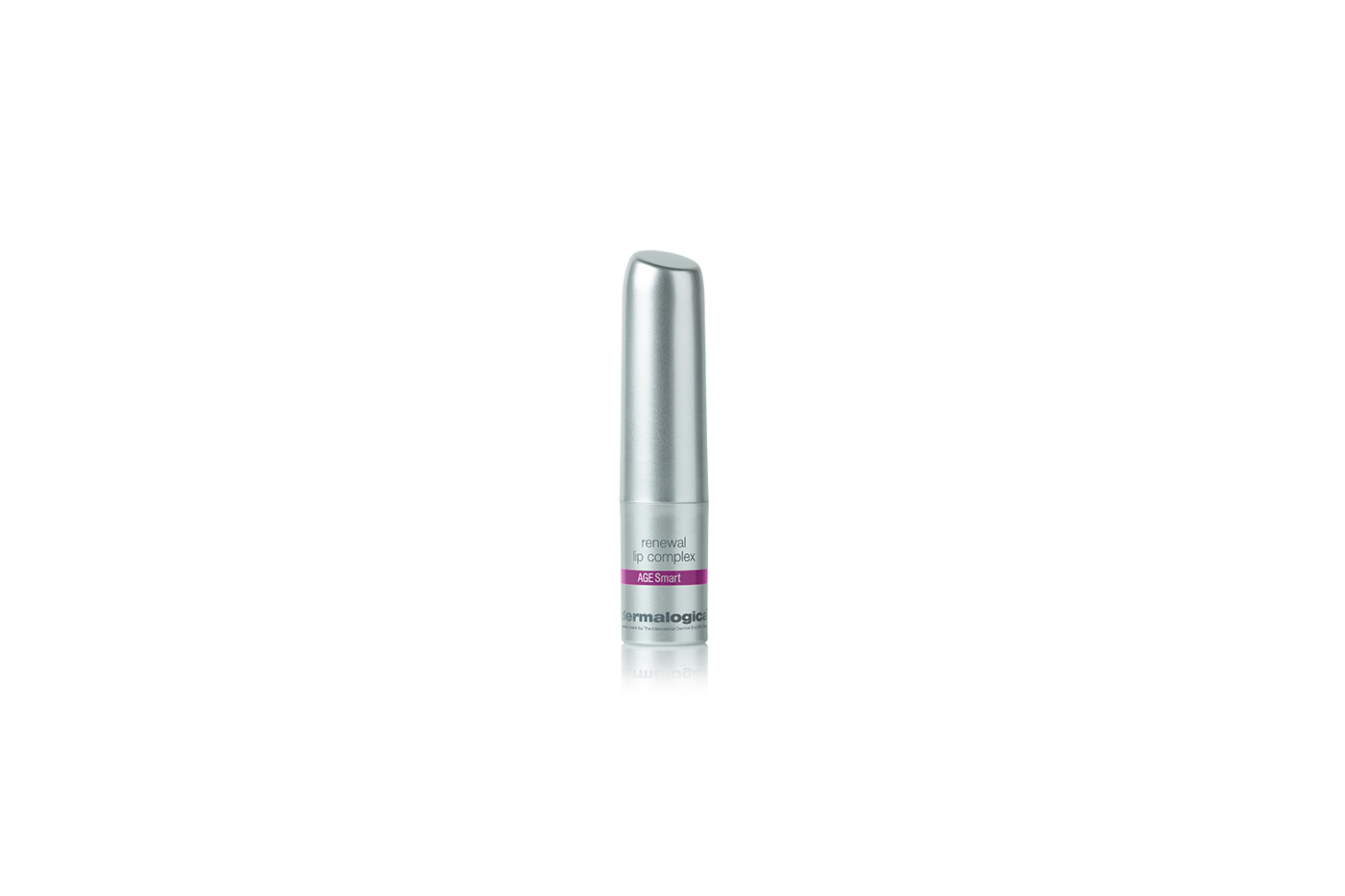 Jeannot Ceuticals- Anti-Pollution Calming Mist
Bid farewell to grimy and greasy skin with Jeannot Ceuticals- Anti-Pollution Calming Mist.
This beauty powerhouse works wonderfully for skin affected by pollution, smog, and other harmful chemicals. It acts as a barrier preventing any harmful particles to penetrate. Make it a part of the daily skincare routine to keep the skin protected and fresh.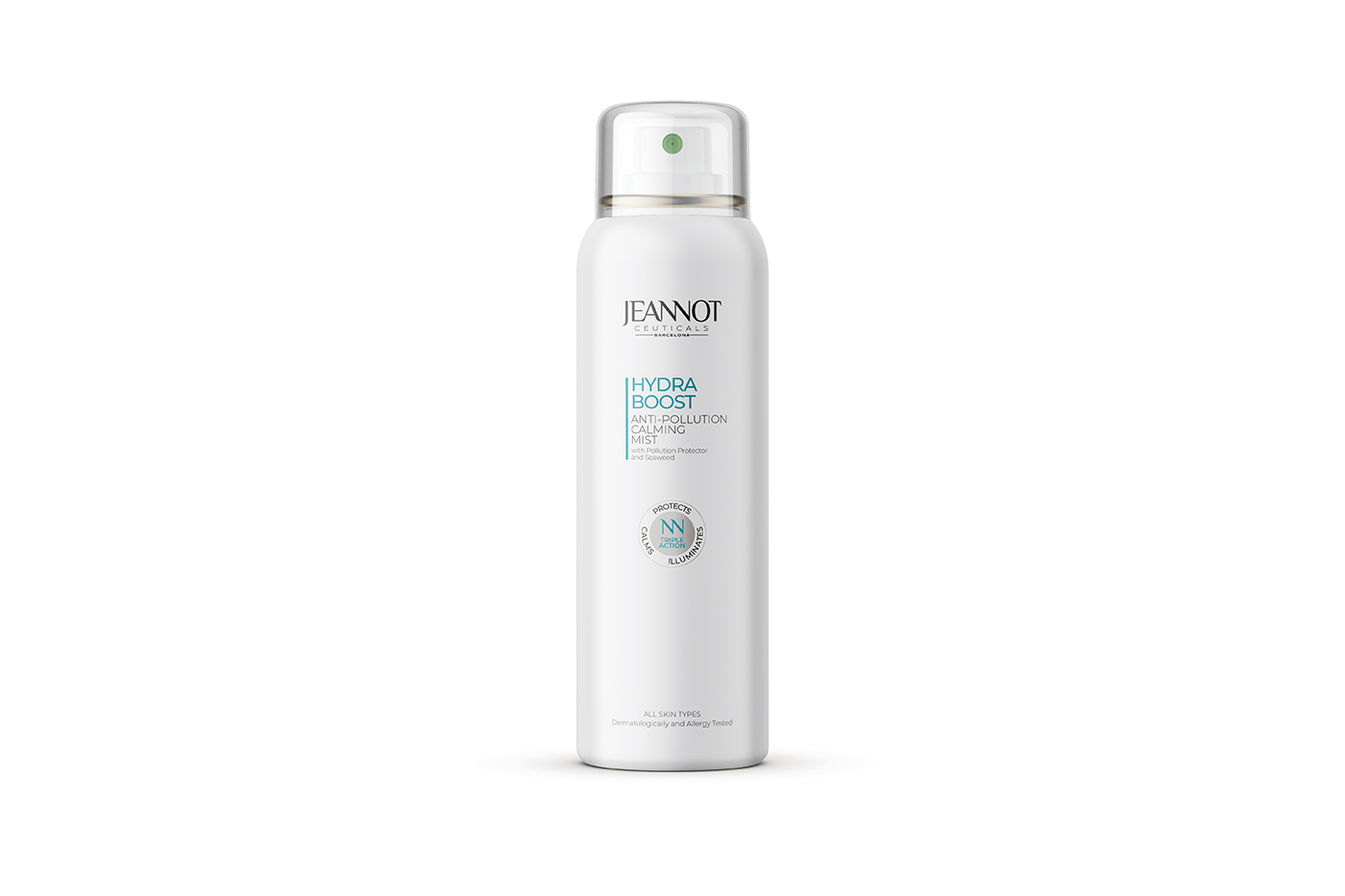 La Marinere Collagen Mask Sheet
Offer the skin its natural elasticity with La Marinere Collagen Mask Sheet. Injected with collagen, a natural ingredient that gives the skin its natural firmness, this mask sheet enhances the skin's versatility and reduces wrinkles and fine lines. Its microfiber and silk-like texture feels heavenly, while the intense supply of moisture and nutrition gives it the much- needed care, especially if you decide to pull all-nighters.

Dermalogica Multi-Active Toner
Give the skin a boost of hydration and glow with this extraordinary spritz. Infused with balm mint, soothing Arnica, and lavender, the toner is a perfect pick-me-up product to keep handy.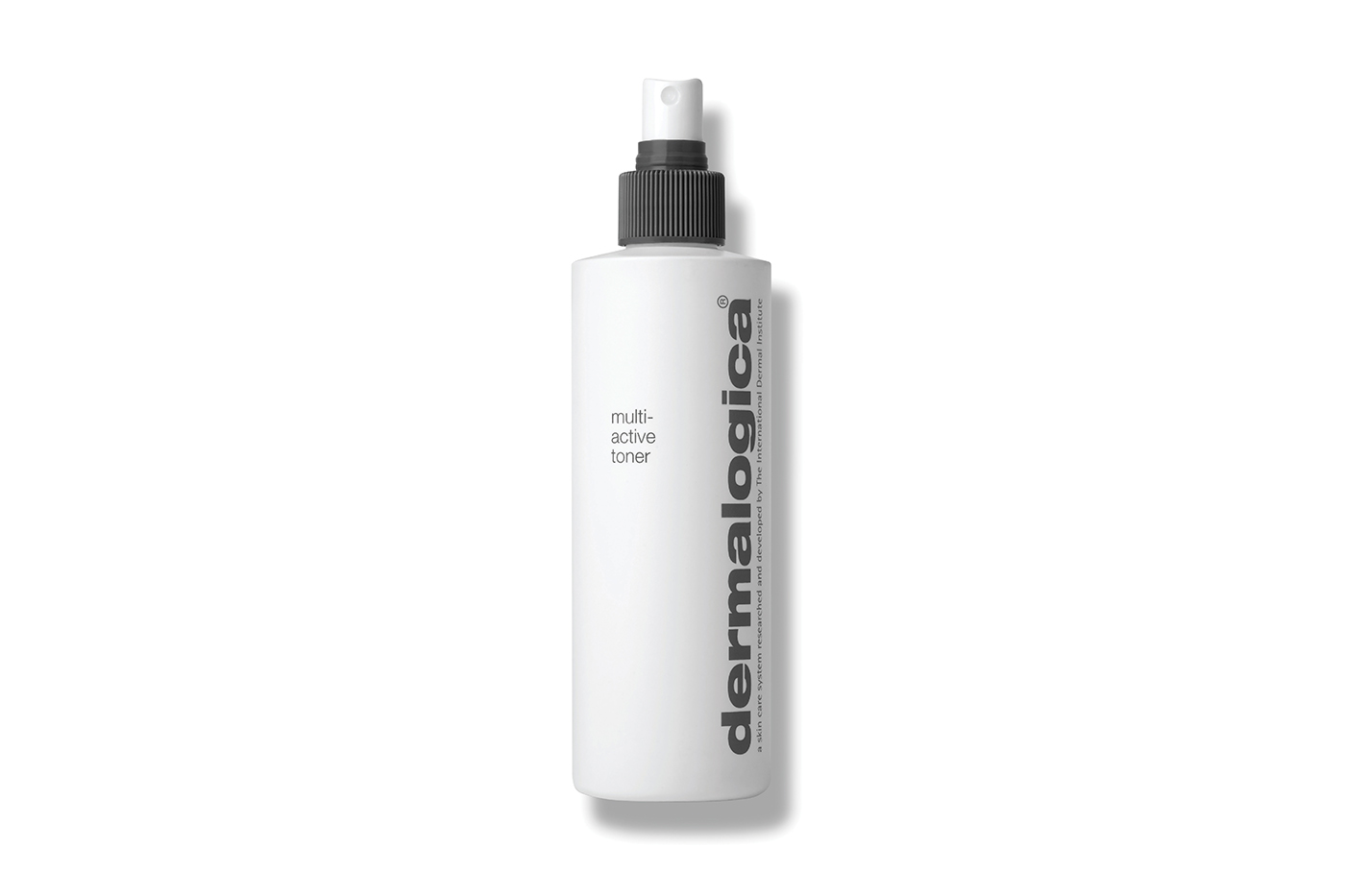 PAC Deep Exfoliating Peel Off
A light-weight gel peel that removes dead skin and impurities from within the pores promoting cell activation and revealing the new cells within. The resurfaced skin allows other skincare products to sink in more effectively. Use this instant fix for dull and haggard skin before a party to get your glow on point without much ado.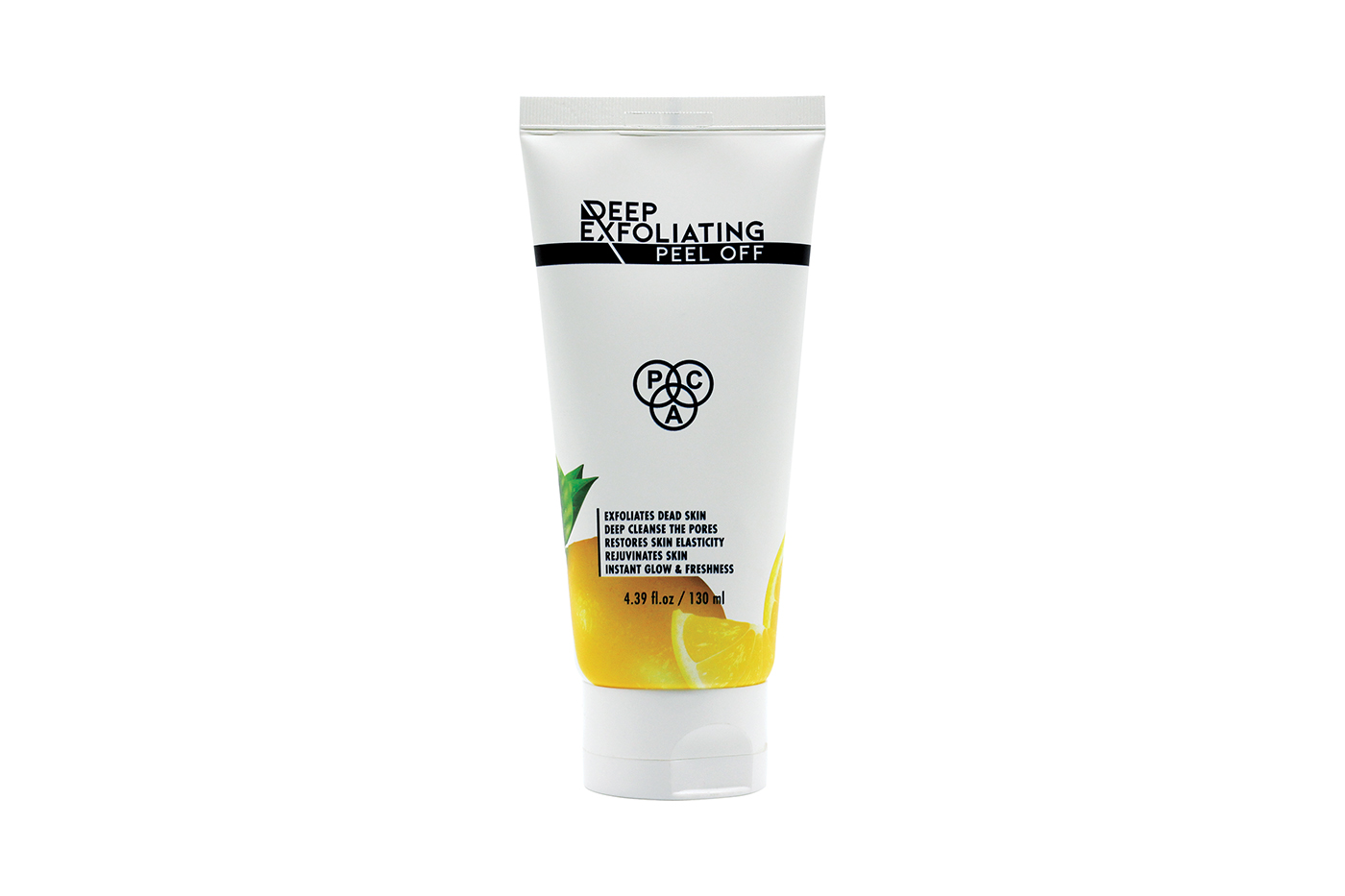 Shangpree S-energyTM Cleansing Gel
Looking for something to remove that stubborn waterproof makeup? S-energyTM Cleansing Gel is the one-stop solution that removes the toughest makeup and excess sebum without taking away the goodness from the skin. Dab on the gel as you get ready for the next get-together and watch all the puffiness melt away with this magic concoction. De-puff tired eyes and tackle dullness with Gold Hydrogel Eye Mask. For added effect, mix Marine Jewel Capsule (a mono-dose ampoule formulation) with your favourite foundation and get a moisturised glowing skin.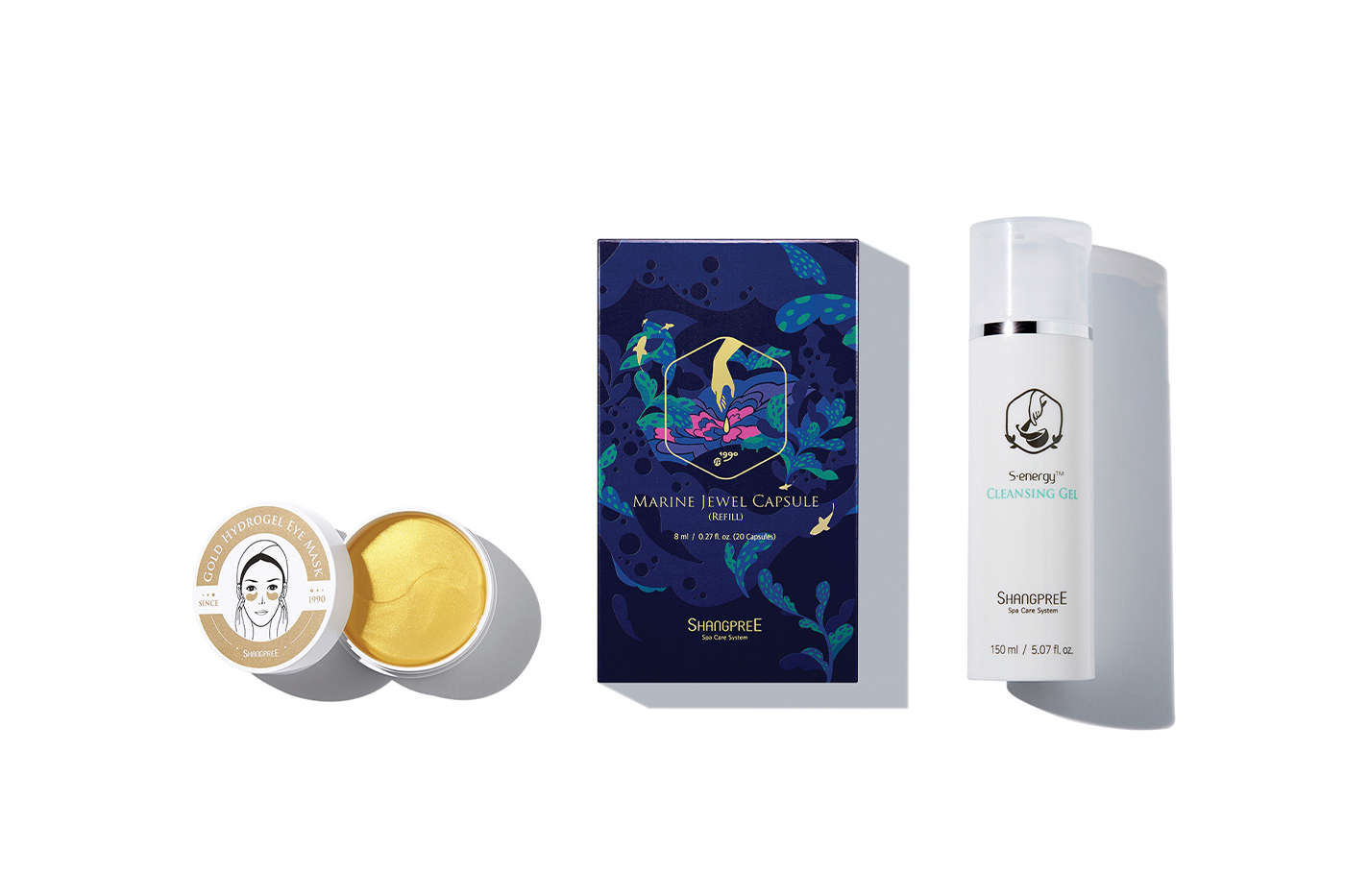 Skeyndor- Deep Lines Filler Cream
Battle all the age lines with ease with Skeyndor- Deep Lines Filler Cream. This extraordinary correcting cream melts away fine lines and deep wrinkles giving the face a fuller and plumper look. Its special tissue re-densifiers and skin fill-in substances are the two secret ingredients that mask those age lines making you party-ready at all times.