A guide to flawless skin and healthy hair for brides and grooms on their D-Day.
With the wedding season around the corner, there would be a bee-line of clients wanting to know about skin and hair grooming. But in a market inundated with countless beauty products and an overload of information on the internet, finding the right way to go about skin and hair care for brides and grooms can be quite a challenge. StyleSpeak gives a step-by-step guideline to follow from six months in advance, right up to the D-day with advice and tips from beauty experts.
When to start self-grooming?
The most pertinent question to answer for any bride and groom looking to get the perfect wedding glow is when they should start their self-grooming routine? As per, Bharti Taneja, Founder Director Alps Beauty Group, "You need to begin your skincare regime at least 3-6 months prior to the wedding. The first thing to do is to find a good skin and hair clinic or a beauty expert to guide you through the process after detailed skin and hair analysis."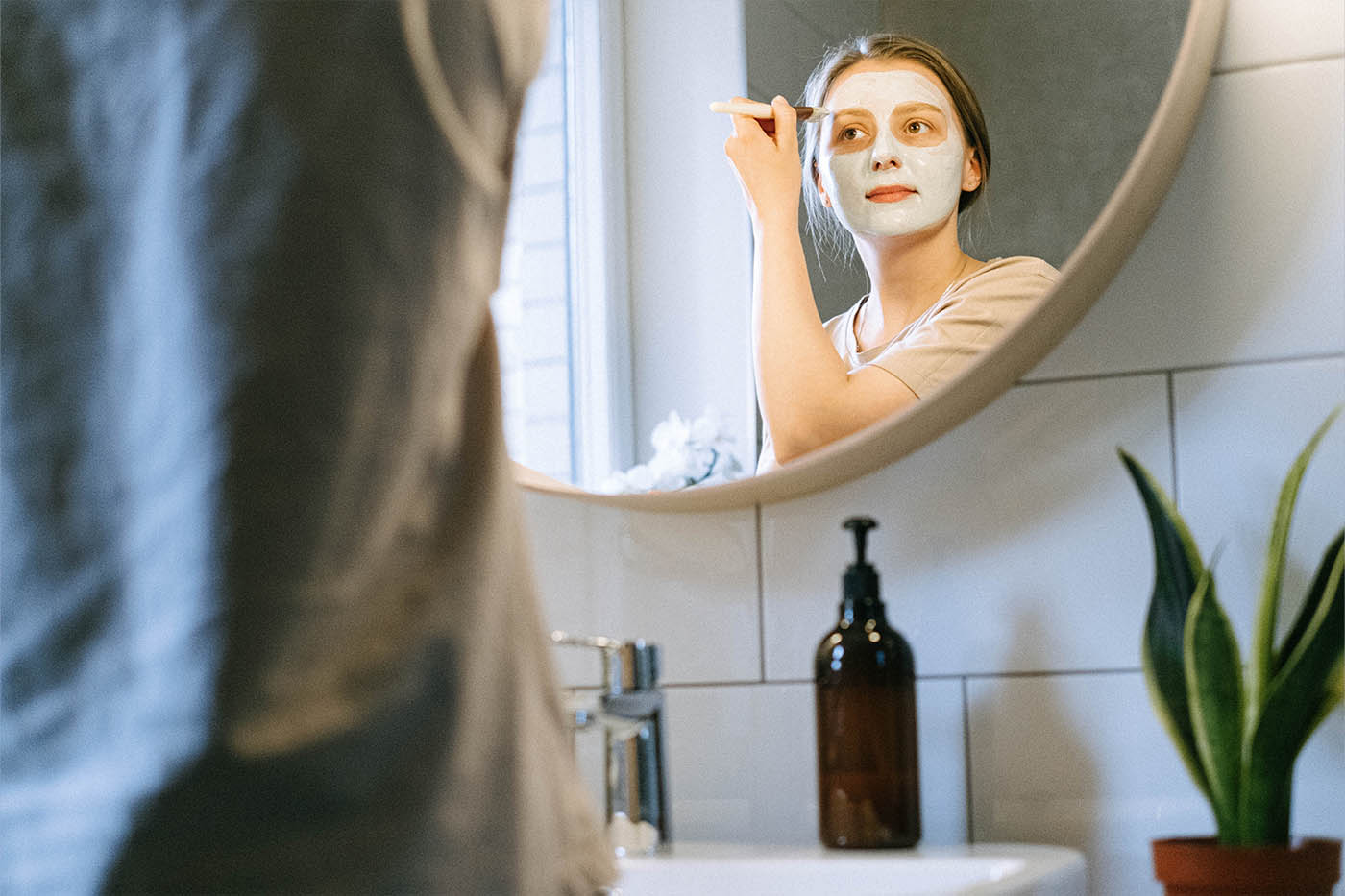 Marisa Goel, Managing Partner of Serena's, Founder and CEO of The Skin Inn, adds, "It depends on the skin and hair issues. If the bride and groom-to-be have severe problems, it is recommended that they start the consultations about six months prior, so there is ample time to take necessary action."
Monthly progression path
Today, brides and grooms alike want to look and feel their very best on their D-day. And why not! Marriages are a big, one-time event, well recorded for posterity.. It is pertinent to begin the skin and hair care routine much in advance to see the best results.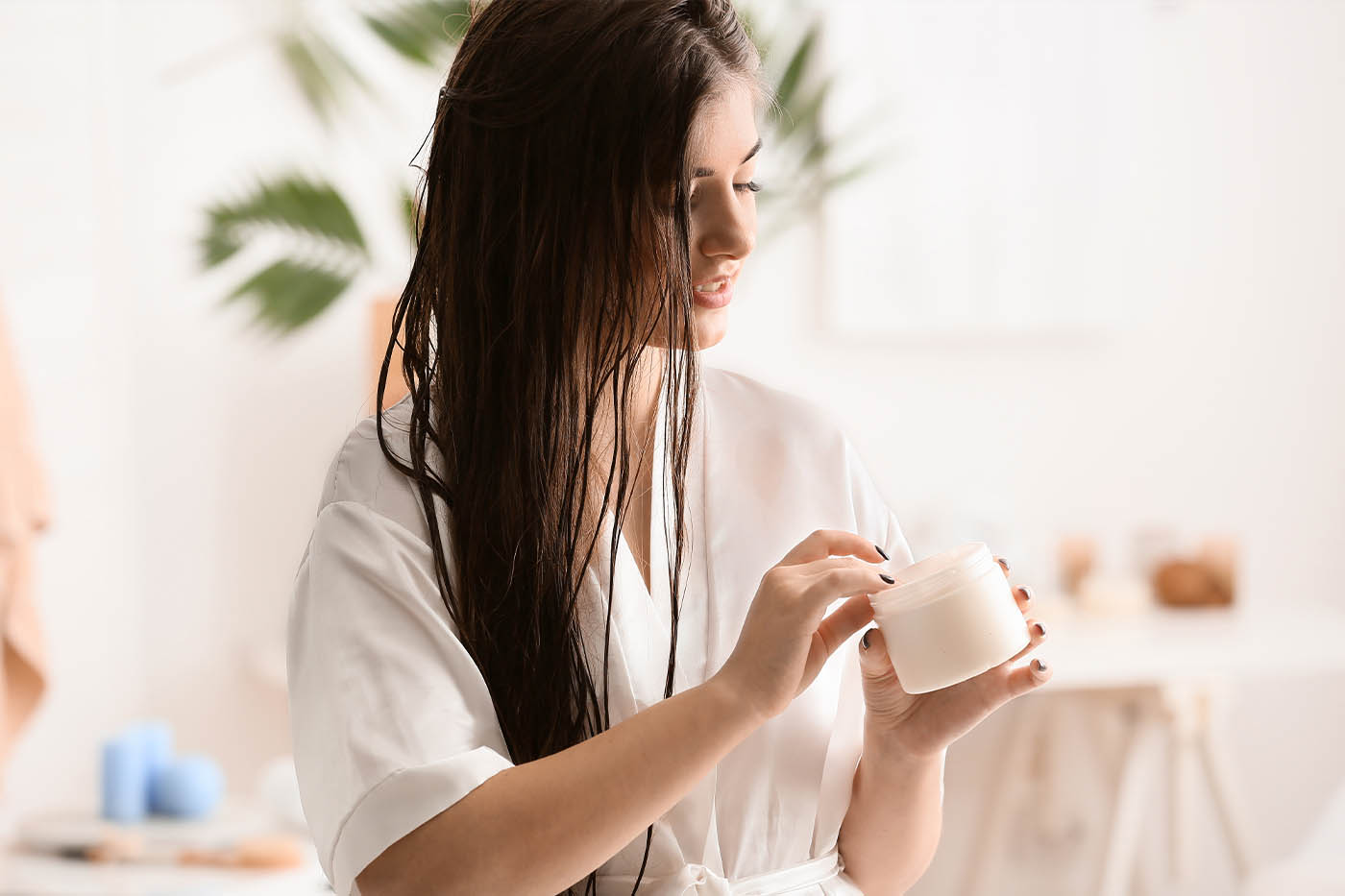 What to do 6 months prior
Six months might seem a long way off from the wedding bells, but it is high time to get started with skin and hair care for both brides and grooms. Especially for those with skin pigmentation, tanning, hair and acne issues.
Ayurveda to the rescue

The ancient science of Ayurveda gives importance to body massages with treatment oils to replenish the skin and give it deep relaxation. These work well for skin issues like tanning and hyperpigmentation. Some of the recommended facial massages for brides and grooms include Jwalini, for soft, supple, and clear skin, and Nalpamaradi Thailam for skin illumination and de-tanning.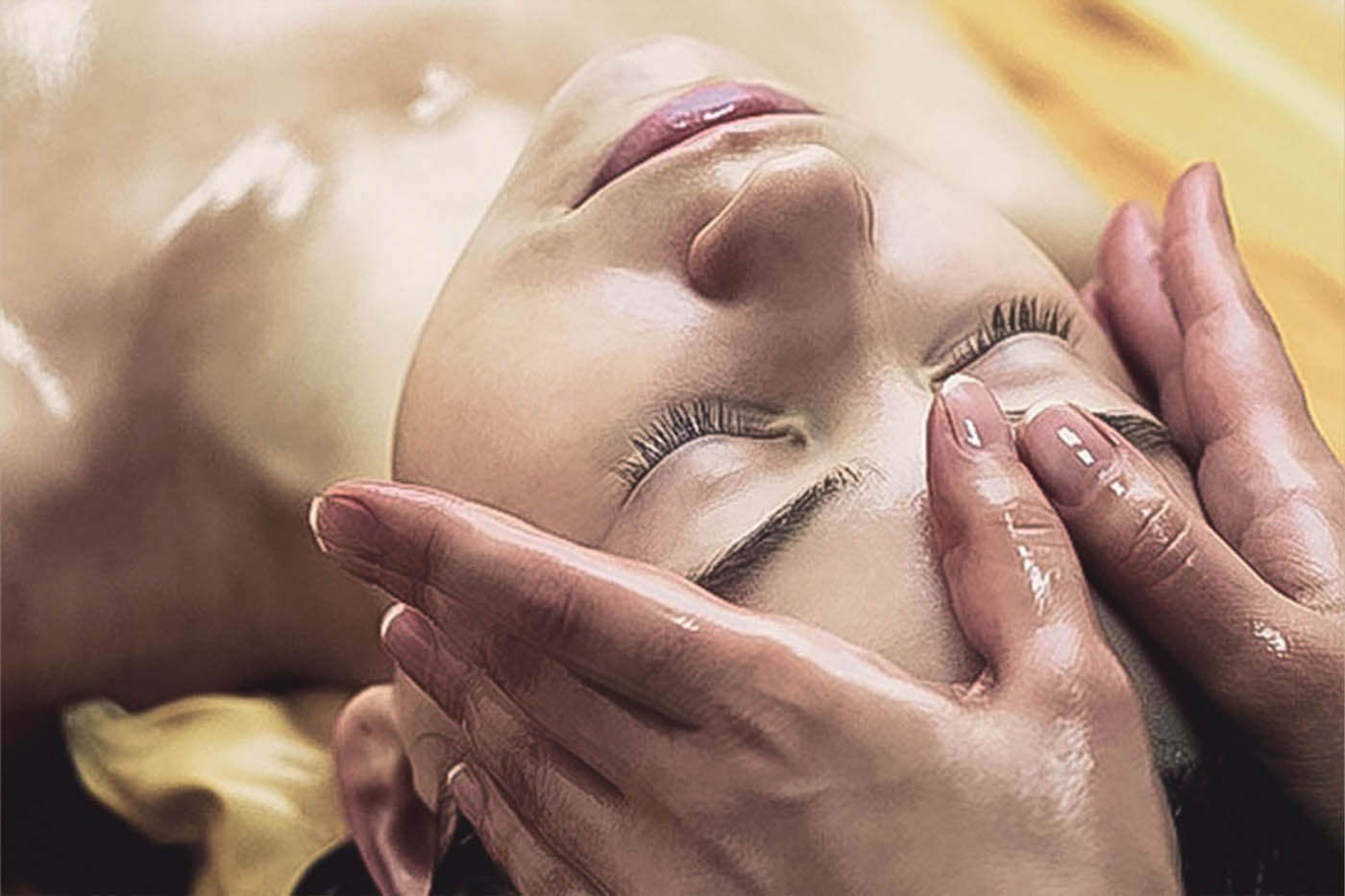 Laser hair removal

Besides these natural treatments, it is advisable to go in for specific body treatments if there are pertinent issues. Like Marisa Goel suggests, "Those wanting to go in for permanent body hair removal need to start laser treatment at least six months prior."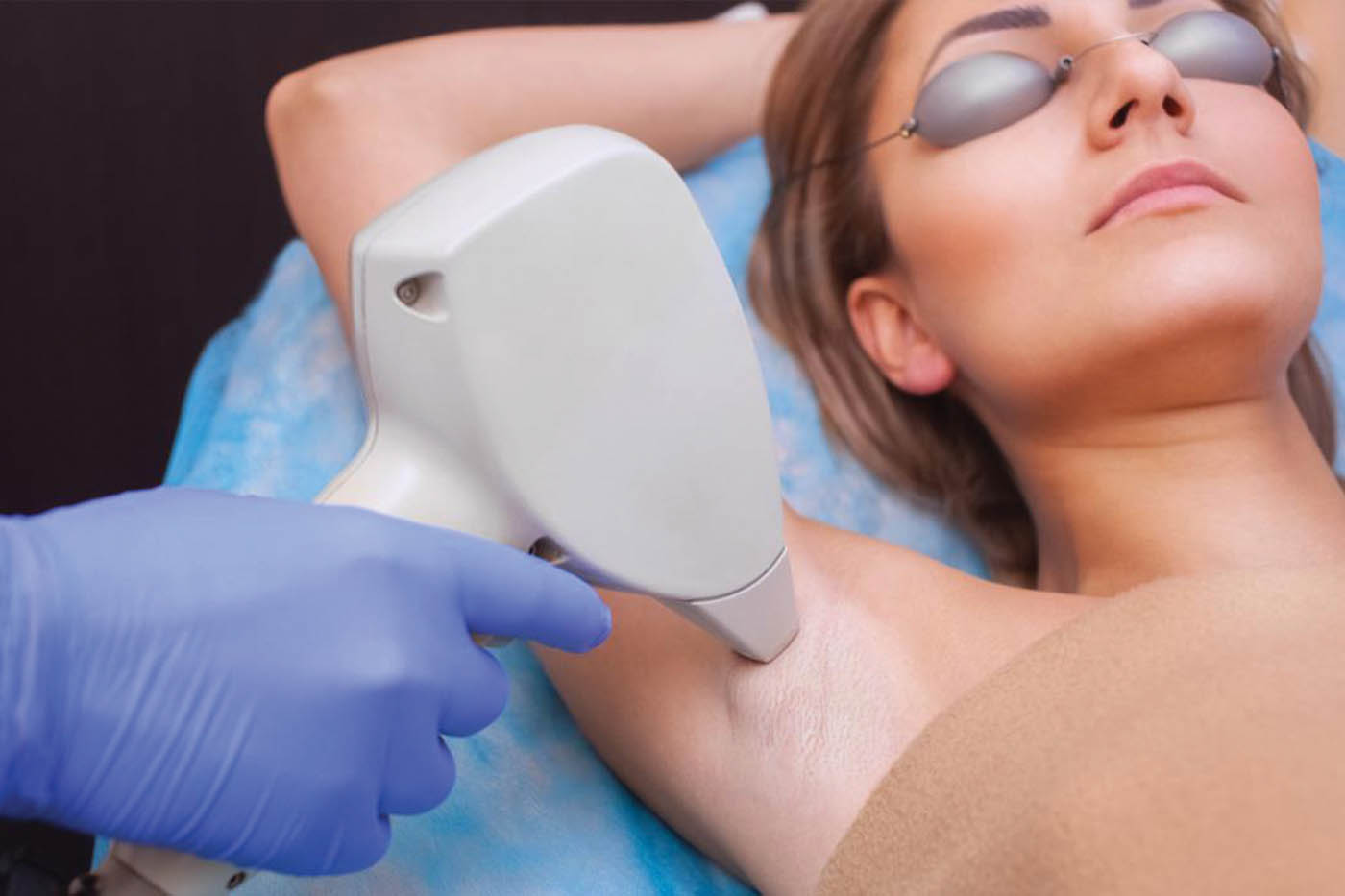 Micro Botox for acne scars and shrinking pores

A lot of people are troubled by wretched pimples and acne that start as part of puberty, but their effects last for a long time in the forms of scars. Many with oily skin tend to have large facial pores and active acne even later on in life. Instead of going in for simple facials with a short-term effect, it is better to try out more specialised and advanced treatments like Micro Botox.

In this procedure, injections are injected into the skin superficially that cause the sweat glands and sebaceous glands to shrink and the pore size to reduce visibly. These injections work just below the surface of the skin to fill out wrinkles and lines being targeted, giving the skin a younger and glowing feel. Bharati Taneja recommends this treatment too. "Those with deep acne scars need to start Micro Botox treatment much before the big day. They show visible results in a few sittings."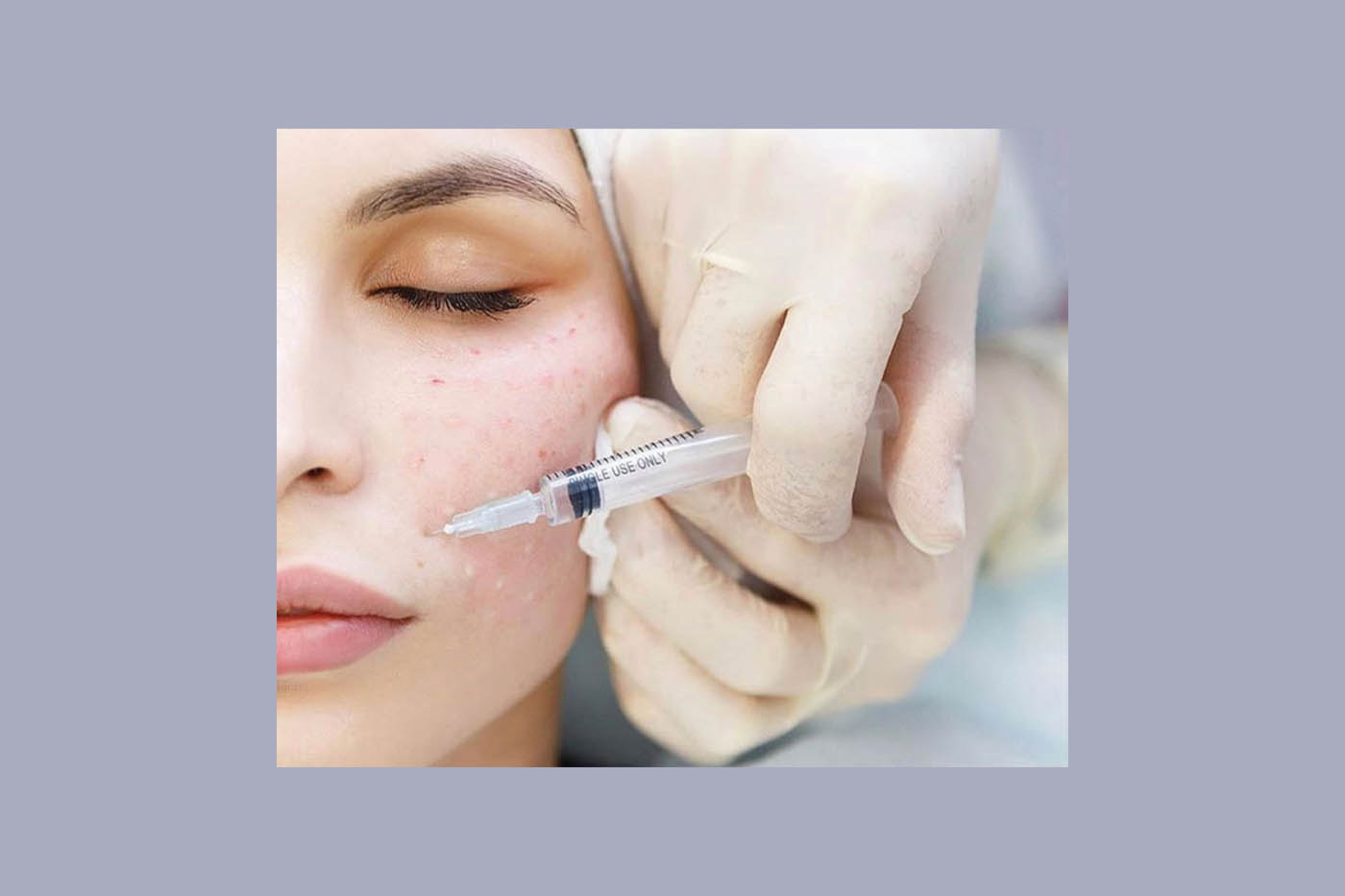 Brows that wow

Brows might look easy to maintain with just threading, but for the perfect pair of shapely brows, it is essential to work with a specialist six months before the wedding. It can take several sessions to create and shape the perfect arches. For those with light brows, a regrowth serum, like 'VegaBrow' can help. It helps bulk up the brows fast and make them look healthy.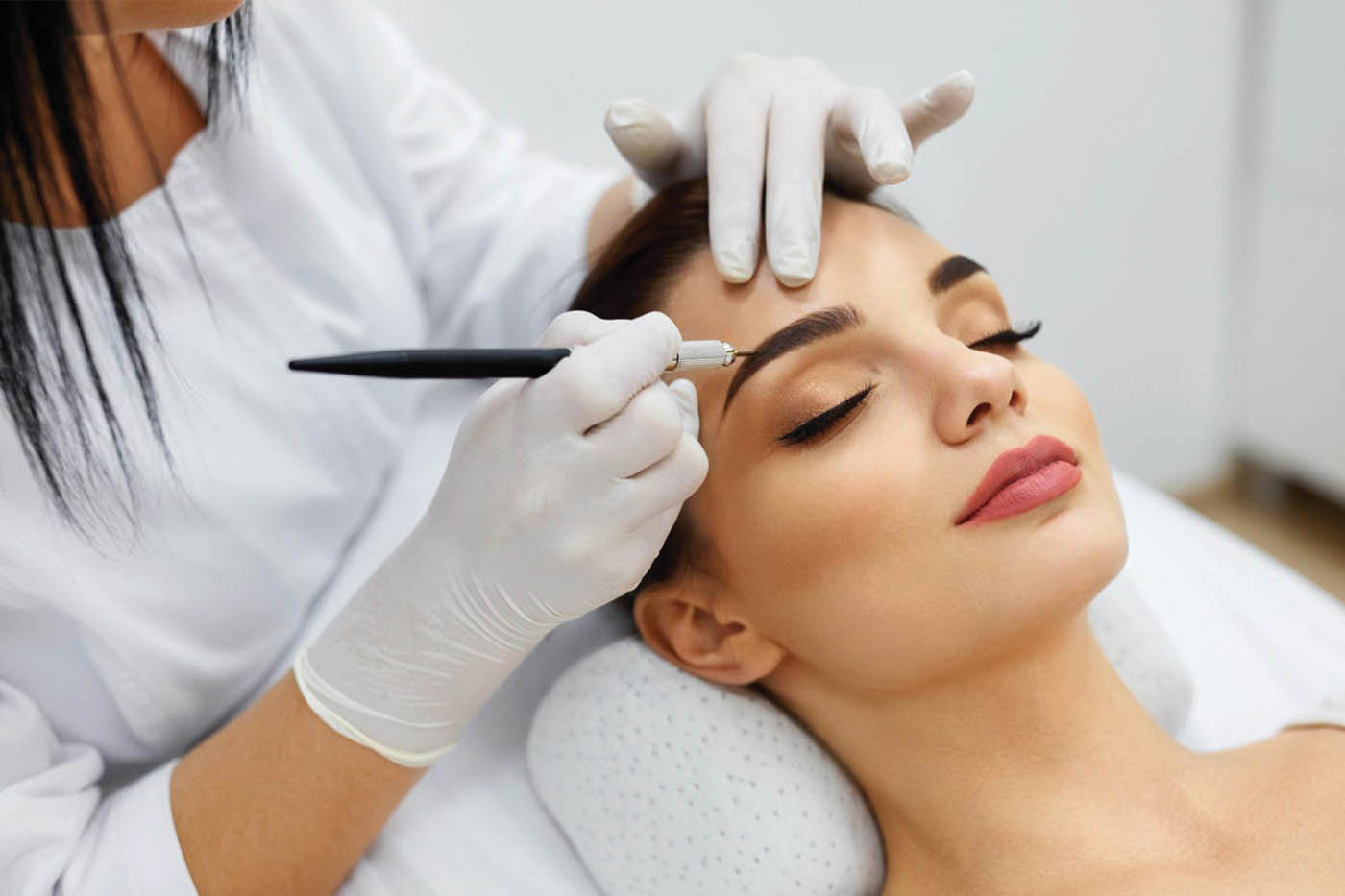 What to do 3 months prior
With the wedding bells ringing closer and the to-do checklist being ticked off, it is time to
continue with skin and hair care. Clients with pigmentation and patchy skin need special care from this time on.
Laser facials for grooms

It is not only the bride who should look good at the wedding, even grooms are an integral part of the special day. So especially for grooms, Marisa recommends AQ switch Nd YAG Laser photo facials. She adds, "They are ideal for reducing tanning, dark spots, and oiliness of the skin. You could also try out a carbon peel with Q switch Laser for acne-prone skin. Another must-do is microdermabrasion or skin polishing. It removes dead skin, blackheads, and whiteheads, giving the skin a perfect even-toned glow."

There are skin-specific treatments too. Marisa recommends, "Carbon peel with Q Switch Nd YAG Laser – Perfect Medispa for acne-prone & oily skin. For dry skin, you could suggest chemical peels for hydration. Along with these treatments ask your clients to use sulfate-free cleansers and moisturizers. LED Light facials and Hydra facials are great for dry skin too."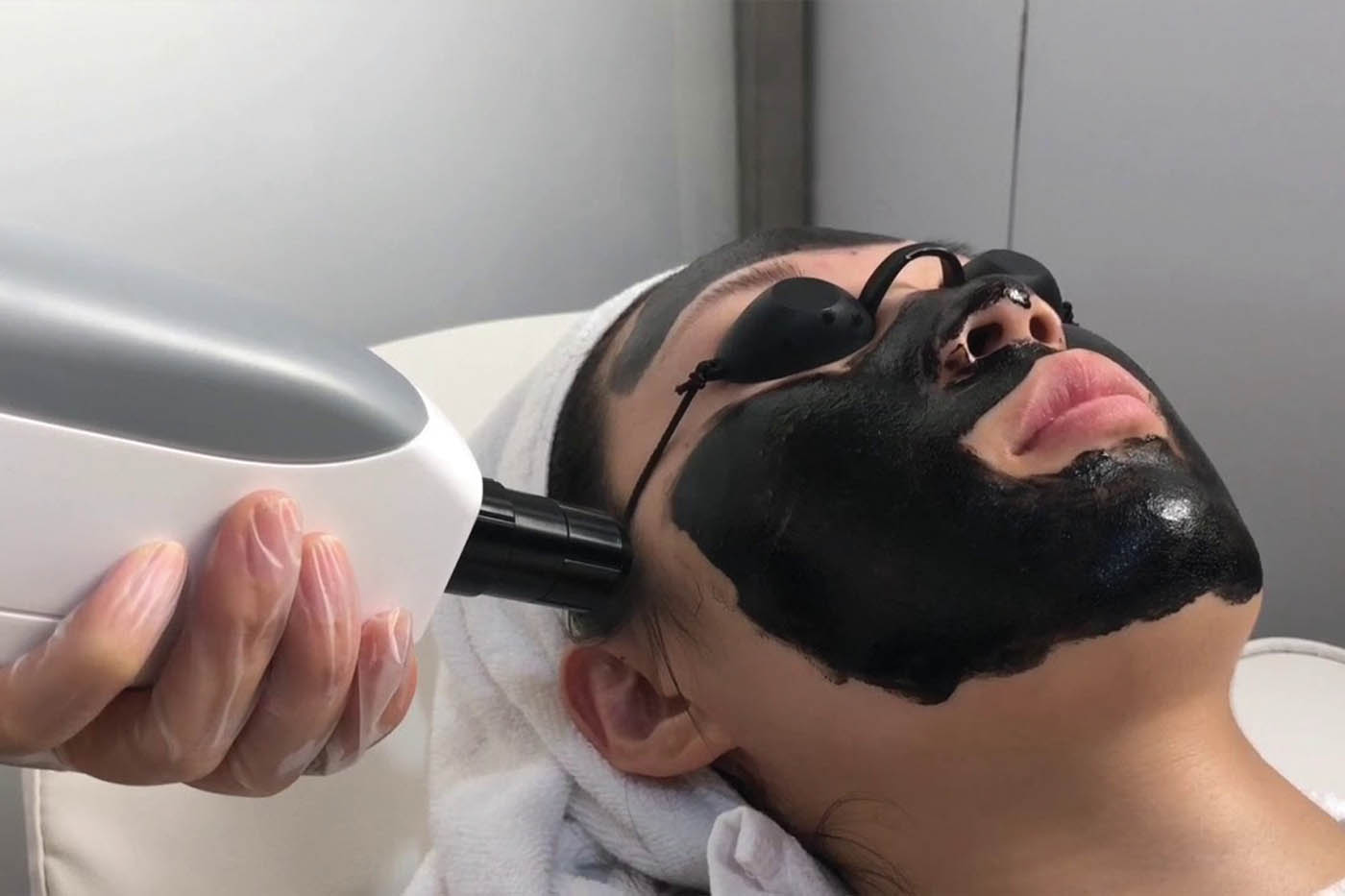 PRP with micro-needling for brides

Cosmetic treatments are a great way to boost the skin and get back the youthful glow. Those with wrinkles, loss of collagen, and acne scars need special care.

Bharti Taneja recommends Micro-needling with PRP (Platelet Rich Plasma) therapy. In this treatment, tiny insulated needles are used with Radio Frequency to permeate the skin to a certain depth. The client's own blood or plasma is used to stimulate the cells for better collagen production and smoothening out wrinkles.

This treatment is great for both skin and hair. Those suffering from loss of hair or thinning hair can undergo it too. The result is long, lustrous, and voluminous hair. However, this therapy needs to be done once in 20 days at least four times before it shows any effect.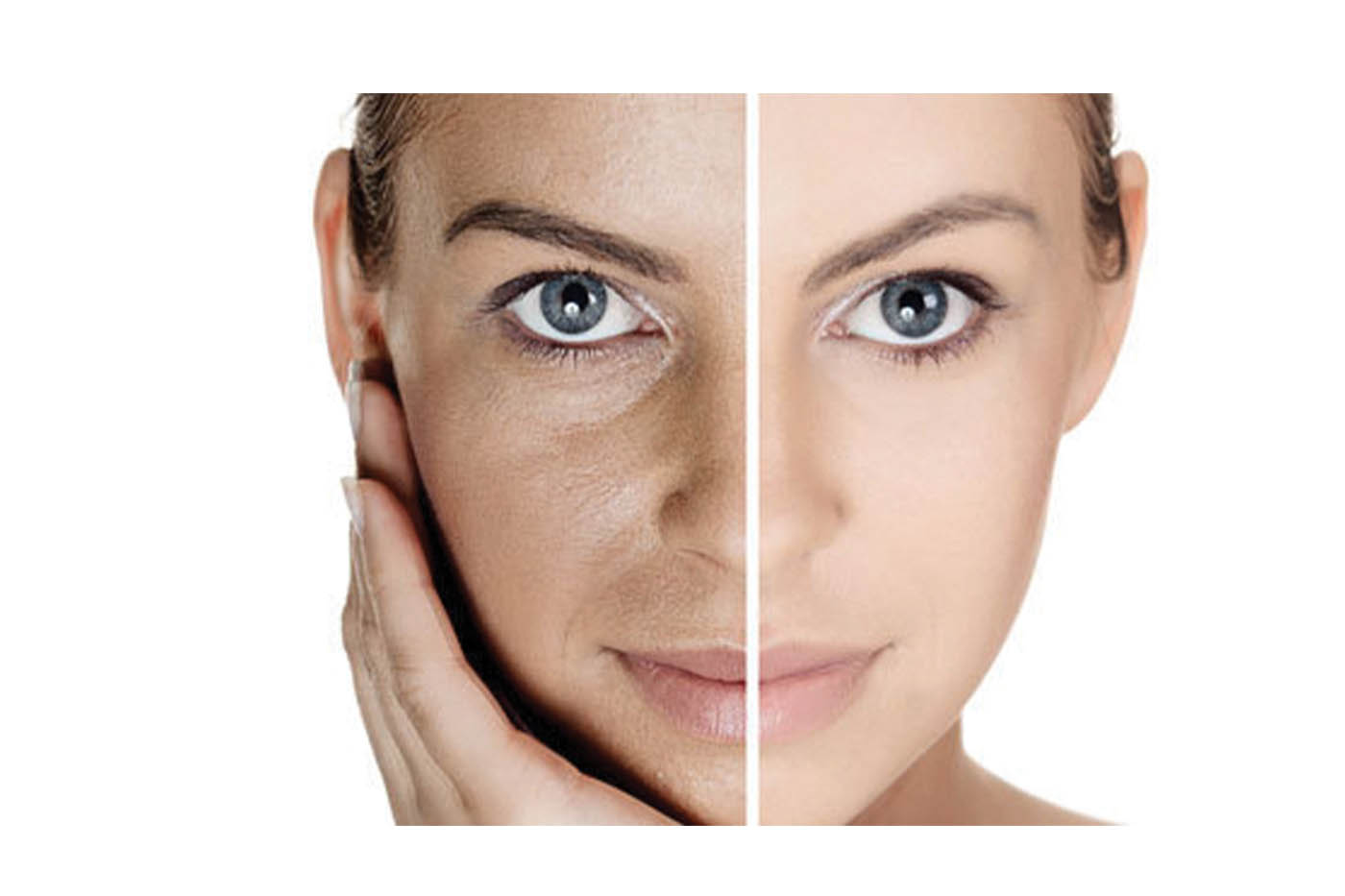 What to do 1 Month to 1 week prior
With just four weeks to the wedding day, it is time to start working on getting the flawless dazzle. Chart out relaxing facials every week and hair spa treatments as final touches to the 6-month long skin and hair care regime.
Hair spas for improving hair texture along with Smart Bond to straighten hair and Flex bonds with mythic spa to get a beautiful shine and bounce. Along with hair spa treatments, hair serums, tonics, and hair growth capsules for a few months before the wedding can benefit.
Plan out facials to give your clients a beautiful wedding glow. Gold facials are ideal as they offer myriad benefits like removing toxins, reducing pigmentation, and tan. But the main advantage is the delicate golden glow on the skin. Now is a good time to do body waxing, threading, and pedicure and manicure too.
General tips for a healthy – inside out glow
Besides asking your clients to indulge in a 6-monthly skin and hair plan, there are some general health tips that they must include in their daily routine to feel energetic and look healthy and happy.
Beauty Sleep

A good 6-8 hours of uninterrupted sleep can work wonders for the skin as it prevents dark circles and allows the body and skin to repair completely. Apart from this, it gives the body enough time to balance the hormones and be ready to face the hectic days that lead up to the D-Day.

A Balanced diet

Good, healthy food is vital to skin and hair health. Eating super foods like kiwi, fresh coconut water can aid in skin rejuvenation and glow. A balanced diet loaded with vitamins and antioxidants helps in repairing skin cells. Doing away with sugar and junk food like ice creams, chocolates help stay away from the acne, bloating, and extra inches on the waist.

Water – The elixir of life

Having at least 3 litres of water daily is the gateway to healthy skin. Include other fluids like fresh fruit juices and coconut water in the routine too.

Sweat-out regime

Including an hour of any form of workout is a must to maintain weight, feel good, and look great. In addition to a physical workout routine, include meditation and pranayama exercises to calm the mind and remove toxins from the body.

The wedding skin and hair care countdown begin months before the D-Day. It not only offers a lift to the skin and hair but also gives the much-needed pampering as brides and grooms-to-be go through the rigors of planning a wedding. So, use this fool-proof checklist and chart out a monthly plan for your clients this wedding season.