An insight into dark skin dynamics and perfecting make-up for dark skin tones
Make-up is something that makes a woman feel special, more confident! Indian skin is the most versatile in terms of shades and tones, and there are a lot of products that can add more drama to make it look even more glamorous. In conversation with StyleSpeak, Zorain Khaleeli, Celebrity Makeup Artist and Founder of Zorains Studio and Academy shares some valuable inputs about the dynamics of dark skin tones and the best practices while working with dark skin tones for MUAs.
People with dark skin tones actually have much clearer skin than most other skin types. So, it is much more important to make it beautiful, rather than just adding layers of make-up. However, there are challenges in finding and choosing the right shades of foundation for dark skin tones with brands expanding their ranges in of late.
Choose the Right Foundation
The first aspect that needs to be looked at while choosing foundations for any skin tone is understanding different undertones. There are cool, warm and neutral undertones, and they're not the same as the actual skin tone. It also depends on what kind of finish and end result your client is looking for; it could be a nice dewy or a super matte finish. Zorain mentions, "While picking the right foundation for dark skin, it's very important to understand that the undertones for most people with dark skin tone are quite orange. So, foundations that have a good warm tone and enhance the skin type and don't go gray after a period are the best. Make sure to avoid yellow undertones and stick to more deeper orange undertones".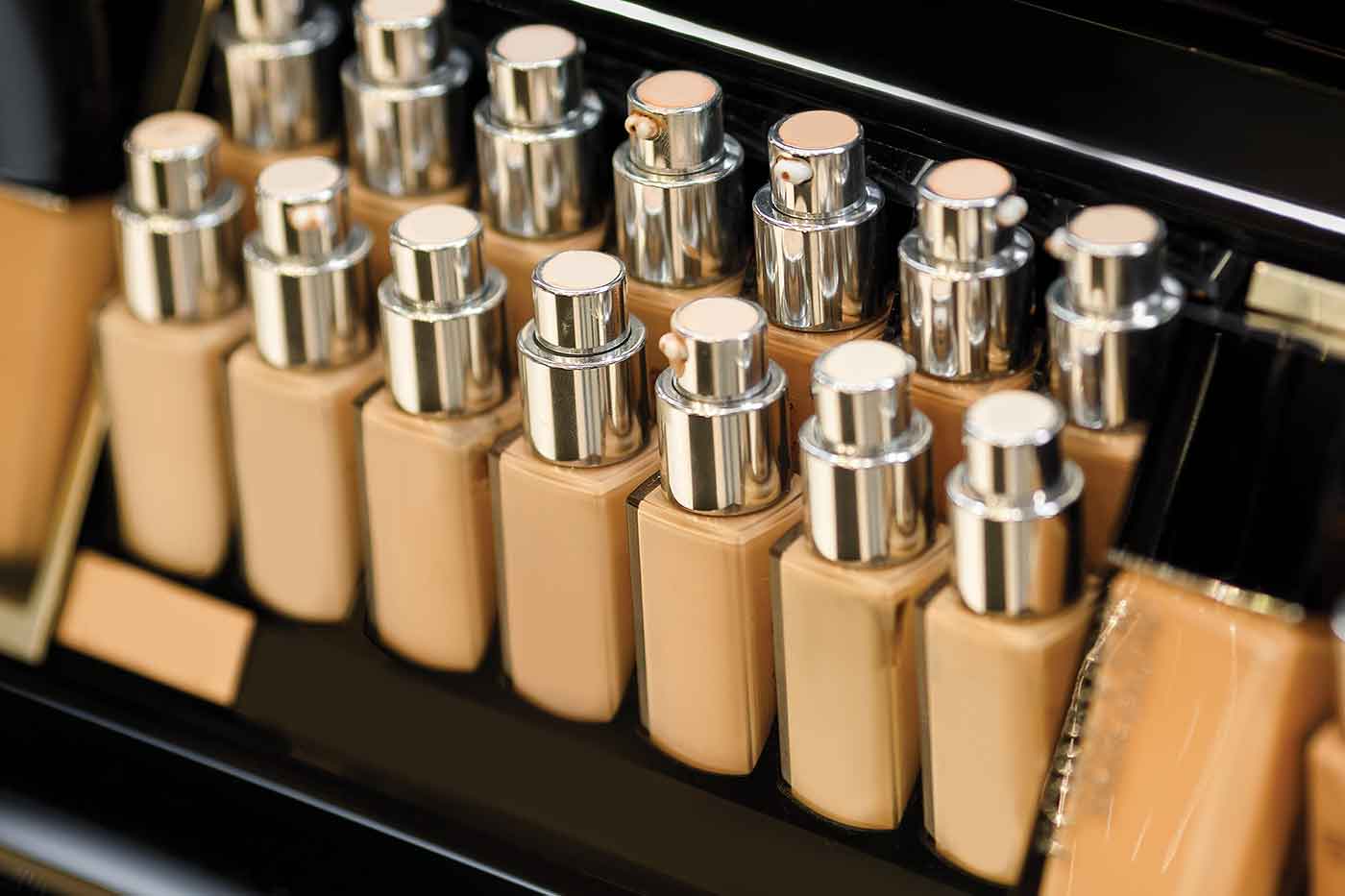 HUDA BEAUTY Faux Filter Foundation (Mocha Shade) is a great choice among the dark skin foundations. It's thick and has the consistency of Greek yoghurt. However, once blended, it gives a full coverage and an even base without any patches or creases.
Another fantastic foundation to pick is the CLINIQUE's Even Better Refresh Hydrating and Repairing Makeup that has a rare ability to look better the longer it's worn and balances out the skin tone while still making it look natural.
L'Oréal Paris Infallible 24 Hour Fresh Wear Foundation, Lightweight is a fantastic choice for those who prefer lightweight foundations. This offering provides medium-to-full coverage that lasts for 24 hours and allows the skin to breathe.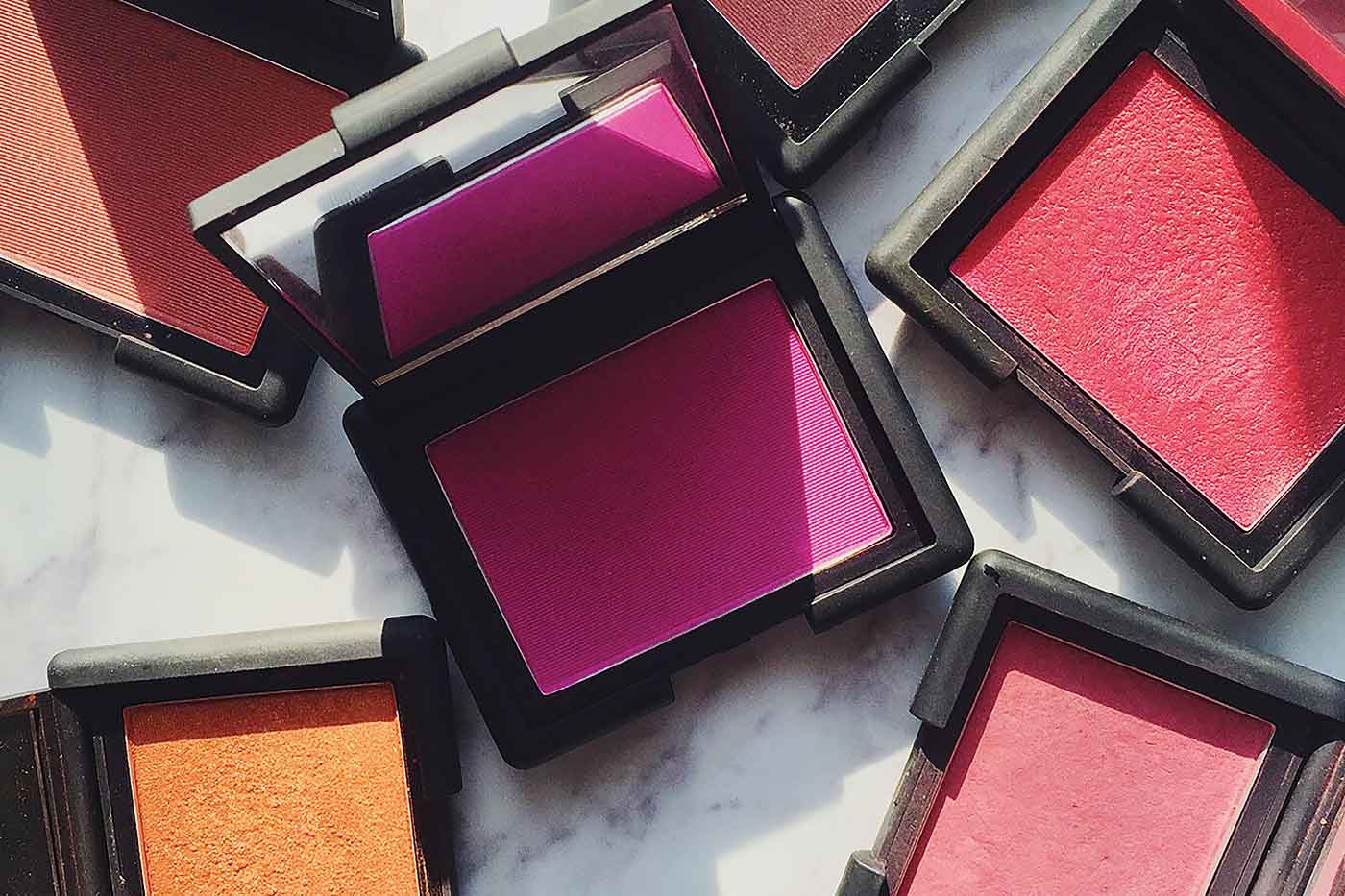 Blush shades for different skin tones
"For blushes you could choose between creams and powders. As for the shade, I'd suggest you
forget pale pinks and barely there blushes because dark skin tones call for deep mauve, rusty, deep orange and berry or deep plum shades which go very well with deeper skin tones. Bright fuchsia shades look wonderful on dark skin with warmer undertones, while tangerines will flatter the cooler undertones", says Zorain.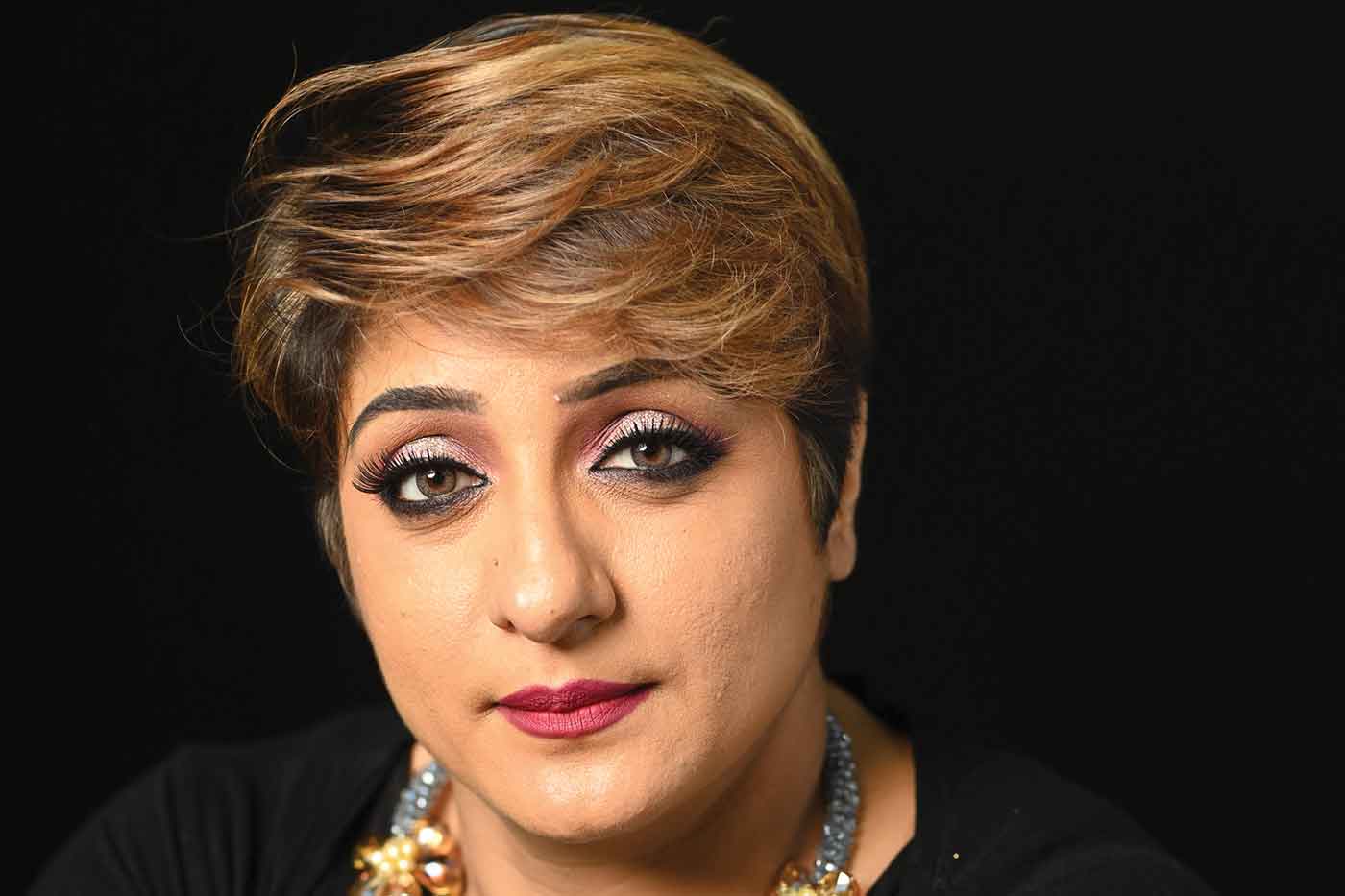 Zorain Khaleeli,
Celebrity Makeup Artist and Founder of Zorains Studio and Academy
NARS Tals-O-Liberty Blush and MAC's Burnt Orange Blush are Zorain's personal favorites when it comes to blushes.
Glossier's Cloud Paint in Haze is one of the trending top picks of most MUAs. It gives this subtle, lit-from-within glow and is just beautifully flattering.
The Nyx Professional Makeup Sweet Cheeks Soft Cheek Tints are another creamy collection of berrylicious pigmented liquid formula that suits dark skin tones beautifully. The Showgirl shade is a vibrant raspberry blush that can draw anyone's attention without a second thought!
Tips for Perfect Dark Skin Make-up
The most important tip while working with dark skin is to avoid any shade that's very white or silver. Silver is not very complementary to dark skin tones. What works best is orange tones and for highlighters, stick to something deep gold champagnes or golds which suit darker skin a lot.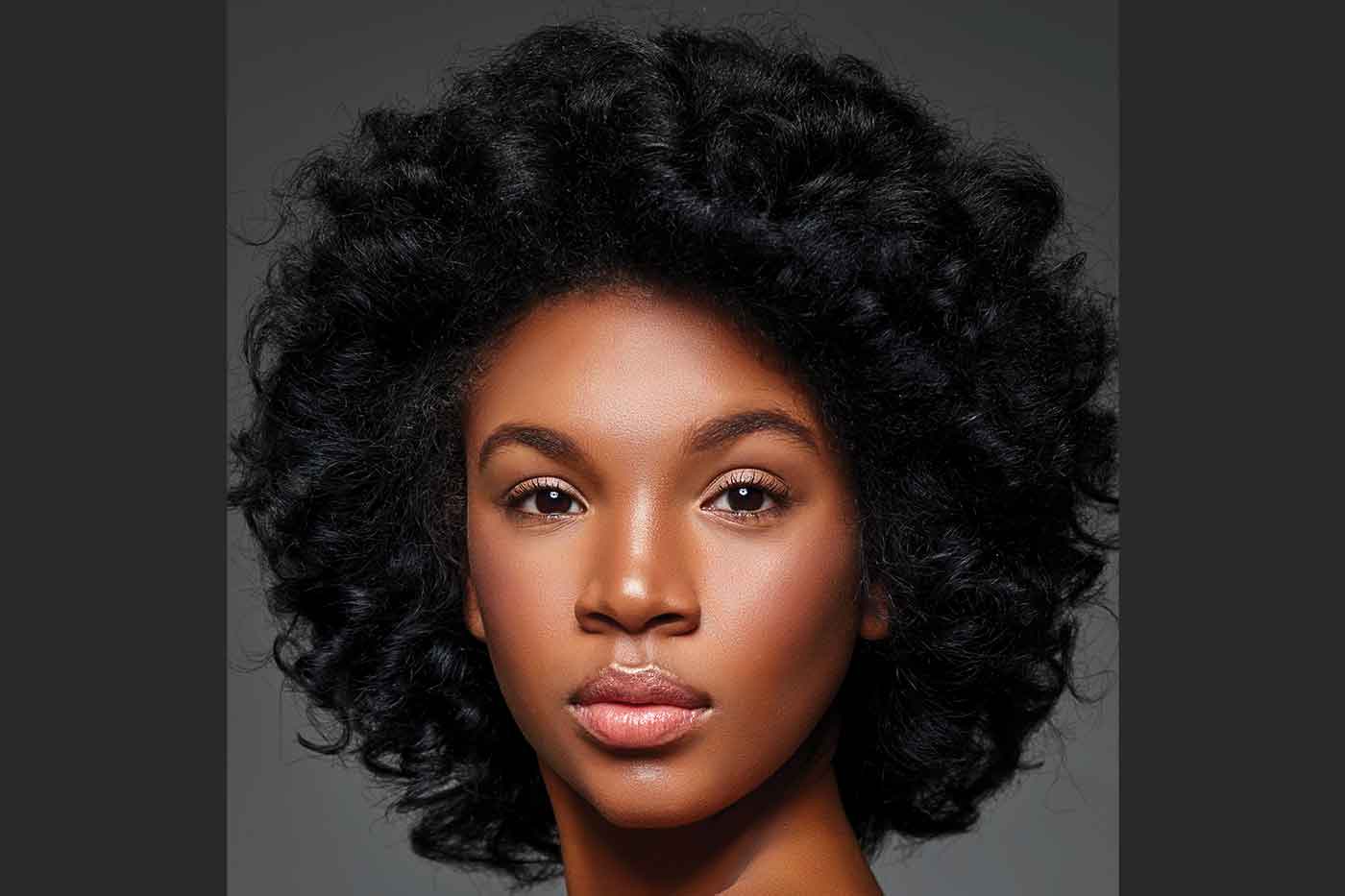 However, in cases where you're making the darker skin slightly lighter in tone, colour correction is one of the most important things to pre-lighten the skin. Pre lighten the skin using ochre shades and then go ahead with a lighter shade of the foundation.
Another important tip is while working the eyes. It's very important to lighten the skin. That helps in getting the actual colours of the eyeshadow stand out more when you use a primer or a lighter skin base. It works very well as it accentuates and makes the make-up look very elegant and impactful.
If you have beautiful dark skin clients, you now know how to glam them up with the best make-up looks you've ever created! So, make the most of these make-up tips and gear up for the Season!