StyleSpeak's ultimate guide to taming frizzy hair with deep conditioning treatments, sulfate-free products, and pro tips from an expert
Monsoon is a great time to be outdoors with the temperatures cooling down and greenery all around, but this romantic weather also ushers in the fight with frizzy hair. The humidity in the air can wreak havoc on the smooth and lustrous tresses, making them unruly, frizzy, and dry. However, with the right products, and hair care treatments, it is possible to win the battle against frizzy hair.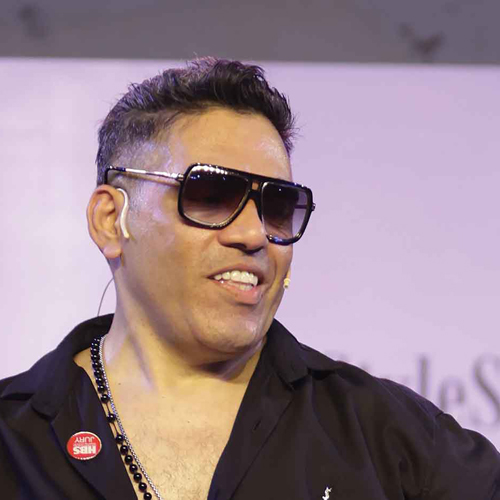 StyleSpeak rounds up the best products and treatments to control frizz with tips from Savio John Pereira, Founder, Savio John Pereira Salon & Educator, SJP Education.
Maintain the lustre with mild shampoos and conditioners
It would be best to use a mild hair cleanser during monsoons. The reason being a shampoo with strong cleansing properties tends to remove the natural oils from the scalp, leaving the hair frizzy and dehydrated.
"Use sulfate-free shampoos and conditioners for smoother tresses and avoid using products that contain alcohol as they will make hair dry and frizzy," recommends Savio.
It has been scientifically proven that Biotin, or B7 is the best ingredient to nourish the follicles and fortify the hair from within. During this season, many people also take biotin tablets for long, lustrous hair. Another essential ingredient in the shampoo is nasturtium officinale extract or watercress. This herb is a source of antioxidants, flavonoids, and vitamins A & C, all of which work to repair brittle hair while retaining the sheen. Hydrolyzed Wheat Proteins also work beautifully to condition the hair. It repairs damaged hair, enhance the shine, and add volume to the mane.
Adding a conditioner to the hair wash routine is also a must during monsoons. Many brands have frizz-fighting conditioners specially formulated to fight the frizz and maintain its shine.
Deep conditioning to reverse seasonal damage
Hair mask penetrates into the deeper layer of hair and provide much-needed intense moisturization and nourishment. Look out for hair masks with ceramides, as they help lock in moisture in the strands and strengthen the hair shaft. Another must-have ingredient is pea protein. It keeps the tresses hydrated and controls the frizz. Omega 3 fatty acids in a hair mask is a good option, too, as it nourishes brittle hair.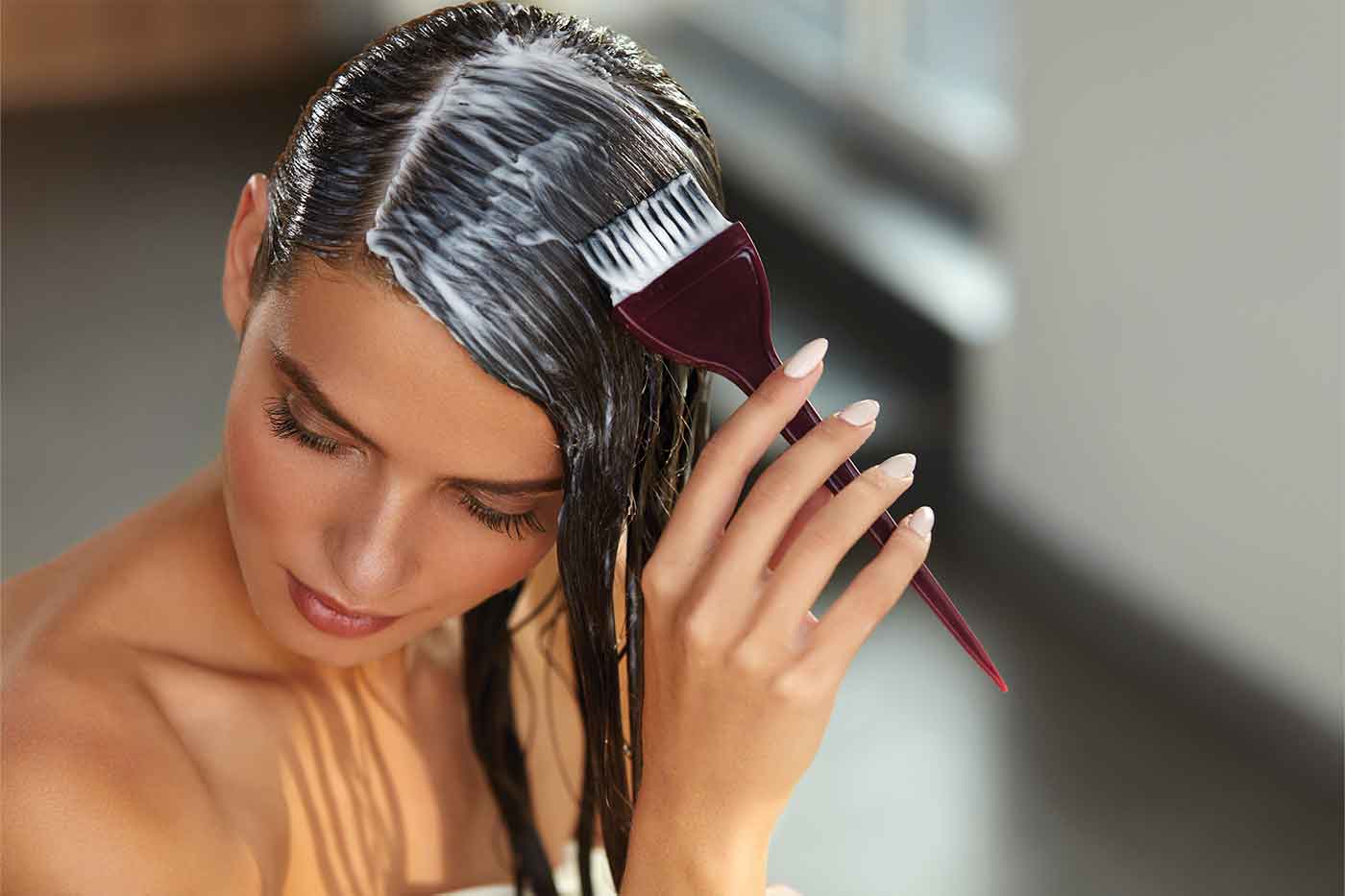 Savio suggests deep conditioning once a week at home or going in for a hair spa with deep conditioning at a salon.
Spare the strands from heat styling
Hair styling tools are the Go-to gadgets to get the perfect-looking hair, but frequent use of
these tools during monsoons can cause more damage than good. The heat generated from the tools can break the hair's hydrogen bonds and spoil the hair structure. These gadgets can also damage the cuticles, leaving them open for moisture to escape easily.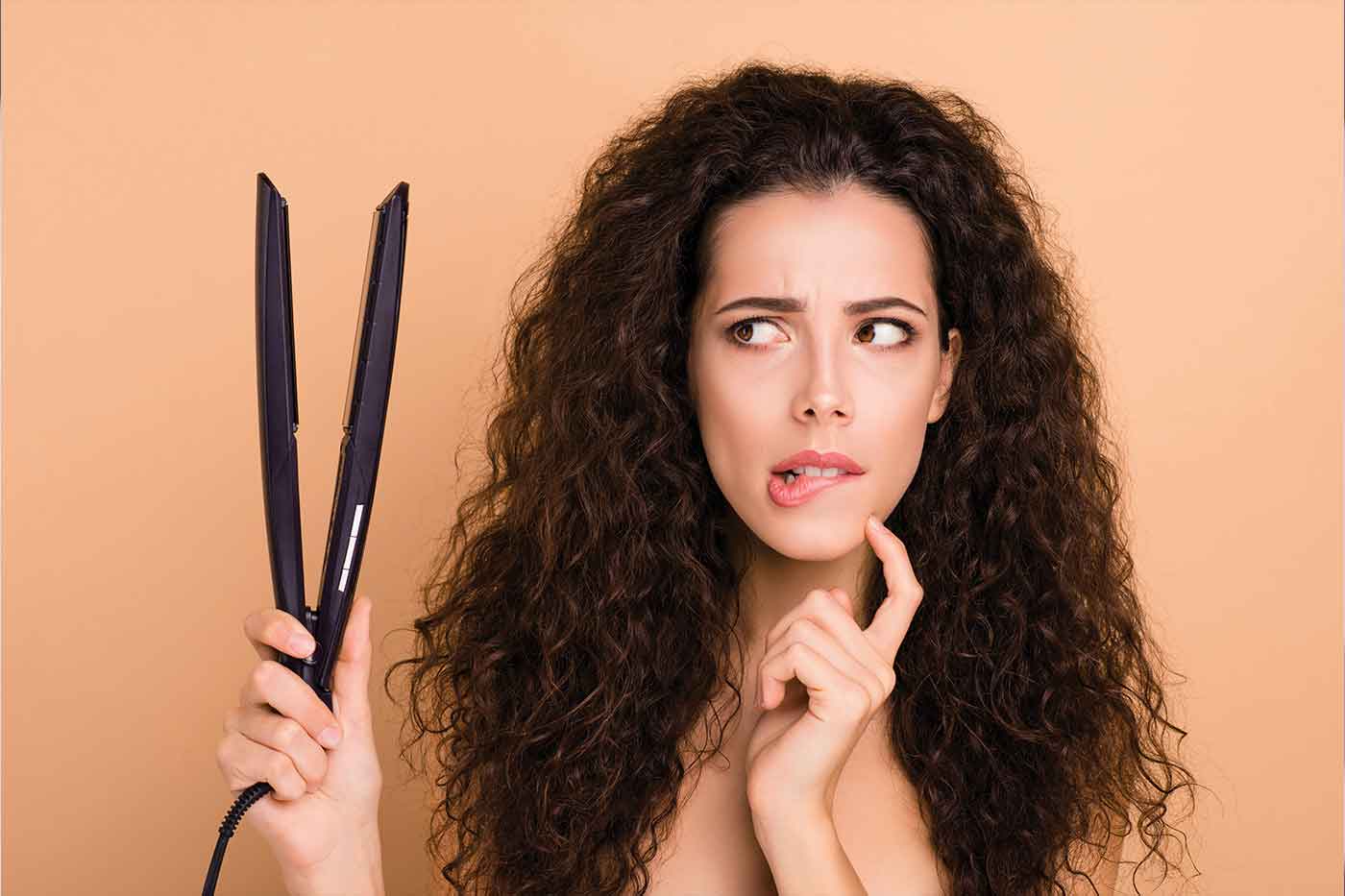 "Do not use heated tools like irons or curling rods often during monsoons as they can make your hair more brittle and dry. If you really need to, ensure using a heat protectant product before styling," advises Savio.
Hair Botox – A power-packed arsenal against frizz
Don't confuse it with Keratin treatment, a chemical treatment to smoothen out tresses. In fact, Hair Botox is a non-chemical, deep-conditioning treatment that uses a potent cocktail of nourishing ingredients to give luscious, frizz-free locks. The process aims to replenish lost vitamins, proteins, and other essential hair nutrients through deep hydration, restoring the hair's natural elasticity and strength. Savio adds, "Hair Botox works best for frizz, giving easy-to-manage hair."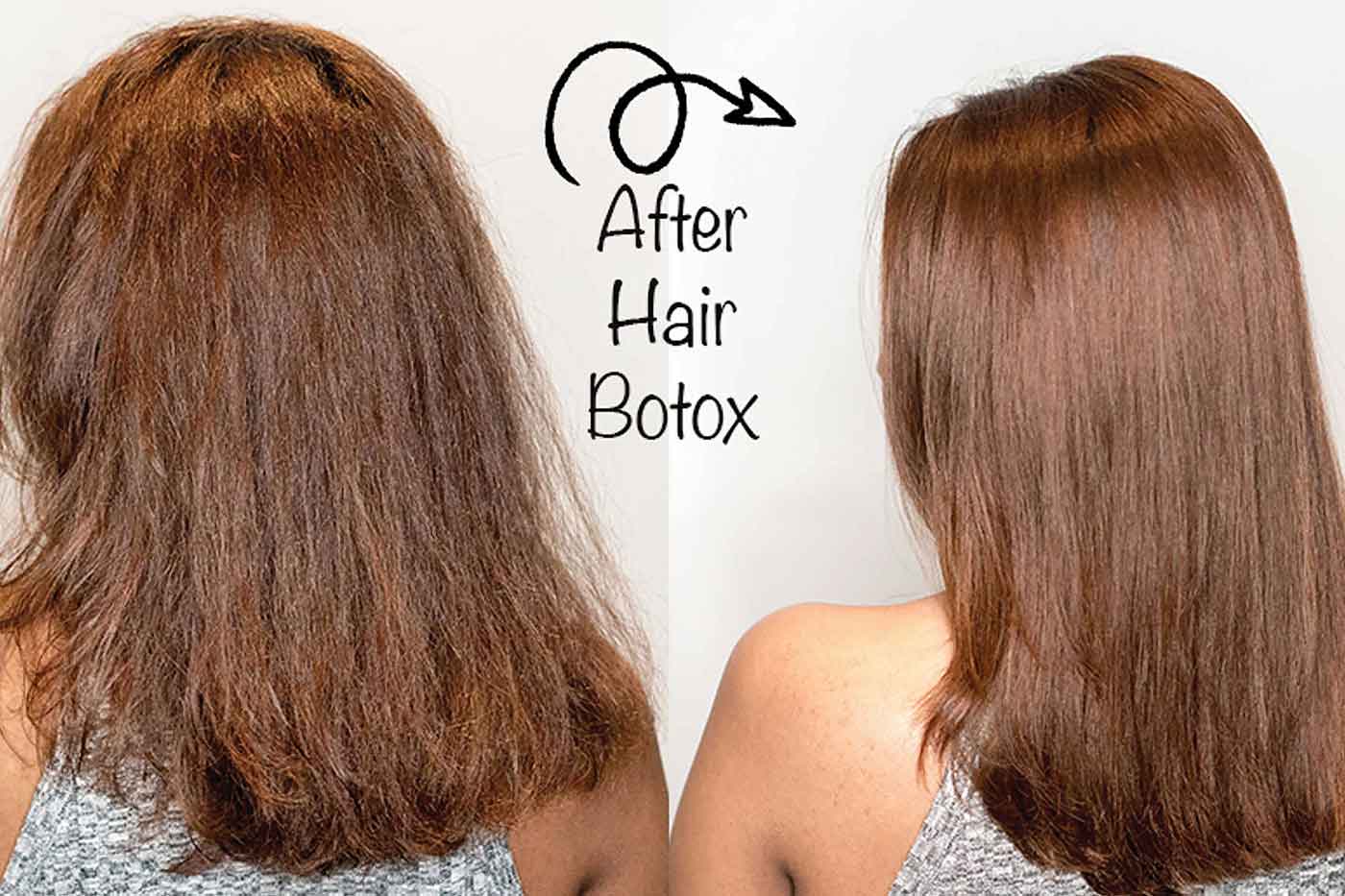 Do's and Don'ts for frizz-free hair
Savio has some definite do's and don'ts to follow to get through this time without damaging the hair.
Comb or brush hair gently and mostly when it is dry, as combing wet hair can easily break them
Do not towel wet hair roughly as it would dry out the tresses further. Instead, gently squeeze out the excess water and use a microfiber towel. Pat dry the hair to minimize friction and frizz
Dry the hair with cold air after a hair wash
Get a haircut every 6-8 weeks to take care of the split ends as they make the hair look more frizzy and dry
Eat a healthy diet packed with minerals and vitamins and foods rich in Omega 3 fatty acids like fish and nuts. Also, drink enough water
Reduce the number of hair washes in a week and wash hair with room temperature water to reduce the frizz. Also, condition the hair with cool water to retain the effects of the hair cleanser and conditioner.
Give your hair the breathing space it needs and wear your crowning glory with elan and confidence as you breeze through the monsoons with these easy to follow tips.