StyleSpeak delves into 6 hair care and styling products that are simply unique.
WThe demand for quick fixes and miraculous solutions on hair care problems is never ending. Salons time and again offer different treatments and products to their clients in a bid to give their dream look. However, in the post pandemic world, aware consumers have become quite conscious about the products and tools that they use. While some opt for more eco-friendly solutions, others are seeking out cutting edge technology to save time. Fortunately, the hair professionals might now get to explore a blend of these two.
In the recent past, brands have sought innovative ways to keep up with the global consumer demand. From high-end tools to products that contribute to saving earth, the latest launches are like a boon to the hair industry. StyleSpeak breaks down some of the breakthrough innovations that could come to your client's rescue.
Limited time? Skip the rinse step!
The hectic urbanlifestyle can make good hair days seem like a distant dream. However, perfectly shampooed hair can now be less of a time-consuming activity. The newly launched No-Rinse conditioner by Loreal's Garnier helps consumers skip the rinse step. Apart from being a time-saver, it also helps conserve 7 litres of water per wash. Helping nature can begin at your home.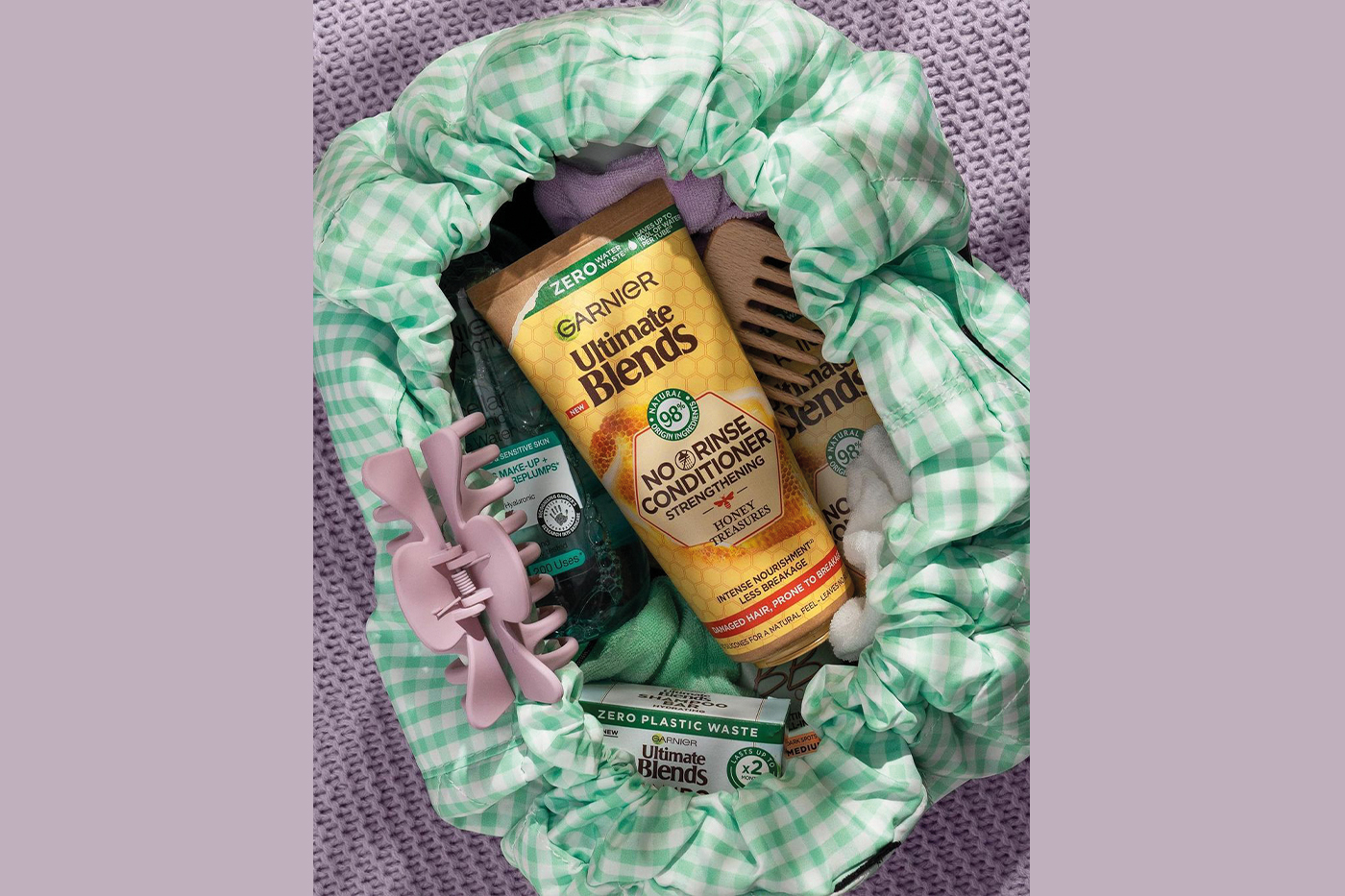 Say NO to hoarding plastic bottles
Stacking plastic bottles of shampoos might soon go out of fashion in a bid to go green. Procter & Gamble (P&G) has now created water-soluble pouches of shampoo that will dissolve. The power of prill blends allows the product to get a creamy texture when mixed with hot water. The pouches amounting to the size of a palm, helps save water and space at the same time.
Save tresses from the heat waves
One of the biggest worries while styling the hair into beautiful curls or waves is the heat damage. But the latest trendy tech is here to deal with this harmful effect while styling. The new Dyson Airwrap uses the Coanda effect which uses minimum heat on the strands. The smoothing brush attachments work like a saviour on all textures of hair. With the desired airflow setting, the client is bound to get the bouncy hair hassle-free.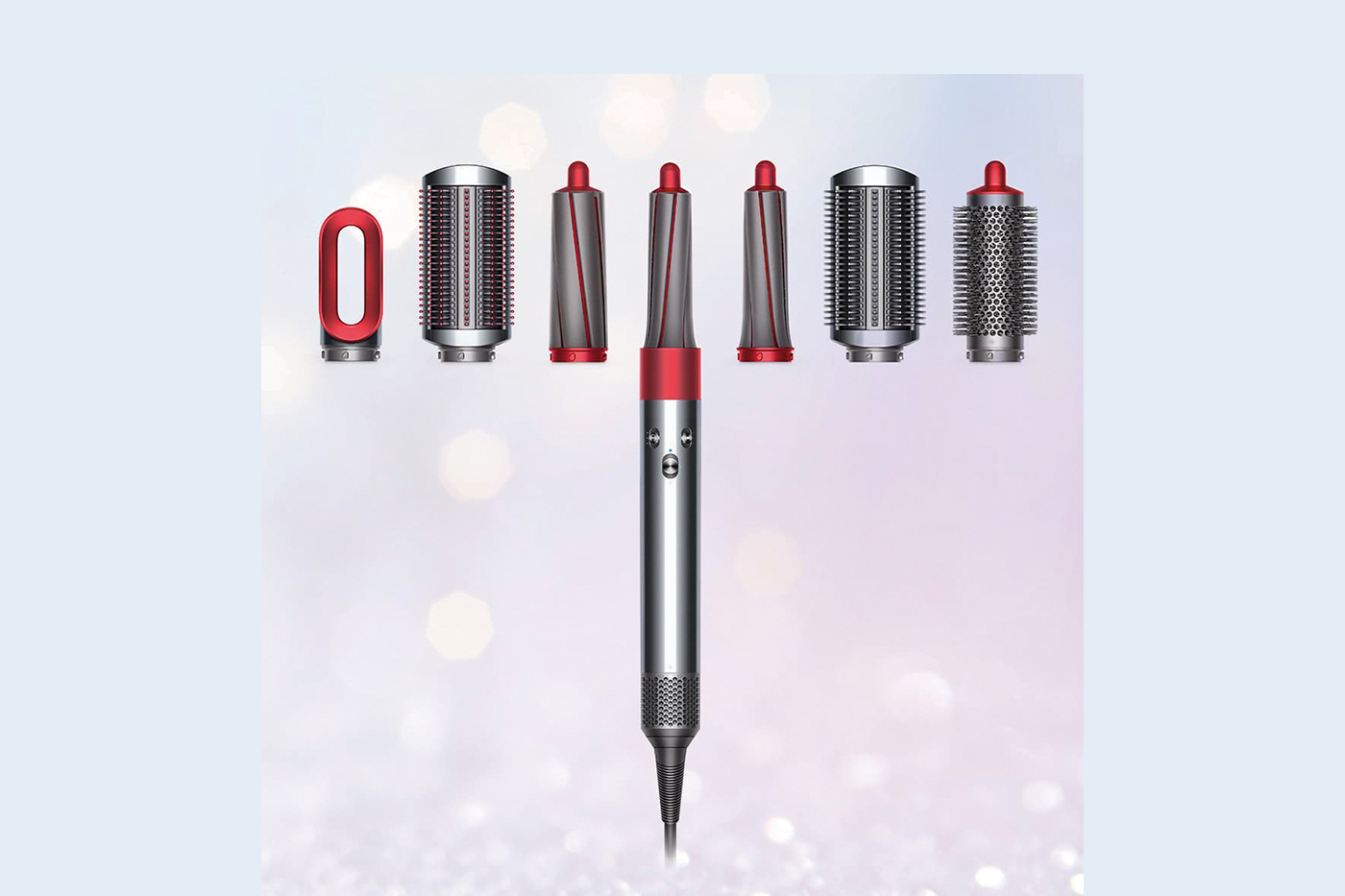 Green tea…for the scalp!
Green tea is no longer just a weight-loss companion. It has now become a prime ingredient while nurturing your scalp. Amorepacific's shampoo-LABO-H has the goodness of the company's patented green tea probiotic. The South Korean beauty line grows this trademark green tea species at Dolsongi Tea Garden, Jeju Island, for the skin benefits. The cutting edge tech blended with the strong natural antioxidant is here to stay.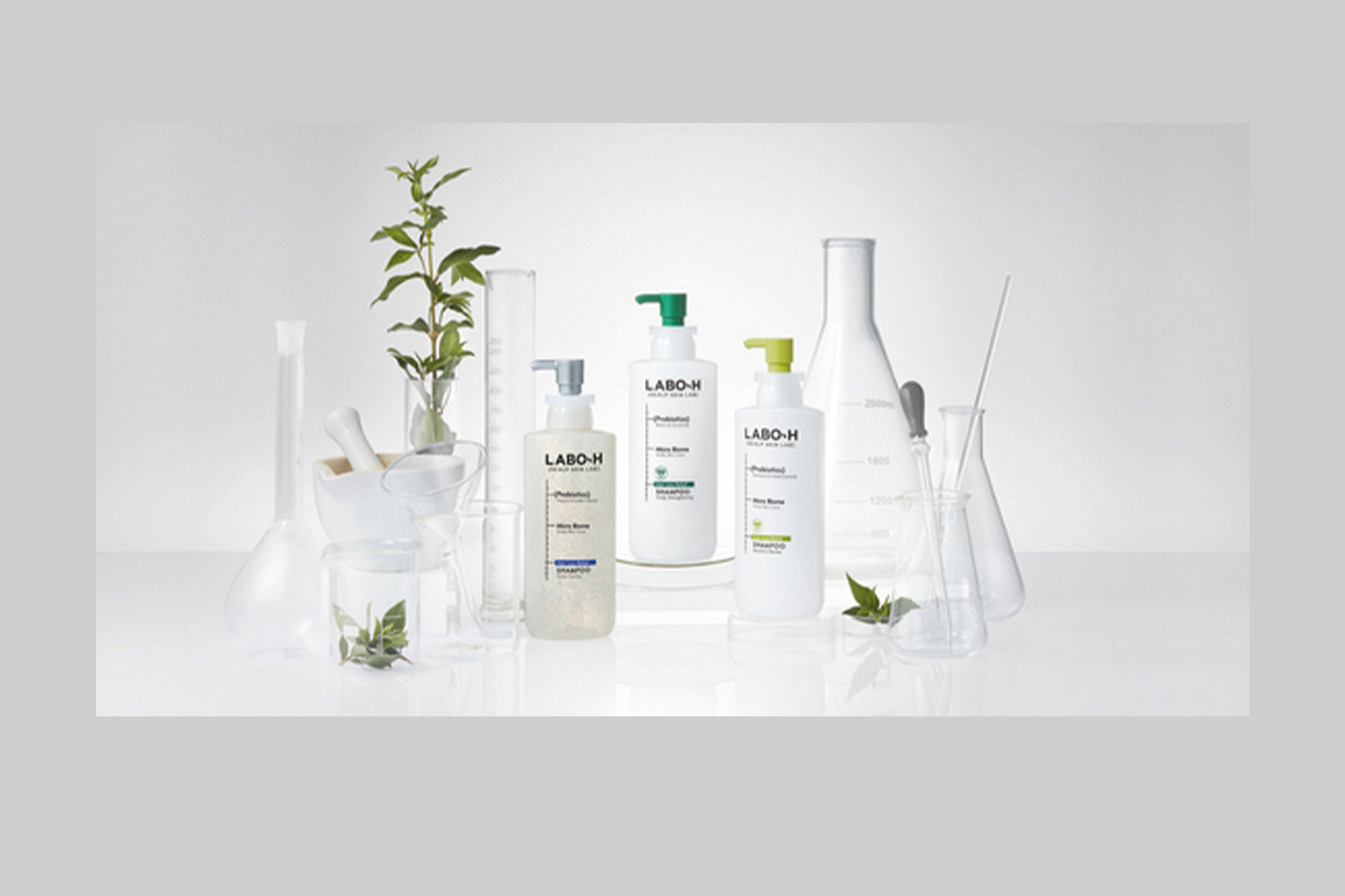 Powdered shampoo to nourish hair and planet!
Bhuman, a brand who is known to produce zero-waste products has come up with a new step towards a sustainable planet. Their latest hair wash product comes in a powder format. This innovation levels down the use of harmful products while manufacturing and packaging. The powder-to-lather format gets rid of the single-use plastics. Did we tell you it is gender-neutral? Saves up your stack space too!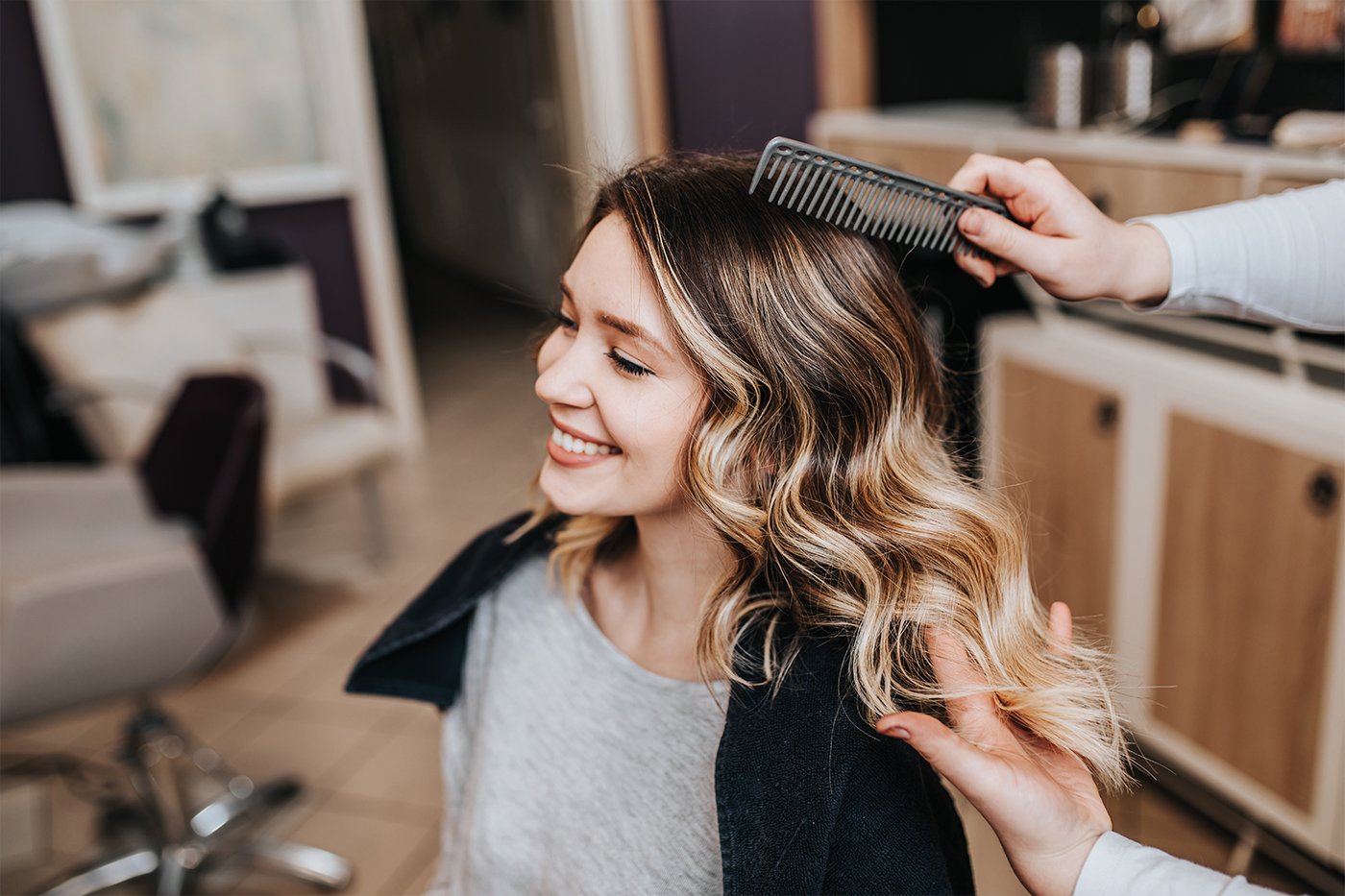 Reverse hair damage in minutes
Salon treatments on hair damage can sometimes seem awfully lengthy and boring. Thanks to K18peptide molecular repair service, it can be done minutes! The breakthrough invention of K18 Biomimetic Hairscience consists of mask and mist. It reverses the damage occurred due to heat, various chemical treatments, colouring and bleaching in just 4 minutes. The two-step salon service also promises to contribute to use less plastic.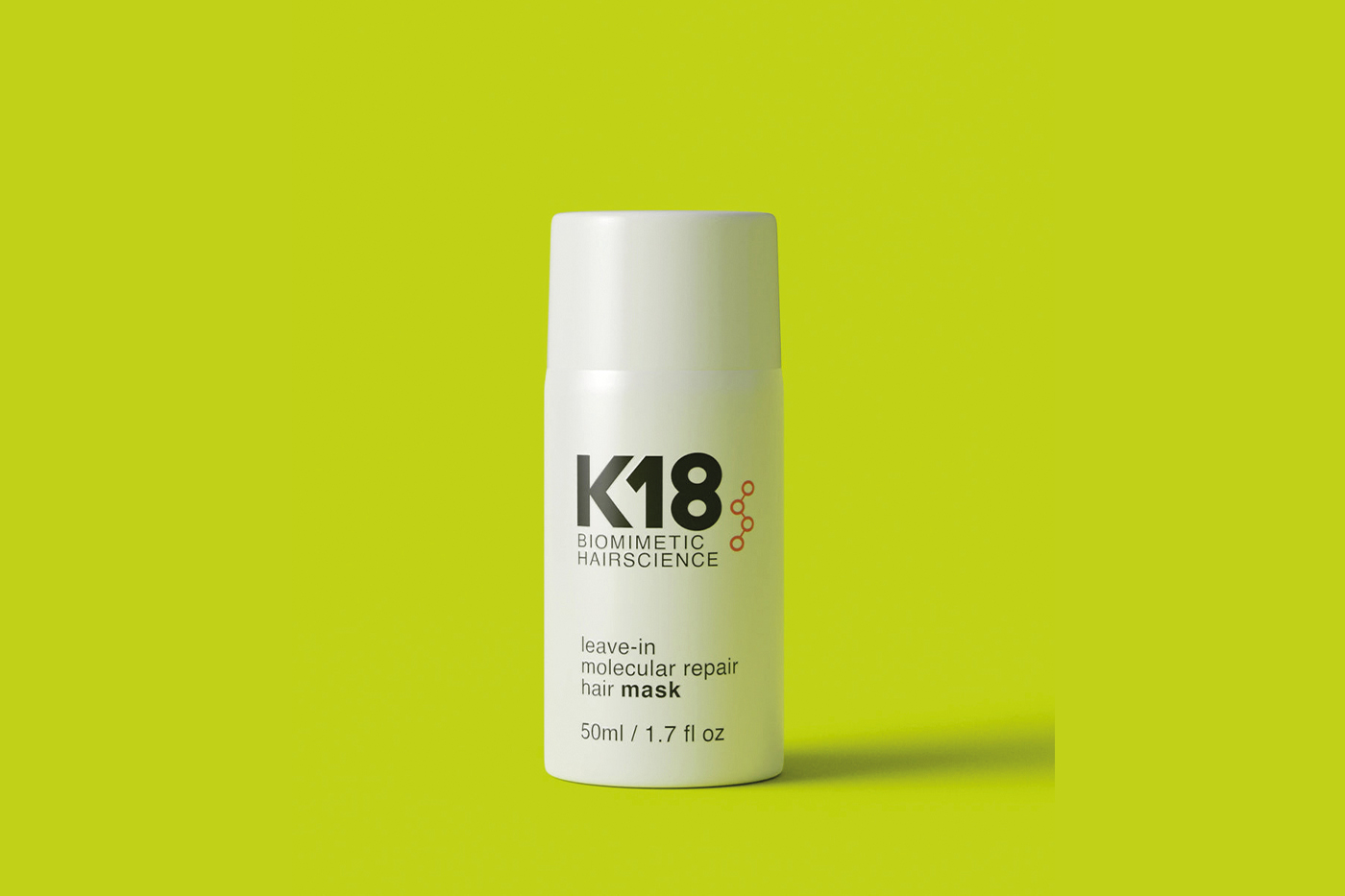 The innovative, forward thinking cosmetics industryharnesses the latest technological advances to provide unique products to the consumers.These products listed here are among the many new launches in the global marketplace, some of which may not be yet available in India.