India's Largest Premium Nail Studio Chain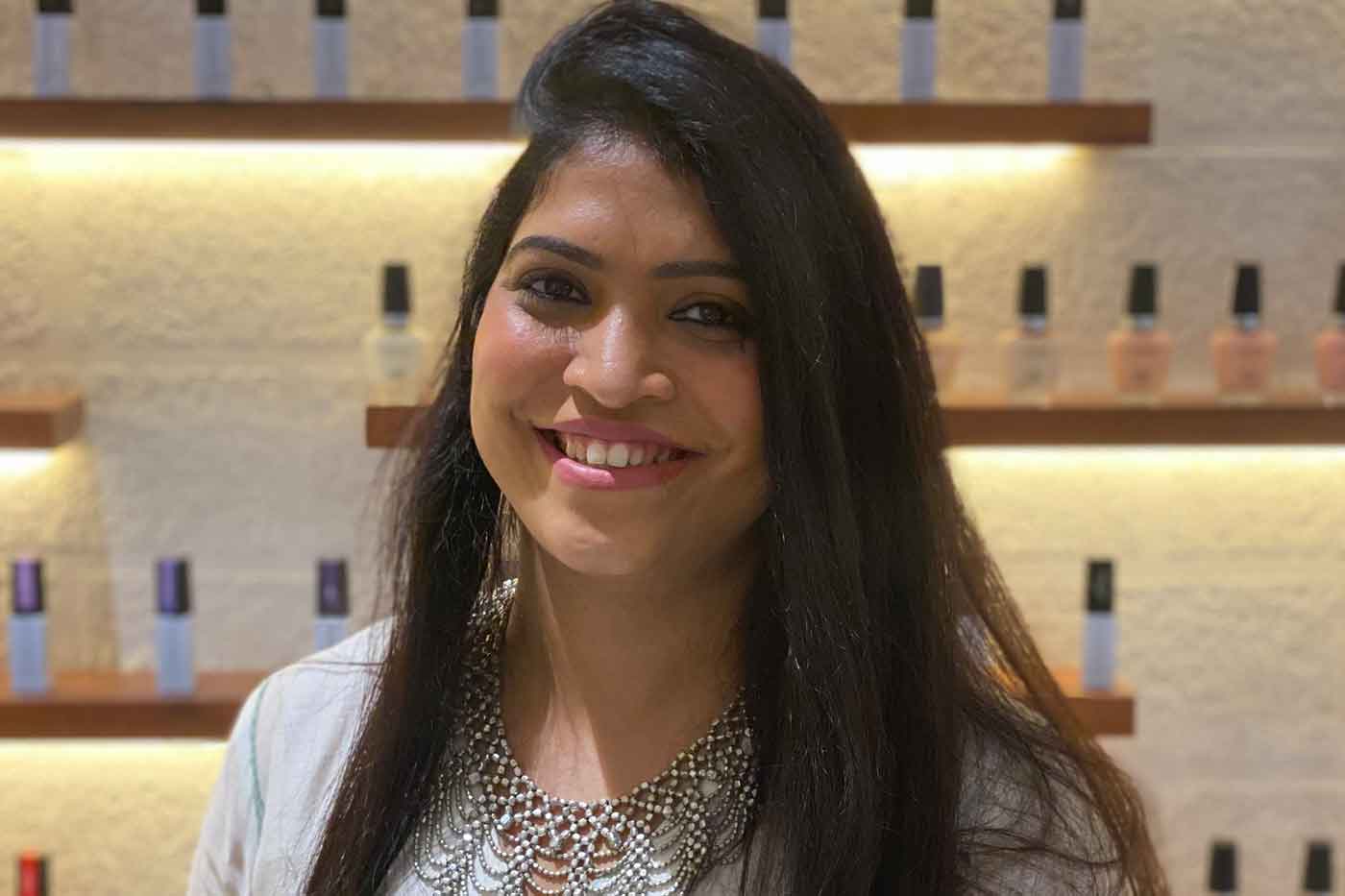 Nikita Singh, Founder, Fingertips talks about nail art trends for upcoming Indian festivals.
"Indian festivals are all about bright colours, bling and jazz but this year, less is more. Running in the tenth year of our existence, our clients across India are inclined towards international designs modified with minimal arts to suit Indian taste. Nude colour palettes mixed with a hint of gold or silver, Bollywood and Hollywood celebrities inspired nails, minimal yet classy arts that blends with every look, Indian clients are choosing 'match-it-all' nails for upcoming festive season. Let's have a look."
Mirror Nails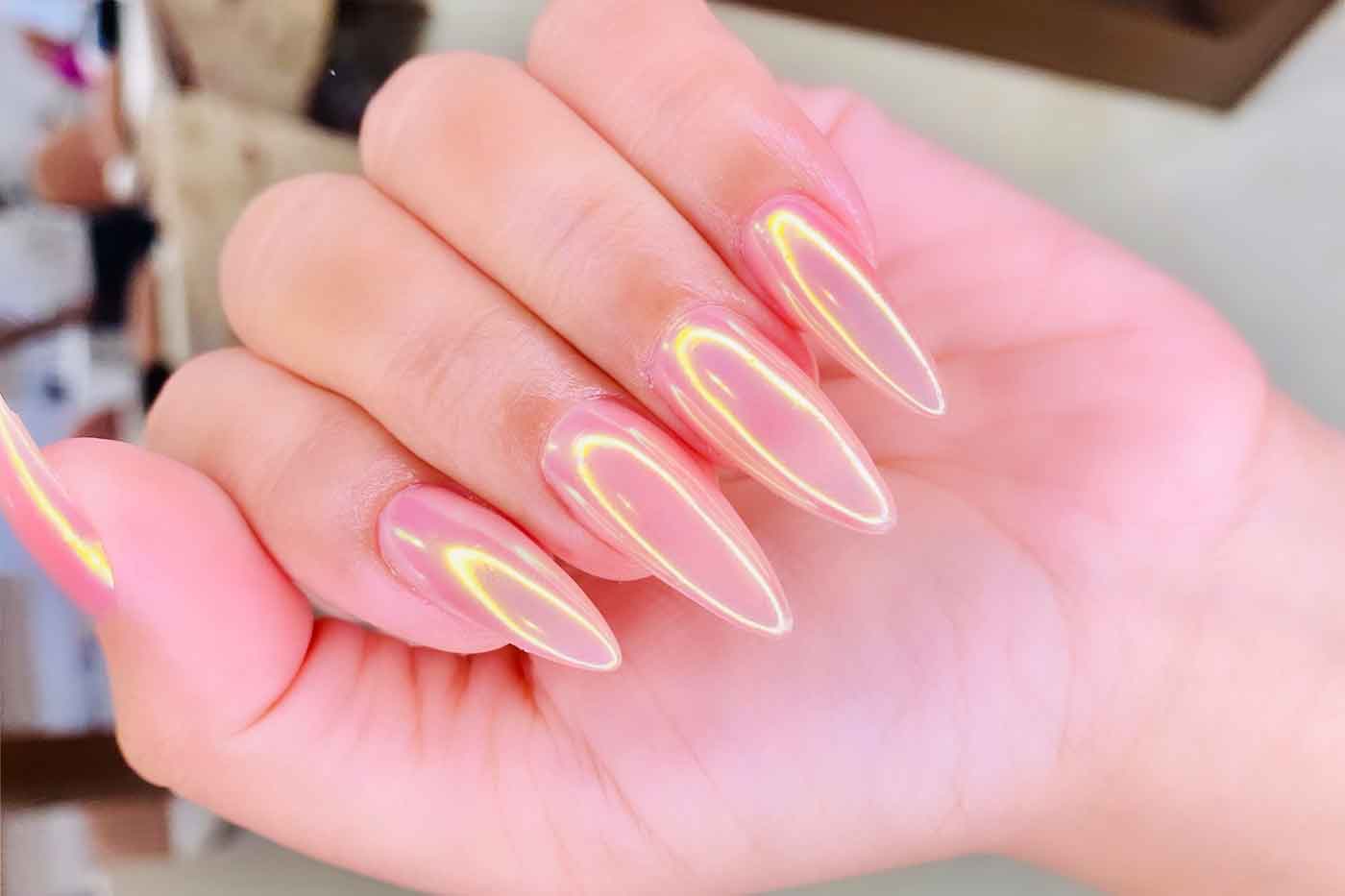 Also famous as glazed donut (above) nails are a huge craze among all age groups! For Indian festivals, mirror effect makes an amazing choice due to high shine which seamlessly blends into aesthetics of Indian outfits and jewellery. Versatile nature f self chrome, pink and blue reflection chrome makes it an ideal choice for festivals
French Ombre Nails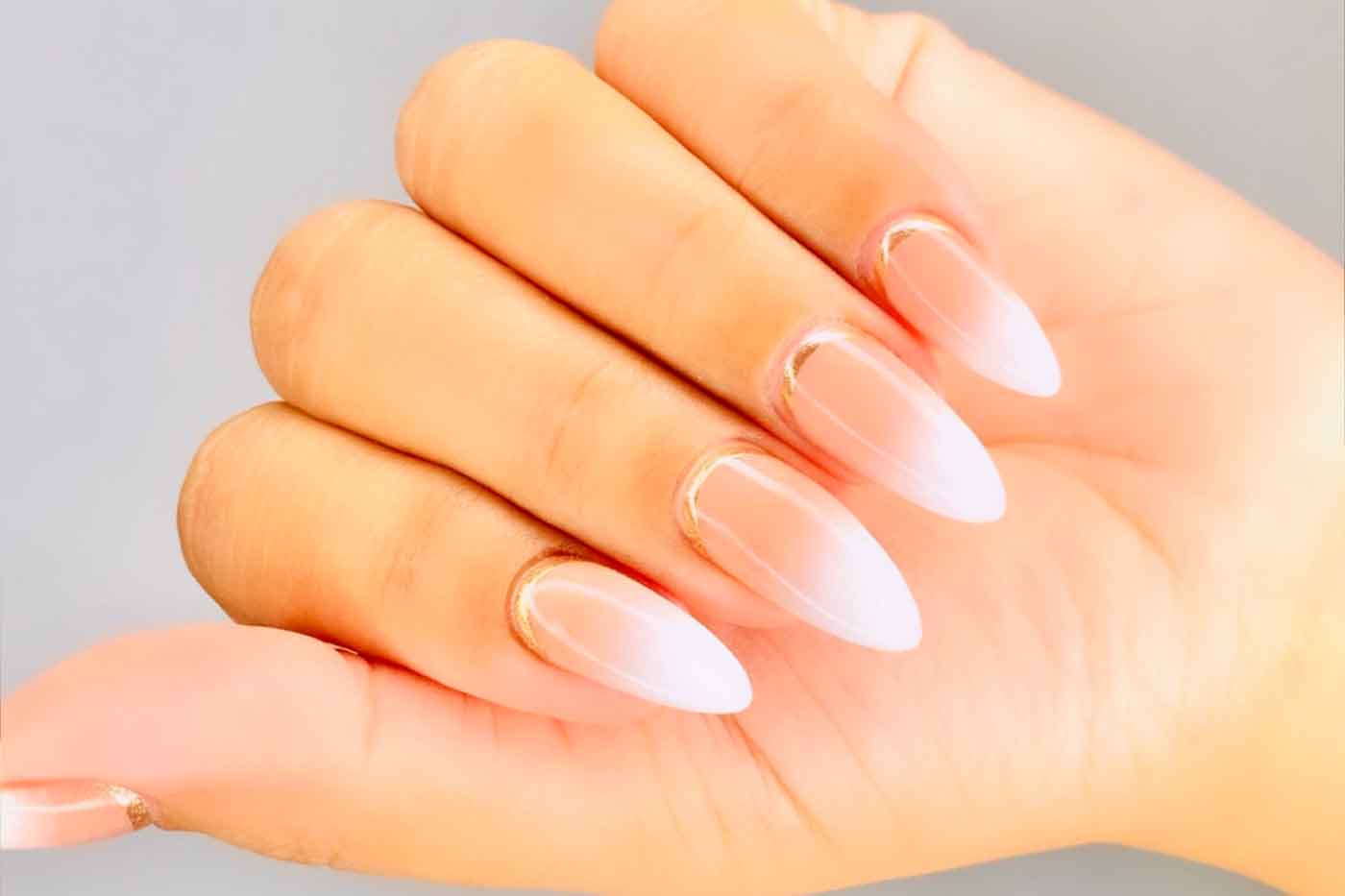 Have been favourite of Bollywood and Hollywood celebrities! Just an enhancement of your Fingertips, this nail art is a 'no make-up make-up look' for your nails. Accentuate it with gold, silver or Swarovski to match your Indian festive look or keep it as it is for unmatched sophistication. How'd you like it?
Contemporary nails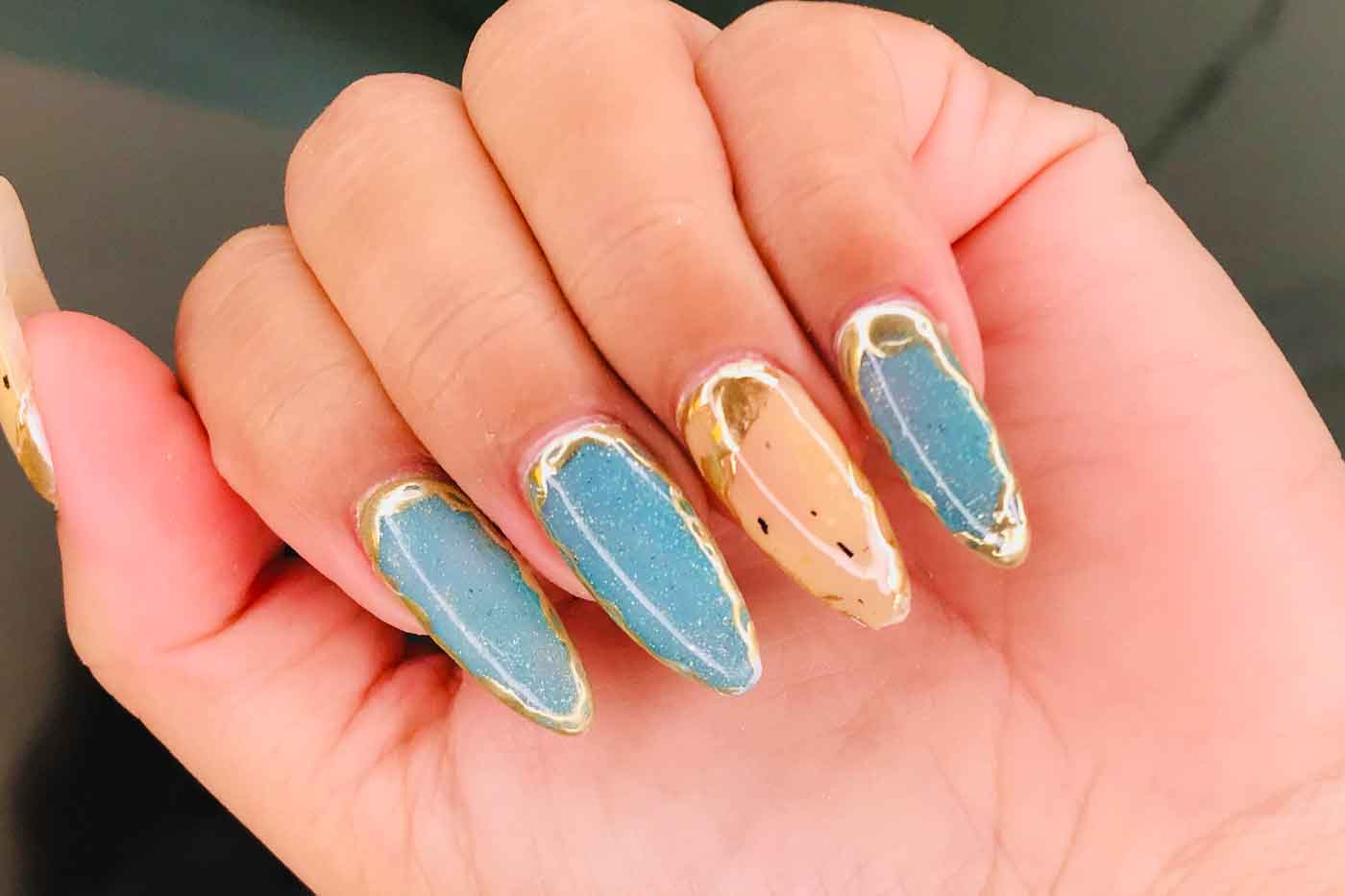 with less defined shape, random patterns, off-beat colours and random structure have been chosen by the clients who want to express themselves differently. After all why to follow rules on festivals! So, how would you express yourself this festive season? For a dreamy finishing touch, add fine glitter particles
Minimal nail
With natural pink base are making their way up to the top! Natural see through pink base colour makes a perfect canvas for you to choose delicate arts. Get an art done on cuticle area or tips! A five-finger pattern will make you heart smile this festive season. Decorate with chrome, marbling, cat-eye/velvet to fall in love.
Mumbai (Worli), Bengaluru (JayaNagar and Indiranagar), Hyderabad, Chennai (Alwarpet, Besant nagar, Kilpauk, E.C.R. and T.Nagar), Coimbatore, Indore (Vijay Nagar and Saket), Bhopal, Kochi, Aurangabad, Thrissur,, Tiruppur, Bilaspur.
To apply for franchise, call +91 88899 00010 or +91 79099 00010 [email protected] www.fingertipsnailspa.com Facebook & Instagram: @fingertipsthenailspa