Create fuller lips with these simple and basic steps
As a makeup artist, one of the trickiest things to do is enhance thin lips. A makeup artist needs to apply the right techniques to make them look fuller. So here are some of the methods that I have figured overtime and they really work for me.
If your client has thin lips, applying lipstick can be tricky since you have less surface area to work with. You may have wondered about the best way to apply the lip color so that they give the appearance of a plumper, fuller pout.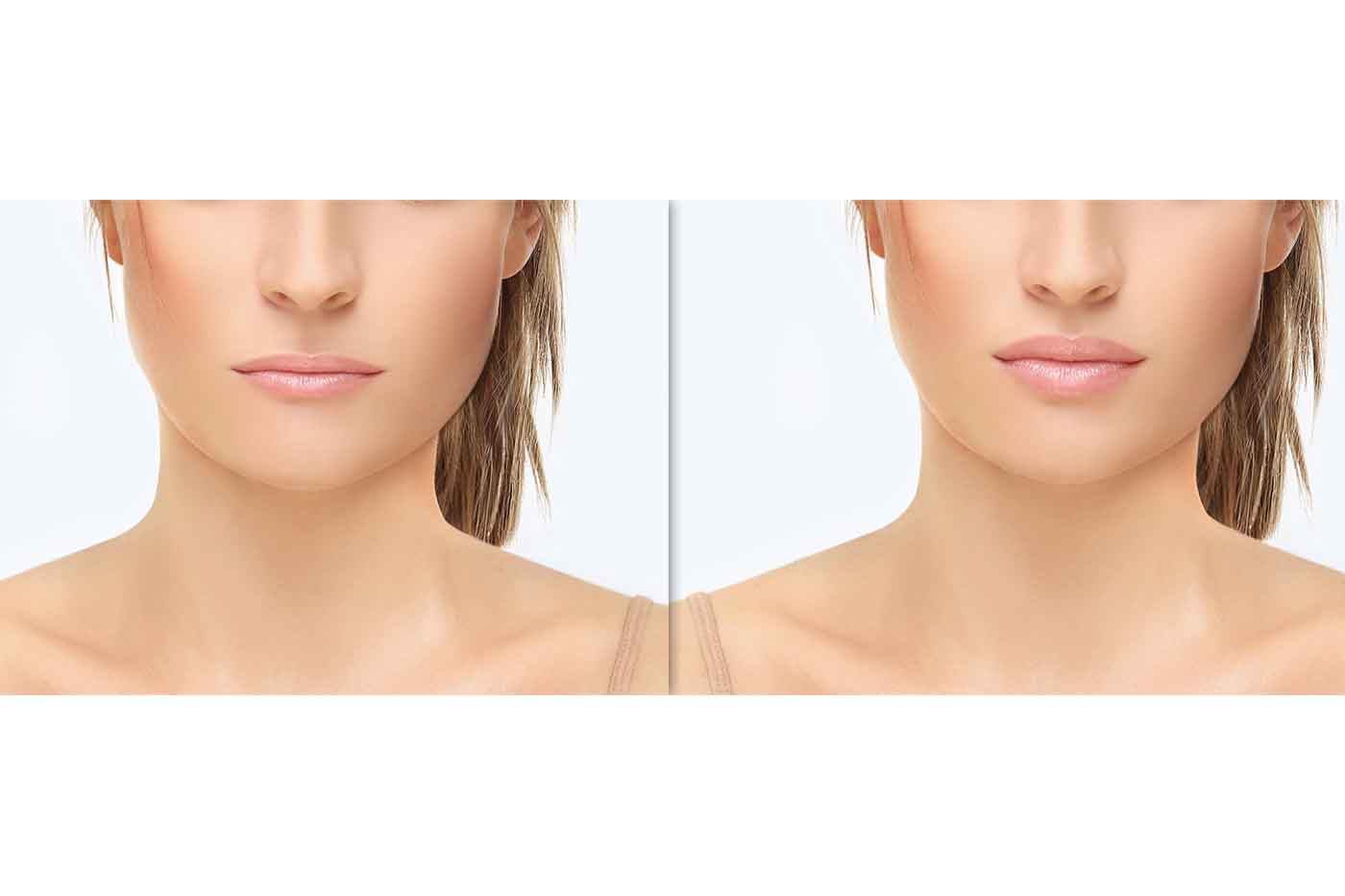 Below, is a step-by-step tutorial on how to apply lipstick for thin lips so you can put your best pout forward.
Exfoliate and prep the lips
Whether thin or full, it's always a good idea to exfoliate the lips to remove the dead skin and apply lip balm. You don't want to apply lipstick on dry, flaky lips. Not to mention dry lips tend to look less plump. Smooth on your lip balm of choice to give yourself a hydrated canvas. It is especially important to keep the area as hydrated and plump as possible. Easy prep tips for fuller lips include drinking plenty of water, gently exfoliating, and priming before application. You should prep your lips at least 30 mins prior to lipstick application.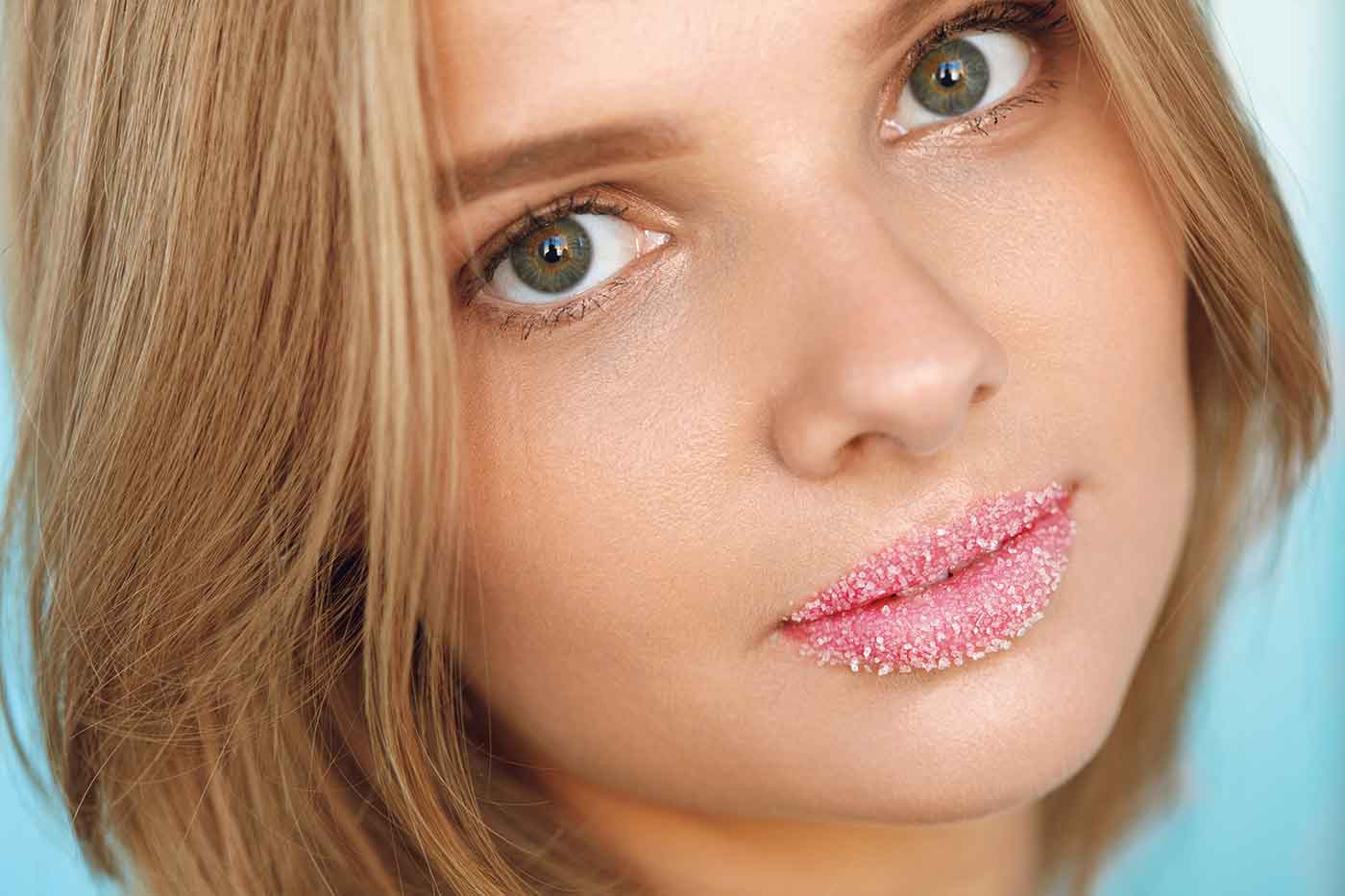 Outline and define your lips
To create lips that appear fuller and more defined, it's important that you start off with a lip liner. Use a lip liner that's closer to your natural lip color to trace the outline of your natural lip shape. It is best to avoid a liner that is too dark as this can make the lips appear slimmer than they really are. When applying the product, start small and build the shape until you are satisfied with the end result. If you want to make lips appear larger, very slightly over line them at the cupid's bow. Don't overline the sides however, as it will make them look fake rather than naturally full.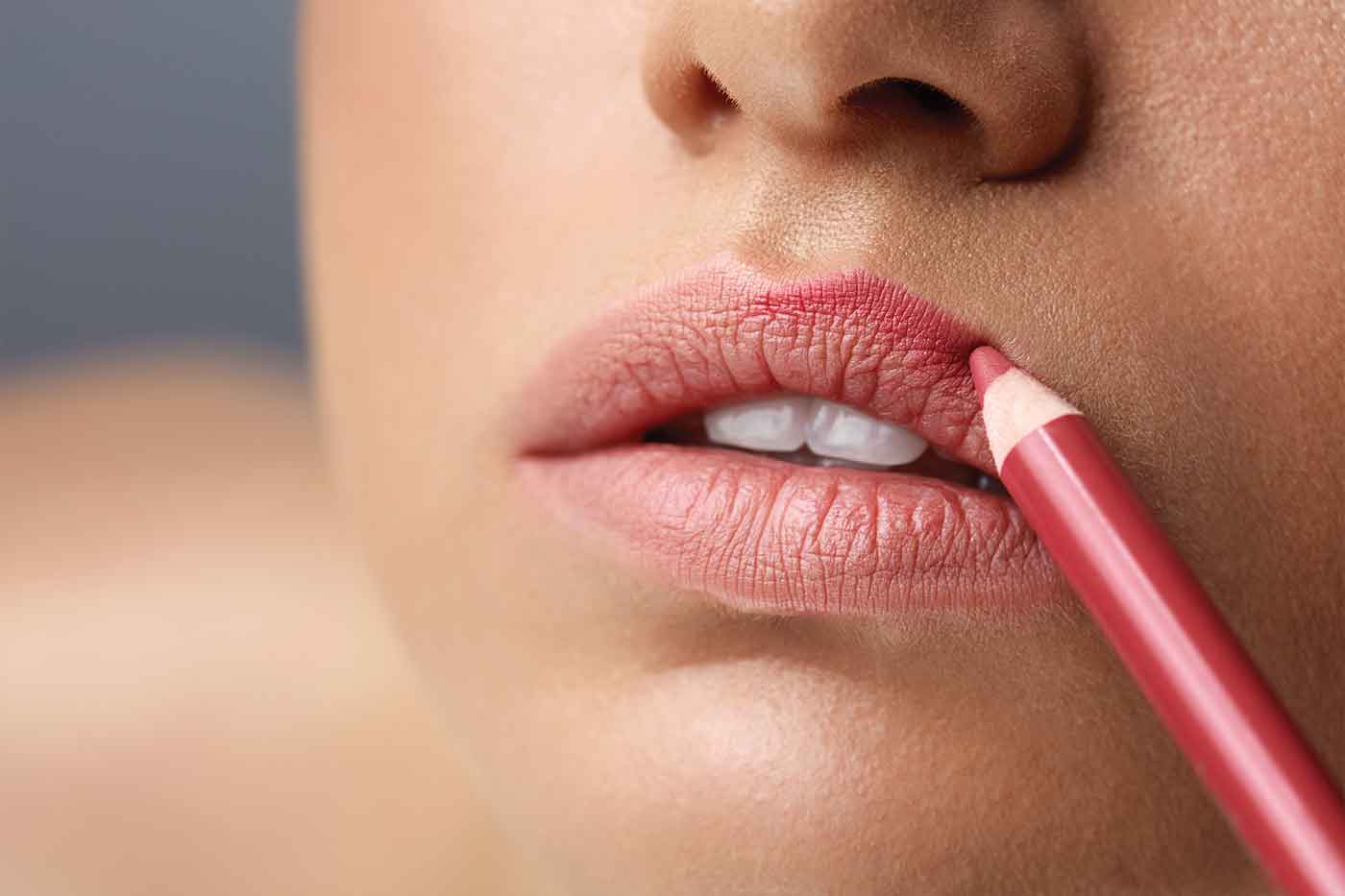 Choose The Right Lip Color
Regardless of your lip size or shape, wear whatever lip color makes you feel beautiful. However, if your goal is to make your lips look fuller, opting for a nude lipstick that's just a few shades deeper than your skin tone is your best bet. If you choose a color that contrasts your skin too much — like a red lipstick paired with fair skin, or baby pink on dark skin — your lips will look smaller.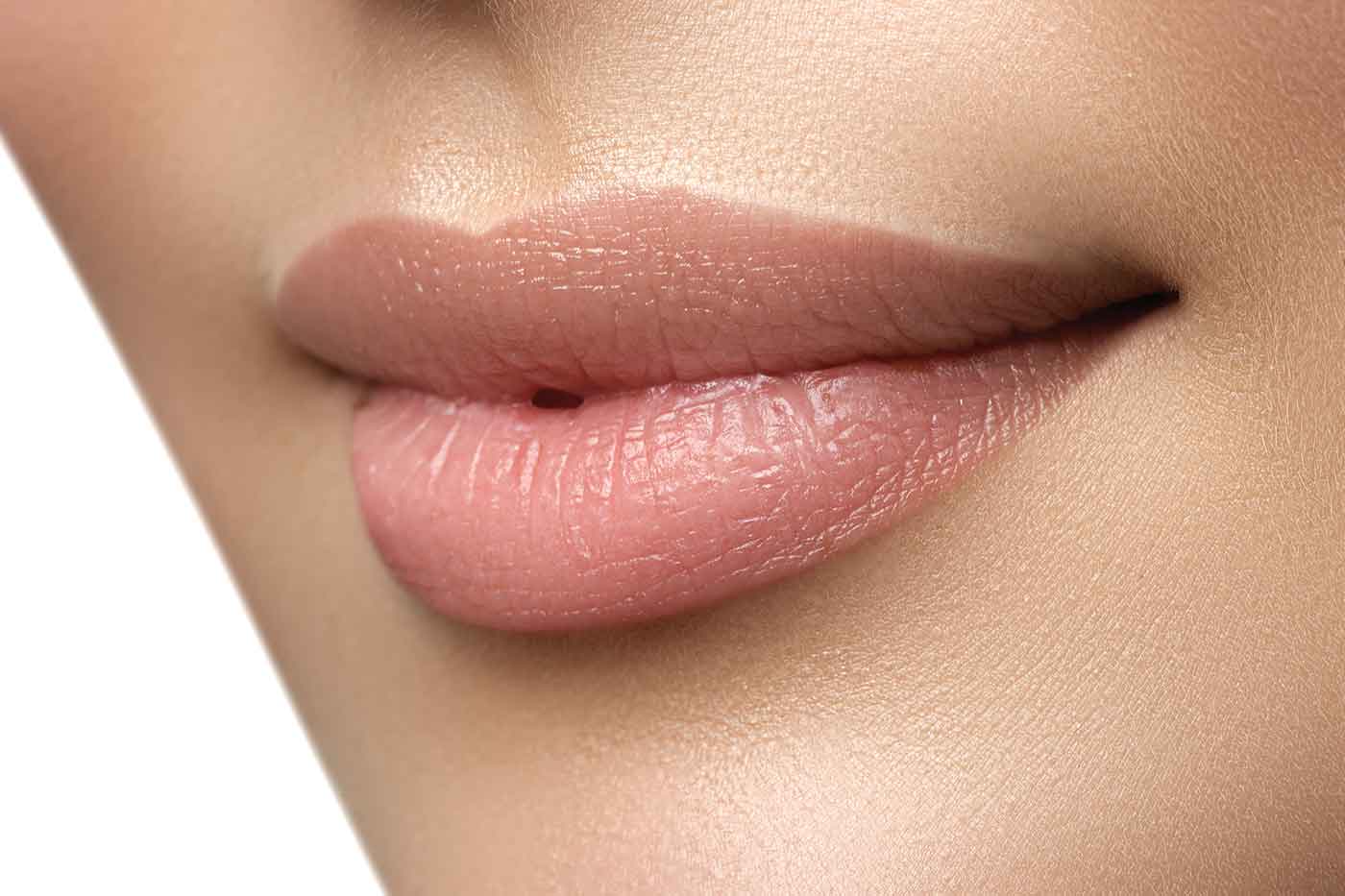 The less contrast between your skin and your lip color, the fuller your lips will look.
It is equally important to think about the finish you choose. Products with a metallic or shimmery texture will not create an illusion of fullness. Something that is matte or satin is ideal.
Use A Lip Brush For Application
While applying lipstick straight from the bullet is the fastest way to do it, using a lip brush helps with precision. Rub your lip brush onto the lipstick bullet to pick up some product and start brushing it from the center of your lips working outwards towards your lip liner. Once you've evenly applied the product with the lip brush, you can swipe the bullet on the center of your lips for added color.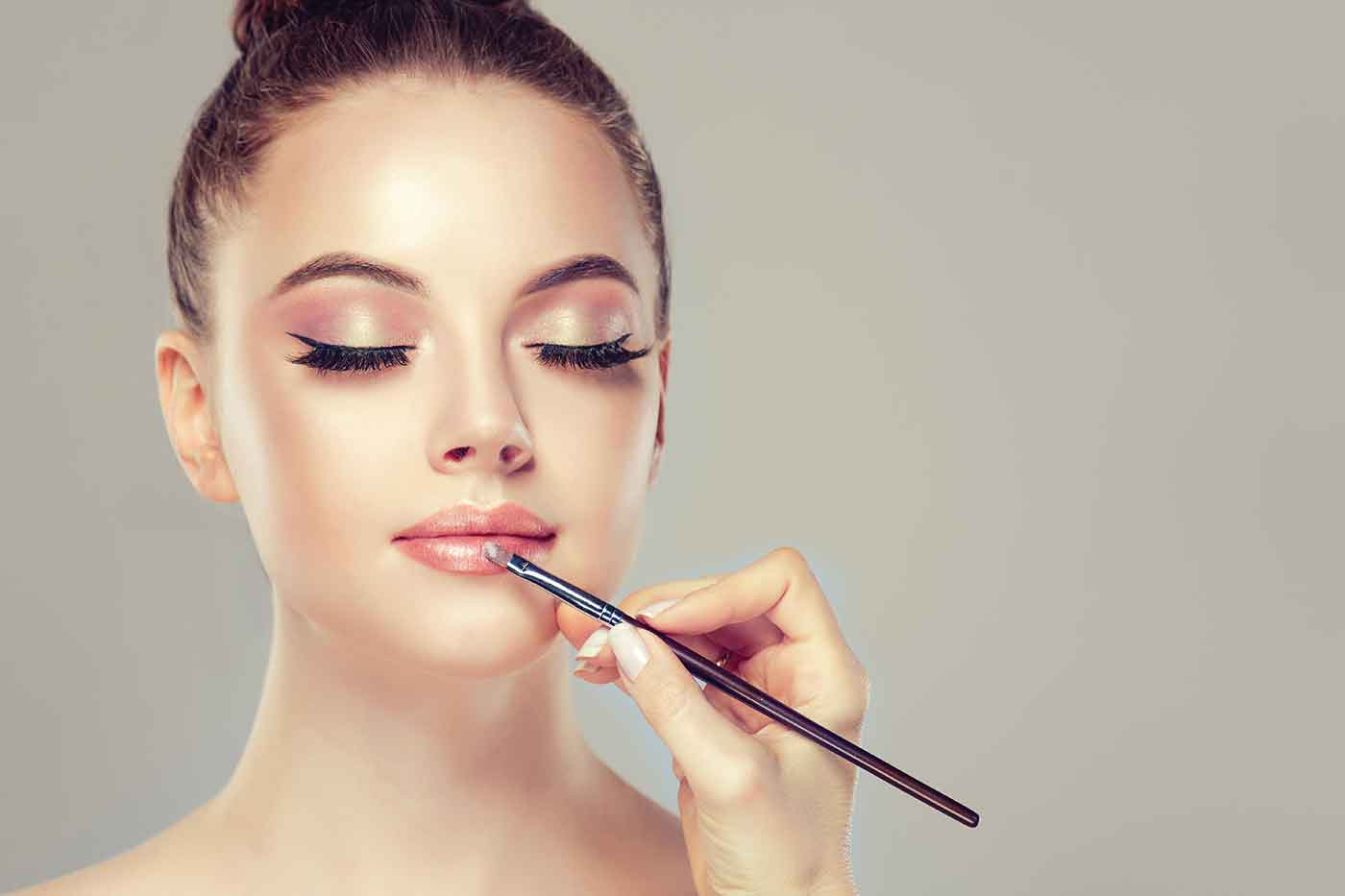 Don't Forget The Cupid's Bow
Applying a subtle highlighter onto your cupid's bow can help make your top lip appear fuller. Use your fingertip onto your cupid's bow and blend it slightly to diffuse the glow. Bronzer can also be applied lightly underneath the lower lip to create a shadow. This step makes that area recede, causing the bottom lip to appear larger.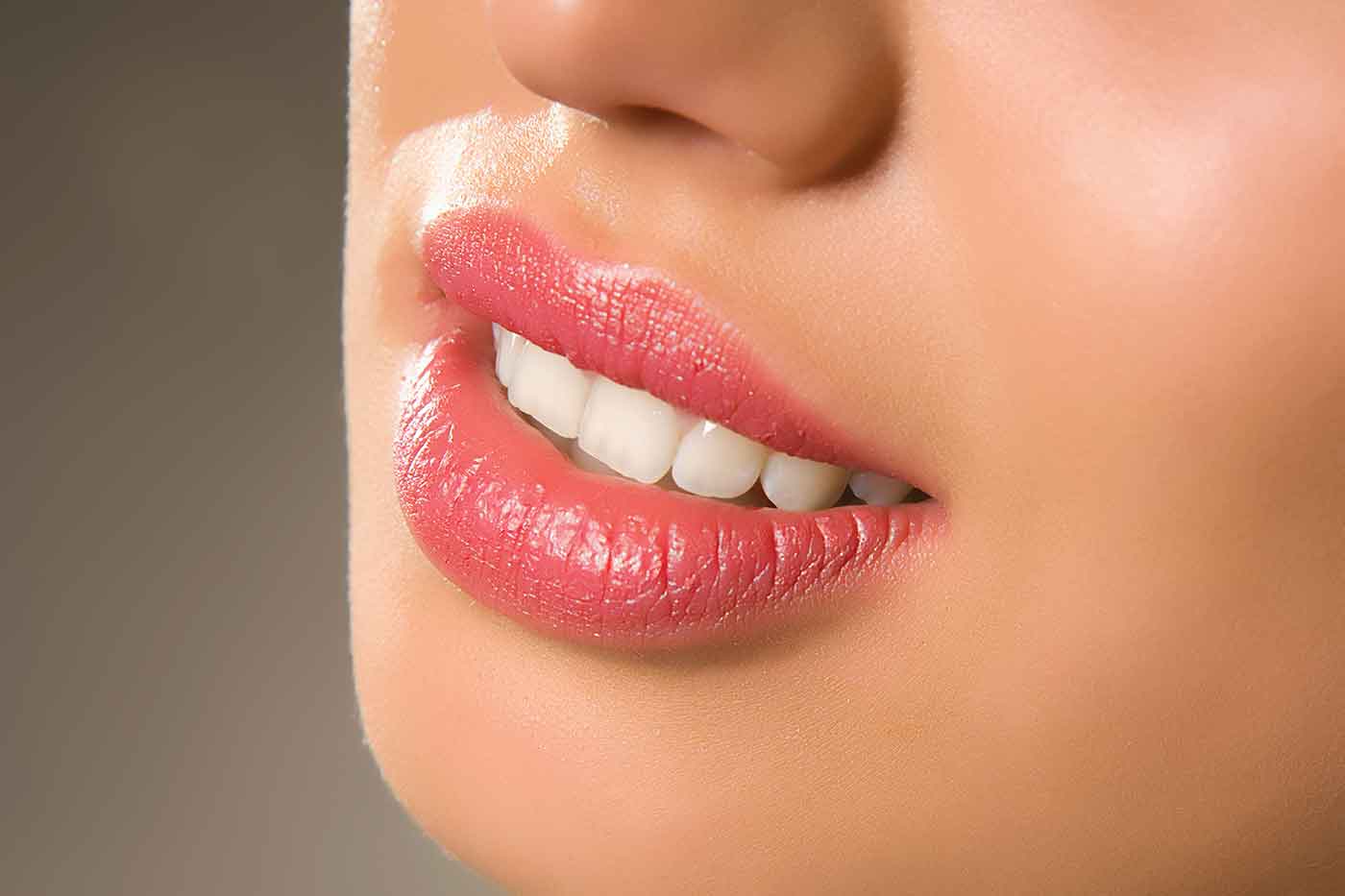 Finish the Look With a Lip Gloss
Light reflection is key when it comes to making the lips appear juicier so add an ultra-shiny gloss to your pout. A clear gloss with a glassy shine and a plumping effect that provides a slight tingling sensation and helps make the lips appear larger.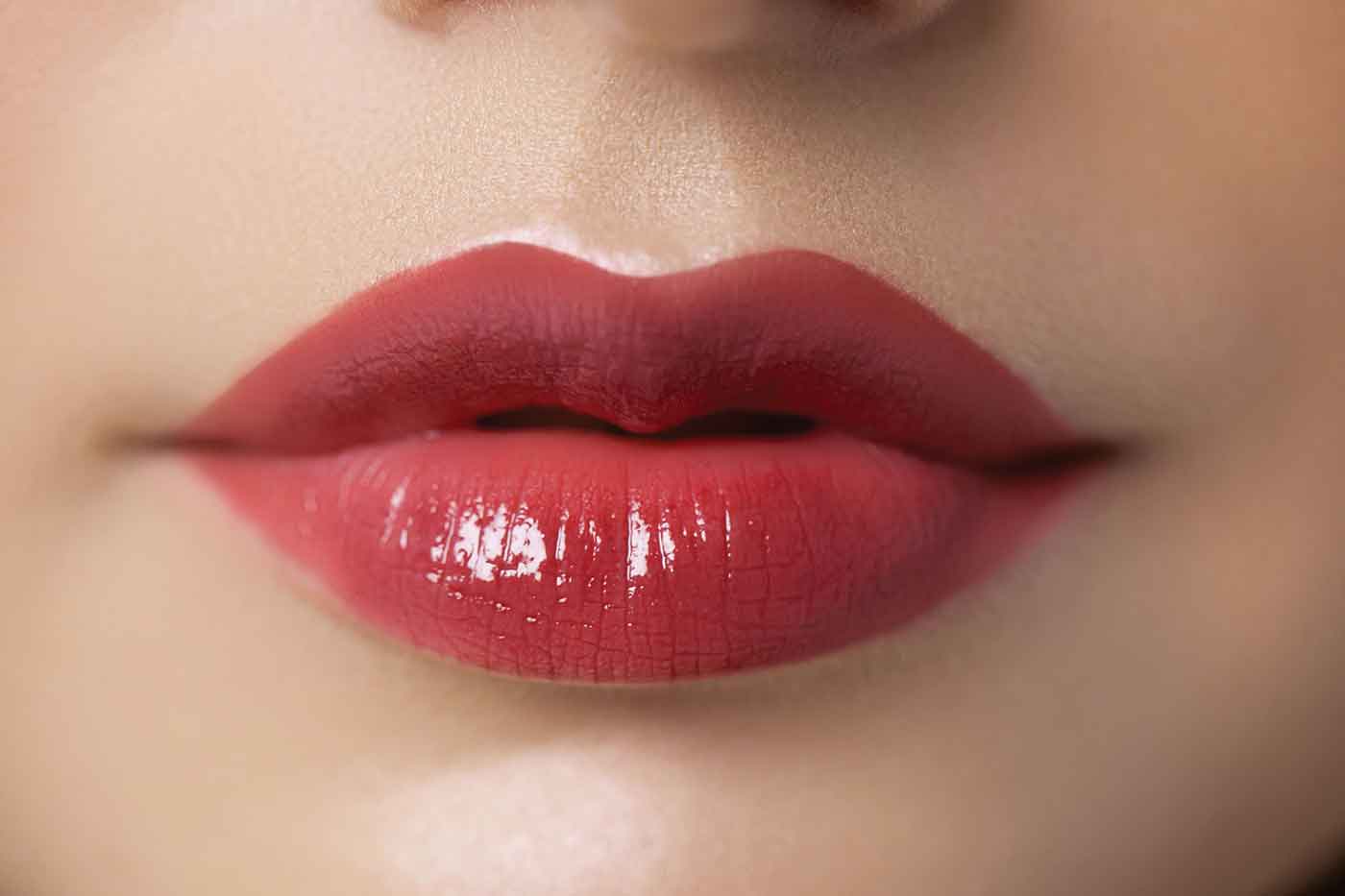 So, next time when you are doing a lipstick routine, these are the must-do steps, which are easy yet make so much of a difference. Fortunately, you can perfect your pout with ease, and you don't need naturally full lips to achieve your desired look. Whether you want to stay on top of the latest beauty trends or simply feel like changing things up, you can! Put these tips to test for a head-turning result.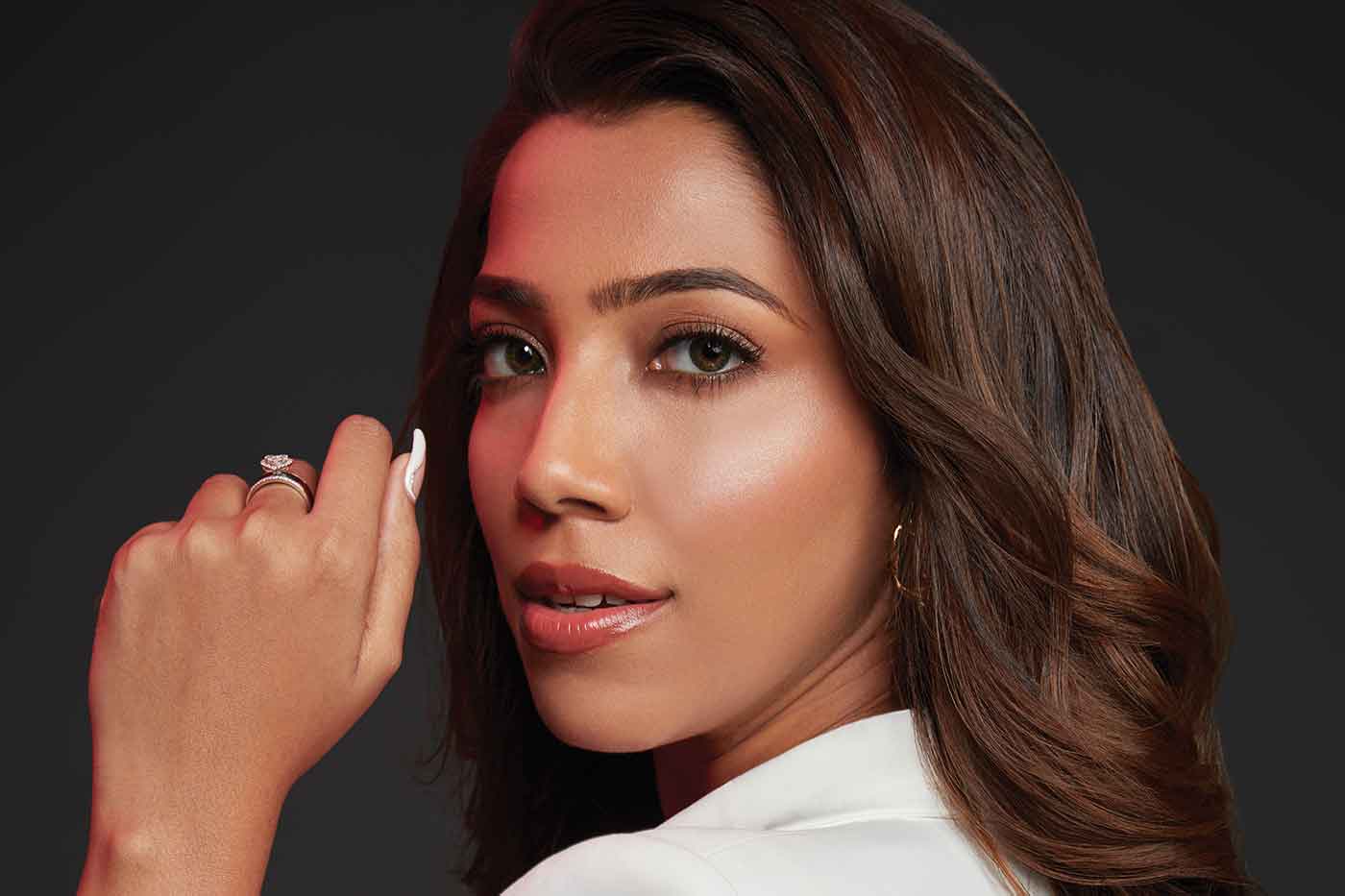 Kajol R Paswwan, Luxury wedding makeup artist & Educator/ Beauty influencer / @kajolrpaswwan