StyleSpeak explores how beauty companies are following the sustainability path by adopting latest advancements in beauty packaging
IHave you ever stopped to think about the packaging your shampoo comes in? Are you aware of the environmental impact of all those plastic bottles? Well, you're not alone, as most of us probably don't pay much attention to it, but the beauty industry is starting to take notice of the impact their packaging has on the environment.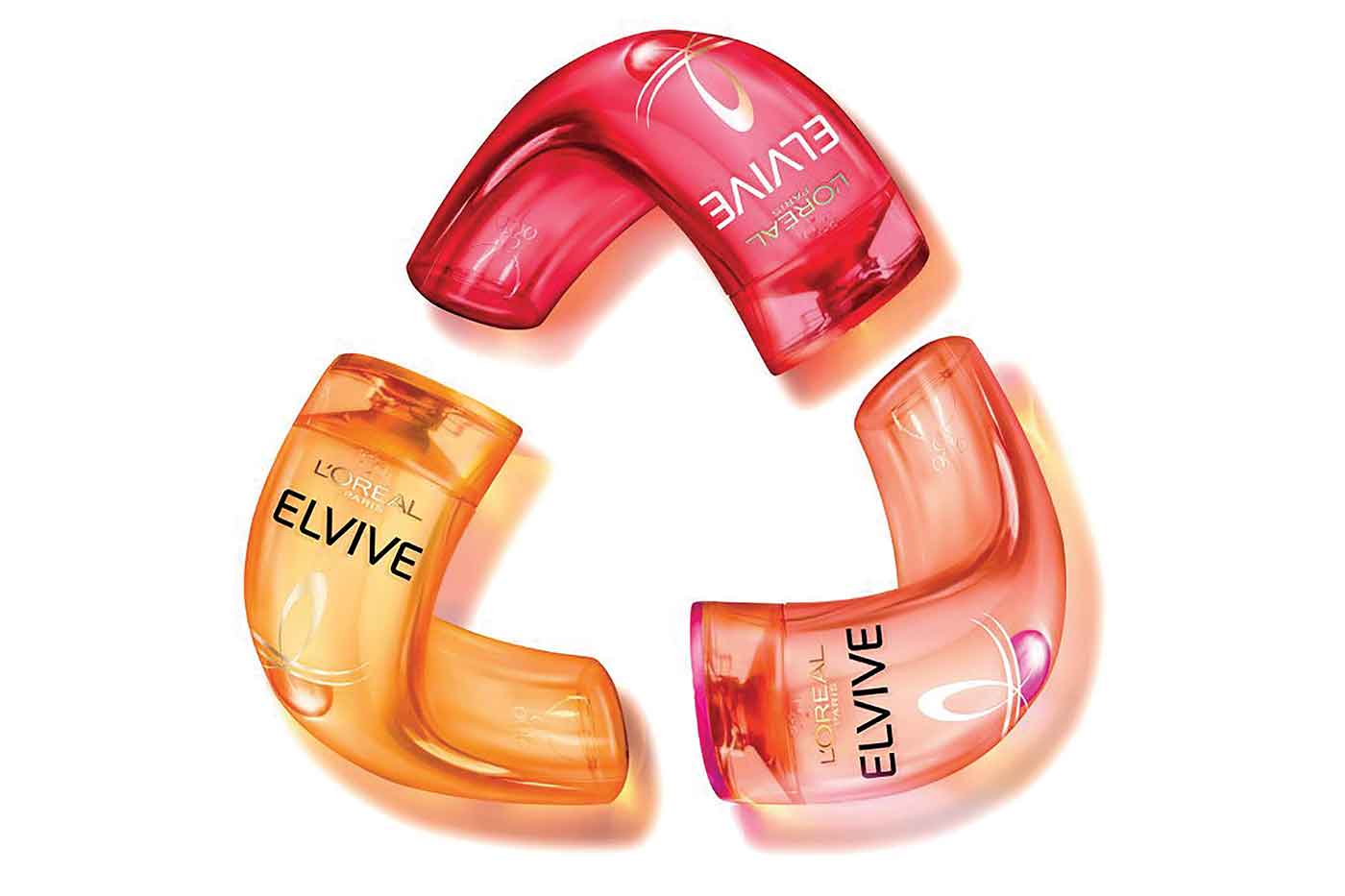 StyleSpeak looks at how the beauty industry is becoming more eco-conscious in its packaging habits to safeguard the future of beauty.
Evolutions of Beauty Packaging: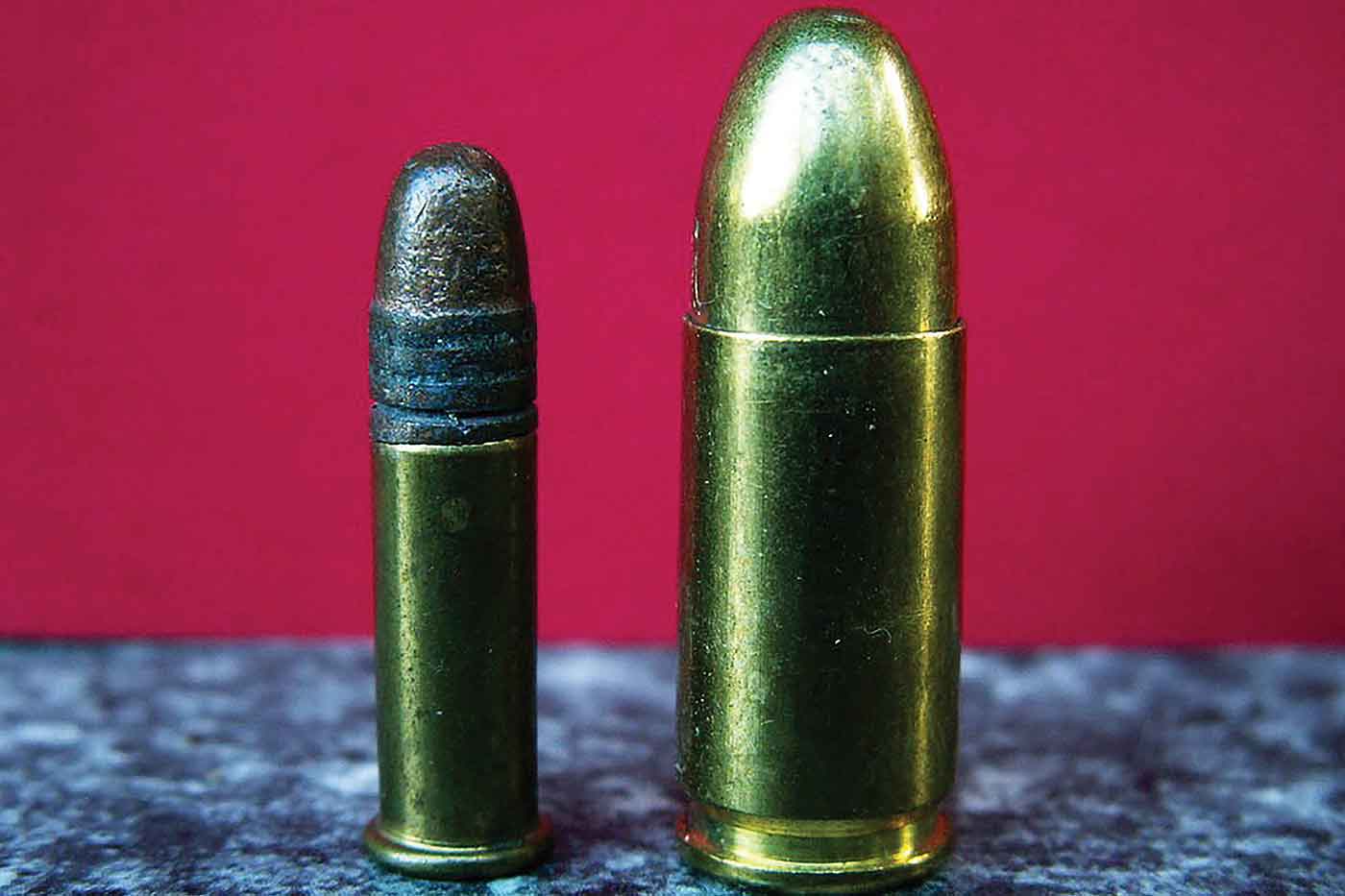 In ancient times, cosmetic packaging were created out of stone, clay, bone and ivory.
By 1781, the rouge containers were made of treen wood in a circular shape.
During 1800, stone jars and wooden boxes were the most common containers popular to store products.
Late 1800 saw the revolutionary invention of the collapsible metal tube.
Later, the use of glass bottles and jars became increasingly popular to avoid oxidation.
In 1915, first metal lipstick tube was invented.
During Industrial Revolution, Dr. Jacqures Brandenberger invented cellophane- a water-proof -fully flexible plastic to keep the products safe.
While wide varieties of plastic packaging have been developed over the years, beauty industry has been criticized for its excessive use of plastic in packaging. To address this, the industry taking initiatives to develop more sustainable and eco-friendly packaging options to lower their carbon footprint:
L'Oréal has committed to using 100% recycled or bio-based plastic by 2030.
Unilever has pledged to reduce its use of virgin plastic by 50% by 2025.
Since 1990 Aveda have used post-consumer recycled materials for their packaging. They introduced bio-based plastic made from sugarcane for their tubes, and now a paper-based, locally recyclable sachet.

Another ongoing trend in beauty packaging is a shift towards minimalist designs.
The development of refillable packaging is a notable achievement in the beauty packaging industry. Brands including L'Occitane, Raw Beauty Wellness, The Body Shop, and Asa Beauty are providing refillable options. This approach reduces waste and saves customers money over time.
Below are the lists of trends that are shaping the future of beauty and cosmetic packaging:
Compostable Packaging:

Some beauty brands are using compostable materials for their packaging. For example, mushroom-based packaging is an eco-friendly option that can biodegrade in just a few months.
Waterless-Packaging:

Waterless packaging means minimal use of water in both production and disposal. One way brands can adopt it is by developing waterless products such as solid or powdered cleansers, and dry shampoos, which eliminate the need of water in the product.

Solid Formulations Packaging:

It is a sustainable packaging option as the products are in solid form. It uses less material, is made from renewable and biodegradable materials, and avoids the carbon footprint that is caused by transportation and storage, and reduces packaging waste. For e.g. solid shampoo bars, lotion bars and solid perfumes.

Water-Soluble Packaging:

This innovation of packaging that dissolves in water not only reduces waste but also helps address the growing problem of plastic pollution in our oceans and waterways.

Airless Packaging:

Airless packaging eliminates the need for air when dispensing a product. It consists of an inner bag or pouch and an outer container that creates a vacuum seal around the inner bag. It helps reduce waste by ensuring that the entire product is dispensed without any remains left in the container.

Augmented Reality:

Consumers can use their smart phones or other devices to scan a product's packaging and access additional information or features, such as product demonstrations or tutorials, virtual try-on features, and personalized recommendations. It helps reduce waste by minimizing returns and exchanges as well.
What's next for the beauty packaging industry? Experts predict that we'll see more innovation in the areas of sustainable packaging, as well as an increased focus on digital experiences and personalization. Brands will continue to explore new ways to reduce waste throughout the supply chain.
There is no doubt that the beauty industry is changing its packaging habits and for the better. With a focus on sustainability, minimalism, and innovation it will help reduce waste and enhances the customer experience.