Trending hair styles that will help transform your client's look this summer
Summer is here and clients are going to come rushing in for a new look. Suggesting the best cuts and creating the best style for them is your job and we have a list of hairstyles that will make your job easier! We have selected the most trendy, stylish and edgy hairstyles that you can recreate this summer.
Here are the top hairstyles for Summer'23:
Shoulder Skimming Bob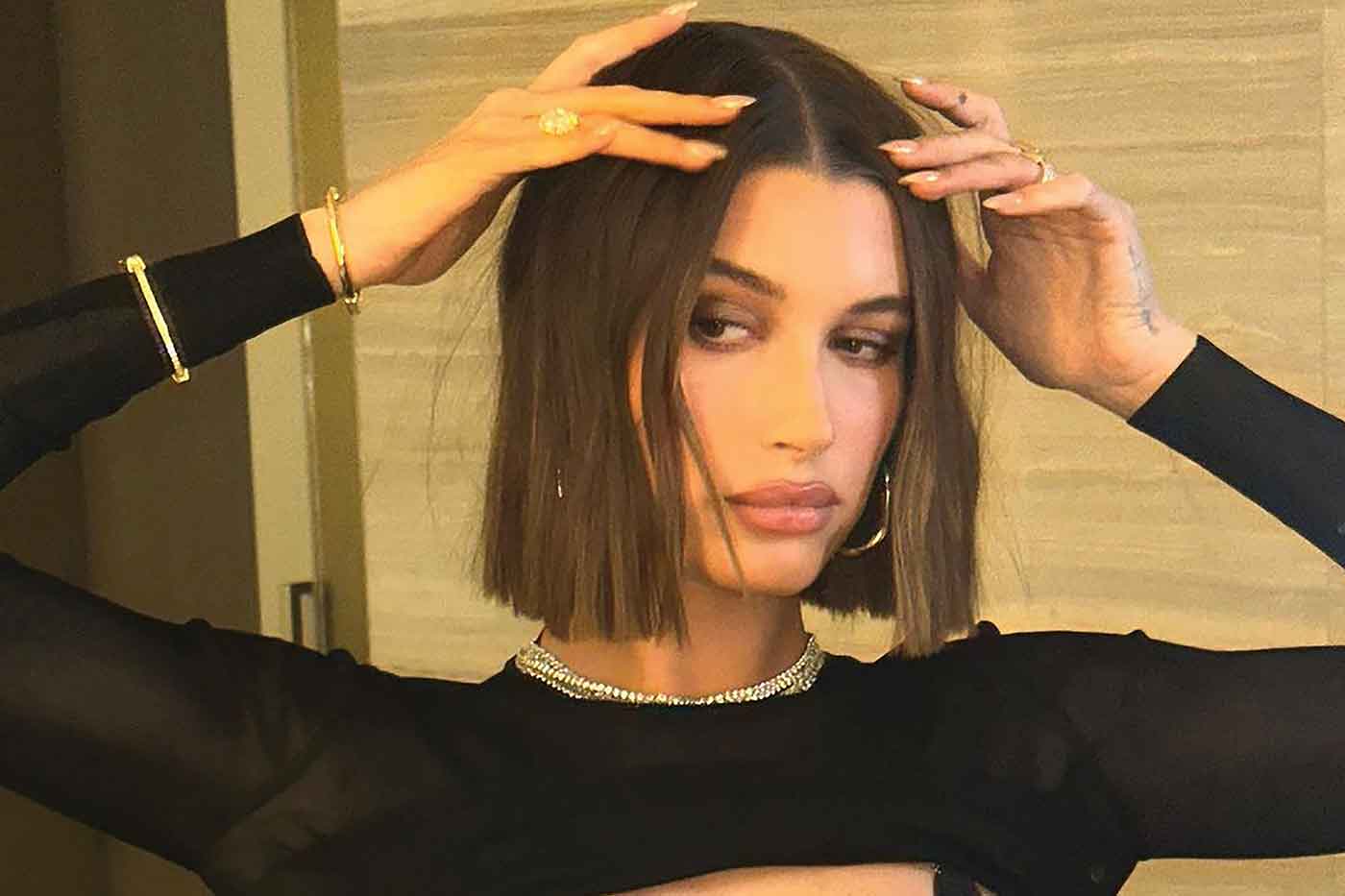 Bobs never really go out of trend but in 2023, everyone wants a fresh and modern take to every style. That's exactly what Hailey Bieber did when she debuted this chic new hair style! Her Shoulder Skimming Bob is all that people have been talking about since Hailey shared the look. This bob is just above her shoulders and features straight hair that gives this cut a neat look. Styling this cut in a middle part is the ideal way to wear it.
The Rachel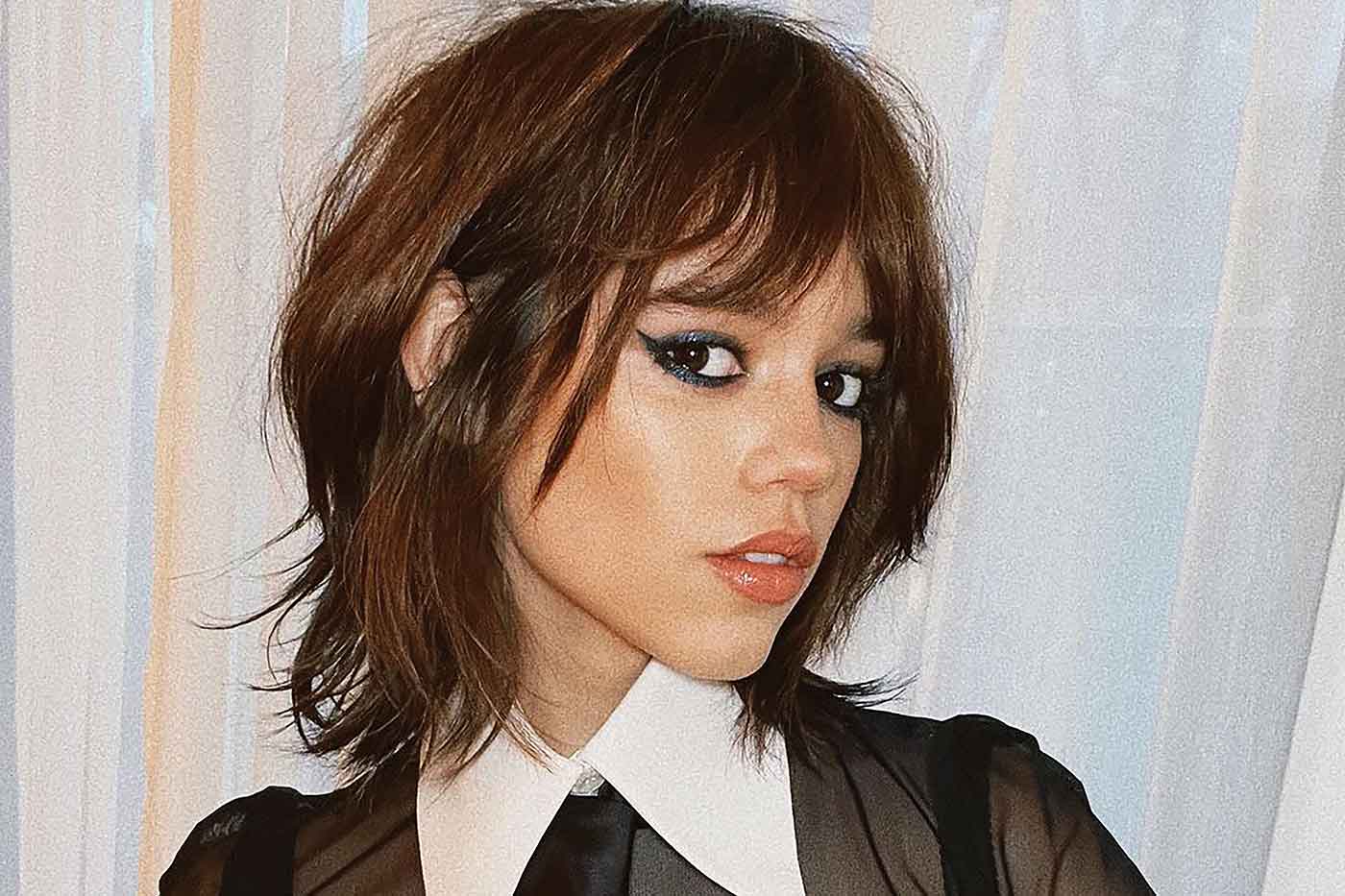 Instagram: @davestanwell
The Rachel was the most popular style in the 90's and was rocked by the then heartthrob, Jennifer Anniston. This look was created by the actor's hairstylist Chris McMillan with the intention to repair her damaged hair and help grow out her bangs. This cut emerged as a huge trend back then and now, the 'Wednesday' actor, Jenna Ortega brought back this trend! The Rachel is a voluminous and shoulder-length cut with layers that frame the face. These layers turn towards the outwards direction of the wearer's face.
Choppy Cuts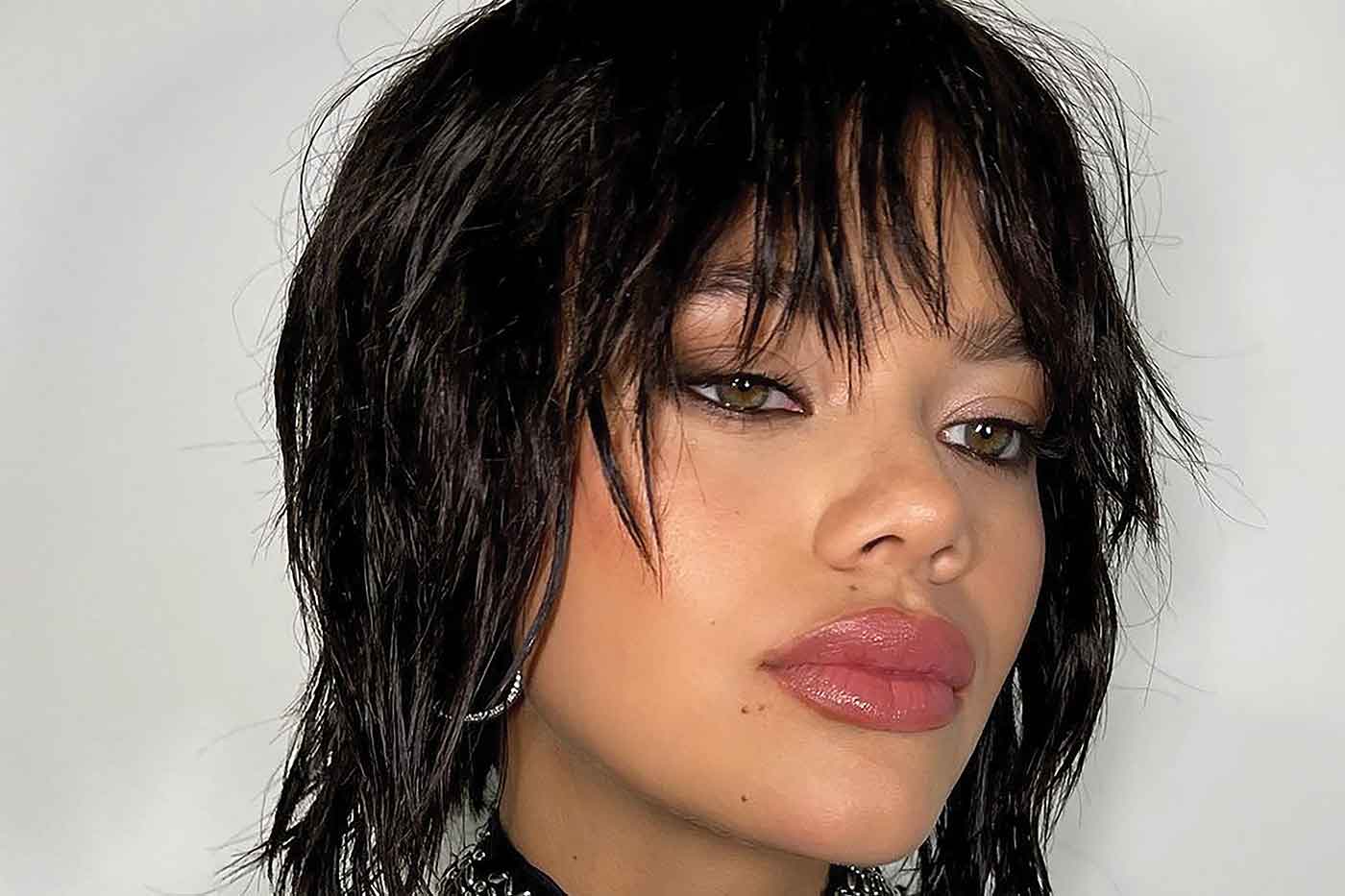 Instagram: @allanface
If your client is bored with the plain cuts, Choppy Cuts are the way to go. Choppy Cuts are also beneficial when you want thin hair to appear thicker. This bold cut consists of asymmetrical, layered portions of hair. This style is a little high maintenance but the look that it gives the wearer is phenomenal! Choppy haircuts can be created in any length but the shorter ones look cooler. Choppy Cuts give a messy look and hence is easy to style.
Slicked back look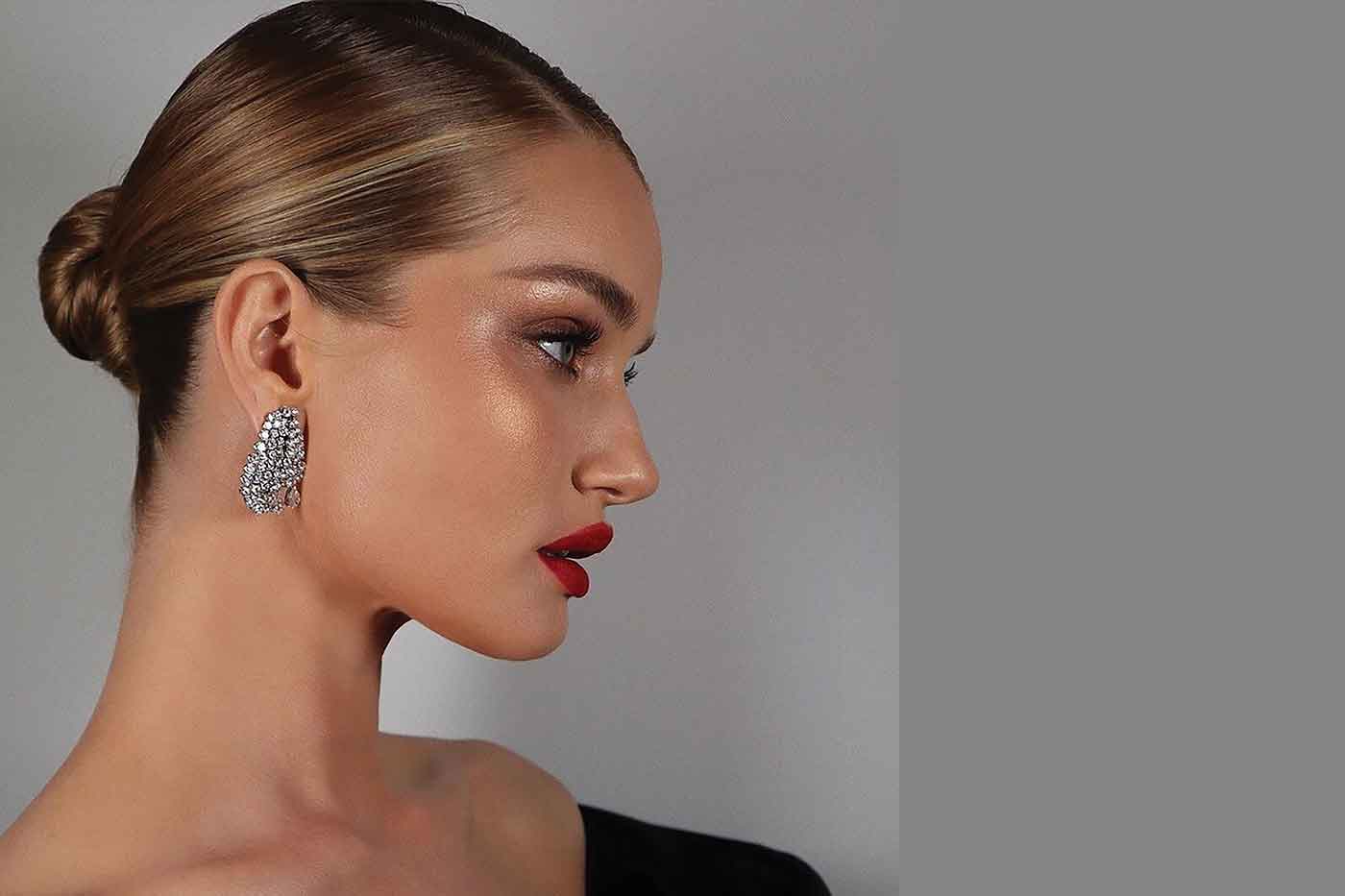 This one has been trending and was seen at the recent award functions as well. The slicked back look gives a neat and classy look to the wearer. When paired with a bun or pony, this style is perfect for any day time event. The hair is slicked back using the product in such a way that no strands of hair are pointing outwards. This is another hair style that doesn't require chopping of the hair and is easy to maintain.
Curly Shags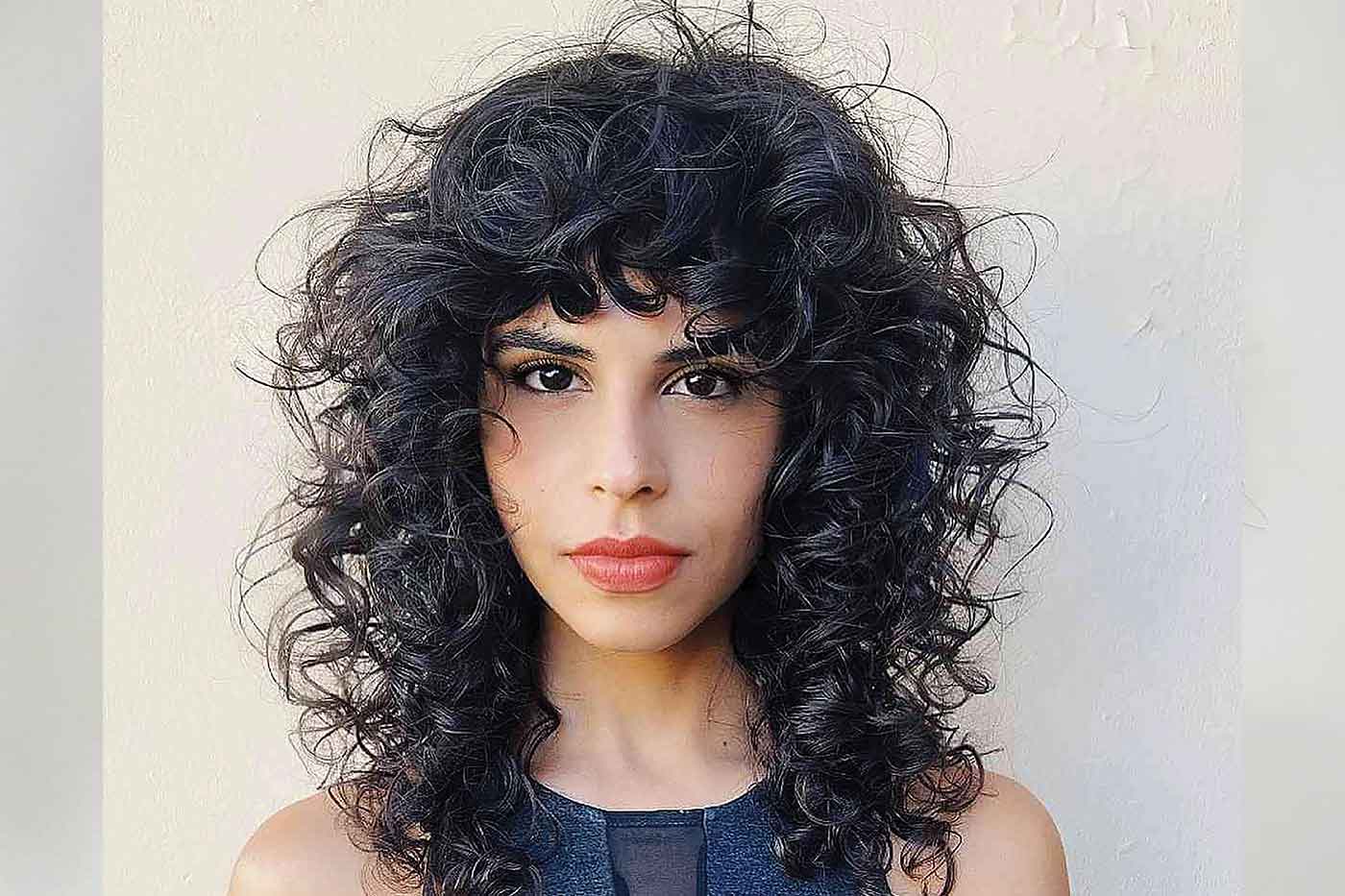 Shags itself are currently one of the biggest trends in 2023 and when paired with curls, it takes the shag to the next level. Curls have been very much in trend among the Gen Z for a while now and so pairing the shag with curls is no surprise. Curly shags give the hair a soft texture, volume and movement to the tresses. Shag cuts are known for the volume they add and the addition of curls further adds to the volume. This cut consists of short layers at the crown, choppy ends and curly bangs framing the forehead.
70's Curtain bangs

If your client doesn't want to compromise on the overall length and shape of their hair, styling the hair into the 70's curtain bangs style is the perfect fit! This style will immediately transform their look and help them get a boho-chic vibe. Just like all the other 70's fashion styles, the 70's Curtain Bangs are also one to make the return. To create this look, fringes need to be cut and then curled outwards. The hair following the fringes can also be curled in a similar manner. This style is very low maintenance and is perfect for parties.
Pamela Anderson Updo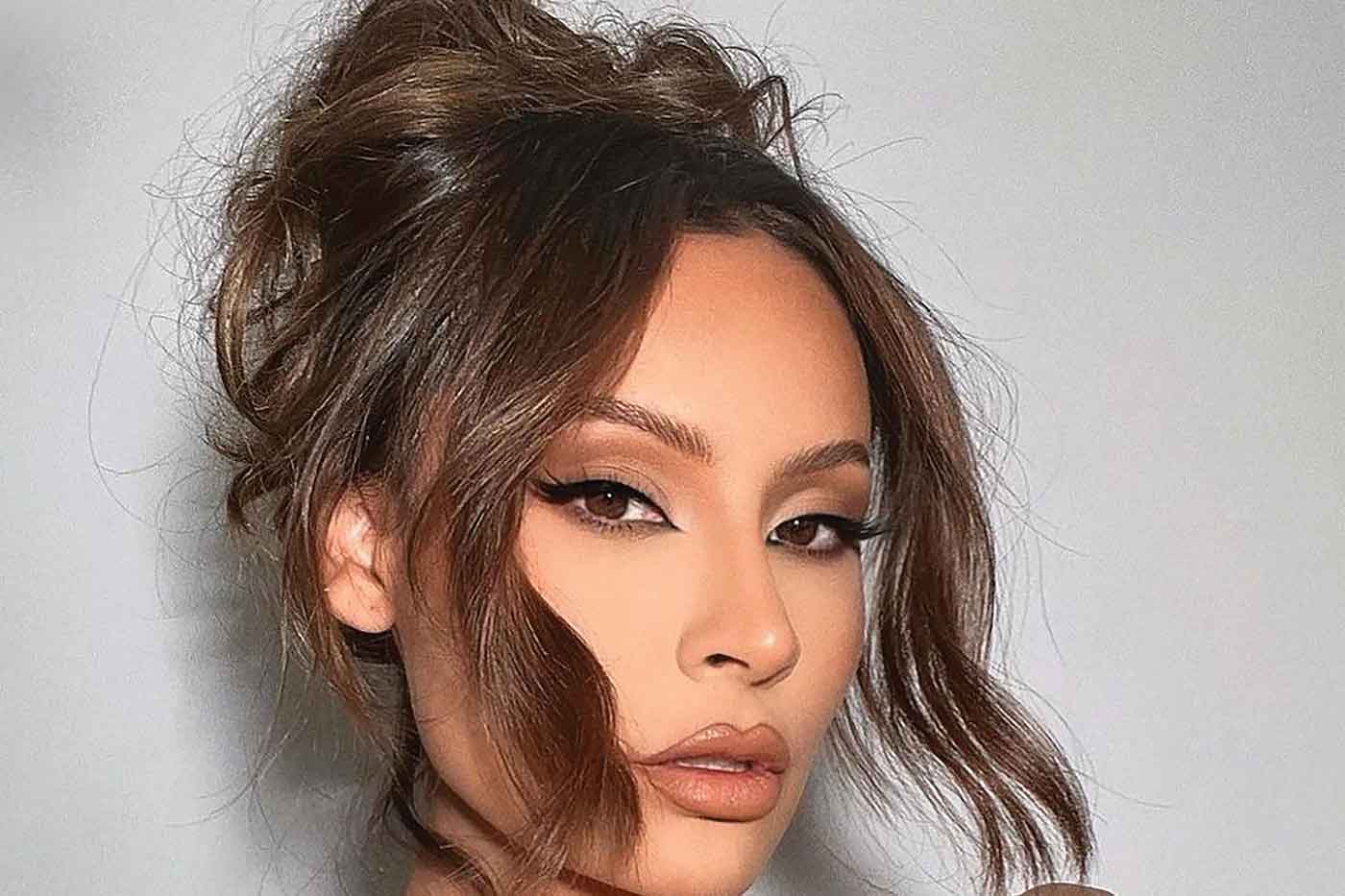 Instagram: @hairinel
The iconic Pamela Anderson Updo was one of the most popular hairstyles in the 90's. This messy yet elegant hair bun has made a comeback! This updo is perfect for any dinner date or a party with the gal-pals! This voluminous updo features curls framing the wearer's face and nape of their neck. This hairstyle has a high bun and the hair is slightly puffed at the top. This hairstyle is being recreated by various celebrities like Kim Kardashian, Doja Cat, etc.
The Wet Look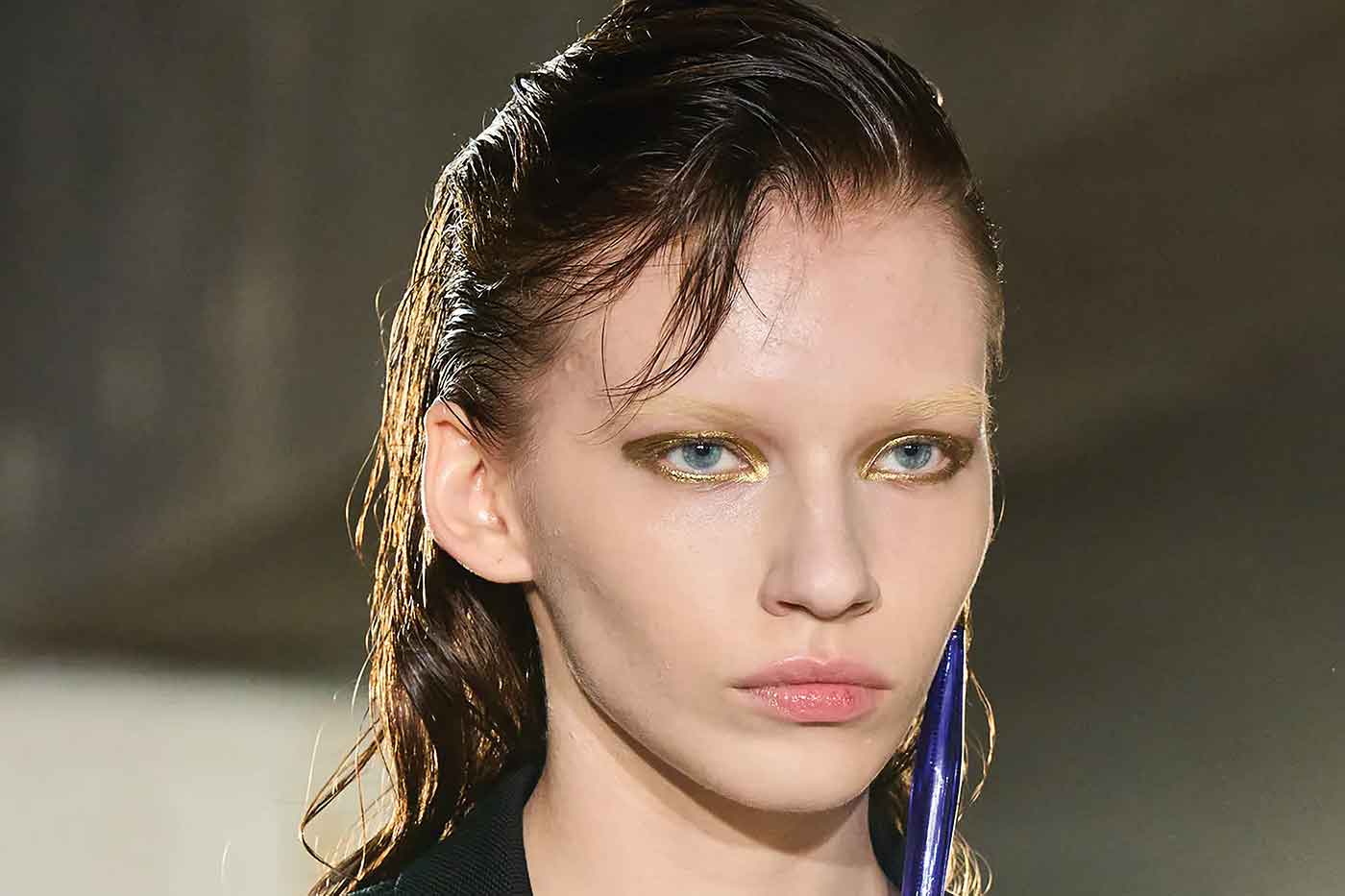 Dries Van Noten: Spring'23
Wet looks are simple yet glamourous and don't need too many steps to create. This look is perfect for an evening event and can be paired with baby hair waves on the forehead or by leaving out some strands of hair in the front. This hassle-free style doesn't need any haircut and is a good last minute styling option.
These were StyleSpeak's hair inspirations for this summer season. Keep these looks in mind to help your clients shine at every event they attend!