Expert haircare tips and a glance at quick and easy hairstyles to glam up this monsoon!
Monsoon is a welcome relief from the sweltering summer heat, but that doesn't mean all is perfect in the haircare department. It comes with its own set of issues right from dry hair to dandruff, itchiness, and frizz.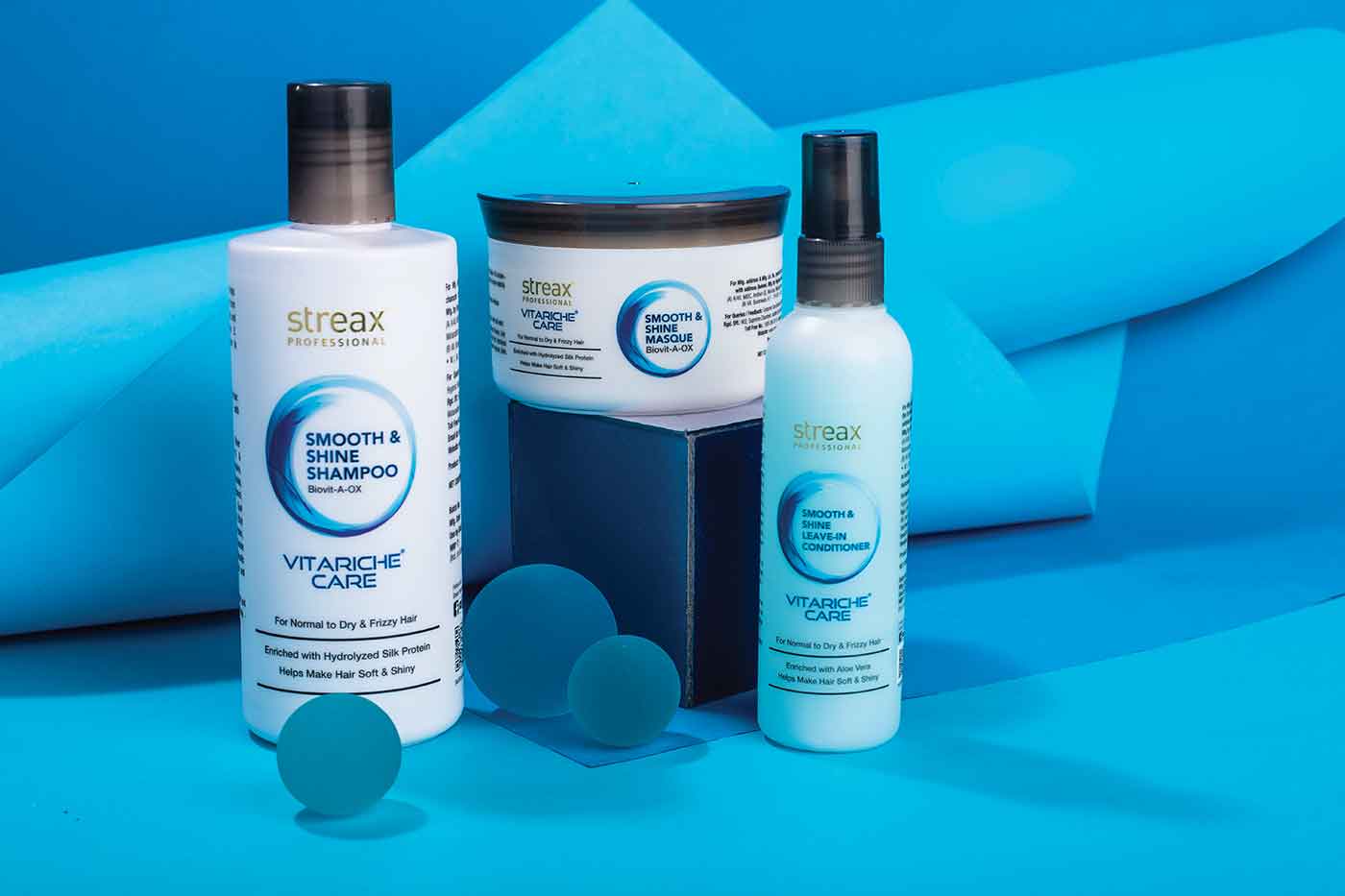 The humidity in monsoons can make your scalp sensitive and leave your hair lifeless, weak, and dull. And it's a problem that every woman has to deal with, in the form of dry, frizzy, and unmanageable hair, often known as "monsoon hair."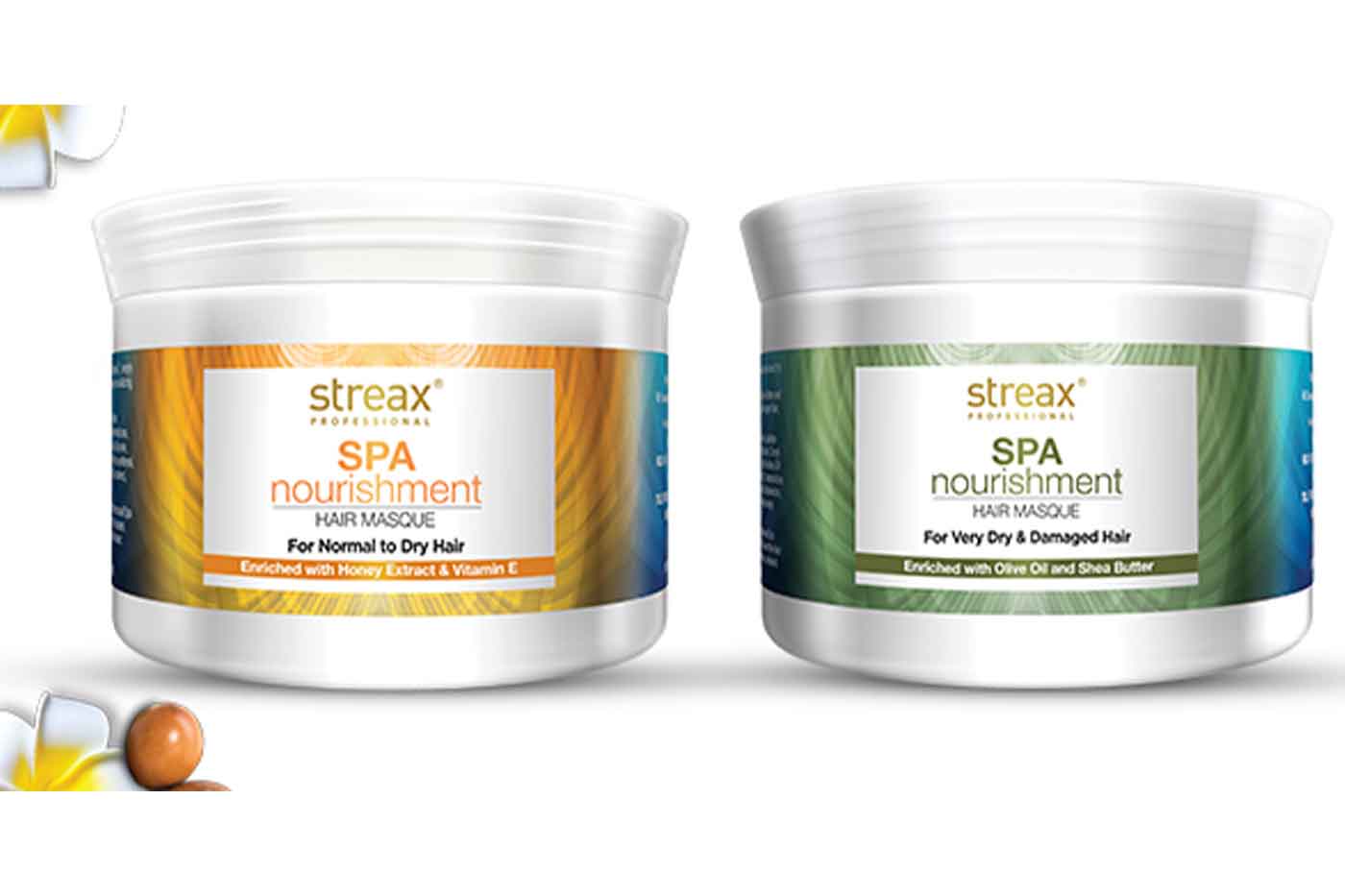 But, not anymore! With the perfect regime & hair care recommendations, this problem can be avoided, keeping your hair looking healthy and shiny throughout the season. Here are some points to be mindful of.
After getting drenched in rain, wash your hair as soon as you get back home to avoid any acidic harm & build up that can happen due to rainwater.
Choose a sulphate-free shampoo to retain moisture in hair. After shampooing, don't forget to use a conditioner that adds the lost nourishment back to your tresses. Conditioning detangles your hair and makes it easier to manage, reducing breakage.
To maintain moisture in hair, use a deep conditioning hair masque on the mid-lengths to ends for 5-10 minutes. Monsoon is also a good time to pamper yourself with in-salon hair spa treatments; do it at least once a month!
I recommend the Streax Professional Smooth and Shine range. Smooth and Shine leave-in spray conditioner helps retain moisture in hair and is light weight as it is a water-based formula.
Avoid chemical treatments as much as possible. Excessive use of chemicals can lead to breakage, hair loss, dullness, and split ends.
It's also important to address the challenges that come with this weather and provide effective solutions to each. Here are some hair care and styling tips to help you navigate the monsoon season:
Hydration and Moisture: High humidity during monsoon causes frizz and makes the hair look unruly. Use deep hydrating and moisturizing shampoos, conditioners, and hair masques to keep the hair hydrated and minimize frizz.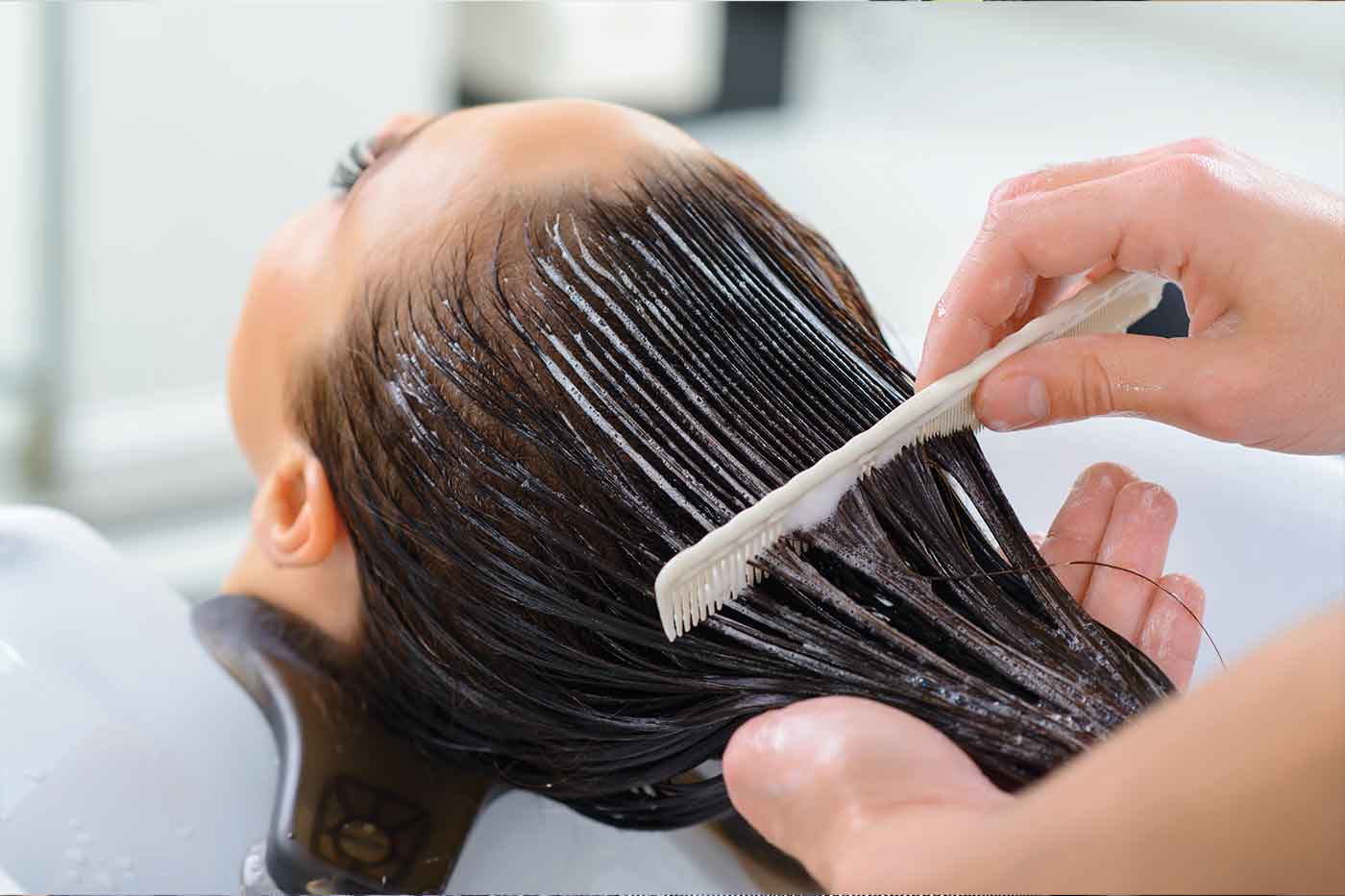 Anti-Frizz Products: Anti-frizz hair products such as serums, creams, and leave-in conditioners can help tame frizzy hair and make it manageable even in humid conditions. Products packed with biotin and Vitamin B5, and Vitamin E rejuvenates dry & frizzy hair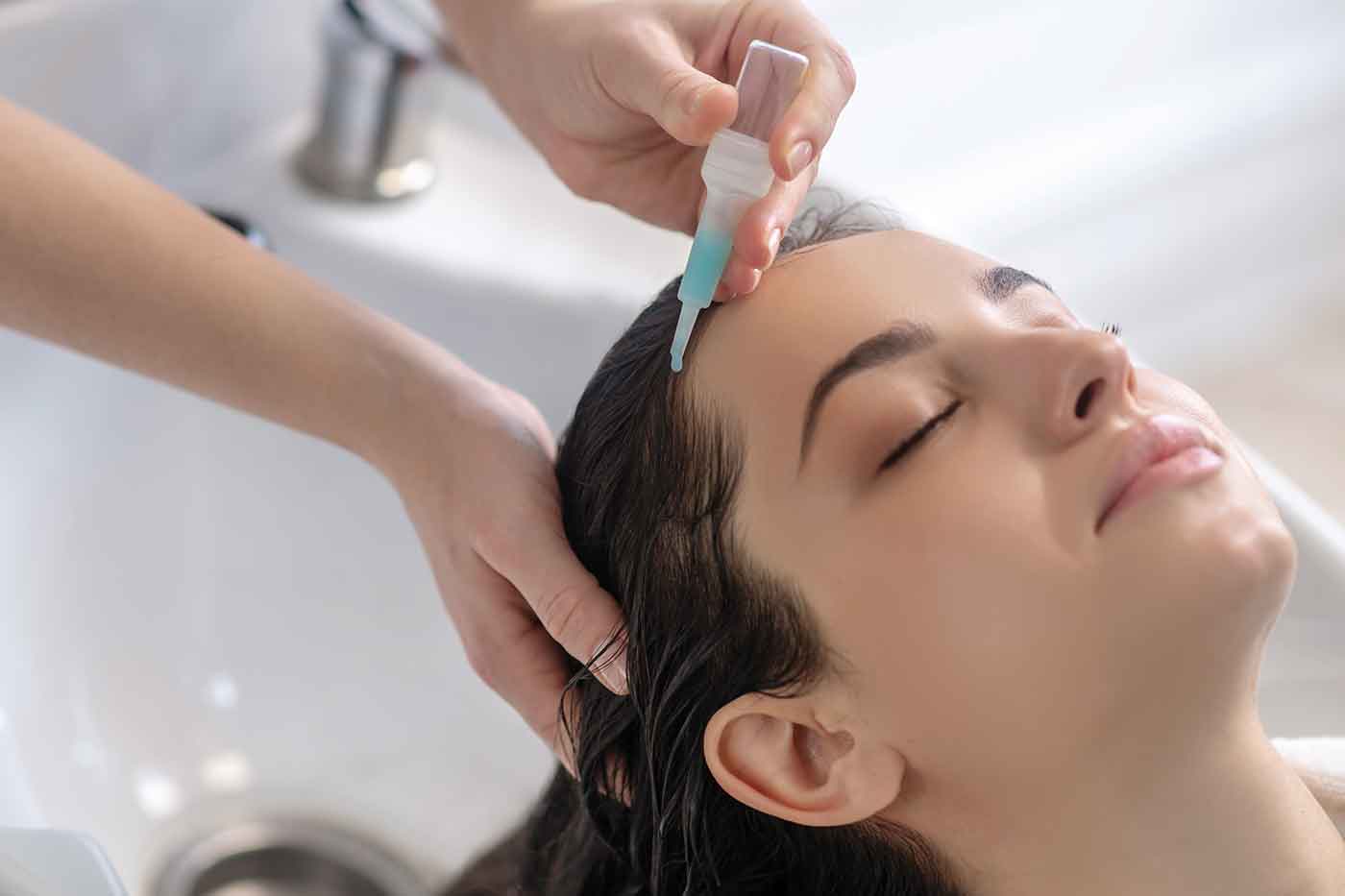 Hair Treatments: Consider scheduling hair treatments specifically designed for monsoons. Deep conditioning treatments can provide extra hydration and nourishment and must be done regularly. Hydrolysed Silk protein that helps add moisture to improve elasticity and reveals soft, shiny, frizz-free hair can be your go to option while selecting haircare products.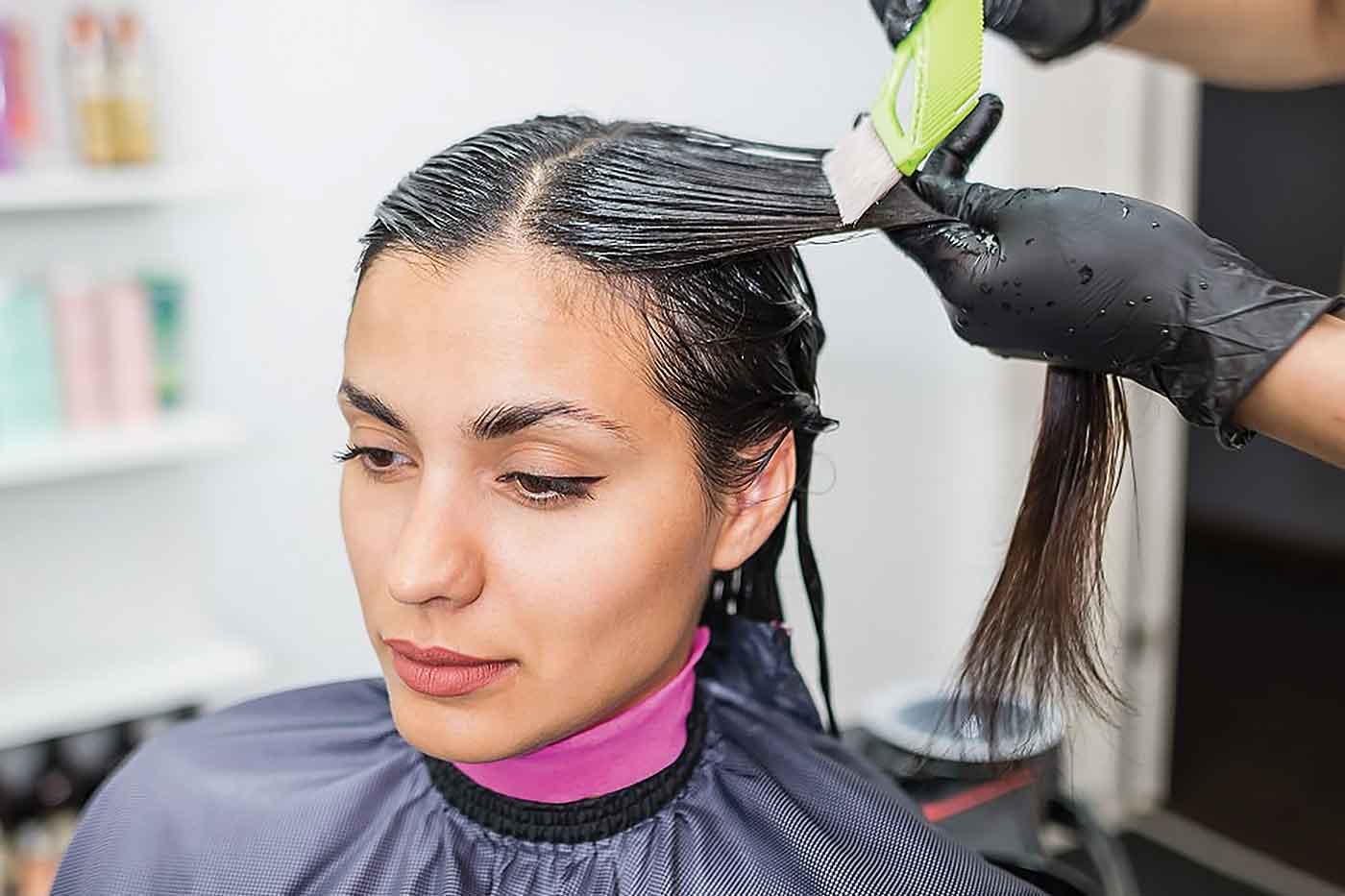 Scalp Care: Wet hair makes the scalp damp & more prone to fungal infections and dandruff. It's advisable to use gentle and antifungal shampoos and to keep scalps clean and dry. Additionally, offer scalp treatments to address any scalp issues that may arise during monsoon.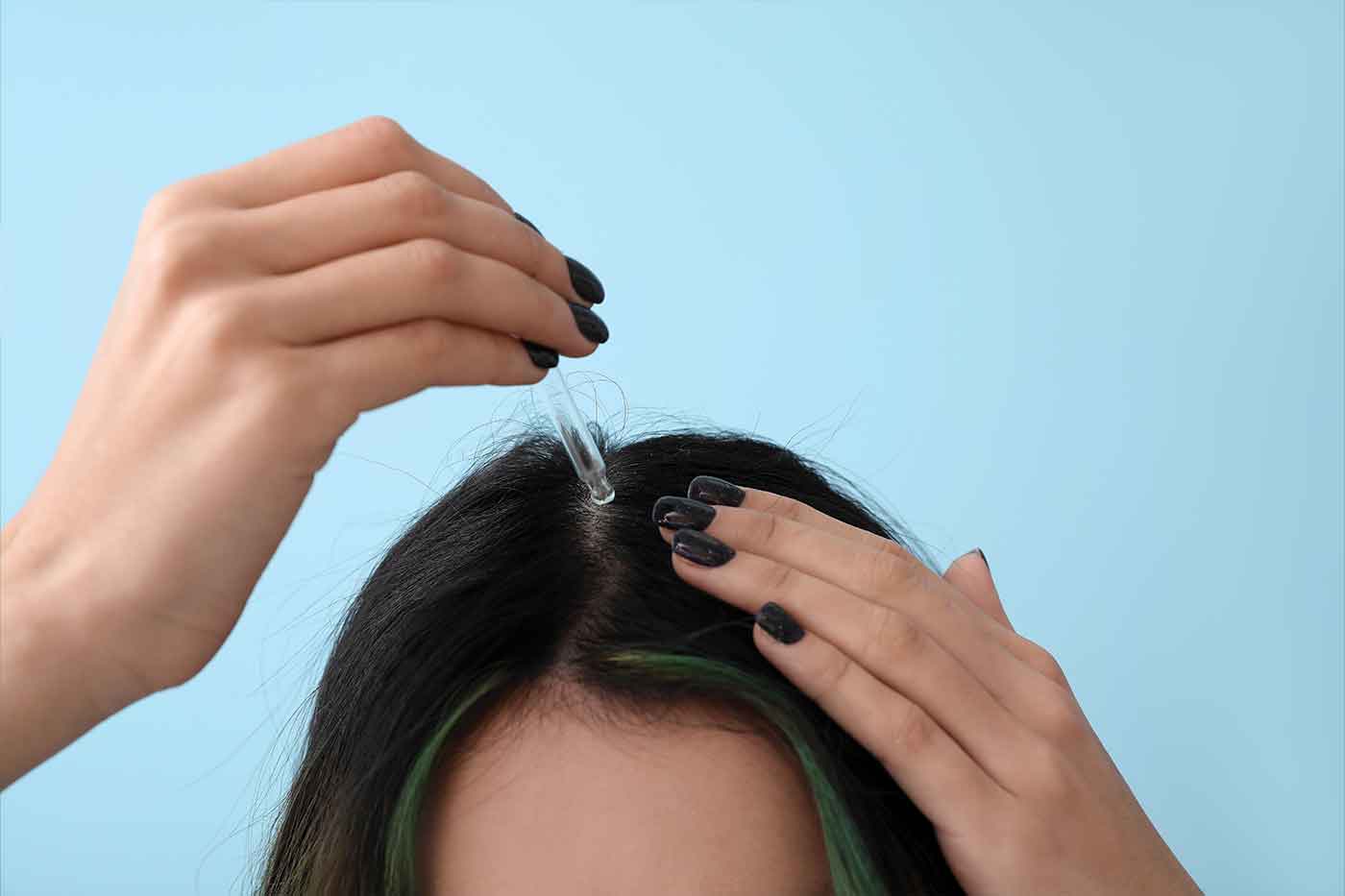 While you care for hair, you can also take advantage of monsoon-friendly hairstyles that can be great for the monsoons.
Protective Hairstyles: Go for hairstyles that protect your hair from harsh climate conditions like rain and humidity. Updos, braids, and buns are great options as they keep the hair off the neck and prevent excessive exposure to moisture.
Ponytail: An eternal favourite, the ponytail keeps frizz away and is quick and easy to do.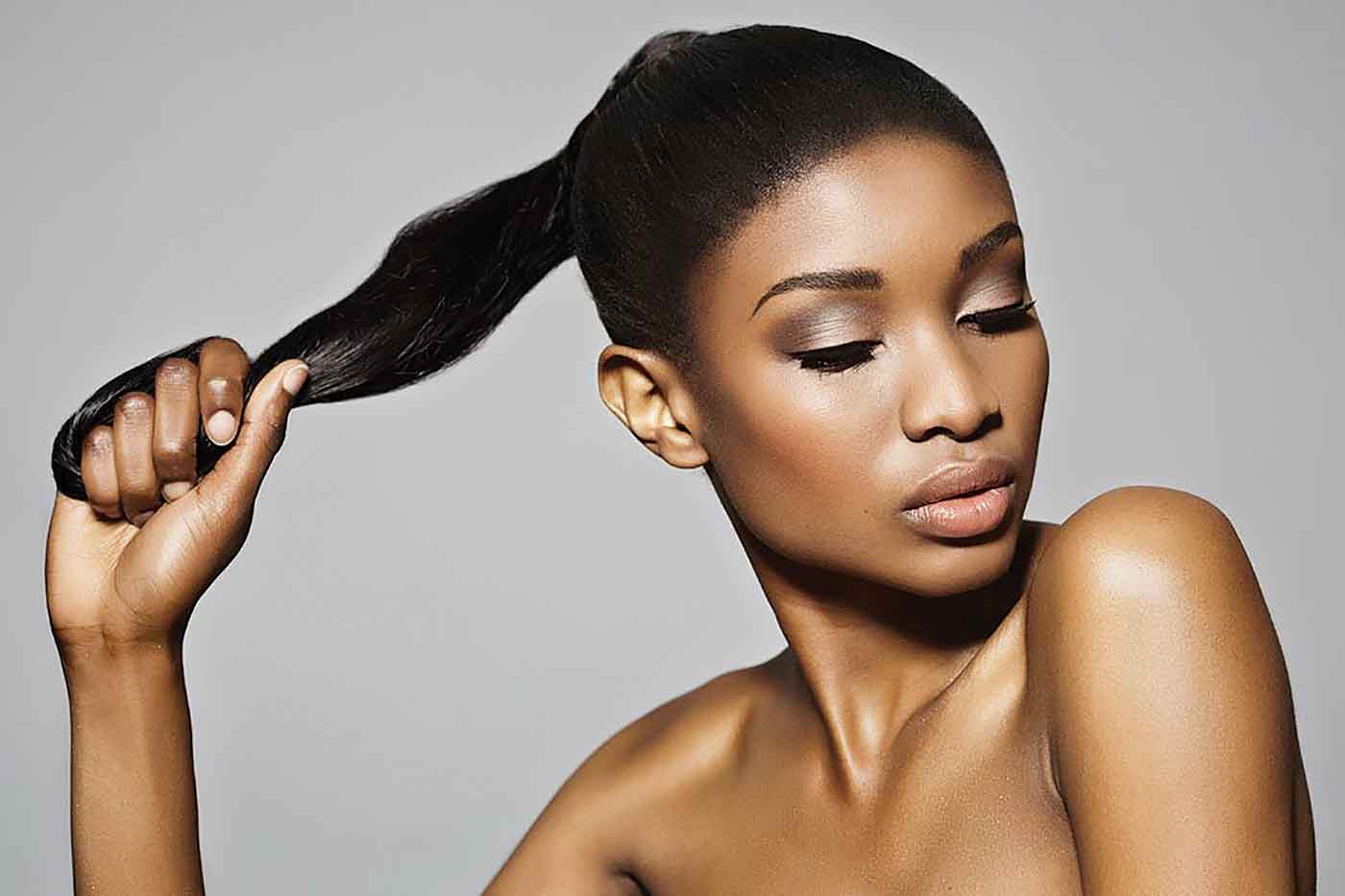 Braids and Buns: Braids and buns are go-to fixers during the monsoons. They keep the hair secure and adds a touch of style.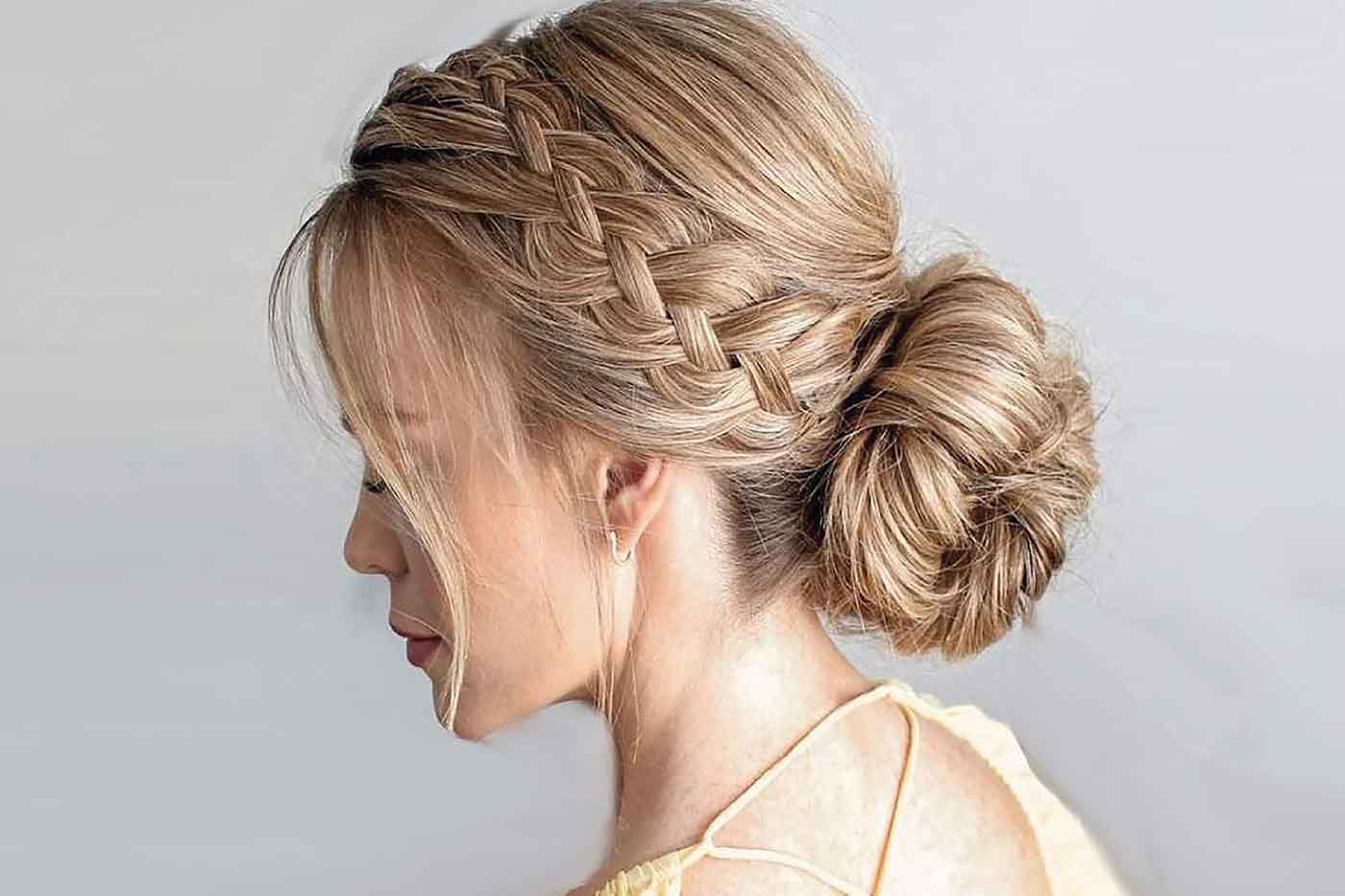 Side Braid Bun: This gives a very chic and classy look. From office to a party this hairstyle never goes off fashion, and an easy one to do during monsoon.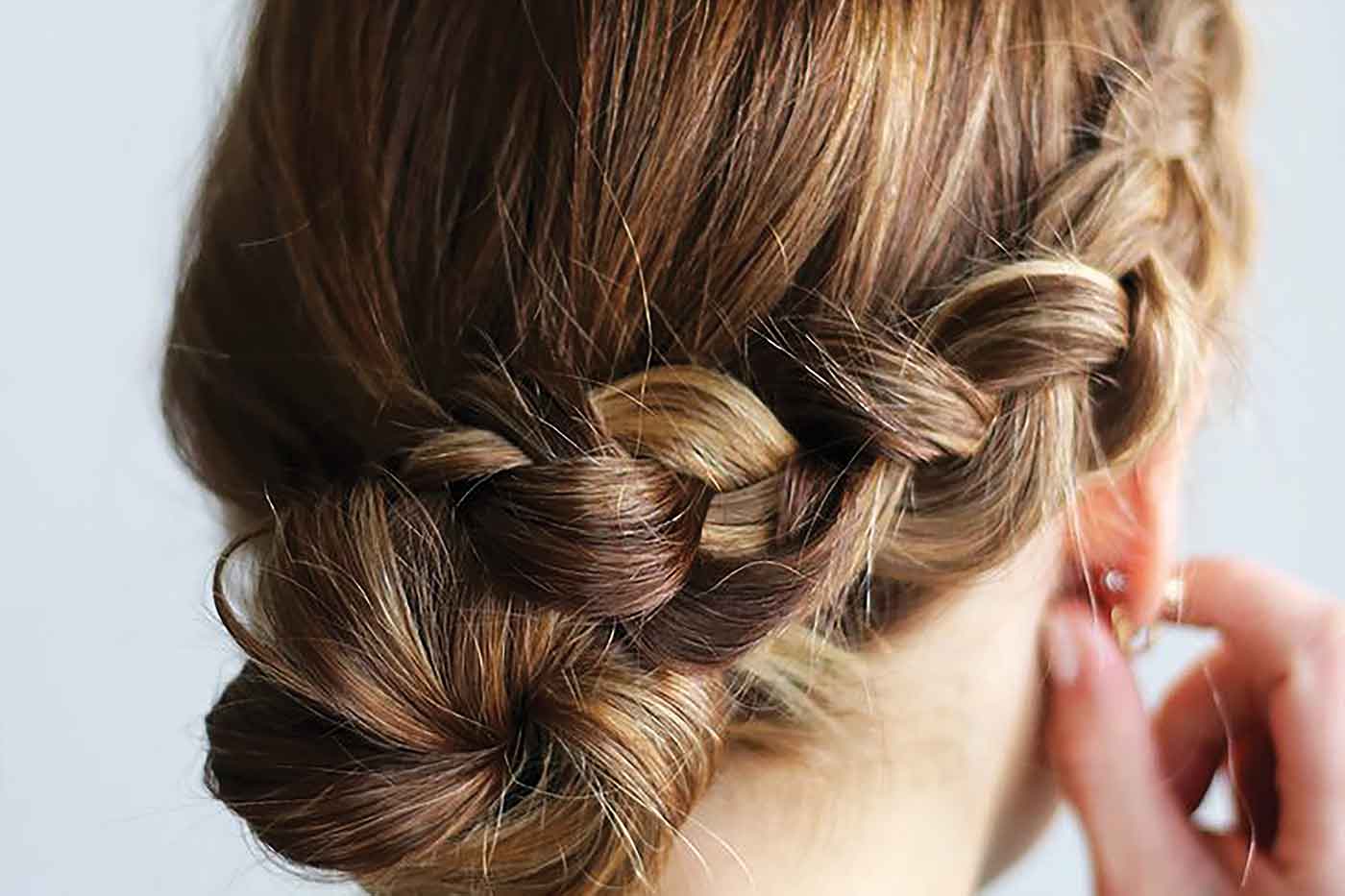 Hair Accessories: Offer a variety of stylish hair accessories that can help manage hair during monsoons. Hairbands, headscarves, and hats can keep hair in place and protect it from rain.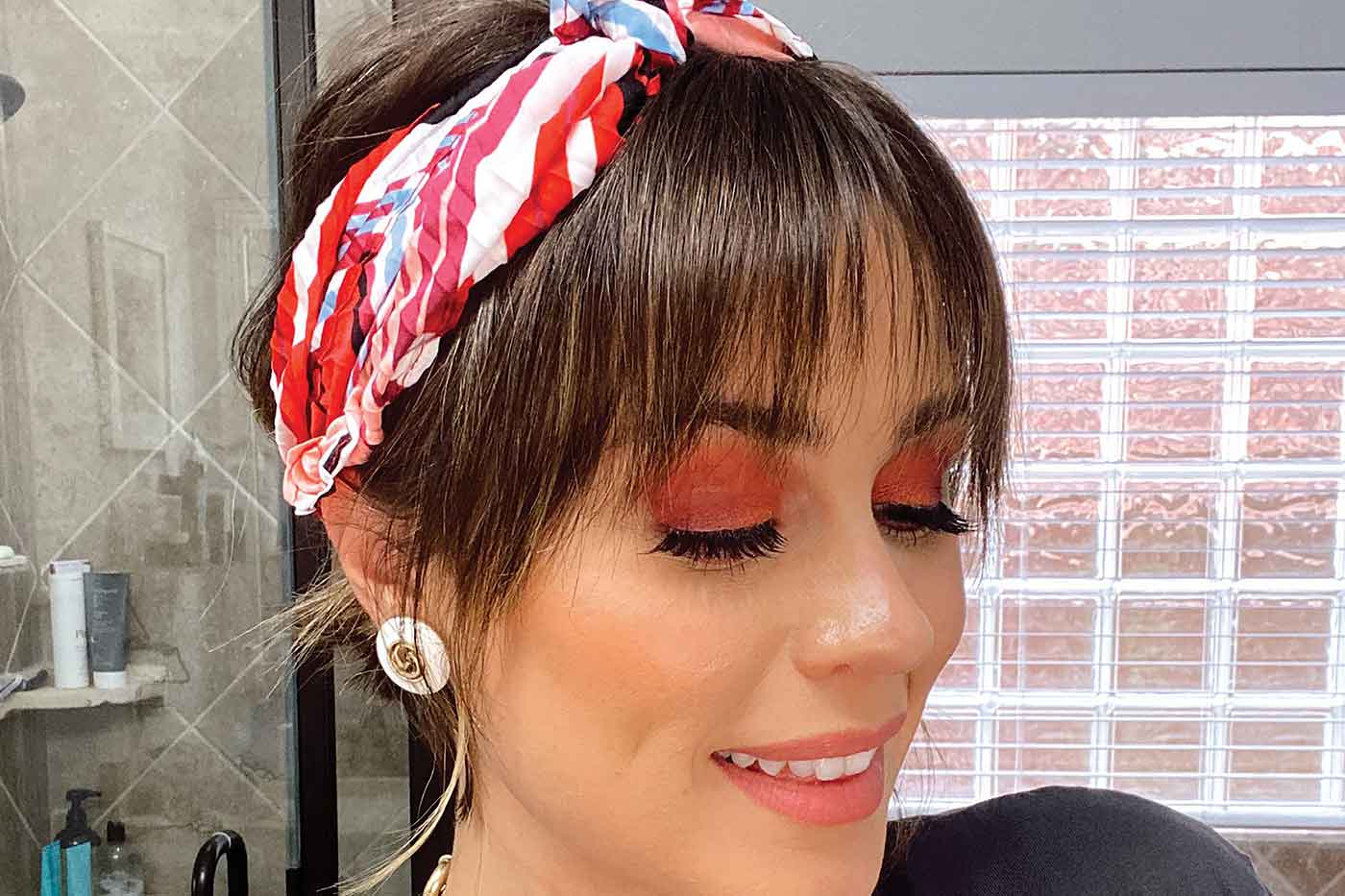 Additional tip: Its necessary to start your haircare routine for monsoon season before it arrives. To keep the hair healthy and manageable, try to avoid excessive heat-styling, and minimize the use of flat irons & hair dryers.
Remember to stay updated with the latest trends, techniques, and products in the market that best suit your hair type. By following these tips, your hair will sail through monsoon while being manageable, healthy, and protected. Everyone's hair is different, so adapt these suggestions based on your hair type and specific needs.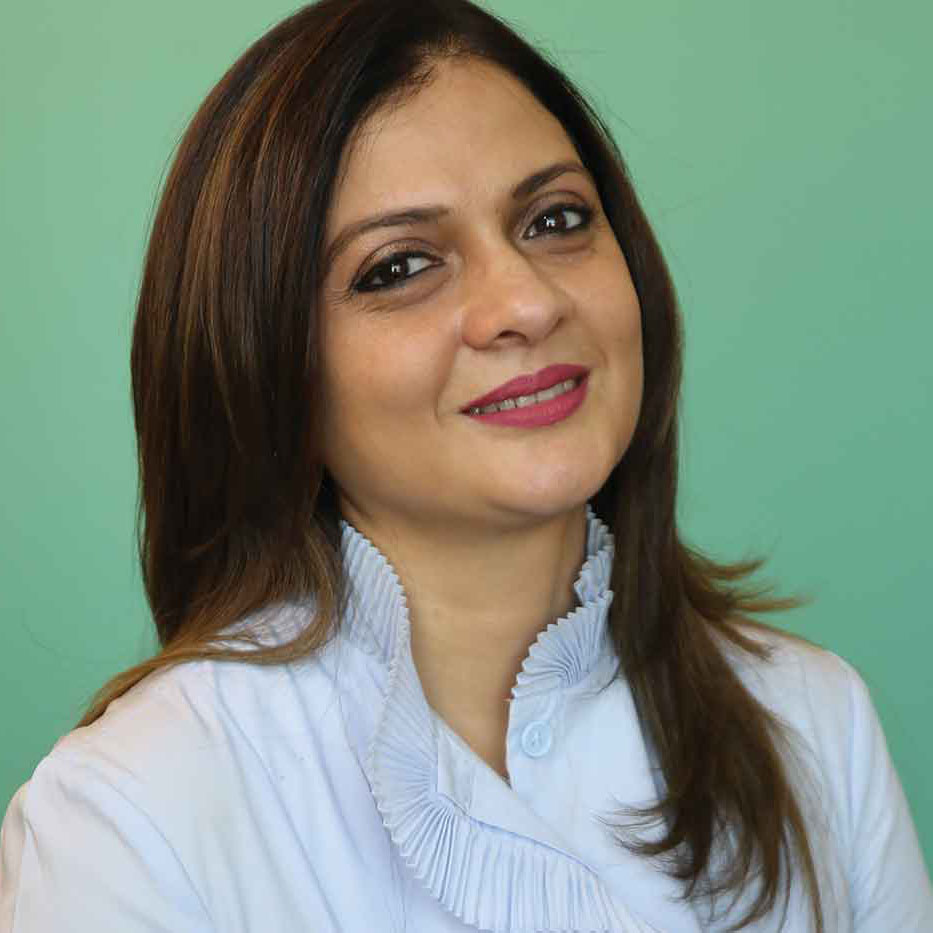 Rochelle Chhabra , Head – Professional Division (Streax Professional), Hygienic Research Institute