StyleSpeak suggests the best hair maintenance tips for every weather condition in India
India is a country with diverse climatic conditions, ranging from the hot and dry weather of Rajasthan to the humid and rainy climate of Kerala. With each new season comes a new set of hair care challenges that require different approaches to maintaining healthy and beautiful locks. StyleSpeak brings you the best hair maintenance tips for managing different weather conditions in India to help achieve desirable hair goals.
Extreme Hot Weather
Summer in India can be extremely damaging to the hair, with temperatures reaching 45°C in cities such as Delhi, Nagpur, and Jaipur.
Damage caused by excessive heat and UV rays includes:
Hair drying out
Brittleness
Breakage
Difficulty in bringing out its natural shine
To combat this damage, it is essential to nourish the hair with the proper products and treatments.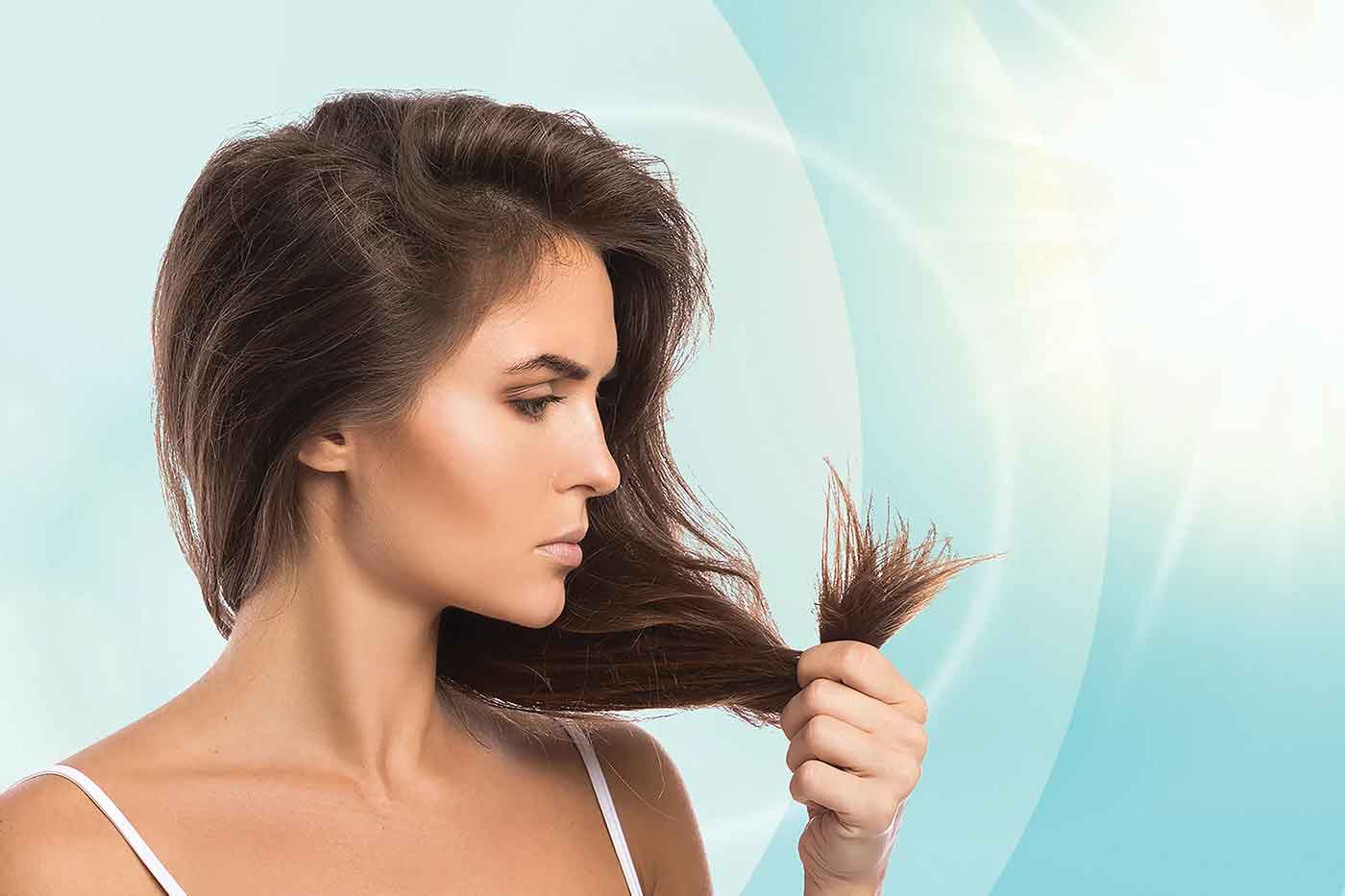 Tips and Precautions-
Hydrate the hair well by using moisturizing shampoos and conditioners
Don't use heavy styling products and advise your client to do the same
Use lightweight products that won't weigh down the hair
Use light oils, hydrating serums, and leave-in conditioners
Advise clients to avoid using heat styling tools, and avoid using them yourself. If it is needed to be used, recommend a heat protecting product like Schwarzkopf's Osis+ Flatliner, or a similar product to prevent heat damage.
Encourage your clients to maintain a consistent hair care routine as well as to indulge in salon treatments which will provide extra nourishment and hydration to the hair e.g.:
Hydrating hair spa
Hair Gloss Treatments
Deep Conditioning Treatments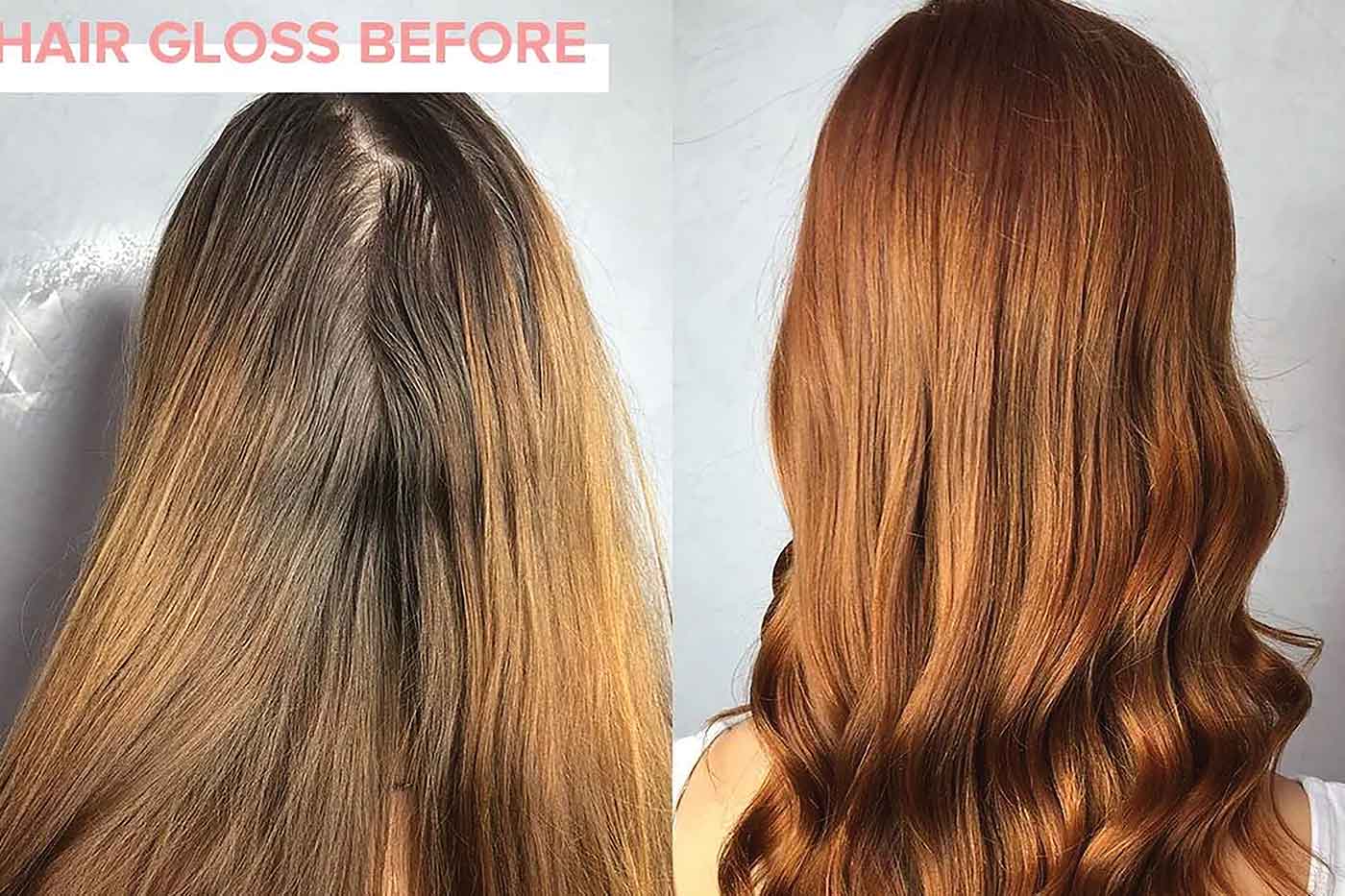 Humid and Rainy Weather
Rain and humidity in cities like Mumbai, Chennai, and Kolkata can cause hair to become flat and lifeless.
Humidity can cause-
The hair cuticles to swell and causing frizz
Excessive sweating
Oil build-up on the scalp
Dandruff
Hair loss
Greasy hair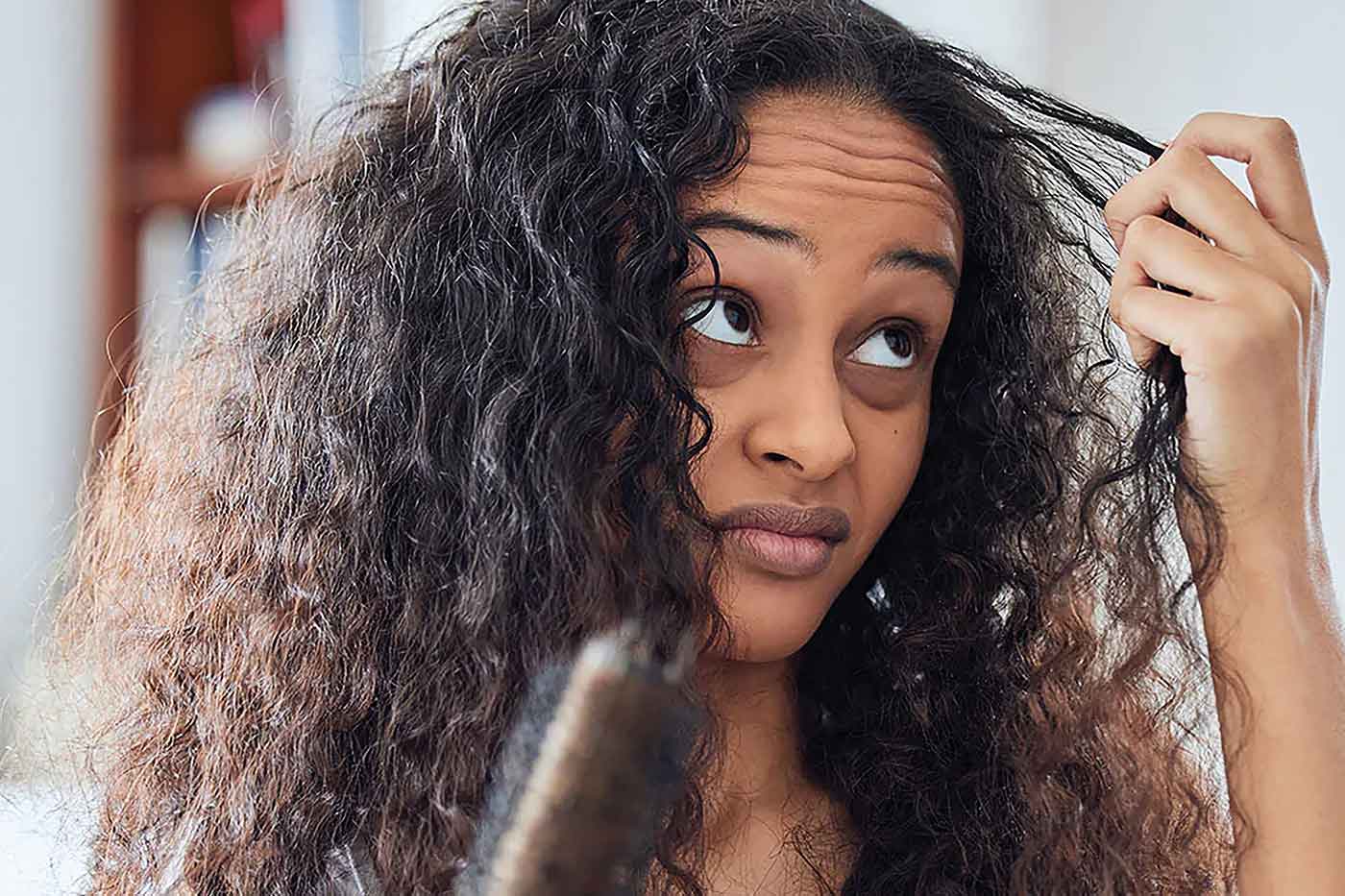 In addition, excess moisture in the air can weaken the hair shaft, making it more prone to damage and breakage. It is critical to take extra care of your client's hair in this weather.
Tips and Precautions-
As the scalp produces excess sweat and oil, advise clients to:
Wash hair frequently to remove dirt and grime.
Suggest getting frequent trims as it will prevent split ends
Use and recommend products that help combat moisture and humidity like anti-frizz serums, hair oils, and leave-in conditioners. They are available from brands such as L'Oŕeal and Kevin.Murphy etc.
Look for ingredients like glycerin, shea butter, and jojoba oil that can act as a barrier between the hair and the humidity.
You can also suggest and talk them into taking in-salon treatments which not only smooth and de-frizz the hair but also provide extra nourishment and hydration:
Scalp Treatments
Anti-frizz treatments
Detox treatments
Botox treatments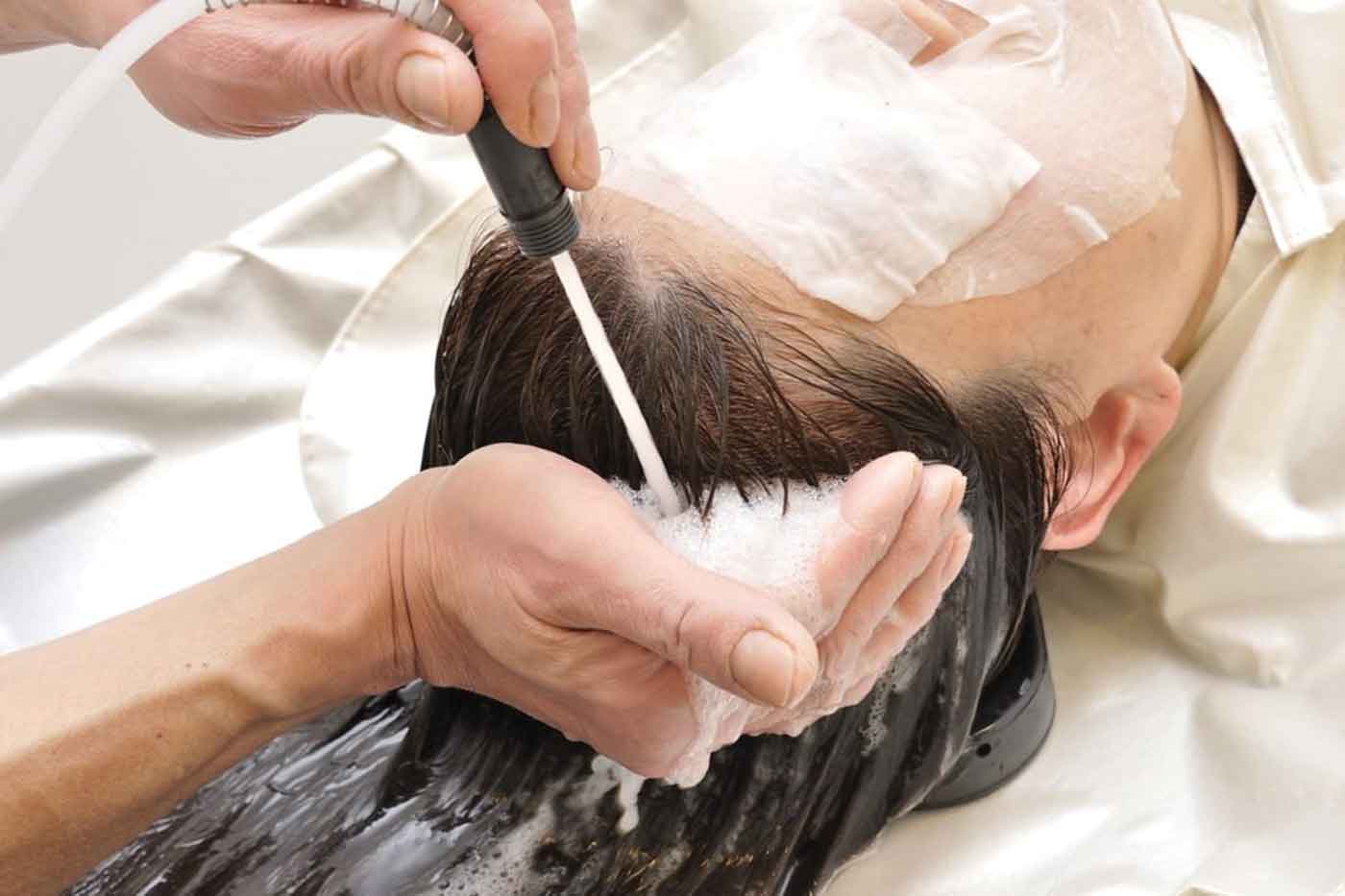 Cold and Dry Weather
Winter in India can be difficult on the hair, with temperatures as low as 0°C in cities such as Delhi and Shimla. Hair resilience decreases in cold and dry weather with low humidity.
Cold and Dry weather can causes-
Dry hair
Itchy scalp
Dandruff
Static hair
Split ends
Rough hair texture
Frizz
Hair loss
Reduced hair volume.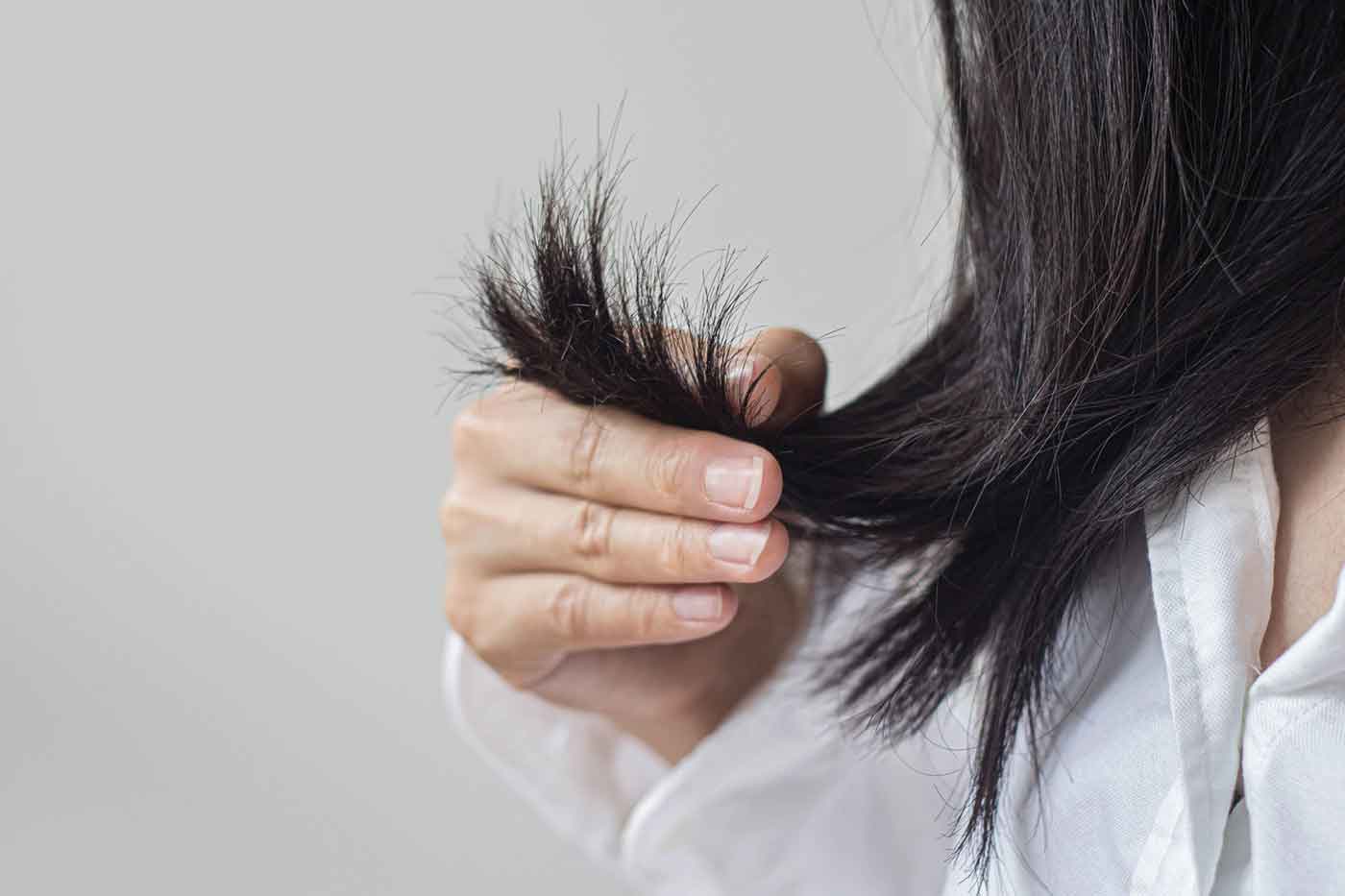 Assist them in attaining moisturized and hydrated hair with these
Tips and Precautions-
Encourage them to add gentle and hydrated shampoo and conditioner in their hair-washing routine. It will act as a mini treatment in itself, not just that but it will help in preventing excessive dryness of the hair and scalp.
For curly or coarse hair, recommend them to add treatment oil to their shampoo.
Advice clients to avoid washing their hair with hot water because it can strip away the natural oils.
Inform them that wrapping wet hair in a towel can cause it to become rough.
Recommend them to use hair masks weekly to provide extra nourishment and hydration to the hair.
In-salon treatments
that will provide the needed nourishment and hydration are:
Hot Oil Treatments
Protein Treatments
Scalp Treatments
Deep Conditioning Treatments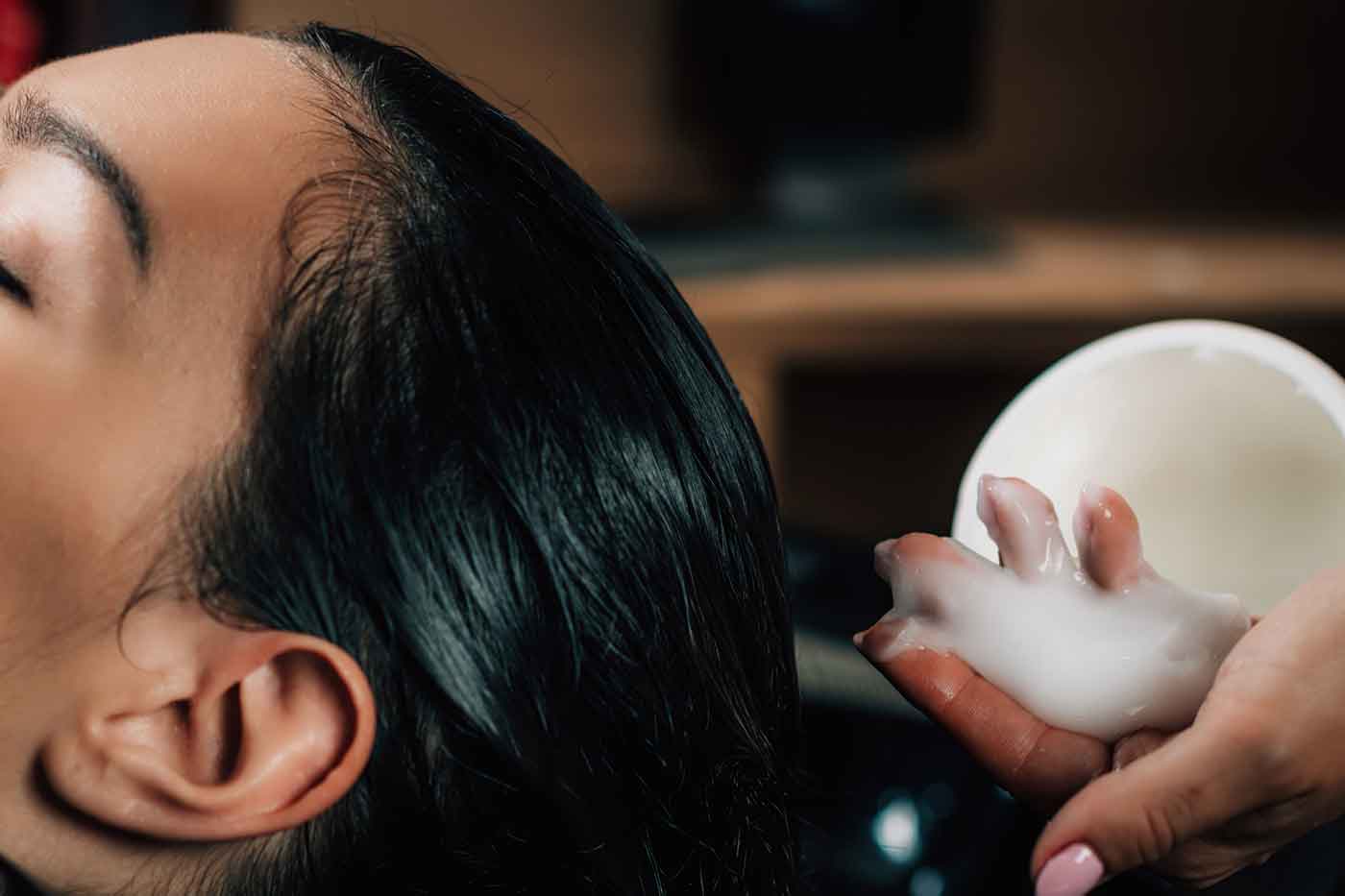 Maintaining healthy and beautiful hair in India's diverse weather conditions can be challenging, but with the right products and treatments, its achievable. As a salon professional, guide your clients with the above tips and treatments, to let them achieve a healthy and beautiful hair all year around.