Check out the 'most loved' and the 'most hated' hair and make-up looks of 2021
Hair and beauty trends keep changing….where some might work fabulously, others might not! From vintage waves to the classic low bun, and bold smokey eyes to dramatic make-up, 2021 came with its own 'fab' and 'drab' Red Carpet looks. StyleSpeak asks the experts to a look back at their most loved and hated looks from 2021 and here are the 'Hits' and Misses'!
HAIR
Savio john Pereira
Founder, Savio John Pereira Salon & Educator at SJP Education
HBS Hair Jury Member
HIT
Love the long layers and vintage waves styling. My all-time favourite long layers are a great way to give shape, dimension and movement to the hair. The most classic, elegant vintage waves are never going out of style.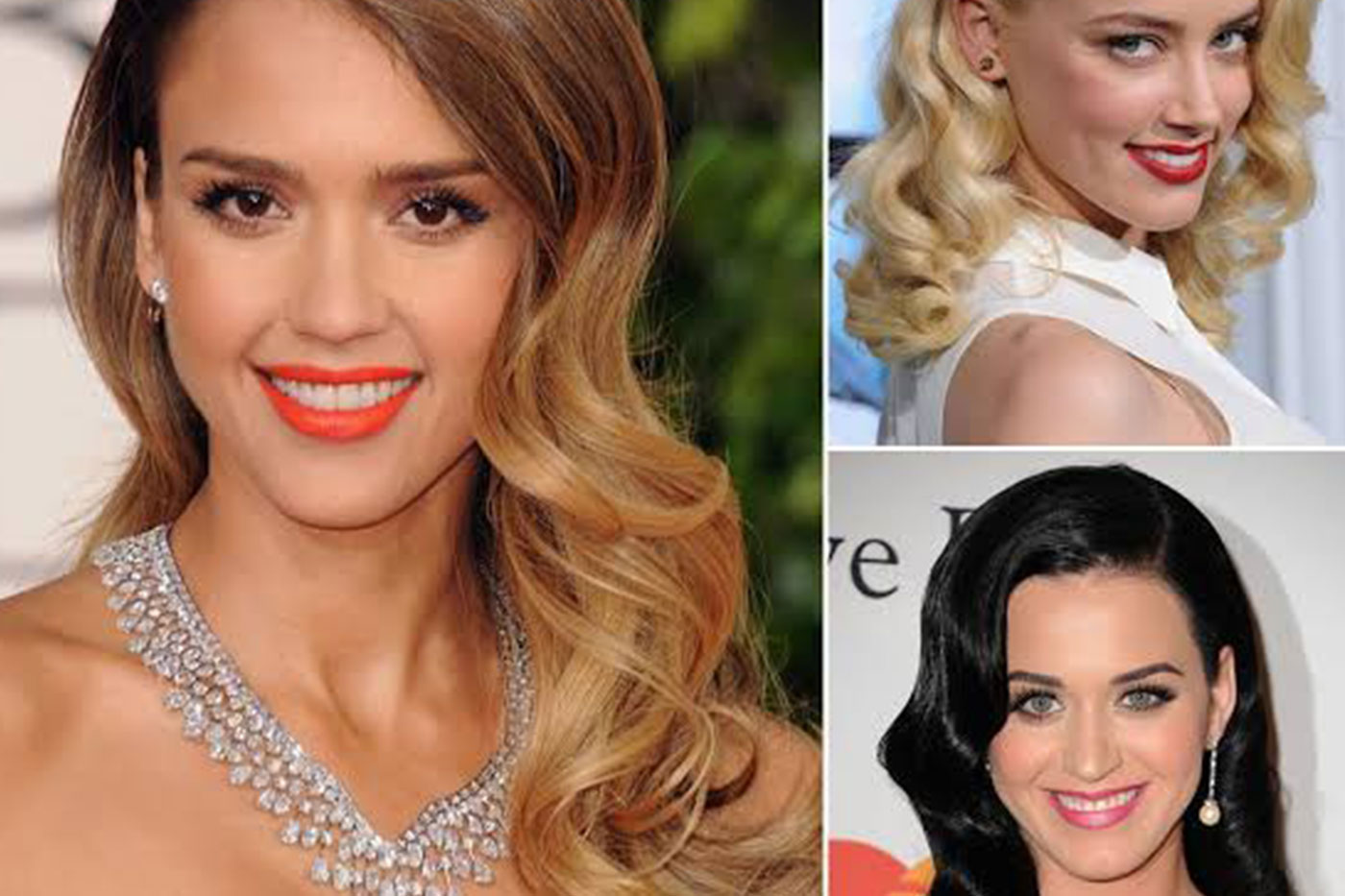 MISS
I am not very fond of tousled multi-coloured hair look. The mix of reds, browns, blonds (different colour family) is not eye-catching and elegant.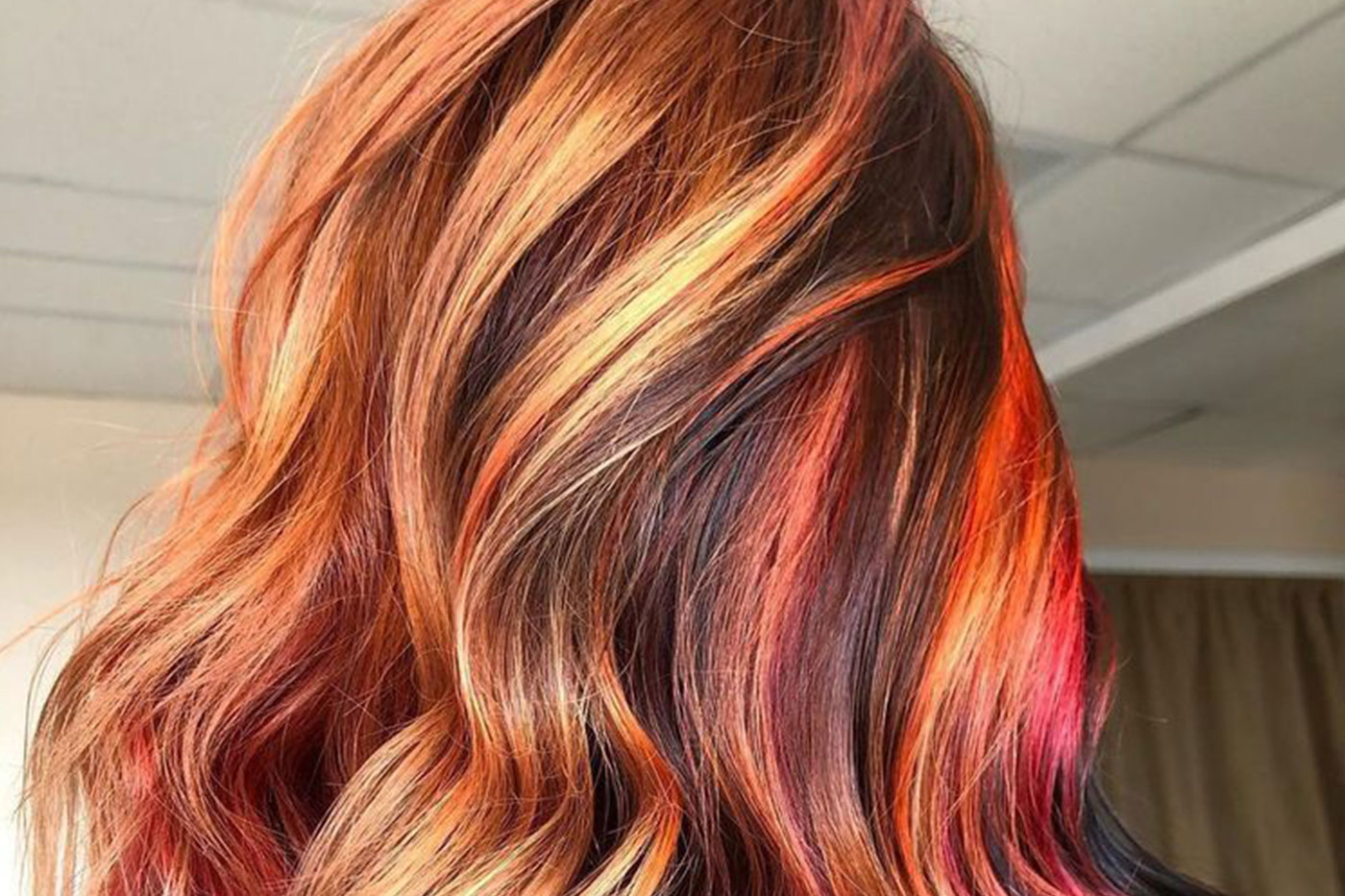 Asha Hariharan
Director at Enrich Salons and Academy and Enrich AHA Education
HBS Hair Jury Member
HIT
Love this classic elegant looked sported by Amanda Seyfried. The beautiful low bun with hair pulled back showcasing the face in all its glory and the side swirl of hair adds so much glamour. Timeless red lips and a very Hollywood gown on again a celebrated red! A tried and tested formula perhaps but a winner every single time.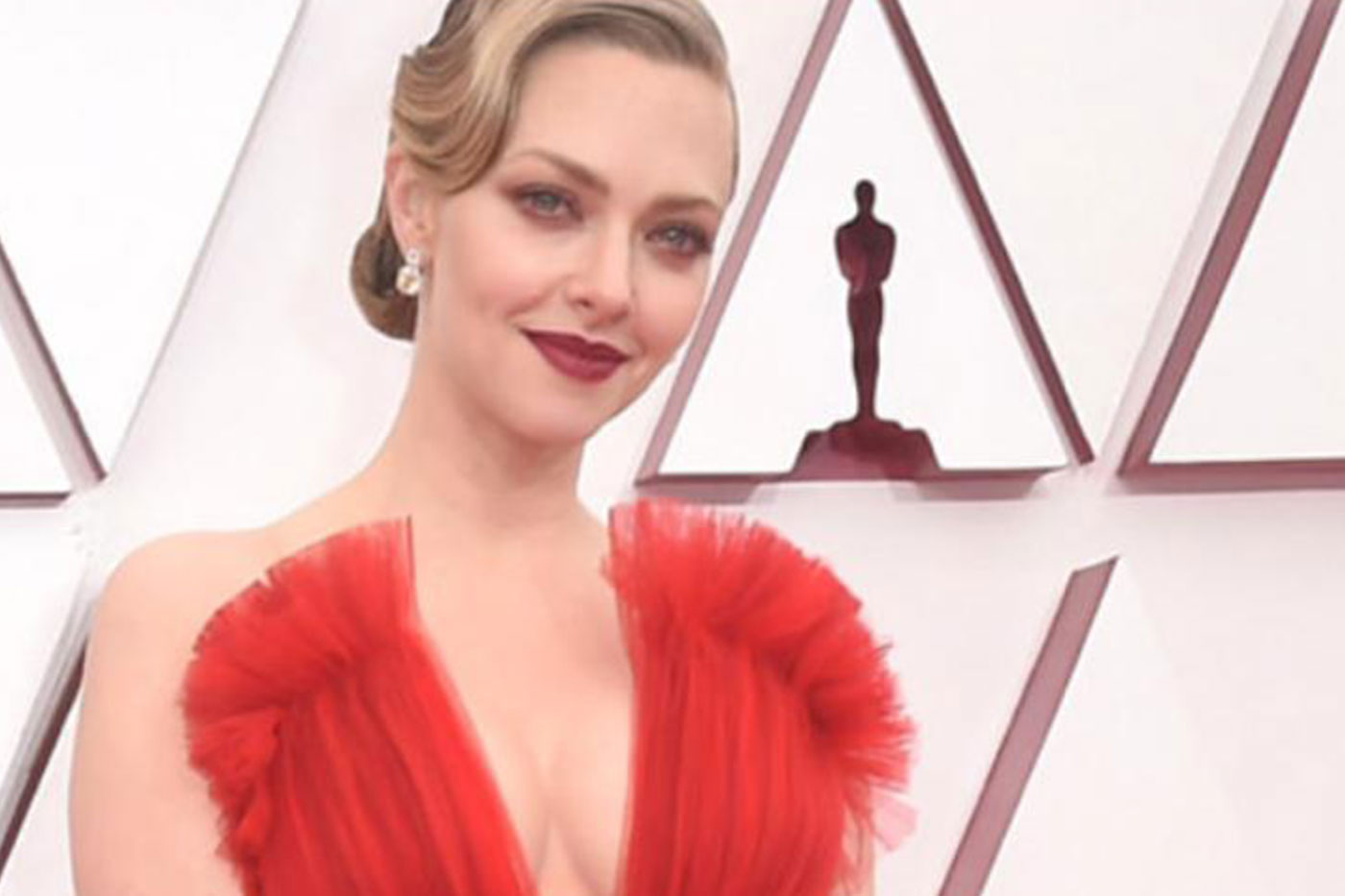 MISS
Fail to understand this look at any level. Even when fashion is depicted in an exaggerated form, it must be refined so that the exaggeration feels aesthetically appealing. Otherwise, it stands the risk of looking unbalanced, wrong, comical and will fail to create an accurate impact. I have worked with Priyanka and she is very elegant and quite fearless in her choices. So, this surprises me.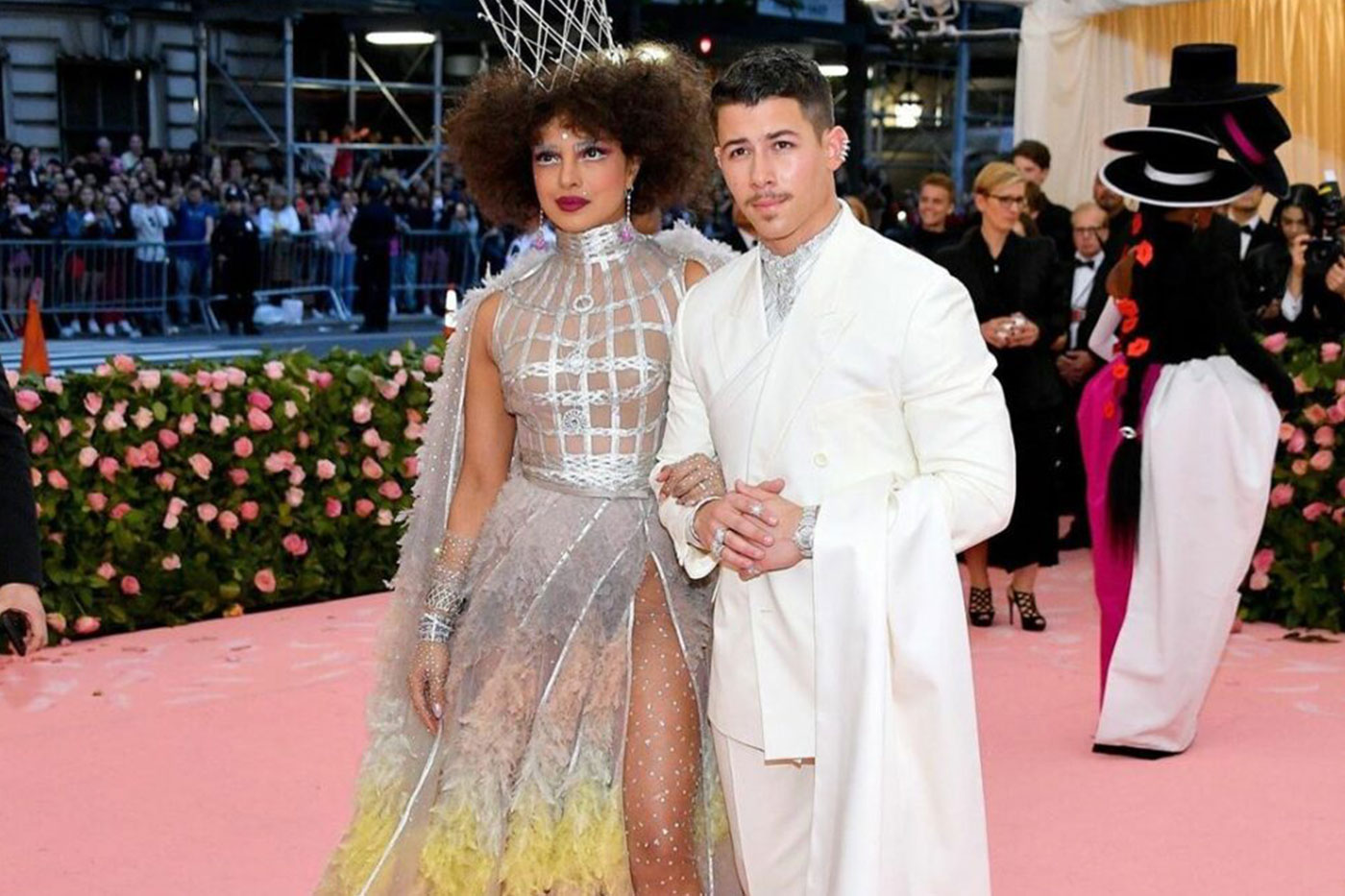 Richa Agarwal
International Beauty Wellness & Makeover Expert '
Founder of Cleopatra Salon & Spa
Jury Head of HBS Warpaint Competition
HIT
I love soft or more classic looks. Celebrities often let their glam squads take the lead on their most creative bold, and clever ideas of the year. Priyanka Chopra's fitted glittering statement jewels wouldn't have been complete without a matching set of retro waves from hairstylist Christian Wood. Her waves are the work of a voluminous blowout and curls from flat-iron curls.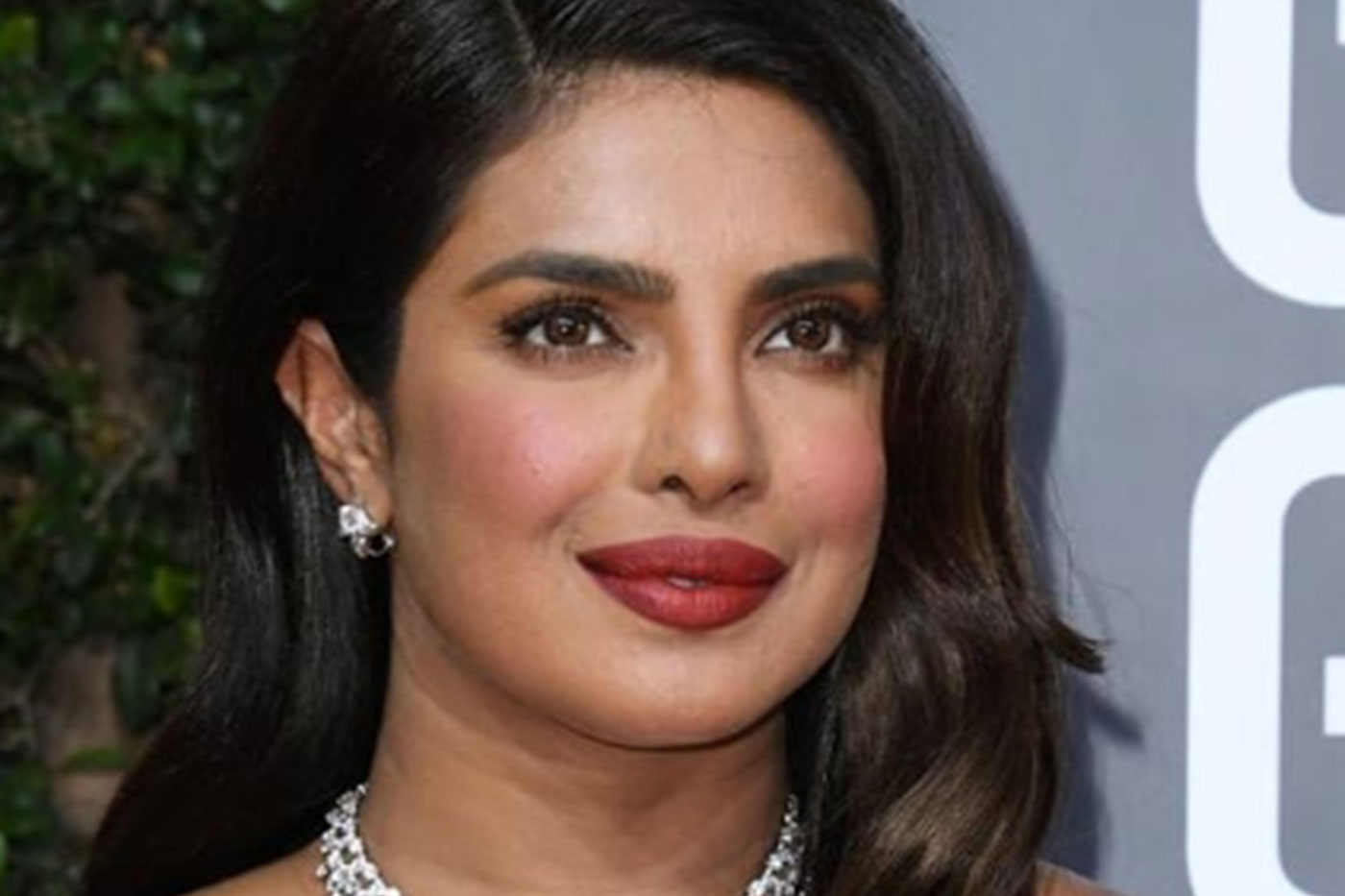 MISS
Some of the out-of-the-box looks which get too dramatic where eye makeup gets glitzier, hairstyle becomes more sculptural and lipstick takes a technicolour. These drastic red carpet looks by Lady Gaga and Priyanka Chopra gives a feeling of over-dramatization.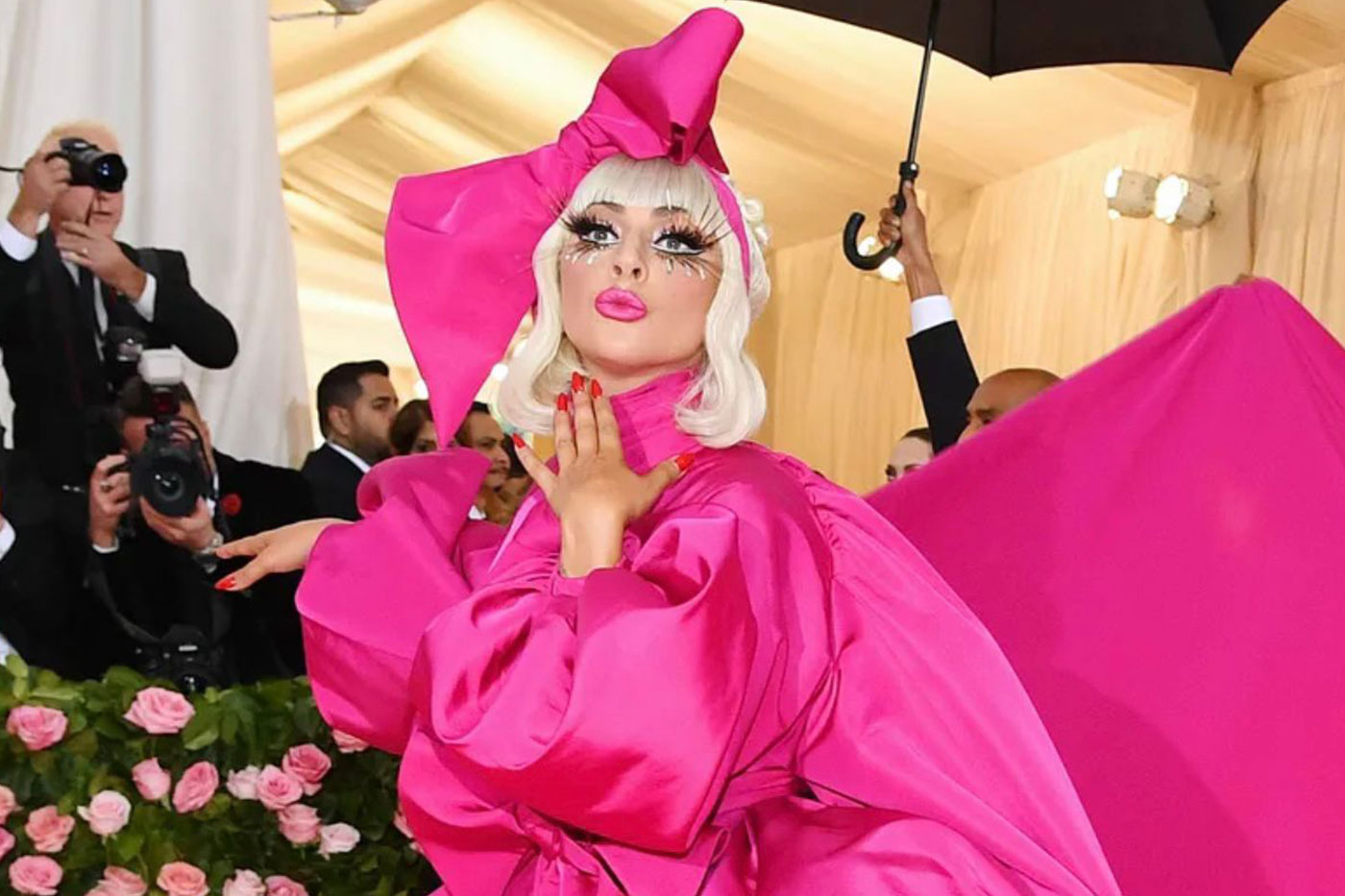 MAKE-UP
Manisha Chopra
International Makeup Coach
Co-founder, SeaSoul Cosmetics
HBS Warpaint Competition Jury Member
HIT:
Make-up is an expression of art to bring out the best from someone's personality. It cannot be copy-pasted from one face to another. The most trending look which worked for technically everyone is a flawless glow with sculptural contouring and razor-sharp cheek bones, giving a pulled-up look with a youthful and younger appearance. Bella Hadid is known for carrying this look with subtle & sharp eye work.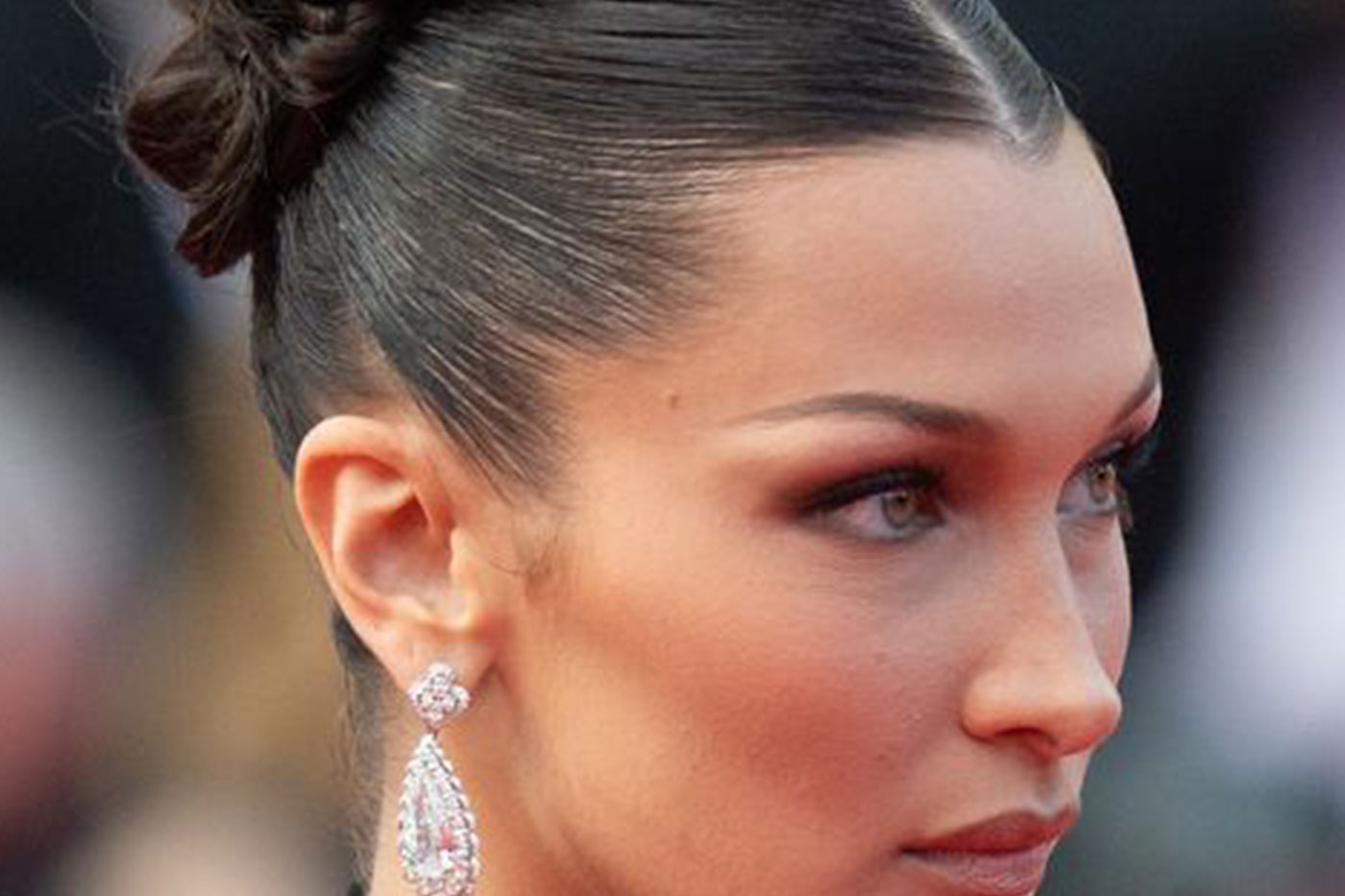 MISS:
The look that did not do well in 2021 is strong colours of eyeshadows and lipstick duo along with cakey foundation, layers of powder and shimmery blush. Noemie Merlant wore this in blue liner and red lips for Cannes 2021. Both Indigo and red are strong colours to be put in same palette. I believe it's a miss putting them together on a face specially for a red-carpet event.
The most important rule of make-up is 'less is more' and keeping it flawless with minimal layering.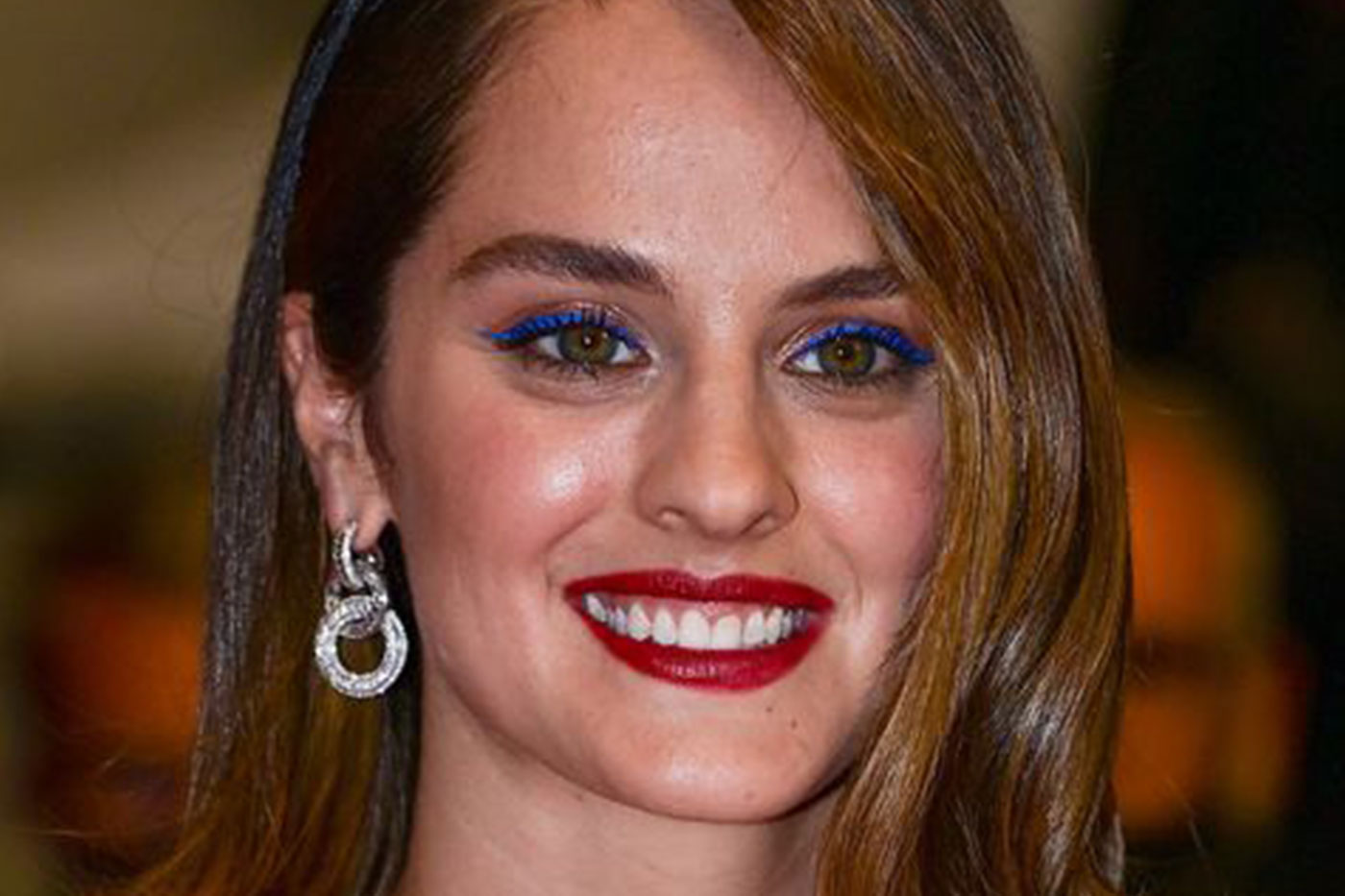 Ojas Rajani
Celebrity Make-up Artist
Founder, Ojas Rajani Makeup & Hair Academy
HIT
The most loved looks of 2021 are truly the barely there – minimal chic makeup and hair looks sported by Deepika Padukone which was relatively stylish and glamorous yet minimal. I loved the hair look – sun-kissed highlights and beachy waves sported by Tara Sutaria.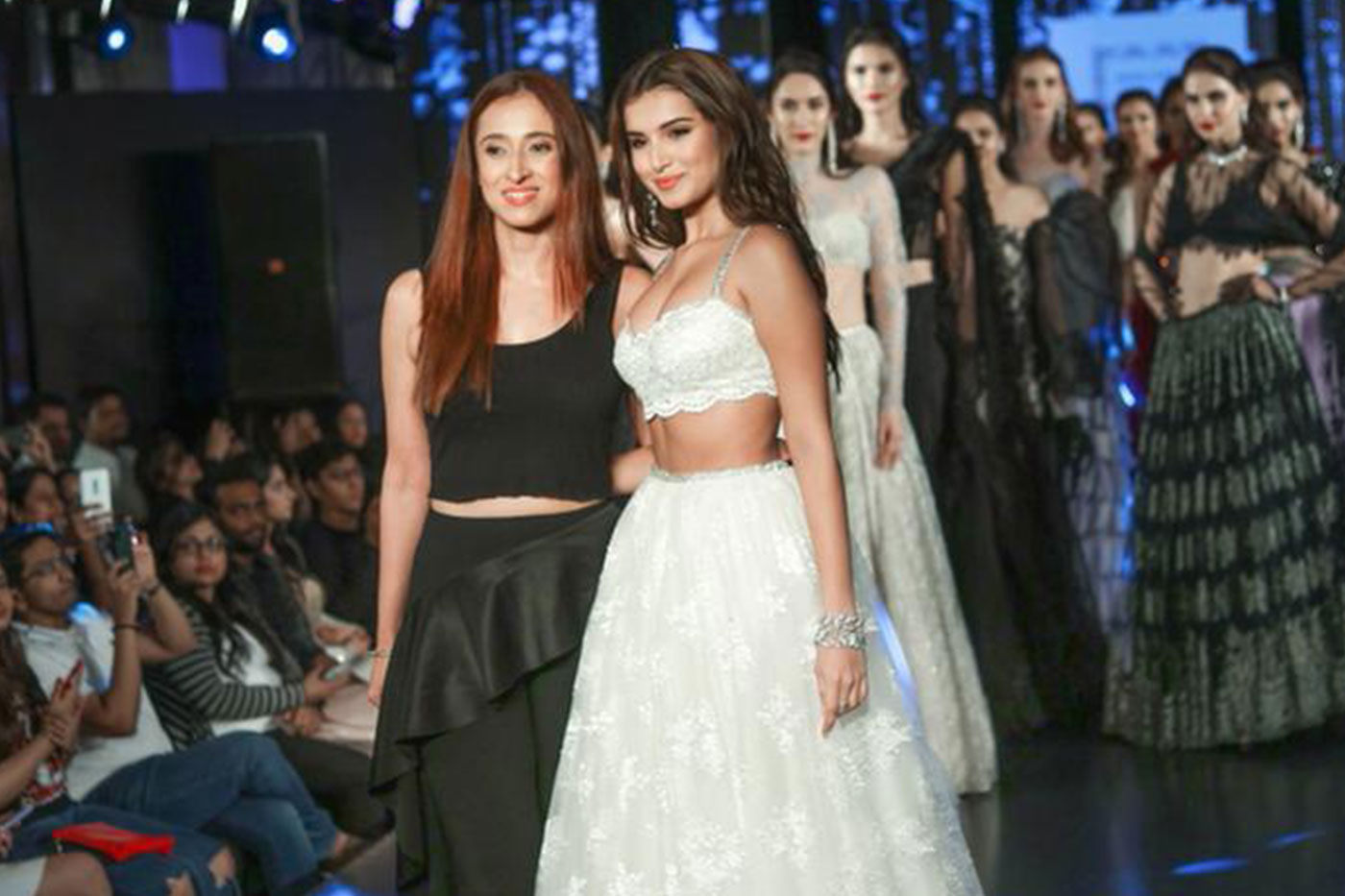 MISS
Kim Petra and Sara Ali Khan could have done a much better job with their hair and make-up.
While some made us go wow and others gave us a few hiccups, celebrities never cease to amaze us with their red-carpet looks. Here's hoping the year 2022 will be packed with dazzling and sensational hair and make-up looks which will take our breaths away.