GWD India 2022 Awards presented by Maharashtra Governor Shri Koshyari at the Raj Bhavan 
A landmark event celebrated the contribution of the Indian wellness and beauty industry leaders on the occasion of the Global Wellness Day India this year. An Awards and Recognition ceremony was held on 15th June 2022 by Dr. Rekha Choudhari, founder of World Digital Detox Day and GWD Ambassador for India and the Zep Foundation.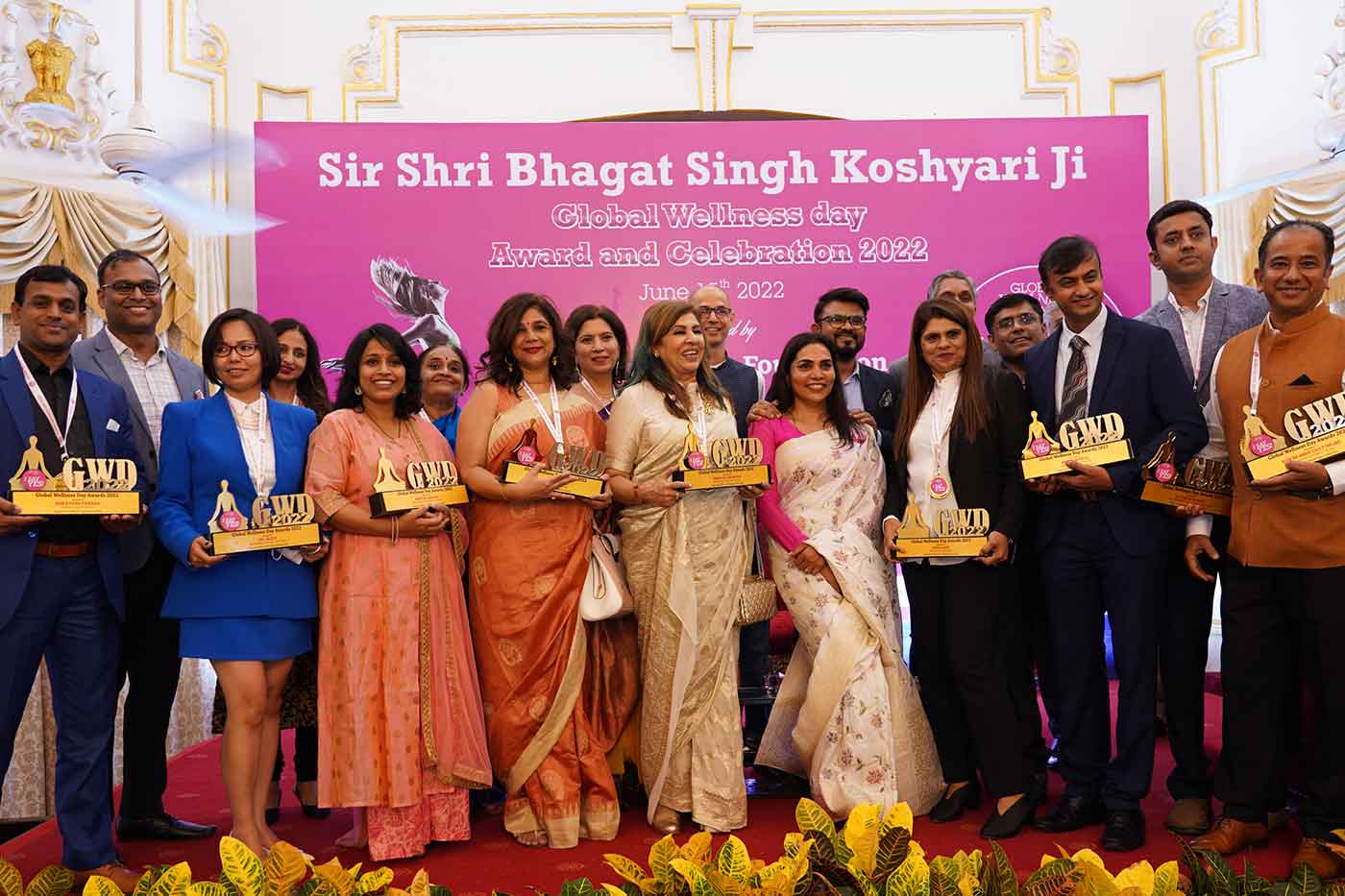 Maharashtra Governor Shri Bhagat Singh Koshyari presided over the first Global Wellness Day India Awards and Celebrations function at Raj Bhavan Mumbai. Film producer Smita Thackeray and other celebrities from the film industry were present. The event was attended by the Who's Who of the wellness and beauty industry.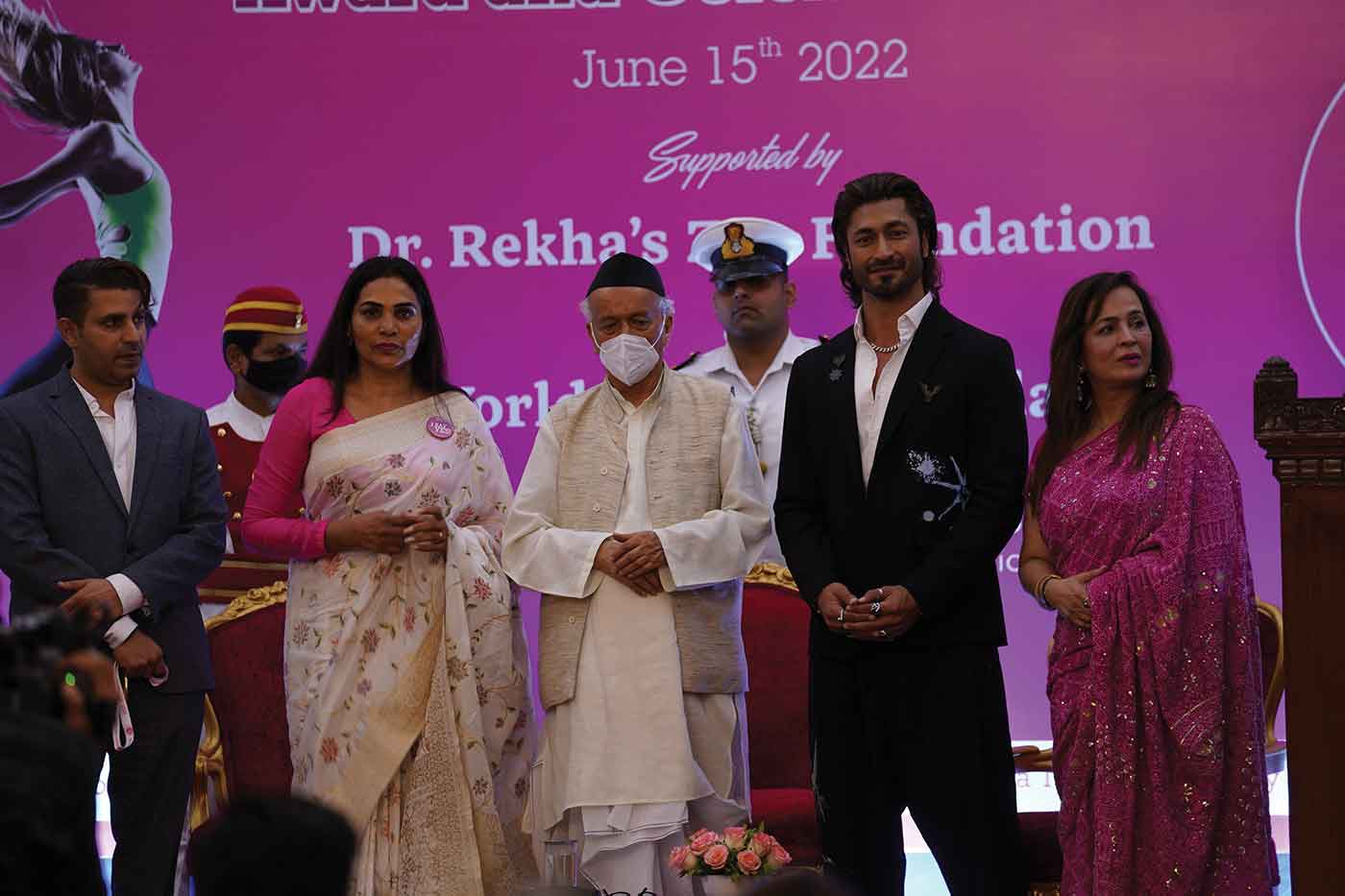 Welcoming the distinguished audience, Dr. Rekha Chaudhari spoke about her initiatives in the wellness industry and how it was growing in India. She also spoke of how industry leaders were working to take the wellness efforts forward in different ways.
Hon. Governor Koshyari presented the Global Wellness Day India Awards to 40 awardees from the film and wellness industry. The awardees included eminent leaders from the spas, salons, wellness retreats, and clinics and well-known wellness and beauty industry personalities graced the prestigious event.