From safety precautions at nail salons to bold and beautiful manicures- 2021 will offer a complete package for the nail care industry
The year 2021 began well with the COVID-19 pandemic easing out, and people slowly getting their lives back on track. Come March and lo and behold! The second wave of COVID-19 hit and took the world by storm. Now 2021 seems as uncertain and unpredictable as 2020. Salons, nail bars, and spas are shut again, and everyone is back to DIYs and at-home makeovers that they had perfected in 2020. StyleSpeak finds out more about global nail trends for 2021
Changing trends at nail salons after the pandemic
The beauty industry, was hit badly during the COVID-19 pandemic. For almost six months in 2020, all beauty and personal care spaces were shut. However, the beauty fraternity with their never-say-die attitude fought the pandemic and developed stringent safety norms before they re-opening. Now, as the story repeats in 2021 here are certain protocols that every nail salon has made mandatory, to keep themselves and their clients safe.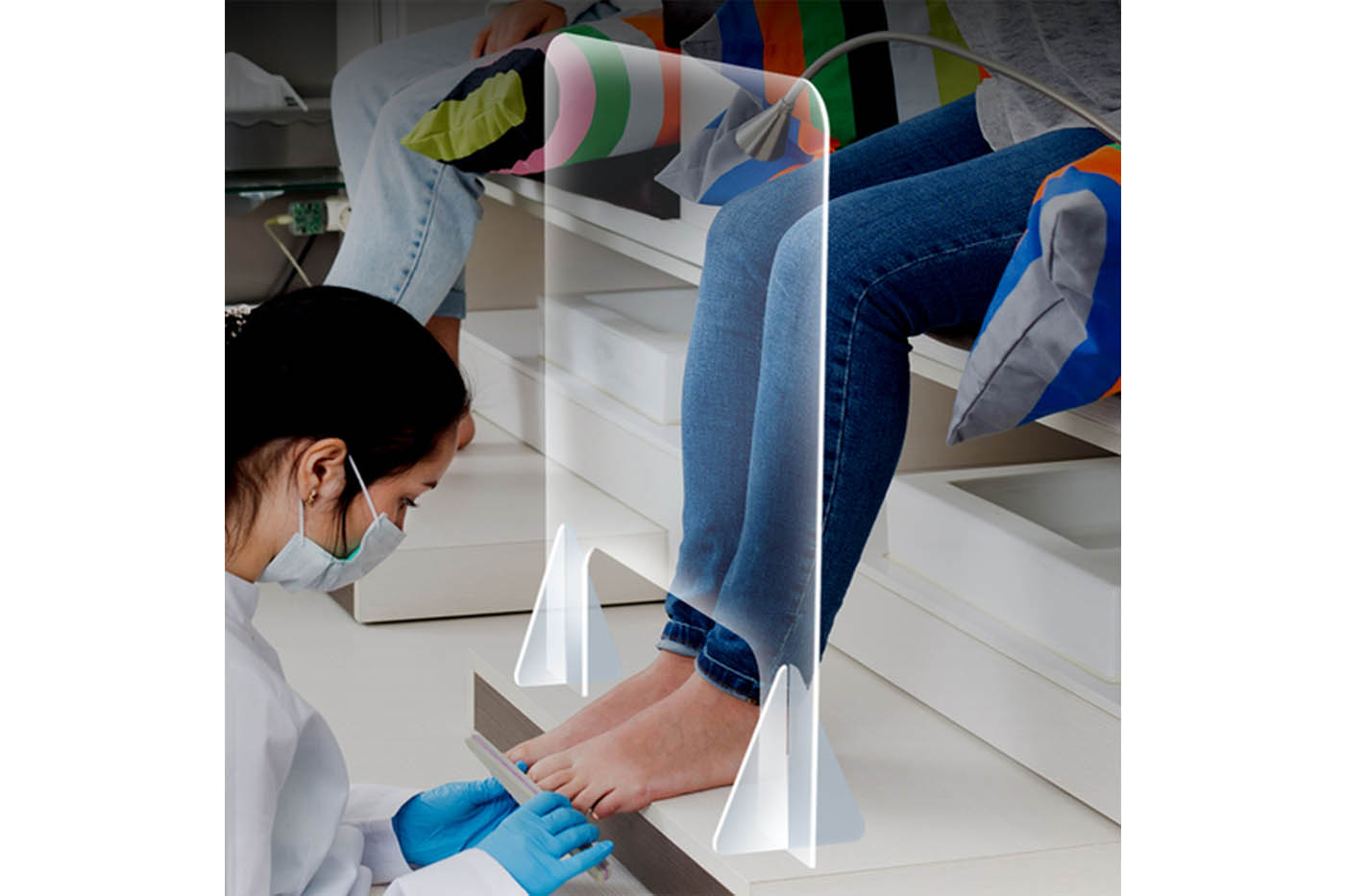 Among the many health and safety protocols, all the nail salons have ensured face covering with mask, compulsory hand washing/sanitising at the salon door, and touch-free temperature checks as soon as any client or employee enters the salon.
Most salons have put acrylic dividers at each station. These dividers are placed between client and technician so that there is lesser contact. In fact, most technicians wear both a mask and a face shield while doing any nail procedure.
All common touchpoints like magazine racks and refreshment counters have been removed. Most of them do not have chairs in the waiting area so that there is no assembling of people at one place.
Many nail salons have done away with nail swatches, which means a client cannot test a shade before deciding.
Disposable manicure and pedicure liners and plastic coating for chairs are seen in many of the nail bars.
All the oft-used spaces, including countertops, doorknobs, nail stations, light switches, sinks, etc are washed every hour and after every client.
Using of portable high-efficiency particulate air (HEPA) filtration units to remove contaminants and keep the air clean.
Latest nail trends
Even though nail salons are shut at present in India due to the ongoing pandemic, nail bars in the US and UK are set to open up with manicure trends already set for 2021. From subtle chic designs to bold manicures, there is something for everyone this year.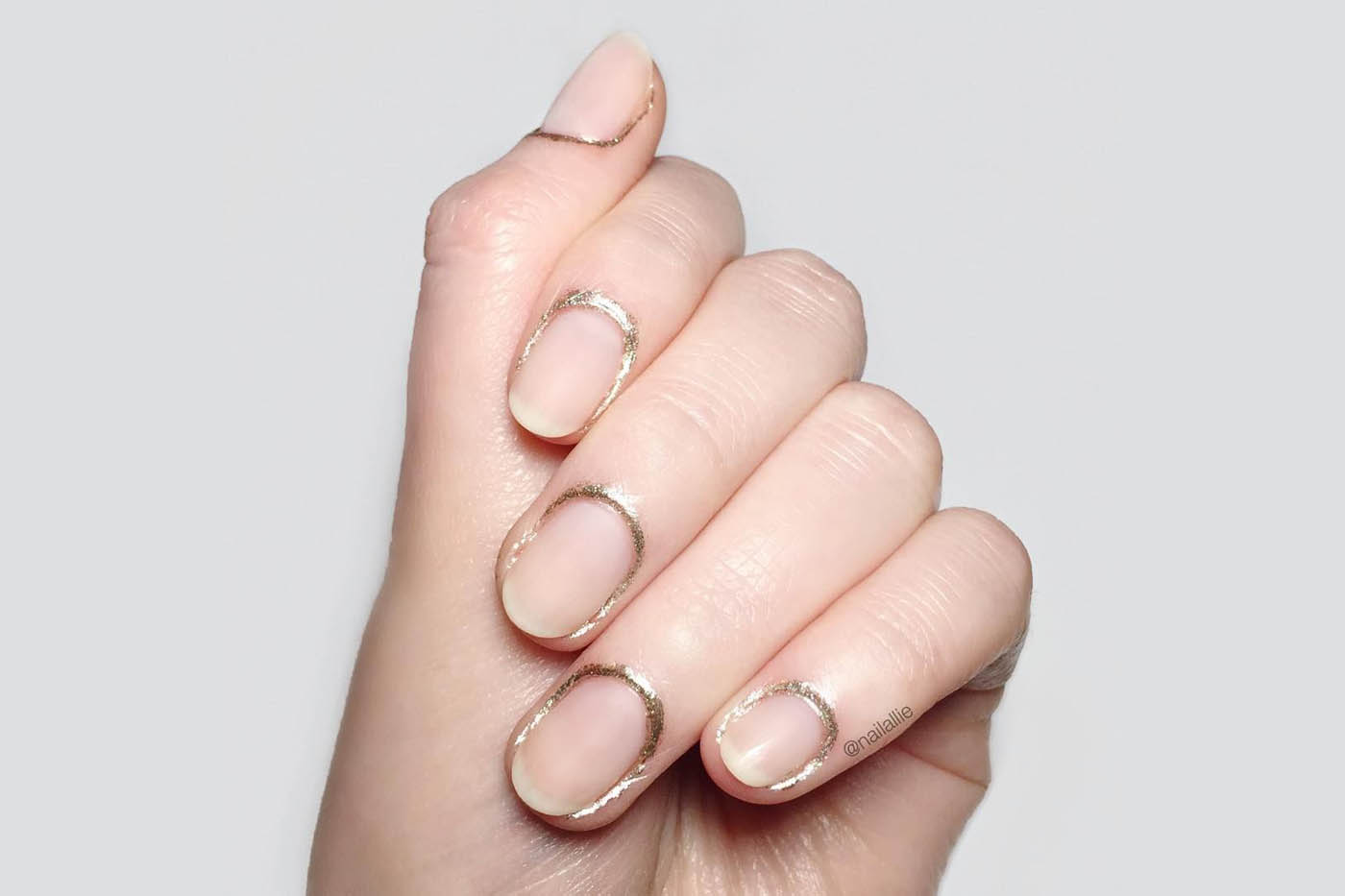 At-home nail kits – the newest trend
Many nail bars have started offering at-home nail kits with their signature designs so that clients could have the same fun nails at home. For minimalists, there are opaque shades of white with transparent ones to have a simple two-toned look. This subtle contrast is perfect for summer. For maximalists, there will be a continuation of bright and bold hues along with mix-and-match nail art such as clouds, smiley faces, daisies and more. It is fun and playful, giving the nails a happy summer cheer amidst the gloomy pandemic-stricken air.
Black is back
Black is back in vogue but with a twist. This summer will see minimal and classy yet statement-making nails with black. Sheer shades will form the base with daring black paint strokes. What's more, this combo will go well with any attire!
Less is more
This year's beauty mantra is 'less is more', and it will be seen in nail art too. Classic minimalistic, barely-there manicure with half gold moons or a hint of gold on the cuticles will rock this year, giving the nails a Midas touch.
Ying-Yang nails
If you want to bring back balance in your life or just want some cute nail art, go in for the trending yin-yang nail detailing. Inspired from ancient Chinese philosophy, Taoism, the symbol is a balance of feminine and masculine energies within all things in nature. This two-tone symbol looks vibrant and happy in different colours and can be worn with different outfits.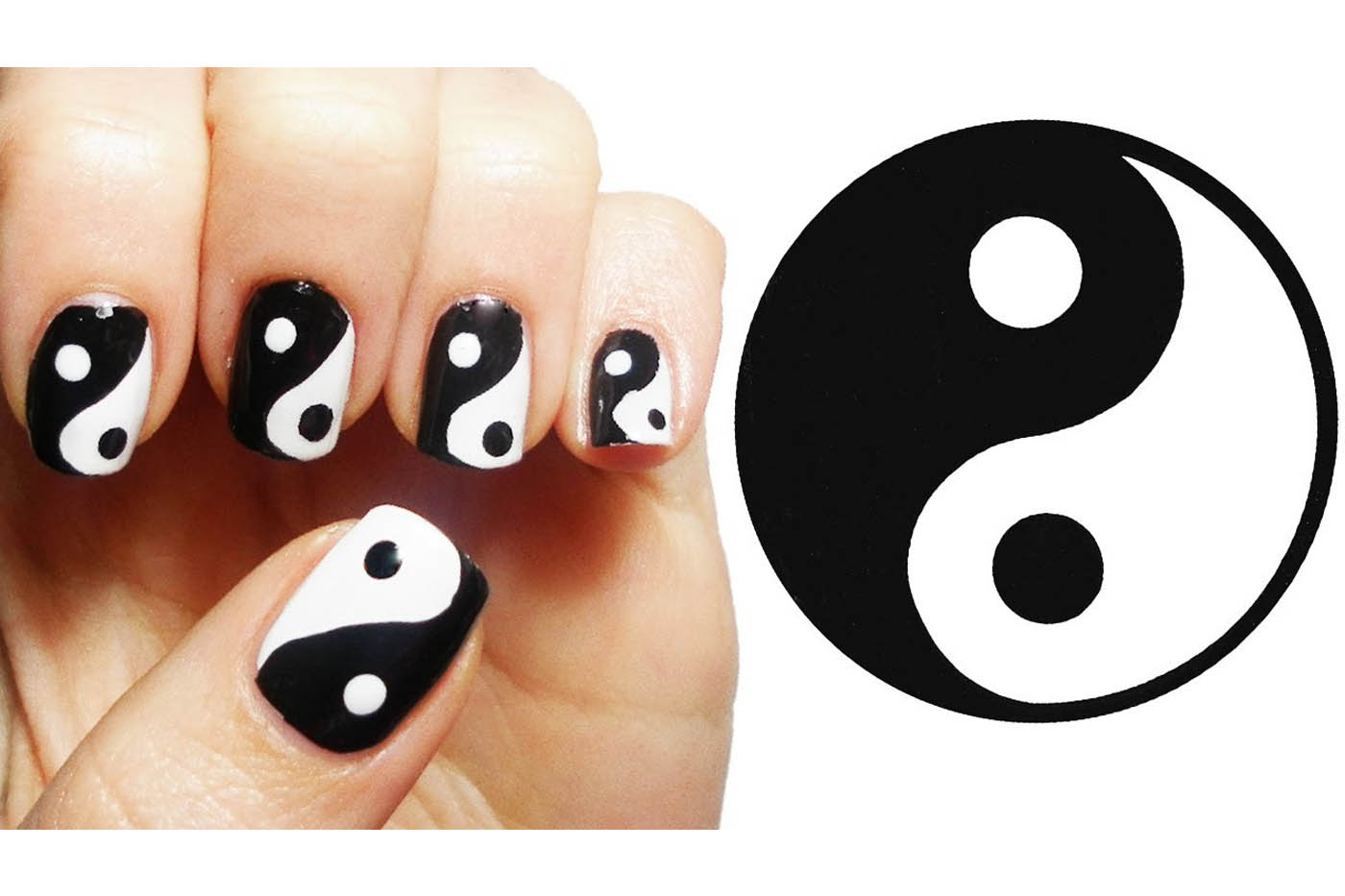 Emoji-inspired nail art
Since most of our interactions have gone virtual in the pandemic, why not communicate in a novel way – through our nails. This nail art is all about emojis. Colourful or in black and white, these emojis are fun and youthful.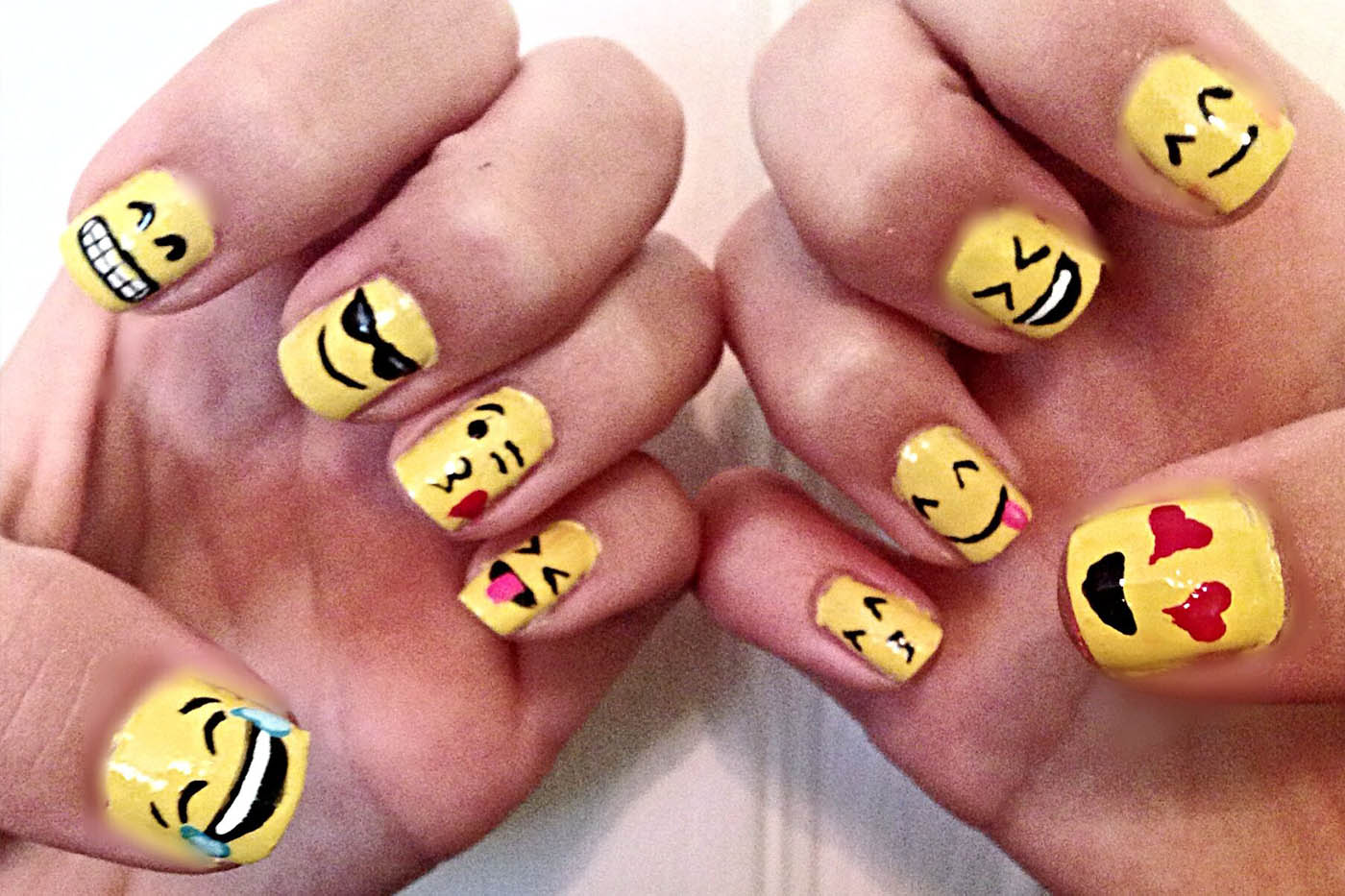 The nail care industry is all set to weather the COVID-19 storm with proper safety and health precautions in place. So once the nail bars open up in India, you can pamper your clients with these trendy and stylish manicures, but until then stay home and stay safe.