Expert tips to transform hair into vibrant look & feel this summer!
Looking for tips to keep the hair healthy and vibrant this summer? The search ends here with these expert hair care tips from top celebrity stylists. These essential tips will keep your client's locks looking lush and gorgeous all season long:
Invest in quality summer care products
One of the most important things to do for hair this summer is to use high-quality shampoos, conditioners, and styling products that are specifically formulated for the season. Moisturizing formulas can help keep hair looking shiny and healthy, while conditioning masks and leave-in treatments provide an extra boost of hydration. And don't forget to stock up on products that offer UV protection, to help shield your client's hair from the damaging effects of the sun.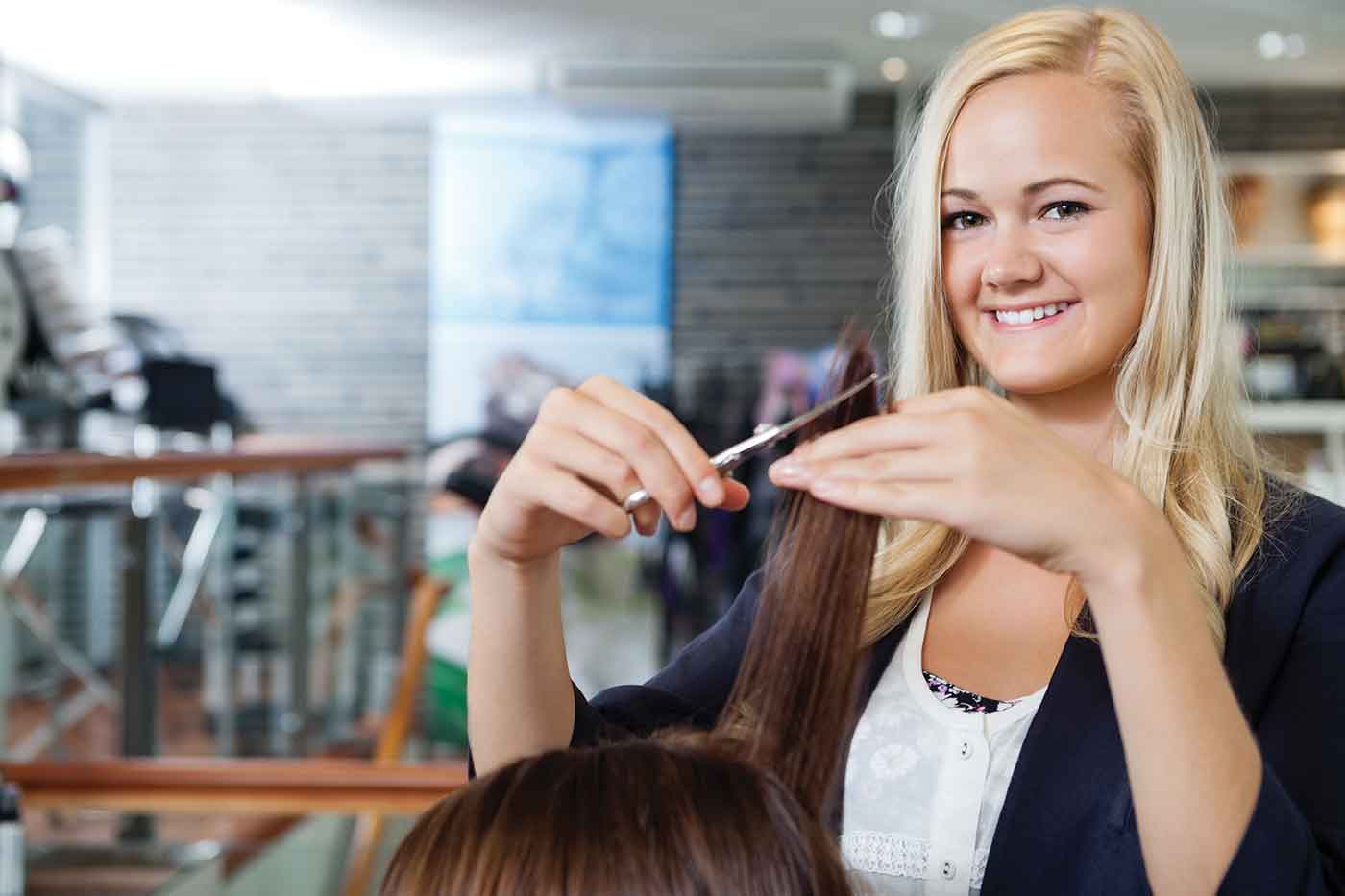 Schedule regular trims and style sessions
Keeping hair healthy and free of split ends is essential during the summer months. That's why scheduling regular trims and style sessions with a hairstylist is so important. Not only will this keep the hair looking at its best, but it will also help prevent tangling and breakage. Plus, personalized reminders and handouts from your stylist can help you stay on top of your summer hair care routine.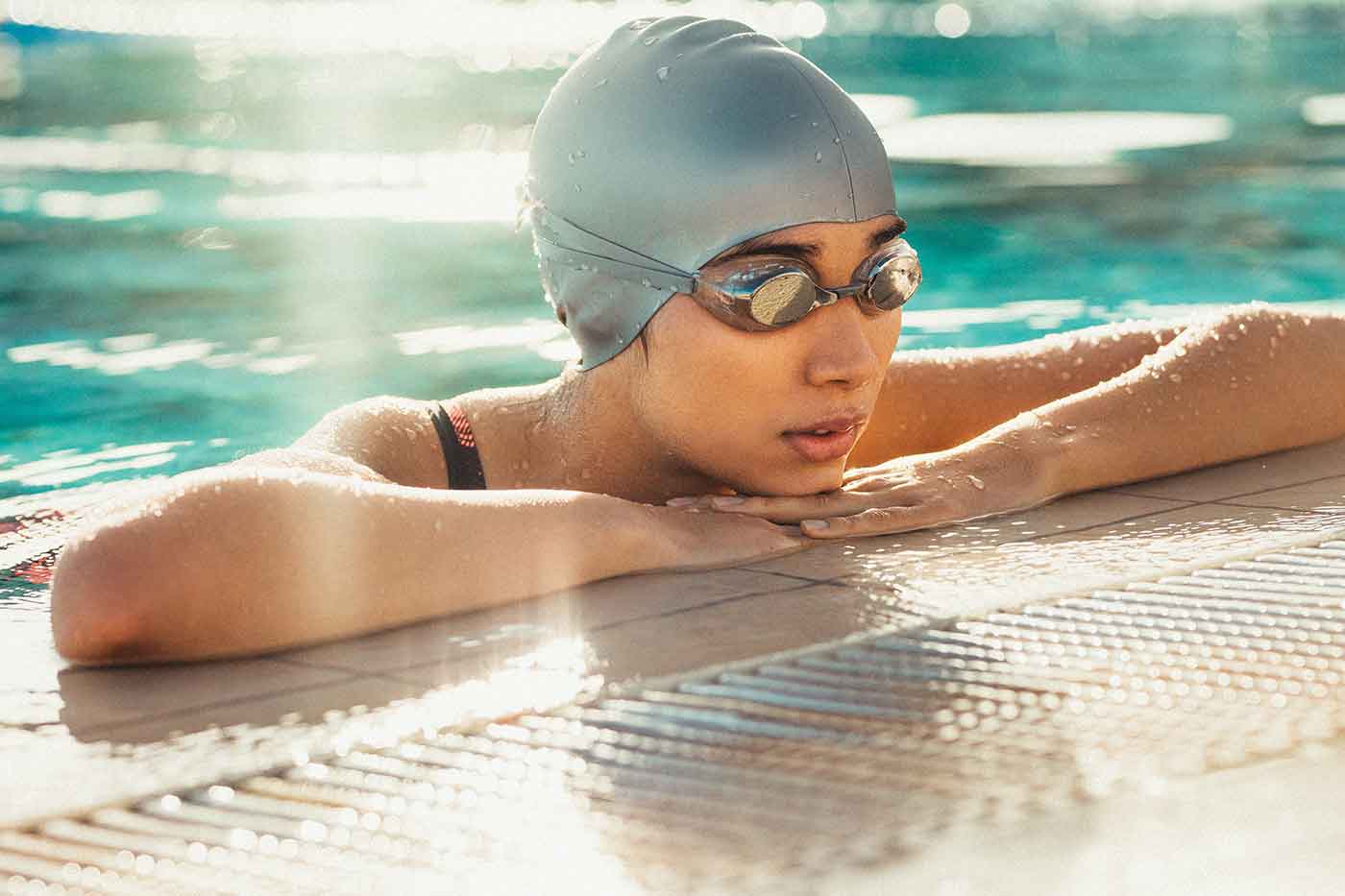 Protect your hair while swimming
Chlorine and salt water can dry out and damage your hair. To prevent this, wet the hair with fresh water before diving in and use a cap if possible. After swimming, rinse it with fresh water and apply a deep conditioner to replenish lost moisture.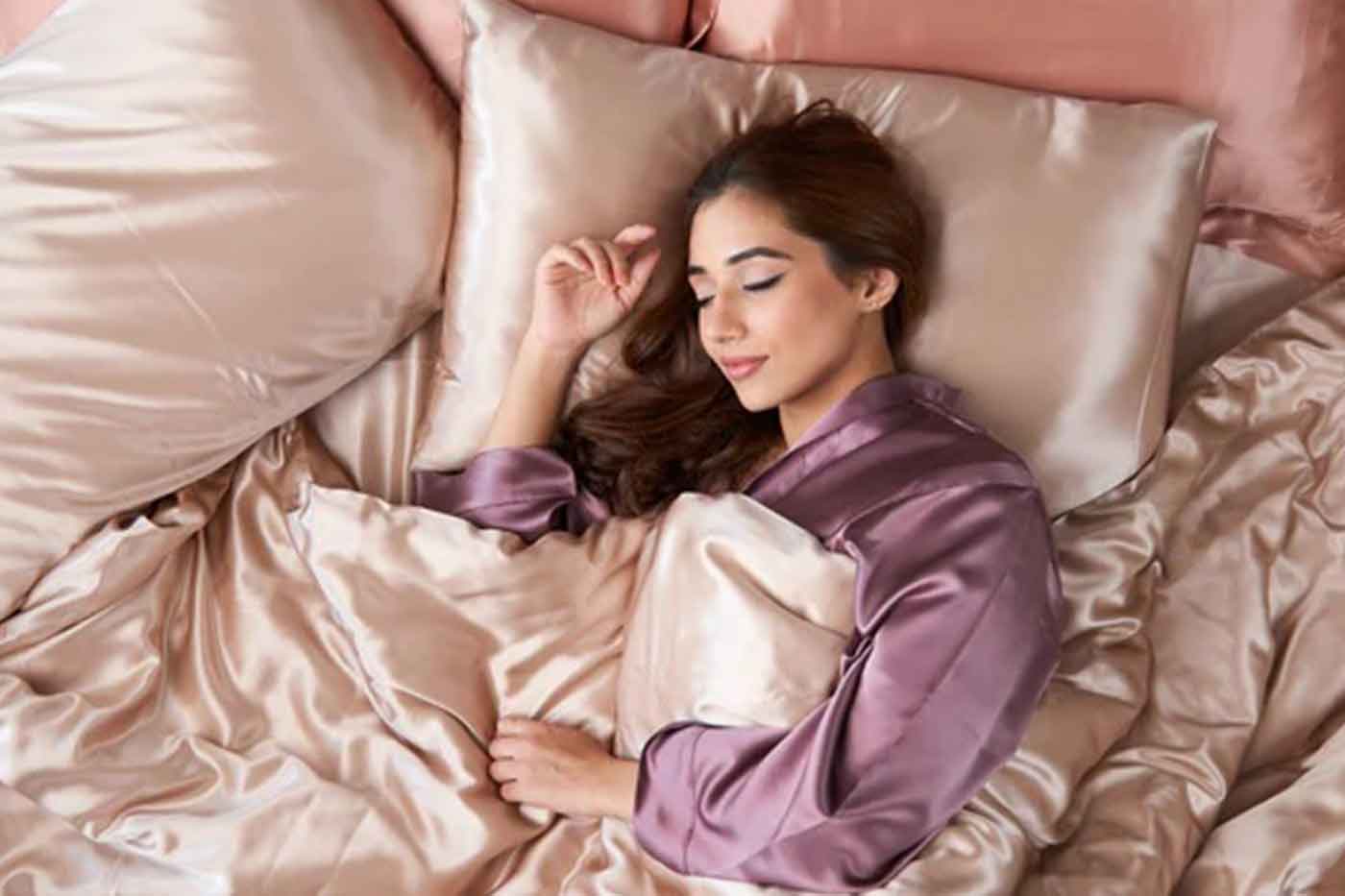 Use a satin pillowcase
Satin pillowcases are gentler on hair than cotton ones, as they cause less friction and tugging. This can help reduce breakage and prevent hair from getting tangled and frizzy while you sleep. Moreover, these pillows are cooler and more comfortable in hot weather!
Looking for a quick fix for summer hair?
Use a wide-tooth comb to detangle damp hair to avoid breakage and promote healthier locks!
Avoid Excessive Heat
In the summer, it's important to protect hair from excessive heat exposure This means limiting the use of hot styling tools and opting for microfiber towels to blot wet hair dry. Don't forget to use products that provide UV protection to help shield the hair from the sun's rays.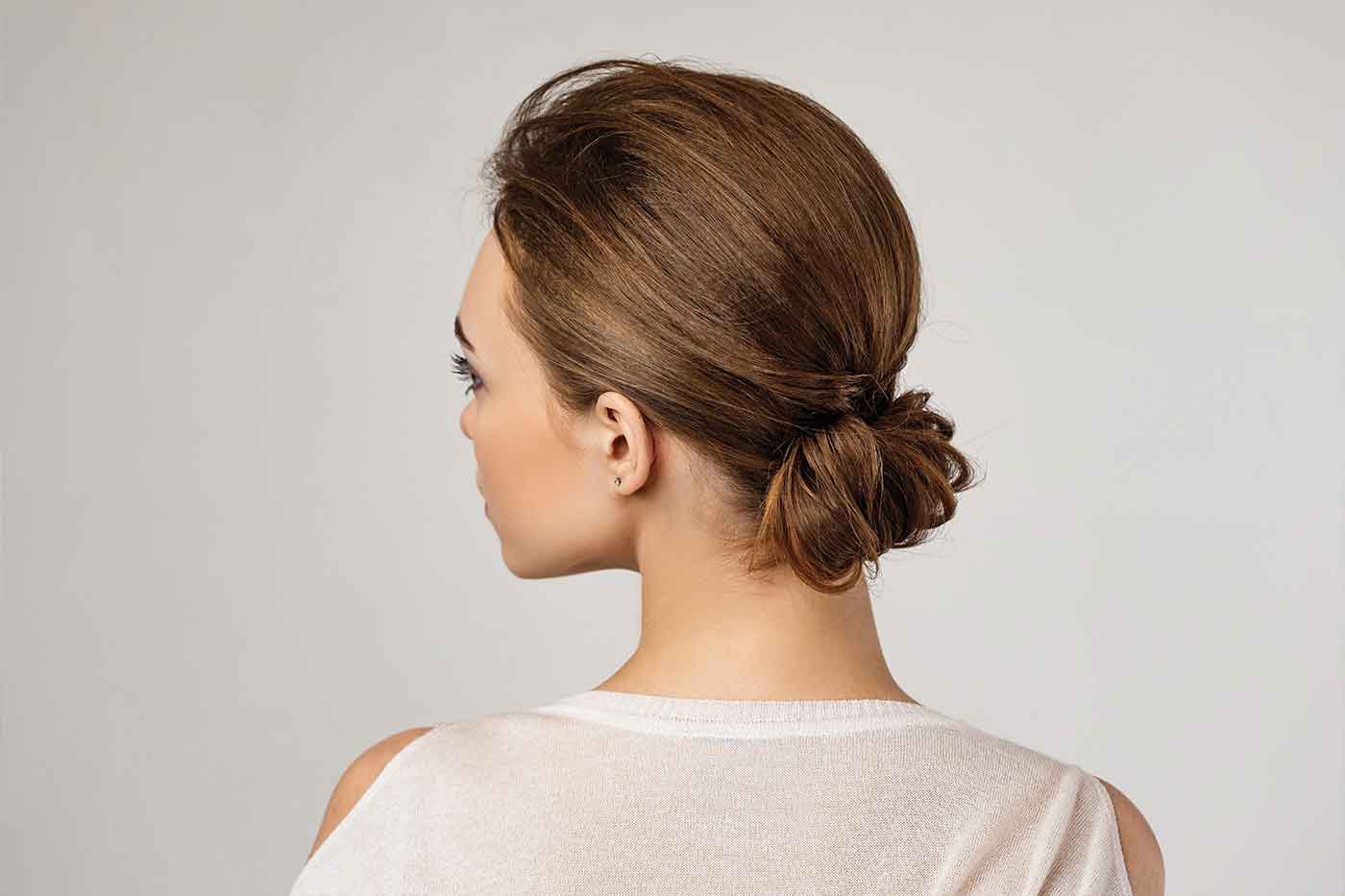 Experiment with Fun Summer Styles and Colours
Summer is the perfect time to try out new and exciting hairstyles and colours. Loose, carefree styles like messy buns, high ponytails, and big braids are perfect for combating frizz and keeping your hair looking chic and stylish all season long. And don't forget to protect the hair colour with colour-protecting products that help prevent fading and keep it looking vibrant and beautiful.
Consider adding hair accessories to your summer hairstyles
Hair accessories like headbands, hair clips, and scrunchies can add a touch of style to any summer look while also keeping hair out of the face. Be creative and experiment with different accessories to find what works best for your client!
Summer is here and it's time to switch up the hair game! As a hairstylist, you have the power to make your clients feel confident and beautiful in any season. And what better way than by sharing your secret tips and tricks for perfect summer hair? From sun protection to colourful styles, these tips from the pros will have your clients looking and feeling amazing all season long.
So get ready for summer with these essential summer hair care tips and transform your look today!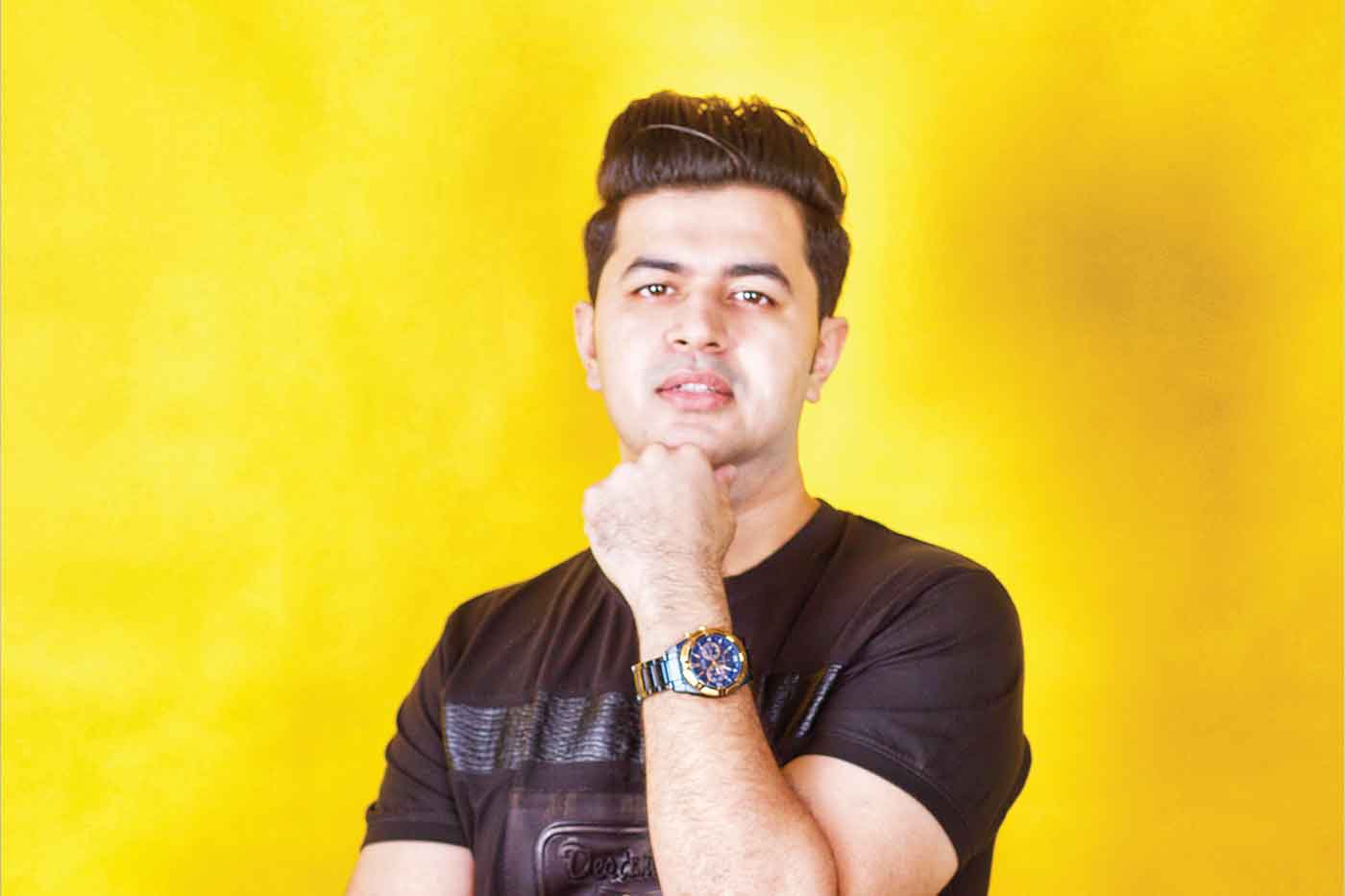 Celebrity hairstylist Vikas Marwah's, expertise in the industry has helped him become a sought-after stylist for Bollywood celebrities and high-profile clients.