Vikas Marwah, celebrity stylist, Vikas Marwah Salon & Academy, shares insightful inputsto flaunt the perfect beach wave look
Beach waves also known as 'mermaid waves' is the perfect chic hairstyle one can flauntabsolutely anytime! These loose, tousled beachy waves are easily one of the most flattering and versatile hairstyles your clients can rock. As professional hairstylists there are some unique and seamless ways in which the perfect beach wave look can be achieved.
Here are a few of my personal favorite tried and tested tips and tricks that you can use to craft the perfect beach waves for your clients.
Get Beach Waves With Curl Enhancing product
Beach waves can be acquired both with heat and without heat.
For effortless beachy waves without heat treatment, you can opt for curl-enhancing products.You'll need a nickel sized amount of the product to enhance the hair's natural texture and scrunch hair strands to shape it into waves. Let the hair dry and you can get your client to flaunt natural beach waves with very minimal effort.
For amore defined look with controlled wave pattern, use a curling iron. Start with a heat protectant and use a large-barrel curling iron (ideally one-and-a-half inches in diameter) to curl large sections of hair. This will create loose but neat and professional beach waves. Finish it off with a hair setting spray to provide a shiny finish. Go for a humidity-resistant formula that will keep the beach waves intact.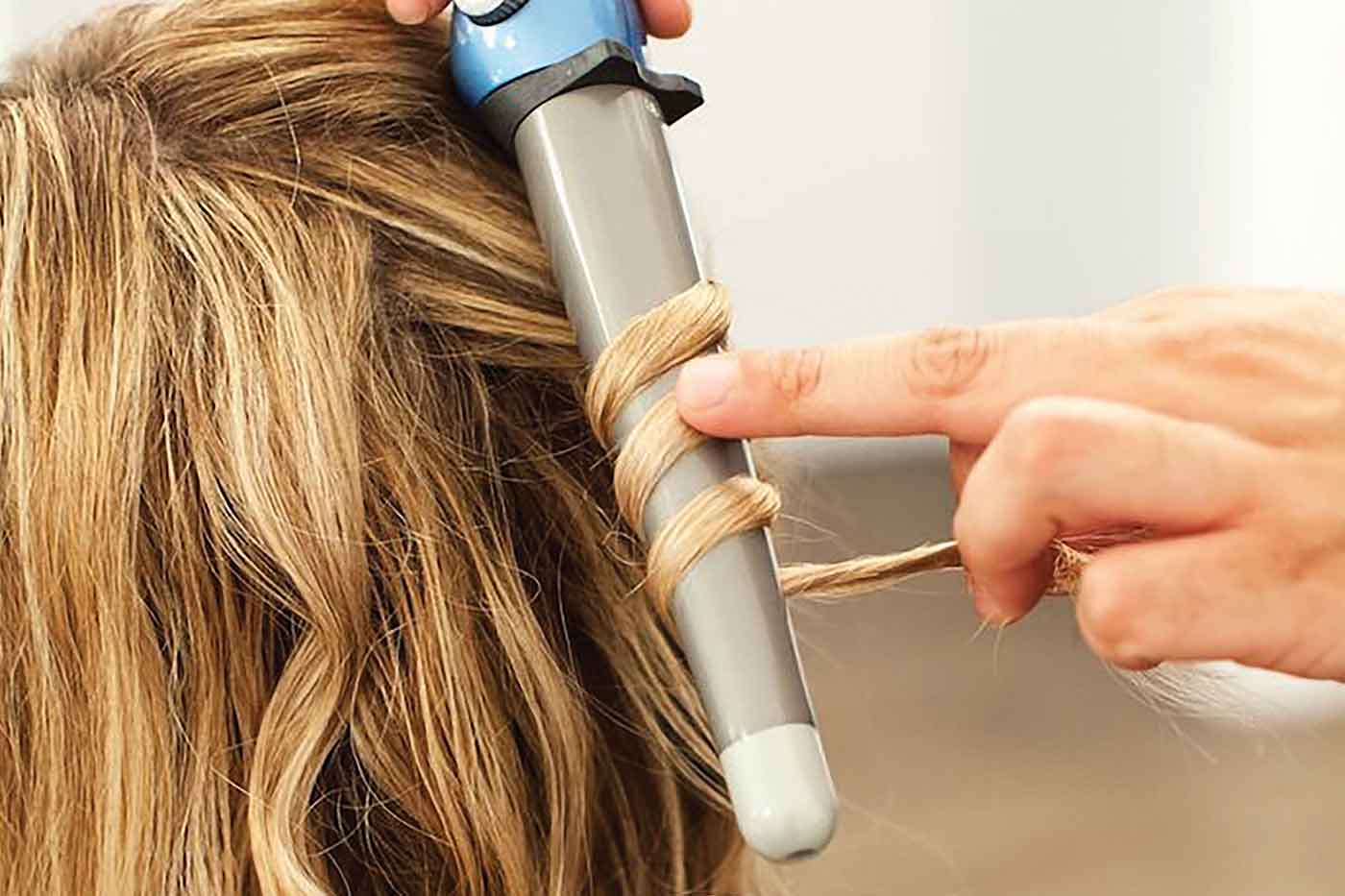 Flat iron for Elegant Waves
For short hair above shoulders, create beach waves using a flat iron. Before applying heat, use a heat protectant for frizz control. Start by grabbing a section of the hair while pointing the flat iron towards the roots. After clamping the straightener down, twist it at a vertical angle and wrap hair around it. Continue to twist the flat iron as you move down the section of hair and release it at the ends. Repeat this with the rest of the hair strands and finger comb it for an elegant tousled beach look.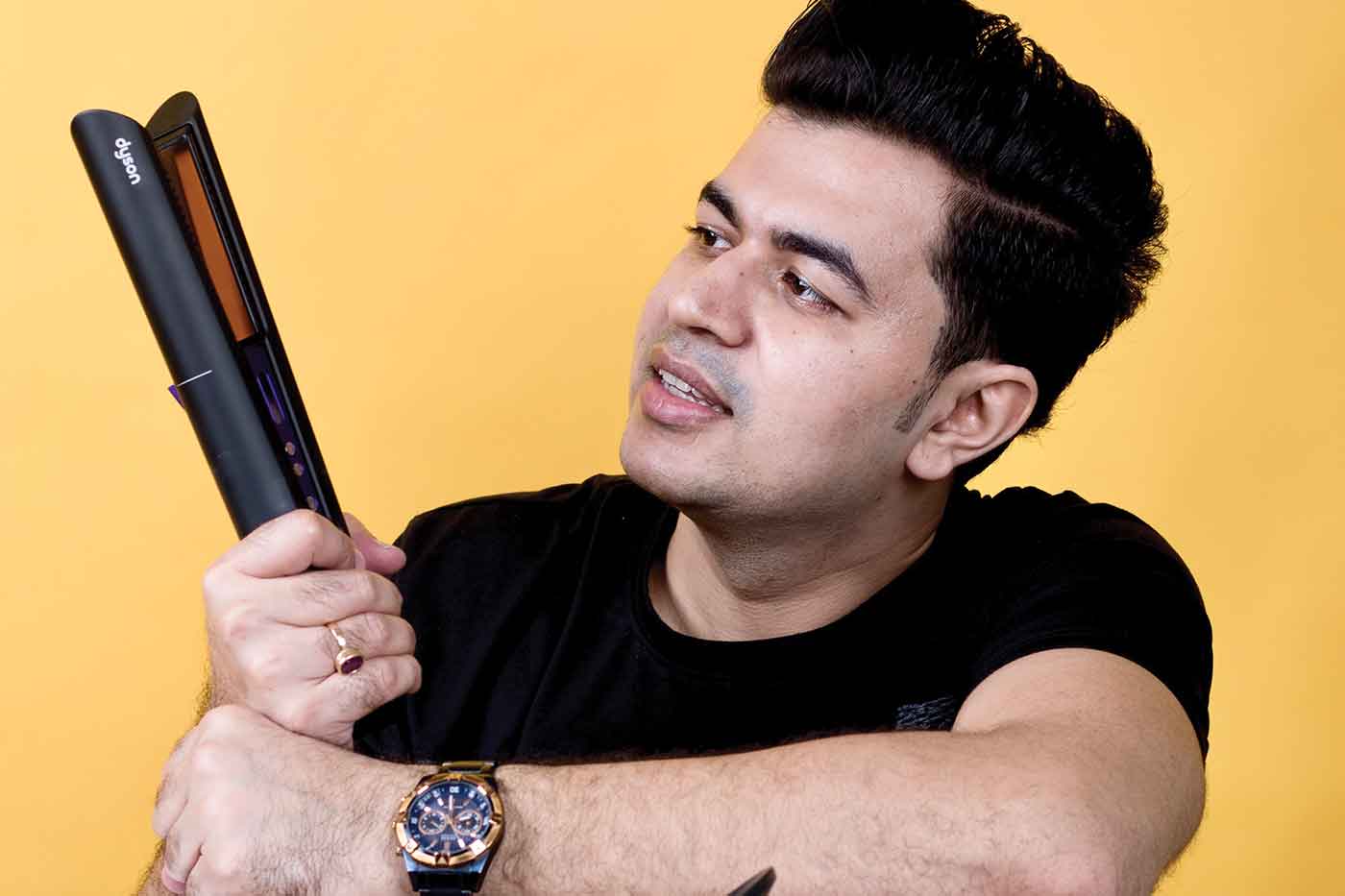 Impromptu Beach Waves with Sea Salt Spray
For impromptu beach waves on the go, opt for a sea salt spray to enhance the natural wave in the hair. Simply spritz the sea salt spray throughout the tresses and scrunch to amp up the hair texture. Voila, your clients gorgeous beach wavesare ready to be flaunted!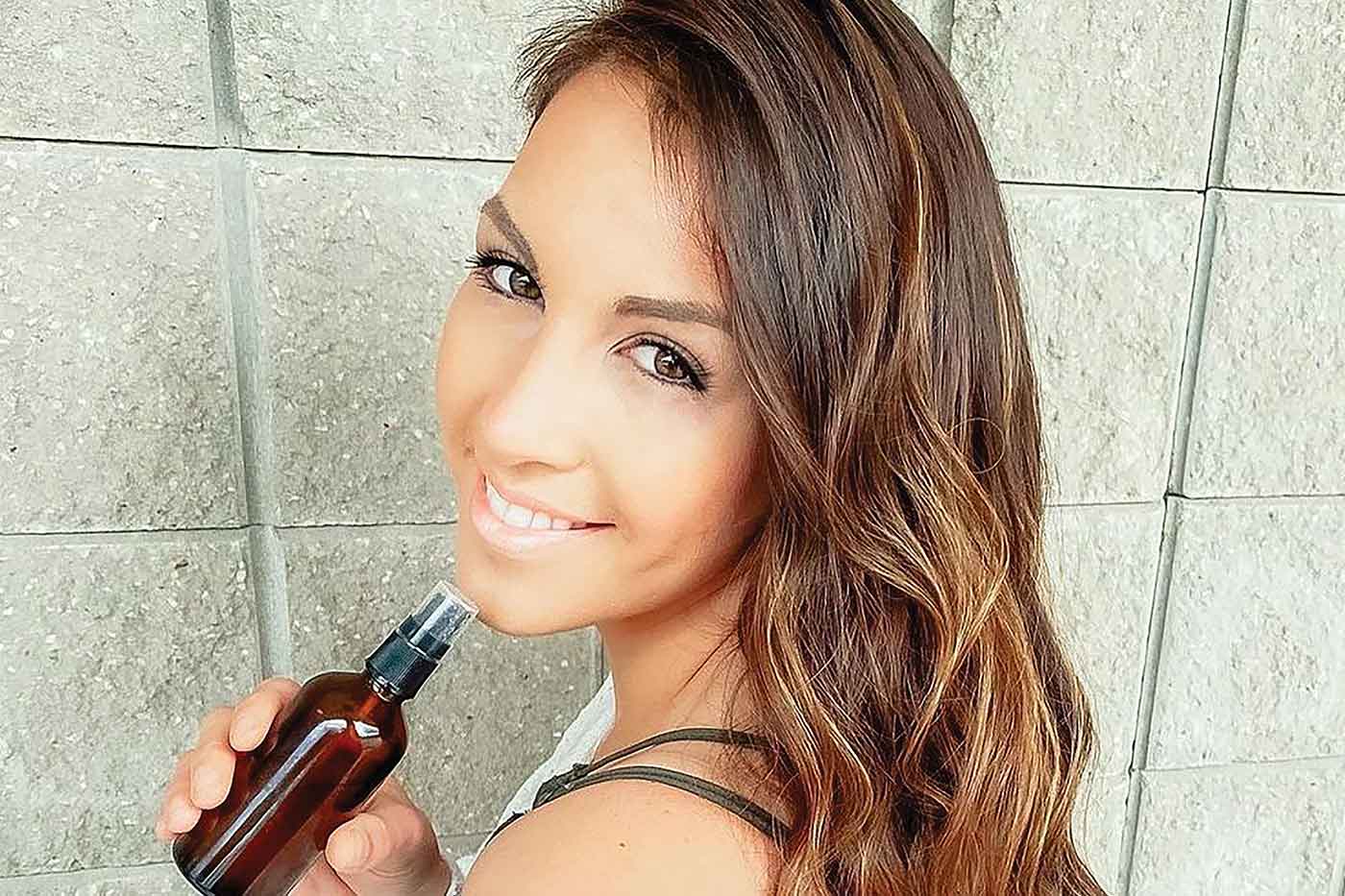 Get Beach Waves With a Perm
If you want a long-term commitment with beachy waves go for a beach wave perm. Instead of tight curls in a traditional perm, this hair treatment lets your clients have the picture-perfect beach wave curls.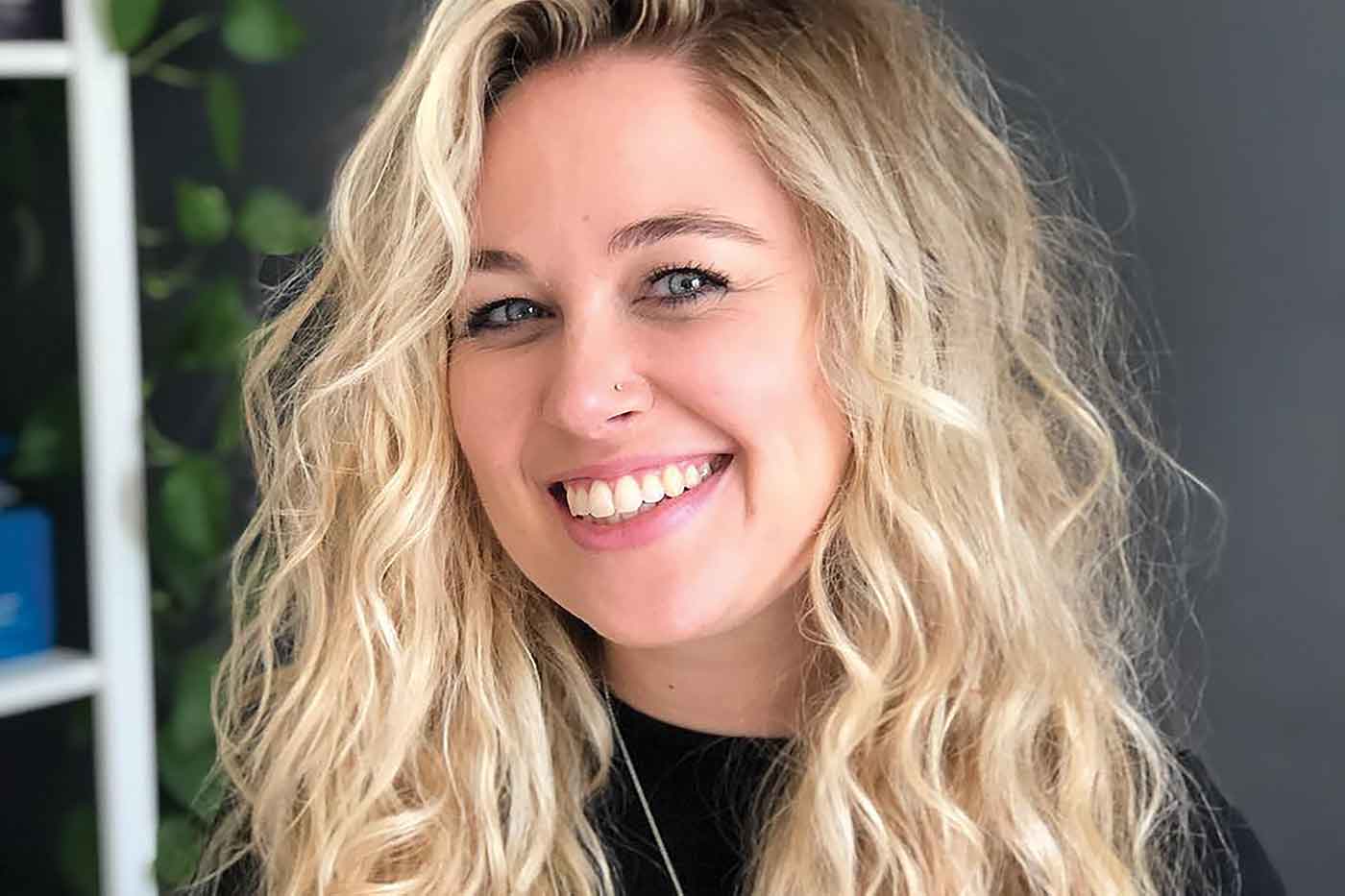 Quick Tipsfor different hair types
1. Fine Hair
For crafting beach waves for fine hair, remember that it's important to strategically place curl enhancing products and use half of what you would normally use for thick hair.
2. Wavy &Curly Hair
For hair with natural curls or natural waves, stretching the strands is crucial rather than scrunching. Pull the waves down and massage the product into the hair, so that it looks refined and intentional.
3. Thick &Straight Hair
For thick hair, follow the same steps as you would do for fine hair, but remember to choose a stronger curl enhancer and setting product.
4. Coarse or Frizzy Hair
Finally, for coarser or frizzier hair, you would want to use a heavier dose of moisturizing cream or non-greasy oil to soften it before applying any salt spray. The key is to double the product as compared to normal hair- four pumps or so, plus one on the crown.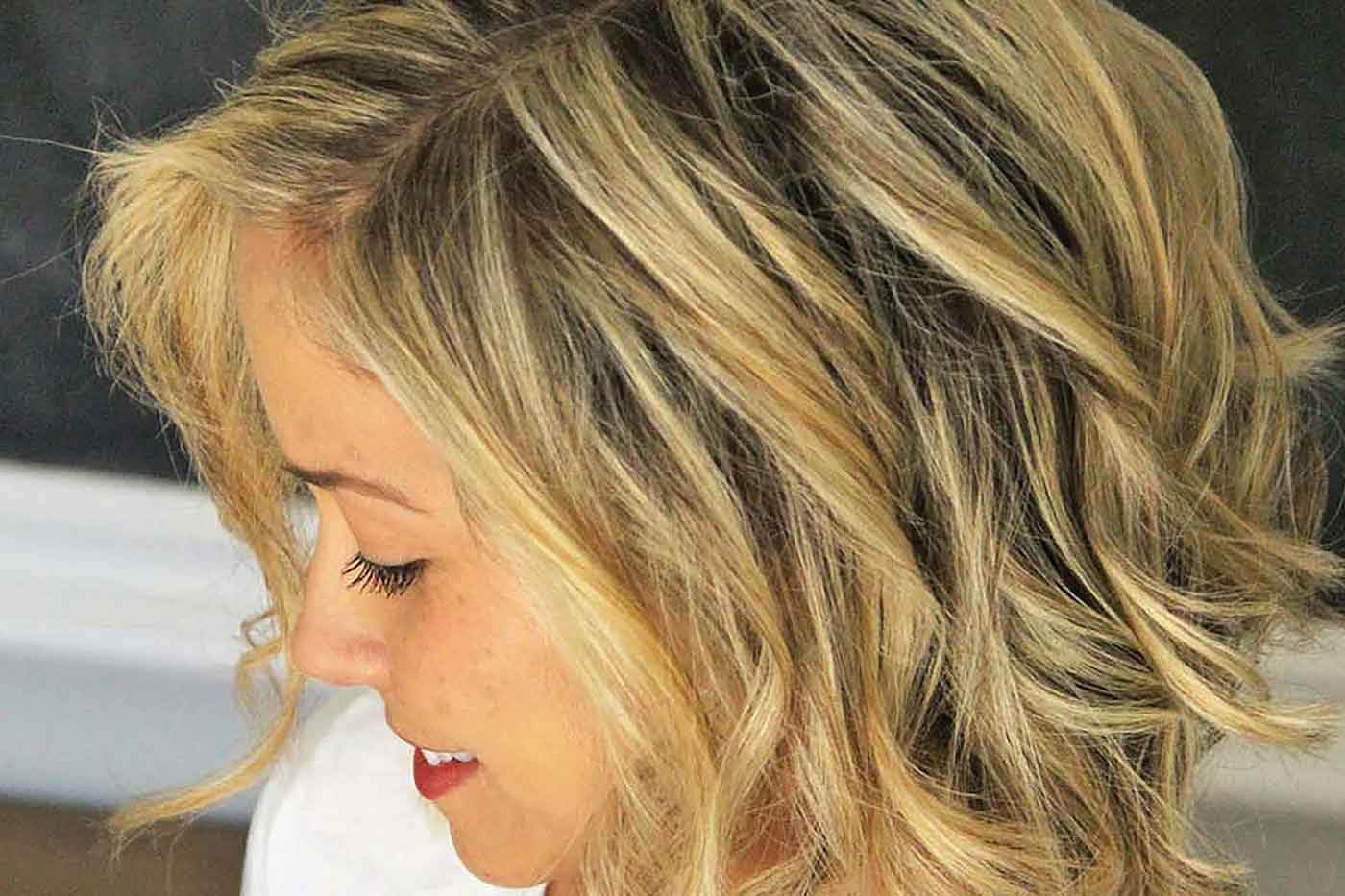 Beach waves is a classy and polished hair style, if it's pulled off correctly. As hair stylists and salon owners, it's significant to offer our best expertise. You can put your best foot forward and get the perfect beach waves for your clients with these quick and professional beach wave tips.
Vikas Marwah, Celebrity Stylist, Vikas Marwah Salon & Academy, Mumbai