Hair care tips to help your clients fall in love with their curls
MEvery salon expert must have had a couple of experiences where they had to deal with clientstroubled by their unmanageable curls. Although curly hair has an undeniable charm, it is often cursed with frizz. The one common desire of curly haired women to have more 'good hair days', has resulted into many new developments. The advanced technology has helped the industry experts to churn out some amazing products, gadgets and solutions to leave their curly-haired customers smiling.
What defines Curly Hair?
Curly hair can be classified intoseveral sub-categories depending on their intensity and type. It becomes essential to determine the type of curls before using any salon treatment or product on them. The intensity of the curls is dependent on how the hair follicle grows from the scalp. The curves and bends on each hair strand also helps decide the kind of curly hair one has.
What's in for clients with curly hair?
Earlier, curly-haired women had to straighten their hair due to lack of enough solutions to nourish the curls. However, now the latest trend is all about embracing natural curls. This has led to severalproducts and tools that take care of and enhance curlsgloriously. From dryers to serums, here are some amazing suggestions to make to your clients.
Tools that help the curls bounce
Moisturization
Why use heat products when you can pamper them with soft, nourishing cream? The clients can now flaunt their natural curls by applying the specially-formulated creams for curly hair. These creams let the strands bask into moisture, making them frizz-free in just a few pumps. Moroccanoil Curl Cream can be one of the recommendations to make.

Your clients can get a bold and vivacious curly Bob by using right kind of shampoo and conditioners as well. BBlunt's professional curly hair shampoo and conditioner can help your clients parade their natural curly strands. Their curly hair leave-in cream assists retain the moisture in hair.
Hair dryers
We know that heat and curly hair are not exactly best friends. However, a right hair dryer helps bridge the gap by being gentle on the curls. A hair diffuser is the one investment you could recommend the curly beauties to make. Most advanced hair dryers have a hair diffuser attachment for curly hair. Among the brands
which offer this are VEGA Super Pro 2400 Watts Professional Hair Dryer with Diffuser,IKONIC HD-2200 Hair Dryer and the Dyson Supersonic hairdryer.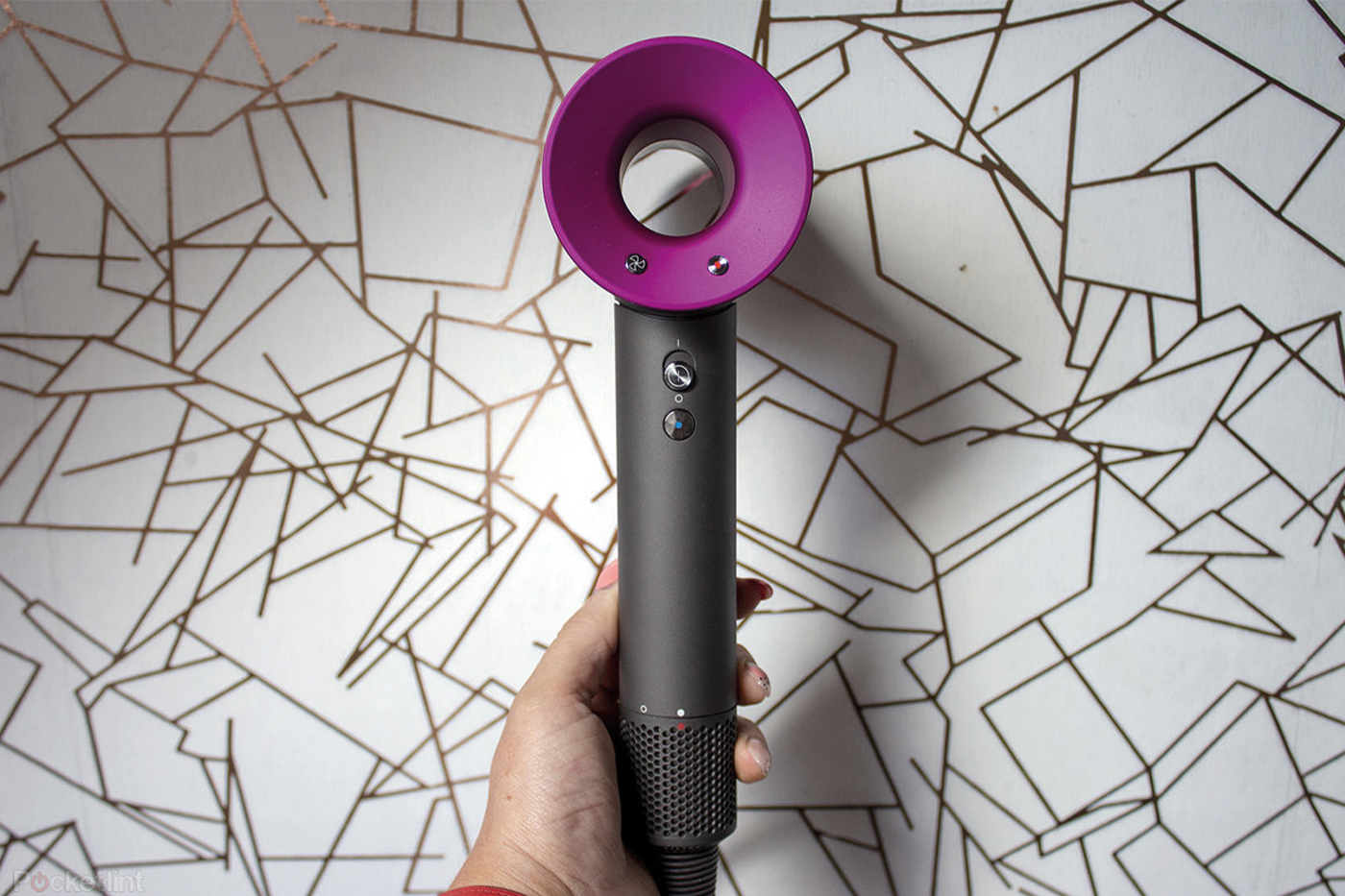 Detangling Brushes
When your clients complain about unruly curly hair, make sure you recommend them to use the right kind of comb or brush. There are several brushes with wide vents and flexible bristles available for use. You can also suggest they use a wide-toothed comb and to avoid the tangling of mini strands.A wet brush like Olivia Garden Detangler Brush is an amazing suggestion to make to your clients.
Serums and Sprays
Serum is the new go-to product in the world of beauty. Be it for glossy skin or hair, serums almost work like a magic potion. Recommend them and make sure you have some professional serums catering to curly hair exclusively for saleon your salon retail counters. Similarly, sprays for the curly tresses work as a good alternative to avoid frequent hair wash. To tame the frizz, you can recommend Schwarzkopf Professional Osis+ Magic Hair Serum to the clients. Another option to look out for can be Kerastase's curl defining leave-in cream or mousse.

Hair Spa
Hair spas are the best ways to unwind and pamper those curls. If your client wants someextra care for her curly tresses, you can suggest a good hair spatreatment at the salon. It is always a good idea to recommendyour clients to add on some expert treatments toherdailycurly-care routine regularly.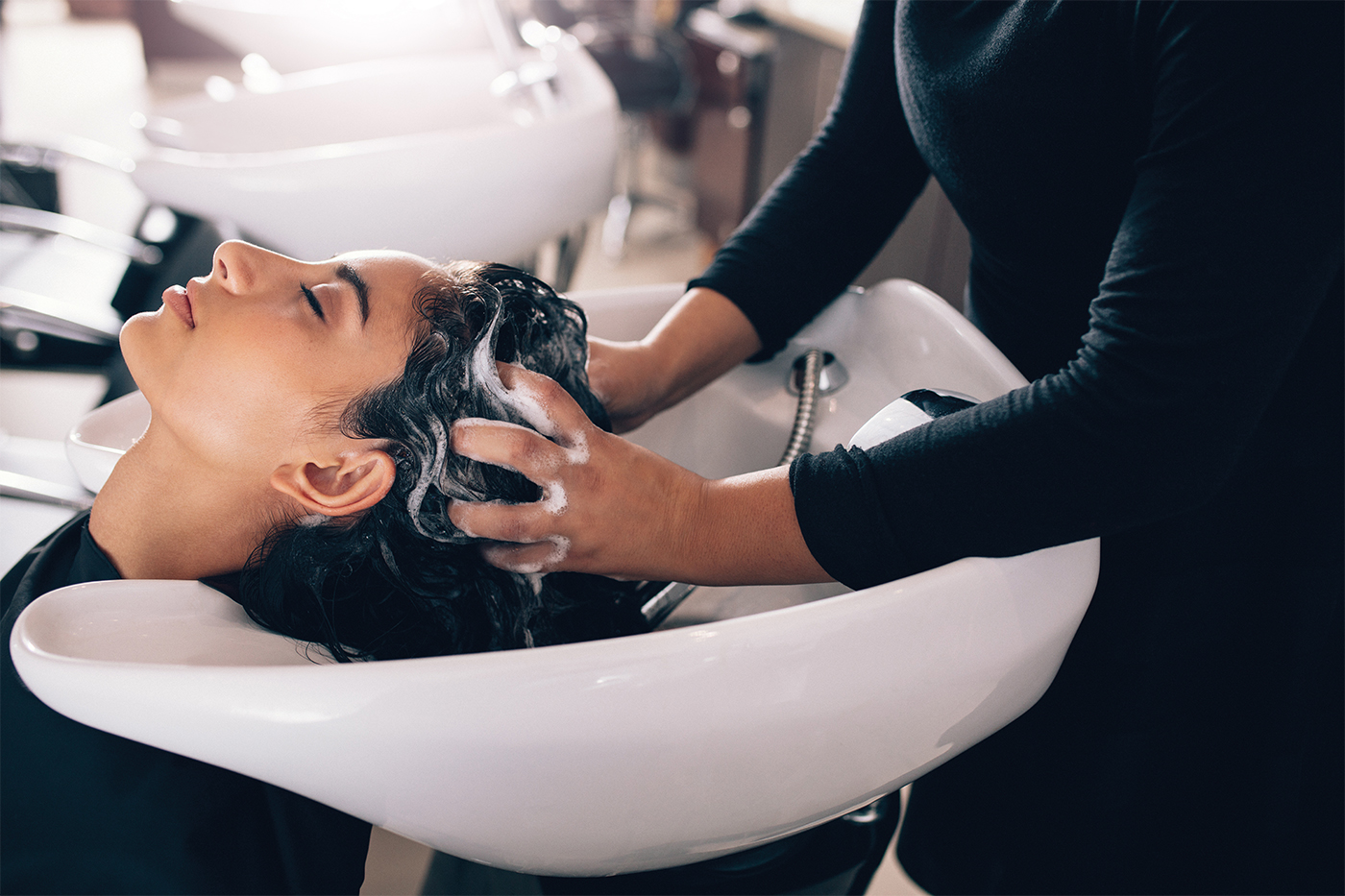 Gone are the days where curly hair was considered as"problem hair." More and more women are now ready to handle their curls with pride and salons are all in for this hair revolution. Make your clients fall in love with their curls by sharingthese simple tips.