StyleSpeak Brings to you the go-to Guide to take care of and maintain Curls 
Curls are beautiful and a woman with well-maintained curly hair will always make heads turn! But having curls is a blessing in disguise! Without proper care, it is abig challenge. People don't wake up with perfect curls, it requires a regular care routine.
StyleSpeak looks at why curls need TLC and special products and treatments to look good at all times.
CURLY HAIR CHALLENGES
Frizz
Roughness
Dryness
Split Ends
Slow Hair Growth
Takes Too Long To Dry
Knots and Tangles
Hair Breakage
Triangle Hair (hair gets greasy at the top andvoluminous at the bottom)
To avoid all this, it is important to follow the right curly hair care routine.
Curls usually lack moisture due to their coily texture that obstructs the movement of vital oils produced by the scalp.
TYPES OF CURLY HAIR
CURLY HAIR CARE ROUTINE
Pre- Shampoo
Curls should not be washed dailyas it strips down the scalp from its natural oils and moisture. But when curls are not washed daily they get tangled. This is where Pre-Shampoo comes in.
Separate the hair into sections and using a comb or fingers coat every hair strand evenly, from roots to the tip with a leave-in conditioner, hair oil or hair masque.Let the product sit in the hair for 20–30 minutes and then rinse. This helps to detangle hair and makes it easier to wash them.
Shampoo
Shampoo 2-3 times a week (depending on the moisture in the hair) with a moisturizing, sulphate-free and Paraben-free curly hair shampoo.
Conditioner
Conditioning is a must for curly hair as it helps restore the moisture after shampooing. Applying the conditioner on the scalp could make the hair appear greasy but in case of extremely dry or tight coils, you may need to condition the hair from the roots to the tips.
After- Shower Treatment
Lightly comb the wet hair to get rid of tangles and apply a drop of the curl cream or serum through the hair while scrunching and cupping them upwards to have shiny and defined curls that don't lose their texture and volume throughout the day.
Drying
Dry the hair while scrunching and separating the curls at the lowest speed by placing them on the diffuser nozzle attached to the dryer.
Hair Oil or Mask
For better hair growth and hydration restoration, usehair oil or mask with Argan Oil, Coconut Oil, and Glycerin once a week.
TOOLS TO MAINTAIN CURLS
Hair Diffuser from MR Barber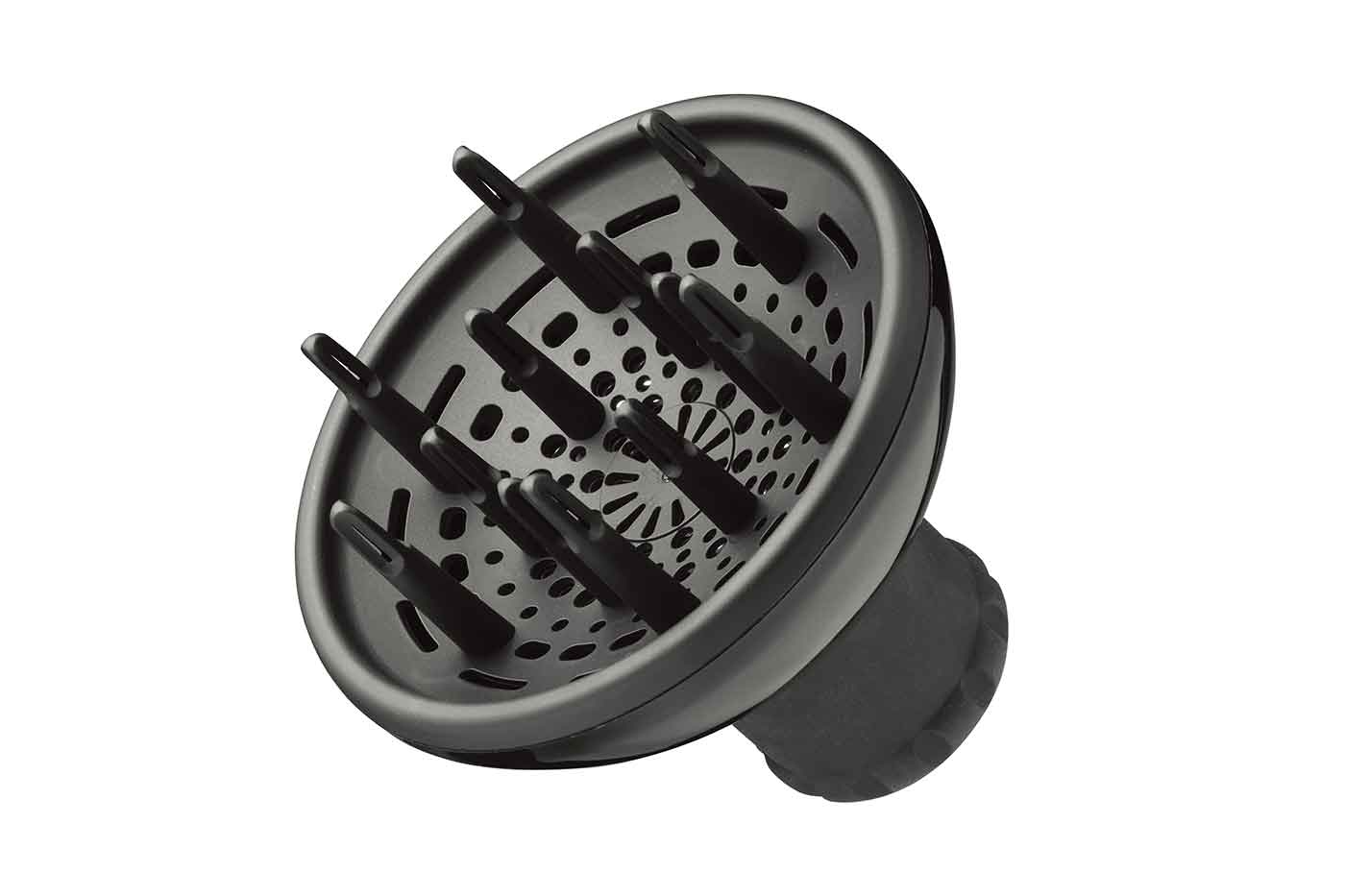 Use some product and open the curls so they look more defined, then use a diffuser on the hair
for 3 to 5 minutes and there you go; the best part is the curls will last for a much longer time #nomorecomplaints from clients complaining about curls not staying.
Professional Auto Insta Hair Curl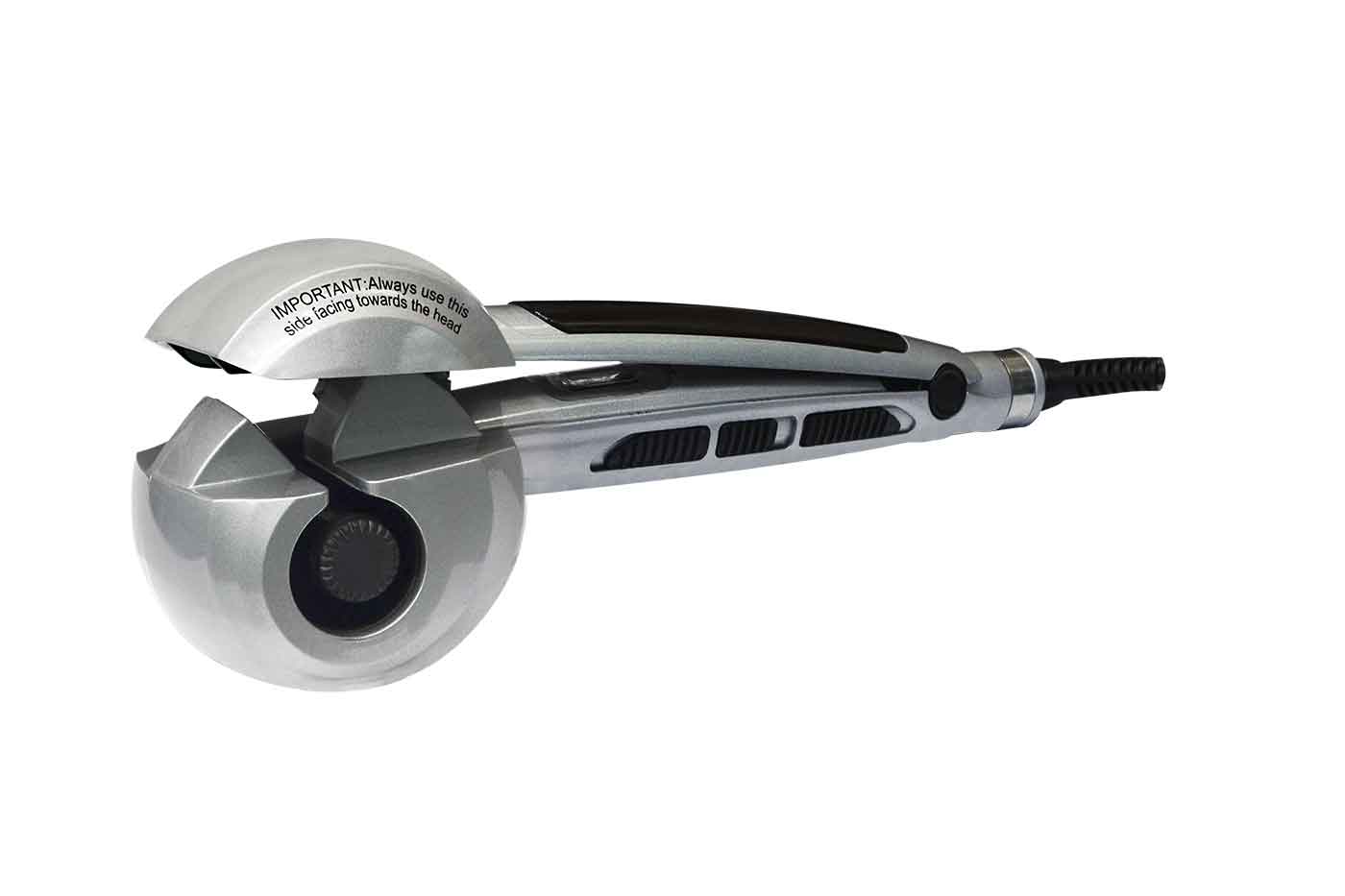 Put the hair onto the V-shaped groove. The curler will roll the hair inside. After completion, the curler will automatically withdraw the curled hair.
It comes with 4 different setting options for different curl effects and negative Ion technology for anti-frizz hair.
HNK Furl Wind Molded Curling Iron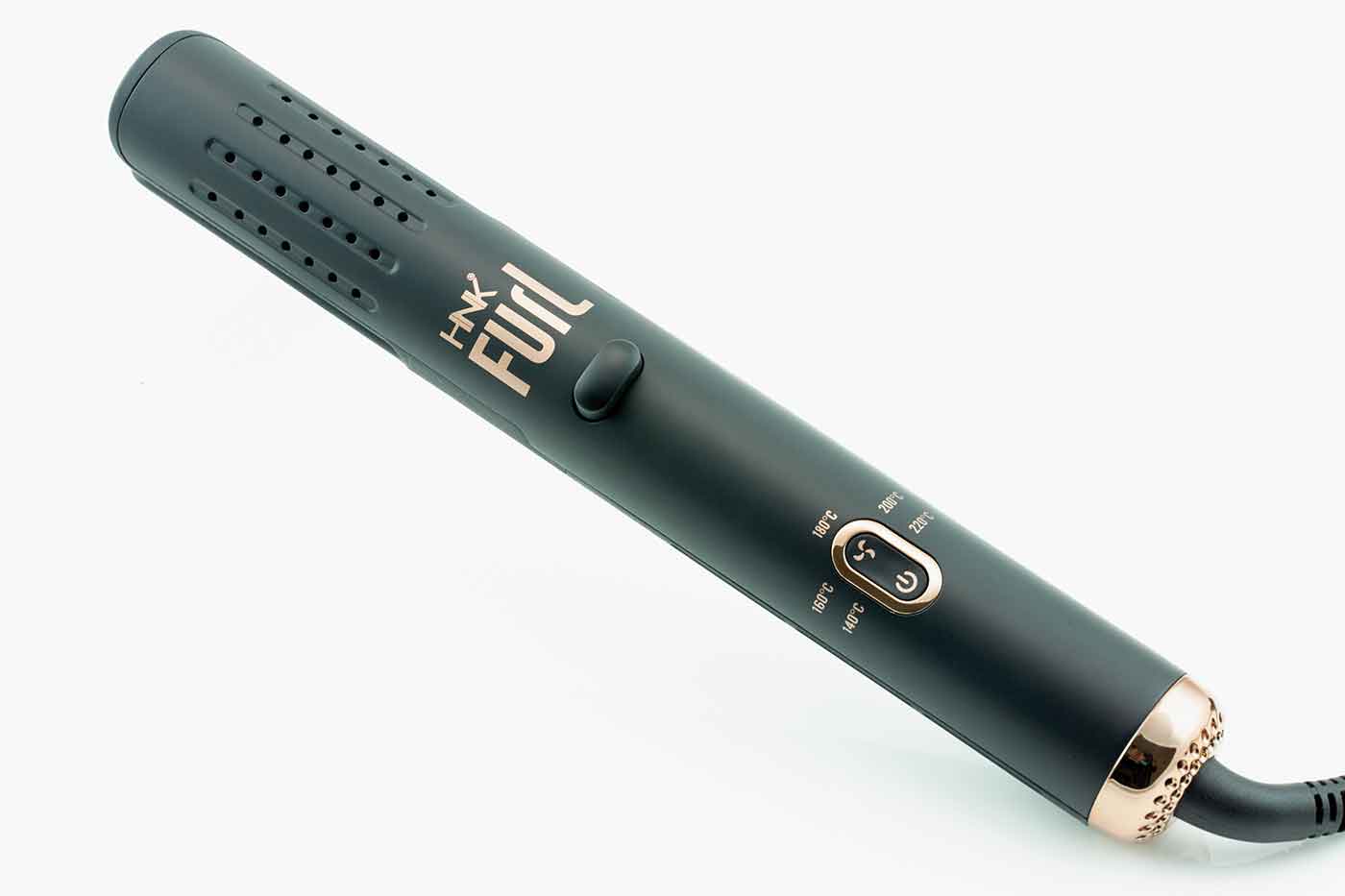 It helps to create fine curls to existing curly hair and to increase the volume of Frizzy/curly hair. This wind Moulded Heating Curler hasceramic iron plates for long lasting finish and rapid setting of heat to cold transition to set the hair at lower temperatures.
Ikonic Chameleon Blow Dry Brush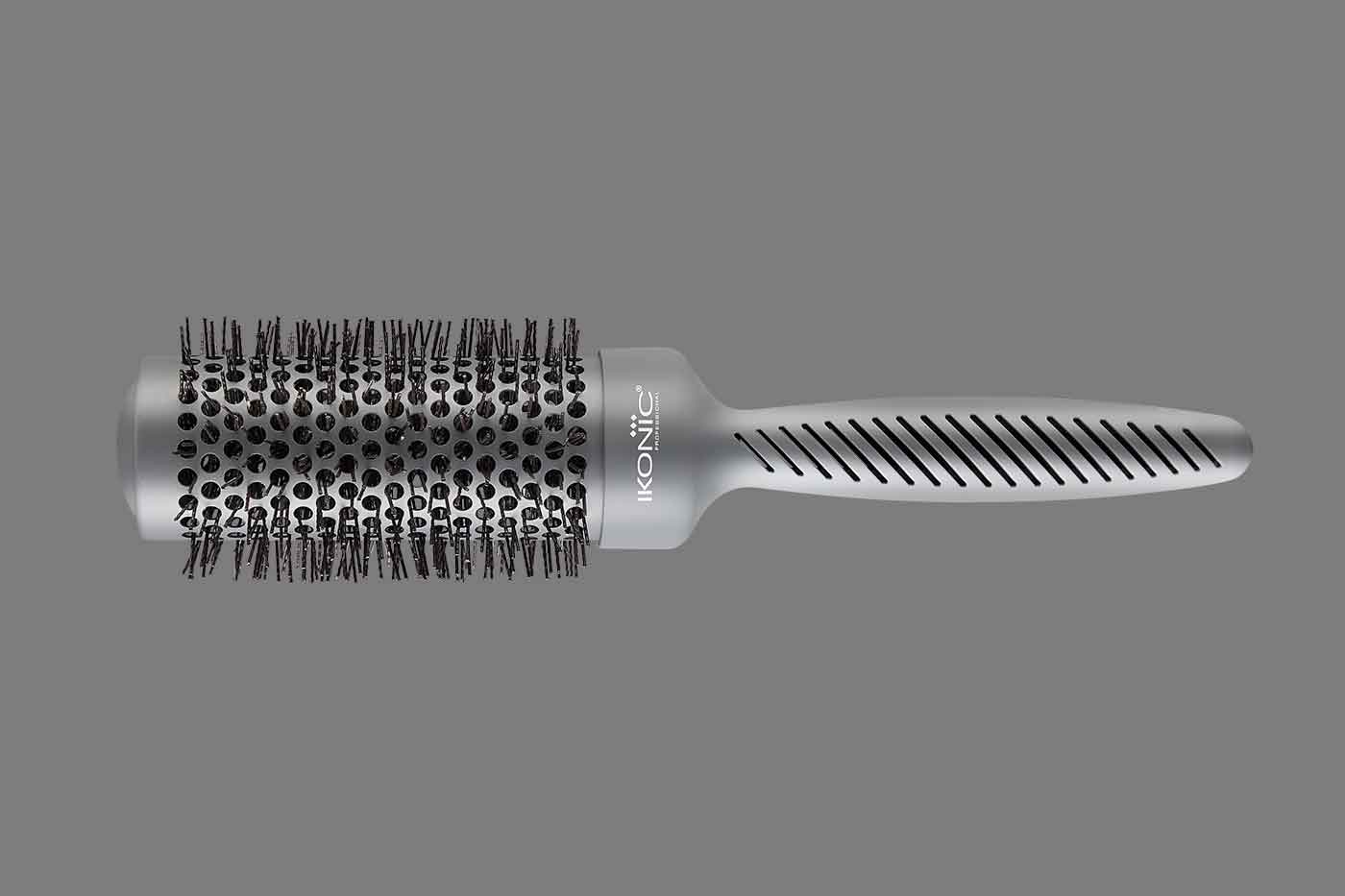 It comes with hair nourishing bristles that also change colour on optimum heating.
Savio John Pereira, Founder & Creative Director Savio John Pereira Salon & SJP Education, HBS Hair Competition Juror shares expert inputs
Textured hair is very common for people in India and in fact more than 60% of the people here have textured hair (wavy or curly) but not everyone has figured out how to care for it.
Here are some tips of how you can care for curly hair:
Following the curly girl method works well, essentially just using cg approved products like Manetain, which are clean, free of harsh chemicals and water soluble. A basic routine of cleanse, condition and style is to be followed.
Curly hair needs styling products like a leave-in conditioner, curl cream and most importantly gel.
Do not dry comb your hair. Avoid excessive heat, blow drying and chemical treatments.
Try to do deep conditioning treatments as often as required.
To maintain your styled hair, sleep on a satin/silk pillowcase or wear a bonnet and use a Microfiber towel.
Dealing with curls may seem tricky but it is not impossible! Instead of straightening,curls should be embraced and maintained the right way. Give the curls the care they need and they will give you the beauty you deserve.