Expert insights on how to care for, maintain and deal with natural curl concerns.
There is nothing prettier than a head full of bounce curly hair! Natural curls are empowering and liberating but can be difficult to style and maintain if not dealt with in the right manner and with the correct hair care routine.
StyleSpeak brings expert insights from expert stylists Rachit Malhotra and Bridgette Jones on how hairstylists can educate their clients when it comes to maintaining their curly hair look.
Rachit Malhotra, Celebrity Hairstylist and Owner of Femina Plus Beauty Salon & Spa says, "The biggest concern is the clients don't know how to style their curls. They end up taking references from others or advertisements without being aware of whether it will suit them. As hairstylists, we should educate our clients on the right way to maintain and embrace their naturally curly hair."
Curls are trending across the world. However, in India, most people want to straighten their hair as they are not open to experimenting with styling curly hair. "Clients with voluminous curls should embrace their natural hair as it makes a woman look graceful and enhances their personality", says Rachit.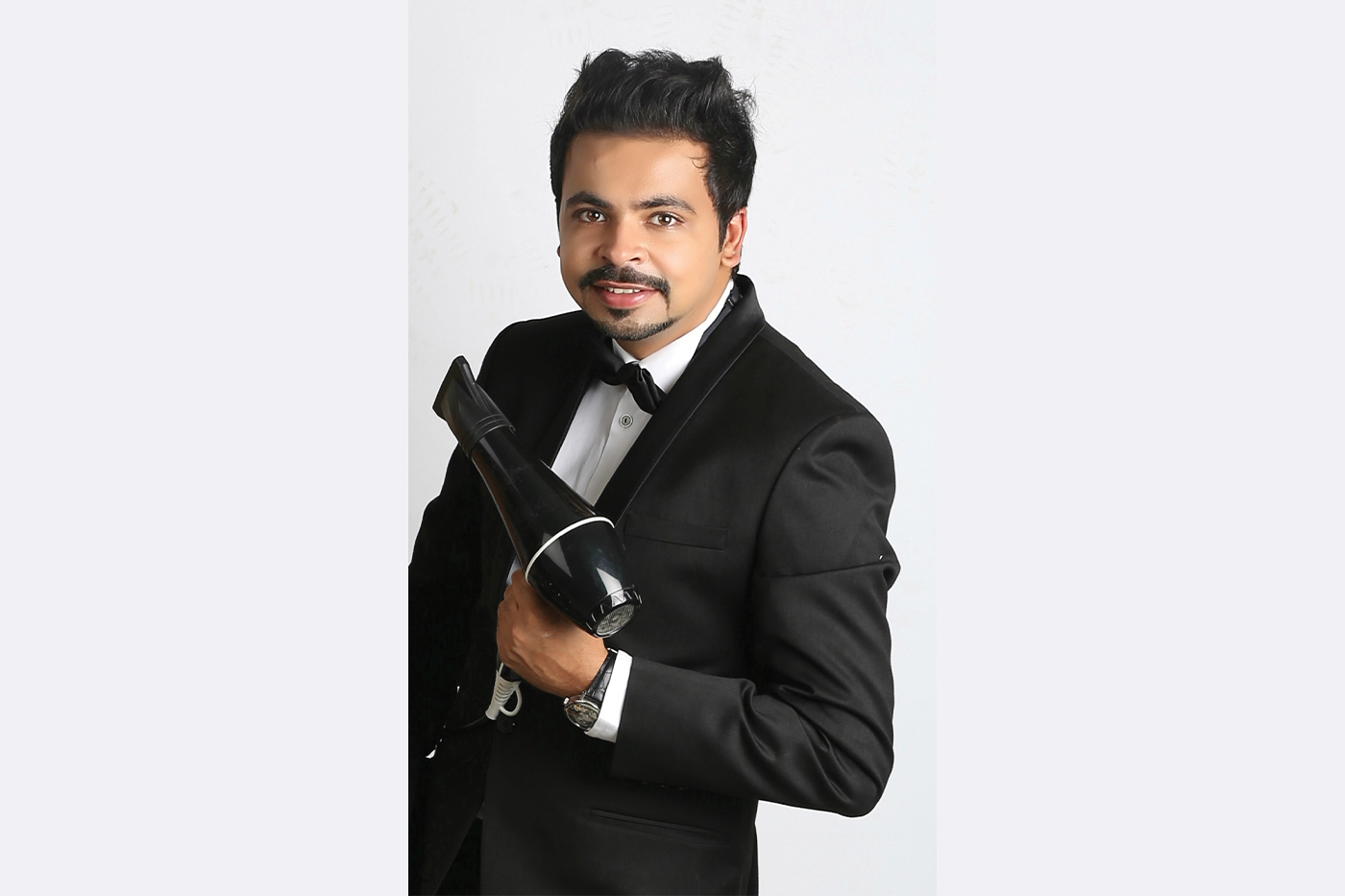 "Curls are a rage across the globe as they are unique, beautiful, natural and trendsetting" - Rachit Malhotra
Tips for hairdressers on dealing with curly hair clients
Before examining the hair, listen to the client's concerns, understand their needs and then offer suggestions
Give a demo of how they can maintain and style their hair. For eg: Taking half hair into scrunch and leaving the other half open
Do not comb curly hair but move your fingers to spread the hair and remove knots. One can also use a detangling or hydrating spray
Educate and recommend clients to use styling products as curly hair needs a lot of moisture content to look defined, and to be healthy and strong
Clients can opt for a leave-in conditioner for regular use, styling cream for daily use and mousse for parties/events
Styling products are to be used on the mid lengths of well-rinsed hair and not on the roots
Tips for clients with curly hair (Box)
Curly hair makes you a trendsetter as your hair is unique
Do not opt for traditional methods and straight hair products
Learn, explore, experiment, educate yourself on curly hair care, styling and maintenance
Find a hairstylist who understands your hair texture and concerns
Take efforts to care for your hair and carry your curls with confidence and style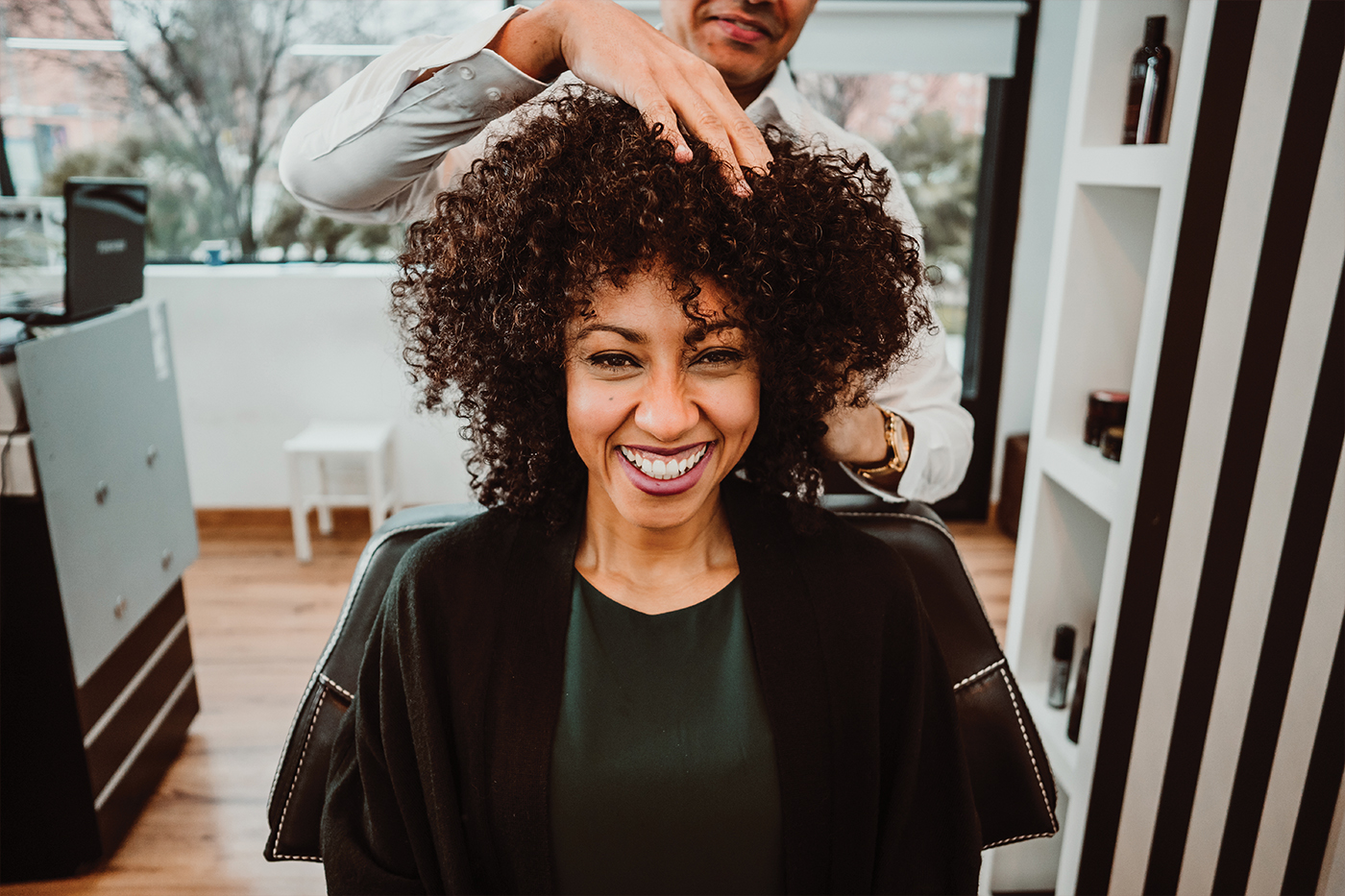 Bridgette Jones, Director, Bridgette Jones Fashion Salon Pvt Ltd, Kolkata says, "Curly hair is a personal journey and if you have it, you have all the reason to be proud of it. Taking the time to understand your hair texture, porosity level and knowing the ingredients used in the products before buying is key to luscious curls."
As a hairstylist, I encourage my clients to embrace their curly hair look and enjoy their uniqueness. It is much easier to wash and style rather than having to spend hours straightening each strand of curly hair. Curly hair is all about scrunching especially from end to the roots with the palm of the hands and not fingertips, and using a leave-in conditioner or a curl styling cream to add shine and bounce is all one needs, adds Jones.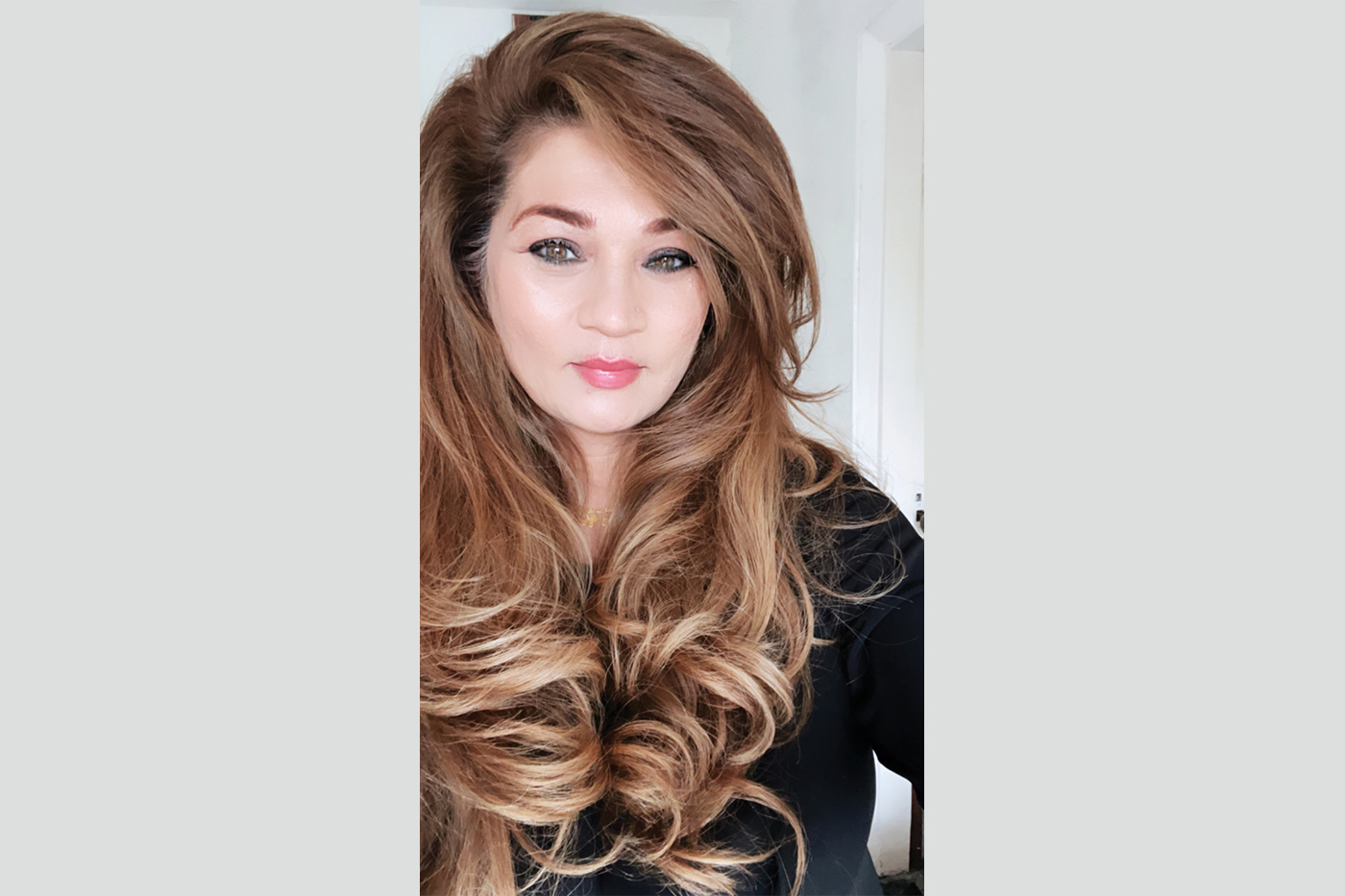 "Learn to love, nourish, flourish, flaunt your individuality with your curls" - Bridgette Jones
Do's and Don'ts on curly hair care and maintenance
Dos:
Use a microfibre towel which absorbs water with ease and results in less friction and breakage
Use silk pillow case as it helps in maintaining the natural oils of the hair and leads to smoother, frizz-free curls
Use a silk scrunchie to avoid snag and breakage
Go for deep conditioning your curls – 5 to 10 minutes regularly and 10-20 minutes weekly
One can make this leave-in DIY (½ cup water, ½ cup conditioner, 1 tbsp serum) and spritz it on the hair to avoid frizzy, curly, or unruly hair
Apply products on wet hair followed by scrunching the hair and remove excess water using a microfibre towel
Use hair vitalizers to nourish and rebalance the scalp as a healthy scalp leads to healthy hair
Use cold water as it tightens the cuticles, adds shine and definition to curls
Use good hair care products which are free of parabens, alcohol, sulfate and fragrance as chemicals overburden the hair
Don'ts:
Do not use a regular bath towel as it causes tangles
Avoid constant heat to the hair like straightening and blow-drying
Avoid washing hair frequently
Avoid brushing dry curly hair. It is more susceptible to damage, tangling and breakage. Instead, use a wide tooth comb to detangle the hair starting from the bottom to avoid frizz and hair fall
Avoid using hot water, it dehydrates the hair and strips away the moisture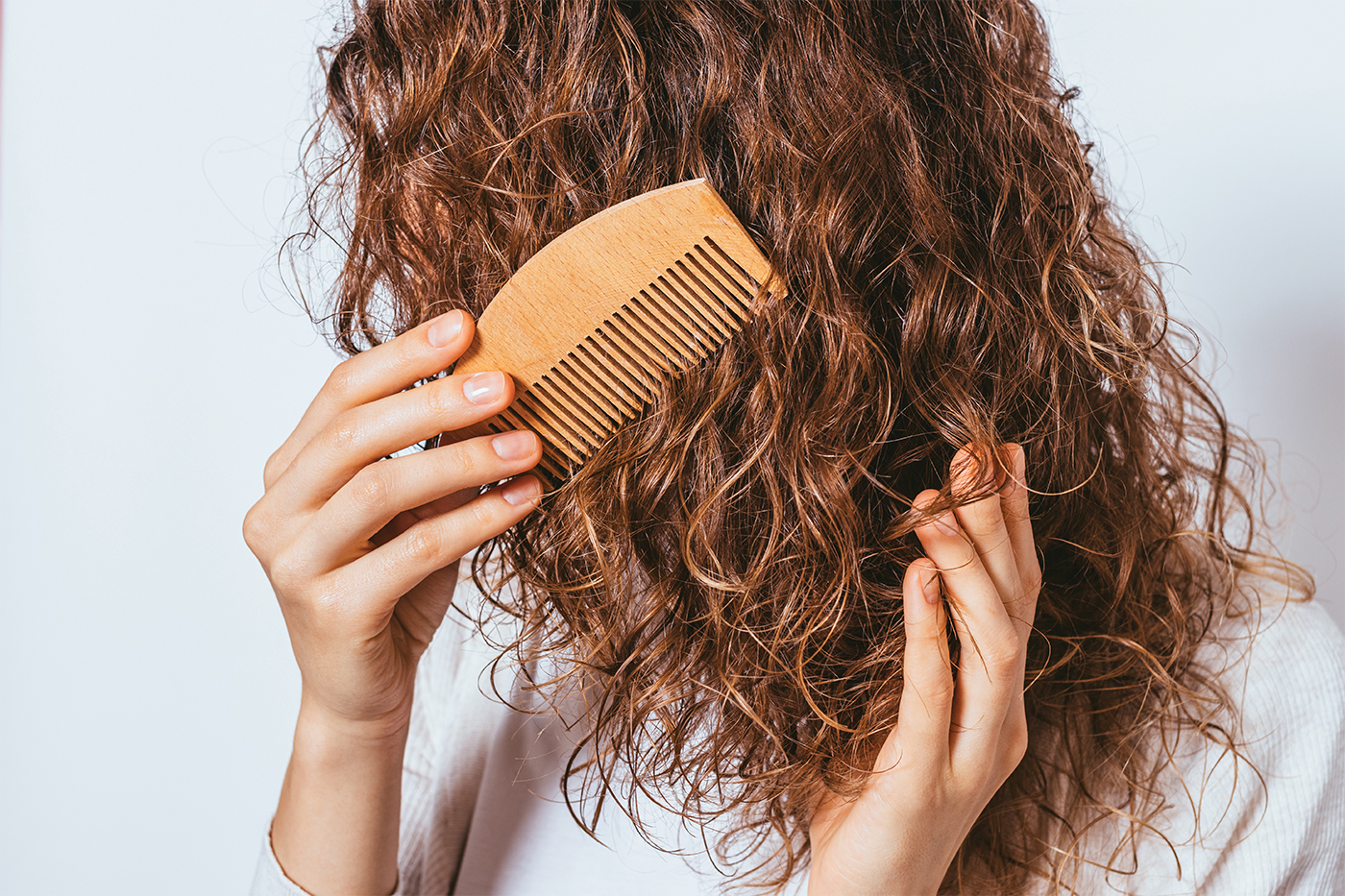 Don't let your clients' concerns regarding curly hair stop them from flaunting luscious curls. Educate and empower them on the care and maintenance of curly hair and help them be a showstopper!