An interesting look at how the beauty industry's growth is increasingly powered by Artificial Intelligence (AI) and Augmented Reality (AR)
A brand's search for creative ways to help customers enhance their beauty is never ending. The world is witnessing technological transformation that it's getting easier than ever! While digitalization has been used more and more with the real world, the beauty industry has become one of the leading industries to double the world's economy through technology. It has also made life easier for many when it comes to personal preferences of beauty products. Let's take a look at how Artificial Intelligence (AI) and Augmented Reality (AR) have changed the face of the global beauty market.
So, let's understand what artificial intelligence is!
AI is an interesting field of technology that deals with developing machines to replicate human intelligence or deal with data whose scope exceeds beyond human analysis. The most common examples are voice assistants and facial recognition to unlock digital devices which are now a major part of the beauty industry.
Role of AI in Beauty and Cosmetics
Artificial Intelligence in the beauty industry provides new opportunities for customer engagement and offers innovative tailored solutions such as virtual try-ons and personalized products. It has the ability to develop customized cosmetics and formulate skincare and beauty products to every individual's unique needs which deliver specific benefits and results for the individual.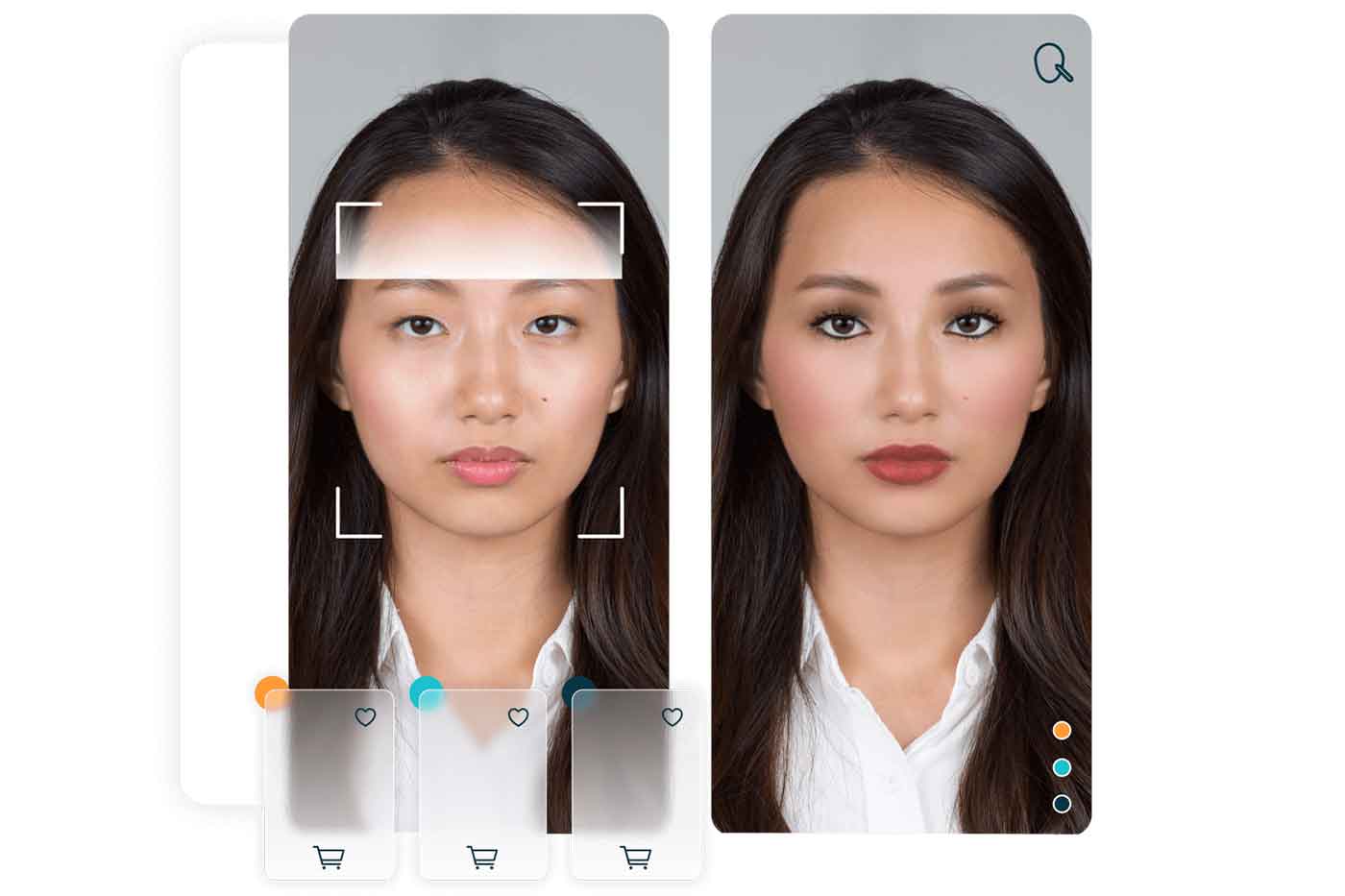 In addition, the combination of artificial intelligence and Augmented Reality has given rise to innovative solutions and opportunities for retailers. AI mirrors or screens that scan the appearance of consumers, their skin type, eye colour and hair along with consumer's individual preferences have been analyzed by intelligent assistants and product recommendations suggested, offering a perfect solution for beauty.
AI and AR Applications in the Cosmetic Industry
While technology has had a global impact on the beauty retail industry, the integration of AI and AR have taken it to the next level with brands having innovative ways of making virtual shopping hyper-personalized.
The three main benefits AI and AR applications offer are:
Virtual Product Trials
Personalization
Product Development
Popular AI Powered Brands
Nivea Skincare Guide: With a strong foundation and 135 years of being in the skincare industry, Nivea has come up with an innovative AI-powered solution.
It analyzes skin ailments and recommends customized solutions. In addition to receiving care advice and skincare recommendations, customers can track the improvement. With each new selfie sent in for review, the programme learns and provides better recommendations.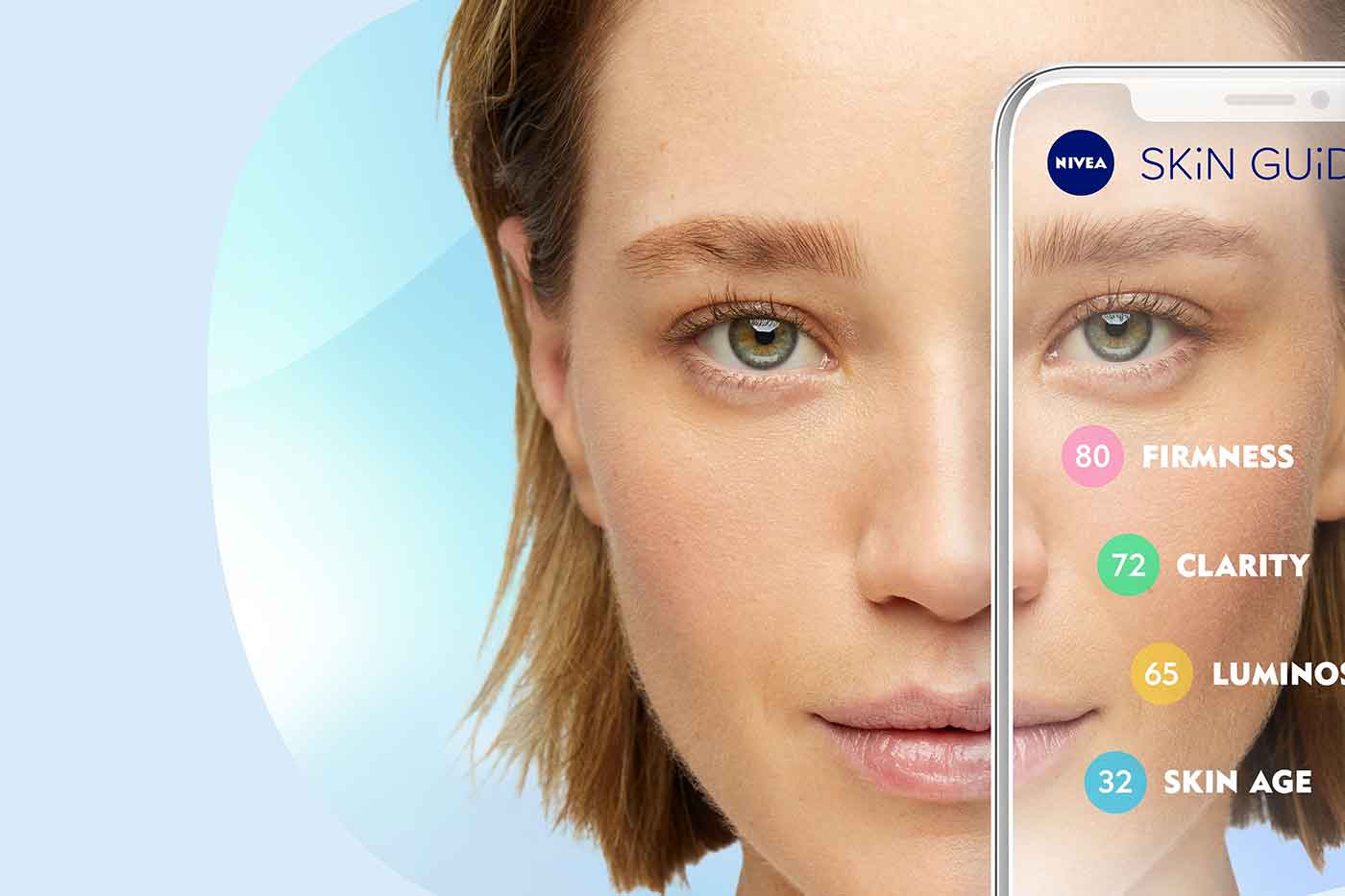 L'Oréal's Color & Co for Hair Needs: It involves a 3-question survey about hair requirements, followed by a 10-minute video consultation with a professional hair colourist. Following the consultation, a personalized at-home hair colour kit is provided to the customer.

MAC Virtual Try-On: The application provides realistic simulations that can be tried on different skin tones and tailored to diverse textures such as mattes, sheens, and more by collaborating with YouCam's augmented reality. Customers can select from 200 different lipstick and eyeshadow colours.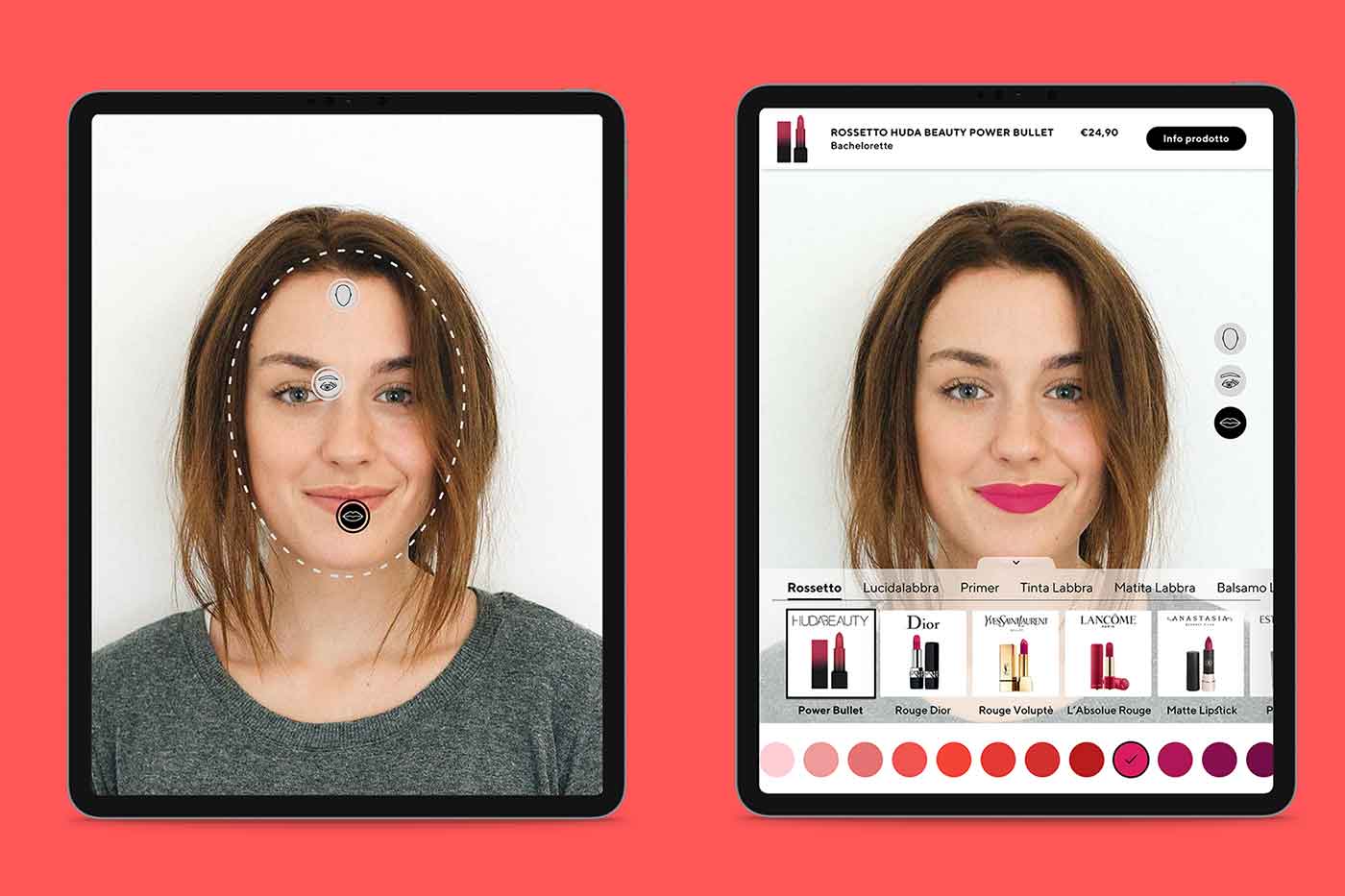 Coty's 'Let's Get Ready': Coty collaborated with Amazon Echo Show in 2018 to develop 'Let's Get Ready,' which combined the NLP capabilities of Alexa voice assistant with the ability to provide people with personalized appearances. The looks were chosen from over 2,000 makeover combinations of Coty's database and recommended to consumers depending on their tastes.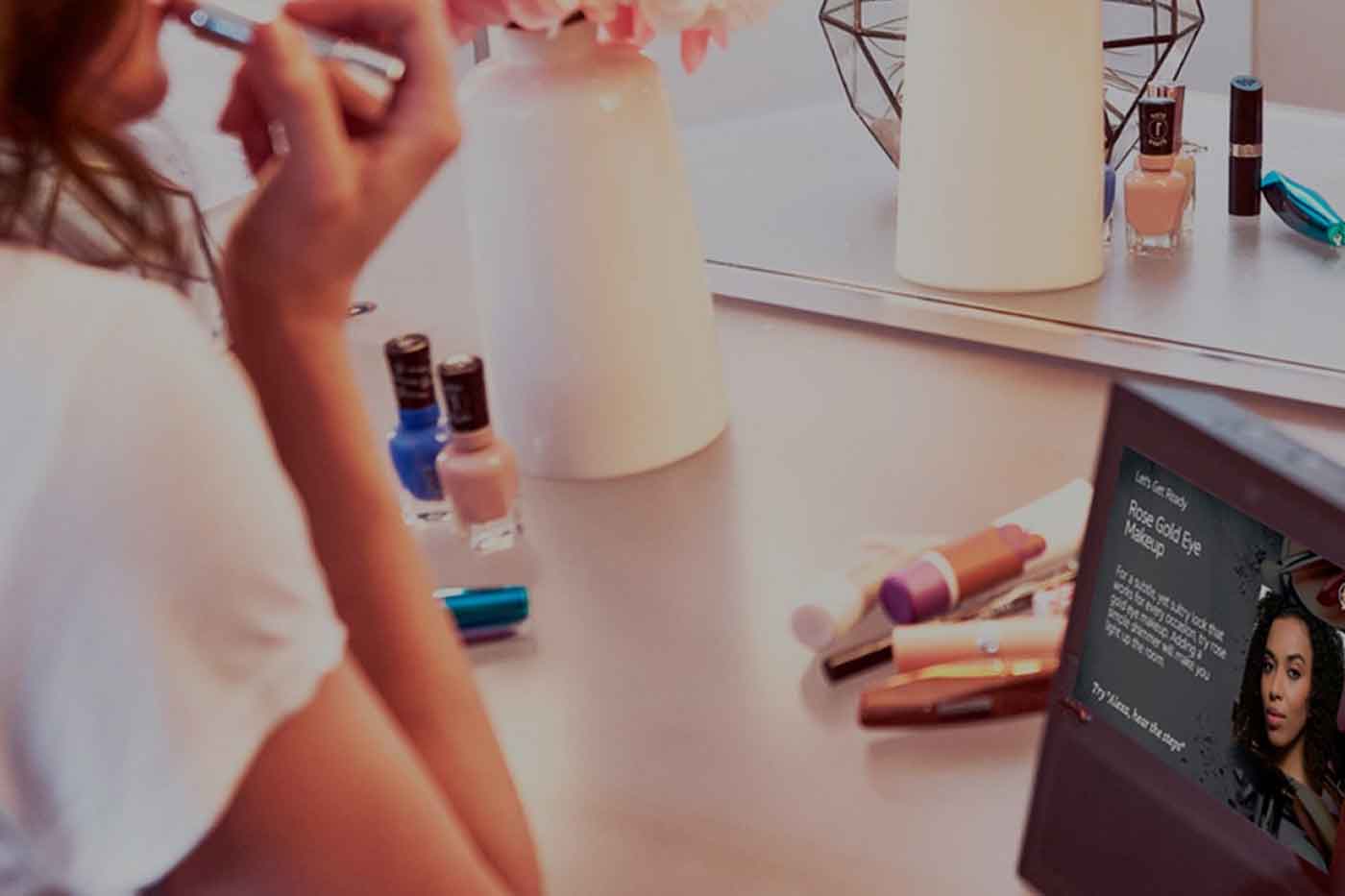 AI is expected to play a significant role in enhancing the omnichannel shopping experience. It will not only define the future of the cosmetics business, but also has the potential to improve the dermatological sector. For both the user and the product/service provider, such expanded autonomy will be a cost-effective alternative. While technological advancements led to at-home beauty tech over the years, the future presents limitless possibilities with AI ruling the beauty business.