Expert guide on everything you need to know about this trending procedure.
Skincare has emerged as the most trending and fastest growing category of the beauty industry today. Skincare treatments too have been on the rise, especially to address specific skin concerns. Dermaplaning is one such procedure which salons and skin clinics can offer to their clients for a super smooth, baby soft skin.
StyleSpeak asks top skin experts Avni Amlani and Dr. Shefali Trasi Nerurkar all about Dermaplaning, the procedure, which clients it is suitable for and what the clients should expect too.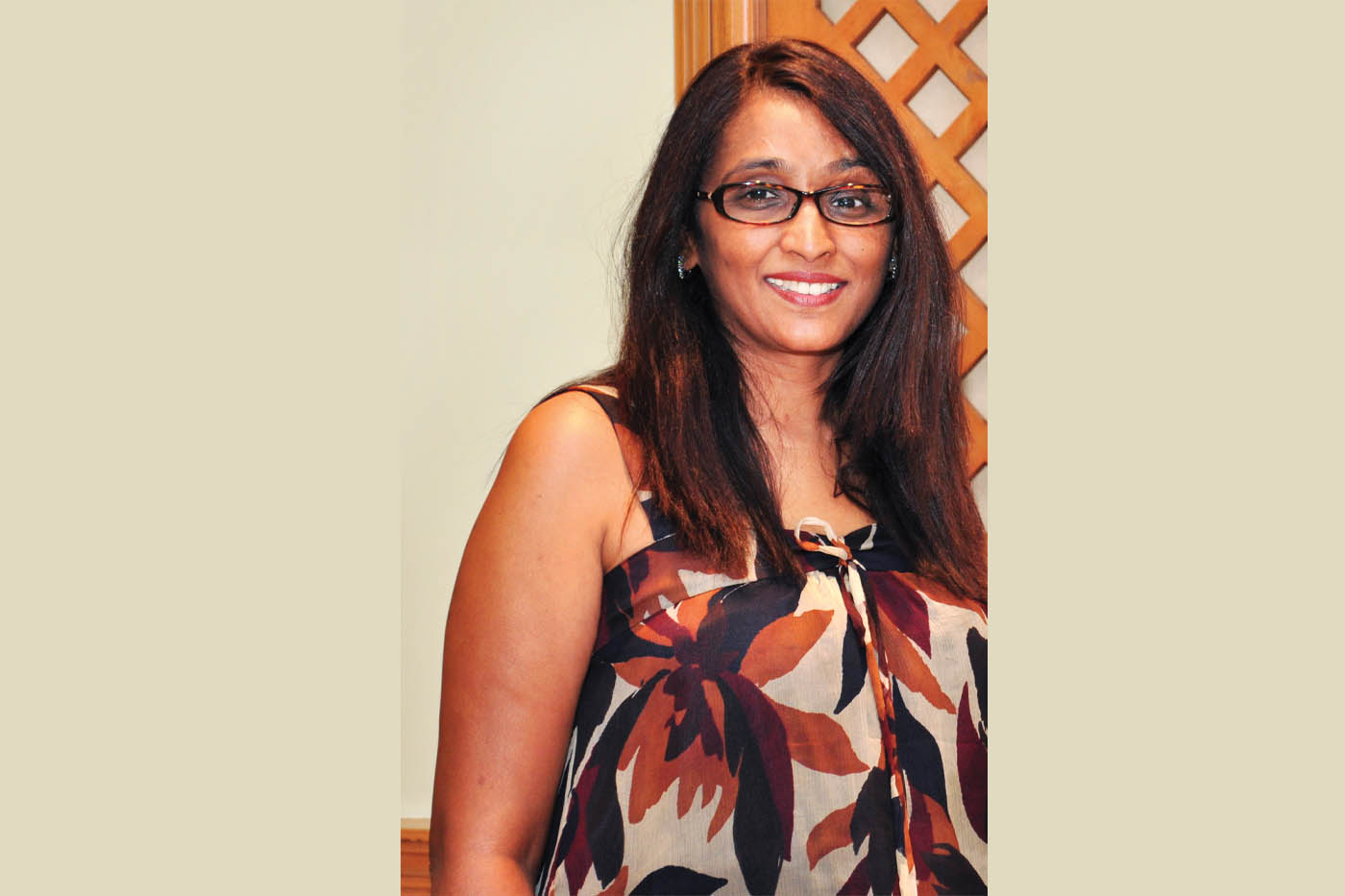 "Dermaplaning is like a turbo-charged exfoliation for better penetration of active ingredients, leaving your skin radiant and baby-soft"
Avni Amlani

What is Dermaplaning?
Dermaplaning is a cosmetic procedure that aims at the removal of dead skin cells, fine facial hair also known as peach fuzz from the face. It uses a surgical sterilized blade or scalpel known as dermaplaning blade to gently scrape the top layers while exfoliating the skin. This treatment makes the skin appear soft, smooth and glowing. The treatment is slowly picking up in India. This article on Dermaplaning is to help you educate and help your clients understand the procedure and have realistic expectations on the outcome. According to International Skin Expert & Consultant and HBS Skin Jury Member, Avni Amlani, "Dermaplaning is a great treatment for pregnant or nursing clients, in need of deep exfoliation but unable to use chemical peels due to the potential risk of product absorption into the bloodstream that could affect the foetus. It is an intense form of physical exfoliation which can be performed at intervals of 4-6 weeks and shouldn't be a weekly routine."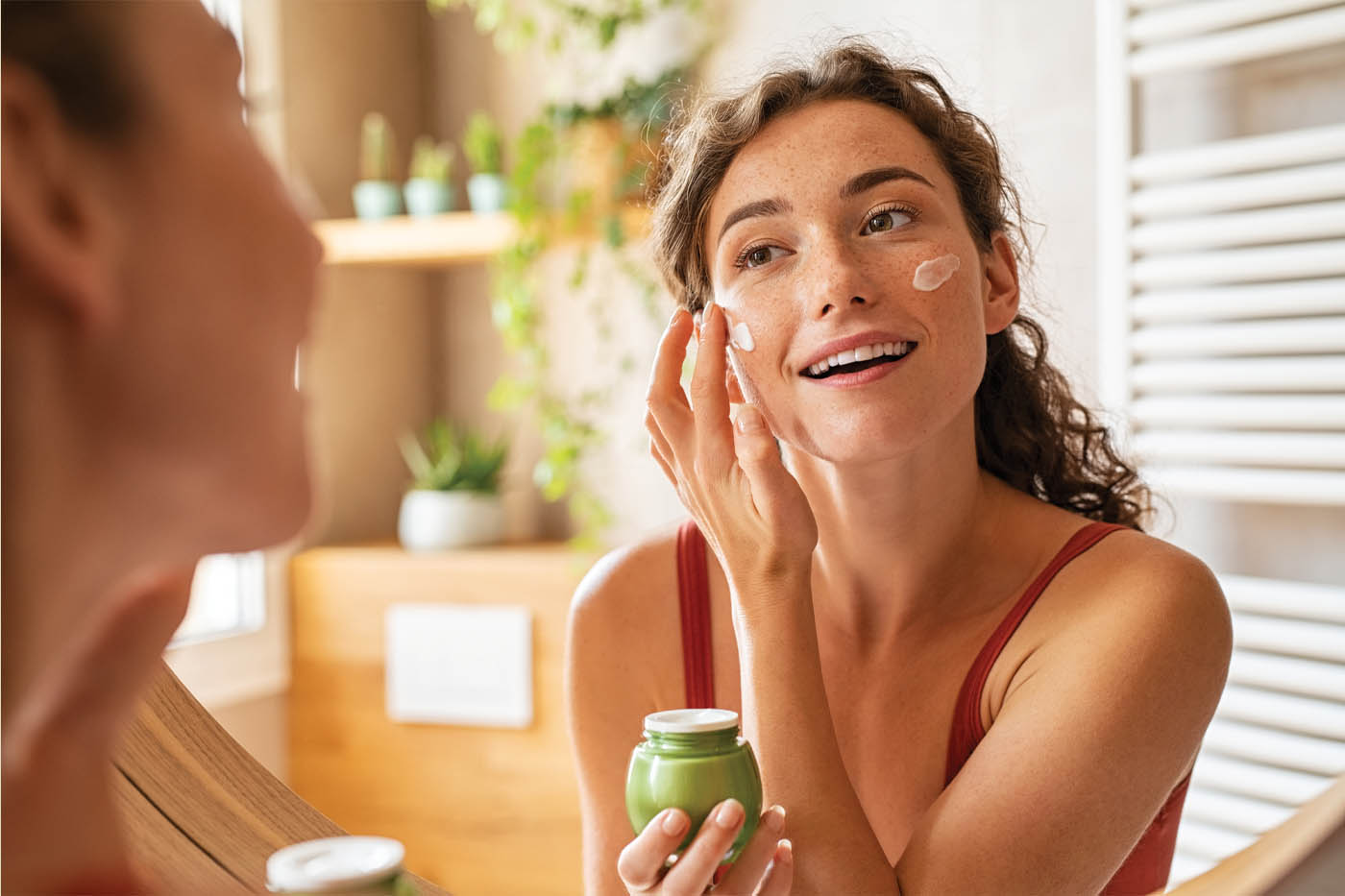 The Procedure
Dermaplaning treatment is a painless process, the procedure takes approximately 20-25 minutes and is performed by a dermatologist or trained skin therapist. The treatment will be beneficial to clients who have dull, clogged, dehydrated and lightly pigmented skin. However, people who have sunburn, active acne, rosacea breakout, eczema, or psoriasis should avoid opting for this treatment as it can worsen the condition. "There seems to be a lack of awareness of this trending treatment, and with many clients oblivious to its multiple benefits, so general walk-ins would be limited. It is commonly offered by a dermatologist, but since it's non-invasive, it can be carried out effectively by a qualified and trained aesthetician, making it more widely available," adds Avni.
Pre-Procedure: Use a gentle cleanser to remove debris, dirt, excess oil or make-up
Post-Procedure: Application of moisturizers, serums and oils to protect and nourish the skin
Do's and Don'ts of Dermaplaning
Do's
Removes all surface barriers – therefore products work more effectively after a treatment
Provides faster cell turnover for dewy and even-toned skin
Provides faster cell turnover for dewy and even-toned skin
Skin must be dry and product free for maximum sloughing dead skin cells and peach fuzz
Sunscreen application is a must to avoid hypersensitivity and pigmentation
Follow a simple skincare routine for 10-14 days post-treatment – mild cleanser is recommended as it doesn't aggravate the skin, keep the skin moisturized and use serums with hyaluronic acid for added hydration
Don'ts
Don't perform the treatment at home – to avoid permanent scarring and complications
Not suitable for deep acne scarring as there is a risk of nicking the skin easily
Not an option as hair removal treatment – other better options are waxing, threading, or laser
Don't perform on skin that has cuts, bruises, active acne, and/or a history of cold sores as it will aggravate the skin and lead to inflammation and infection
No use of retinoids on the night post-treatment as it will wreak havoc on the cell turnover process
Avoid this procedure if the client has a Polycystic Ovary as it can lead to thicker hair growth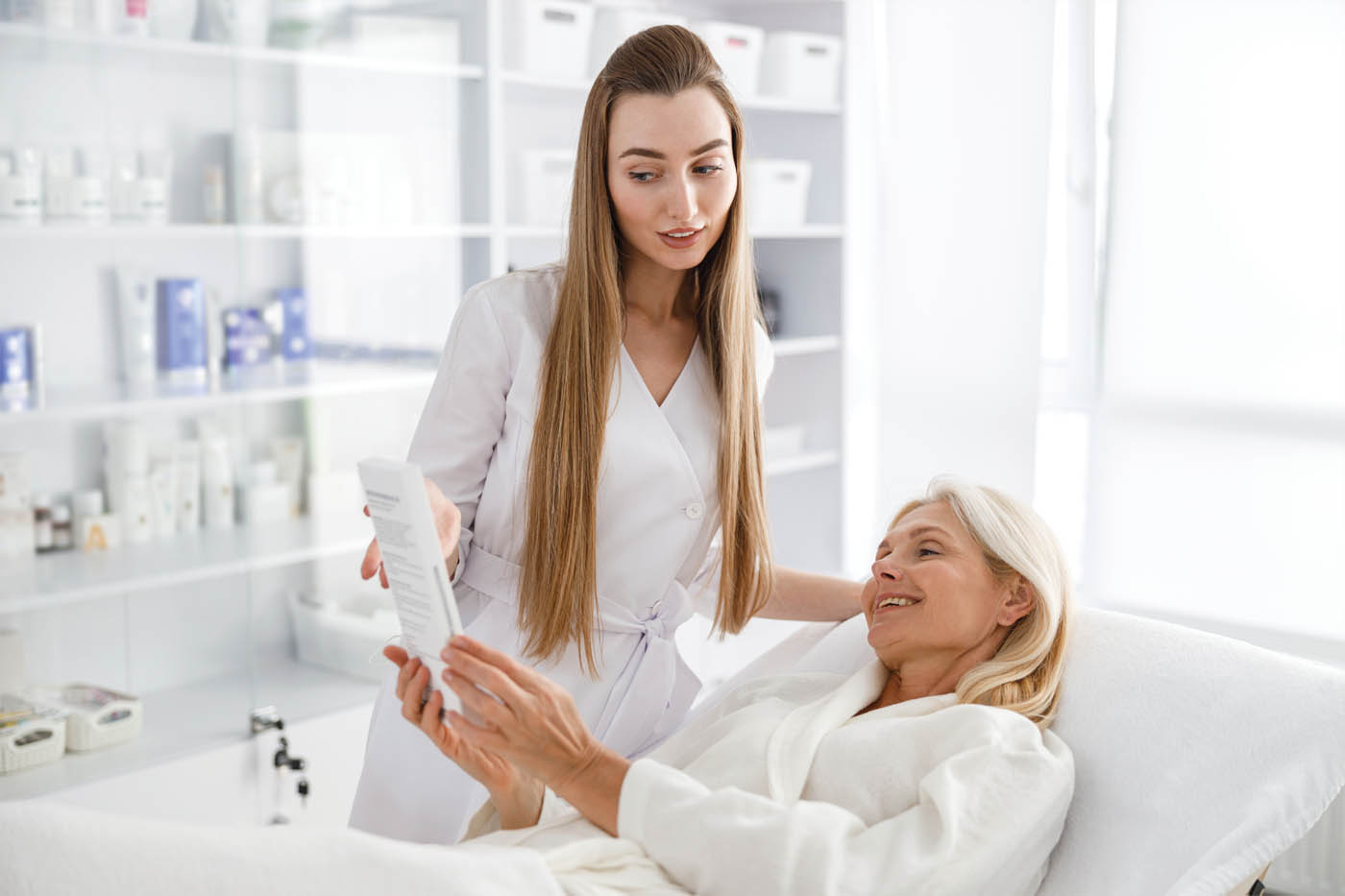 Post-Care
Dr. Shefali Trasi Nerurkar, Consultant Dermatologist, Dr. Trasi Clinic and La Piel Skin Clinic, explains that the Dermaplaning procedure has not gained much popularity in India as compared to other countries. However, people who are active on social media are aware and seek expert advice on this procedure. We use face wash to exfoliate the skin so that it breathes and looks more glowing. Similarly, Dermaplaning ensures that dust, dead skin cells and fine hair are removed from the face to make the skin clean, healthy and radiant.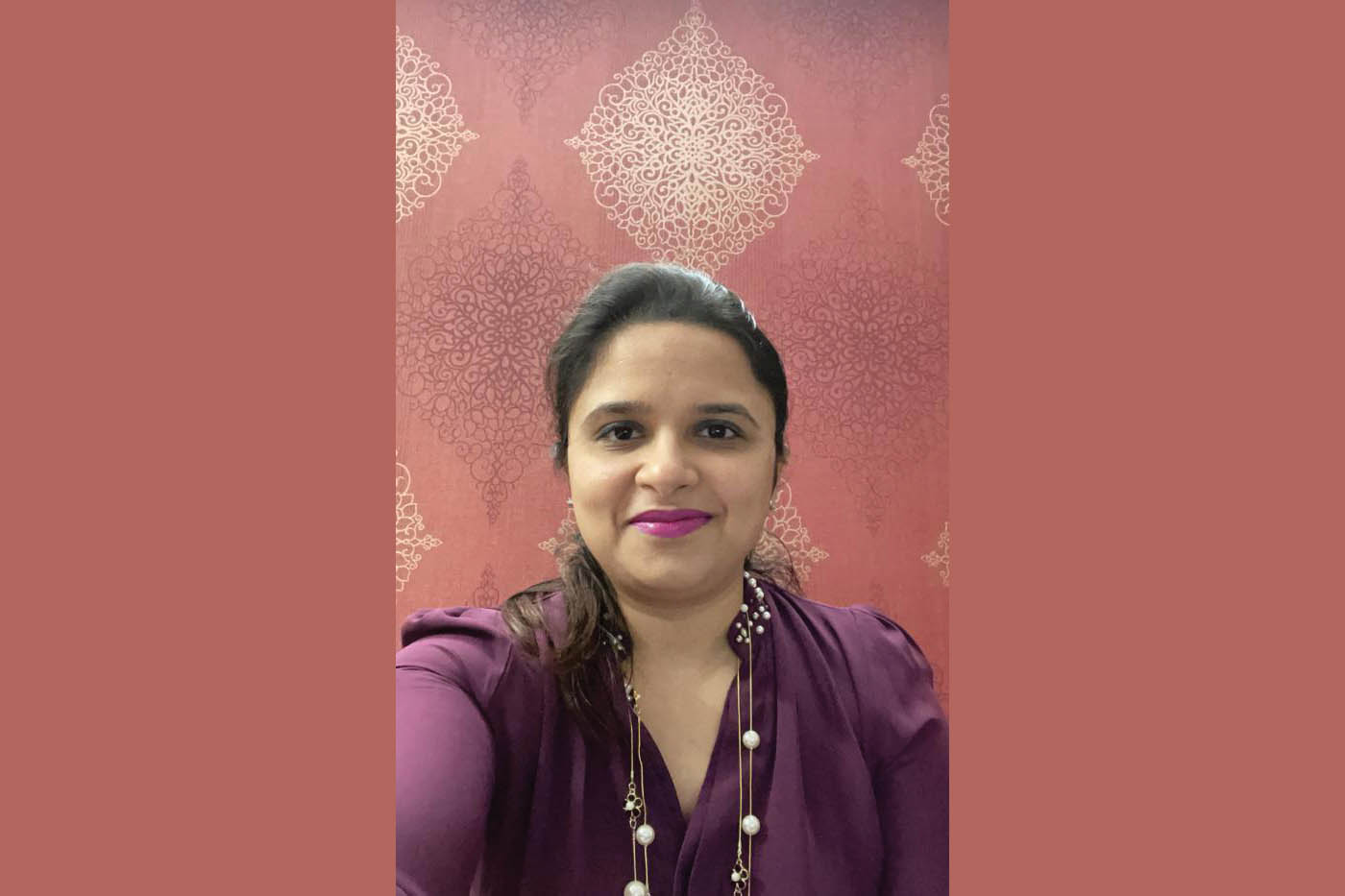 "Dermaplaning is a safe, painless and low-risk treatment which makes the skin nourished, healthy and keeps it clean and luminous"
Dr. Shefali Trasi Nerurkar

"Patients who are suffering from fungal/viral/bacterial infections and have extremely sensitive skin are not recommended to do this procedure whereas those who have combination and oily skin can opt for this. It is a low-risk and safe procedure with very few side effects but in cases of sensitive skin, it might cause slight redness. Application of a gentle moisturizer and usage of sunscreen is mandatory to protect the skin post the removal of superficial skin," concludes Dr. Trasi.
Dermaplaning is a completely safe procedure as it not only removes fine facial hair but also exfoliates the skin making it look soft, smooth and glowing.