What are the popular hair colours and styles that are making heads turn in 2023, and which techniques will give the best results?
As the saying goes…."It's not just a hair colour, it's a state of mind."
So rightly said! It is always a good idea to add that pop of colour to match your 2023 vibe.
When colouring hair, knowing the hair type is very critical. It is also important to understand the current hair colour techniques and trends. Trending colours from rose gold to sleek silver, there is a wide range of options to suit every personality!
Here are a few new colour techniques that are new and suitable for most Indian hair types:
French Balayage:

Undoubtedly an all-time popular, this technique isn't going anywhere anytime soon! Touted to give a dreamy finish to the hair, it is a free-hand painting technique done to achieve a sun-kissed, seamless look that requires low-maintenance. Versatile in nature, it can be done without bleaching the hair, hence is the best option for first-timers.

Babylights:

These are finely woven highlights placed throughout the hair. This technique breaks down the regular root touch-up requirements. It blends with the natural hair colour, giving the hair depth and dimension besides leaving it with a lovely shimmer and glow.

Lowlights (Hints of darker colour on your base colour):

This technique adds richness and depth to the hair. It works best for fine hair, giving the depth & illusion of shadow.

Classic highlights:

This technique is definitely making a comeback in 2023. It breaks down the dark tones of any previous colour. Popularly known as foiling, this colour technique starts from the roots till the ends of the hair.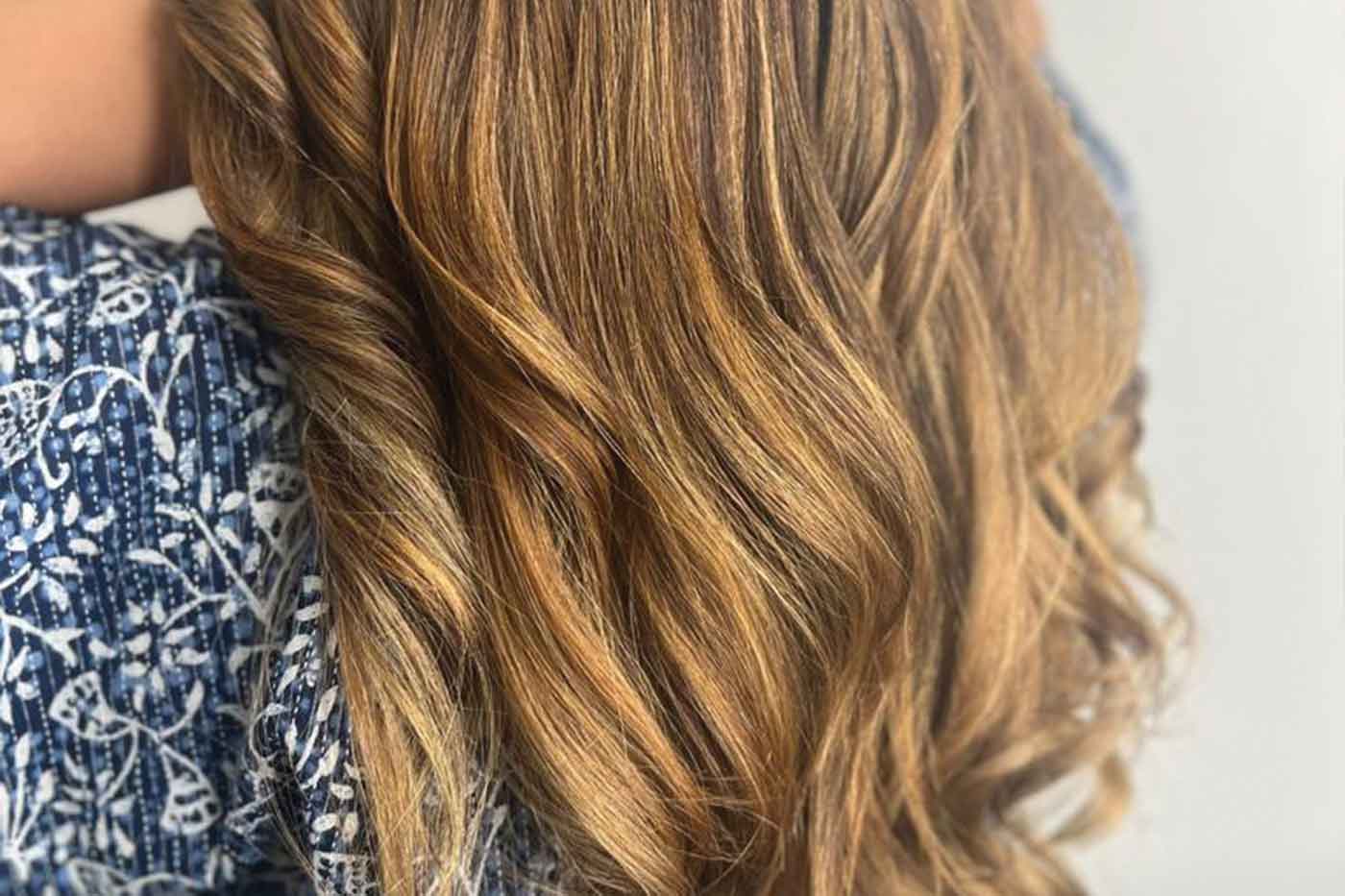 Money piece:

This is one of the newest and trending techniques of 2023. A face-framing highlighting technique, it's for people who like colour at the front. It just adds that pop of colour in the front of the face, leaving the rest of the hair untouched, this technique elevates facial features and boosts complexion using bold colour options.

Illuminage technique:

This new trending technique is the perfect answer to sun-kissed hair! It is a form of balayage for the ultimate vibrant, glossy, sophisticated, soft and luminous look.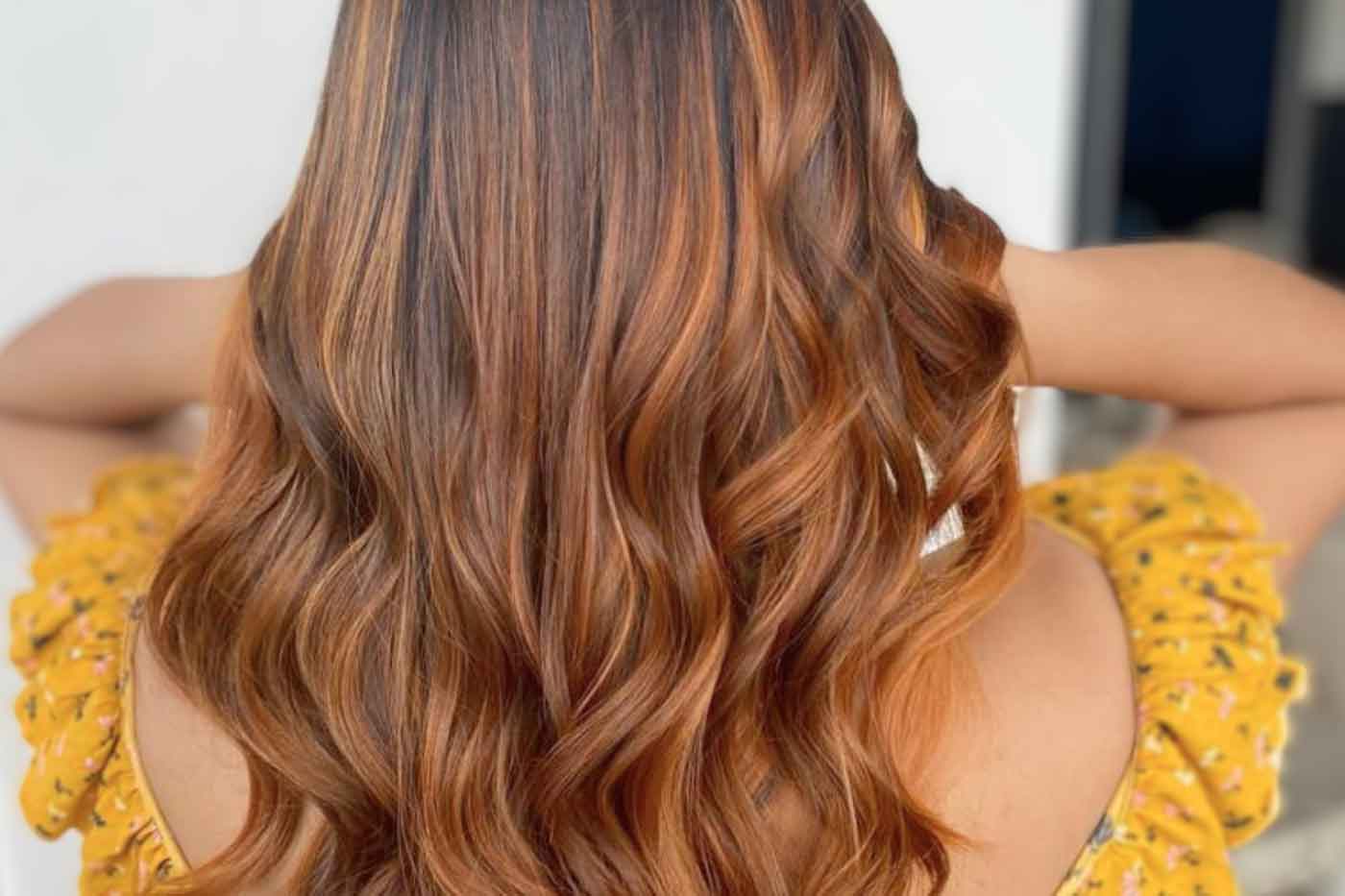 Peekaboo:

This one's for those looking for a quirky and unique style.It involvesPlacing coloured locks hidden underneath the top layer of the hair, this technique is perfect to add hints of colour pop without going too drastic.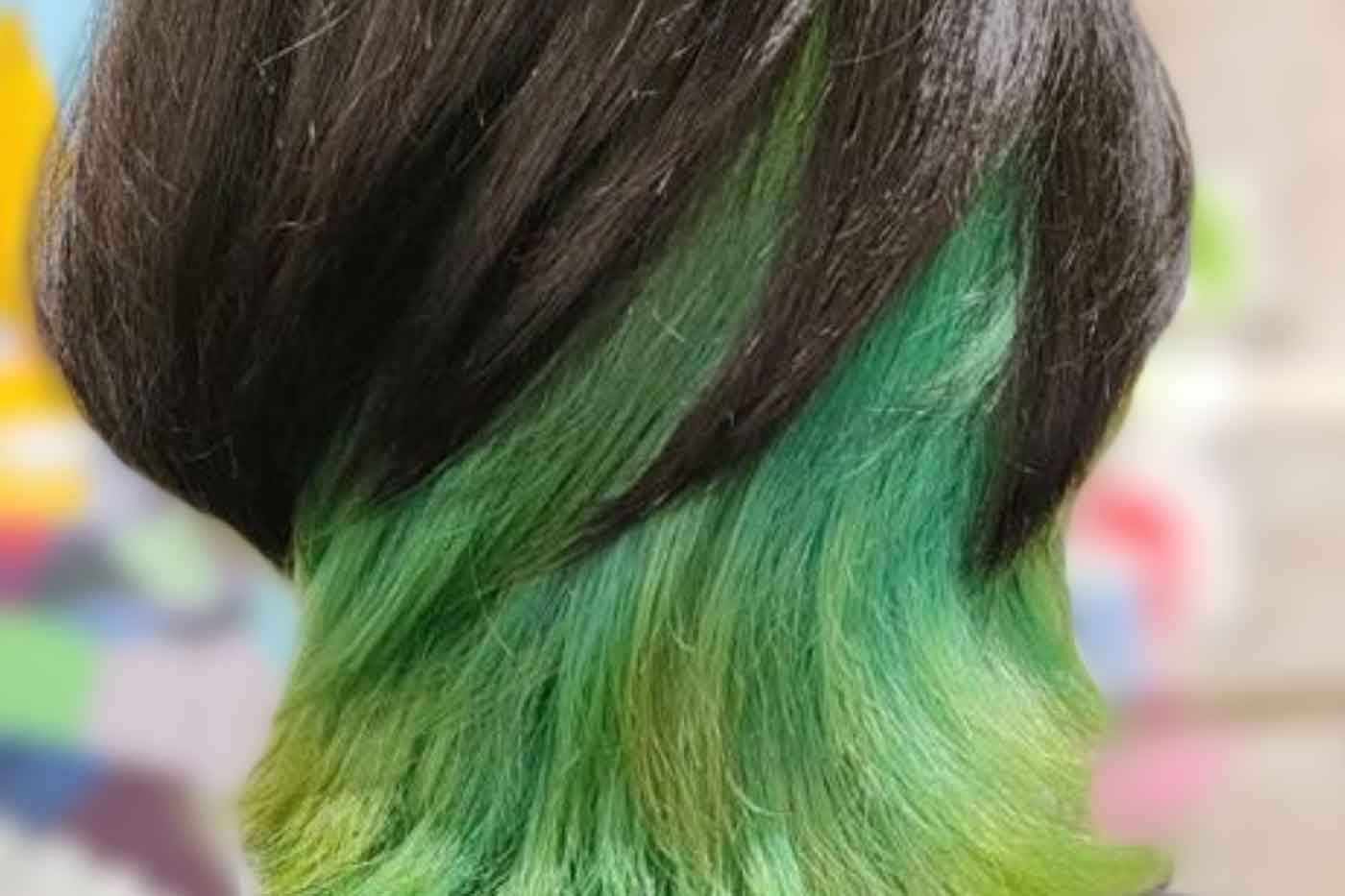 While 2022 saw a trend towards natural-looking hair colours, 2023 has seen a rise in people opting for bold hair colour choices, such as bright browns, vivid neons, and even champagne melts.
Here are our Top Picks for 2023:
Rich & Warm Brunettes:

This is the safest, trendiest and most low maintenance option for modern times for Indian skin tone. Giving a subtle brown look to the hair, the most popular colours that can be achieved with this are Caramel, Chocolate Mocha, Honey Brown, Cinnamon Brown and Biscoff Brown to name a few.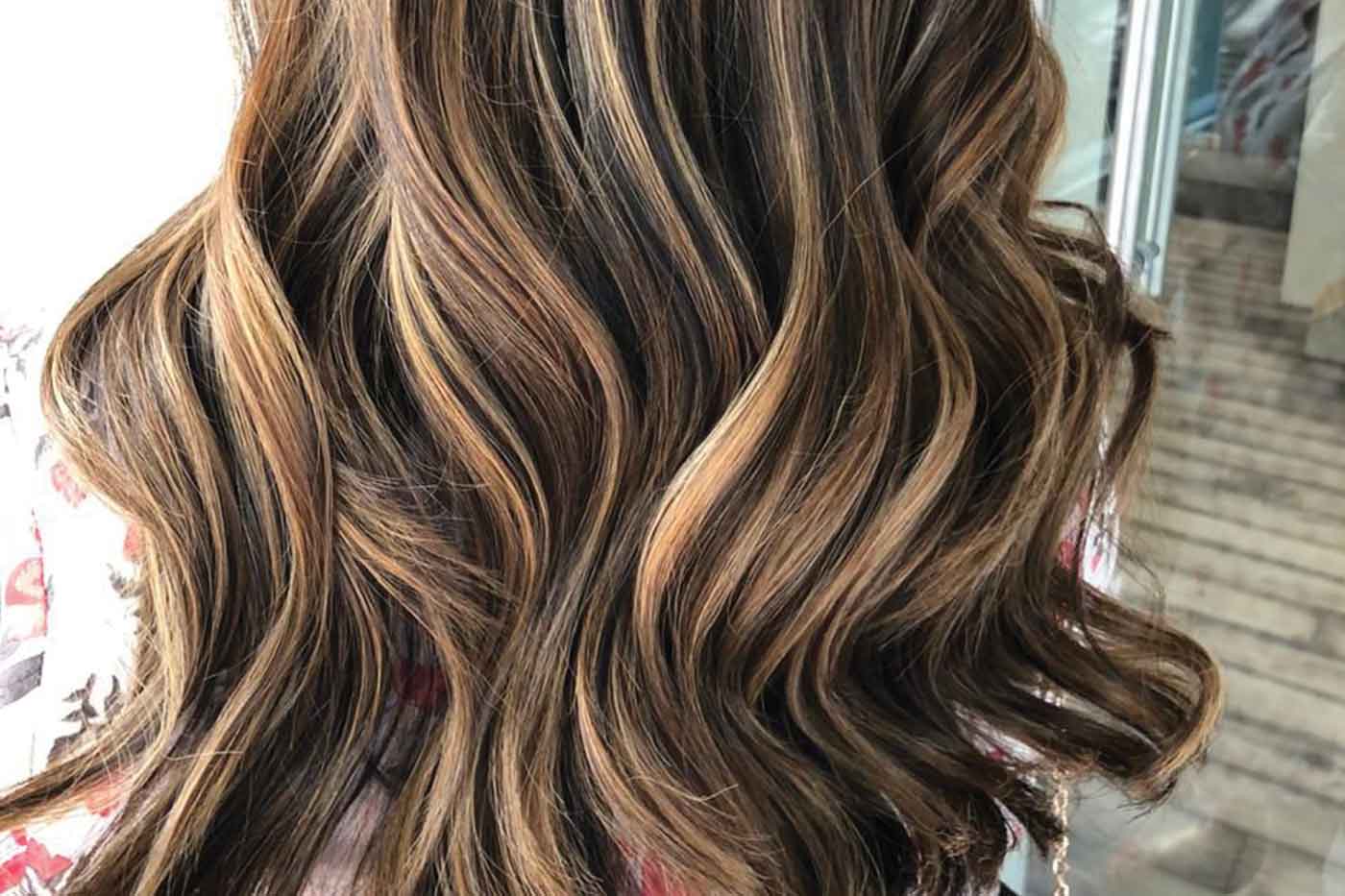 Blondes:

The colour options available are versatile & attractive to the eyes. From Champagne Blonde to Strawberry Blonde, there are a lot of hues & tones to try from this family because it instantly elevates the hair giving it a sun-kissed look.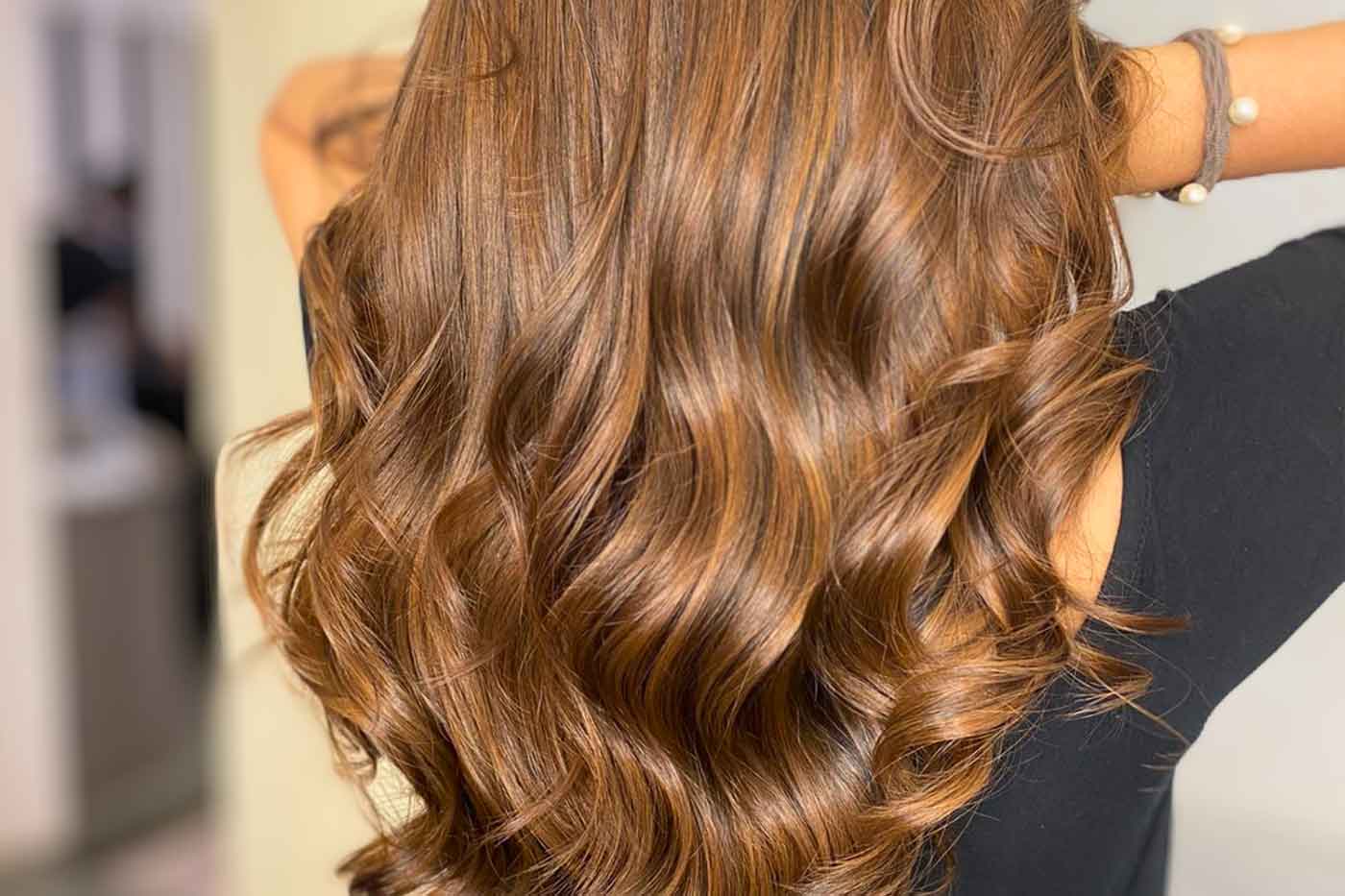 Ash Tones:

This is a high-maintenance colour option but it's highly trending. It is a silver-tone formula for people with cool undertones, looks extremely chic and has high visibility as against the regular brown and red hues.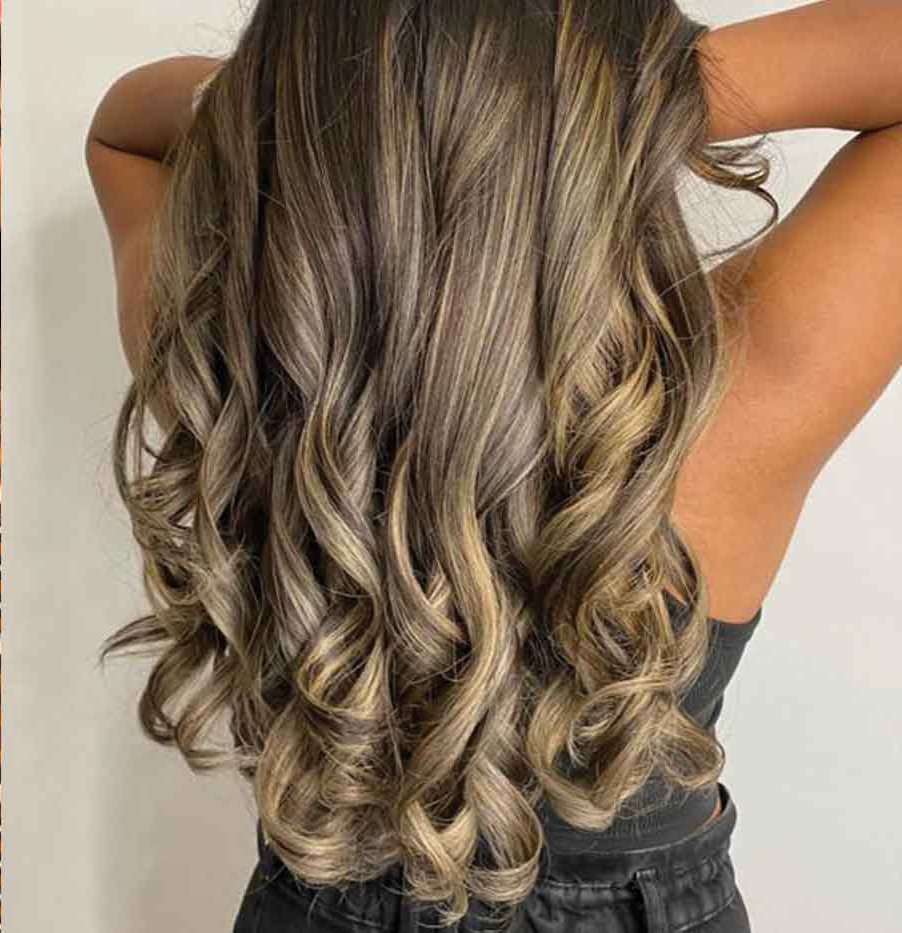 Mermaid Hair Colour:

A combination of plums, greens, pinks and blues, this look is for the brave-hearted. It is popular among people who want to stand out and reveal their personality through their hair colour. On the other hand, it is a high-maintenance and investment formula.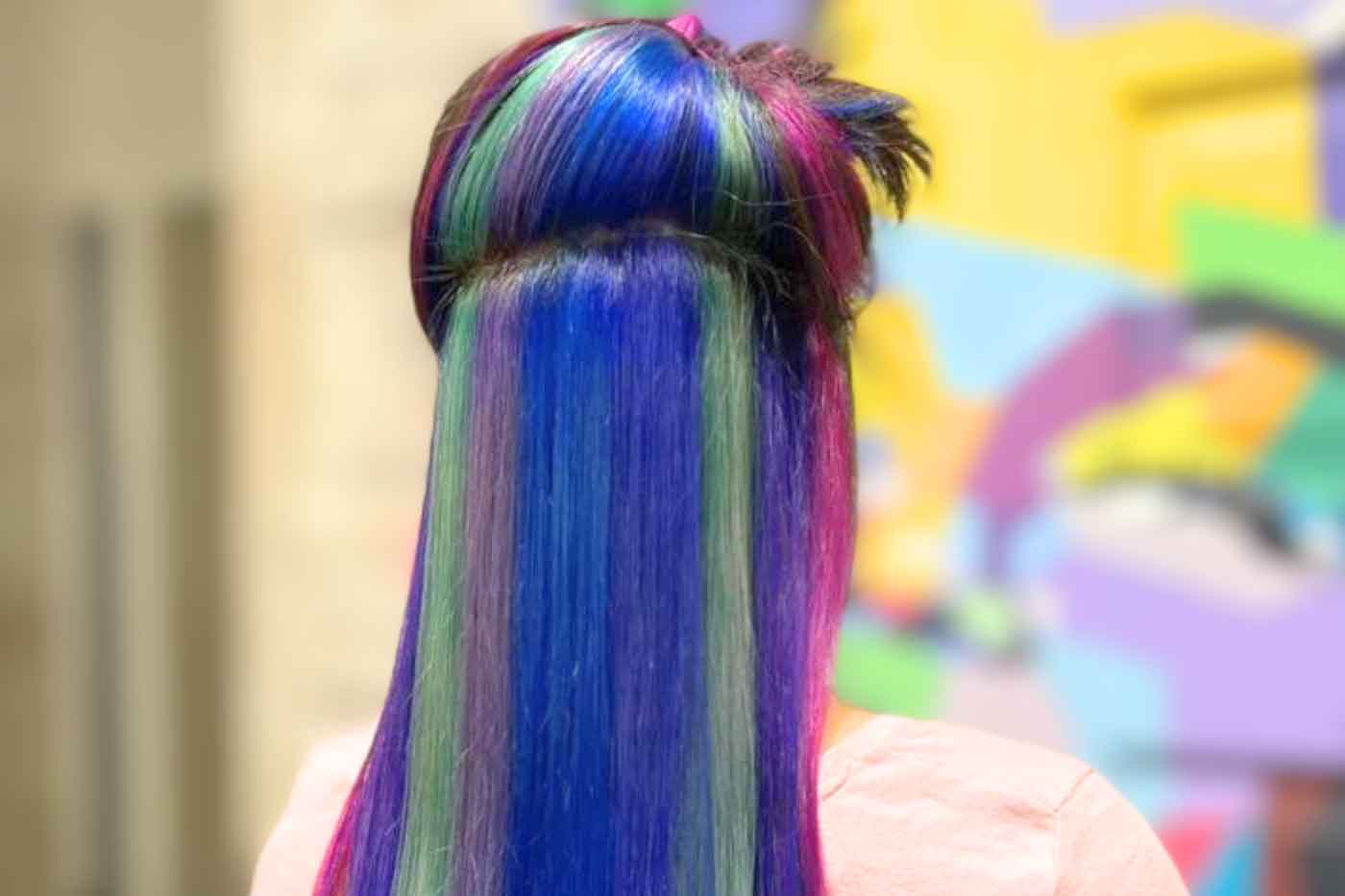 Neons:

This brightest trend of 2023 is quirkiness level pro-max. Vivid colours like lime green, electric pink & deep sea blues will top the chart &help the people express themselves through their hair colour.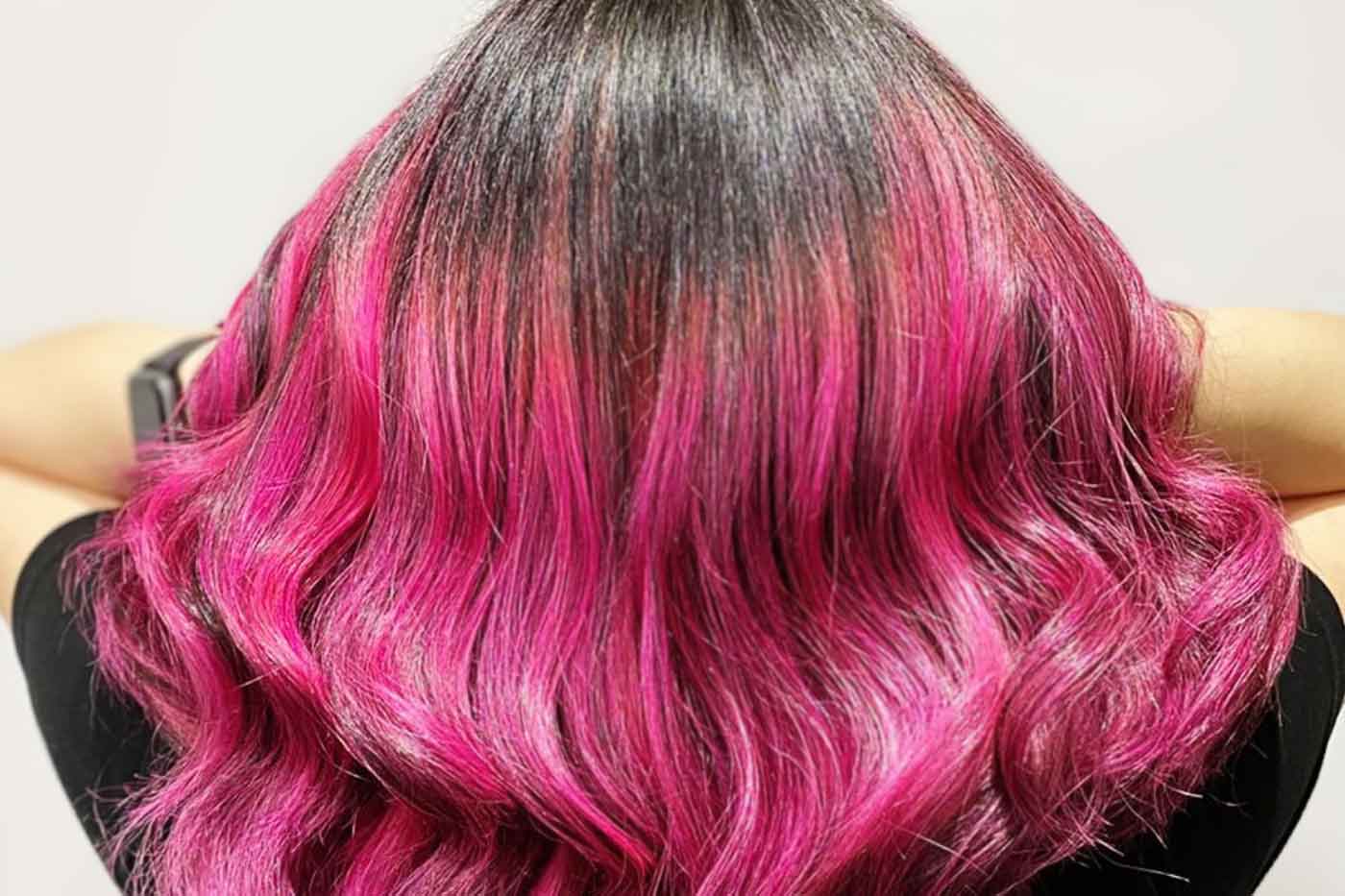 Fiery Reds:

'Red hair, don't care', we have heard this enough & rightly so! This family of colour just got more hues added which are fiery, dimensional and vibrant. So, skip the basic reds and opt for Red Velvet, Strawberry Cheesecake or even Black Cherry from this strong family of colours.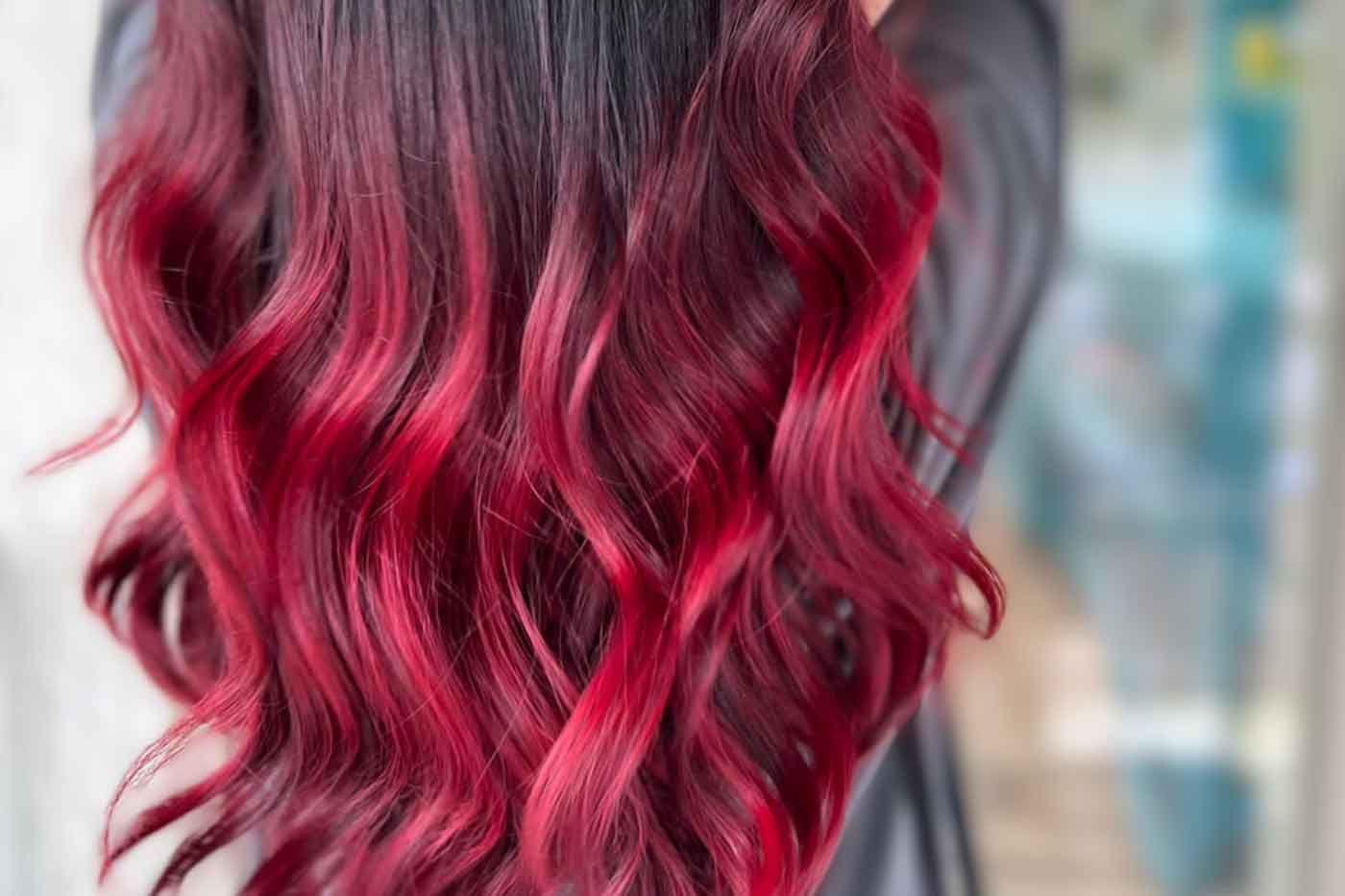 With so many options in hand, the possibilities are endless! So go out and flaunt your favourite look. because as they say, let the hair do all the talking! Remember hair colour trends come and go but the most important thing is to choose a colour for a confident and beautiful look.