Purplle to Launch Shakti Mohan's Make-up Range
Purplle, a beauty and personal care retailer has partnered with television personality, Shakti Mohan, to launch an exclusive make-up range called 'NY Bae X Shakti'. It is the brand's first celebrity product range with an aim to strengthen its premium range of personal care products.Commenting on the partnership, Manish Taneja, co-founder of Purplle, said, "Our vision is to deliver specialised, high-performance, ultra-glam makeup products to people through our exclusive brand, NY Bae. While Shakti's fans are always waiting for something new from her they've got great news, as the coming together of Purplle and Shakti was just meant to happen."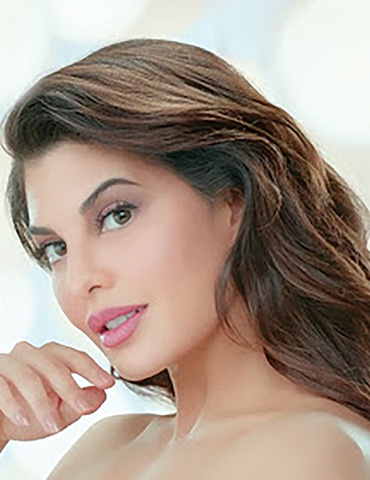 Jacqueline Fernandez Launches Lotus WhiteGlow DD Creme
The herbal cosmetic brand, Lotus Herbals has roped in B-tow beauty Jacqueline Fernandez as Brand Ambassador. The actress will be the face for Lotus Herbal's WhiteGlow DD Crème. The brand also plans to rope in regional celebrities and influencers to make the campaign more impressive and impactful.
Speaking about the launch, Joint Managing Director, Lotus Herbals, Nitin Passi said, "We are excited about the launch of WhiteGlow DD Creme which is a new addition to our range of quality skincare products. This unique product is a perfect blend of skincare and makeup. I am confident that this innovative DD Creme will be an instant hit with the younger consumers who love being photo ready for selfies."
Celebrity hairstylist Andrew Fitzsimons launches haircare range
Andrew Fitzsimons has teamed up with Irish retailer Primark on a new collection of hair care products. The line consists of shampoos, conditioners and masks designed for different hair types, as well as sprays, dry shampoo and hair oil. The series also includes a trio of styling products and a collection of hair accessories including clips, scrunchies and hair brushes.
"People often ask me how they can create the looks I deliver for my clients at an affordable price point. Now, I have created a hair care range that will do just that with the new Andrew Fitzsomins x Primark collection," said Fitzsimons.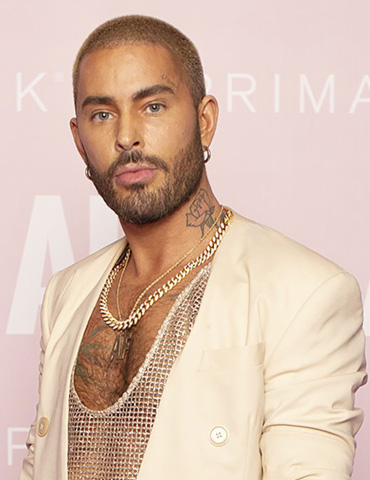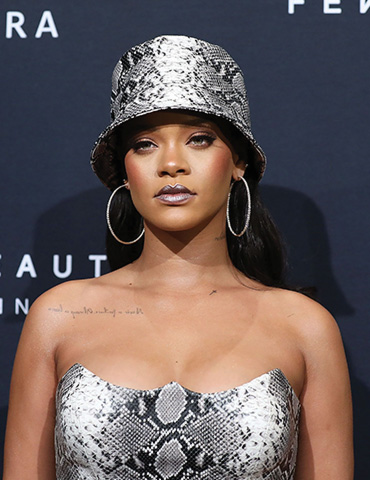 Rihanna's Beauty Brand to Introduce a Skin Highlighter
Following the announcement of its newest Gloss Bomb shades, Rihanna's Fenty Beauty has teased yet another make-up product set to launch sometime in March. Instagram's popular beauty account @trendmood1, the cosmetics brand will be introducing a new Match Stix Shimmer Skinstick in the shade 'Glow' a sheer, iridescent hue perfect for all skin types. This will be the 16th addition to its sprawling lineup of shades. The Match Stix Shimmer Skinstick in 'Glow' will be available on the Fenty Beauty website and in-store at Sephora.