Heidi partners with Perfectil
She has been on the covers of Vogue, Elle, InStyle and Marie Claire. Her modelling career accelerated after she was chosen to be the first German model to appear in Victoria's Secret Fashion show. She is none other than multi-faceted personality, Heidi Klum. The 46-year-old has once again teamed up with beauty supplements brand Perfectil to promote their products. This nutritional supplement brand has nine products that improve the appearance of hair, skin and nails. "I believe in the saying you are what you eat," the 46-year-old shared. "I love preparing healthy food for me and my family every day. In addition to that I love a multi-vitamin for myself to enhance more beautiful nails, skin and hair. I believe that Perfectil does that for me."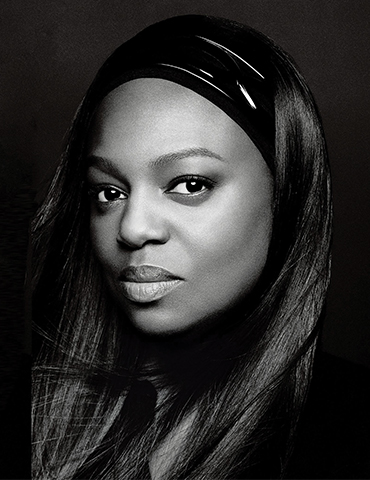 Pat McGrath's starry campaign
Pat McGrath has become a household name when it comes to make-up. She knows all the tricks and tips to make someone look mesmerizing in an instant. Even celebrities are in love with her make-up products. The British MUA has now announced a star-studded campaign Skin Fetish: Sublime Perfection for her make-up brand Pat McGrath Labs. She has chosen models Damian Hurley (Liz Hurley's son) and drag queen Violet Chachki. Pat McGrath says, 'Working with our amazing cast including Sonjdra, Damian, Violet, Zheng, Shanelle, Blesynya and Primose, has been simply magical and made this set so fun and easy – being surrounded by a luminary line up of divine beauties who are McGrath Muses.'
Hilary Duff launches her new make-up line
Back then the Disney star Hilary Duff was all young, bubbly and bright. Today, the Younger and Lizzie McGuire star is all set to enter into the beauty world with her own Nudestix Capsule Collection. The collaboration has officially launched on Sep 10th just in time to use the star's fall-inspired colour palette. Dubbed the Daydreamer Palette, the actress' collaboration consists of a blush, highlighter, three eye colours and a balm fit for both lip and cheek. While the actress is an investor in the beauty brand, Duff pitched herself to the company for the collection. Hilary was always wanted to launch her beauty line but the house and kids kept her busy. However, with the revival of Lizzie McGuire series, she is hoping to revive all the things that she always loved to do.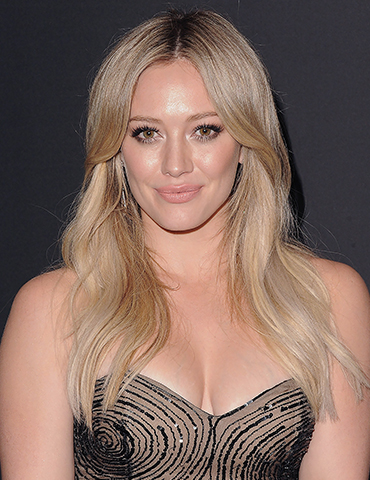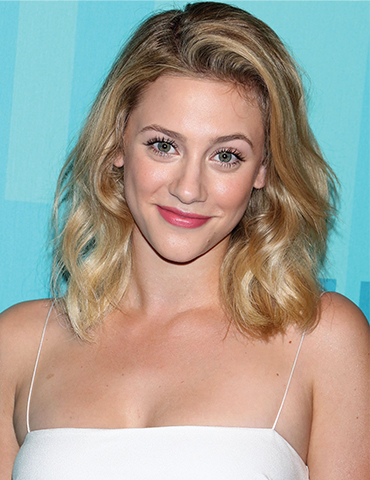 Lili is the new face of Covergirl
Lili Reinhart has been slaying the silver screen with roles like Betty Cooper in Riverdale and giving box office hit Hustlers. If these weren't enough, she is also releasing her poetry book, Swimming Lessons by next year. Among all these things, she has now managed to grab one more title to add to her impressive portfolio. Yes, she is the new face of Covergirl Cosmetics. Joining the roster of beauty legends including Maye Musk, Issa Rae, and Zendaya (to name just a few), Reinhart will serve as the face of a still-top-secret CoverGirl collection that's due to drop next spring. While Hollywood has been keeping her busy with lots of assignments, her love for make-up has found the way through this lucrative collaboration.