Aminu's high performing, non-toxic formulas with clinically proven ingredients provide safe and clean facial treatments to your clients
What is Clean Beauty? The term has become a trend in recent times and is often talked about by consumers and experts alike.
At the very basic, Clean Beauty means products which are free of potential toxic ingredients such as parabens and sulphates etc.. According to Aman Mohunta, Co-Founder of Aminu, the brand takes a stronger definition of Clean Beauty by going beyond 'non-toxic & safe' to include 'sustainability' as a key-criteria. Consequently, Aminu avoids the use of micro-plastics or polymers in addition to non-toxic ingredients.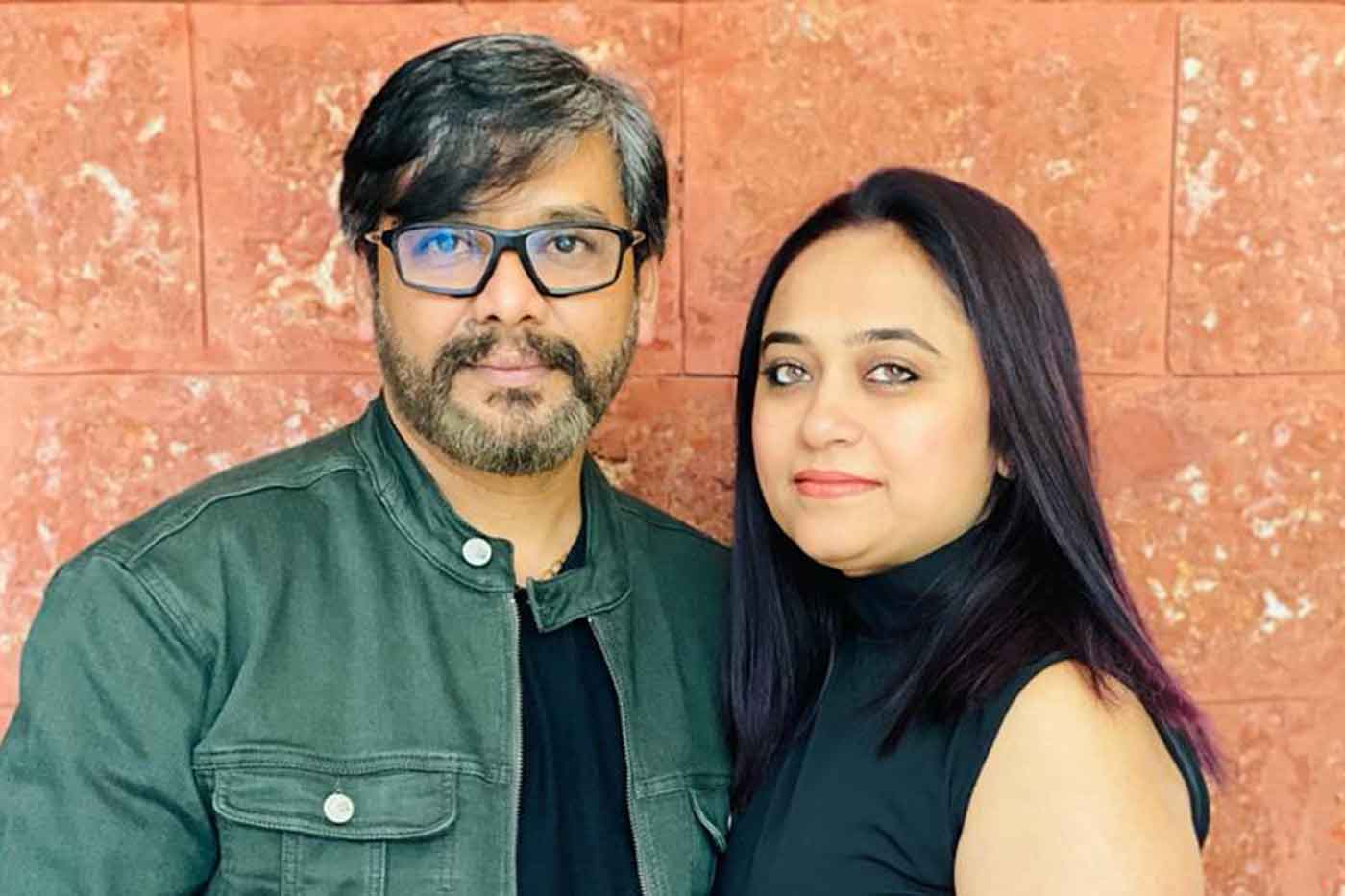 Is just clean beauty enough?
"Consumers demand more than just clean products today, they also want real results and amazing sensory, and Aminu has achieved all three in their treatments and home care" says Aman. Recent advances in skin care have made available nature derived ingredients that not only compete with synthetic ingredients but also surpass their efficacy. Aminu taps into these advances and sources ingredients e.g. botanicals, peptides, marine ingredients, wild harvested ingredients, clays, muds, essential oils etc. from more than 40 countries around the world.
These are then carefully combined with advanced delivery systems ensuring that the treatments and products give real results, are clean, sustainable and suitable for the Indian climate."
Why Aminu?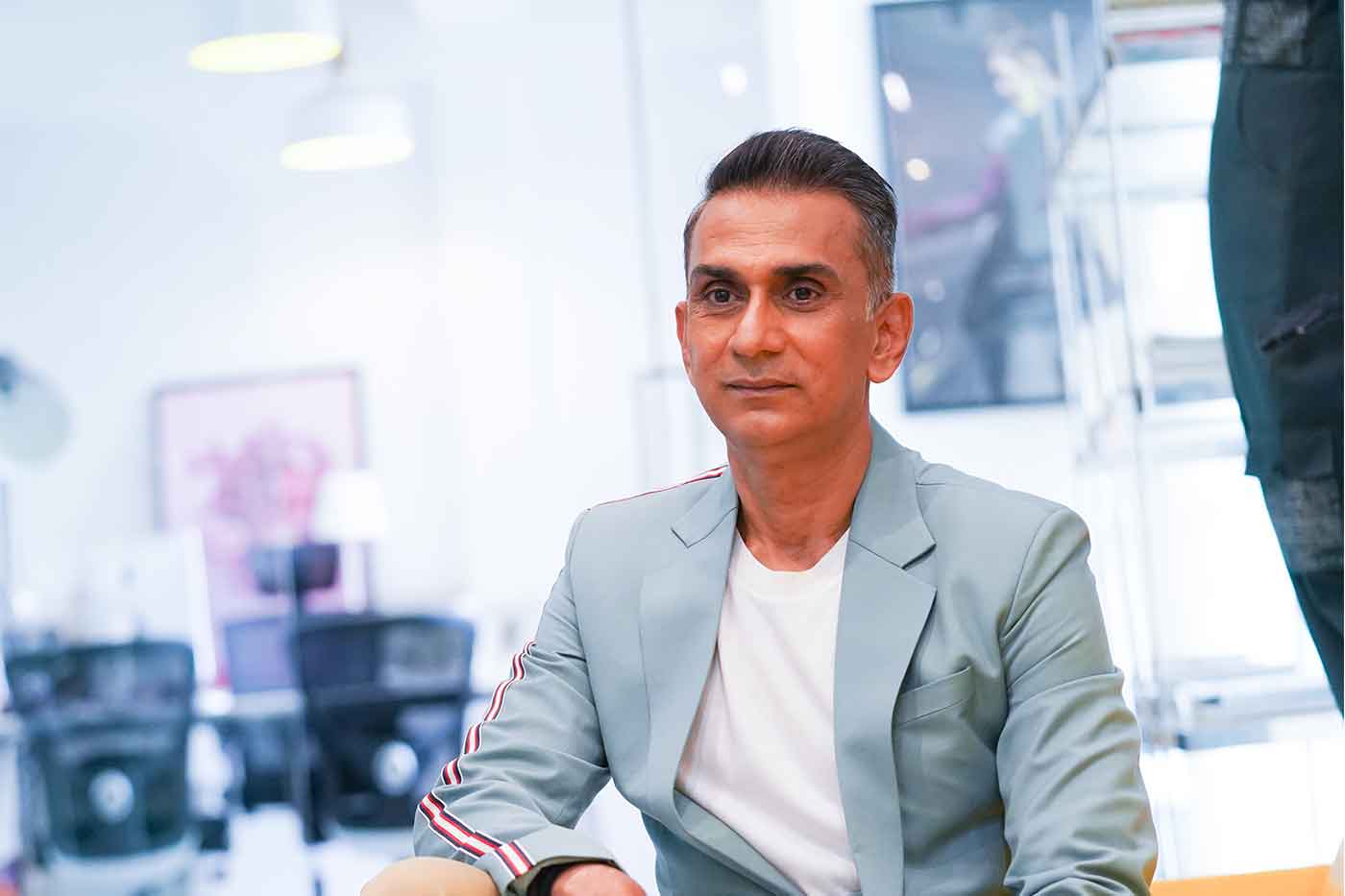 Samir Srivastav, CEO, Jean-Claude Biguine India
"JCB Salons are on the path of redefining skincare to one that is clean, sustainable, ethical sourced, high-performing, and that goes beyond the face. Partnering with Aminu helped further JCB's goal. We are glad to see talented Indian entrepreneurs such as Prachi Bhandari – Co-founder Aminu unite with global brands such as JCB to further the cause of clean beauty by bringing the promise of quality, sustainability and performance. We combined JCB's expertise to introduce holistic body care rituals, glow facials for the back and lots more. The results are outstanding, and our clients have given us their stamp of approval."
Sweta Panchal, Founder Sweta's Beauty Care & Spa
"I can see the results and clients are also very satisfied. I also like that they are non-toxic and safe products. Among all the products, I like Nourishing sleep oil with welcome massage, cleansers, and concentrated serums. Overall, I like all ranges, the treatment as well as homecare and the brand is very visionary. All products have individual results in their own unique way and are very premium & professional to promote to the customers."