Intense skin nourishment and protection guaranteed
Our body is home to an invisible beneficial ecosystem of bacteria, viruses and fungi that is essential to the health of our skin: the MICROBIOME.

Exposure to chemical peels affects the microbiome and leaves the skin vulnerable and exposed to external aggressors. Skeyndor's PROBIOME Peel Treatment understands this issue and treats skin deeply. It is an innovative multibiotic treatment that restores the microbiome in the skin. This treatment complements the regenerative power of acids with an innovative multibiotic complex that restores the skin's balance. The treatment also offers personalized peels for every skin type and need.
PROBIOME Peels
PROBIOME Peels from Skeyndor is the only range of Professional Peels that regenerates and cares for the skin. Before the treatment, a professional therapist will perform a diagnosis to select the one that best suits your client's needs and skin type.
Comprising of the following 5 highly effective peels, the range is formulated with a specific combination of acids that adapt to different needs and skin types:
Hydra Soothing for Sensitive Skin
Pore Polishing for Oily Skin
Ultra Illuminating for Dull Skin
Age Smoothing for Photo-aged Skin
Advanced Lightening for Blemished Skin
Home Care products include – DD Cream, Multi Biotic Restoring Complex
Backed by 50 years of experience at the forefront of science, Skeyndor's high level treatment renews the skin deeply. This personalised, advanced, safe and easy to apply treatment enables excellent regeneration. The results of the treatment are visible from the very first session itself.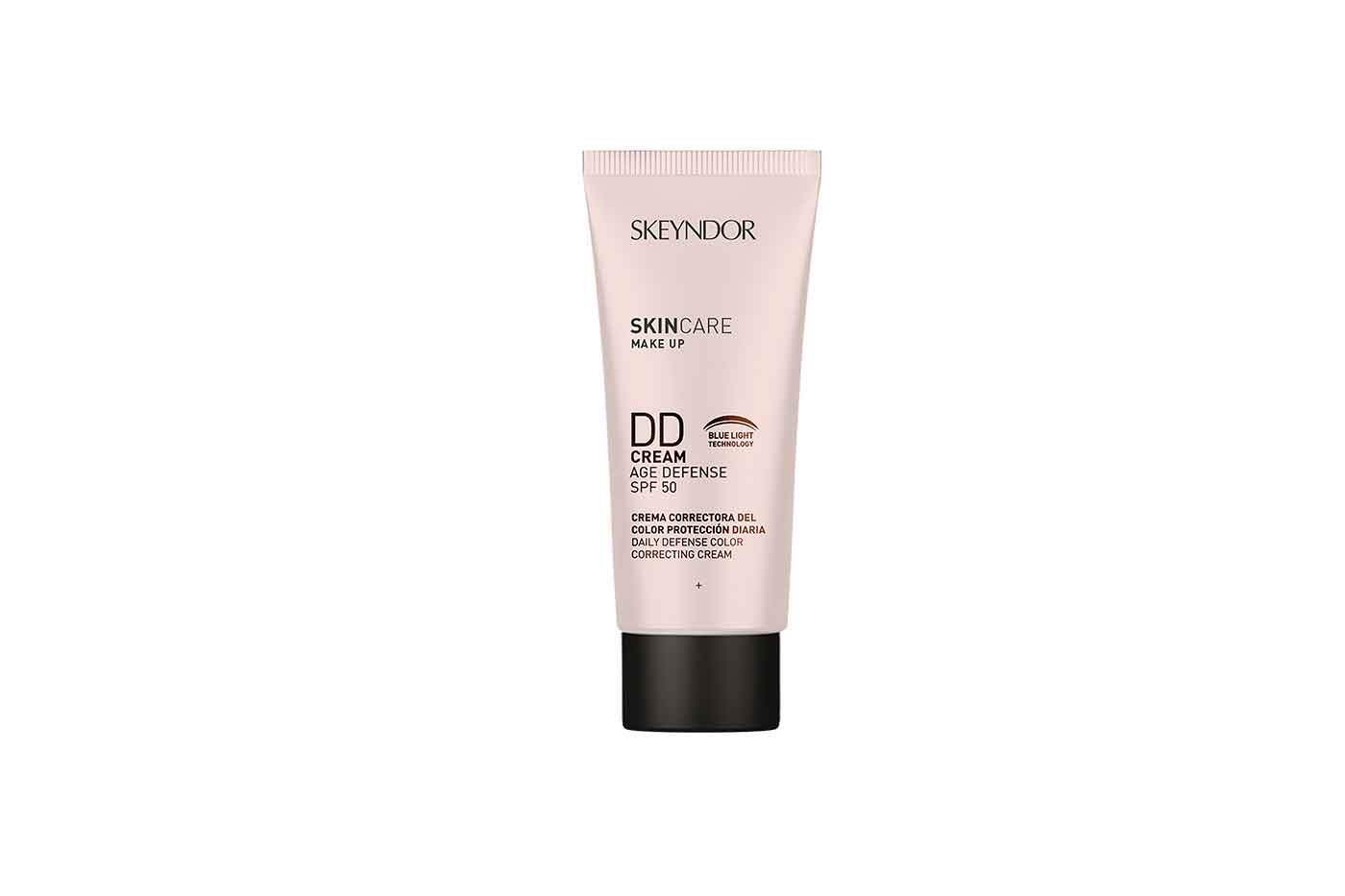 The treatment starts in the salon and finishes at home. The post-peel 7 day restorative treatment is part of the session and helps regenerate and restore the skin.
Give your client's skin a new lease of life with the PROBIOME Peel Treatment!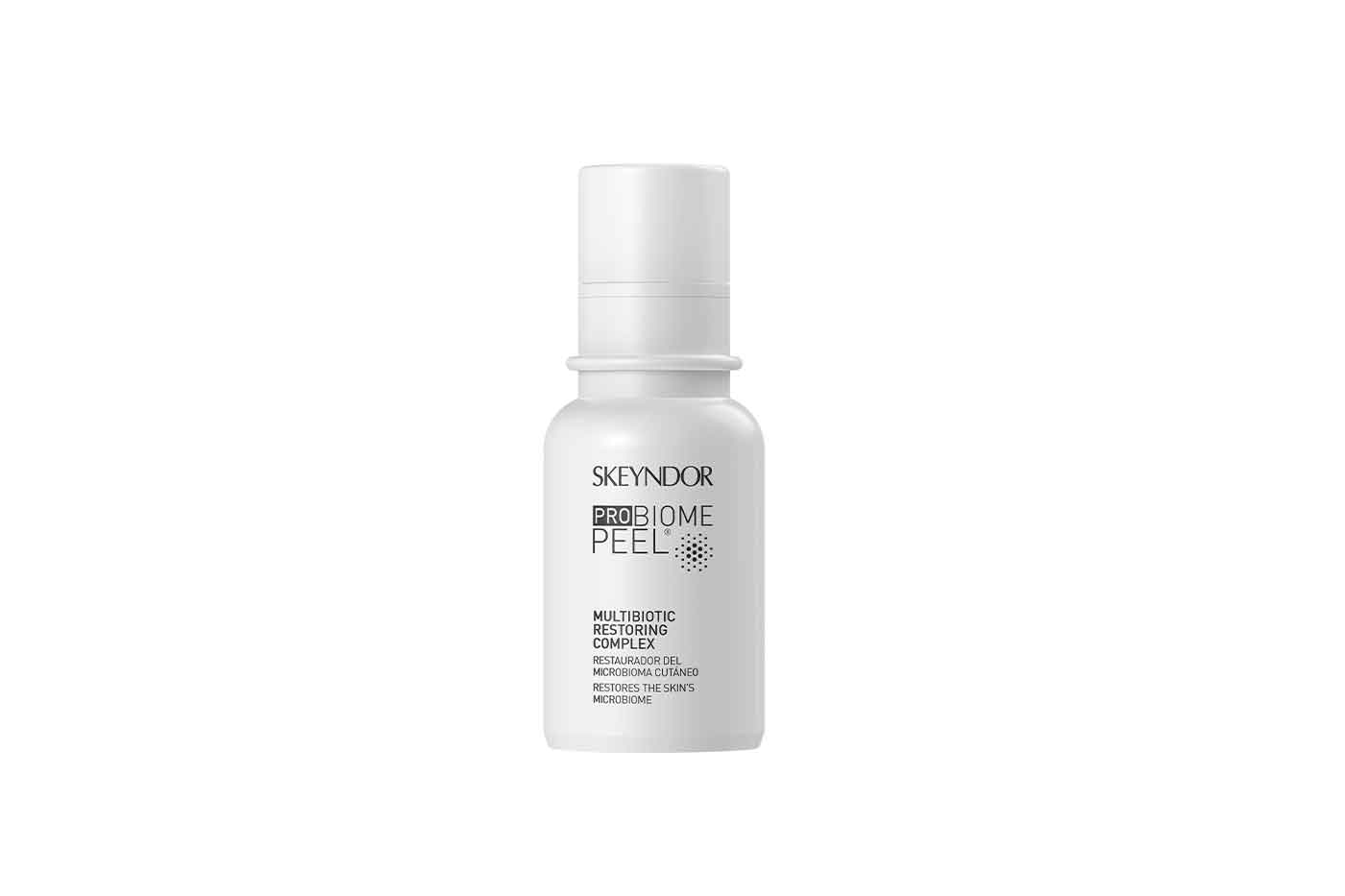 For further information visit www.skeyndor.in;Call on 8929399499