Launches the Probiome Peel and Spa Range in India at this event
Established in 1966, Skeyndor, the No.1 skincare brand from Spain has been a trendsetter since its inception. The brand conducted its 9th Dermaster programat Westin Hotel, Gurgaon in January. The event was attended by close to 200 people, including many salon owners from the top fraternity of professional salon industry.
The brand, known for its 'Scientific Skincare', launched the Pro Biome Peel Range and Spa Range in India at the event.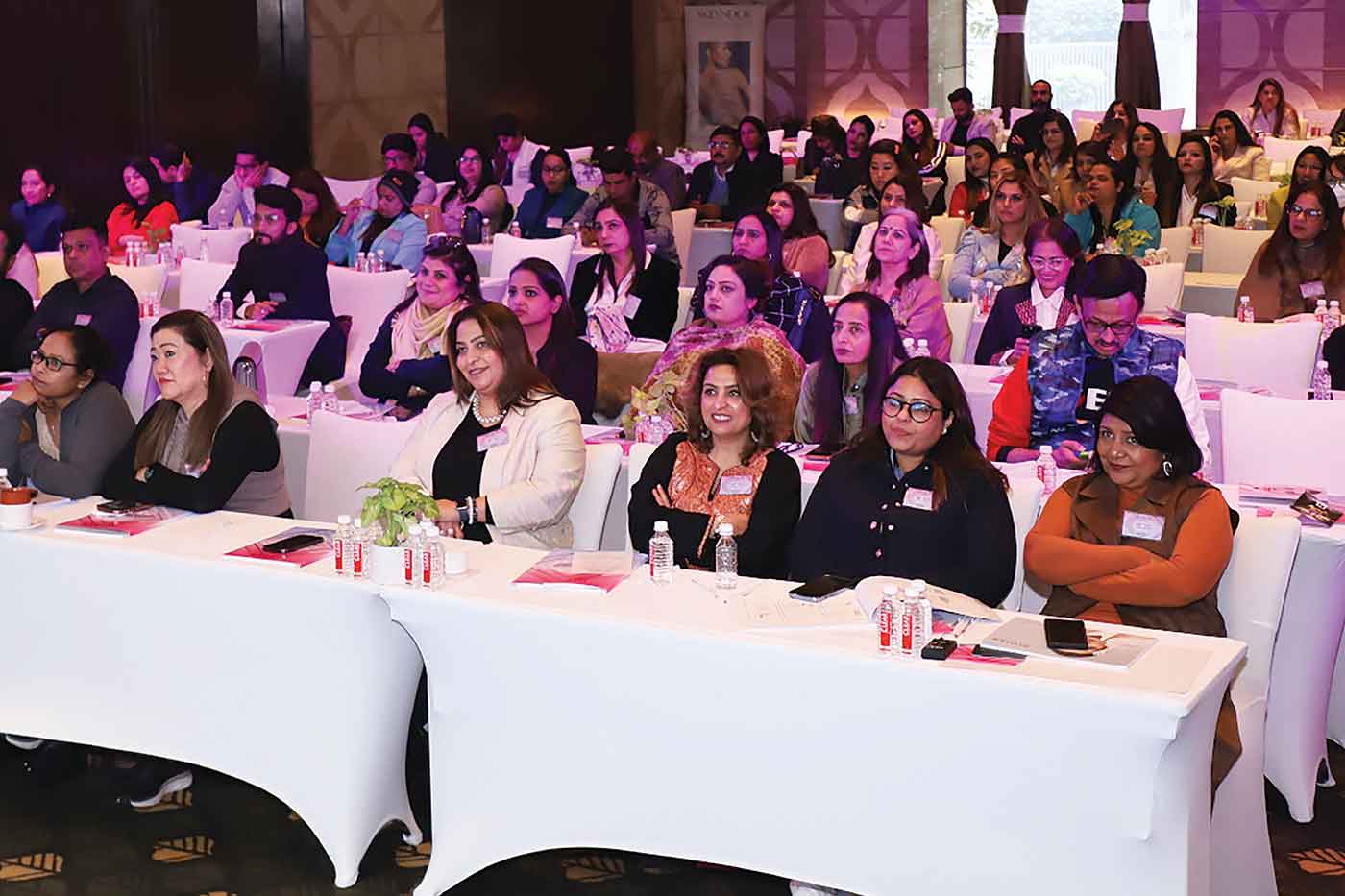 Probiome Peel
Skeyndor's Probiome Peel is a professional range of peels that regenerates and cares for the skin deeply. Comprising of 5 highly effective peels, the range is formulated with a specific combination of acids that adapt to every need and skin type. This multi-biotic treatment restores the microbiome in skin and complements the regenerative power of acids with an innovative multibiotic complex that restores the skin's balance.
The Spa Range
Skeyndor has also launched the Spa range, inspired by nature to awaken the senses. A luxurious experience for the entire body, this spa
range transforms each ritual into a unique wellness experience. The range also offers Body Scrubs, Body Wraps, Body massages, and Essential oils.
With a robust portfolio providing solution for every skin concern, Skeyndor offers daily essential care to advanced skincare, products that help with skin repair and rejuvenation. Enriched with highly effective and innovative ingredients, the range uses superior technology to provide solution for different skin concern and skin type.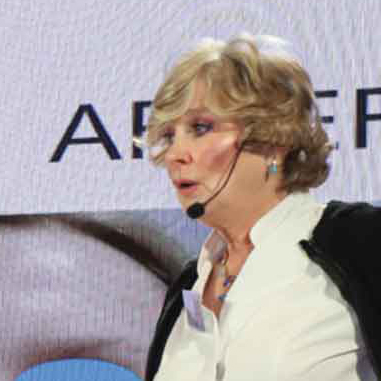 Skeyndor's International Trainer and Aesthetician Margaret Beales, who introduced the new ranges to salon owners and beauty therapists, said, "I am elated to be in India for the launch of Probiome Peel and Spa Senses. I am eager for the country to try them both and experience the goodness that Skeyndor has to offer this time."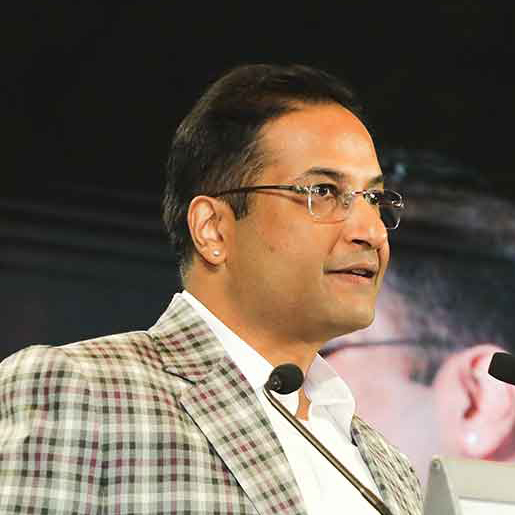 Speaking at the launch, Ravi Mittal, Managing Director of Ekta Cosmetics Ltd. remarked,"I am extremely thrilled to finally bring the experience of Skeyndor's latest range to the amazing people of my country. Our products are rich in its formulations and over regular use, show greatest results.''
For further information visit www.skeyndor.in; Call on 8929399499