Bound together for the love of hair, Schwarzkopf Professional creates magic with the first-ever virtual global show. Join StyleSpeak in unravelling this love-affair with hair!
Schwarzkopf Professional, the leading brand in hair care, hosted the first-ever virtual show to a global audience featuring the latest trends in hair colour and haircuts. The NEW Essential Looks Autumn/Winter 2020 Collection was a two-day event with a Free to View Hair show and Pay Per View Educational Masterclasses. This digital event took place on 24th and 25th August worldwide, with renowned experts to coach and share ideas. Let's find out more about this novel hair show.
THE VIVID COLLECTION
The show brought forth the Vivid Collection with three fabulous hair trends that would inspire hair artists to create unique hair transformations in times of the present crisis.

Trend 1: Once Upon a Time
This trend is a story of the past and the future crafted in a novel way for the present day. This retro-reinvented hair trend speaks about the contemporary woman who brings out her sexuality, femininity and individuality through her hairstyle.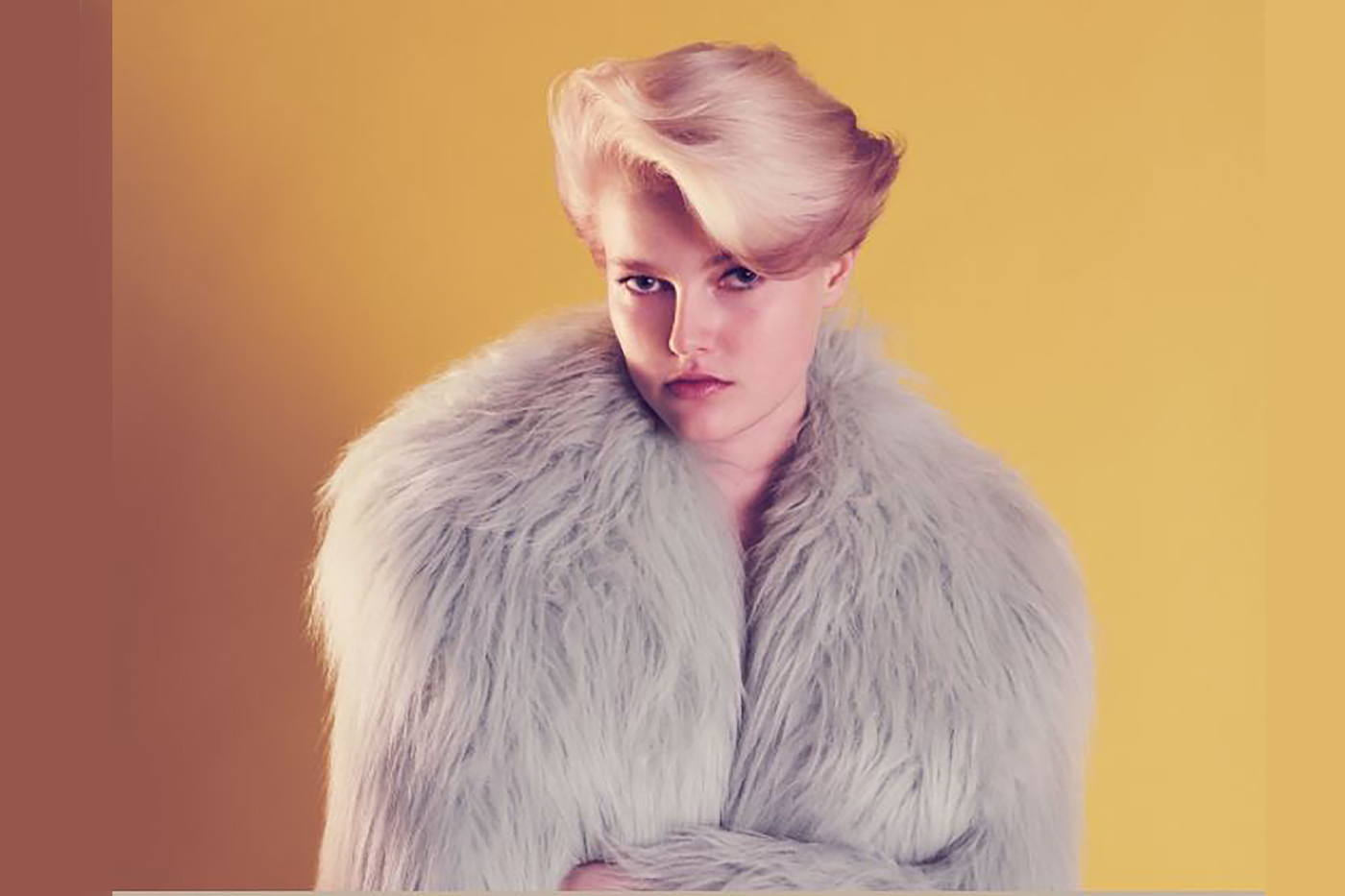 In the Once Upon a Time – Catwalk Look, the Schwarzkopf Professional North American Colour Director and Essential Looks Ambassador, Rossa Jurenas, recreated the blonde look with a glamorous touch to it. The hair was cut short with a tapered neck. While the Once Upon a Time – Salon Look had a brunette touch to it with a modern two-tone effect of soft blonde and brown hues. The bouncy layers and sweeping fringe added some definition to the face.
Trend 2: Everyday Decadence
This trend talks about the bold, new, and comfortable you with sleek cuts and opulent finesse. It is about being fearless and comfortable in your skin. Hairstylists, Tyler Johnston and Richard Ashforth came up with short hair cuts with a gelled finish for this trend, to give a bold look. Colours were kept to blonde
and brunette, giving it an assertive yet understated appeal.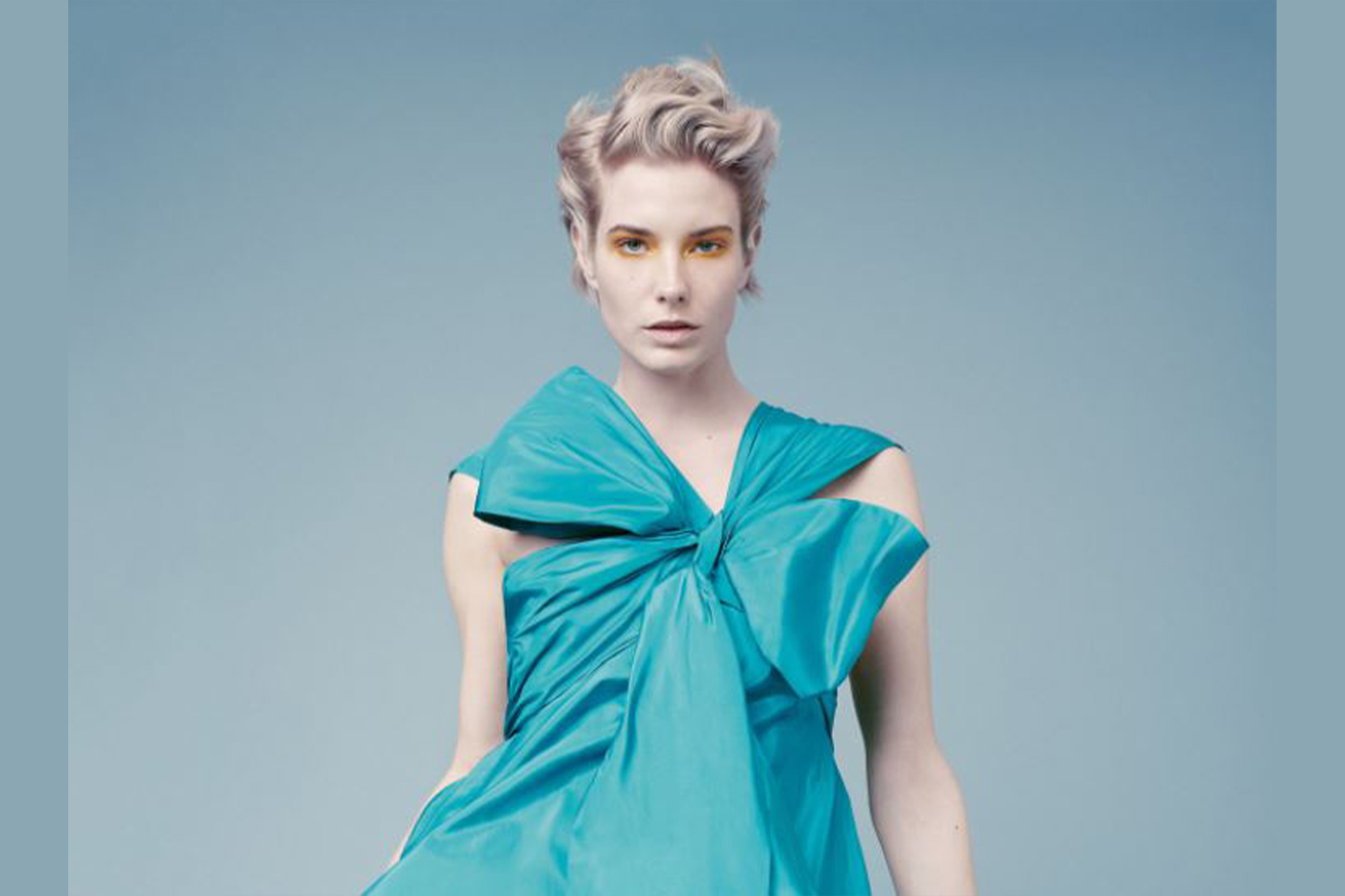 Trend 3: Dark Romance
This trend takes you into the world of fantasy and magic with richness in style. The hair colour is dark and iridescent through inky blooms, deep violets and mauves to give it a subversive spell. The hair is cut in undone layers with a lot of fluidity adding to the spirit of rebellion and mystery.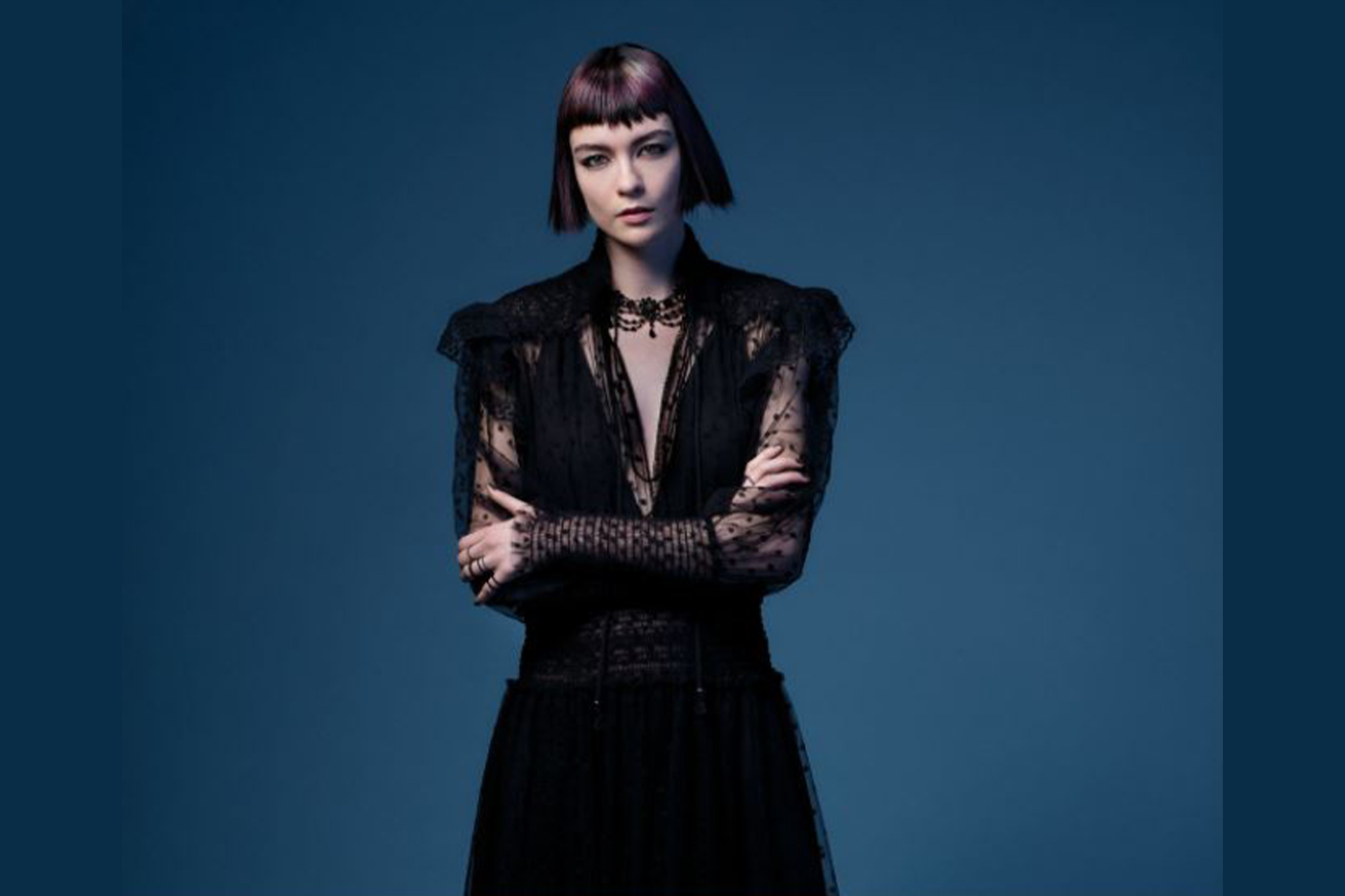 Learning from the maestros
Besides showcasing the latest hair trends, the show also had dedicated masterclasses and hands-on sessions for budding hairstylists. Stalwarts in the arena of hairstyling and hair colouring like Tyler Johnston, Lesley Jennison, Joana Neves, Edoardo Paludo, Rossa Jurenas and Richard Ashforth, shared fascinating insights on the latest trends.
It proved to be a great learning platform with inspiring tips, advice, tricks of the trade by hairdressers for hairdressers. These training sessions were only available on payment.
Essential Looks Global Masters 2020 was an excellent platform for the global hairdressing community to get together, see some awe inspiring trends, speak to the experts and enhance their knowledge on hair art and gain mastery in this arena. As this virtual event becomes the new-normal in times of COVID – 19, it inspires many others to take to this format for global learning.