StyleSpeak shares the peel options for glowing skin
Peels are being recognized as the skincare solution for optimum results. It adds glow, helps get rid of fine lines to give soft, smooth and rejuvenated skin.
Comfort Zone's Customizable Sublime Skin Double Peel Method:
This uses a 2-step modular approach that allows the Peel Booster (15% Lactic Acid) to be combined with the specific blend for different skin needs. The Peel Booster (15% lactic acid and 97% natural-origin) reduces the thickness of Stratum Corneum & favors hydration. The Age Peel (30% glycolic acid, 8% gluconolactone, 0,5% phytic acid, 60.6% natural-origin) smoothens, brightens and rejuvenates skin. Bright Peel (30% lactic acid, 5% mandelic acid, 88.4% natural-origin) is beneficial as it brightens and corrects and Delicate Peel (10% glycolic acid, 10% gluconolactone, 5% lactobionic acid, 85.1% natural-origin) is helpful in brightening. It has an anti-ageing action without putting any stress on delicate skin.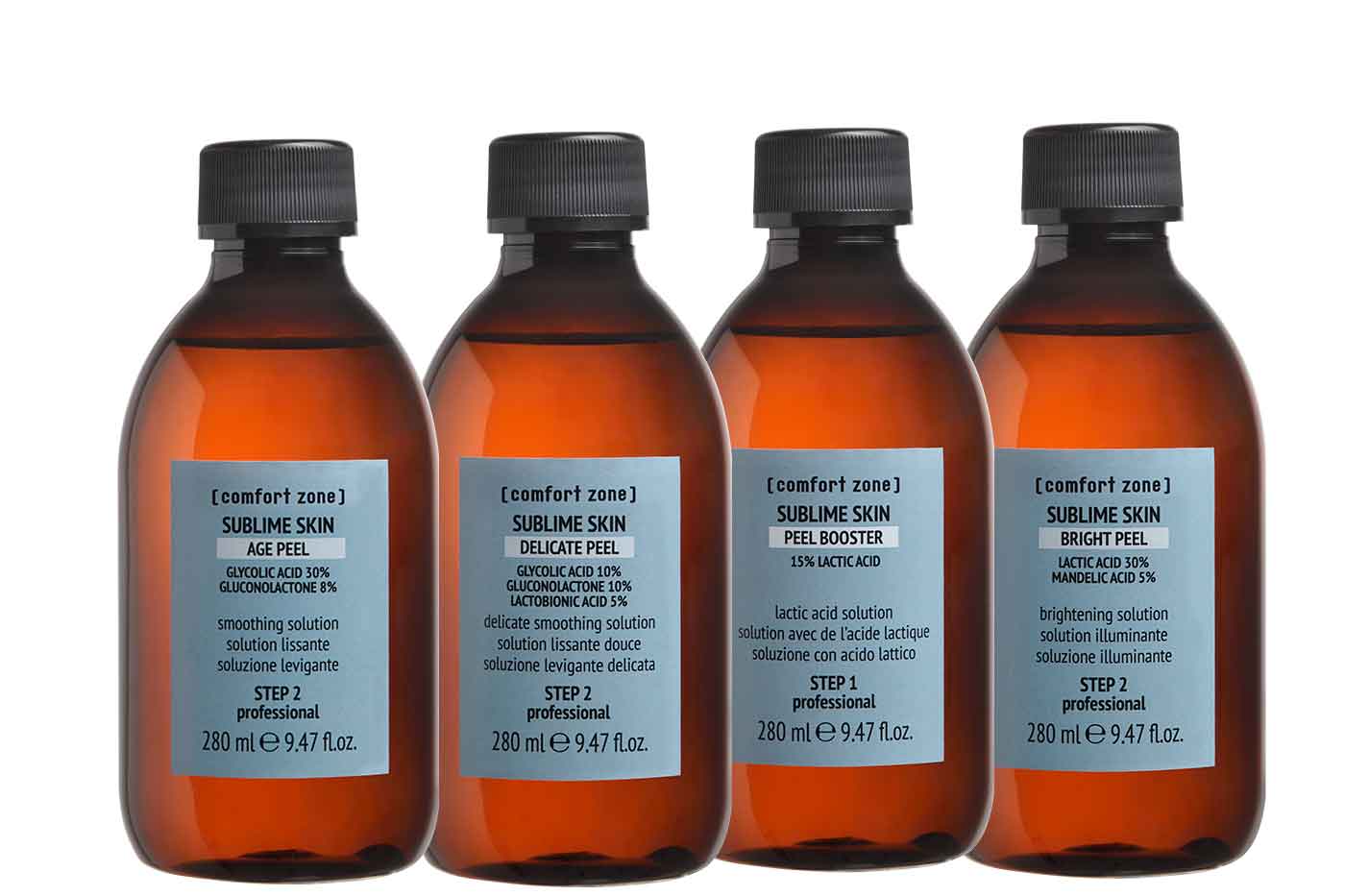 Jeannot Ceuticals:
Its European Premium Skin Care range has become the fastest growing brand in the masstiege beauty segment. It offers six treatment lines along with related homecare products. All treatment lines include peels for exfoliation of skin. These peels are suitable for all skin types as they work on "sustained release technology." The pace of release for specific active ingredient is timed to ensure 100% efficacy and safety. It offers enzyme peels for delicate and sensitive skin and acid peels for all types of skin.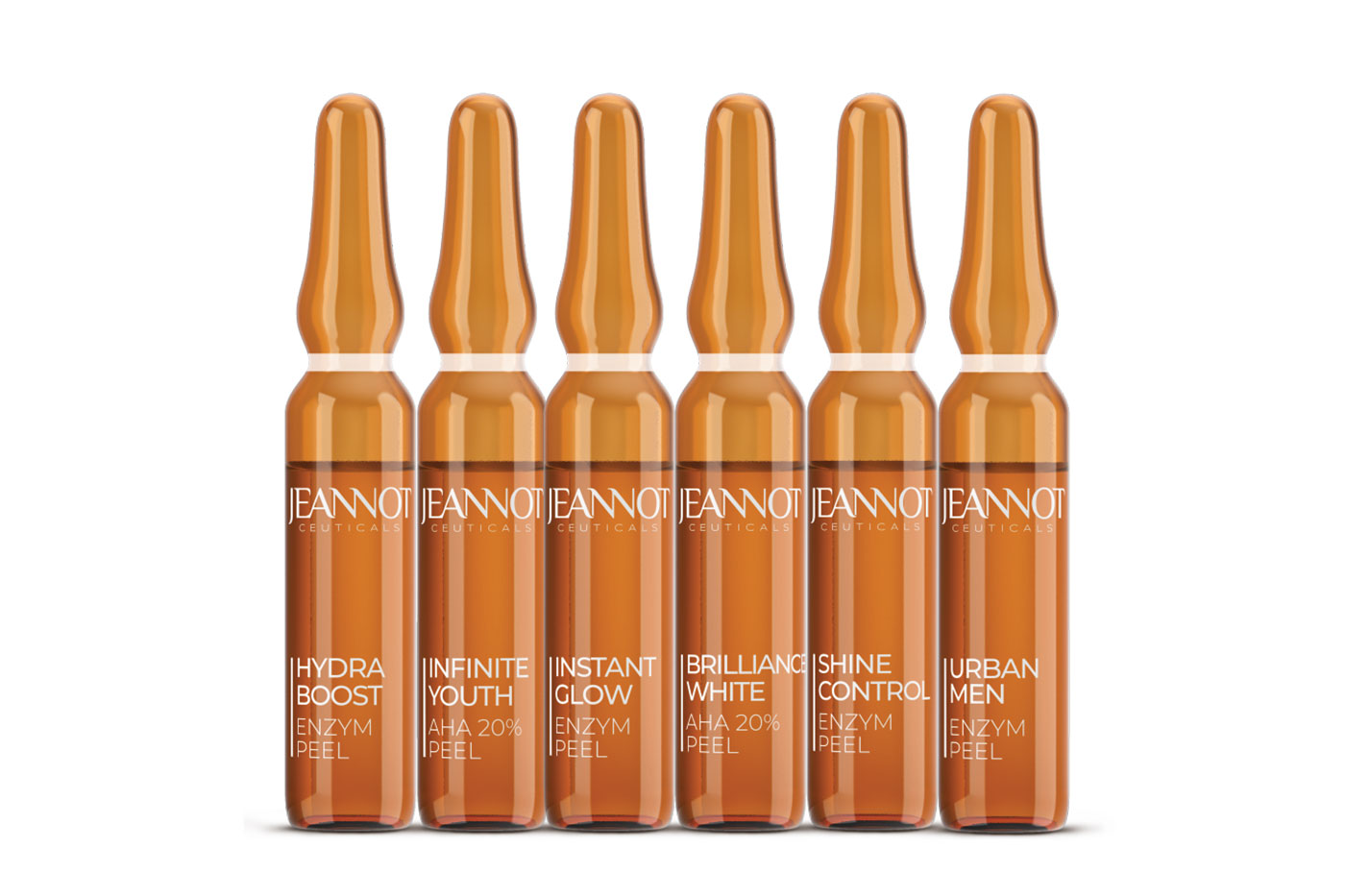 Raaga Peel off masks:
This comprises of the Brightening mask enriched with Vitamin C. It enhances the skin tone and moisture. The Charcoal mask purifies pores and eliminates excess oil. Unveil a flawless, radiant complexion effortlessly.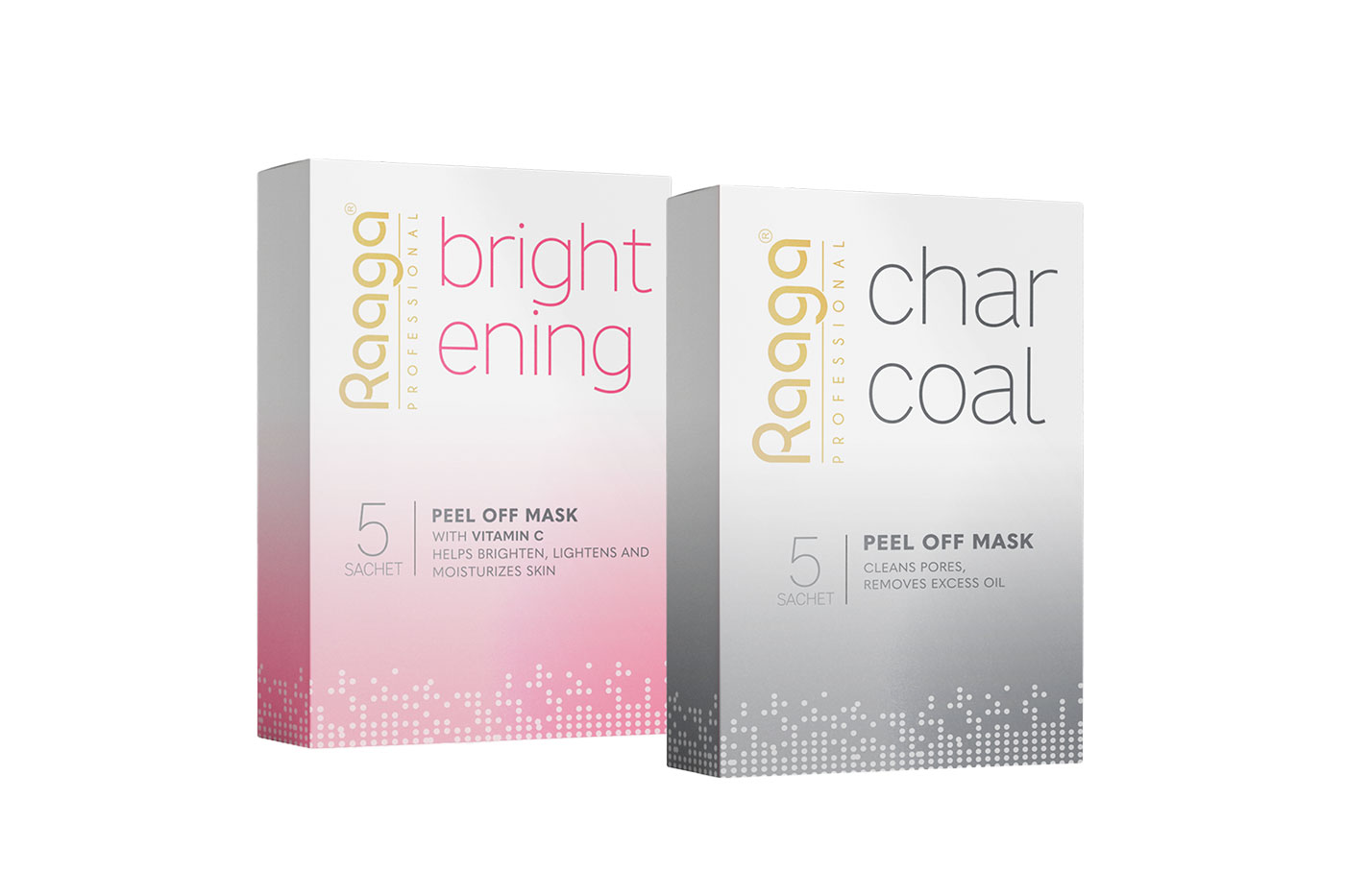 Saniolla Cake Face Peel Off Mask:
With the goodness of lavender leaves, lavender oil, salicylic acid, marine algae, niacinamide and caffeine, the mask boasts of benefits like calming and soothing skin, the mask reduces the appearance of dark circles, pigmentation, exfoliates and cleanses pores, targets age spots. It is perfect for oily and sensitive skin. The mask is travel friendly and cruelty free.

Skeyndor's Pro-Biome Peels:
This is an innovative peeling treatment that rene ws and restores all skin types, improving their appearance, repairing damage, eliminating blemishes and reactivating cellular renovation. Developed with Multibiotic Restoring Complex, a new complex with 3 hyaluronic acids and post-biotics that have pre and probiotic properties for stimulating the skin's natural microbiome. It will have a restorative effect from the very first application.