Secret to healthy and radiant hair revealed
ALooking to heal, repair and give a much-needed boost to your clients' hair? The innovative Botoplexx Treatment Series from Beauty Garage is the perfect choice to resolve all hair issues. Formulated with the fusion of Hair Botox, Collagen, and Plexto, it is the apt solution to nourish and revitalize damaged, dry, and dull hair and give your client healthy and radiant locks they have always wished for.
Formaldehyde-free, the Botoplexx range comprises: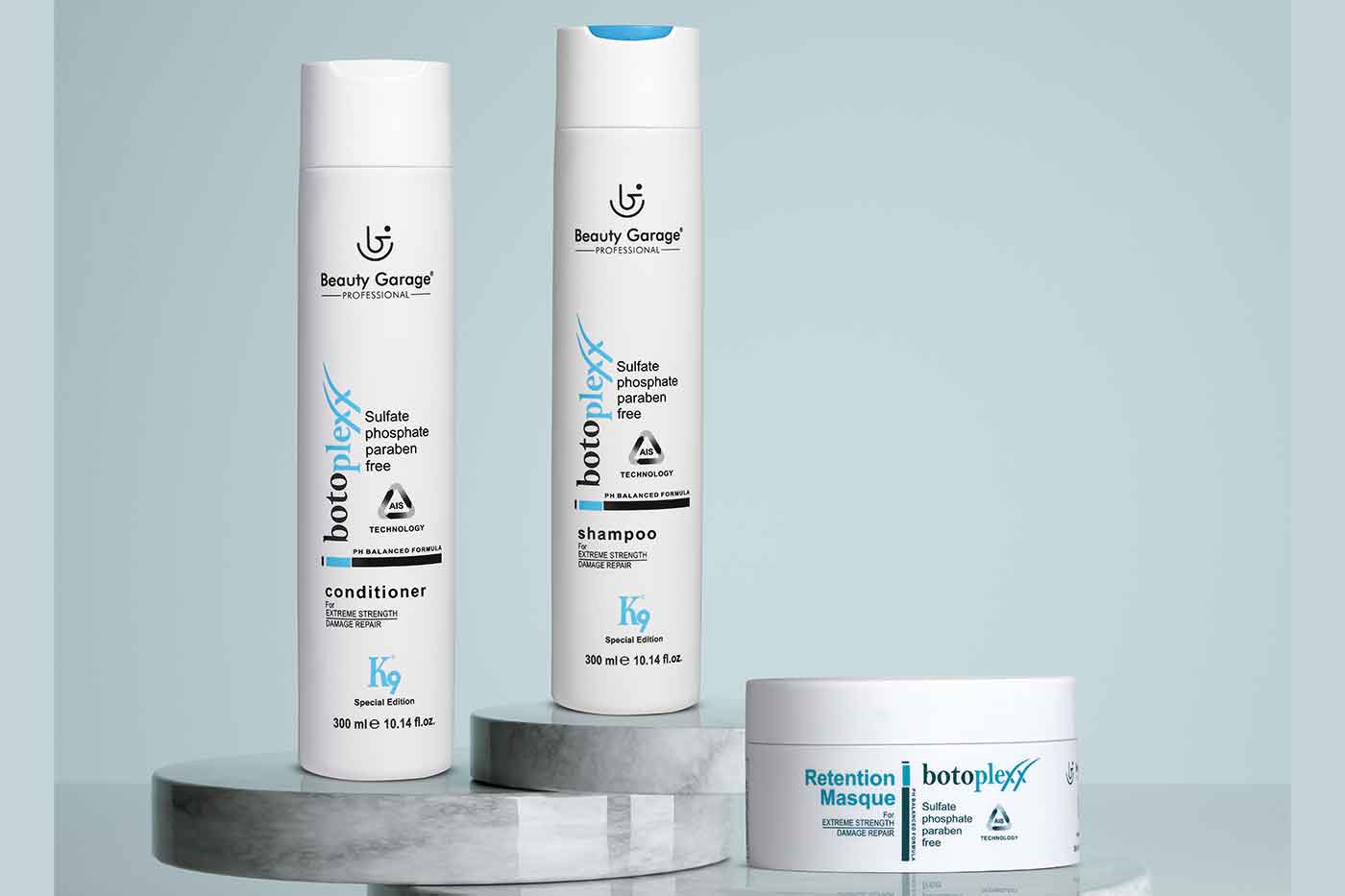 Nourishing Shampoo: Infused with botanical extracts and essential oils, this gentle yet effective formula cleanses and hydrates the scalp, while also helping to repair and strengthen the hair shaft. The result is soft, silky hair that's full of life and shine.
Repairing Conditioner: Packed with nourishing ingredients like keratin and argan oil, this conditioning treatment helps to deeply moisturize and repair damaged hair, leaving it feeling smooth and frizz-free.
Intensive Repair Masque: This rich, luxurious mask is infused with a blend of nourishing oils and botanical extracts and is designed to deeply penetrate the hair shaft to repair and nourish from the inside out.This is a great addition to the hair care routine for an extra boost of hydration and repair.
Formaldehyde is a chemical compound that is commonly used in hairstraightening and keratin treatments that has been linked to a number of health concerns, including respiratory irritation and cancer. The Botoplexx treatment series is formaldehyde-free and far gentler on the hair and scalp. Moreover it is an excellent choice for people who are sensitive to chemicals or who prefer natural beauty products.
Overall, the Botoplexx treatment series by Beauty Garage is a must-try for anyone looking to give hair some TLC. It is the best solution for dry or damaged hair, or for clients wanting to give their locks a little extra love. These products are sure to leave hair looking and feeling its best.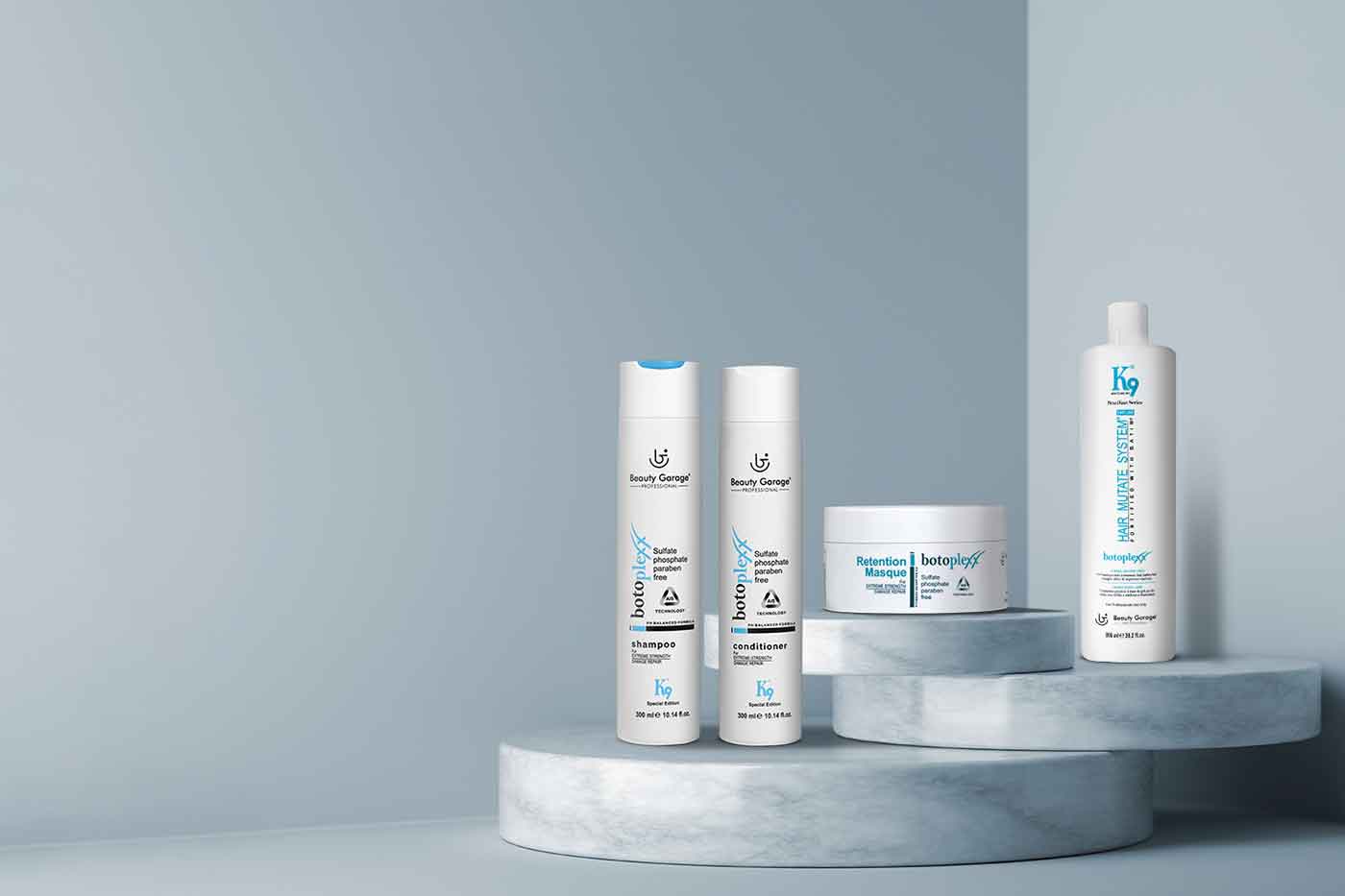 Pamper hair with the best care it deserves with the Botoplexx treatment series and wait to see the difference!
For more information, Visit www.beautygarage.in, Email at [email protected],
Call on +91 – 8928688653