The brand's commitment to enhance the haircare industry continues to grow stronger
Olaplex, one of the leading haircare brands, crossed another milestone in India as it celebrated its 7th anniversary on 5th January, 2023 at Quorum, Gurgaon. Live music, cocktails and discussions related to haircare were the main highlights of the celebration. Sharing the joy with their well-wishers, Olaplex acknowledged its team, customers, influencers and salon partners for the support provided through the 7 years.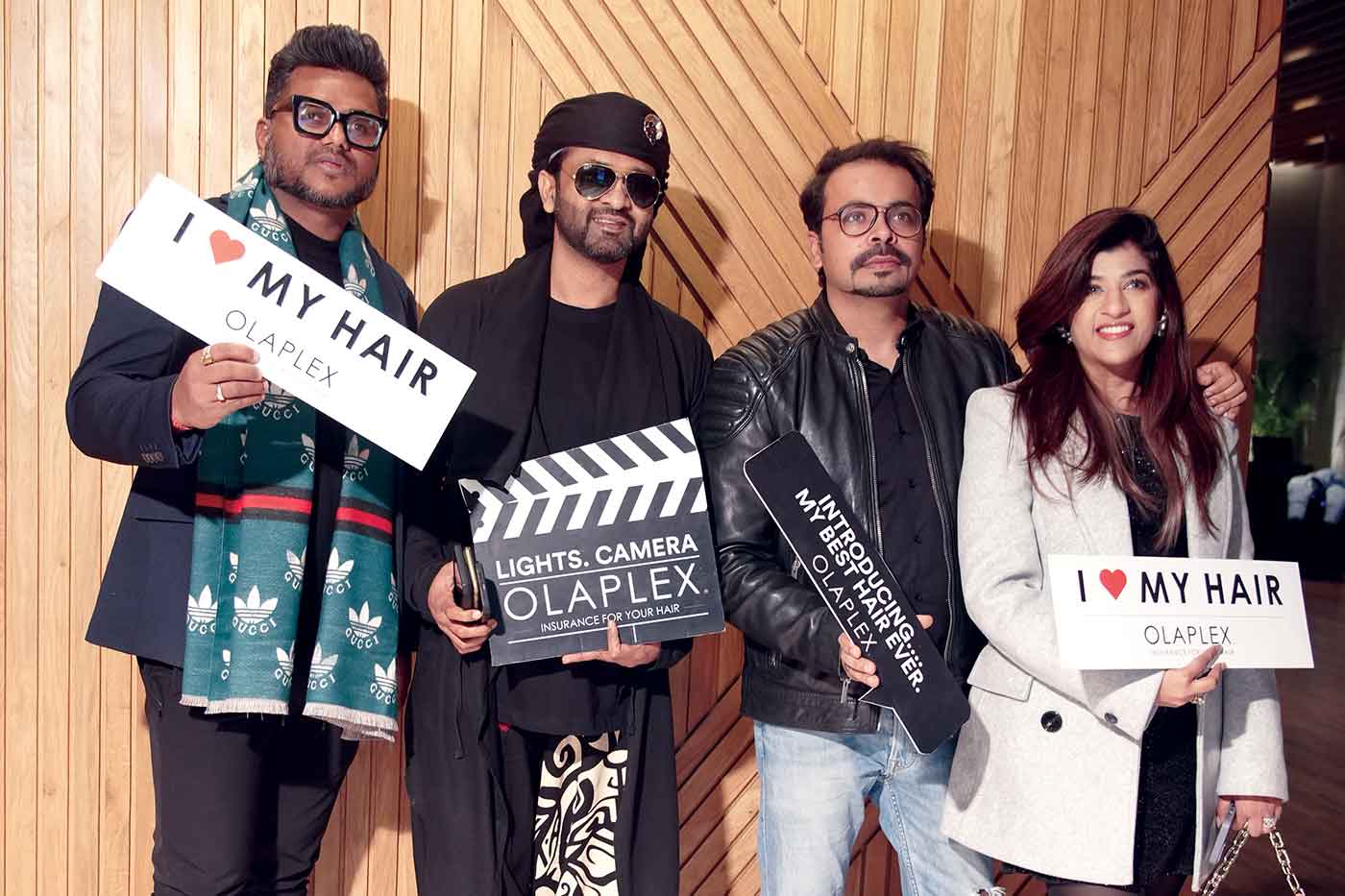 The ambience was full of enthralling energy as the atmosphere was enlivened by the celebratory spirit. Prominent personalities from the industry like Sanjay Dutta, Samay Dutta & Sabhya Dutta – Looks Salons; Samir Srivastav – JCB; Latha Mohan – Bounce; Rohit Dedhia – Enrich; Rebecca Samuel – Vurve; Niraj Killa & Pankaj Killa – Head Turners; Neeru Radhakrishnan – Play Salonand Varun Attri graced the occasion with their presence.
The Olaplex team had organized an array of fun activities including customer interactions and personal review sessions with them at the Photo Flex. On this special occasion, all the founders and the CEO had sent their congratulations and appreciated the head of Olaplex – Ankit Arora for expanding their ethos and vision in the Indian subcontinent.
The new Year's Board for everyone to fill in with their expected goals, desires and aspiration was another attraction of the celebration. The team received some amazing responses and the rendezvous brought the Olaplex team closer to people associated with the brand.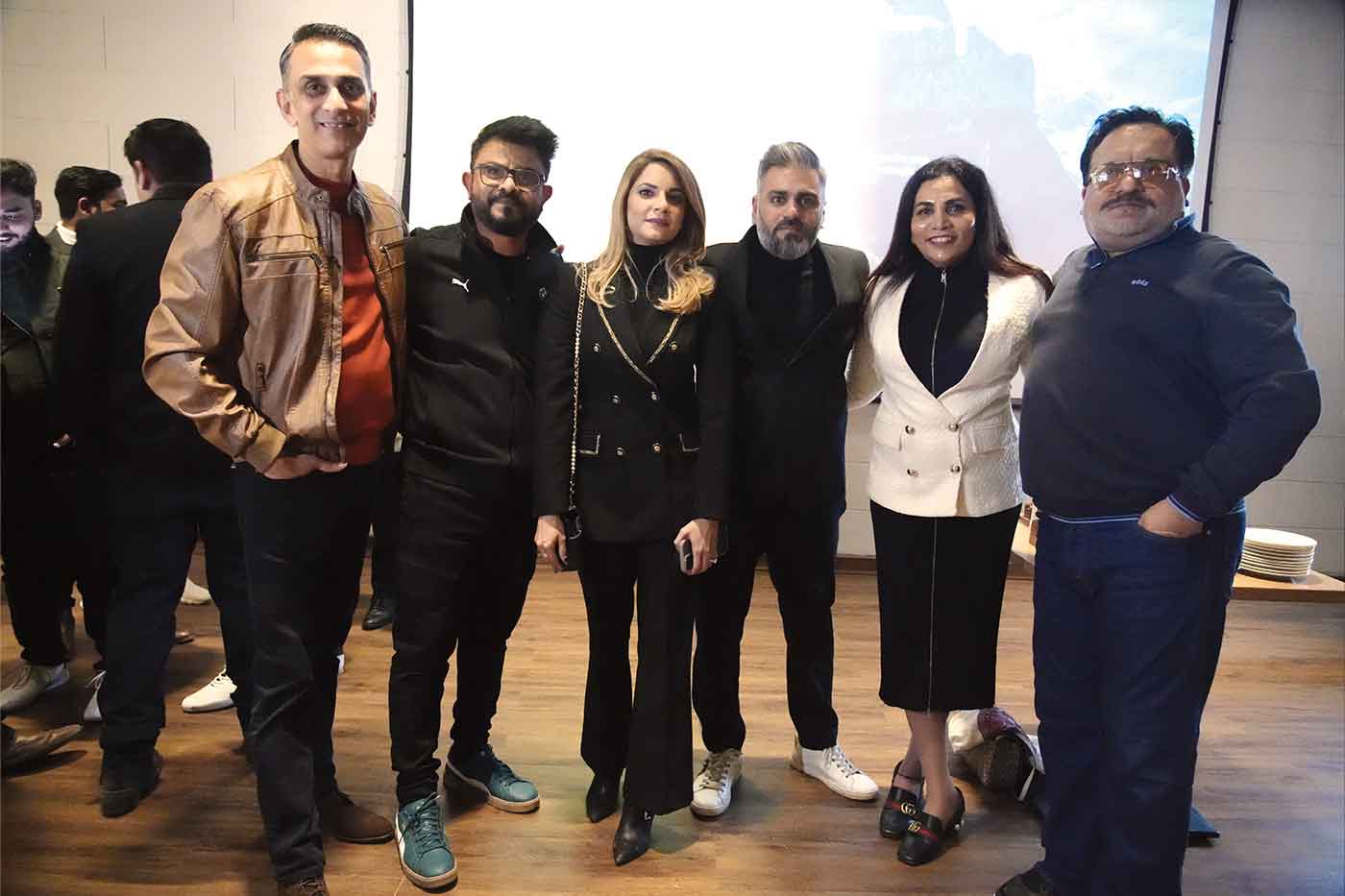 Over the years, Olaplex has successfully launched a wide array of innovative products after time-tested research & patience, supporting the salon fraternity with formulations that deliver effectively. As a brand that deeply cares about bringing genuine change in the industry, Olaplex wishes to continue working towards the goal of hair care enhancement.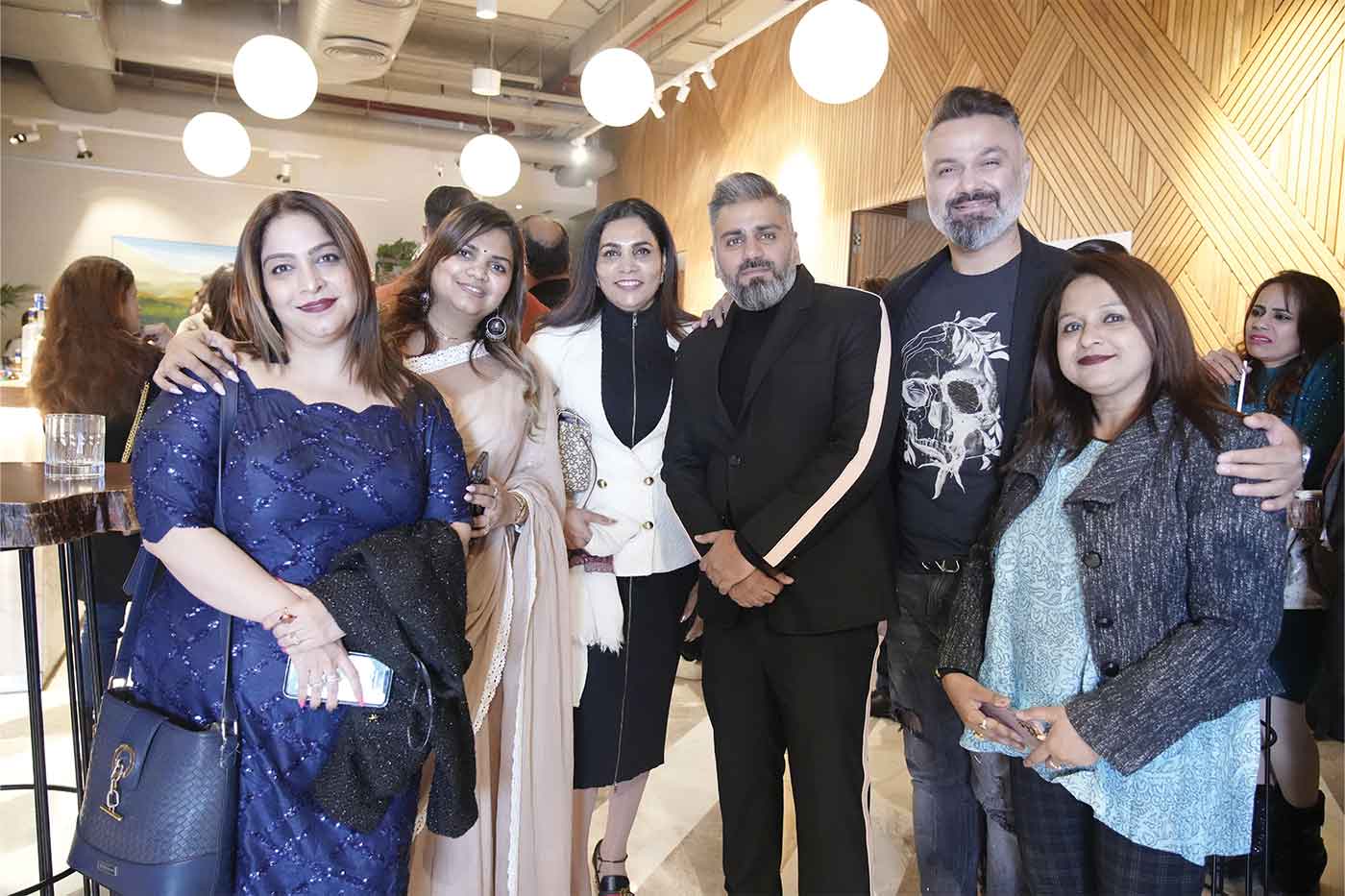 For further information, Call on 7042220202, Follow @olaplexindia