Blossom beautifully with Skin Miracle
Beautiful skin is one of the most important aspects when it comes to feeling good and confident about oneself, and that's exactly what Skin Miracle & Fairogenics is all about. A professional and effective dermatological skin care range that revives skin from within, restores its health and glow through cell regeneration, brightening and hydration while reversing the signs of aging. Skin Miracle is also the first to introduce Single Monodose Facial Kits in India.
Through a perfect harmony of natural ingredients, Skin Miracle products are a perfect blend for all skin types and needs. The products strive to target your trouble spots and to penetrate the dermis layers with the right nutrients, treating the skin from the very first application.
Skin Miracle & Fairogenics believes in the philosophy that true beauty begins with nature that can be further enhanced from within. Team Skin Miracle is involved in an extensive and meticulous research and development to create the best possible products with ingredients that are paraben free, cruelty free with an intention to improve skin complexion and hydration to maintain a youthful look!
Fairogenics AHA Skin Whitening
This range by Skin Miracle is the ultimate in skin brightening and gentle skin care. It offers pure luxury and fabulous skin lightening to create the look your clients desire for.
The Fairogenics Kit contains:
AHA Cleansing Milk
AHA Facial scrub
Skin whitening creamy scrub
Fairogenics Massage Cream
Enzyme peel Mask
Concentrated serum
Fairogenics peel off Mask
Fairogenics day cream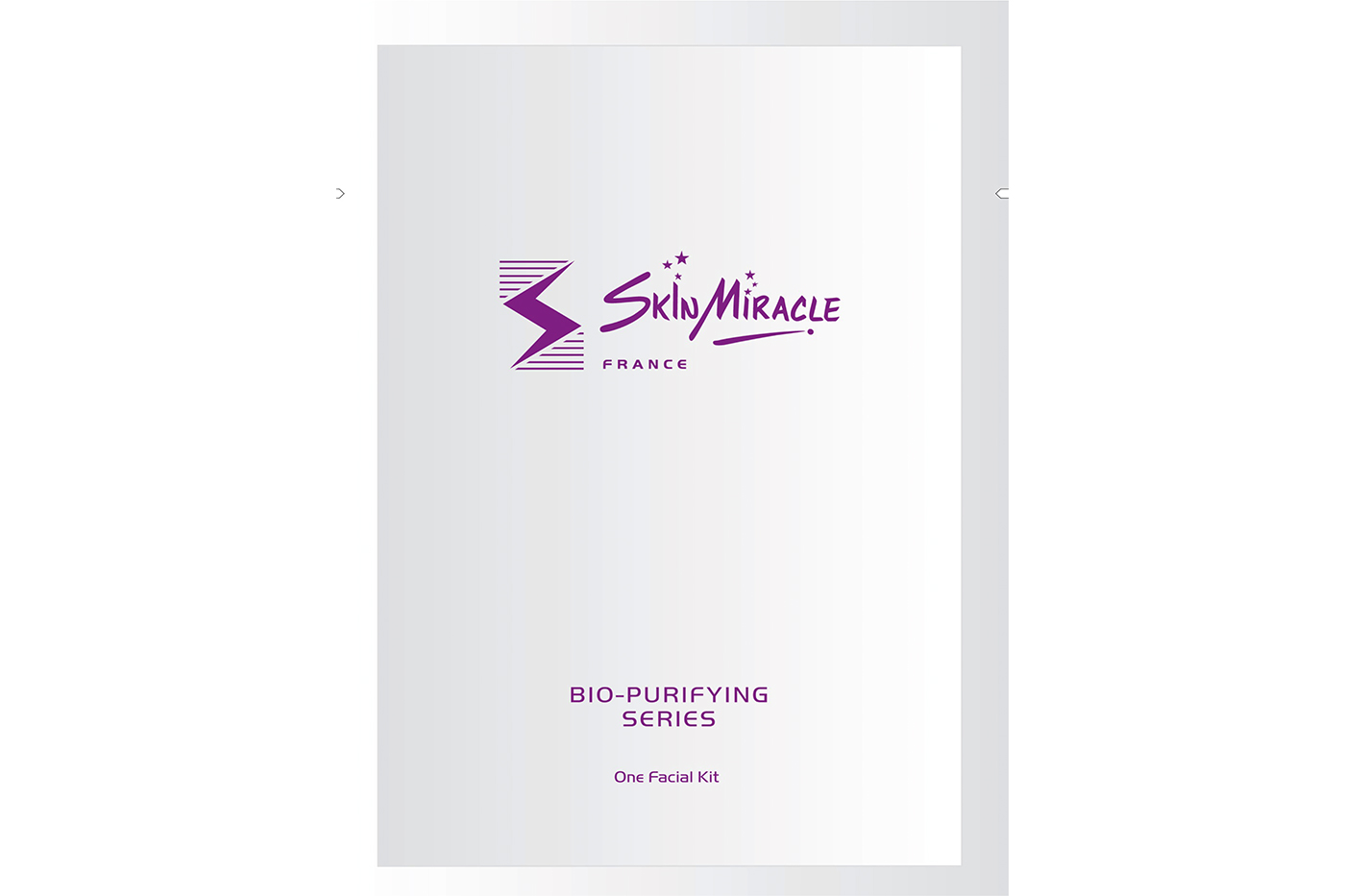 With years of experience and a noble intention of creating the best products, Skin Miracle Bio Whitening series has been the best-selling for the last 19 years. The Facial must be done by a trained Professional at spas or beauty salons. The facials are recommended once every fortnight to be carried at least for three months to achieve the best results.
Bio-Whitening Facial helps to:
Reduce the appearance of age spots, dark spots, acne marks, stretch marks, hyperpigmentation, sunburns etc
It helps to give uniform complexion and even skin tone
The concentrated serum promotes brighter complexion
It aids in multiple action skin rejuvenation including nourishing and moisturizing along with skin lightening
Hydro Massage Cream increases skin firmness and gives youthful appearance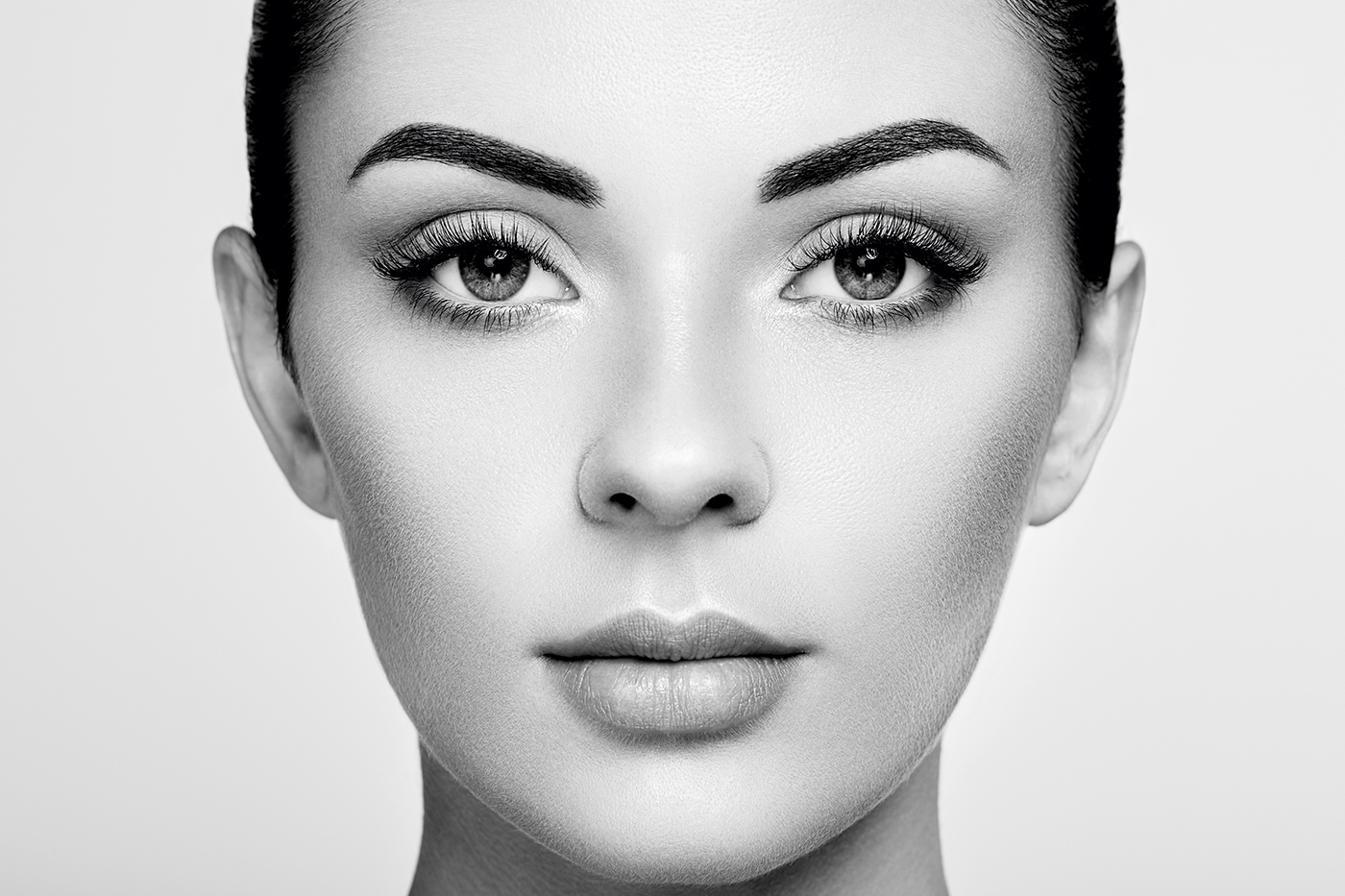 Please note: To achieve the desired results, ask your clients to purchase a
home care kit. They should never go out in sun without a Sun protection cream.
While in times of increasing stress with pollutions and busy schedules that cause premature ageing these days, Skin Miracle has come up with products that not only reduce the signs of ageing but also delay the onset of premature ageing. The Skin Miracle Oxygen Facial and Pure Gold 24 kt Facial series are the most sought-after products by most salons and spas owing to the wonderful results it has.
Oxygen Facial
A unique facial procedure that is done with special oxygen machine, the Skin Miracle Oxygen Facial provides immediate moisturising, hydration and glow to dull and dehydrated skin and also improves the skin tone.
The Oxygen Facial Kit Contains:
Bio Whitening Cleansing Milk
Bio Whitening Freshner
Strawberry Scrub
Enzyme Peel Mask
Oxygen Ampoules
Soothing Face Gel
Bio Whitening Hydro Massage Cream
Rich Eye gel & Mask
Oxygen Peel-off Mask
Bio Whitening spf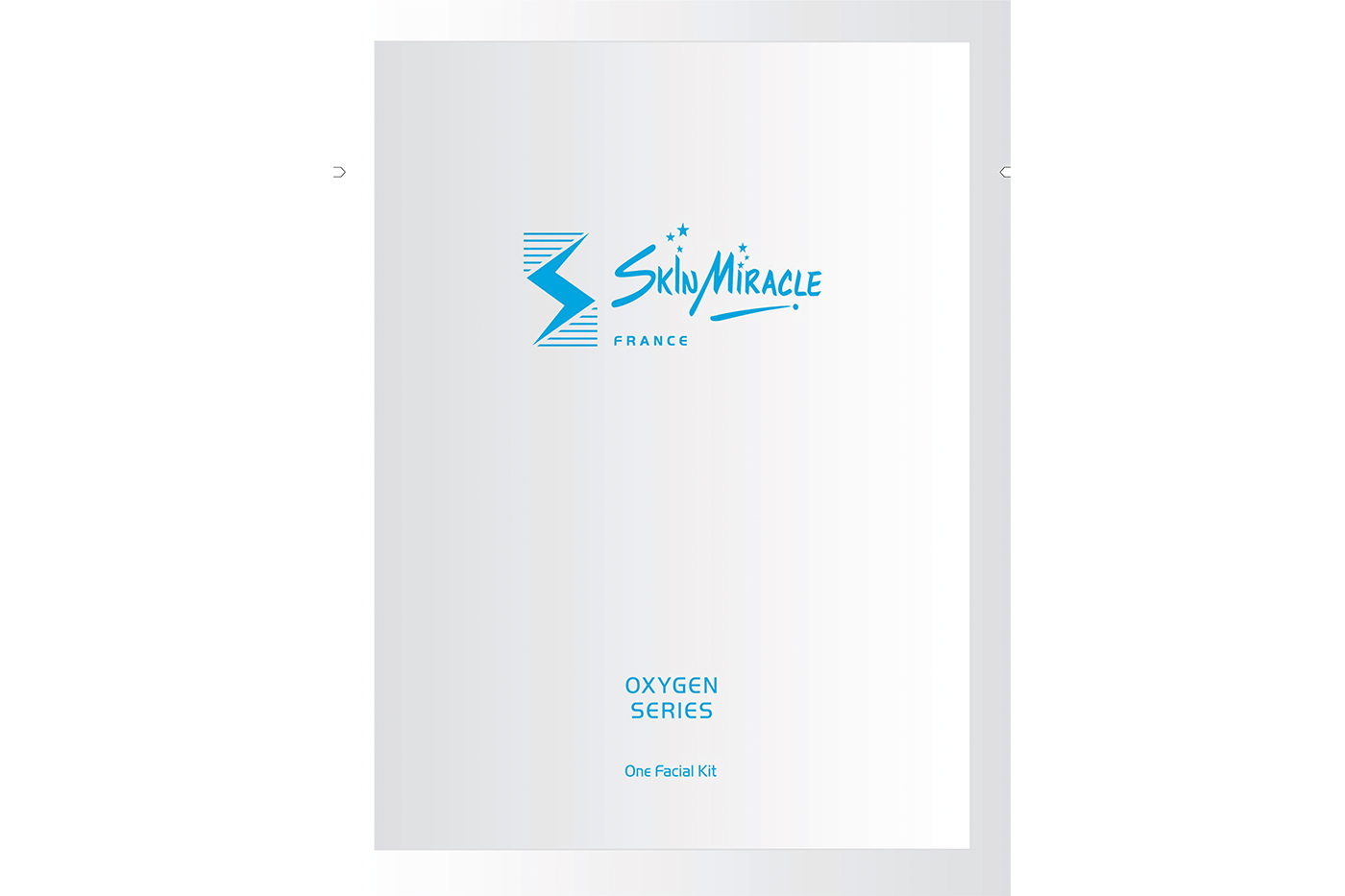 Pure Gold 24 kt Facial
Skin Miracle introduces its latest Pure 24 kt Gold Facial series for breakthrough Skin Treatments. The Pure Gold Products with the latest secret ingredients of Pure 24 kt gold, allows the absorption of beauty ingredients to your skin by accelerating cell growth to the skin. The Pure Gold Cleansing gel cleanses skin pores, eliminates dirt and grease whilst refreshing the face.
The Cleansing Gel along with Pure Gold Toner and Pure Gold Serum ensures a balance in skin moisture and reduces fine lines, wrinkles and pigmentation. The Gold Peel off Mask repairs the skin cells at basal layers, protecting the skin from harmful free radicals and whitens the skin.
As it illuminates the skin giving it a better complexion, it lifts, tightens and gives an anti-aging effect. Last but not the least enjoy the goodness of Pure Gold Massage cream, as the cream feeds moisture to the skin with its balance in pH value, it boosts collagen and elastic synthesis to battle aging voes.